Essential Tips for Travelling With Preschool Children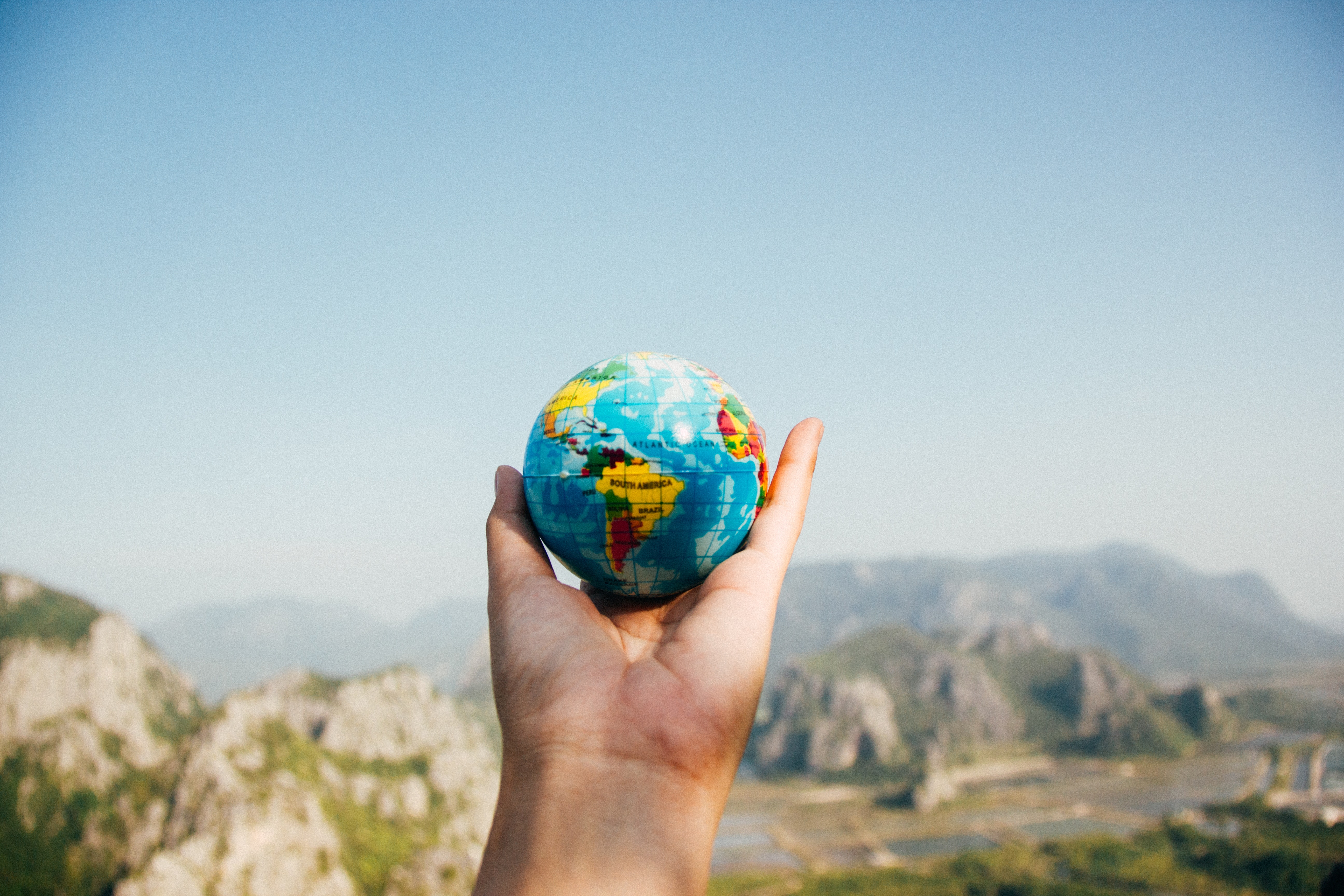 Travelling by car, bus or plane is an exciting prospect for a preschool child.
Whether you are visiting family and friends or embarking on a fun vacation, travelling is an excellent way for children to learn about the world and improve their social skills.
However, not every parent knows the best ways to prepare their child for a trip out of their comfort zone.
Public tears and tantrums can be embarrassing at the best of times, but things do not have to be this way and there are ways to prevent upsets
At our Kids Konnect preschools in Pacifica, San Mateo, Oakland and San Leandro, we are committed to helping children expand their social skills and learn lessons that will see them through into kindergarten.
So, what can parents do to make travelling with preschool children a little easier?
Let's discover our pick of essential preschooler travelling tips.
Pack the Essentials First
Long journeys can quickly become boring for even the most seasoned young traveller.
To keep your preschooler happy and occupied, plan some fun activities to pass the time.
Coloring books, puzzles, and card games are fun for the whole family and are easy to slip into a small bag that your preschooler can carry.
Wet wipes, tissues, and hand sanitizer are a must in the fight against germs, so be sure to keep a stash of these and replenish your stocks when necessary.
Spare clothes can also save the day in case of any accidents for children who are in the process of mastering potty training.
Healthy snacks can also keep your preschooler's hunger at bay in between meals so remember to pack plenty of water or sugar free juices to ensure your little one stays hydrated.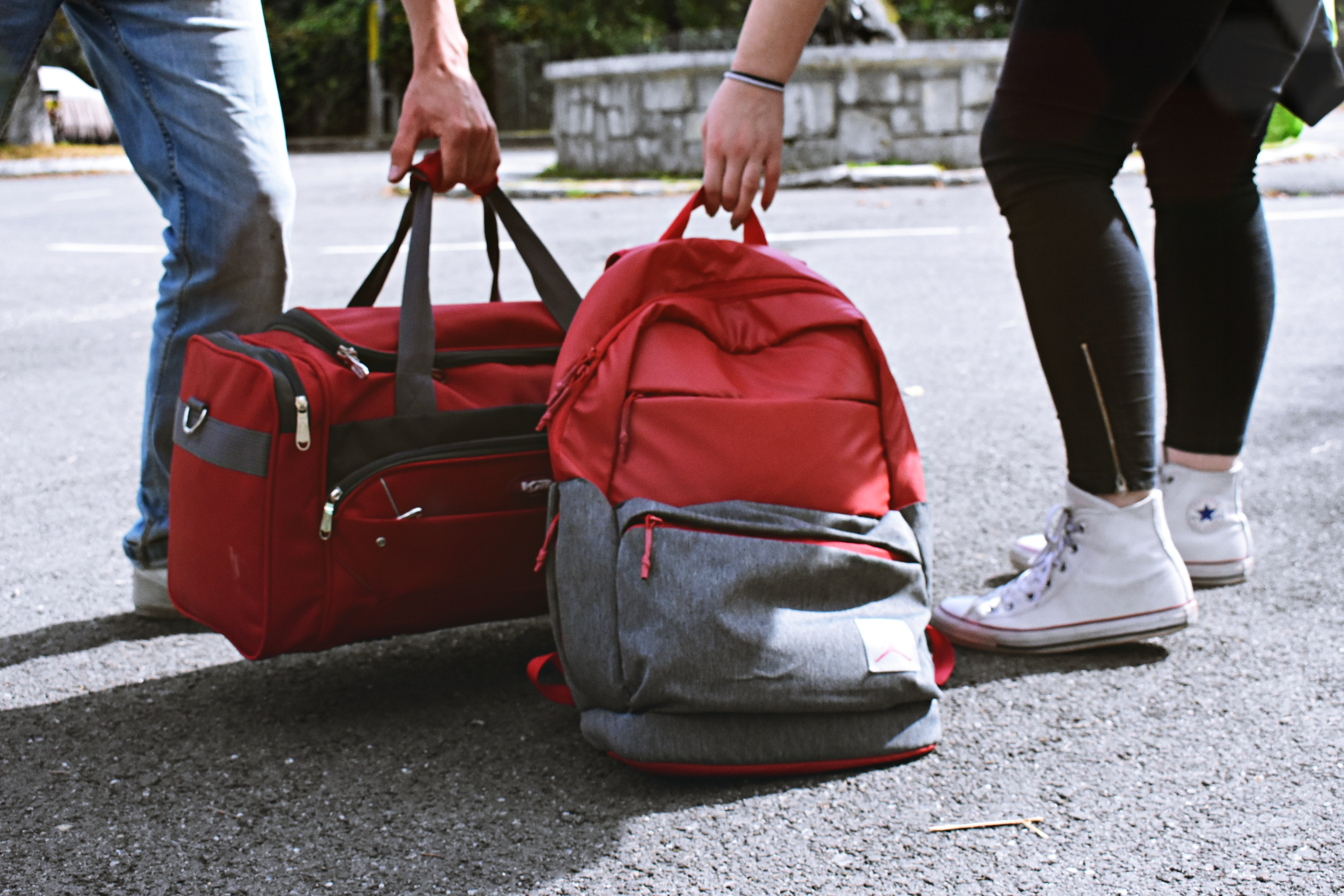 Distractions Are Key
Boredom can often lead to unexpected outbursts of angst, especially in claustrophobic travelling arrangements.
Plan ahead and download your preschooler's favorite educational TV shows, books, and child friendly apps or games on to your tablet so they can enjoy some quality screen time.
Travelling by plane boat, or train? A short walk up and down any aisles can sometimes be enough to refocus your child's attention.
Try to burn off as much energy as possible on the day before and the morning of any long journeys.
Consequently, outdoor play and motor activities can help to relieve any anxiety or stress and even help your child to enjoy a deeper quality of sleep.
Additionally, establishing a clear bedtime ritual is helpful for several reasons, so, if your child can sleep en route, you might want to schedule any journeys around your preschooler's sleep cycle.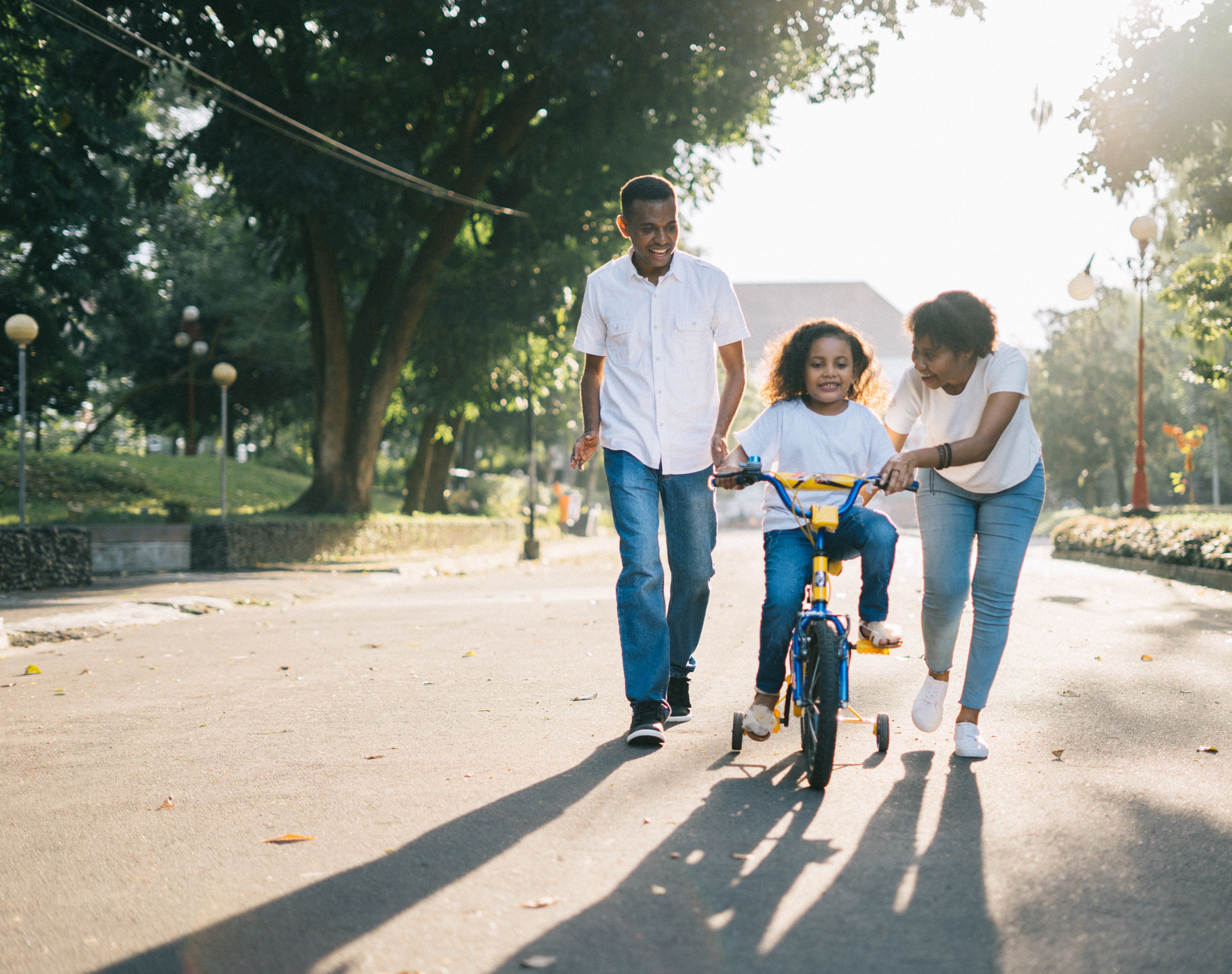 Banish Travel Blues Before They Begin
Children love to explore new places and meet new people, so travelling offers an unlimited amount of learning opportunities
If your child is new to leaving the house for long periods of time, you could boost their confidence by embarking on small local trips first to build up their travelling tolerance.
Ultimately, when travelling with your child, preparation for the unexpected is everything.
Stay calm and take time to relax before, during and after your trip so that you can be the supportive parent or caregiver your child needs.
How do you prepare your preschooler for travelling? Let us know in the comments below.