Infant Care in the Bay Area
Trust us to take care of your little one when you return to work
Apply now
Kids Konnect infant centers
We are proud to serve Bay Area families with two infant centers and five preschools.
Our infant teachers are all specially trained and qualified in young infant care. We utilize our STEAM focused curriculum in a developmentally appropriate way, using play and communication to help our youngest friends establish skills and learning ability.
San Mateo – Downtown
137 N San Mateo Drive,
San Mateo,
CA 94401
Learn more about San Mateo – Downtown
Age Range

4+ months

Opening Days

Mon - Fri

Teacher Ratio

1:3

Opening Hours

7am - 6pm
Quality daycare for young babies and infants
Infants at Kids Konnect are encouraged to be curious and explore the many toys in our classrooms. This encourages them to build interests and make friends at their own pace.
Our littlest friends who aren't yet on the move are assisted by a teacher as they play with toys, sing songs, feed and do tummy time.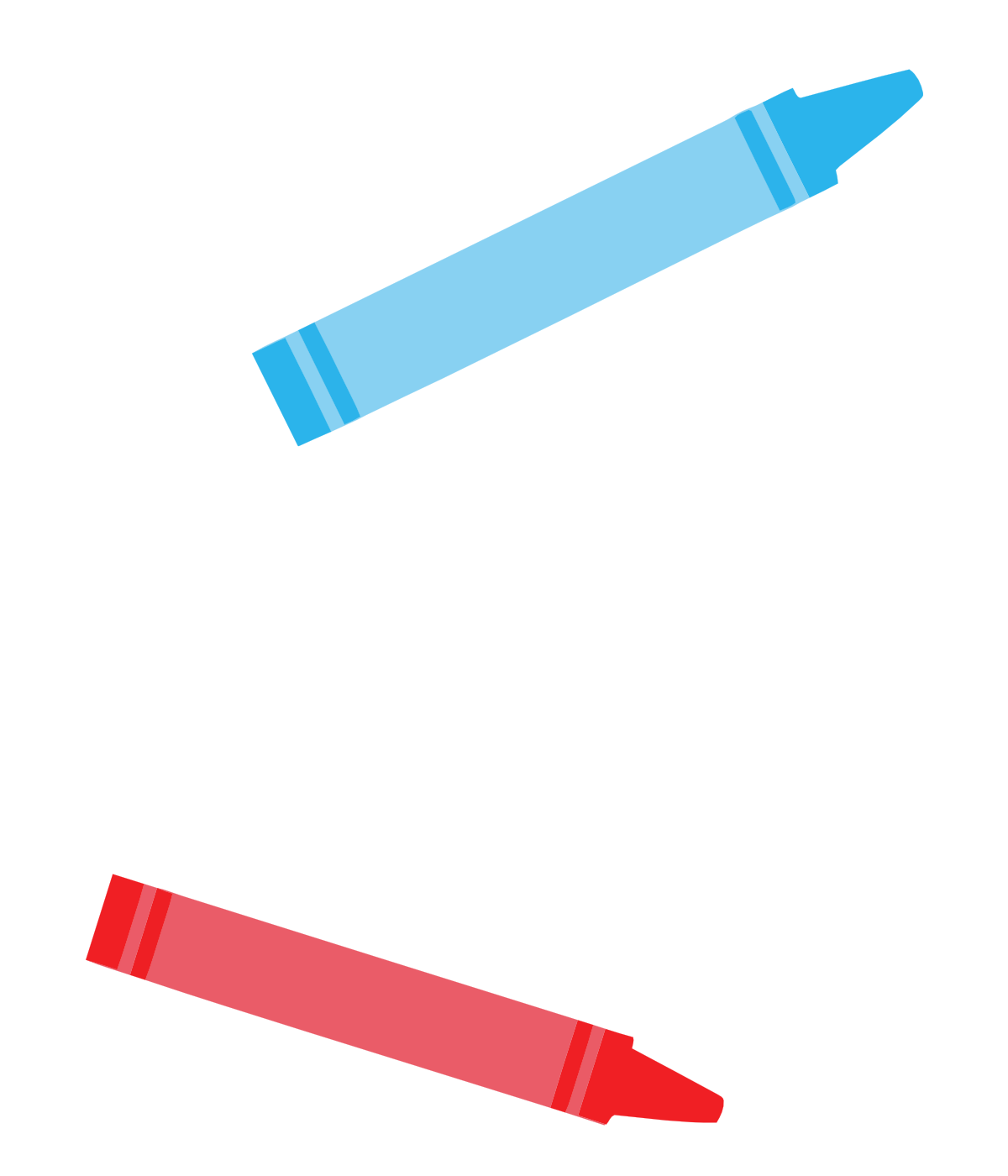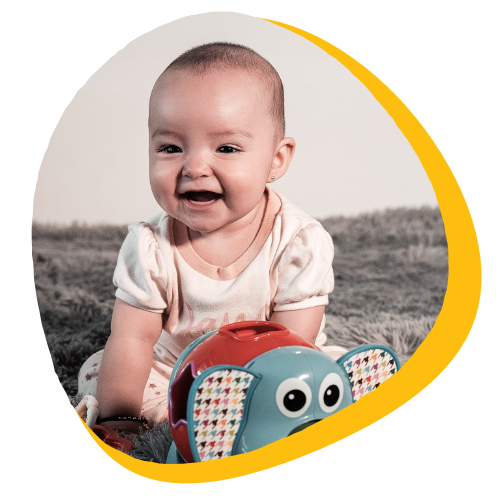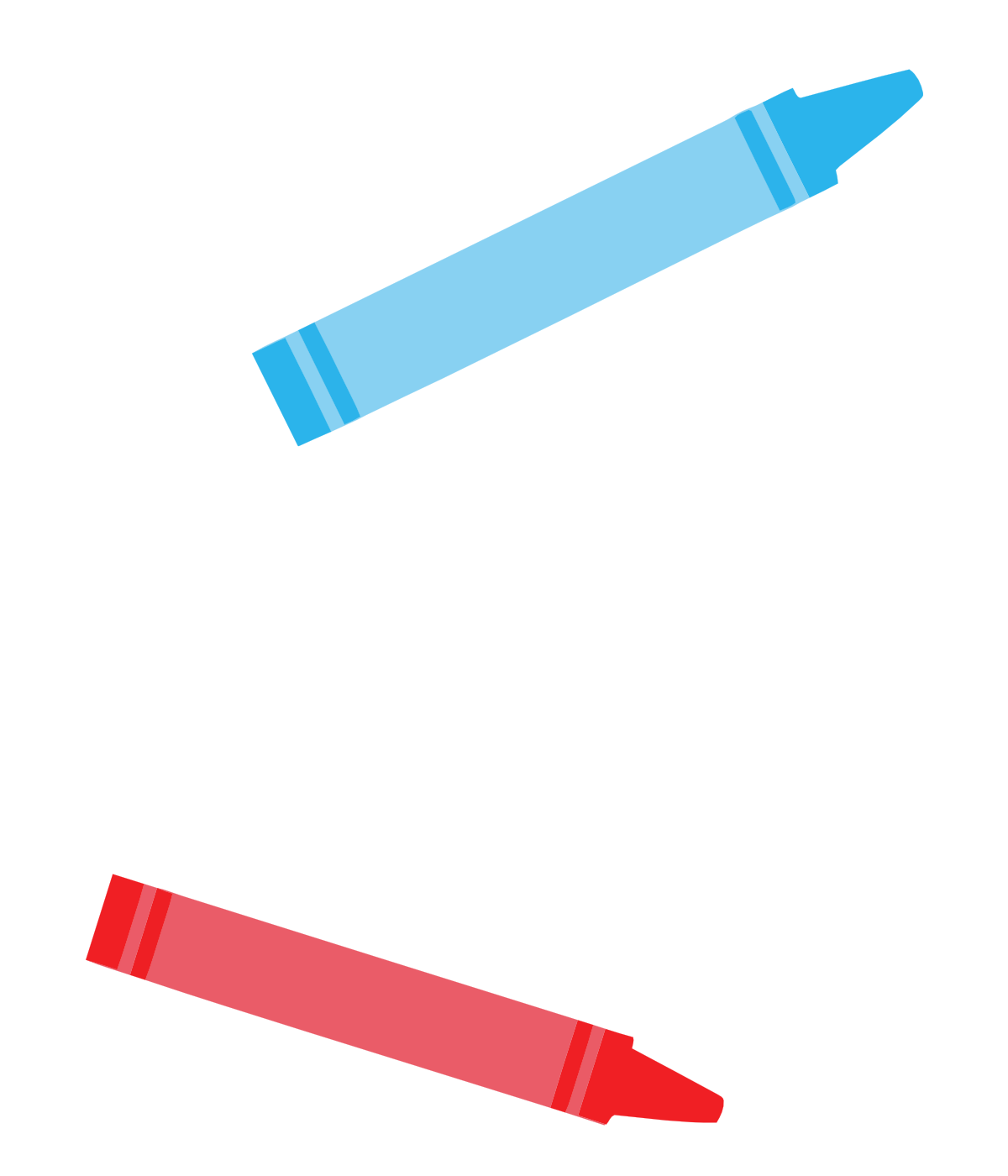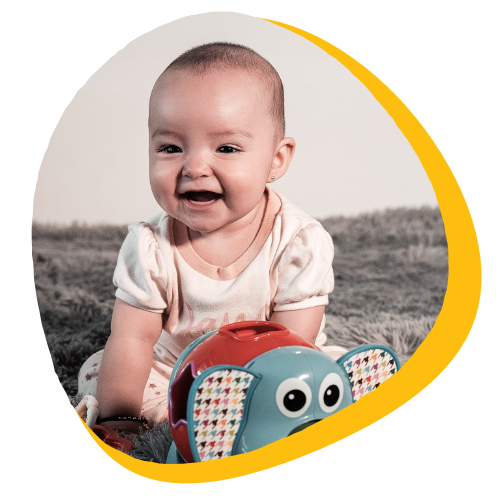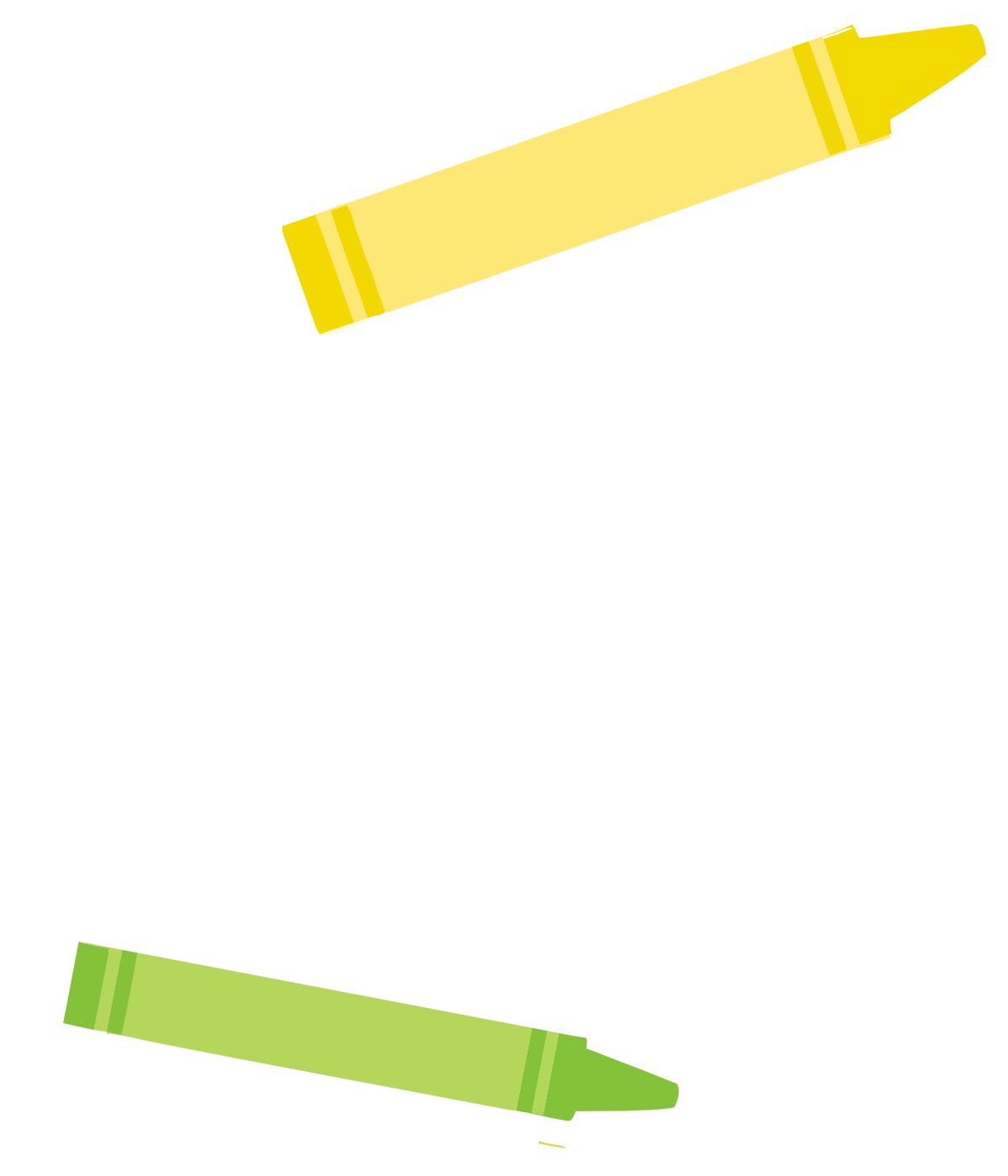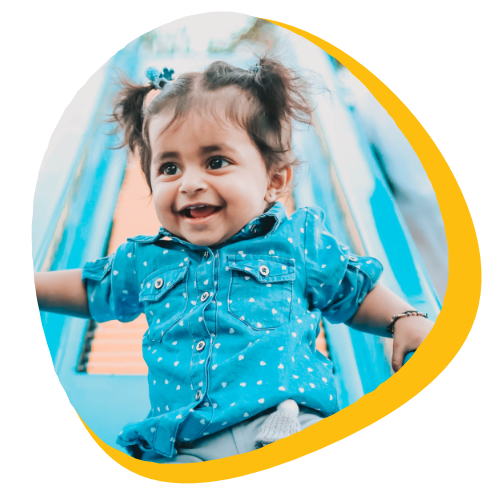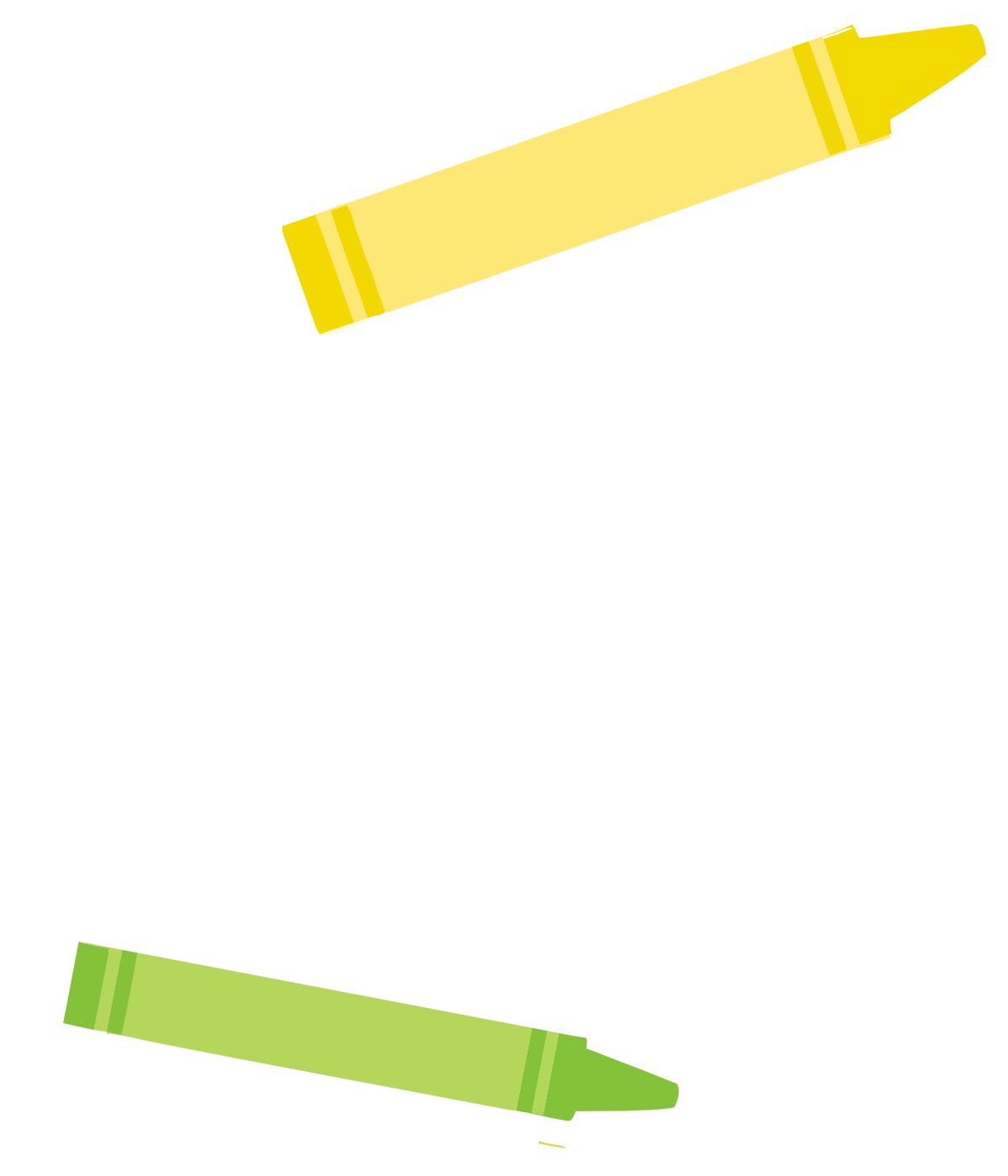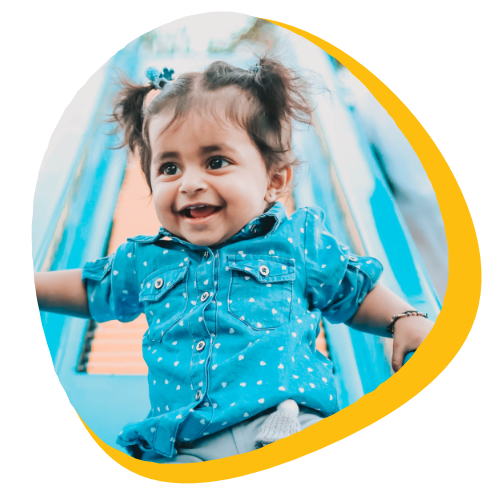 STEAM curriculum for infants
From story time to tummy time, a day at Kids Konnect is full of stimulation, learning and fun for our little friends.
Even at this young age, children can reap the benefits of our play-based STEAM curriculum. We develop all the senses by singing, finger painting, using building blocks, playing counting games, and lots of toys and conversation. All this between feeds, nappy changes and and naps quickly fills the day!
Book a tour
How does napping work?
You inform us of your child's routine and sleeping habits by way of an infant needs and service plan so we can maintain your preferred napping schedule and meet the child's needs. Older children will follow a more structured nap schedule.
How does feeding work?
Parents provide your choice of formula or you are very welcome to provide expressed breast milk which will be clearly labeled and stored in our refrigerator.
Will my child develop language skills
Yes! Our teachers socialize with the infants in their care through listening and talking, songs, stories and finger plays that help develop language skills.
Do you cover potty training?
Children do not need to be potty trained when they join Kids Konnect! We work with our families to potty train your children. For children under 3 there is no additional charge for potty training.
Play-based curriculum
Our play-based curriculum fosters your children's decision making through positive reinforcement, trusting relationships, interaction with their peers, and an interactive learning environment.
Qualified staff
All our teachers at Kids Konnect have completed infant courses that train them in providing care for infants and toddlers in a group care setting. These courses help familiarize teachers on how to create developmentally appropriate curriculum as well as how to use materials with this age group.
Hygiene
A clean classroom and kitchen are the first step to preventing the spread of germs and pathogens at school. To that end, we incorporate a cleaning schedule for staff to follow daily. From sanitizing toys to wiping down sinks after every use, we make cleaning a priority for the protection of our staff and children.
See for yourself with a tour of your local school!
If this information all sounds great to you, why not visit your local school yourself by booking a free tour.
Book a tour