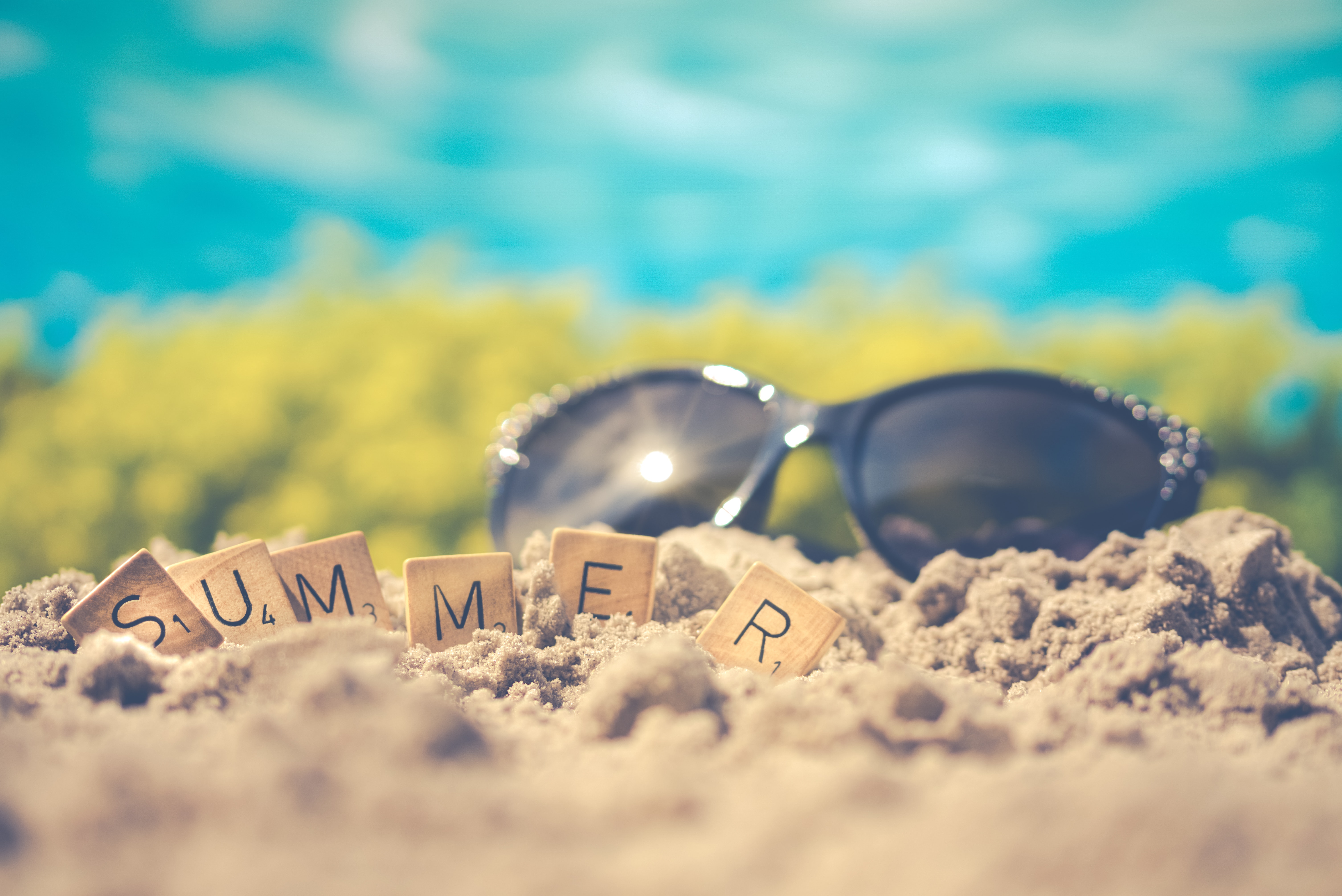 Summer is an exciting time of year in San Leandro.
With the sun shining and temperatures rising, August is an excellent month to spend time exploring with your preschooler.
We at Kids Konnect - one of the leading preschool providers in the Bay Area – are delighted to be opening our fourth preschool and infant center in San Leandro in September 2019.
Our San Leandro site will offer children age 6 months to 5 years a stimulating environment to learn and develop through a play-based curriculum.
From equipping children with an essential foundation in STEAM (science, technology, engineering, arts and math) subjects, to developing lifelong social skills, at a Kids Konnect preschool, your child gets the start in life they deserve.
Finding activities to keep your whole family busy is not always easy, so to help you find something everyone can enjoy, we have compiled a list of 4 summer activities, perfect for preschoolers.
Why not see if you can give them all a go and let us know which ones your child liked best?
1. Summer Treasure Hunt at Marina Park
Spending time by the shore is a great way to get some fresh, summer air. Make an exciting list of 'treasures' for your child to find at Marina Park. Include fun things for your child to spot such as animals and plants and once the hunt is over treat them to something special like a new book or toy. You can make your hunt alphabet themed or try some simple math problems as a way of introducing even more learning opportunities.
2. Enjoy a Baseball Game at San Leandro Ball Park
Baseball is hugely popular in San Leandro. If your family likes watching this classic game, San Leandro Ball Park is a great place to catch a little league competition. Watching sports is a great way to encourage your child to be active and learn about what it takes to work together as a team. Who knows, your child might even feel inspired to become the next big hitter.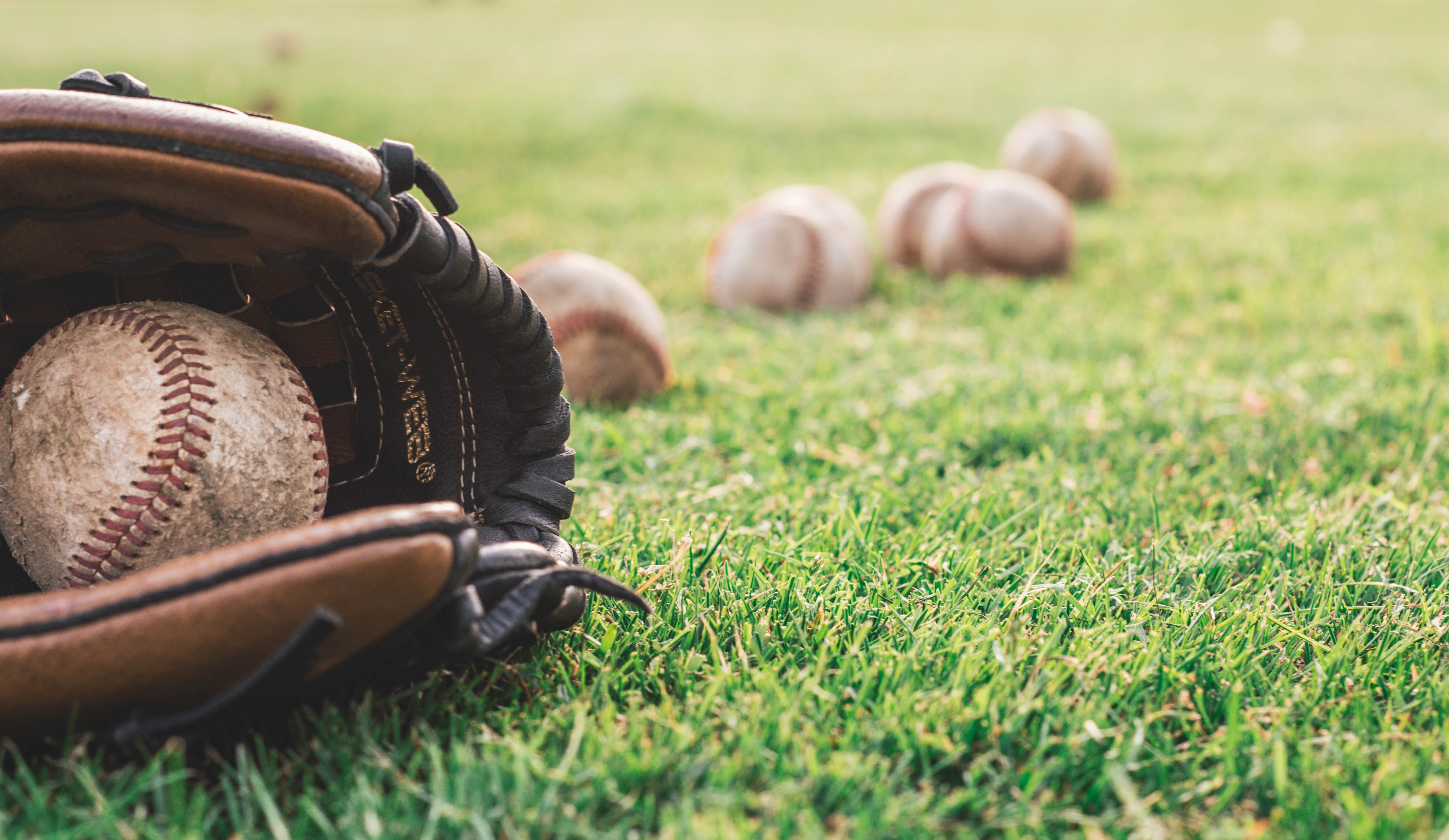 3. Catch a Movie at Century 16 Bayfair Mall
A trip to the cinema always makes for a fun day out. This summer at Century 16 Bayfair Mall, you can see Dora and the Lost City of Gold, The Angry Birds Movie 2, and many more preschooler friendly films. If this is your child's first ever trip to the theatre, they are sure to love seeing a film come to life on the big screen. For an extra treat, grab a family sized box of popcorn, or, why not take in your own healthy snacks to keep your little one occupied.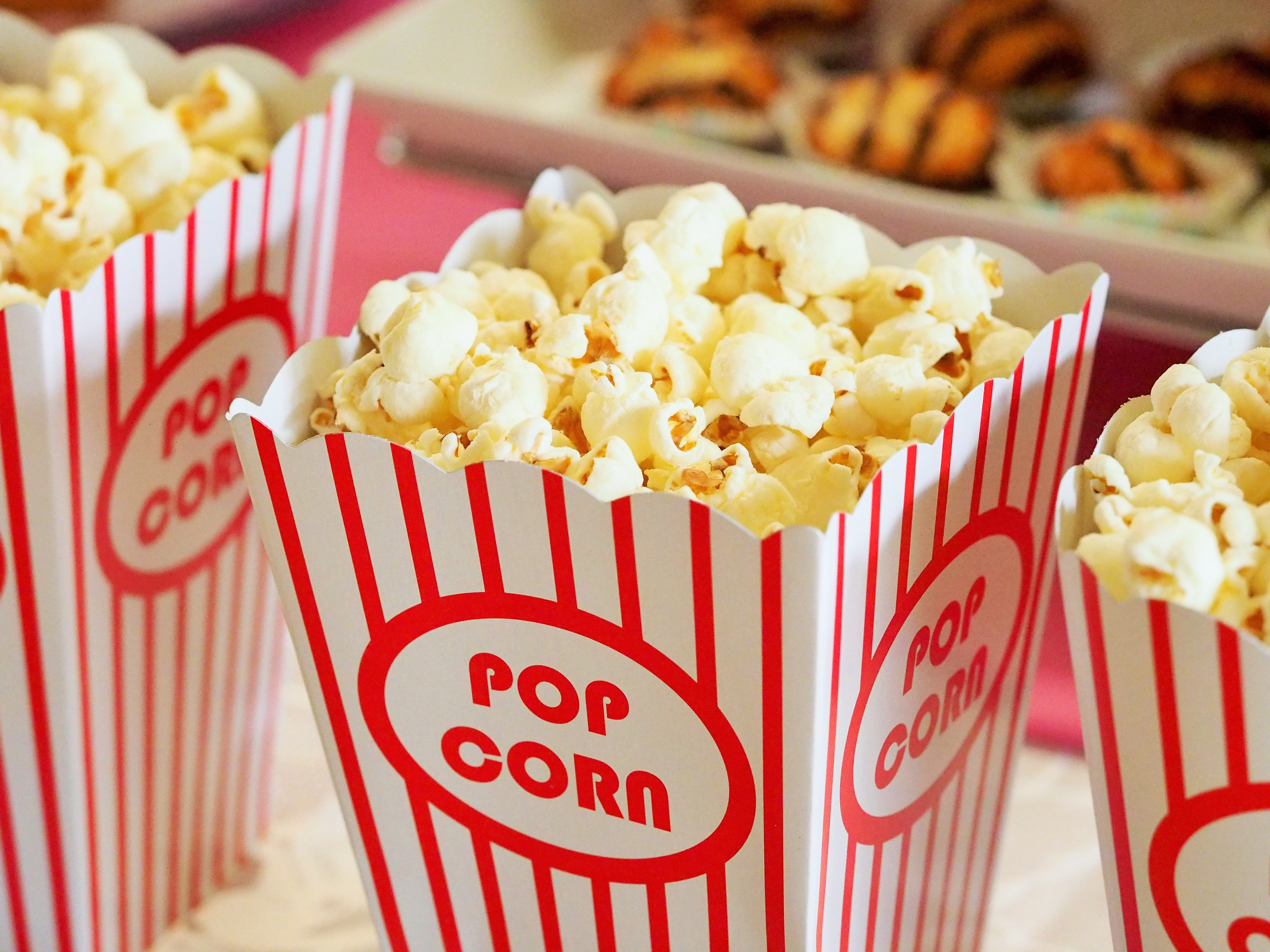 4. Host a Petting Zoo Party
If animals fascinate your preschooler, get your family and friends together for a Little Explorers Petting Zoo party. Mobile petting zoos are a unique way to educate children about animals. It is no surprise that young children can learn valuable lessons about empathy and kindness from being introduced to animals. Whether your little one is potty about pigs or raves about rabbits, there is sure to be a furry friend from Little Explorers to keep them entertained this summer.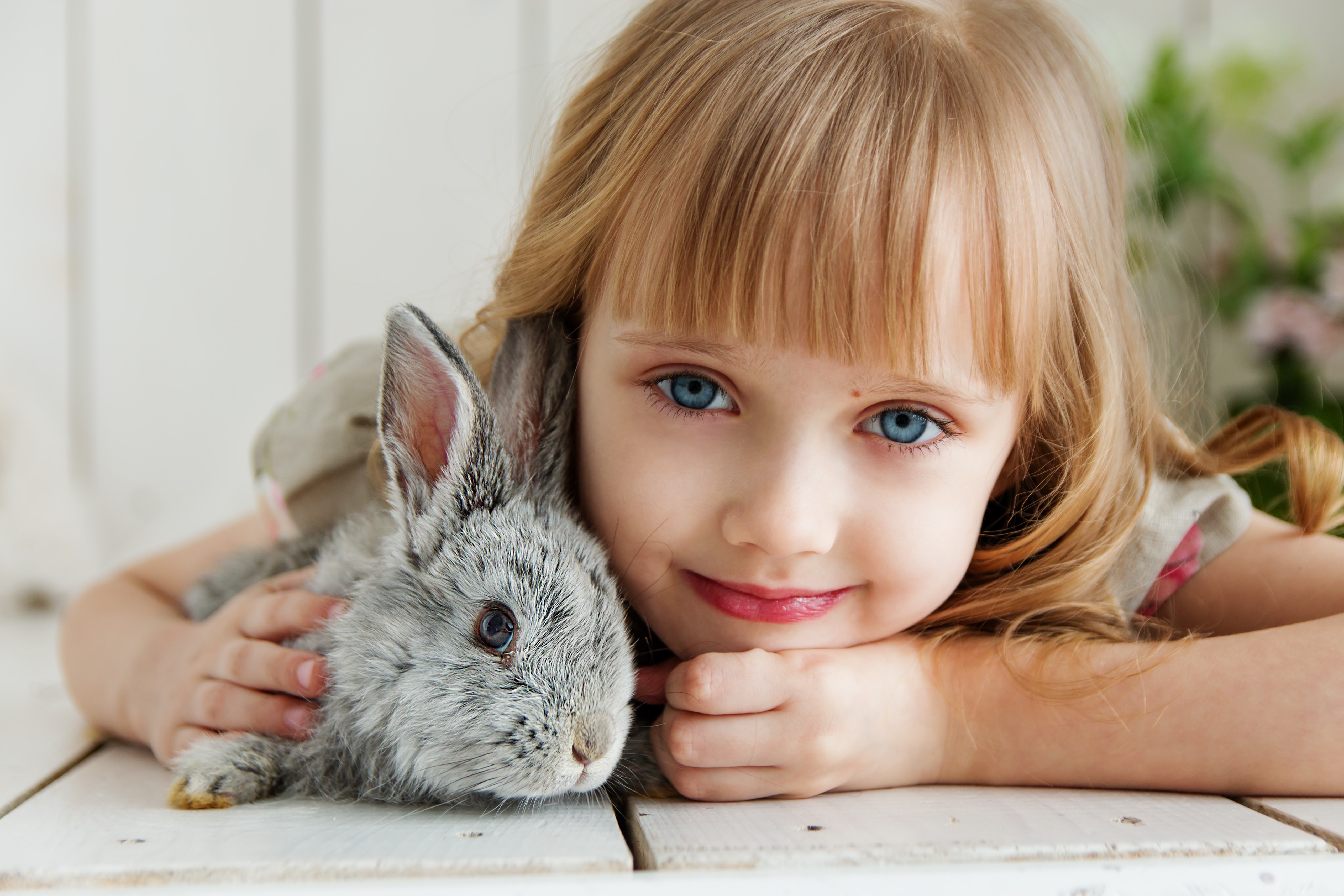 Make your San Leandro summer one to remember
The Kids Konnect play-based curriculum at our Pacifica, San Mateo, Oakland, and San Leandro preschools is geared towards filling your child's day with fun activities and learning opportunities.
If you are looking for more activities your preschooler will love, summer camps are a great way for children to learn new skills - click here to learn more.
What are some your favorite summer activities to try with your preschooler? Let us know in the comments below.