42 Hacks for Bay Area Parents
Download the free guide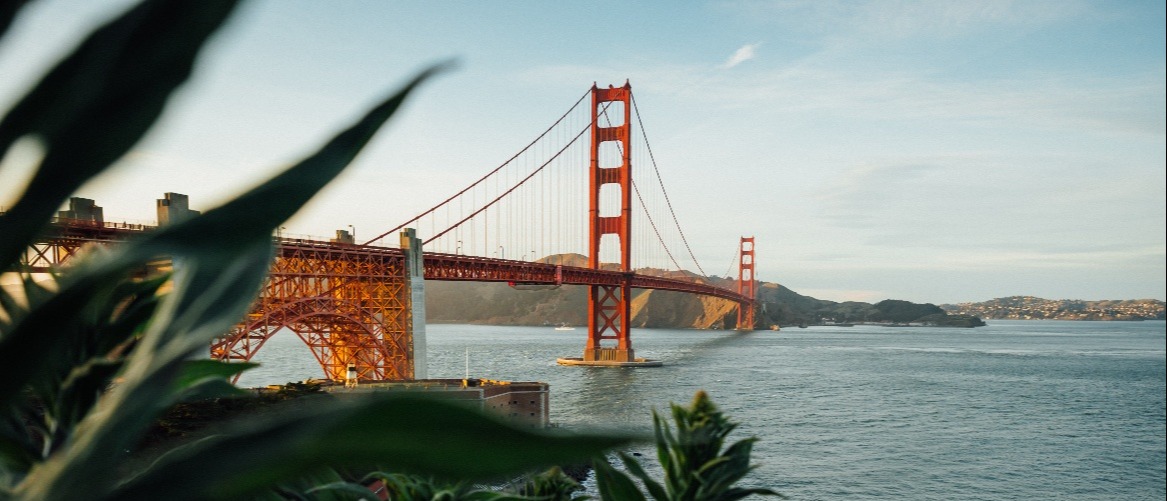 Download
The Ultimate Guide for Bay Area Parents
Bay Area parents we're in awe of you! Between juggling work and getting the kids out the door in the morning, you must never stop searching for tips, tricks, and hacks to parenting life. We thought it was time we compiled all of the tips from the wonderful Kids Konnect community into a handy guide for anyone in the Bay Area.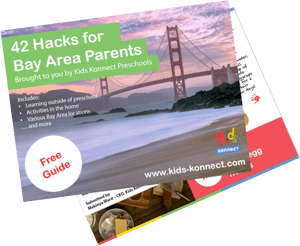 What's inside?
Activities in the home

Bay Area activitiesHack Guide

Morning and bedtime routine

Online tools

Meals

Learning outside of preschool
This guide has been compiled by hacks submitted to Kids Konnect from people all over the Bay Area.
Enrollment
View this post on Instagram A post shared by Kids Konnect Preschool (@kidskonnectpreschool) Selecting a preschool