Our mission
Kids Konnect Infant Center and Preschool prepares our youngest learners for their school career through a play-based curriculum with a STEAM focus.
We provide tools and stimuli to keep children engaged in learning socially, emotionally, physically, and cognitively in a safe, fun, and developmentally appropriate environment from infants to pre-kindergarten age children.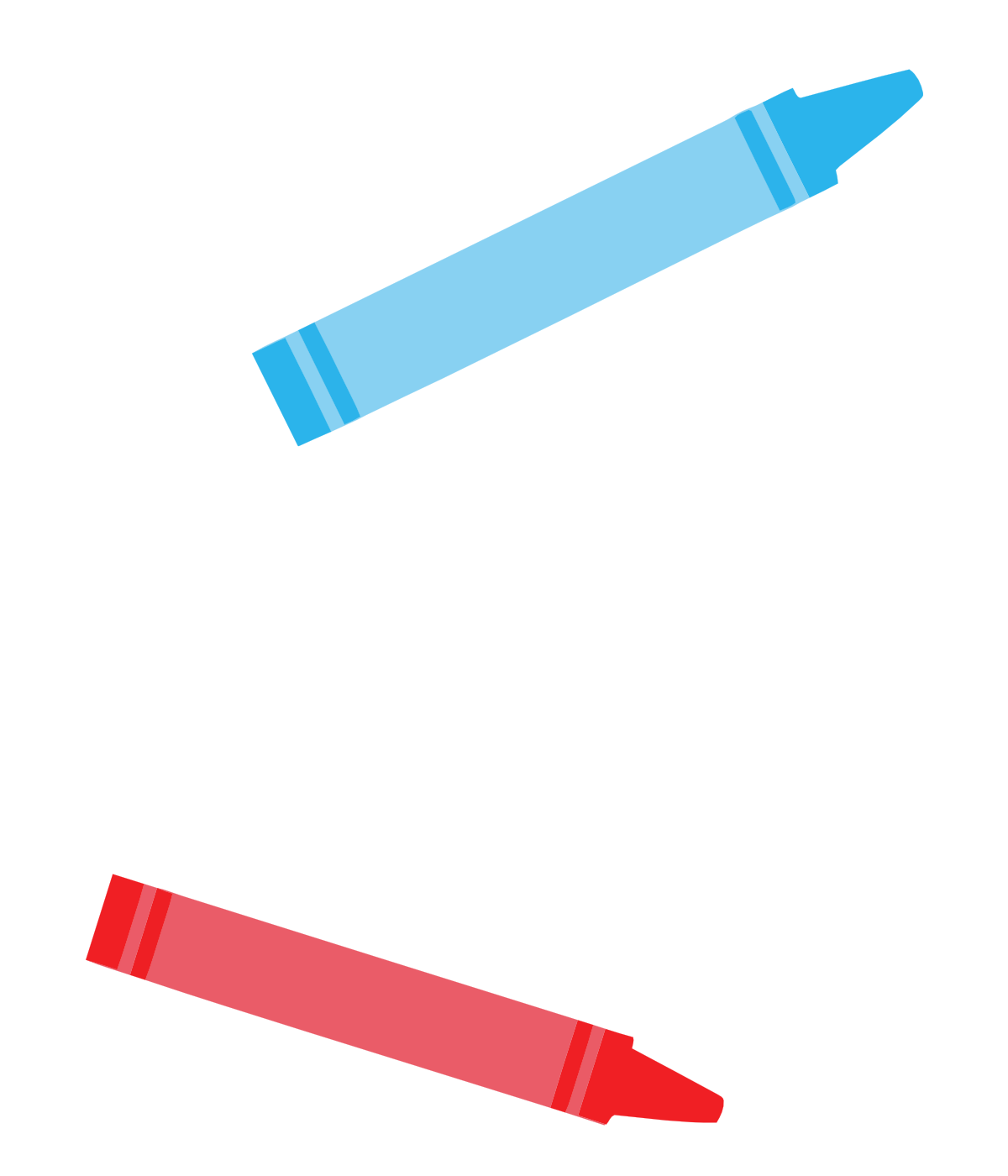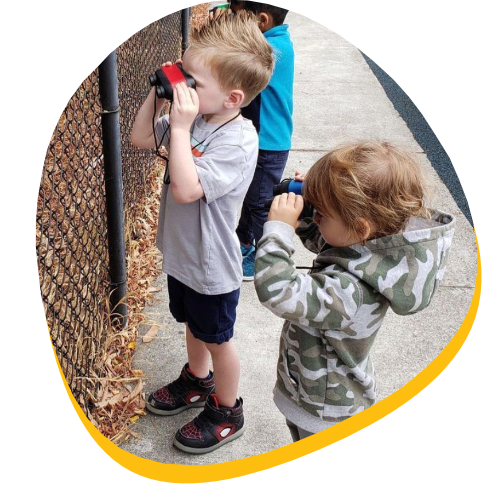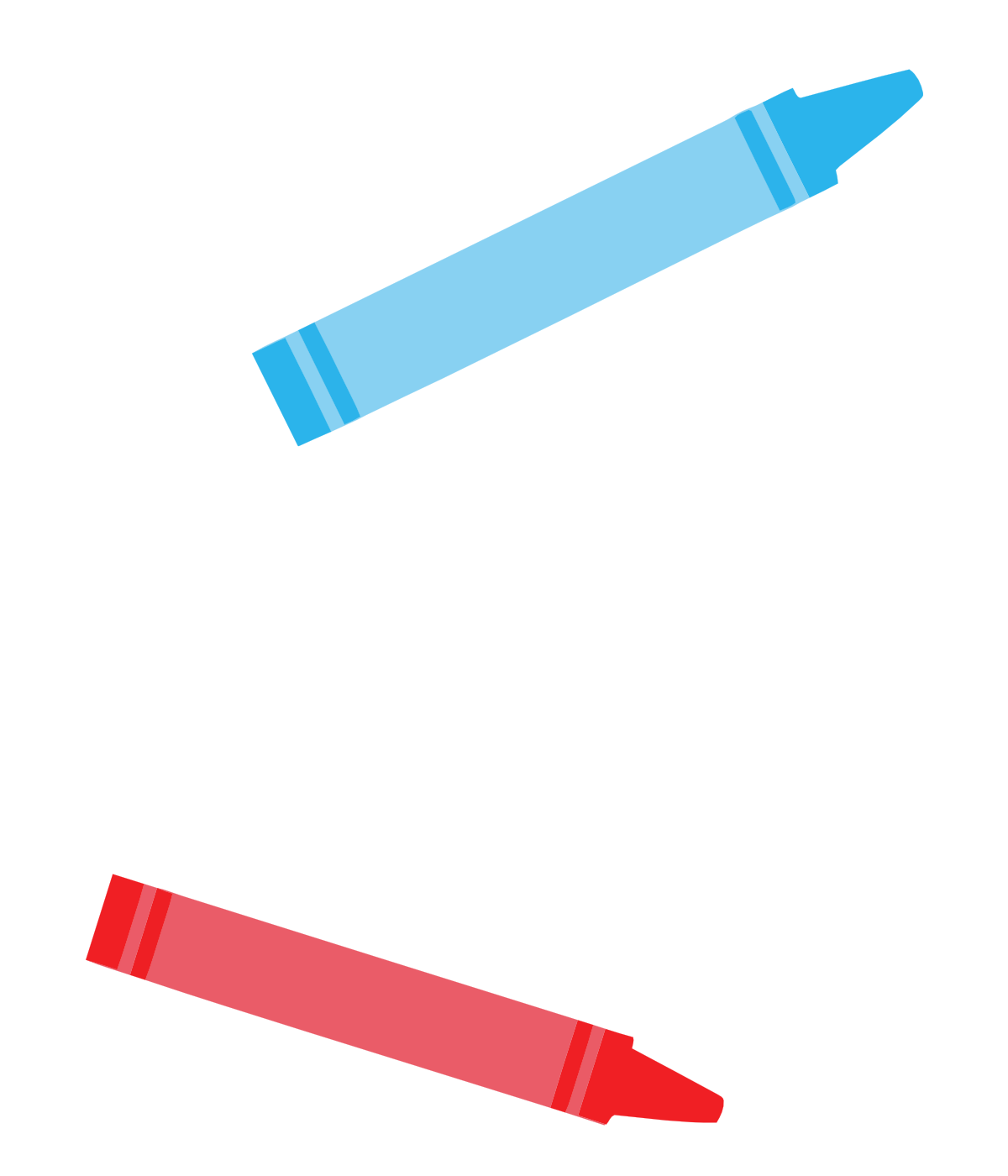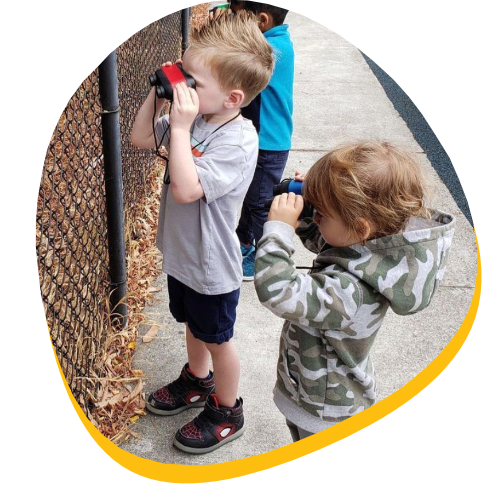 Our curriculum
STEAM subjects (science, technology, engineering, arts and math) are at the core of our curriculum. We partner with parents to prepare young children for school success and to be life-long learners.
After all, we must be doing something right as we've been voted the best preschool in the Bay Area by the readers of Bay Area Parent.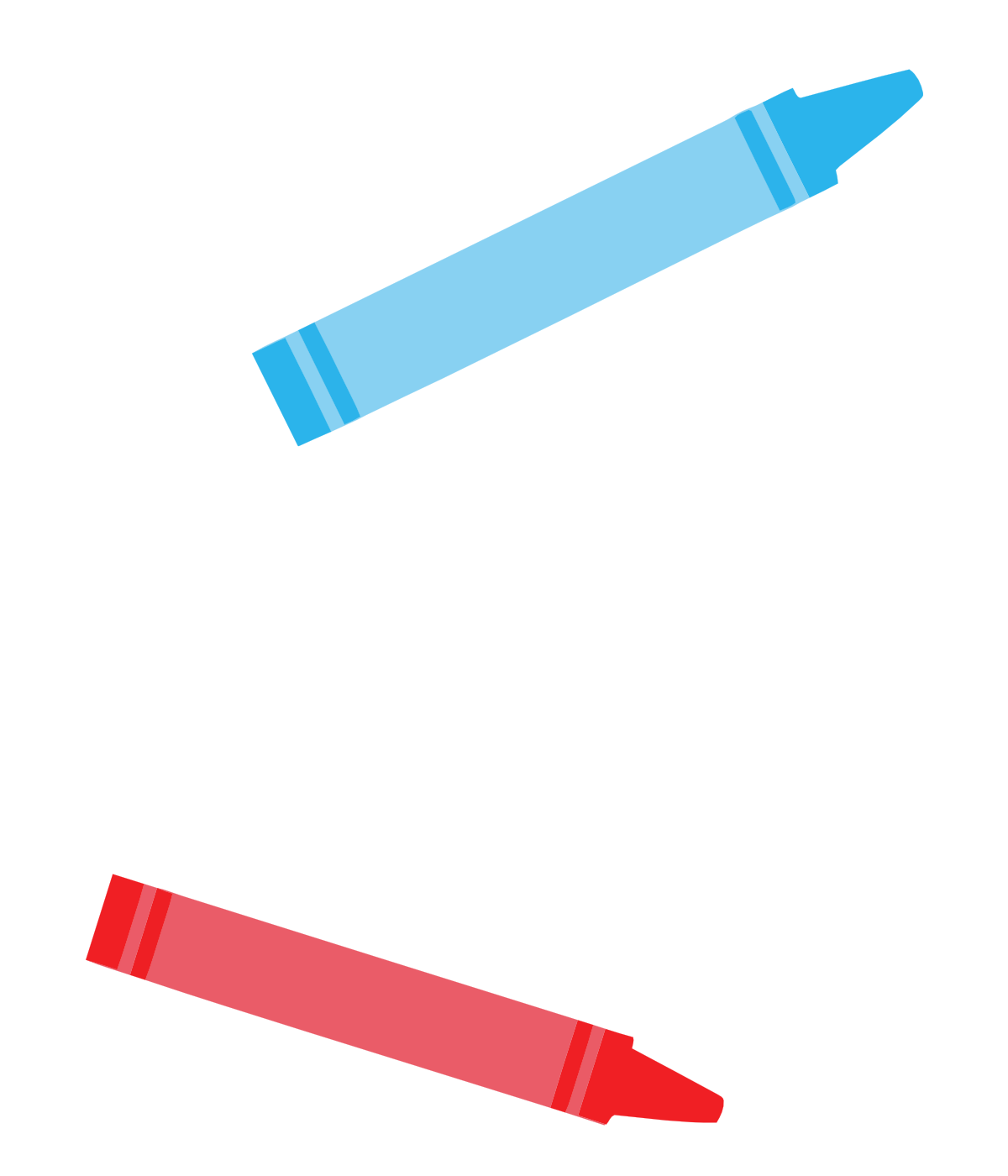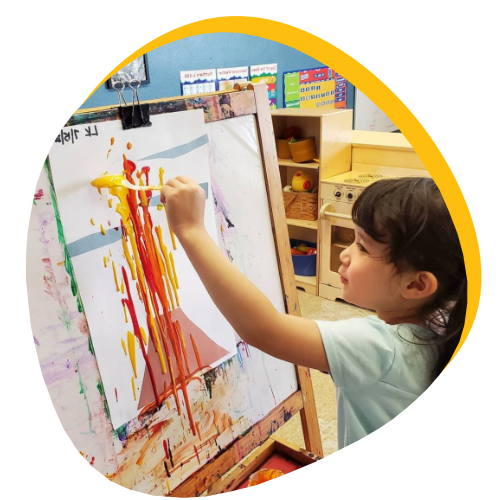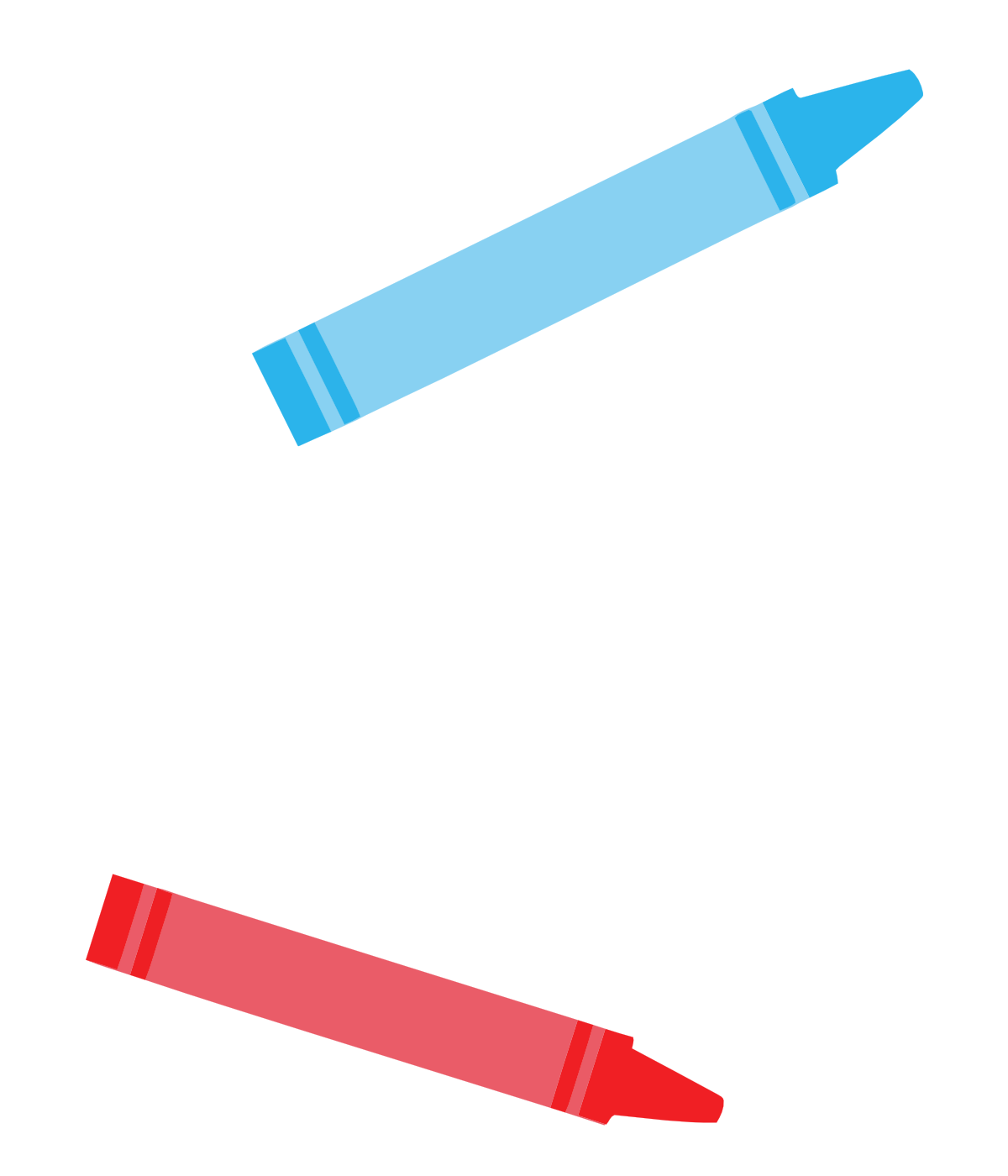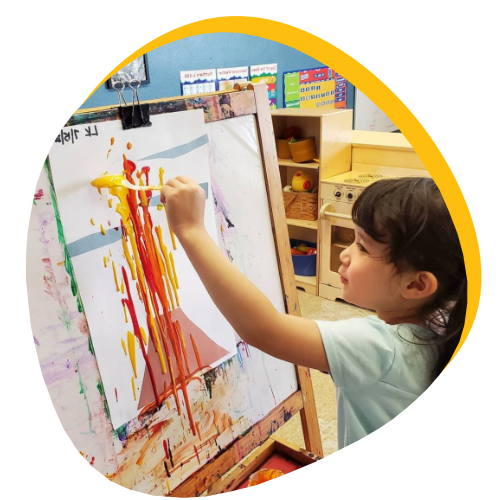 We took our first steps in Pacifica
And have grown into five thriving preschools across the Bay Area
Anyone who speaks to a parent or teacher at Kids Konnect instantly knows that all the staff at our preschools are commited to the profession and early-years development. If you don't believe us, check our our Yelp or Google reviews!
It's not only our children we take pride in looking after. Makinya Ward, the founder of Kids Konnect knows the importance of looking after every single member of staff as she's worked for over 18 years in early childhood development as a preschool aide, head teacher, and site supervisor. We want our teachers to come to work and feel happy in doing what they love so at Kids Konnect we stretch the budget so teachers can continue their education, have health care, vacation and sick time. Makinya also sends them love notes every so often as a small token of gratitude for what they bring to our Bay Area families every day.
We strongly believe that Kids Konnect is the best play-based educational preschool in the the Bay Area. It's a place where staff, parents and children feel supported and staff and parents unite to give children the best start to their school career, character foundation and social emotional development. STEM based learning prepares your child for the wider world and that's why science, technology, engineering and math underlie our specially designed curriculum.
Come and see for yourself with
a
tour
.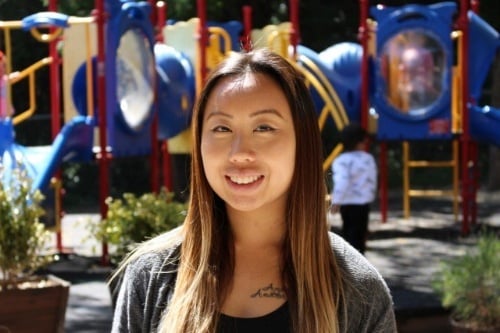 Fieon u
Business Managaer
Fieon Yu
Business Manager
Fieon's favorite activities are hands-on and truly engage the children to immerse them in their learning. She also values being a dependable figure in their lives.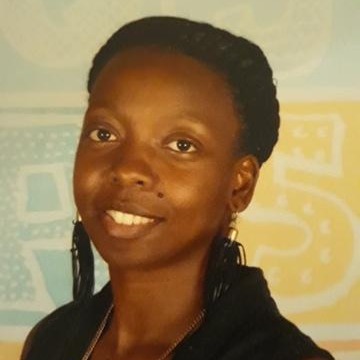 Ms. Bri
School Director, San Leandro
Bri Shabriese
School Director, San Leandro
Bri is the Director of Kids Konnect San Leandro and is proud to bring over 10 years of experience in the childcare industry to Kids Konnect. As a Bay Area native, she attended college on the Peninsula and East Bay, earning an AS degree in Early Child Development and a BA degree in Criminal Justice of Administration.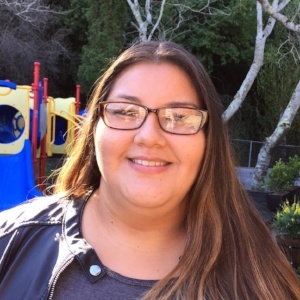 Vanessa Nieves Labrada
School Director, San Mateo
Vanessa Nieves Labrada
School Director, San Mateo
Vanessa's goal is to create an environment where children learn and grow to reach their fullest potential. She believes that each moment is an incredible opportunity for a child's learning and early childhood education is the base and foundation for these children in their school pathway.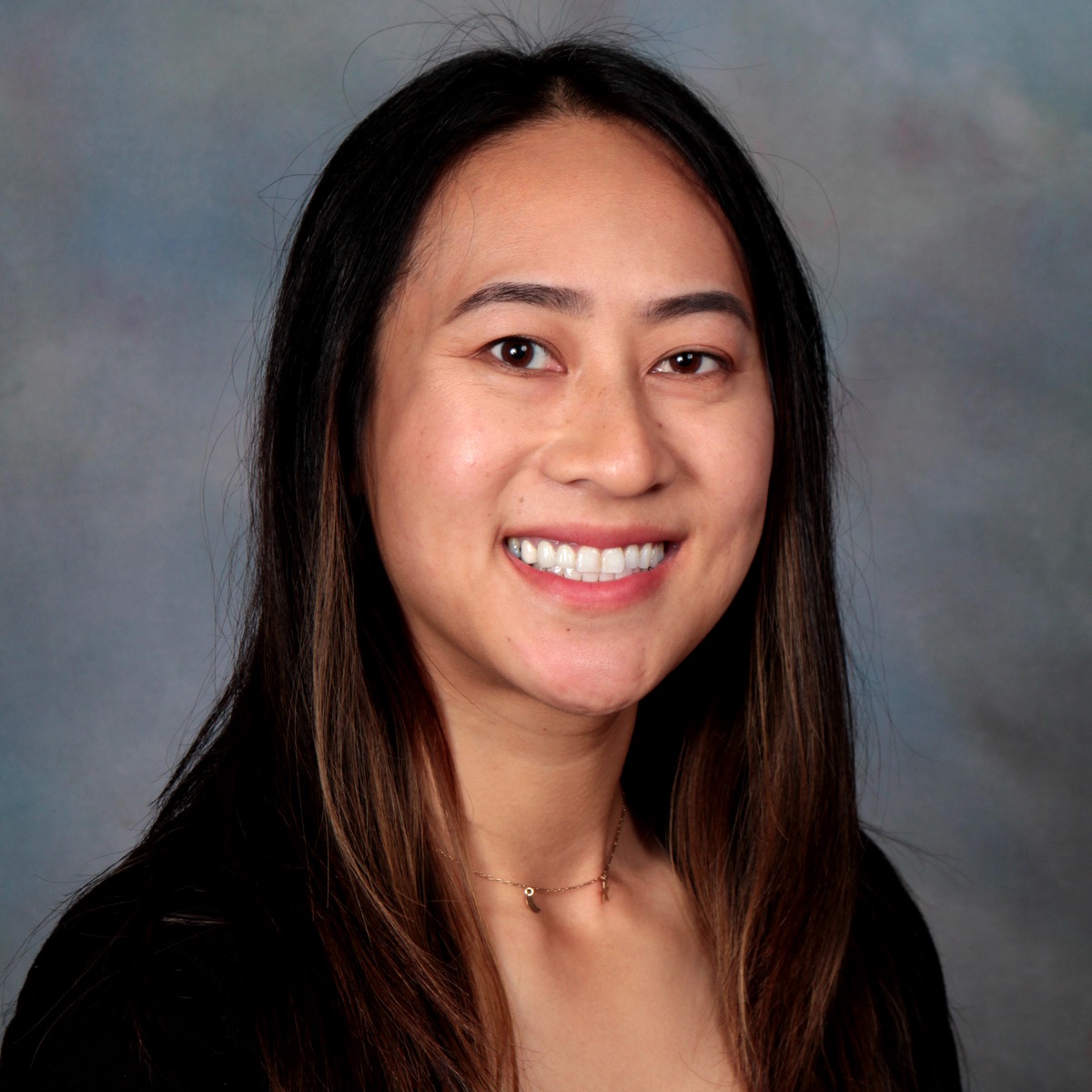 Ingrid Ho
School Director, Pacifica
Ingrid Ho
School Director, Pacifica
Ingrid aims to manage a program that allows children to be open minded, think for themselves, and have the ability to express themselves whilst nurturing their social, emotional, cognitive, physical, and language development.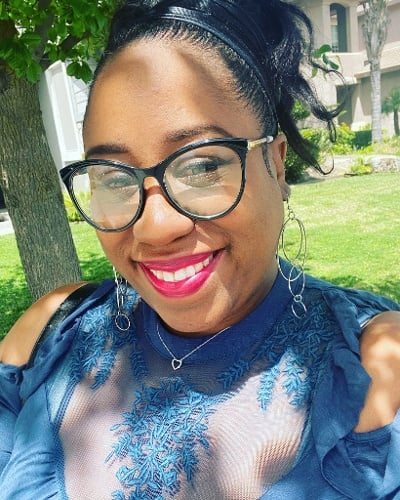 Ivy Stinson
School Director, Oakland
Ivy Stinson
School Director, Oakland
Ivy believes in learning through play and using everyday experiences as opportunities to teach and help each child progress to their next developmental stage. She strives to provide a rich, individual experience for every family and make sure every child is safe, nurtured, and provided a fun educational environment to learn and grow in.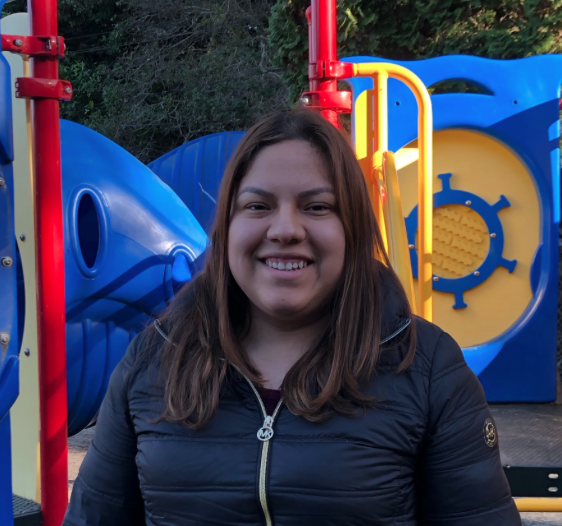 Ivy Stinson
School Director, Oakland
Stephanie Rubio
School Director, Redwood City
In her preschool, Stephanie hopes to be able to contribute new and positive things for the children that they can use in the future. Her goal is to continue preparing herself more at an educational level so that she can continuously provide a better service for the children and families at Kids Konnect Redwood City.
The Full Team
The success of Kids Konnect isn't solely down to the people in our leadership team. We simply couldn't operate without our amazing teachers! View our teacher profiles on each preschool overview page.
Enrollment
View this post on Instagram A post shared by Kids Konnect Preschool (@kidskonnectpreschool) Selecting a preschool
Book a Tour
Learn more about life at Kids Konnect by experiencing our preschools for yourself.
Book a Tour