QUALITY CURRICULUM IN THE BAY AREA
Fulfill your child's full potential
Kids Konnect's curriculum teaches through play and engages young children in STEAM subjects such as maths and science.
This encourages your children to pursue their aspirations and reach for the stars.
CURRICULUM
Learning through play
A play-based curriculum lets children be children. We use toys and activities to teach children about math or storytelling. For example, we can encourage children to learn basic math by counting the number of toys they're playing with, or they problem solve using their toys and trial & error.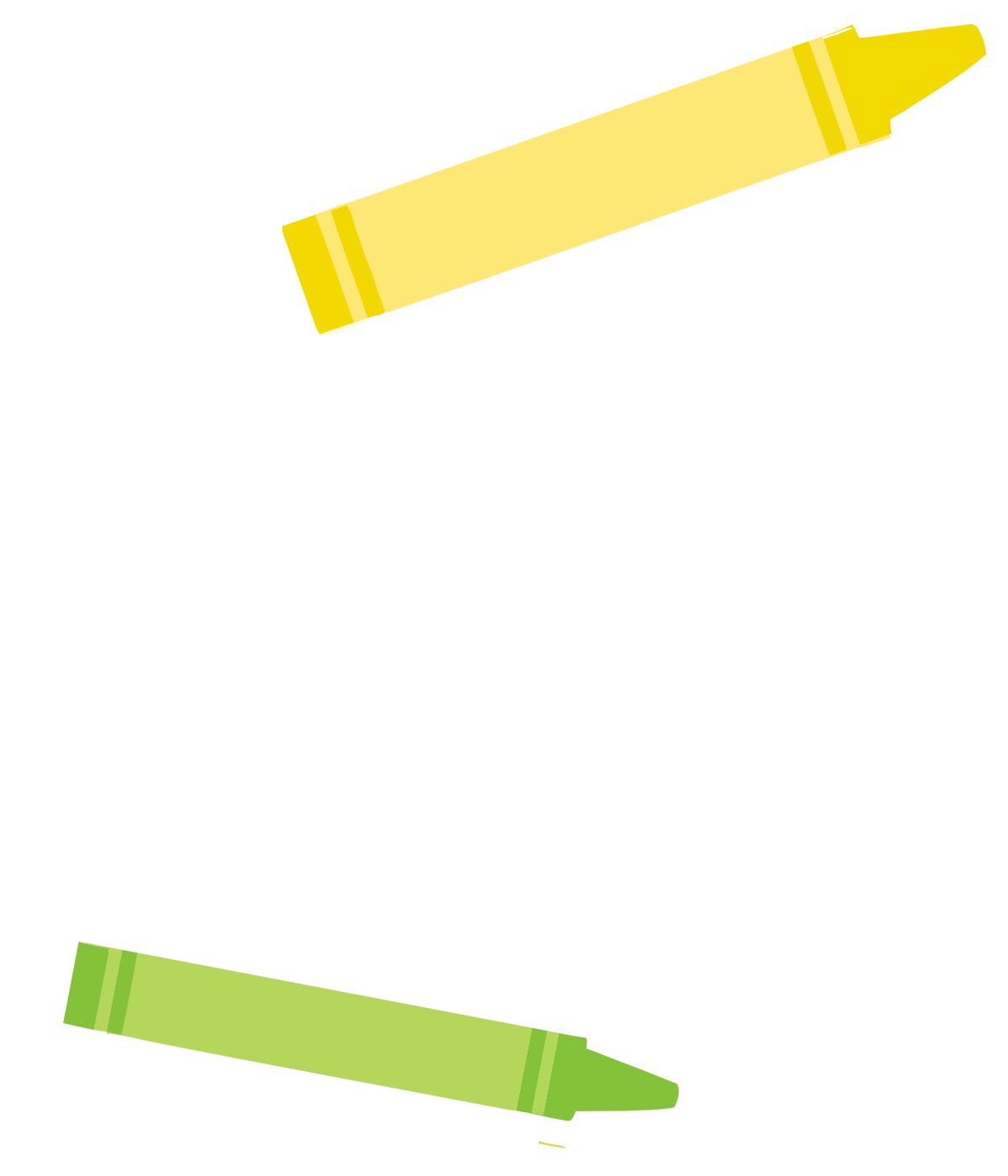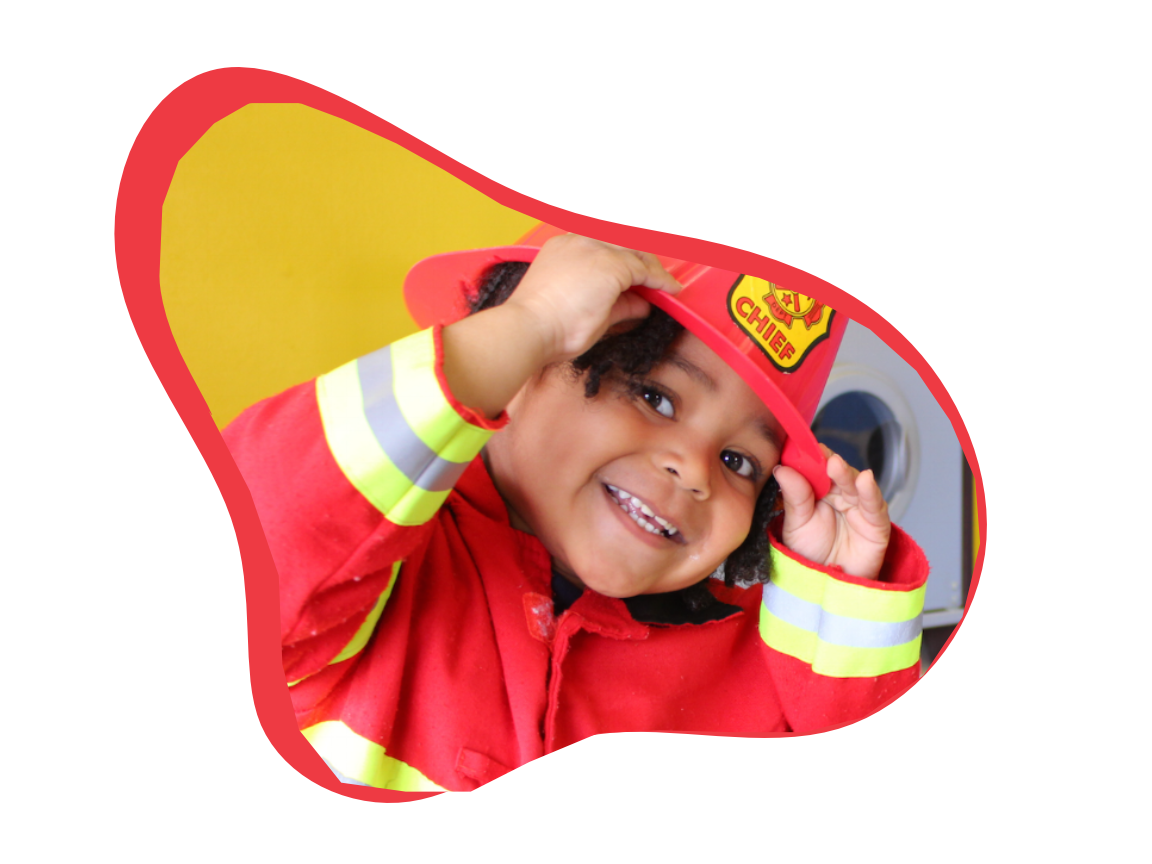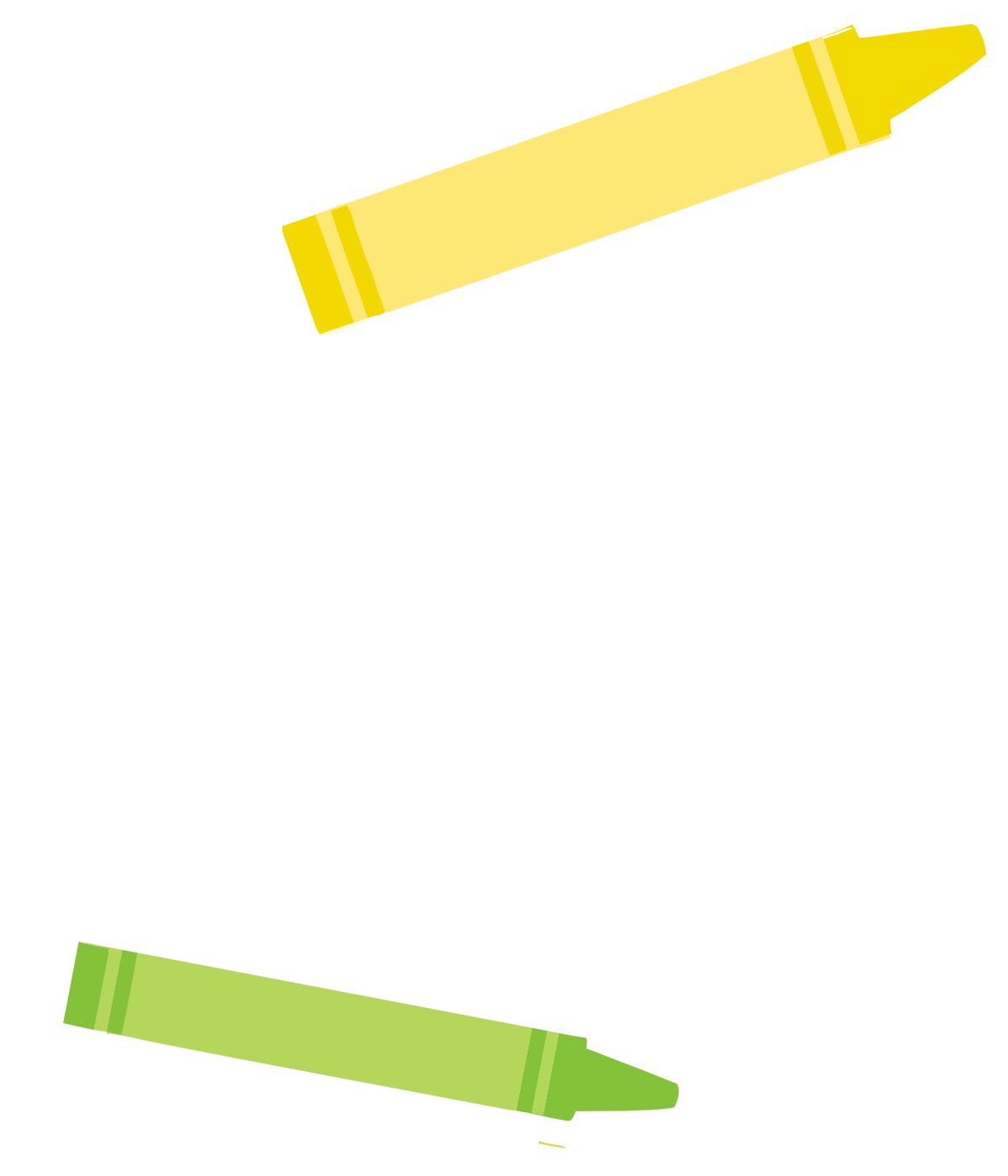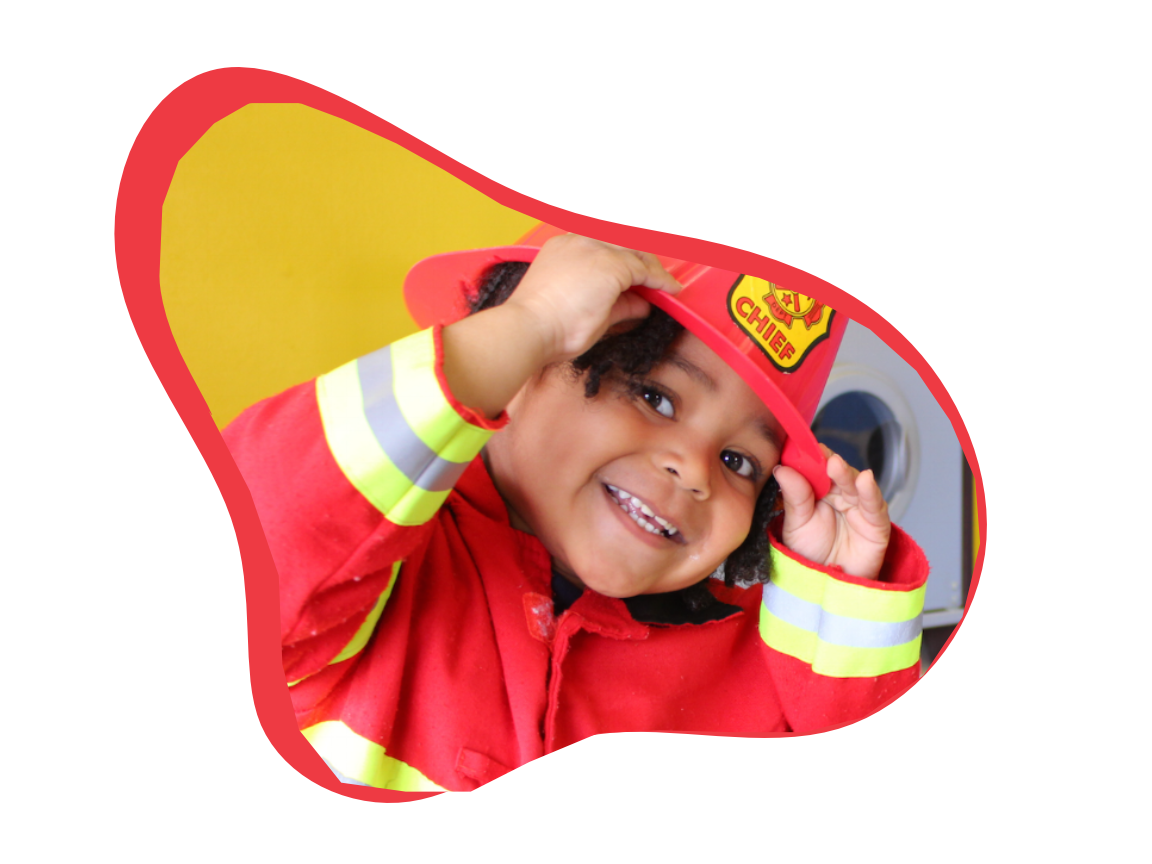 CURRICULUM
STEAM focused
STEAM (Science, Technology, Engineering, Art & Math) subjects prepare your child for everyday situations and let them grasp their potential! We focus on STEAM subjects to encourage your children to come out of their shell and find their passion.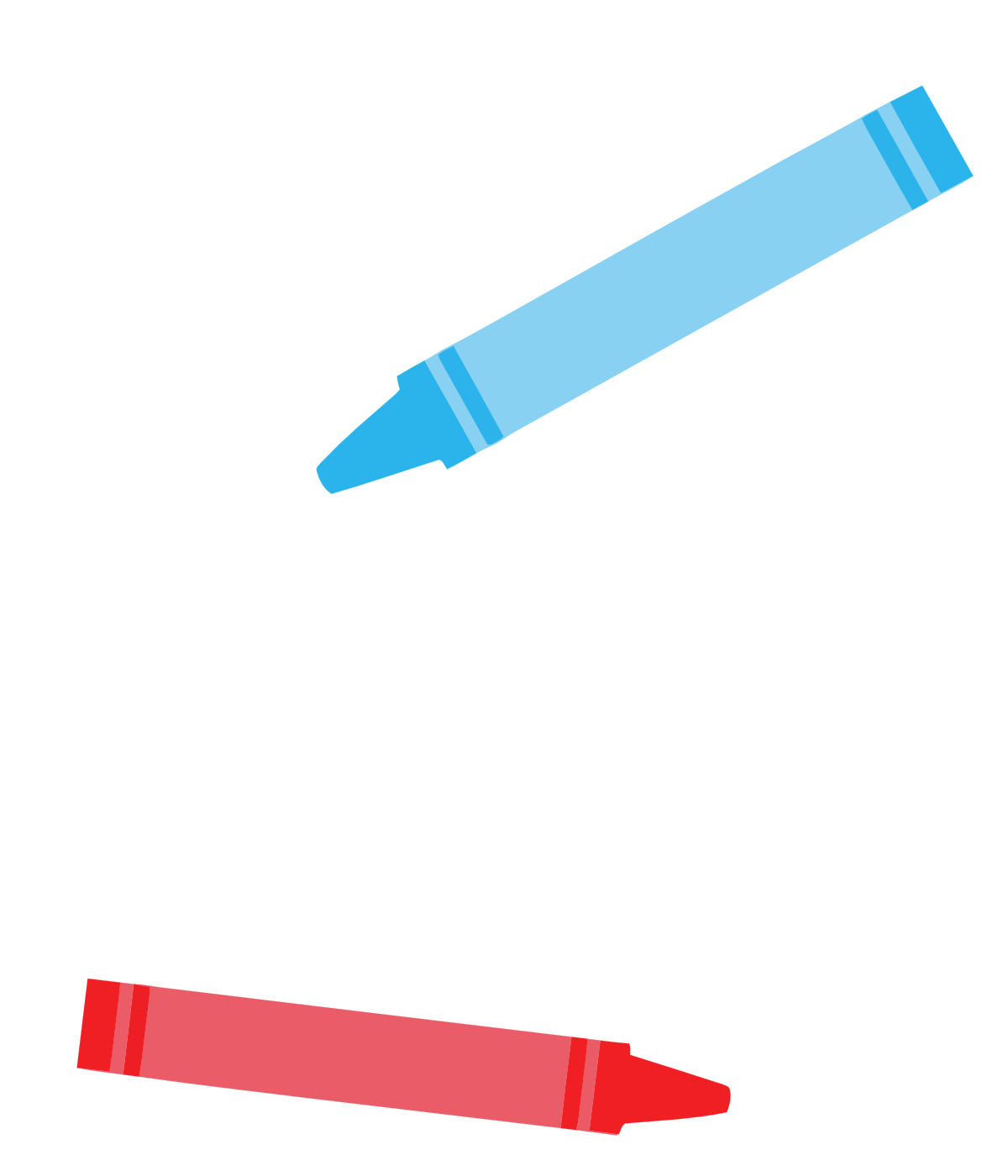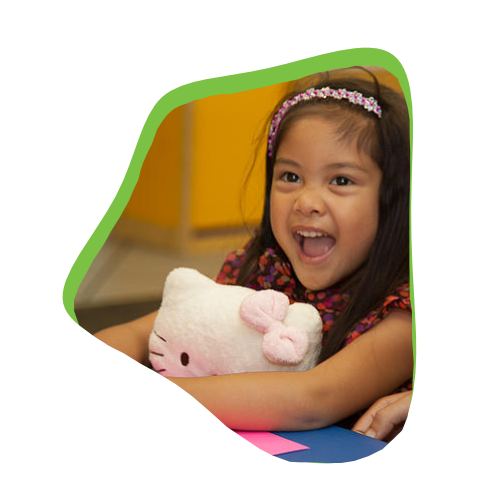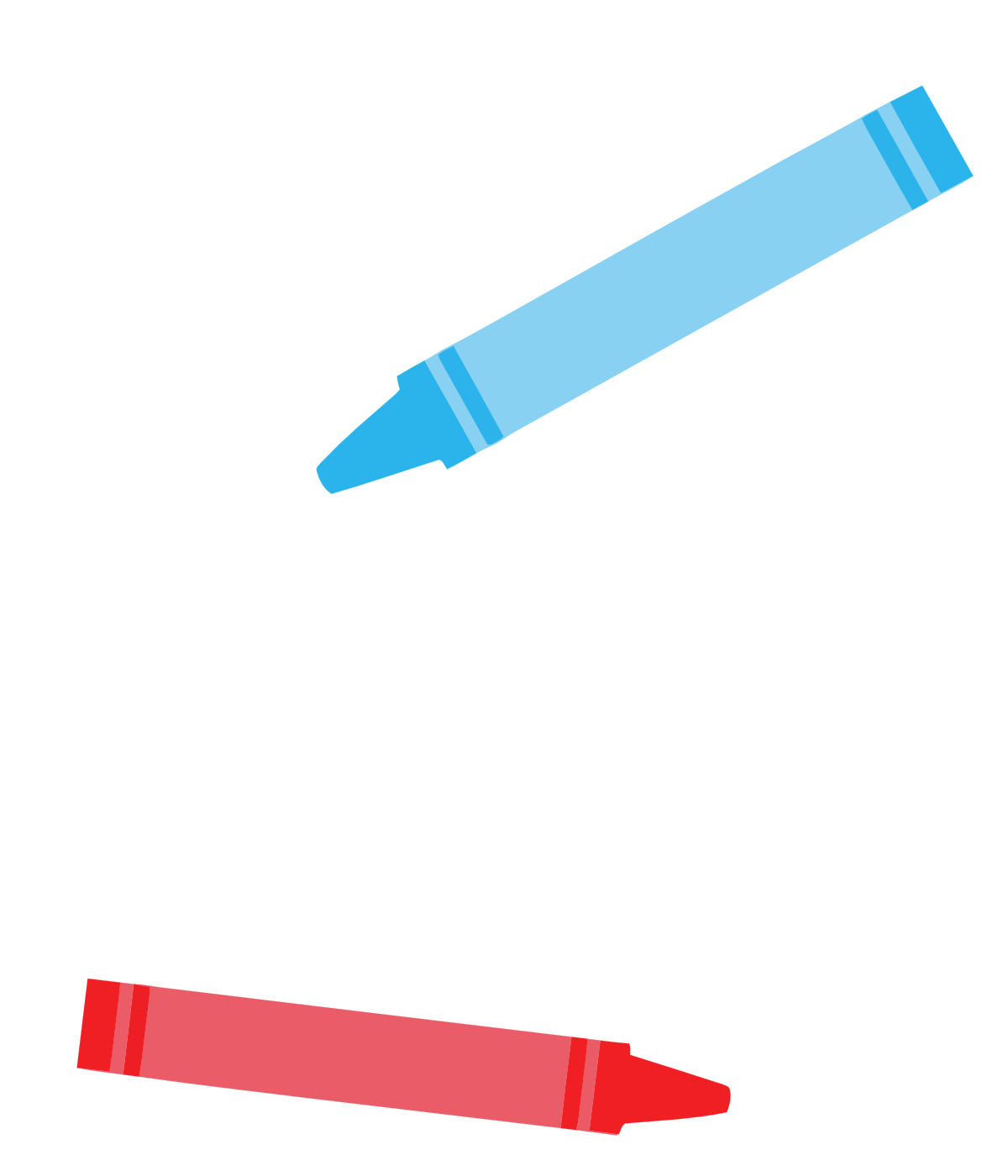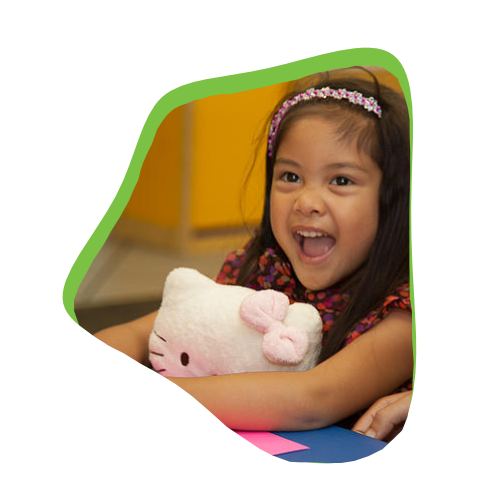 In our classrooms you will find...
Classroom schedules packed with fun, development, and learning
By establishing clear boundaries according to the level of understanding, children become aware of the routines and begin to understand what is expected of them.
Our toddler, preschool, and pre-k classroom schedules ensure that every child receives a rounded education and they develop their understanding of a routine. Take a look at our classroom schedules to see what activities your child could be enjoying.
STEAM subjects perfect for little ones
We have three distinct curriculums that cover toddlers, preschool and pre-kindergarten.
Our STEAM based curriculum accounts for children's developmental levels as they use play to investigate and acquire the skills and knowledge they need to be competent and capable in the world around them.
Our curriculum promotes: social skills necessary for success in school; introduces the foundations of literacy and mathematics; fosters respect for others; and introduces the basic concepts of science, art, music, and social studies.
Getting students ready for big school and beyond!
We help prepare your child with the skills they need for modern life by integrating their learning with the core principles of science, technology, engineering and math.
Young children learn through sensorimotor exploration and by bonding with their caregivers.
A play based curriculum...
Develops inclusive attitudes
We tailor our curriculum to your child's needs
Apply for immediate start or join the waitlist
Some of our preschools and daycare centers have space for immediate starters! Otherwise, feel free to join our waitlist to enroll when's right for you!
Apply now