5 Healthy Snacks for Preschool Children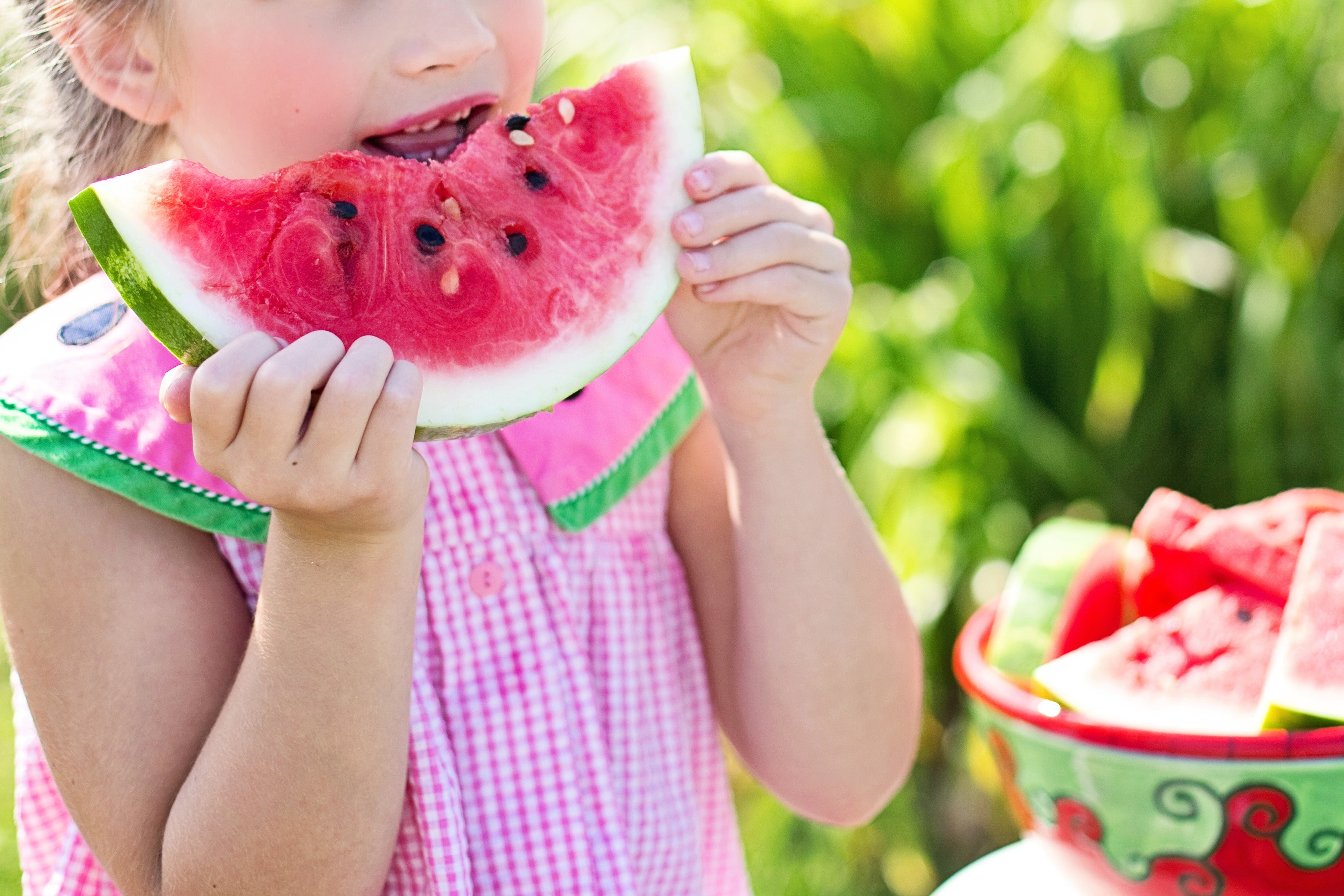 Making better food choices is an important lesson for preschool children to learn. Snacks are not only a way to stave off cravings between meals but a means of introducing your child to new textures and tastes. Snacking the smart way this summer has never been easier with our pick of the 5 tastiest snacks.
1. Tospy Turvy Cucumber Sandwiches:
These quirky bite-sized morsels are not only deliciously cute but incredibly easy to make. Take two slices of cucumber and place a piece of low fat cheese, a small piece of thinly sliced ham, or a vegetable of your choice in the middle. Use a dainty food stick to hold your little masterpiece together and your preschooler can enjoy a cool, crunchy snack.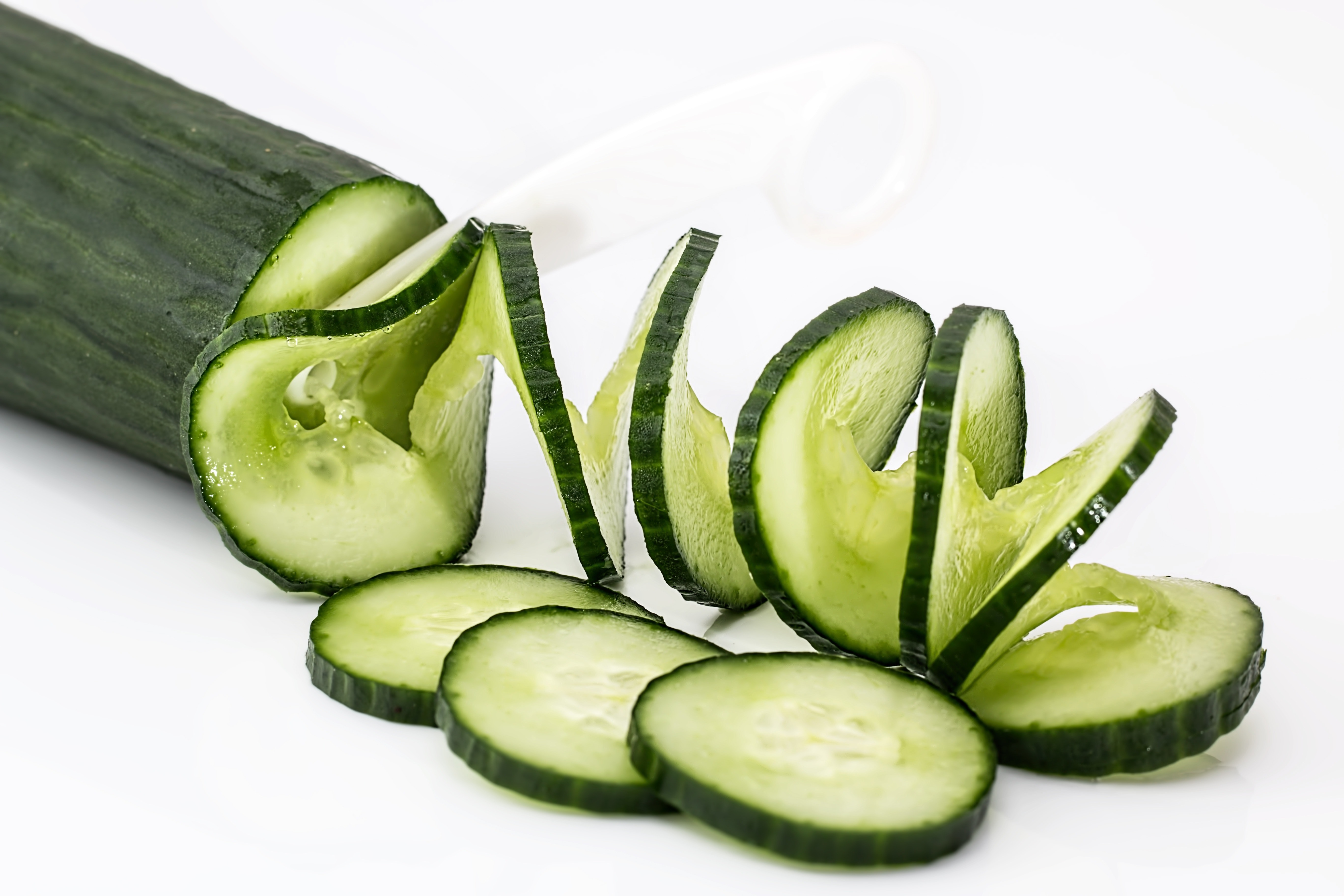 2. Awesome Avocado Dip:
The humble Avocado has for a few years now been riding the waves of success that come with being established as a superfood of the moment. One fun way to enjoy this nutritious fruit is by making a tasty dip by blending together the flesh of a whole avocado with a tablespoon of salsa, a teaspoon of light sour cream and ½ a teaspoon of lemon juice. Why not fill the leftover skin with your delicious dip creation to make an Avocado bowl that your child will love?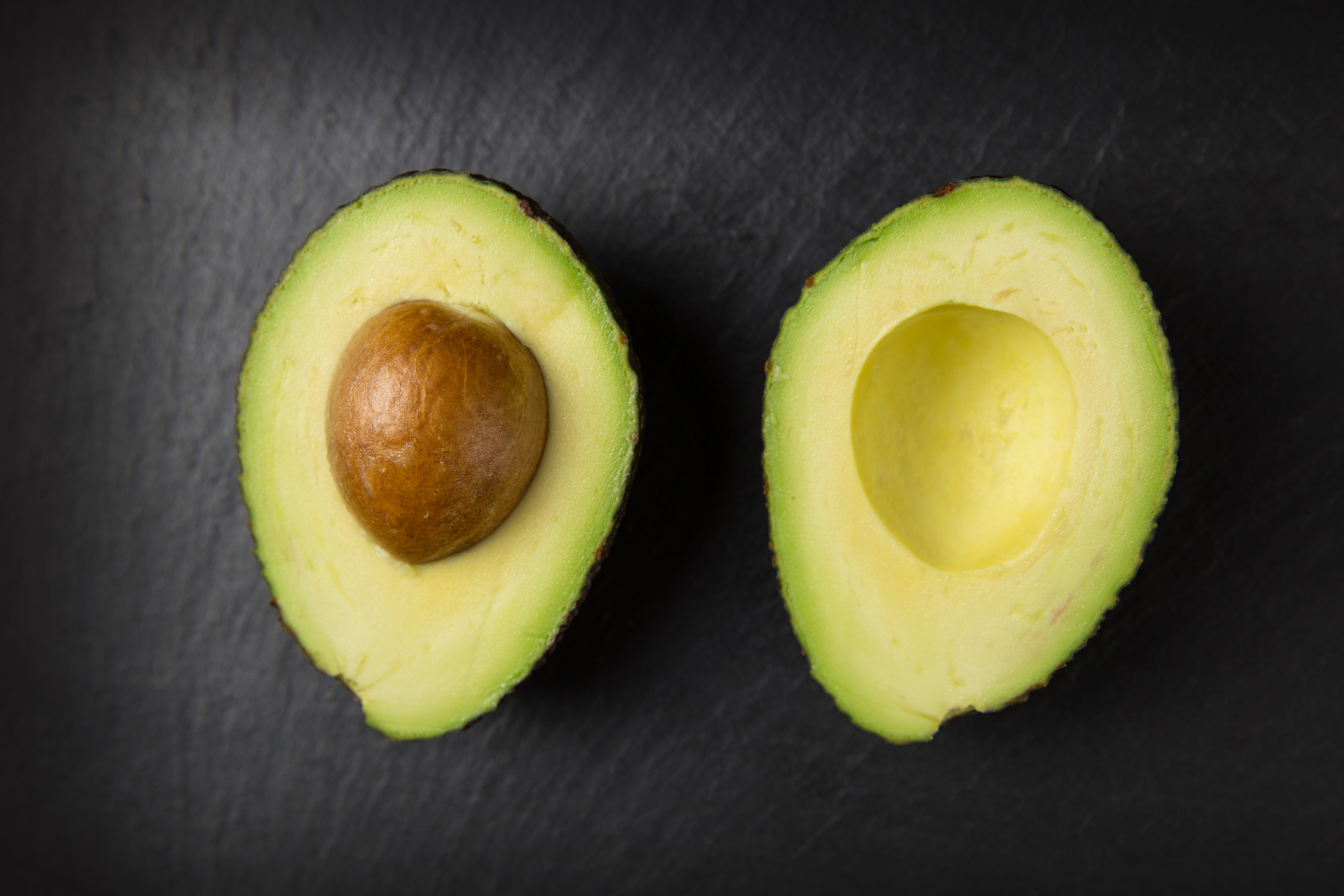 3. Rainbow Fruit Kebabs:
These colorful and vitamin packed skewers are a great way to get your children to eat more fruit. Thread chopped fruit such as strawberries, tangerines, pineapple, kiwi and grapes onto a wooden skewer. Arrange your tasty treats on a large board to create a ravishing – and yummy – rainbow.
Bonus Tip: These fruit kebabs are suitable for vegetarians, vegans and those with gluten intolerances. Why not make a similar one with roasted vegetables?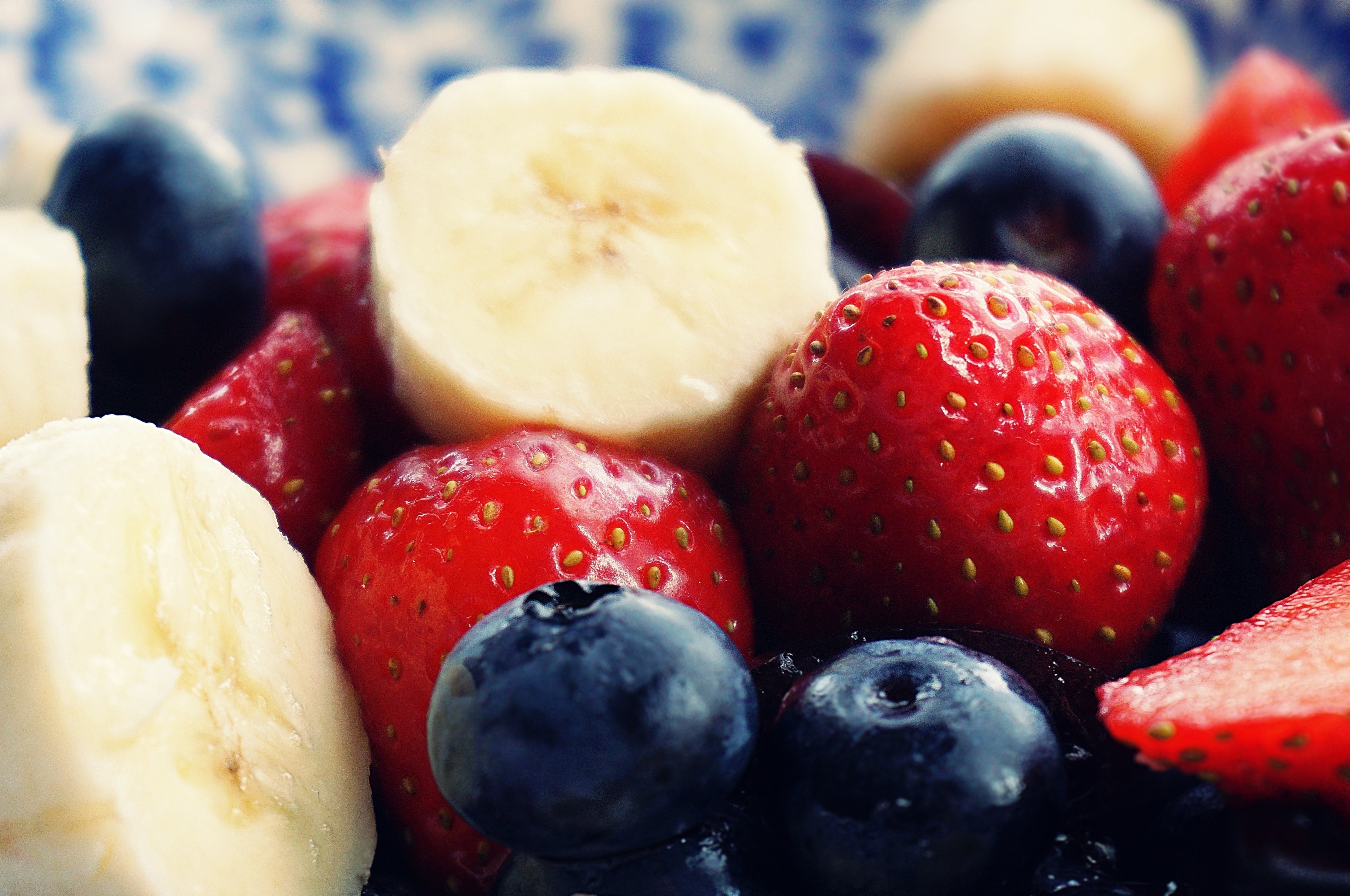 4. Naughty But Nice No-Bake Granola Bites:
These healthy wholegrain bites are sure to keep your child fuller for longer thanks to their high protein content. In a large bowl combine 2 cups of oats, 1 cup of flaxseed, 1 cup of rice cereal, 1 cup of peanut butter*, a sprinkle of chocolate chips, 2/3 cup of honey and 2 teaspoons of vanilla extract. Place small tablespoon sized portions on to a parchment lined tray and then refrigerate for 1-2 hours.
* If any family members have a nut allergy, substitute the peanut butter for sunflower butter.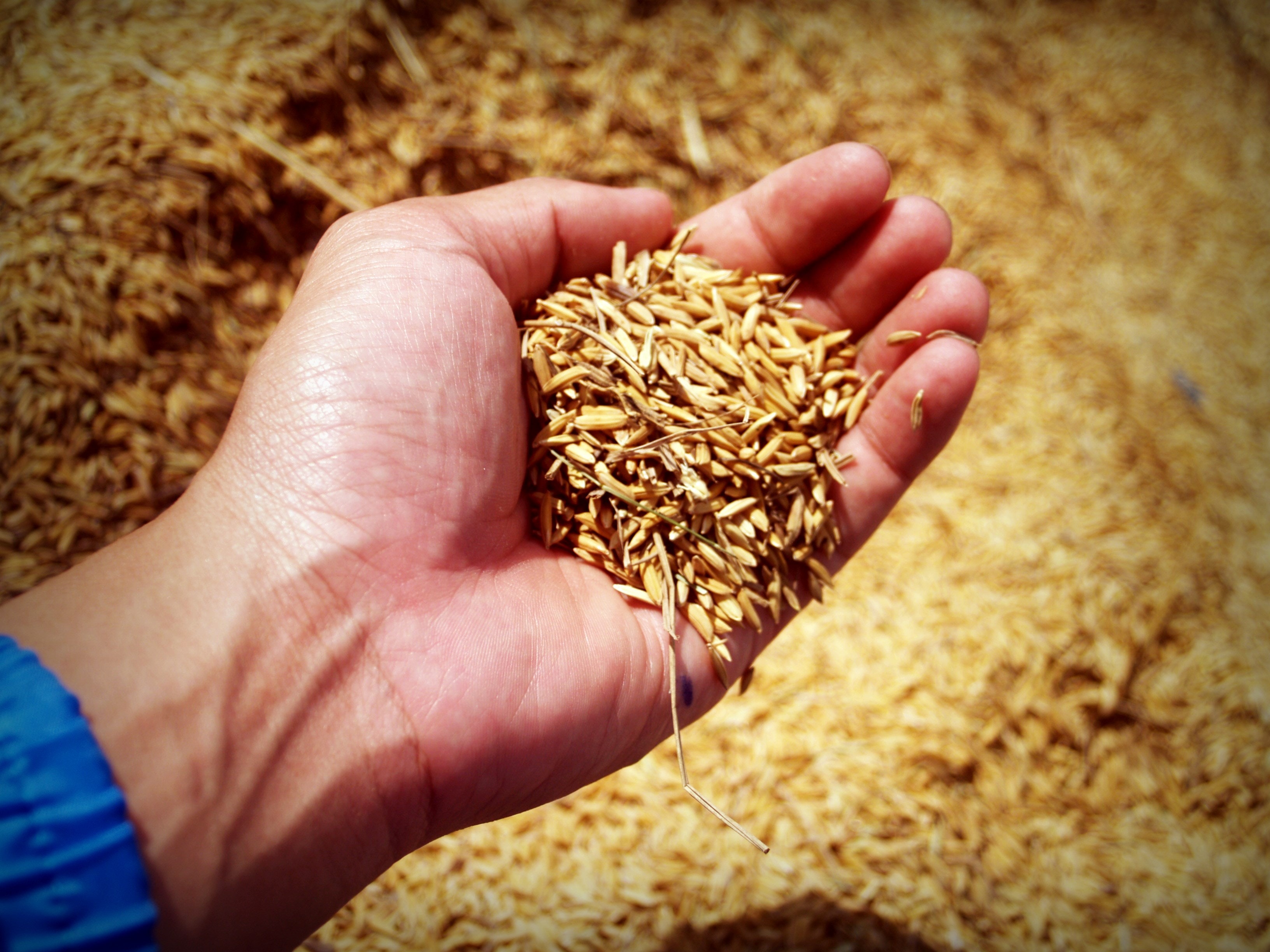 5. Sip On a Smart Smoothie:
With blueberries often being cited as a one of the best foods for brain health, function and memory, encourage your child to help make this simple, brain-boosting smoothie. In a blender, pour 1 cup of frozen blueberries, 1 cup of pomegranate juice, 2 tablespoons of wheat germ, ¼ cup of almonds and 1 pitted and peeled avocado. This recipe should make enough for two tasty servings.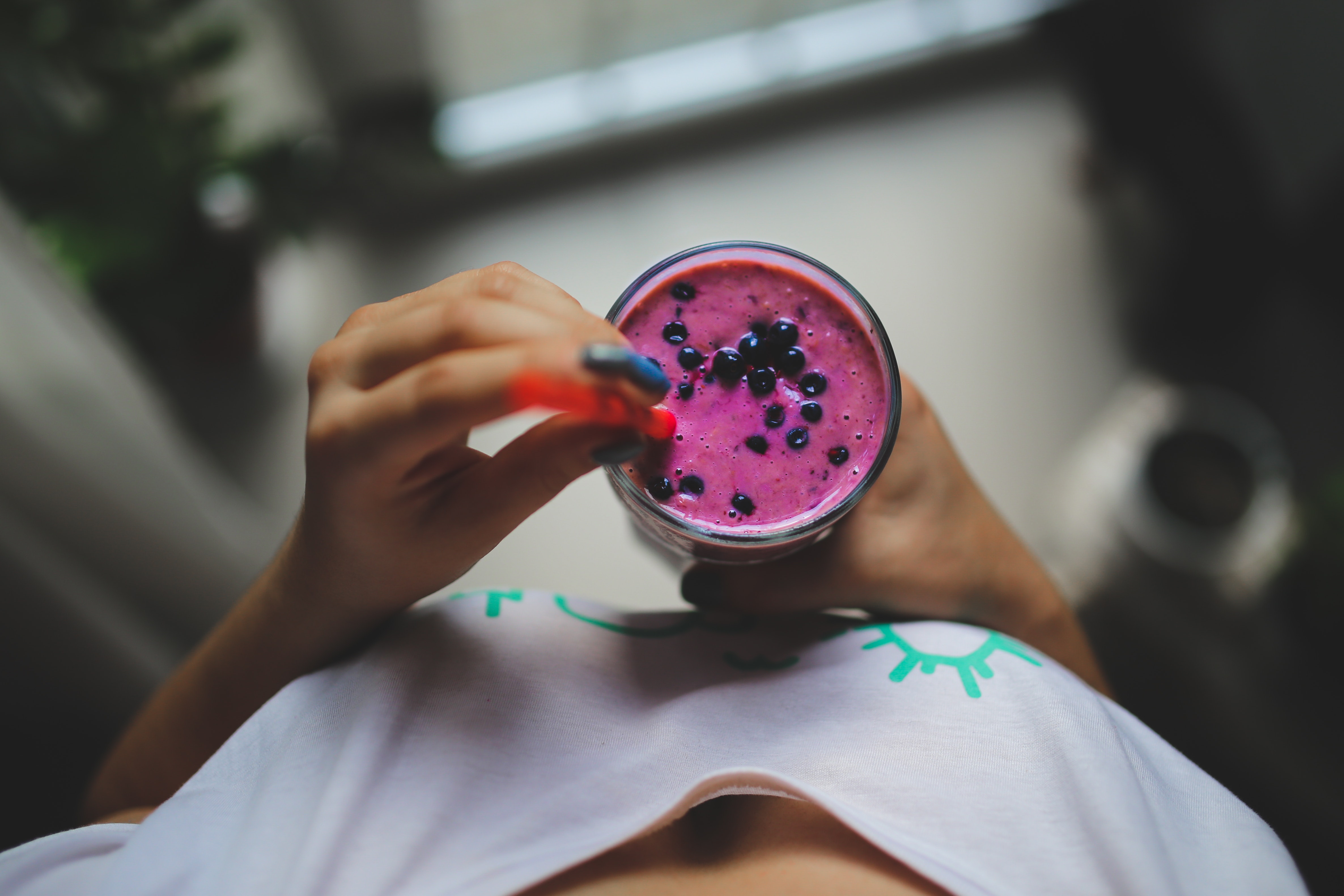 What are your preschooler's favorite healthy snacks? Let us know in the comments.
Enjoyed these snack ideas? Click here for more healthy eating tips for preschool children.
Our downloadable guide for Bay Area parents below is also filled with advice and tips for meal times.