7 Secrets to Help Stressed Parents Relax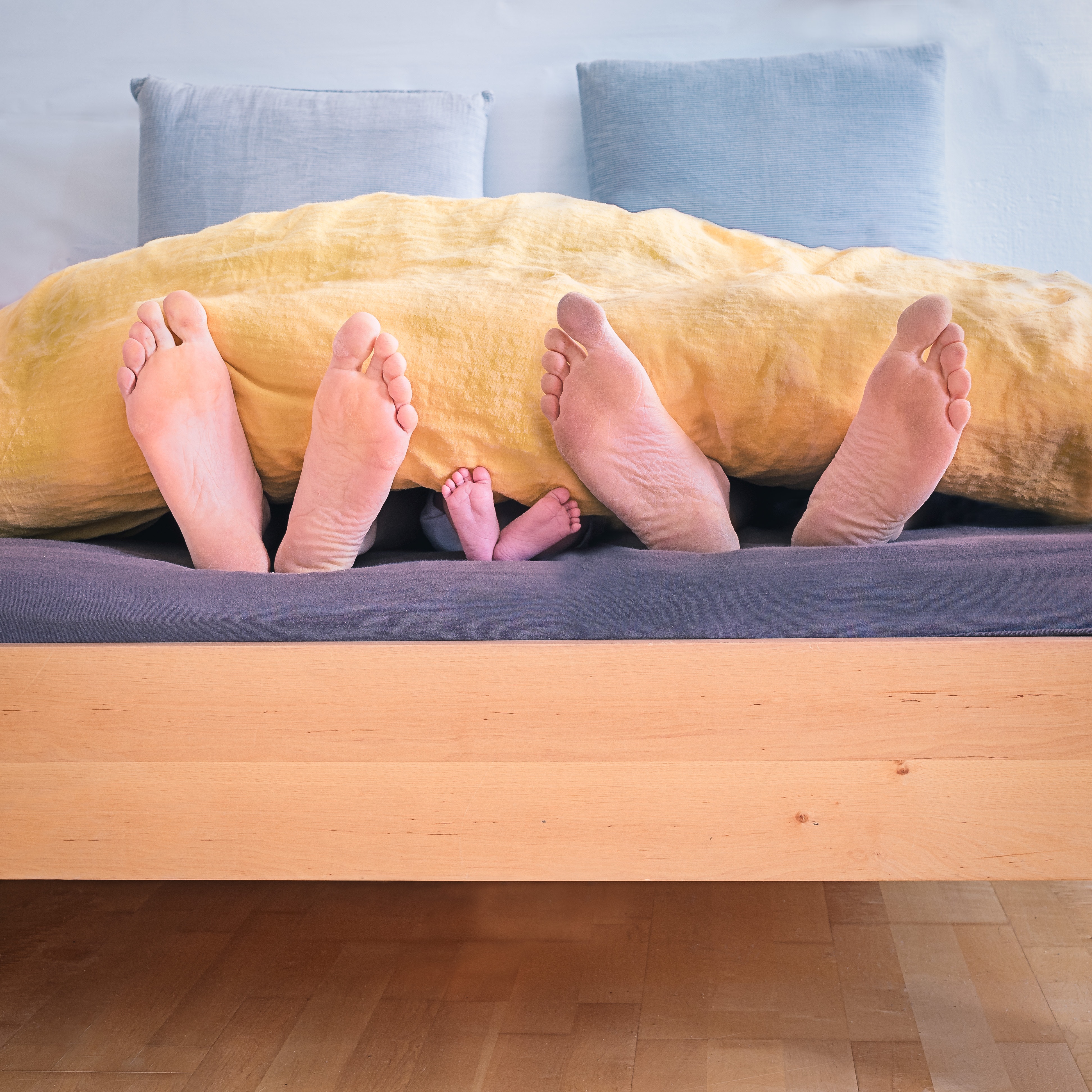 Staying calm when you are a parent is not always an easy task.
Although children can be angels most of the time, maintaining patience with your child on their more difficult days can be a true test of character.
A 2012 survey of US moms found that 70 percent found parenting 'incredibly stressful' and 96 percent admitted to feeling more stressed than their own parents.
With everything from financial insecurity, modern approaches to childcare and higher expectations for our children's success being held accountable for parental worries, it's more important than ever to learn how to adapt your own behavior in order to wind down.
So, take a look at our pick of 7 tricks to help you relax on even the most stressful of days and ultimately be the best parent you possibly can.
1. Take a Break and Practice Self-Care:
It may seem obvious but to so many parents, the stresses of everyday life with a child can leave you feeling overwhelmed.
As little as 5 minutes of down time during a quiet moment of the day is a great way to catch your breath.
Try listening to relaxing music or if meditation is more your style, some useful and easy exercises can be found here.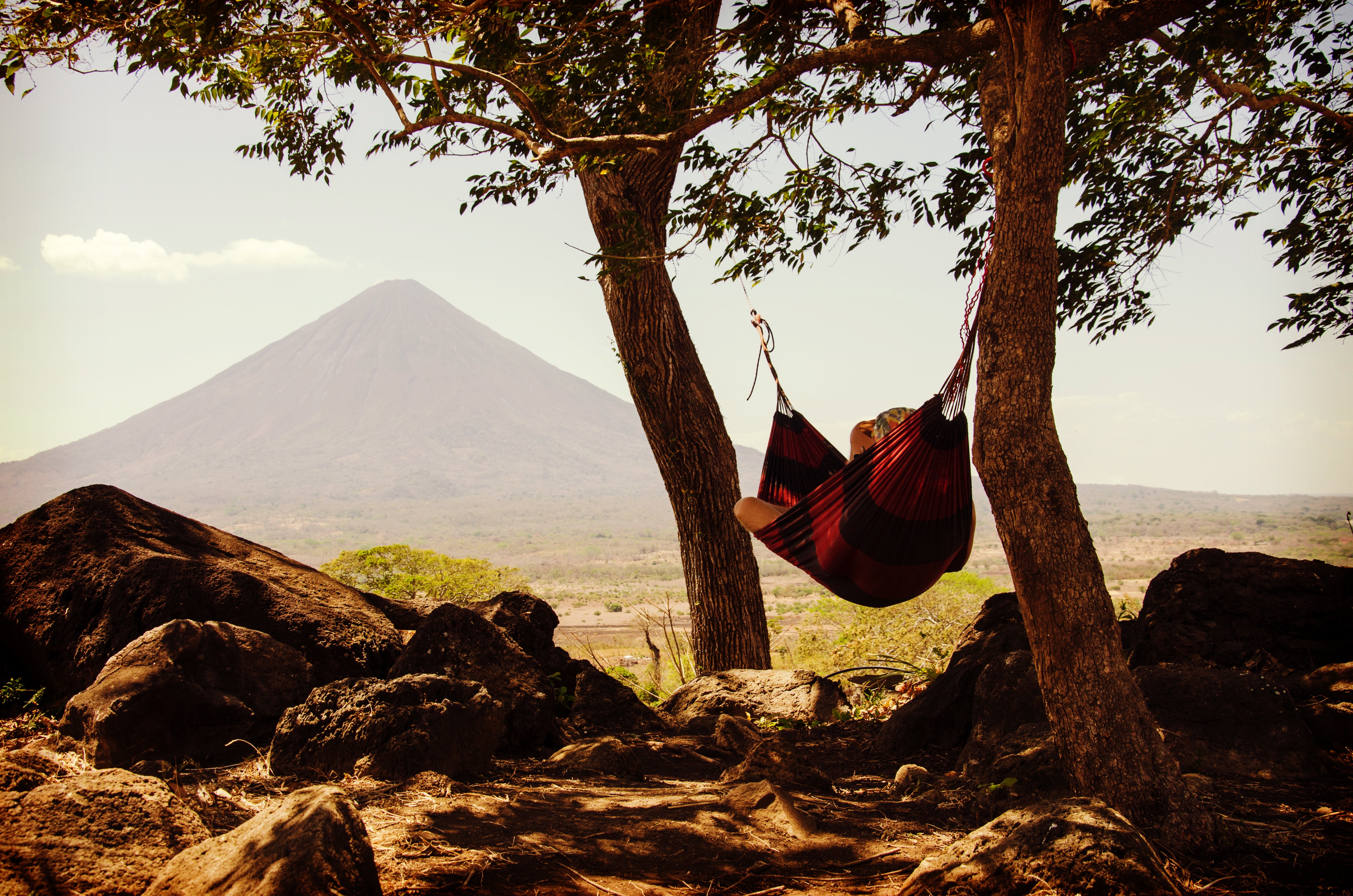 2. Exercise the Blues Away:
Time and time again, research shows that exercise is a fantastic way to not only keep fit and healthy but to maintain our stress levels.
Choose an activity you enjoy and don't be afraid to get the children involved. Walking, dancing and bike riding are all fun activities that can be done in your own neighborhood and make you feel good on the inside.
Your child can benefit from an active lifestyle in a huge way – children (and adults) who exercise regularly tend to have stronger bones and muscles, better self-confidence and are less likely to be overweight.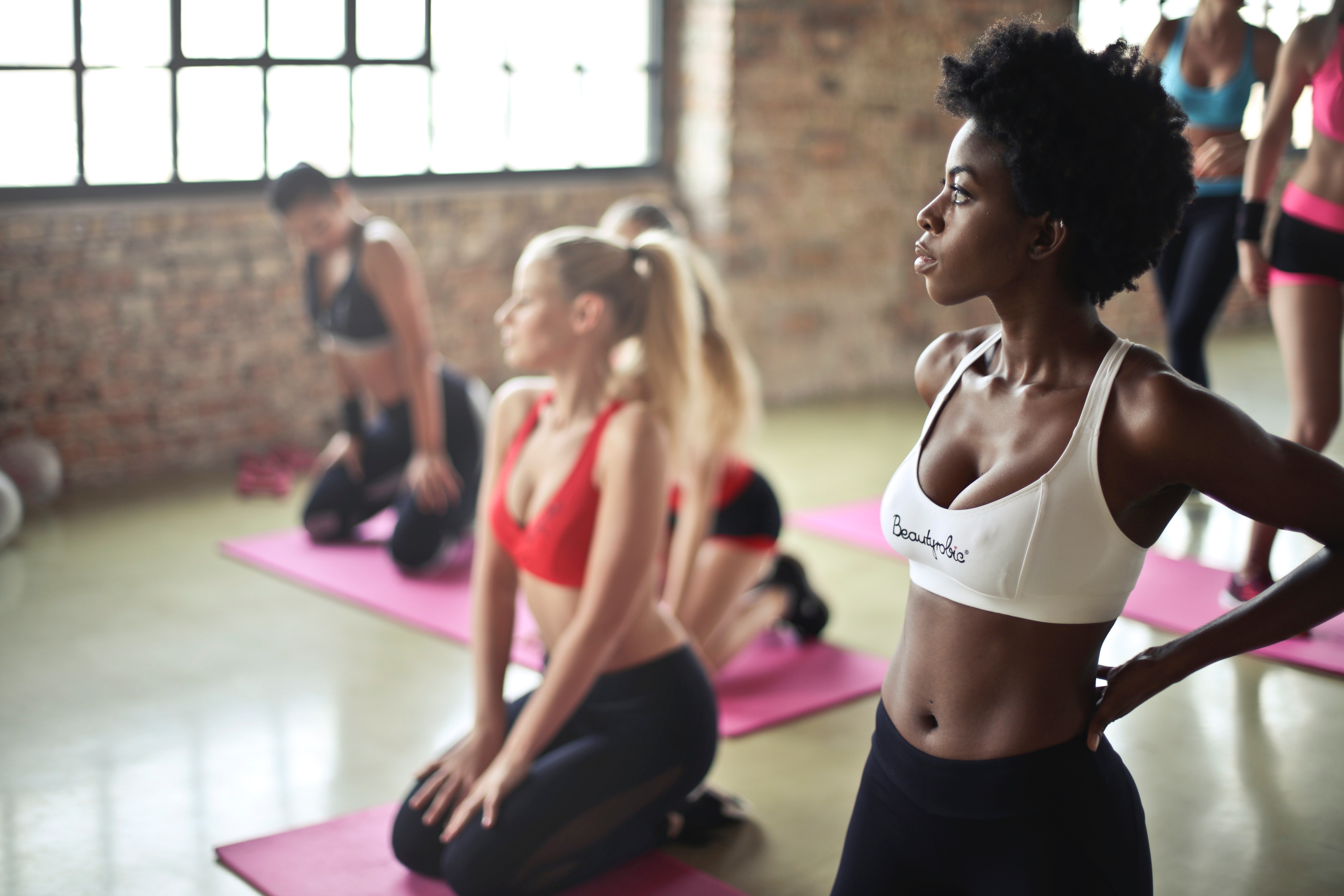 3. Wake Up Early and Go to Bed Even Earlier:
Being fully rested is one of the best ways to be equipped for the day ahead. A good sleep helps the brain stay energized to come up with creative solutions and enables parents to look at situations with a clear perspective.
Waking up before your child does can also provide a small slot in the day for some well-deserved silence and solitude to help keep you at peace.
Keen to find some new times of the day to enjoy an activity with your preschooler? Click here to find out more.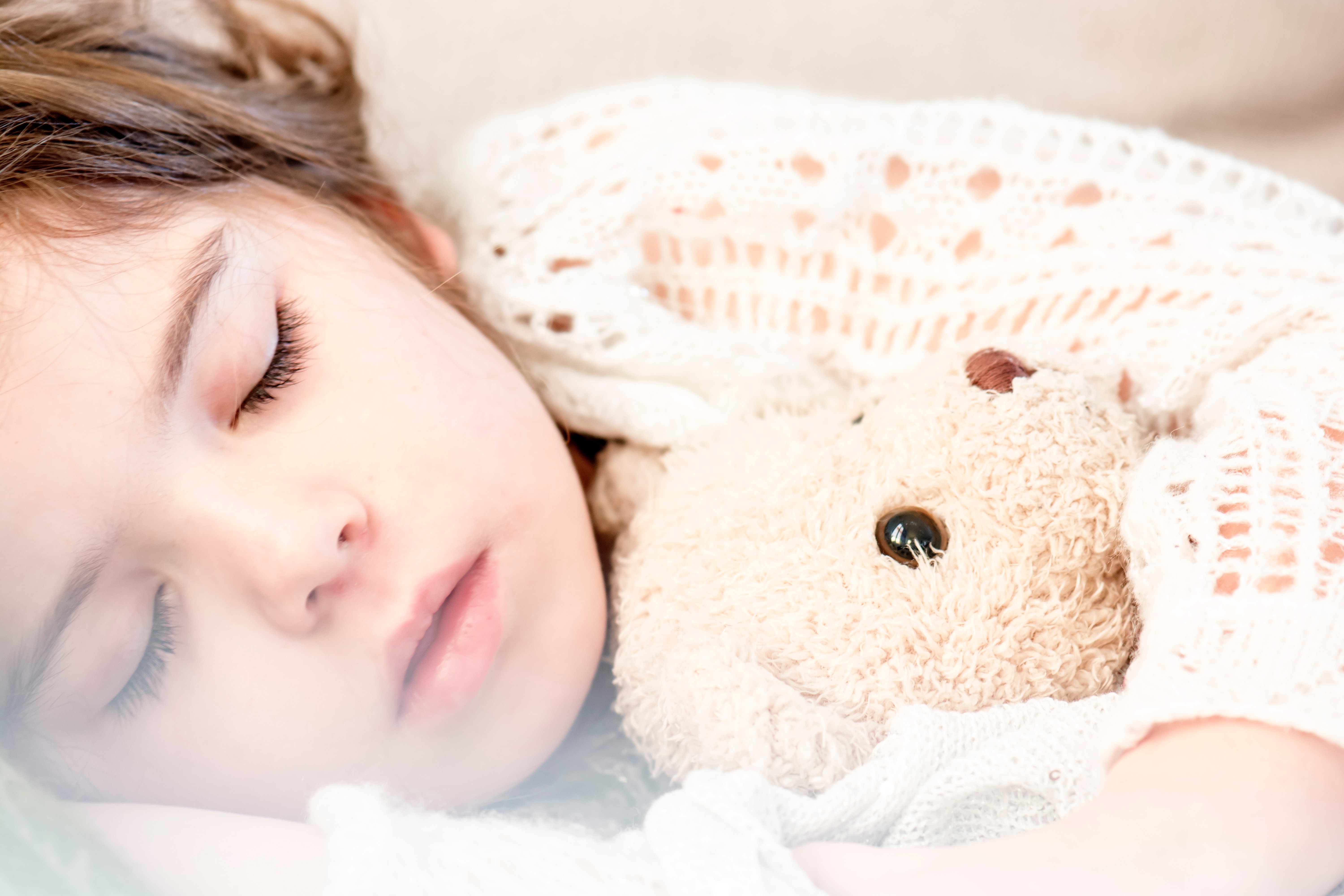 4. Clean:
Cleaning the house is a fantastic way to dampen any frustrations while ticking off your daily chores.
When stress begins to kick in, take a moment to sort through those old kitchen cupboards or take a duster to your staircase - by being productive, you'll be able to clear your mind and set a good example to your children.
A tidy home equals a tidy mind after all.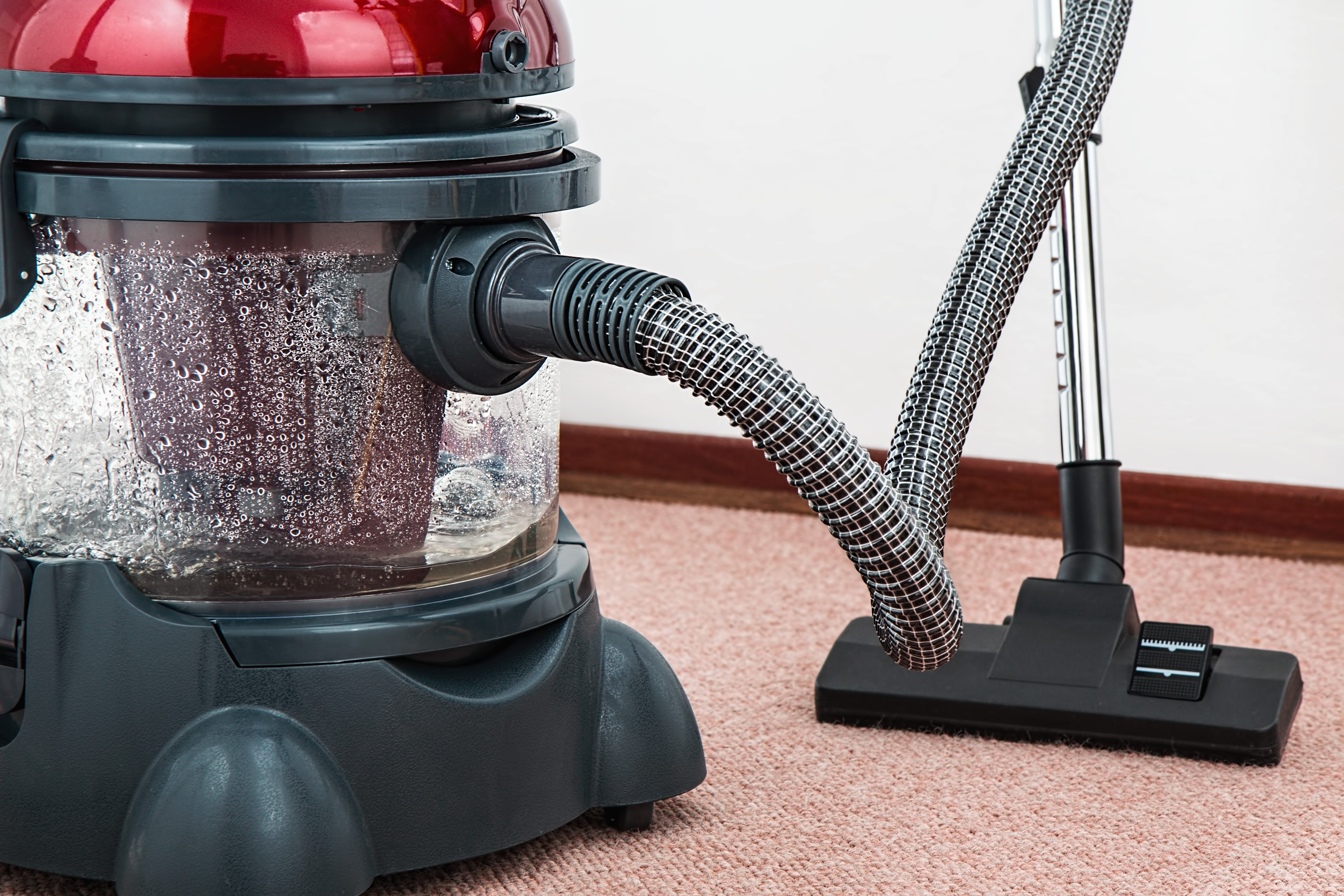 5. Crack a Joke or Two:
Laughing, smiling and giggling can all help to relieve any tensions in the mind and body.
When laughing, we exercise our diaphragm, facial and abdominal muscles and furthermore, the levels of stress hormones such as cortisol and adrenaline in the bloodstream are reduced, boosting our overall health.
Try to find ways to bring fun into your family by having a go at a spontaneous activity. Family talent show, anyone?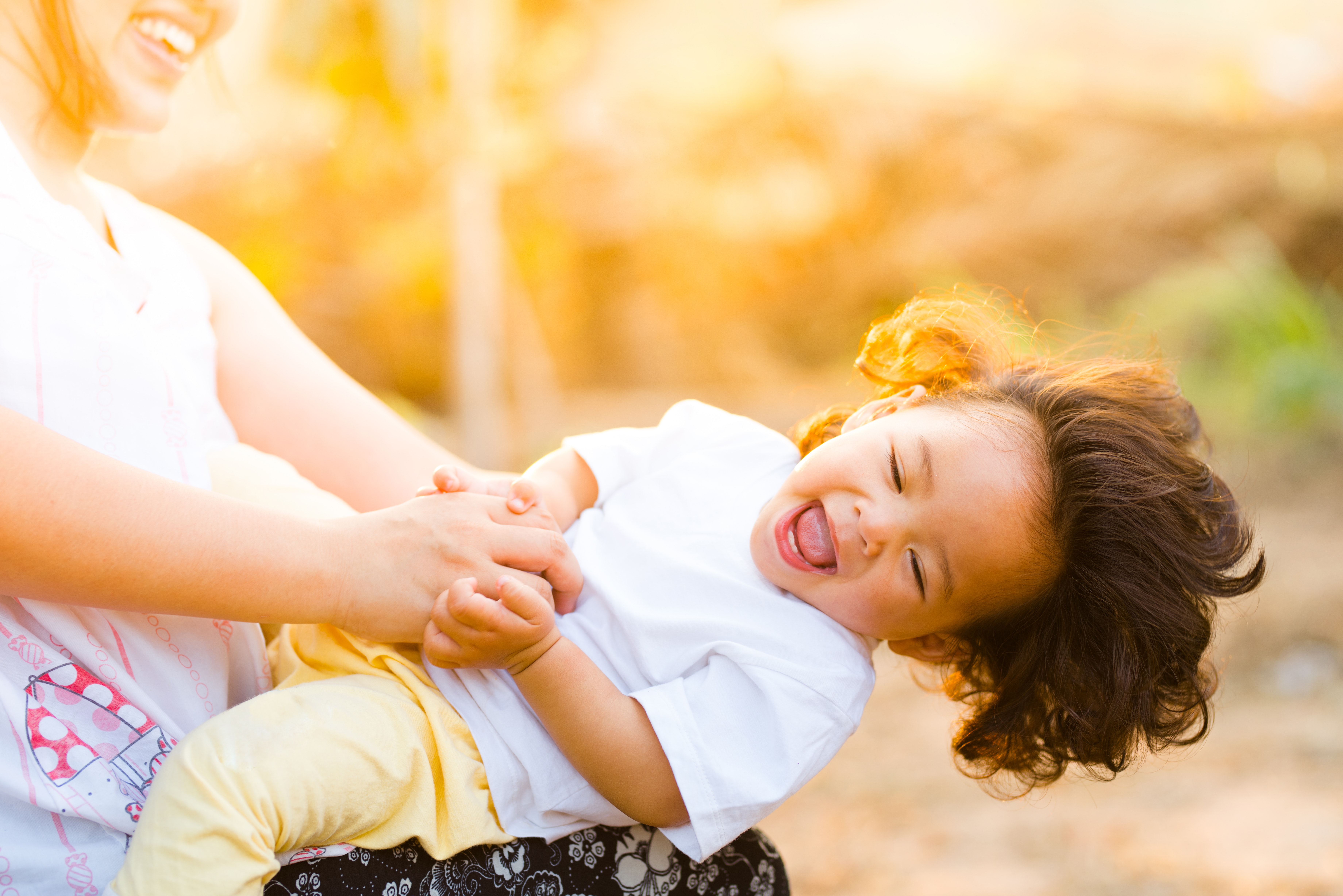 6. Let Go of Comparing Your Child to Others:
Remember to always think of the bigger picture. While bad behavior can be frustrating in the moment, ask yourself whether this matters in the long run.
Although it is normal to have high expectations of your child excelling academically, in sports, or socially, it is more important to instead celebrate a child for who they are and not to compare their accomplishments with those of their peers.
Your preschooler has a completely unique perspective of the world and it isn't a parent's job to mold a child into perfection.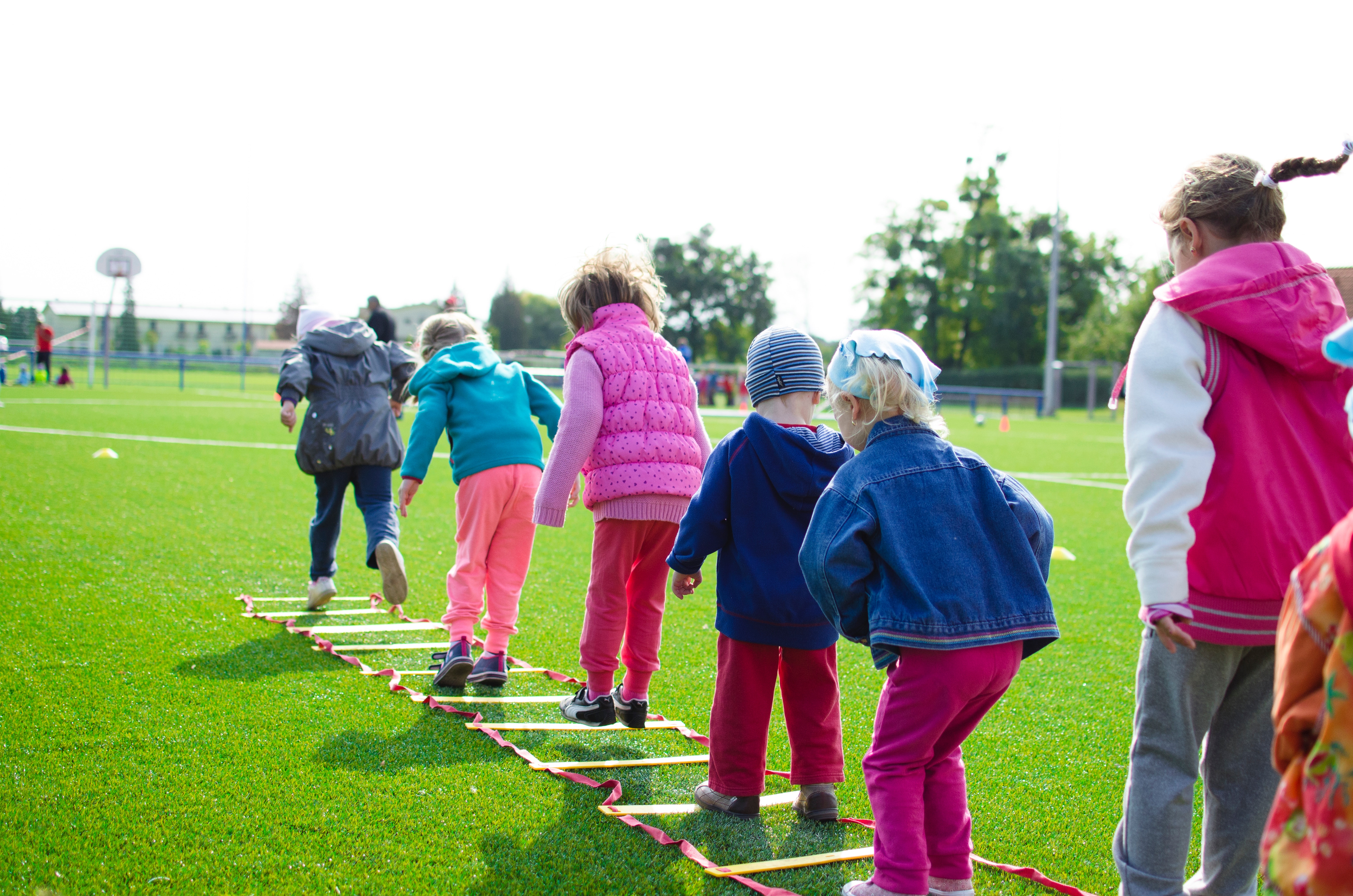 7. Know When to Seek Support:
While devoting huge amounts of time to our family is an incredible and rewarding process, even the best of us need to take time for our own needs.
Talk about any stresses you may have about your child's behavior with a fellow parent and cheer each other on through the good times and the bad. Talking things over is a simple way to reduce any anxieties.
Encouraging your child to grow up cool, calm and collected can start on your very own doorstep. Join any social groups for likeminded parents both in real life and on social media and use these forums as an environment to keep your stress and worries in check.
Click here for further information on help and support in your area.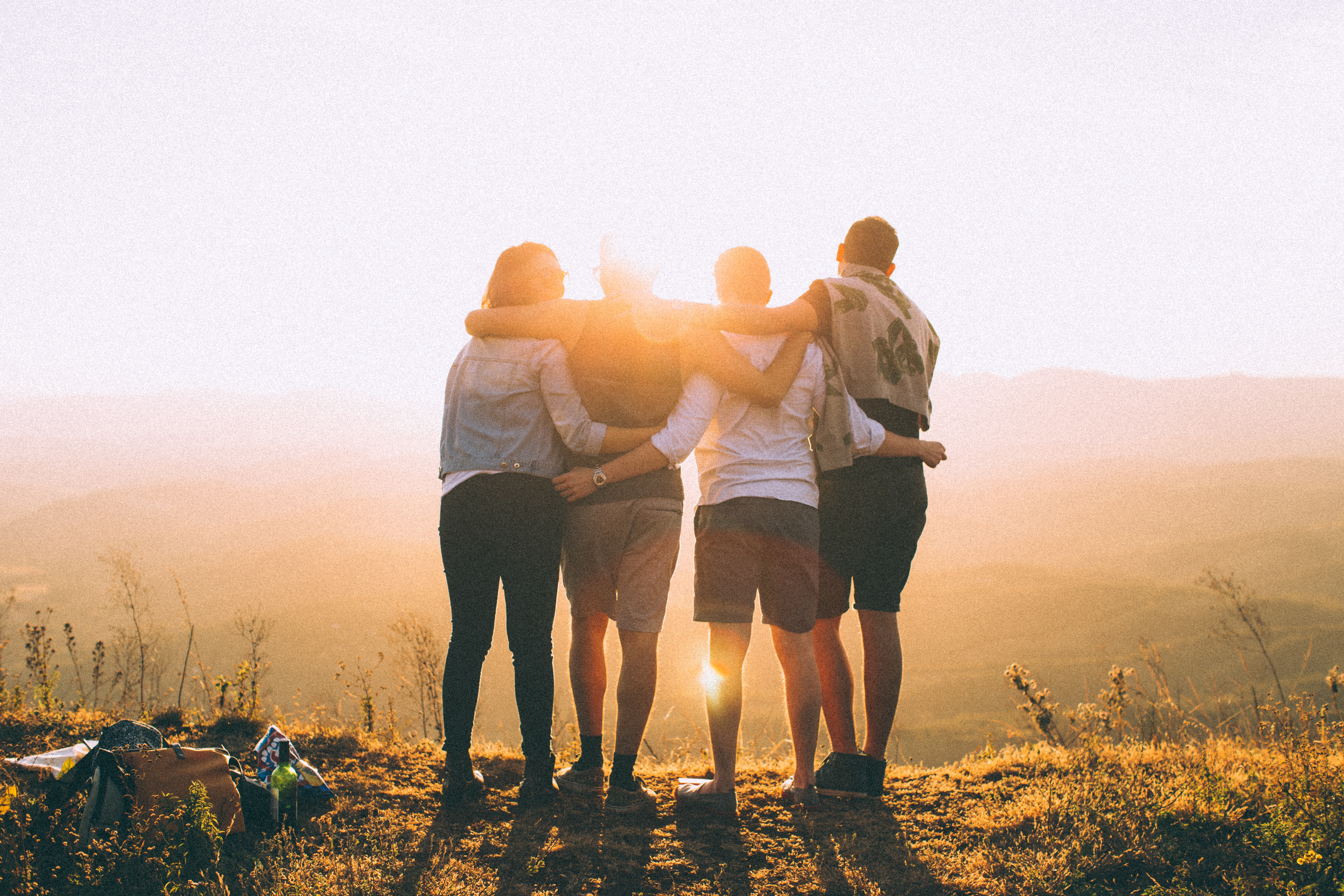 What are your secrets for staying calm when stressed? Let us know in the comments below.