Kids Konnect Pre-K
Every child leaves Kids Konnect for kindergarten well prepared with a love for learning and the ability to communicate well with others.
Our pre-kindergarten program focuses on preparing your child for elementary school success. Adhering to school readiness guidelines developed by the California Department of Education, we introduce your child to writing, language, math, science and social studies through interactive, play based teaching.
Age Range

4-5 yrs

Opening Days

Mon - Fri

Teacher Ratio

1:10

Opening Hours

7am - 6pm
Let your child soar
Children in our pre-kindergarten classes are encouraged to think critically in a manner that will extend their learning from rote memorization to the true understanding of ideas and concepts. The Pre-K experience will also focus on learning to be a good friend, participating in games with rules and inclusivity of different abilities.
Our fantastic teachers ensure every pre-kindergarten child is ready to take flight after leaving for kindergarten. The packed schedule of learning and play guarantees that every child will always want to come to school. Every day we build on the cognitive, social, emotional, and physical development of each child; with an emphasis on character and citizenship development.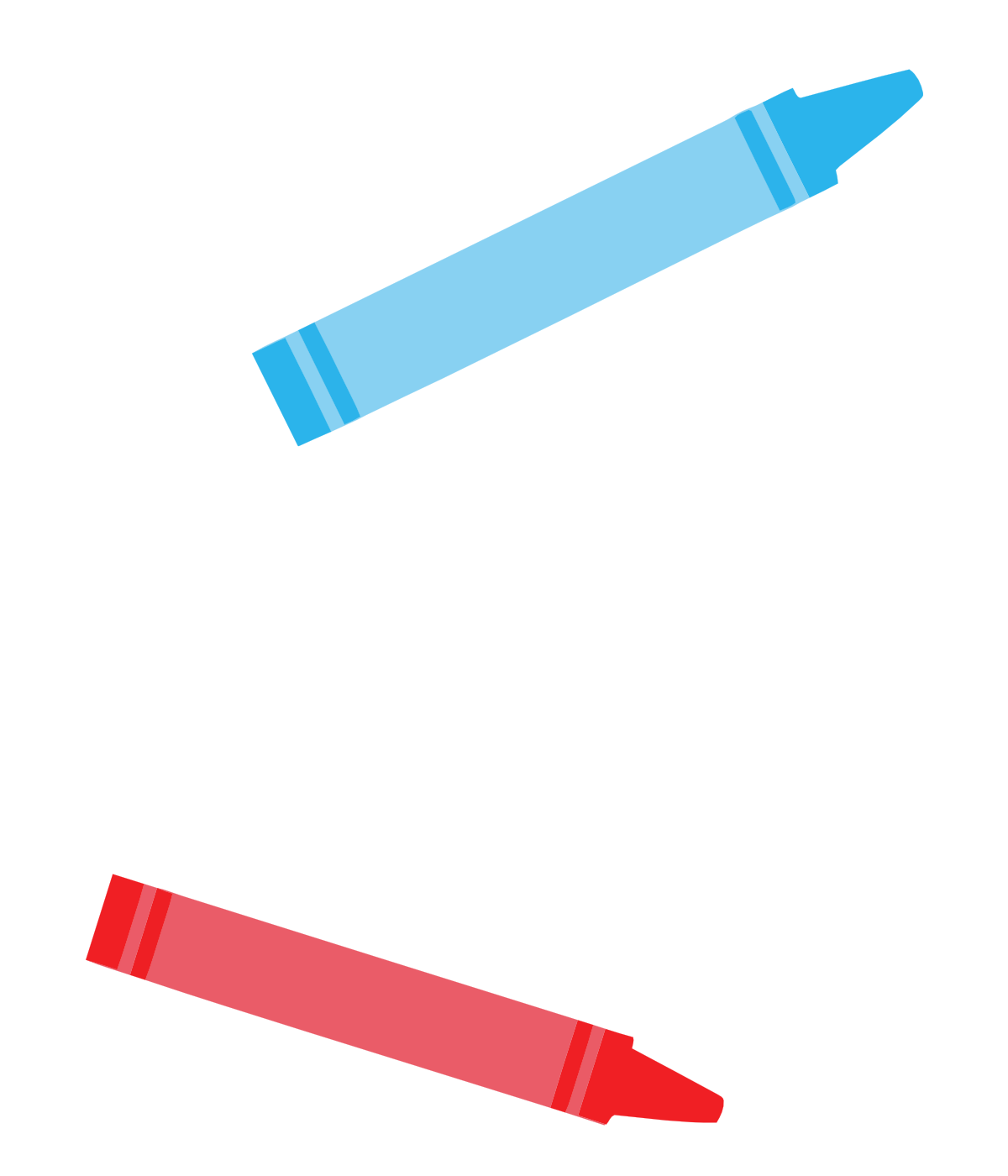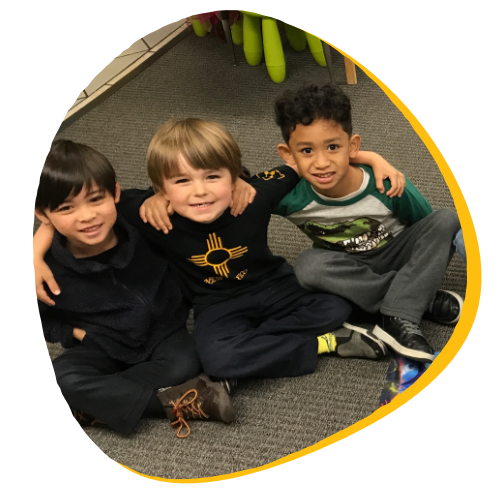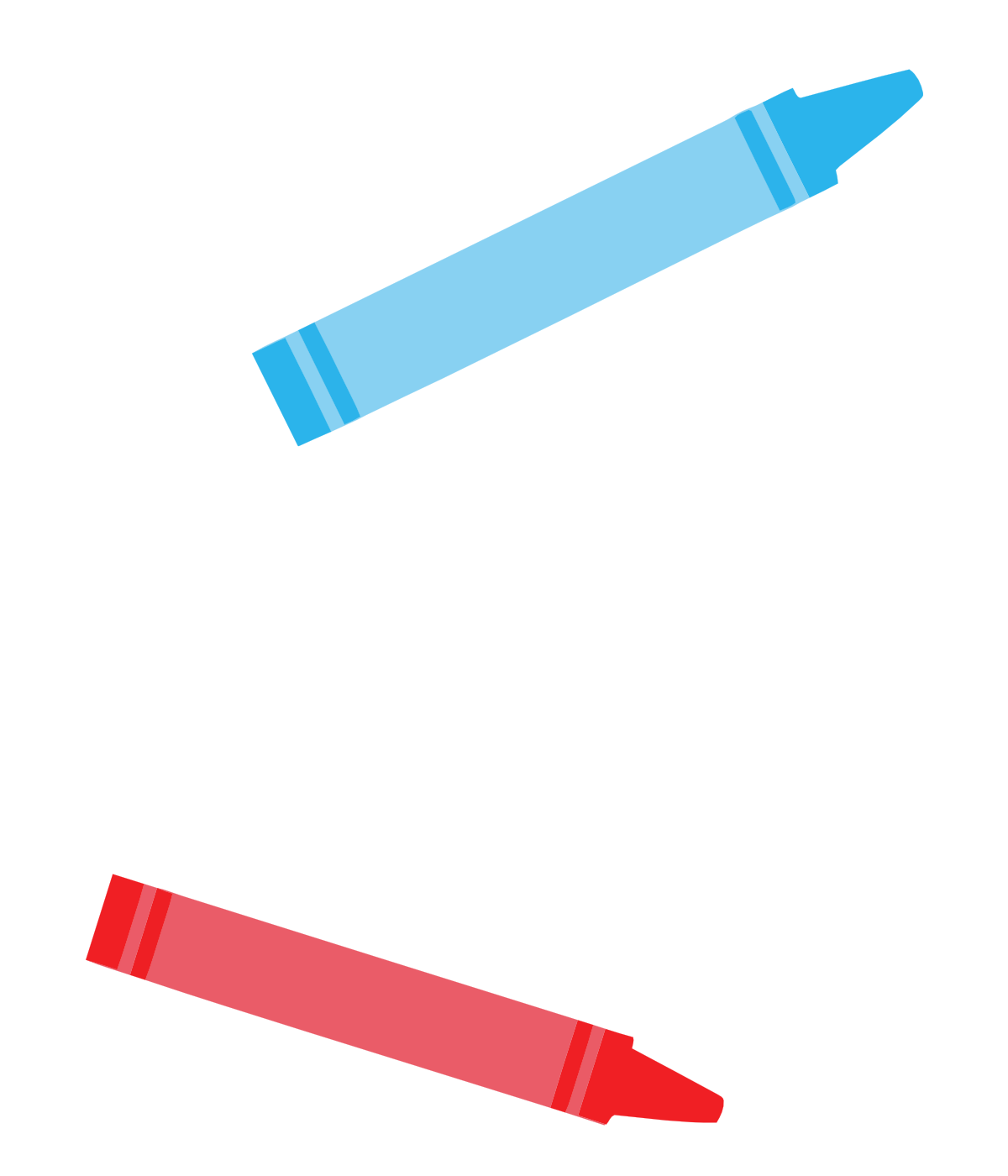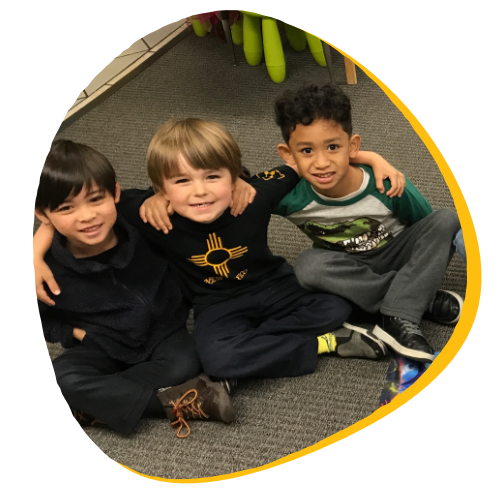 STEAM curriculum for pre-k
STEAM subjects - science, technology, engineering, art and math - are essential for your child's school success. That's why, at Kids Konnect, we incorporate these into our activities and lessons throughout our Pre-Kindergarten curriculum.
Our emergent STEM based curriculum of play-based learning is initiated and directed by children. It is an exciting and stimulating program that also allows preschoolers to:
Express and regulate their thoughts and feelings

Understand themselves and others

Problem solve, and overcome challenges (STEM focused)

Develop competence and self-confidence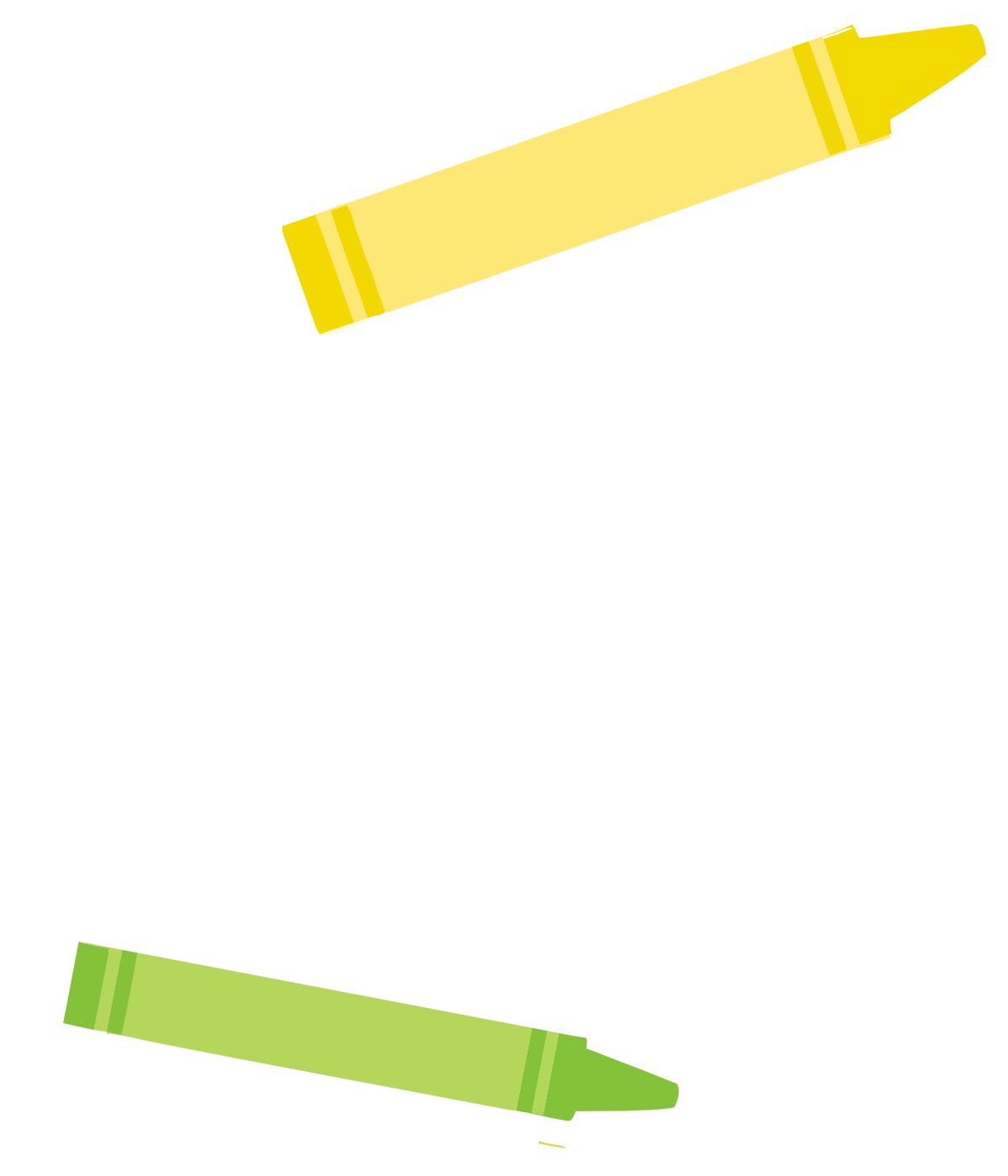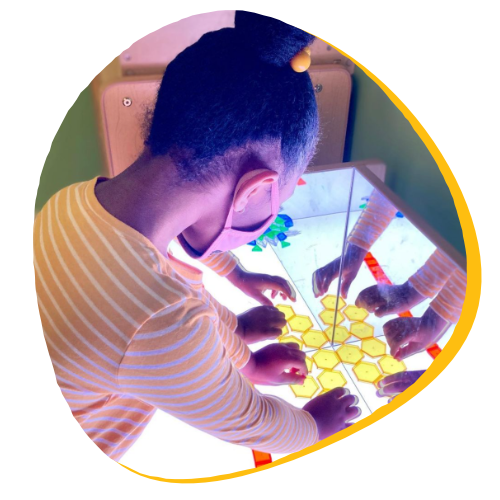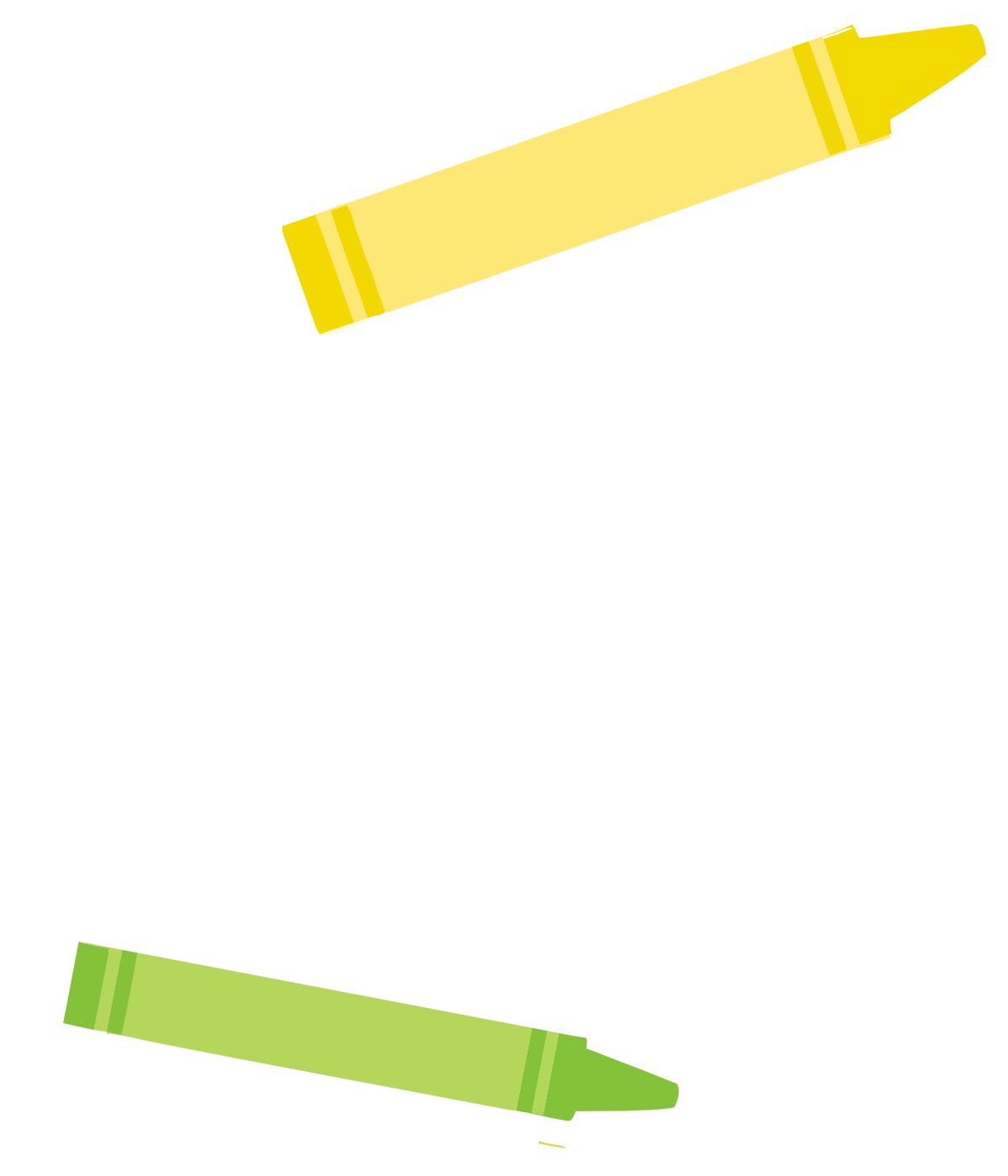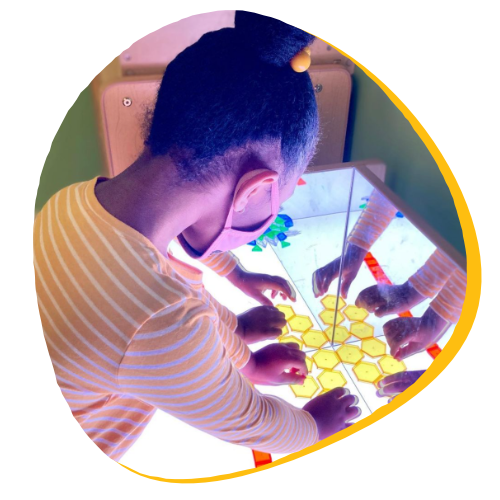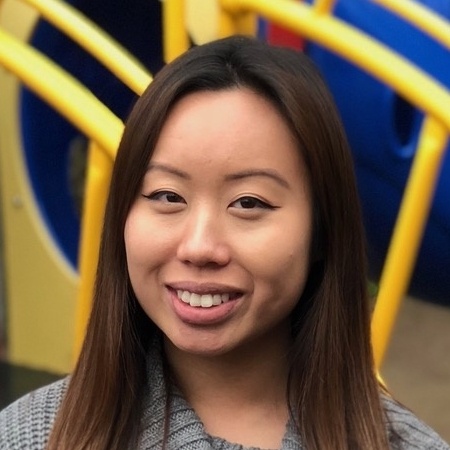 Ms. Fieon
Teacher and Business Manager
"The importance of Pre-K education is that it doesn't only focus on Kindergarten readiness, but sets young children up for future social, emotional and academic success. What makes Kids Konnect unique is that the children are given ample opportunities to develop with the help of knowledgeable teachers. Academic skills are integrated through play, song and dance. And the children are constantly interacting with their peers and adults to solidify their social skills and emotional development. As children move on to the elementary school setting, they have acquired enough skills to feel confident as they tackle challenges wherever and whatever they do."
- Ms Fieon, Teacher and Business Manager
Yummy food
Lunch and snack are prepared daily in the Kids Konnect kitchen. We offer a variety of foods so children can try different things. We get our food from our school garden where we grow kale, carrots, onions and other seasonal vegetables. The kids are more willing to try different foods when they participate in growing them. We buy the bulk of our organic foods from Costco and Safeway.
Qualified staff
All our teachers at Kids Konnect have completed infant courses that train them in providing care for infants and toddlers in a group care setting. These courses help familiarize teachers on how to create developmentally appropriate curriculum as well as how to use materials with this age group.
Hygiene
A clean classroom and kitchen are the first step to preventing the spread of germs and pathogens at school. To that end, we incorporate a cleaning schedule for staff to follow daily. From sanitizing toys to wiping down sinks after every use, we make cleaning a priority for the protection of our staff and children.
See for yourself with a tour!
If this information all sounds great to you, why not visit one of our schools by booking a tour.
Book a tour