School Director

Ms. Bri

Status

Open for Fall 2022 Enrollments

Opening Days

Mon - Fri

Teacher Ratio

1:4 (infants)

Age Range

4m - 6yr

Opening Hours

7am - 5.30pm

Outdoor Area

Yes

Total Places for Children

52

When Closed

Public Holidays + 3 professional training days
Everyone is welcome at Kids Konnect
Kids Konnect Infant Care and Preschool in San Leandro is a school for children aged 4 months to 6 years.
We're open weekdays 7am - 6pm and with a variety of tuition options, we can build a child care plan that works around you and your family.
We are committed to creating the best learning environment and delivering a play-based, STEAM focused curriculum. The fantastic teachers focus on developing children's social, emotional, cognitive, physical, and language skills.
Virtual Tour
Kids Konnect Preschool in San Leandro is a preschool for children aged 4 months - 6 years. Learn more about our preschool with this virtual tour. Go on, click play.
Interested in joining us?
Book a tour
Fun and safe childcare in San Leandro
Our classrooms are abuzz with activities throughout the day. We have two teachers per classroom at all times, which makes our teacher to child ratio 1:9 – well below the state licensing requirement for our pre-schoolers and 1:6 for our toddler program. We've restricted our school age program to have maximum of 12 per class so your child can get the most out of each lesson. Plenty of outdoor time, scheduled classes, support and enrichment activities make the perfect blend of care for children under 10 years.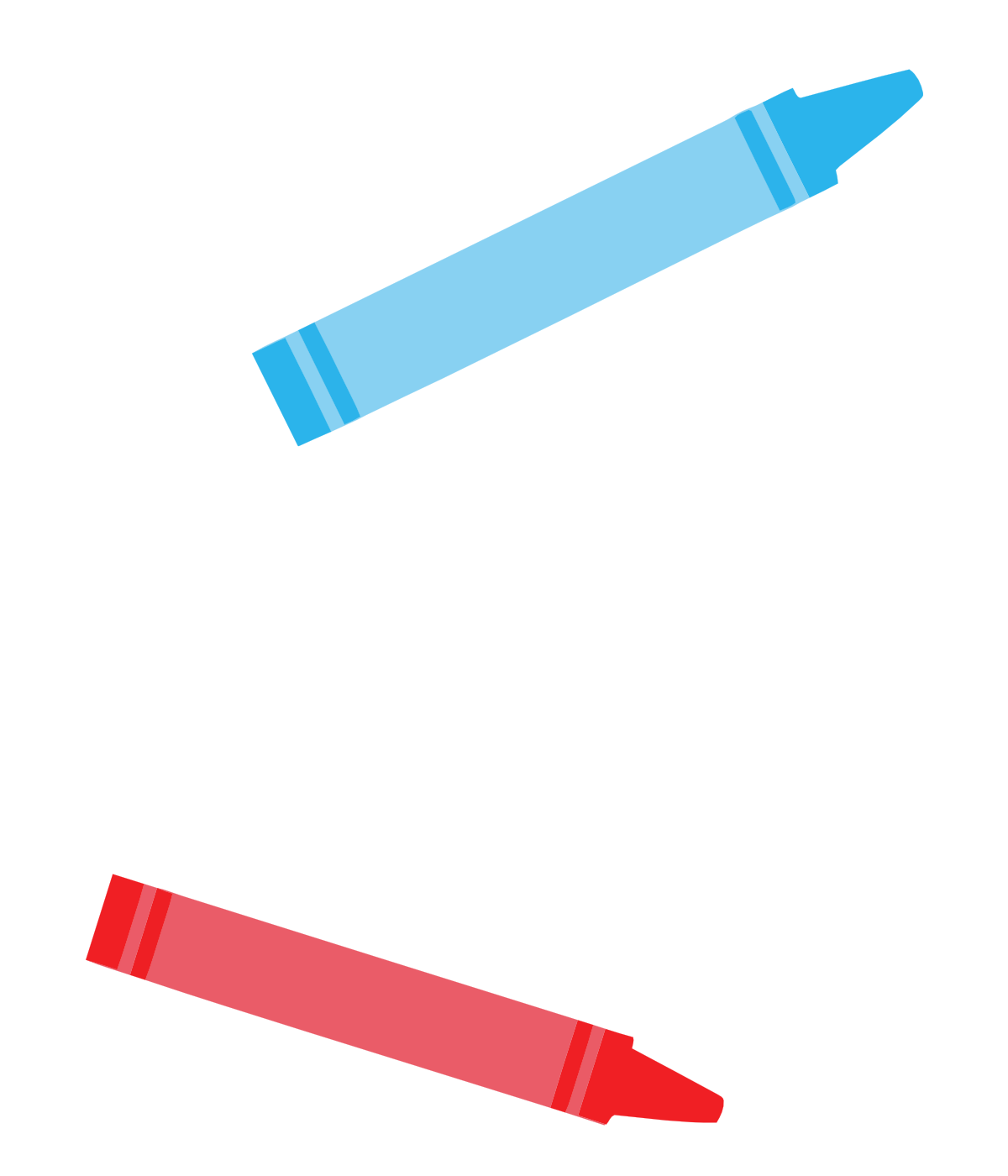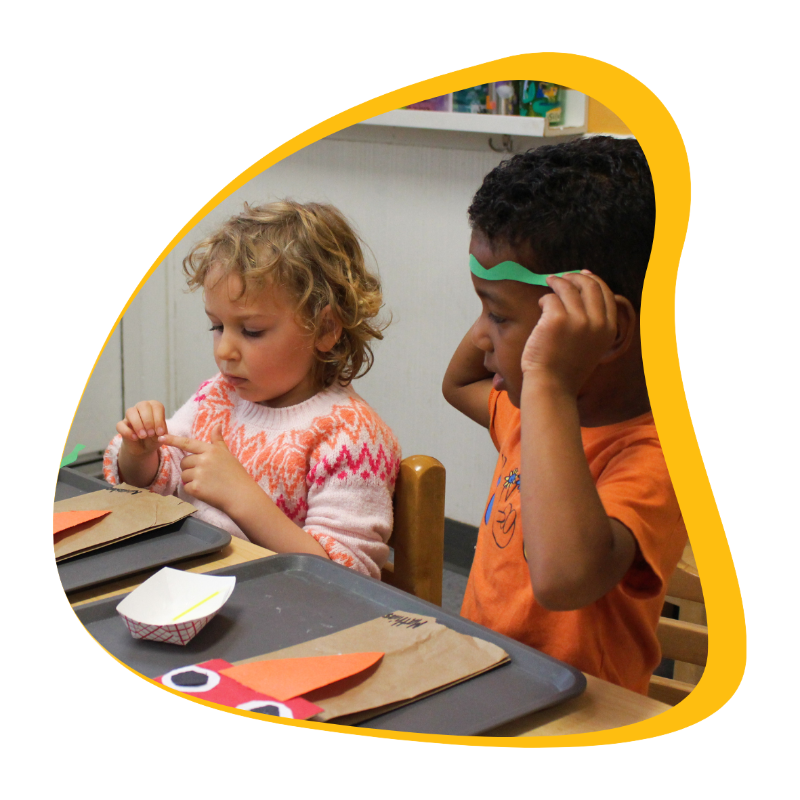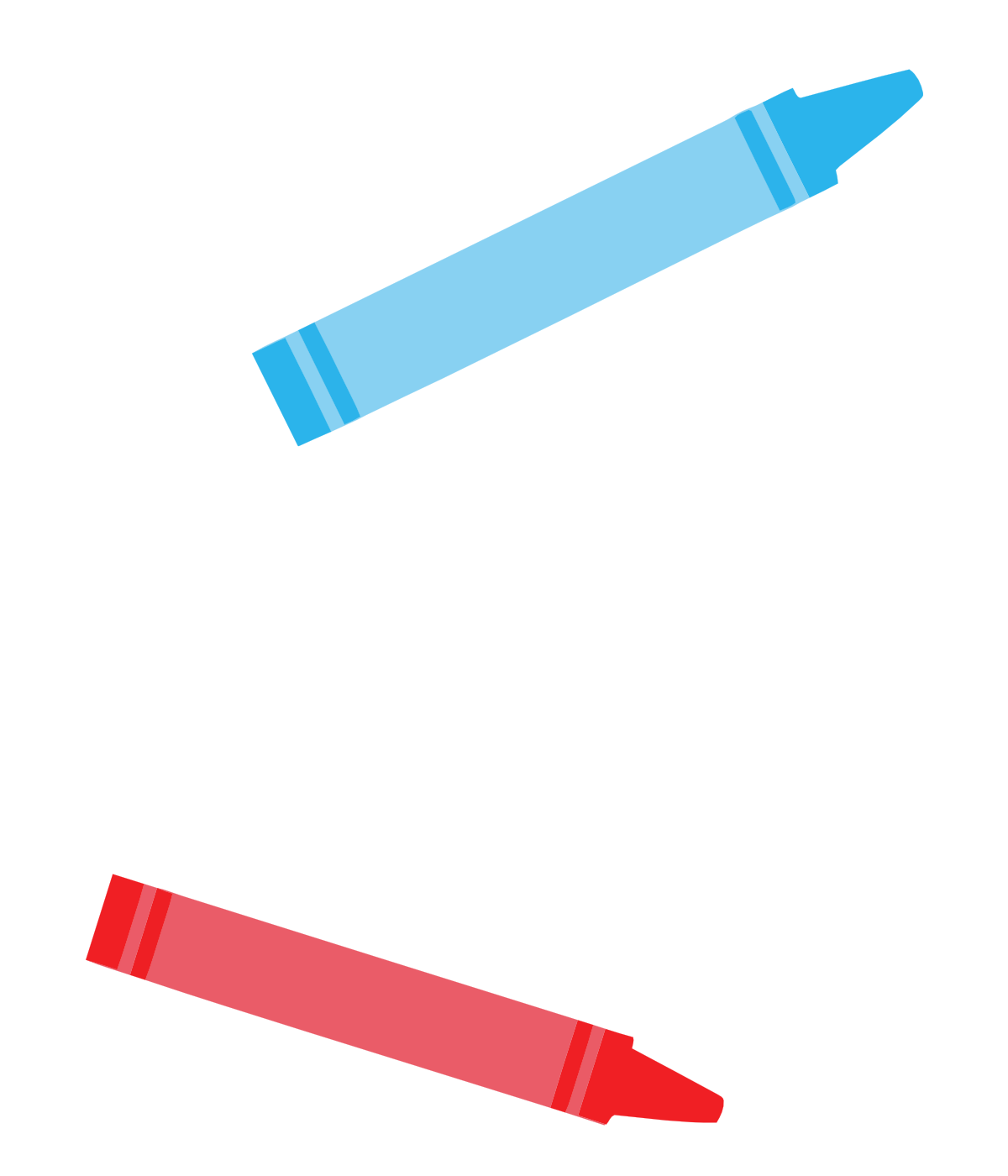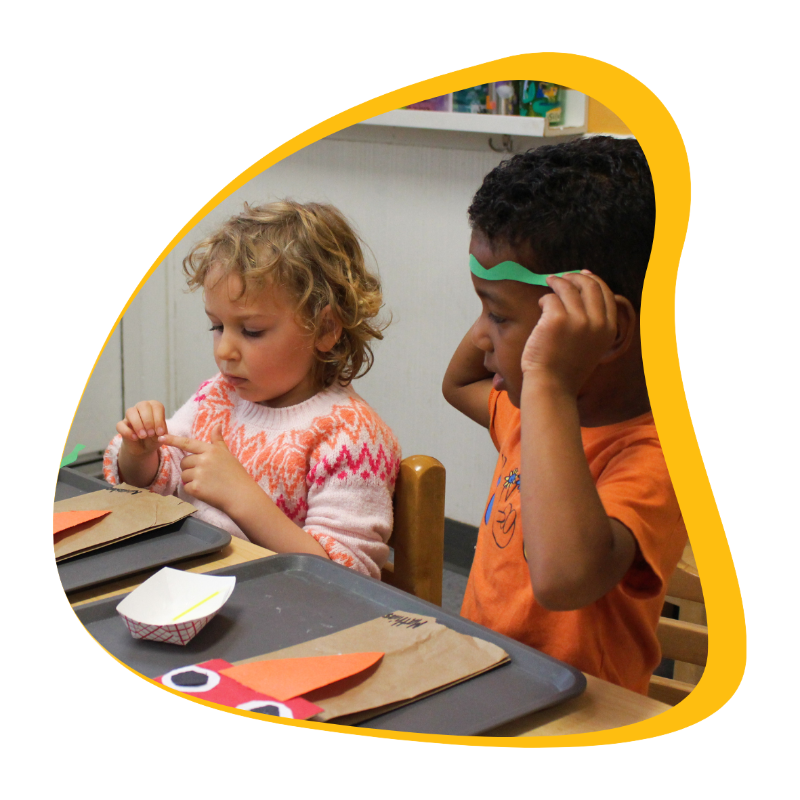 Lots of room to play
The Kids Konnect campus is close to downtown San Leandro and offers children large colourful classrooms and ample outdoor space to play in and explore. As well as super fun play equipment outside and lots of quality wooden toys inside, children are encouraged to follow their passions during playtime with magnifying glasses, arts & crafts materials and plenty of books. Toys and activities have been selected to stimulate infants, preschool and pre-k children.
Outdoor play area
The large grassy area has amazing big play equipment. There is plenty of room for play and sports. We spend lots of time out here when the weather is nice!
Grown ups welcome
We have an open door policy, so parents can pop in anytime. We keep families up to date with monthly updates of the fun things we've been getting up to in class and you can follow us on Instagram!
Yummy food
We enjoy delicious, healthy food throughout the day at Kids Konnect with morning and afternoon snacks and a big hearty lunch.
Excellent teachers
The teachers at Kids Konnect are all highly qualified in early childhood development and committed to ongoing learning and development. And of course they are super fun, caring and creative!
Learn more
How can you tell if a preschool is a good fit for you and your child? You come by for a visit! If children are engaged in learning and happy, classrooms are clean, teachers are friendly and educated, and your child looks comfortable - then you may just have found your preschool!
We invite you to read more about our preschool curriculum, tuition and also visit us on Google+ and Facebook to get a sense of day-to-day activity. Feel free to contact us to schedule a tour or stop by to learn more about our program.
Sample Day
At Kids Konnect San Leandro we have a busy schedule that's designed to make the most out of every day. Here's what your child could expect during a day with us.
Good Morning!
7am: School opens! There is free choice of art, blocks, books, puzzles, dramatic play, science or table toys while everyone arrives.
8:50am: We clean up and wash our hands ready for the morning snack at 9am
9:15am: It's time for group activities such as music and movement, circle time and story time
11am: Outdoor play on the grass or on the big play equipment (weather permitting)
Lunch & Naps
11:30am: Lunch time! We eat our yummy lunches altogether and when we're finished we go outside to play in the sunshine
12:30pm: We're starting to feel tired so it's story time followed by a nap or rest
Afternoon Fun
3pm: We wake up from our naps and stretch out with some music and movement
3:30pm: We enjoy a delicious afternoon snack and then we head outside again for an hour if the weather is nice
From 4.30pm there is free choice in doors until home time at 5.30pm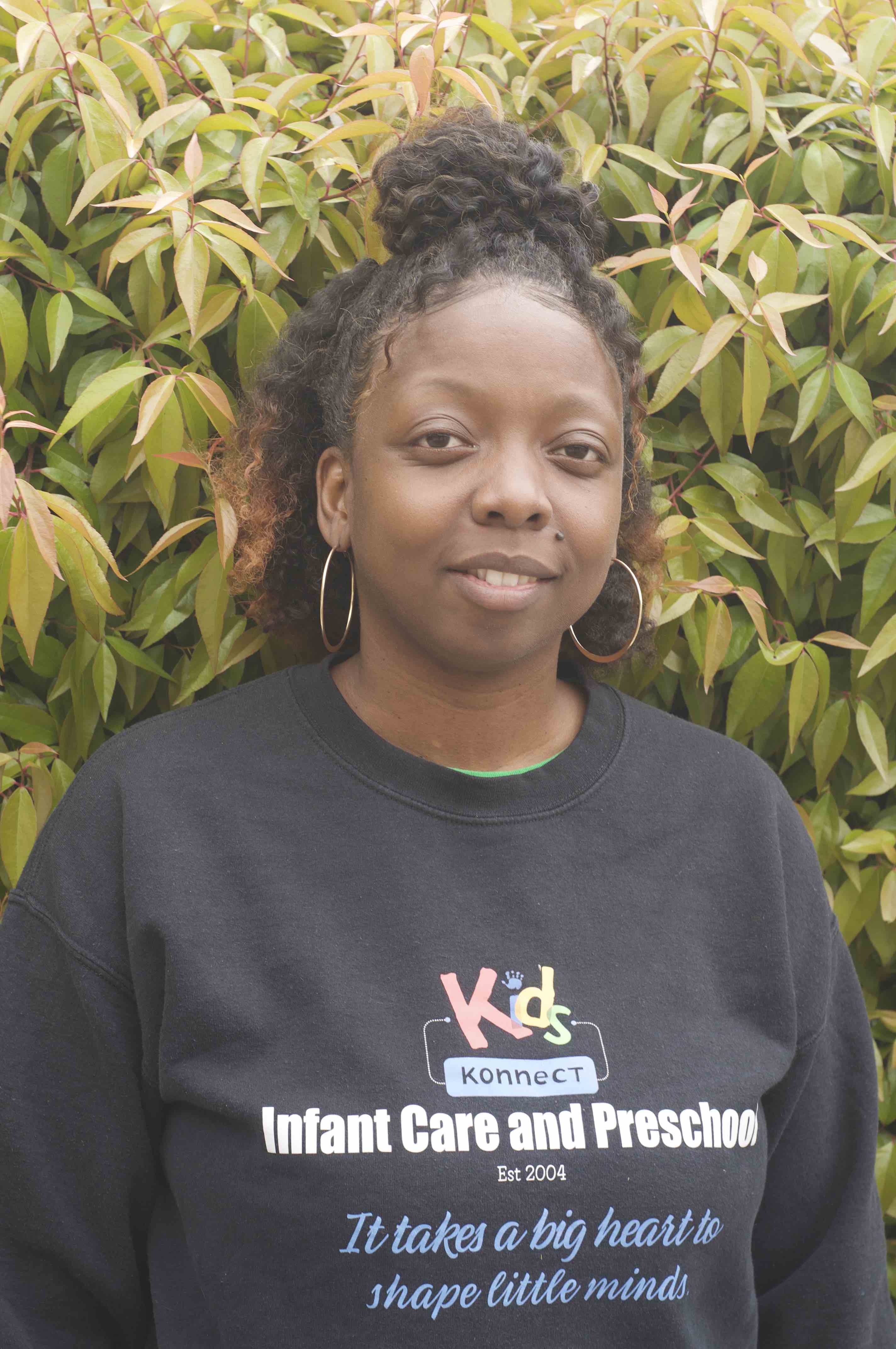 Teacher Bri
School Director
Teacher Bri
School Director
AS degree in Early Child Development
BA degree in Criminal Justice of Administration
Hi, I'm Ms Bri and I'm the Director of Kids Konnect San Leandro. I'm proud to say, I come to Kids Konnect with over 10 years of experience in the childcare industry. As a Bay Area native, I've attended college on the Peninsula and East Bay, earning an AS degree in Early Child Development and a BA degree in Criminal Justice of Administration.
As a kid, I always played school with my siblings. Sometimes I would be the student but, majority of the time I would role play as the teacher. Those play times, essentially became my motivation to pursue a career as a teacher and I did! I've been able to work with infants, toddlers, preschoolers and middle schoolers and have learned from each group of them and enjoyed working with them.
Working with children gives you the opportunity to learn something new everyday and build positive relationships with both the child and the parents. It's very rewarding to be able to contribute to their early stages of development and see them flourish through their social/emotional, cognitive, language and physical development skills. I cherish those moments in the classroom and look forward to experiencing with your child.
Teacher Meldred
Preschool Teacher
Teacher Meldred
Preschool Teacher
BA in Early Childhood Development (in progress)

In my free time I like spending time with my son. I also like to go out dancing with my friends, shoot pool, bowling, and do my own nails for fun, as well as shopping!

I enjoy working with children because they represent hope for the future. To me working with children is a great opportunity to be of service to the community. Children teach you valuable life lessons, they teach you how to appreciate the little things in life.

I have worked with children for over 8 years and I enjoyed watching children develop. I have a passion for art which I'm able to share with children and the families.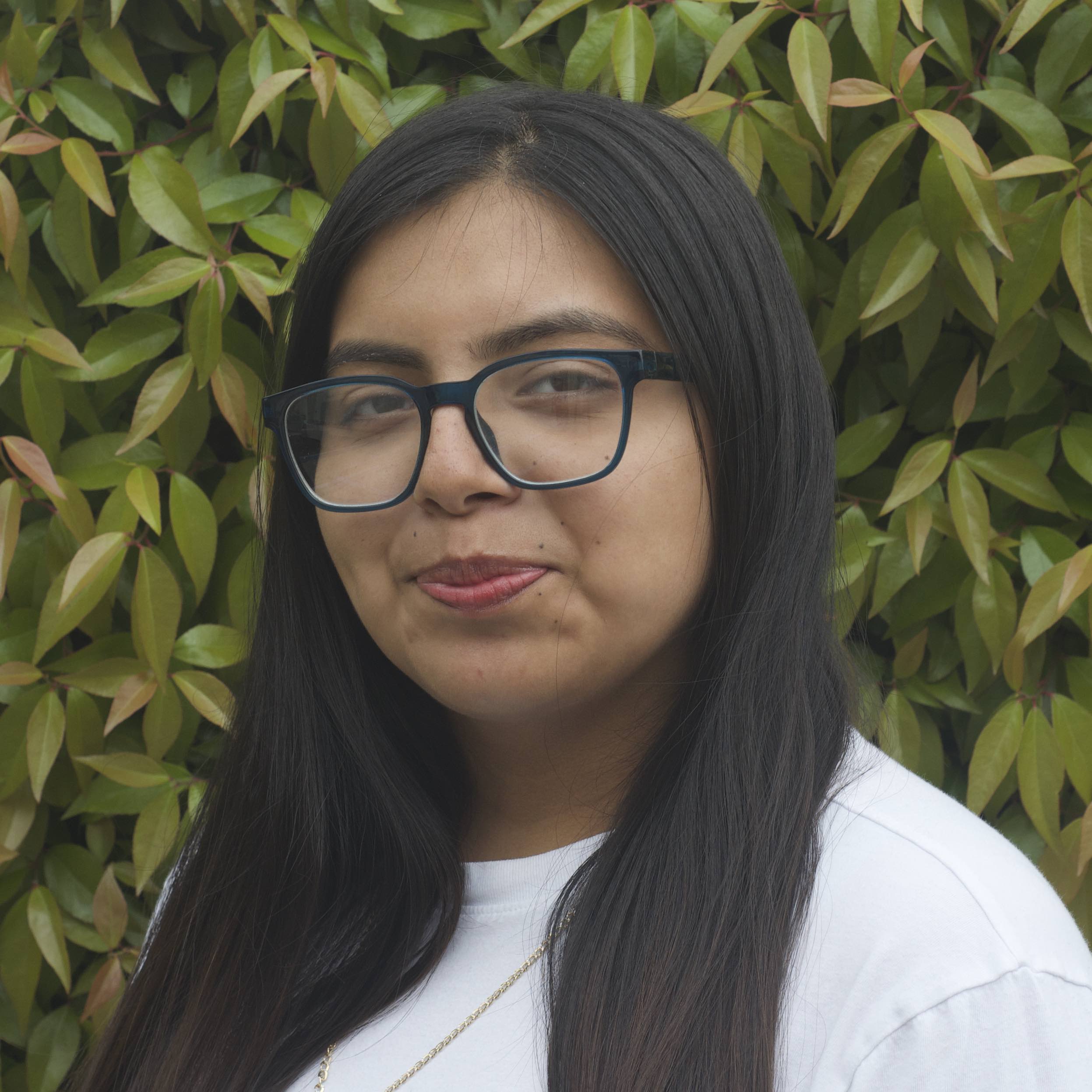 Teacher Noelia
Preschool Teacher
Teacher Noelia
Preschool Teacher
Hello! My name is Noelia Bibiano Labrada. My love for teaching began when my sister became a teacher, seeing her inspire young kids made my love for them blossom. It then grew when I took an ROP class my senior year of high school. I started working with children in a daycare center last fall, ranging from infants to preschool.

It's truly a beautiful experience to work with kids. You get to feel warmth and comfort every single day. My goal is to always enforce individuality and self confidence into children's lives. They are our future generation, and I am very excited to see each and every one of them grow!

Outside of teaching, I love going on nature walks, listening to music, makeup and going on car rides with my girlfriend.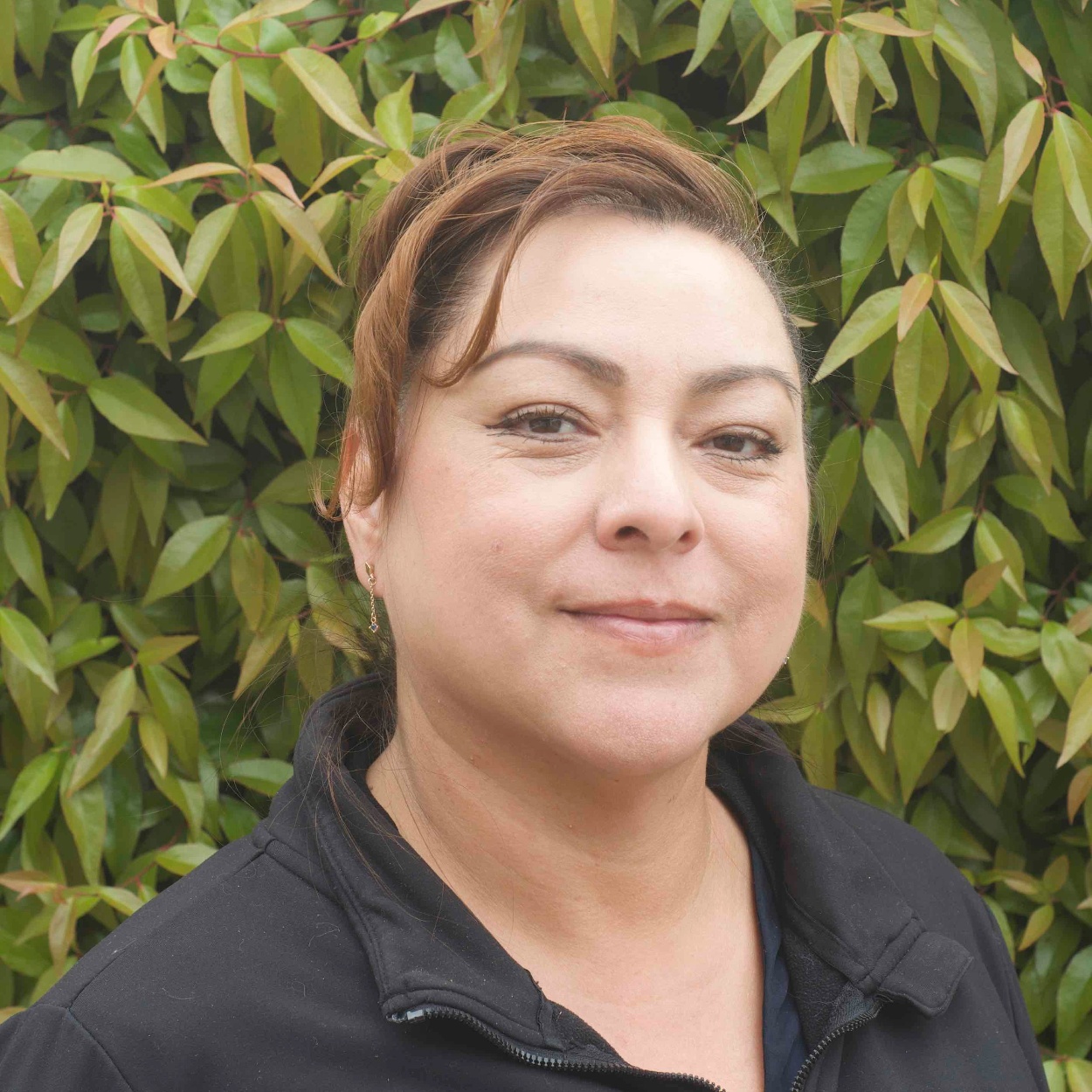 Teacher Rocio
Infant Teacher
Teacher Rocio
Infant Teacher
BA in Early Childhood Development (in progress)
I've worked in early childhood care for over 20 years and it has been a rewarding and great experience. As a preschool teacher l enjoy seeing the growth and learning process they achieve at the stage in their life. I've pursued my education starting at Merritt College, CSU East Bay and at Chabot College. In my free time l enjoy spending quality time with my family, going to the movies and taking nature walks.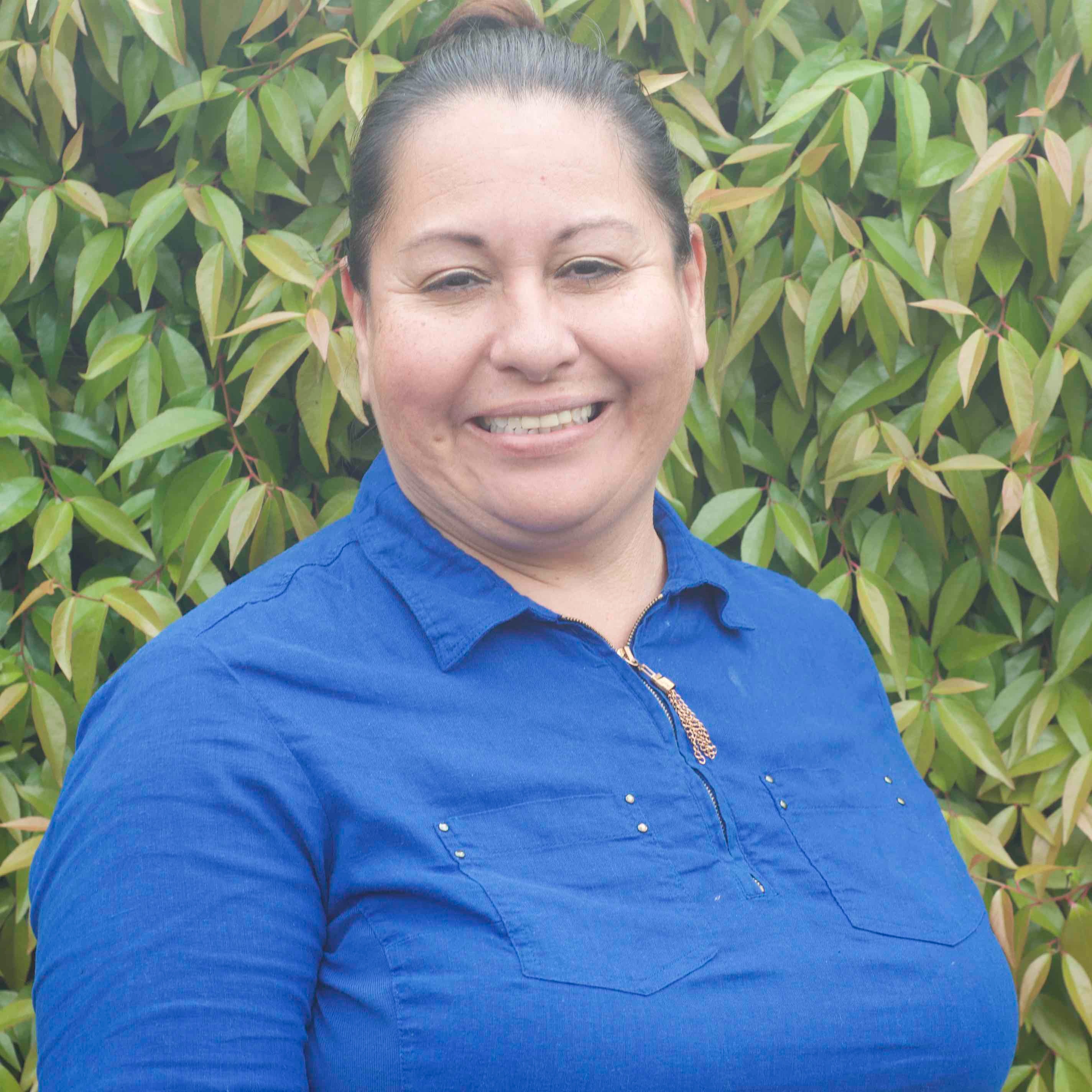 Teacher Norma
Infant Teacher
Teacher Norma
Infant Teacher
AA in Childhood Development (in progress)

Hello My name is Norma Marquez and I was born and raised in Mexico. I am married and have three children. I also have grandchildren. I come to Kids Konnect with over 20 years of child development experience ranging from Infants to Preschoolers. Prior to Kids Konnect, I dedicated 10 years of love, energy, compassion, patience and encouragement with both infants and toddlers at another center. I enjoy coming to work each day and being around the children. It feels great to provide a positive learning environment with love, for children to flourish. Currently I hold a Child Development Permit and am enrolled in college courses to further my professional development. Things that I learn in school, I apply it to the classroom. I'm happy to be apart of the Kids Konnect family.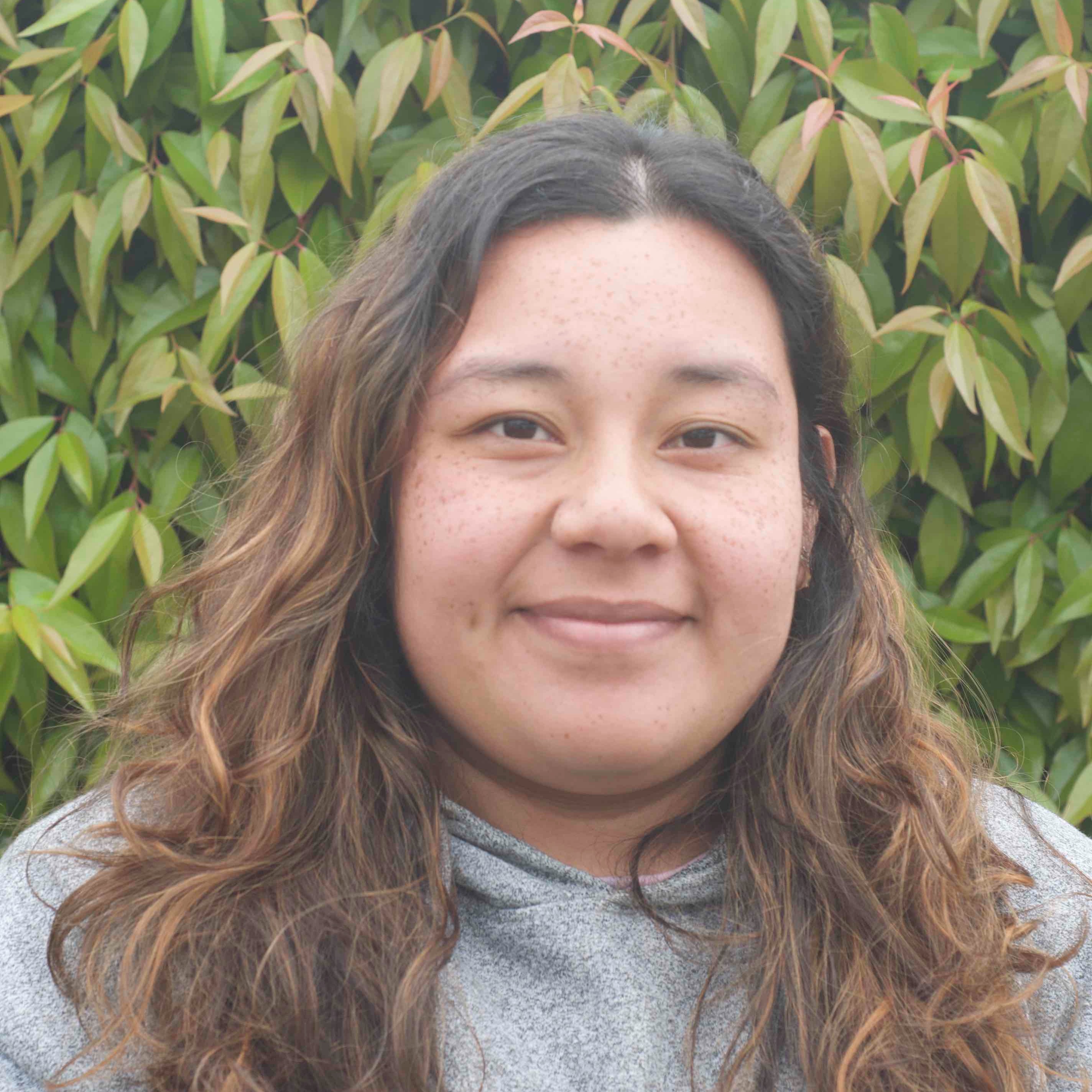 Teacher Emily
Infant Teacher
Teacher Emily
Infant Teacher
BA in Liberal Studies Teaching and Minor in Child and Adolescent Development

Hi, my name is Emily. I have been working with children ever since I can remember but have been a teacher in the Bay Area since 2016. I always knew I wanted to be a teacher so I went into San Jose State studying to work with children in elementary. I accidentally stumbled on early childhood education and fell in love with it and decided to minor in Child Development and pursue that instead. I love watching children explore and learn new things on their own and with support. In my free time I love to spend time with my family, travel, and explore. I'm so excited to be part of Kids Konnect and look forward to working with all the families.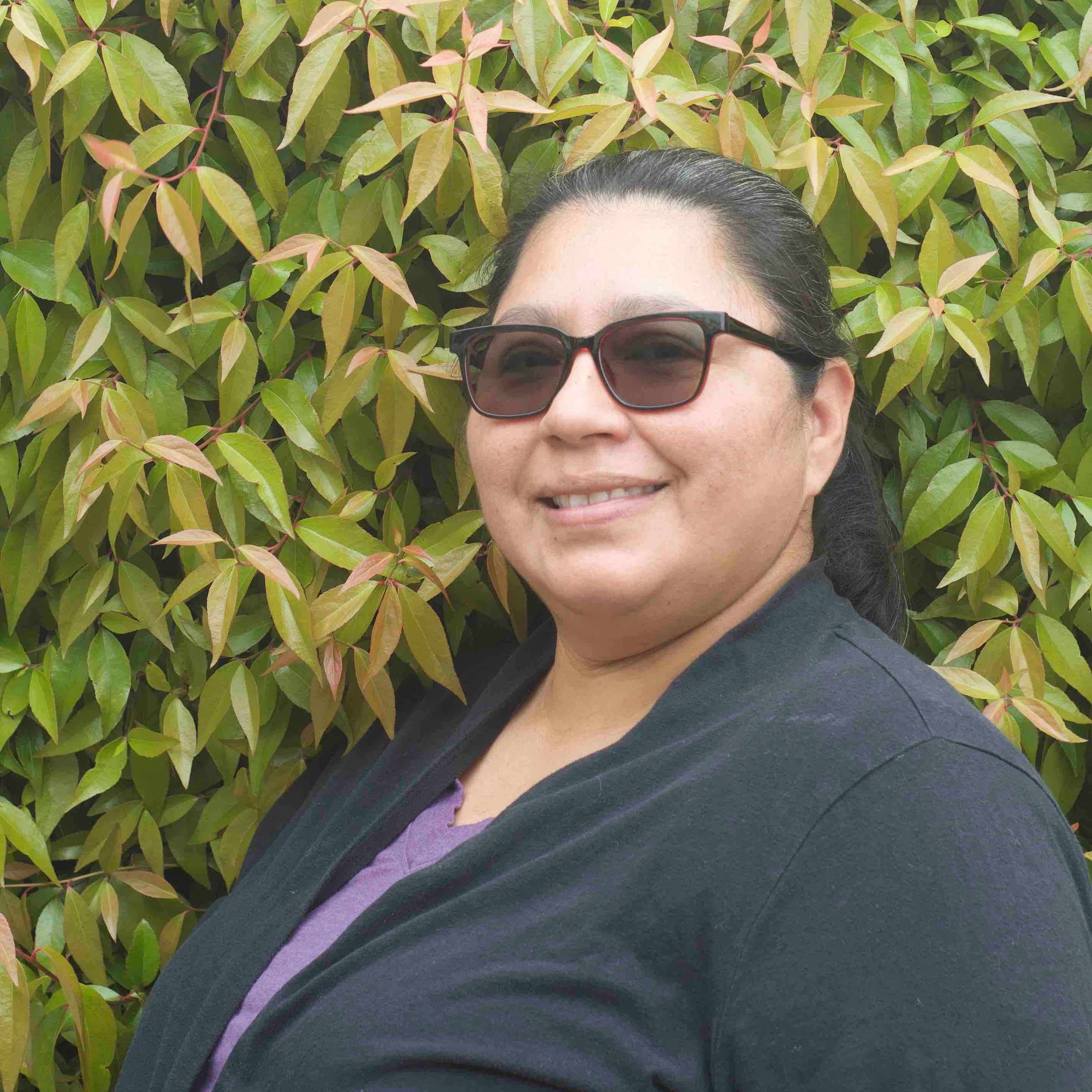 Teacher Celia
Infant Teacher
Teacher Celia
Infant/Preschool Teacher
AA in Early Childhood Development (in progress)

Hello, my name is Celia Mejia and I have been working with children for over 3 years. I have a true passion for working with our youngest learners. Helping each child progress in all areas of their development. I enjoy every aspect of teaching and have realized in my years that they can teach us as much as we teach them.
I am dedicated to the social and emotional development of each child and make it my goal to make sure that each child receives the best care and love that they all deserve. This is one of my favorite things about teaching.
During my free time, I enjoy cooking, gardening, and spending lots of time outdoors. I enjoy being around friends and family.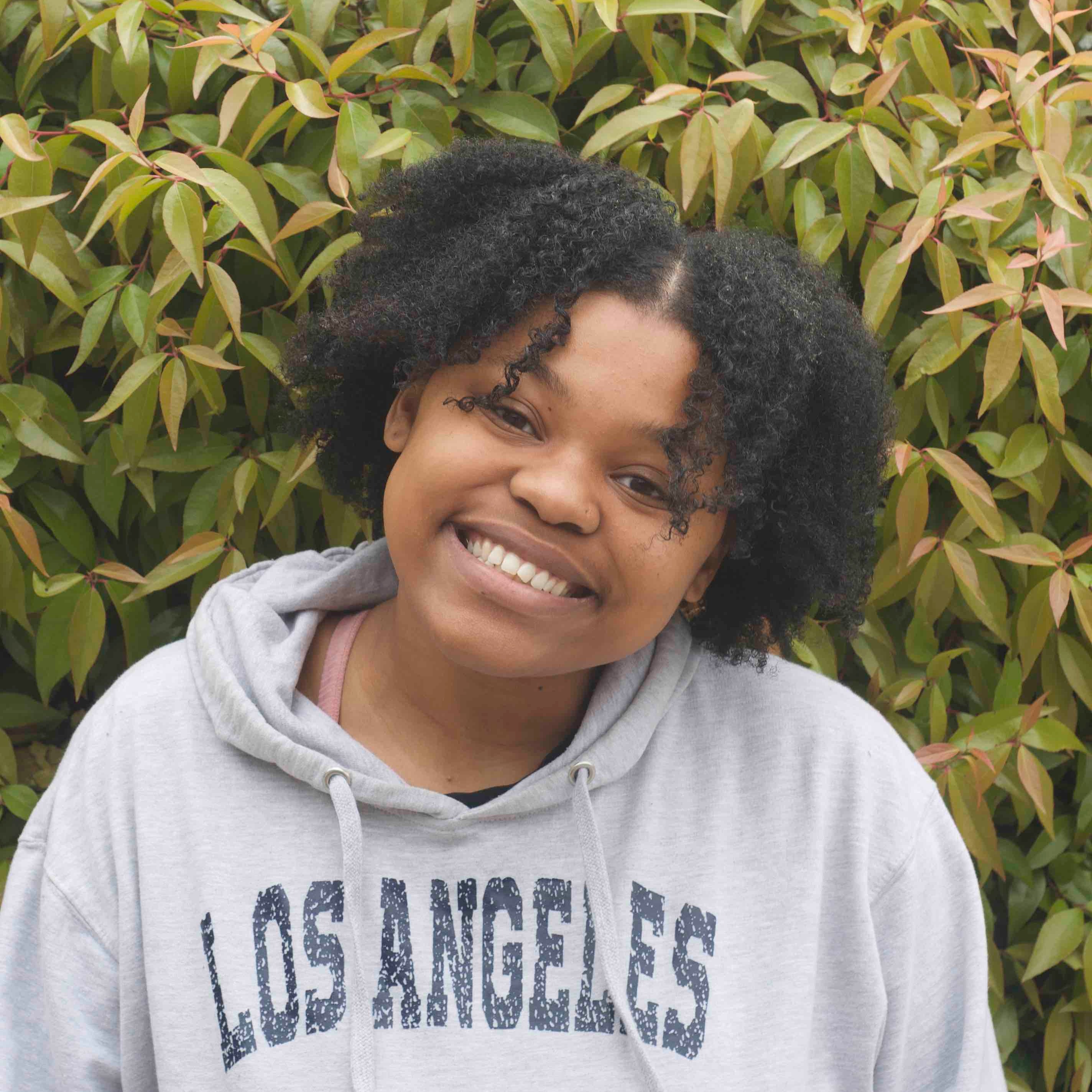 Teacher Celia
Infant Teacher
Teacher Charm
Preschool/Pre-K Teacher
AA in Liberal Arts; AA in Social and Behavioral Sciences; B.A. in Education (in progress)

I've worked in the field of early childhood education since 2019 and it has been a transformative and amazing experience. I am motivated to teach children because I take pride in being someone who supports their growth. I enjoy making meaningful connections with children and parents. I became a teacher because I believe we all deserve an empowering childhood.
My teaching philosophy is that all children learn differently and those differences should be celebrated. I have an A.A in Liberal Arts, Social and Behavioral Sciences from College of Alameda. In addition I'm in the process of obtaining a B.A in Education at Cal State East Bay.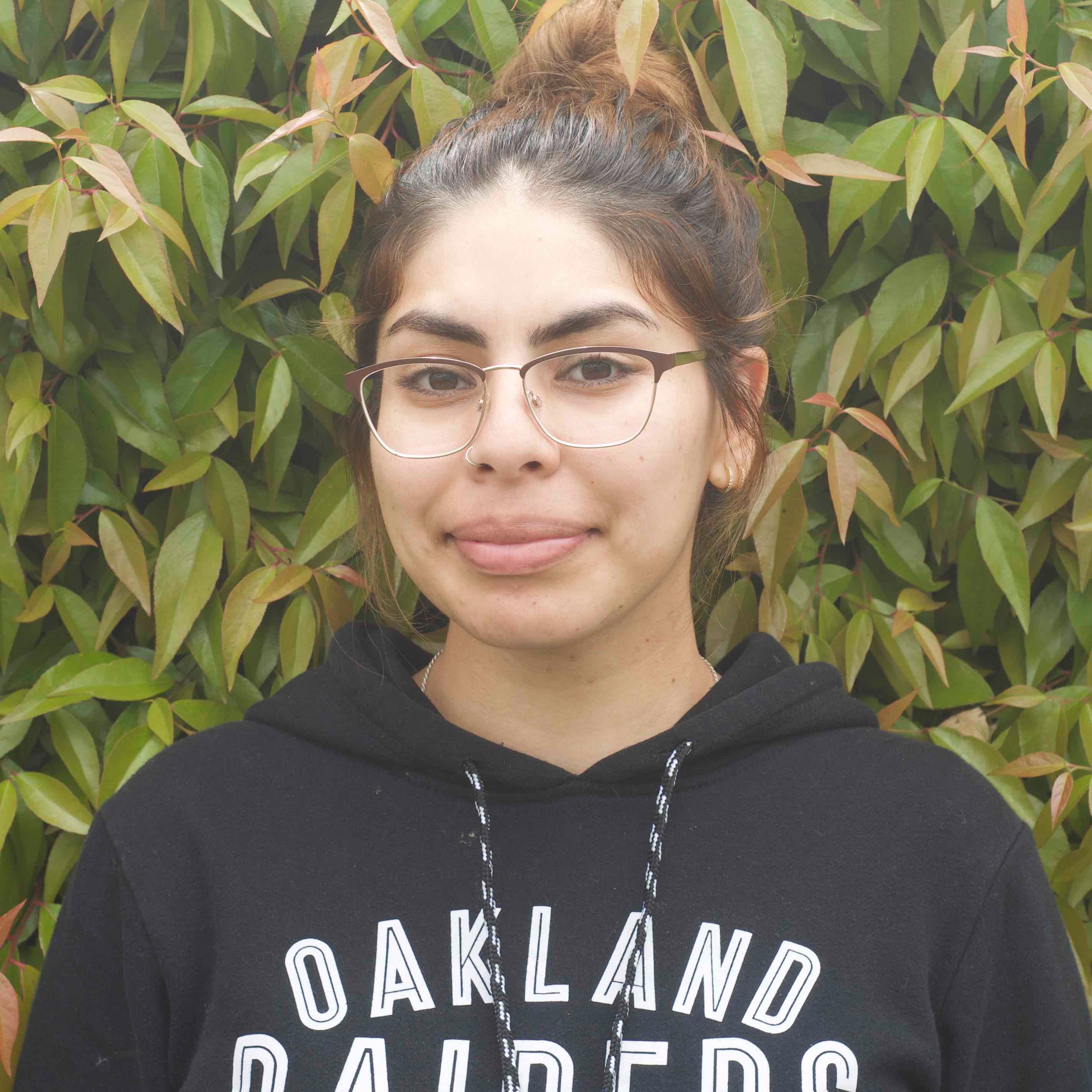 Teacher Stephanie
Infant Teacher
Teacher Stephanie
Infant Teacher
Hi I'm Ms. Stephanie and I am currently obtaining my degree in Early Education for the fall of 2023. I have worked with children for more than 10 years now and each day they always teach me something new! I enjoy working with children because it is very rewarding to see children learn, explore and achieve their developmental goals, but the absolute greatest reward is knowing that as their teacher I'm helping them develop a strong foundation for future academic success, foster social and emotional skills, and a sense of confidence and self-worth. Outside of working with children, I enjoy spending quality time with husband and children. We enjoy going to parks, family outings and hanging out. I'm so excited to get to know the children and build relationships with them and their famillies.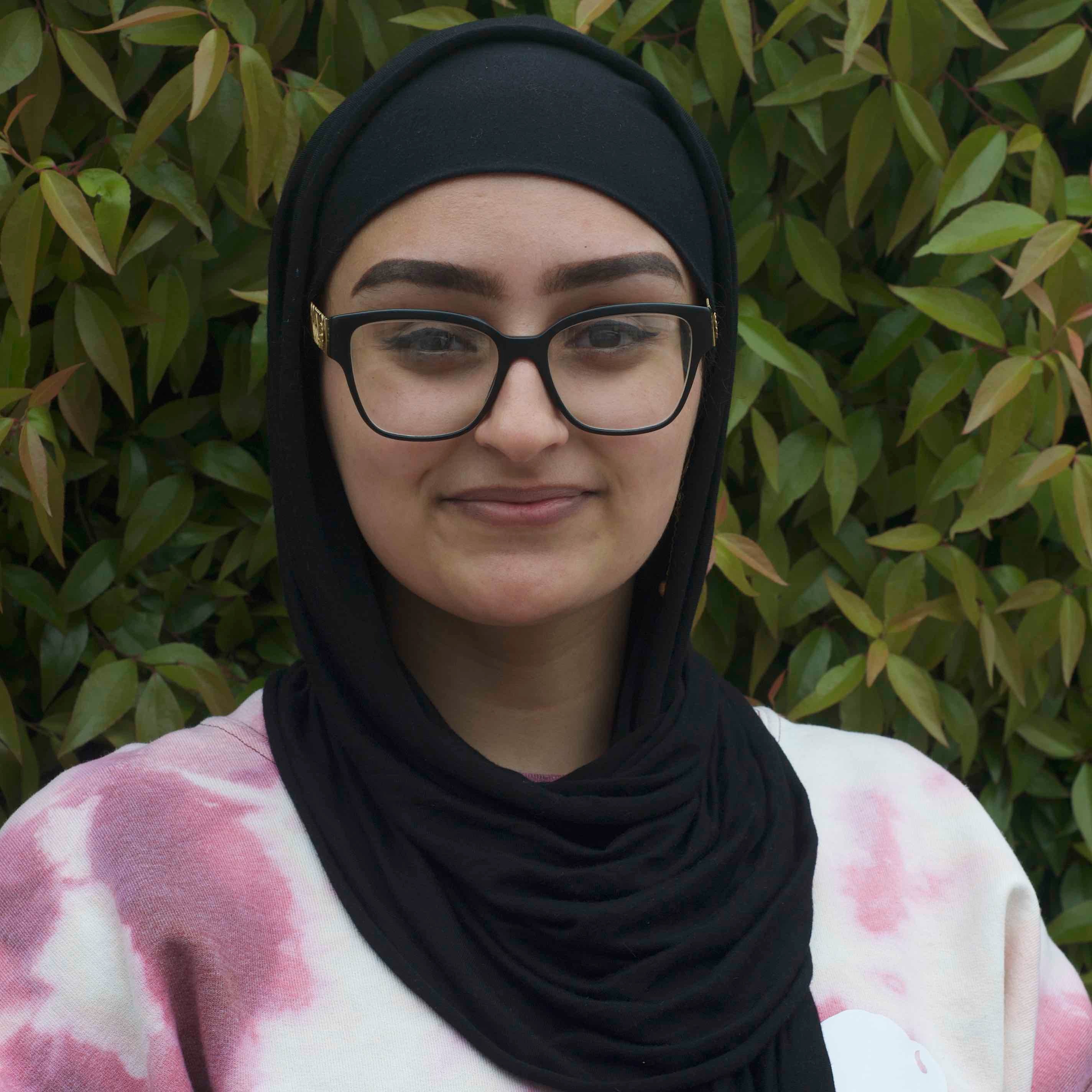 Teacher Negwah
Infant Teacher
Teacher Negwah
Infant Teacher
BA in Early Childhood Education
Hello, I'm Ms. Negwah! I obtained a bachelor's degree in Early Childhood minoring in Education at University at Buffalo. I was born and raised in Buffalo, New York and I'm the second-youngest of 10. In my spare time, I like to travel, cook, bake, and draw Arabic calligraphy. Coming from a big family, I was always surrounded by babies and young children, allowing me the opportunity to learn how to develop and nurture them. I'm honored to utilize my experiences to best serve the young children I'm working with, and I look forward to learning and growing with them.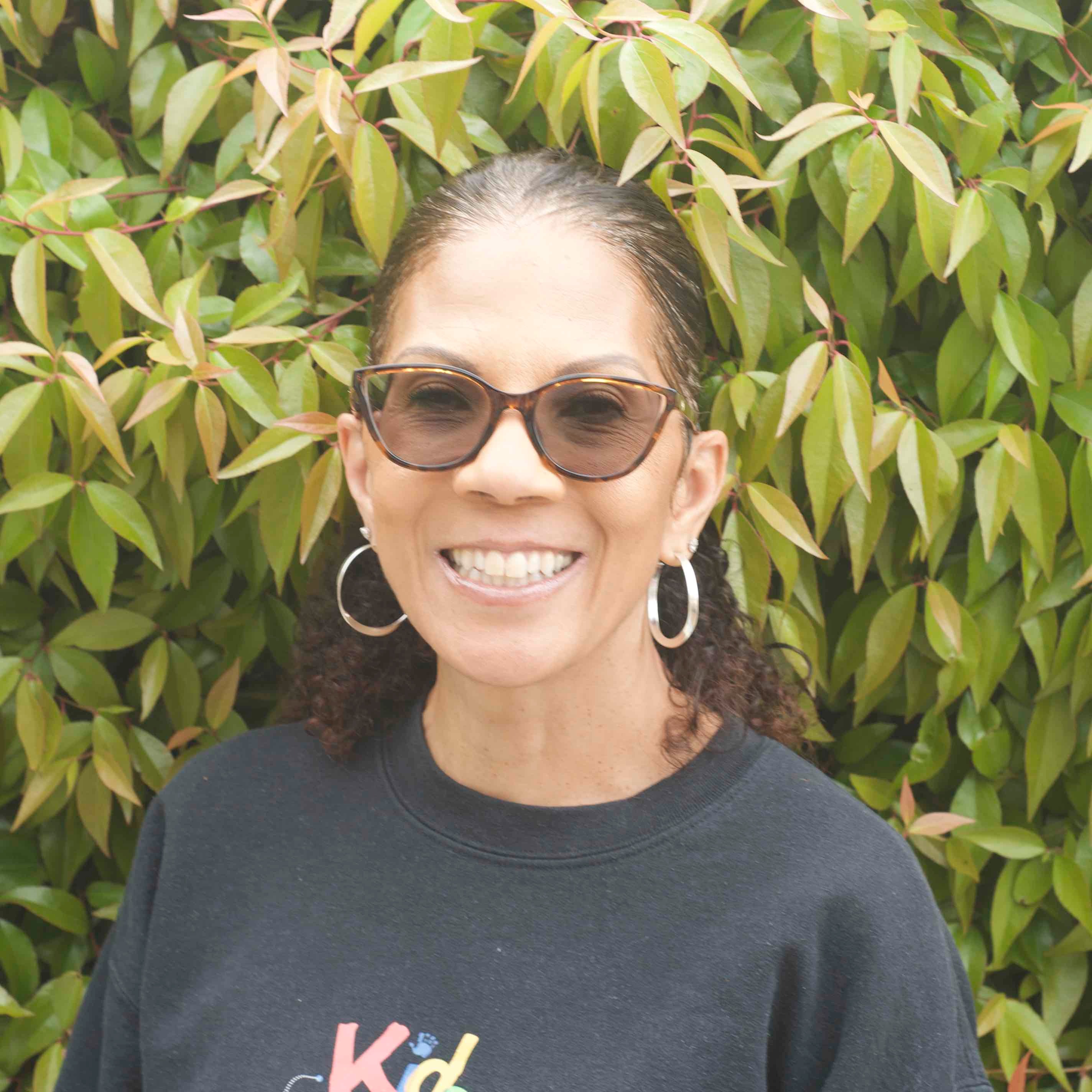 Teacher Roz
Support Teacher
Teacher Roz
Pre-K Teacher
A.A Degree Child Development (in progress)


Hi, my name is Roselyn (Roz) and I have been through many journeys of child development. Having the first Eco healthy daycare in California for 15+ years, 3 kids of my own, working for 6 years at Child Family Community Services, and currently helping out at Kids Konnect too! I enjoy and am very passionate about teaching because I believe that children should have the opportunity to learn and grow in a safe environment with people who care about them and want the very best for their future. Creating positive relationships with the children and truly getting to know them is very important to me. Outside of fostering children's development, I have a husband and 3 children that mean the world to me. I enjoy relaxing at the beach, taking my dogs for walks, morning yoga, night meditation, and baking! I am looking forward to putting smiles on the children's faces as they set out to master developmental milestones.
Find Us
Kids Konnect
1600 Bancroft Ave,
San Leandro, CA
94577, USA

Kids Konnect has secure onsite parking. Bus 40 stops close by.
Kids Konnect in San Leandro is registered in California - License numbers 015700505 and 015700506