Preschool Physical Education
Activity and movement are at the heart of our curriculum in the Bay Area
Book a tour
PHYSICAL EDUCATION
Improves your child's focus and social skills
Making exercise part of a play-based curriculum not only gets children moving, it helps them destress, improves their co-ordination and their attention spans.
PART OF A PLAY-BASED CURRICULUM
Making learning fun
Pilot studies show that children with increased regular physical activity improve their school readiness as they are more able to sit and concentrate on a task.
They're more likely to love team work and understand instructions.
Kids Konnect helps your child get active and learn at the same time.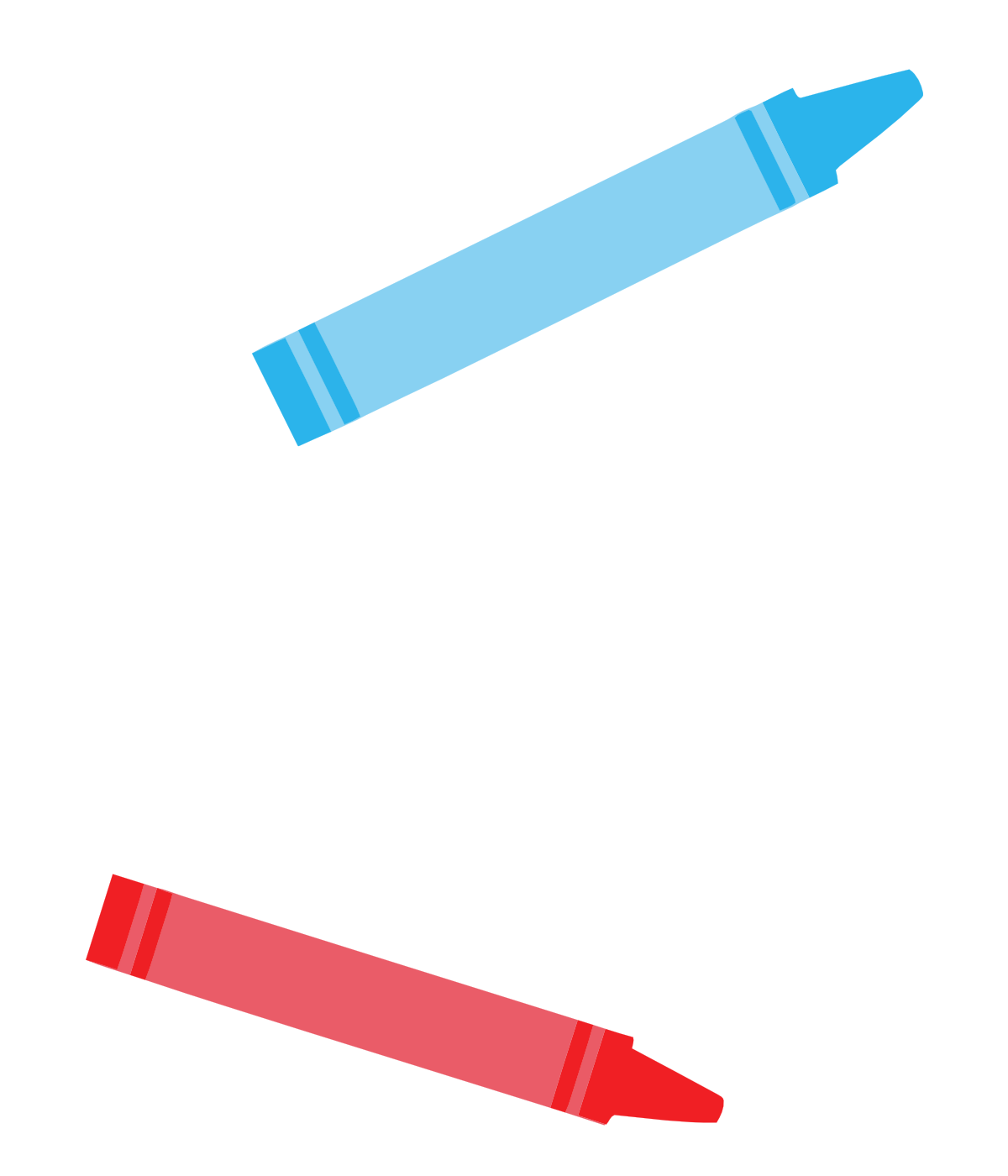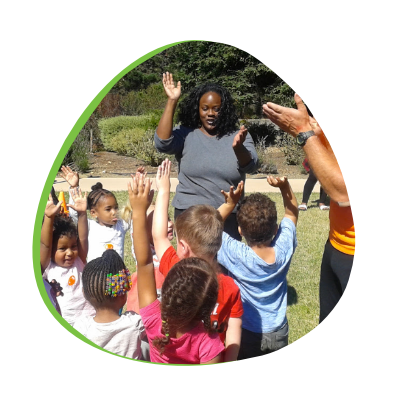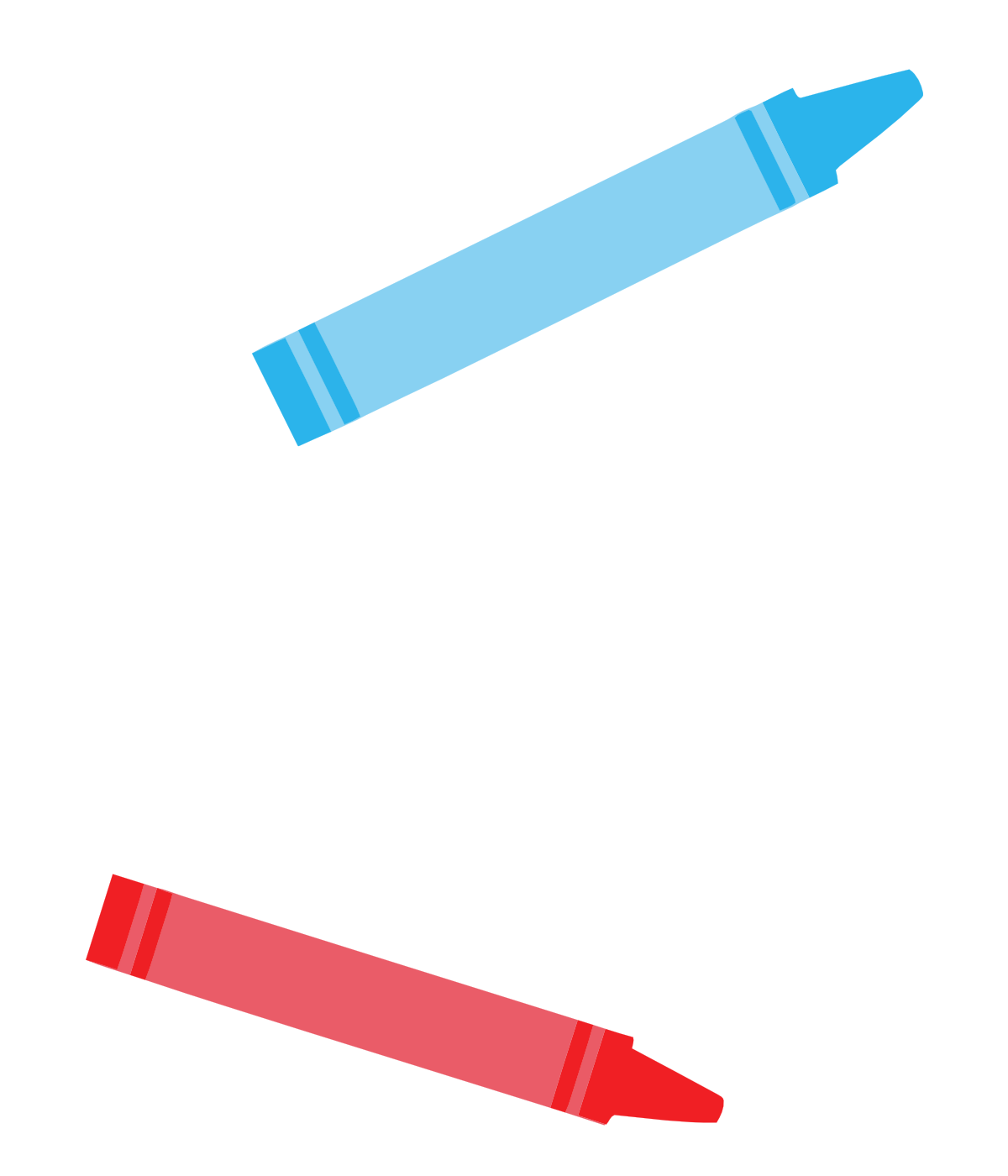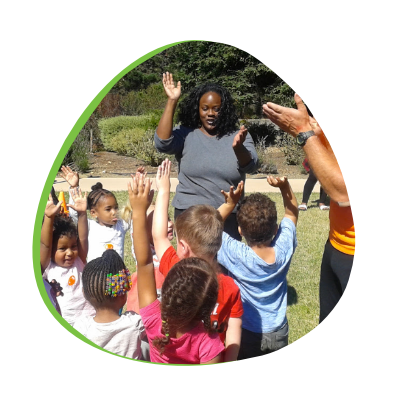 Check out some of our preschool physical education classes
Activities our students love
The Kids Konnect curriculum and daily schedule is varied and super fun! We do scheduled physical activity every day, and during free play time, we encourage our students to tackle our obstacle courses, play with balls and run through tunnels!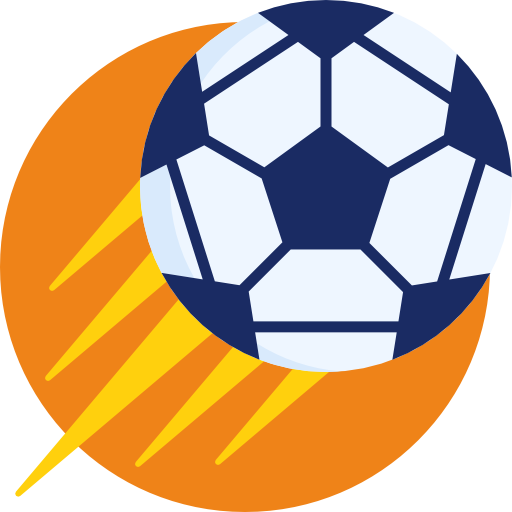 Soccer shots
Who doesn't love a bit of soccer? We have a soccer coach come to our preschools to teach the children soccer skills and get them moving outside!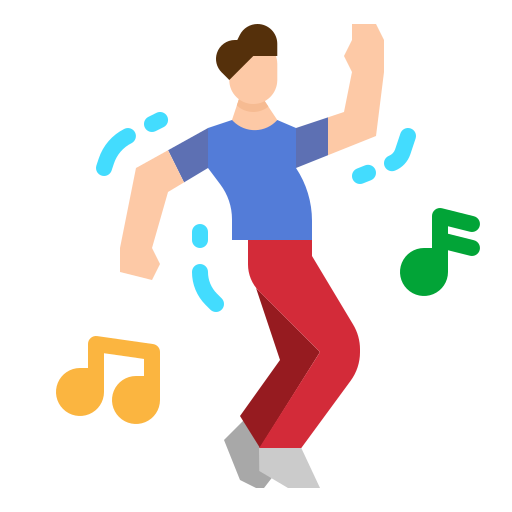 Dance and jamboree
We blast the tunes and get our students dancing, having fun and freely expressing themselves. We host big celebrations and sometimes even invite the parents along!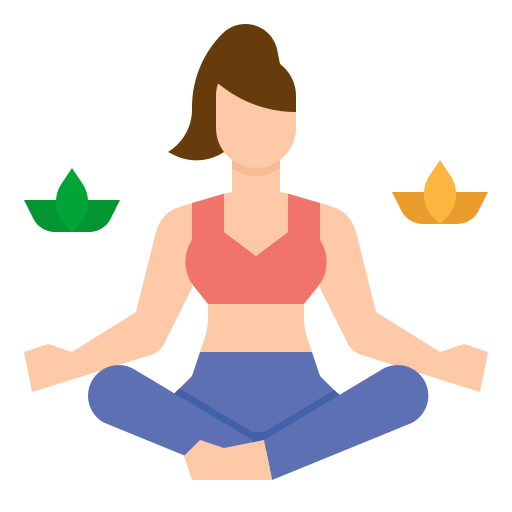 Yoga
Yes, yoga! Our students love taking part in yoga classes. We've found it encourages mindfulness and increased concentration levels.
The benefits of physical education for preschool children
Positive attitude
We've found that taking part in regular, structured exercise gets students to focus on their lessons and encourages lifelong healthy habits.
Better relationships
Working as a team, playing with their peers enables children to forge strong bonds their classmates. They might even make friends for life!
Top social skills
Physical education gets children interacting with and sharing activities with their peers. It helps them come out of their shells and build lifelong social skills.
Increased concentration
Studies show that children who take part in physical activity have increased levels of concentration and can tackle longer tasks.
Paired with healthy meals
2 healthy snacks
Throughout the day, Kids Konnect offers healthy snacks to make sure our students are energized learners.
Fresh fruit & vegetables
We introduce our children to a wide variety of fruit and vegetables.
Freshly prepared meals
We make our lunches at our sites so we know exactly what's in them.
A HEALTHY START TO LIFE
What Kids Konnect offers
Our goal is to give our young students a positive attitude towards exercise and healthy eating, and set up healthy habits they will use throughout their lives.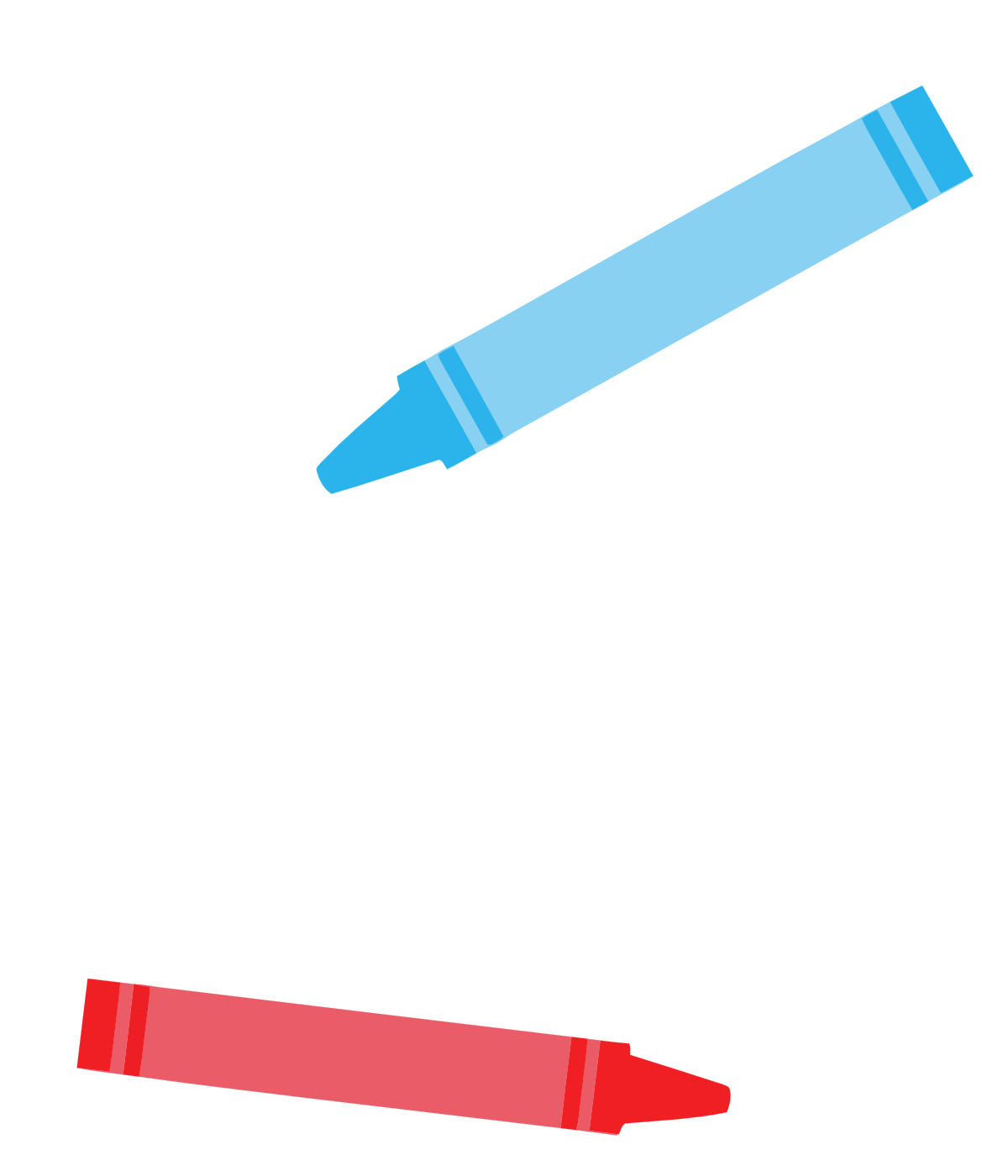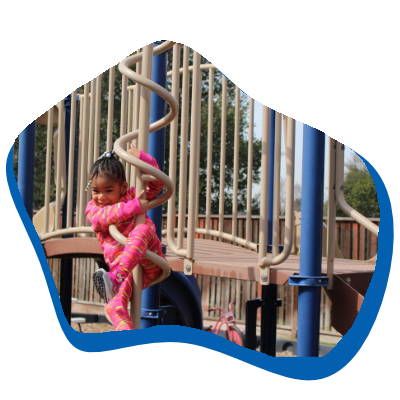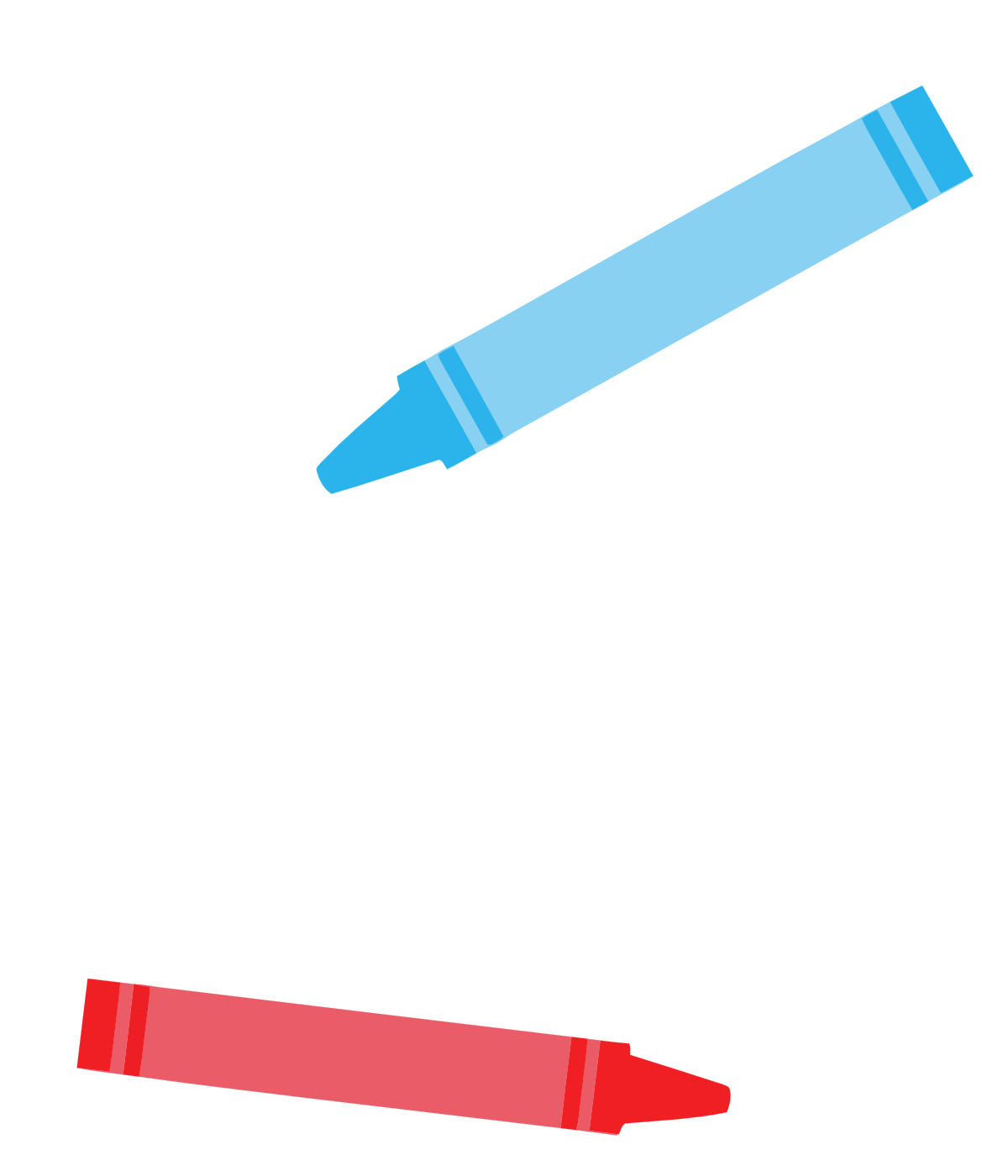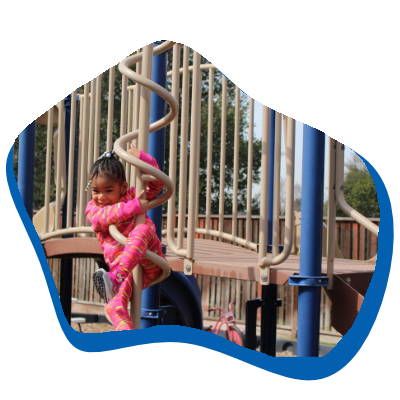 See it for yourself
Book a tour at one of our preschools to learn about the Kids Konnect ethos first hand.
Book a tour