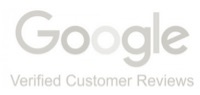 Bay Area Preschools & Infant Centers
Welcome to Kids Konnect!
Kids Konnect has five wonderful, award-winning preschools in Redwood City, San Leandro, Pacifica, San Mateo and Oakland for children age 4 months - 6 years to learn and develop through a play-based curriculum with a STEAM focus.
Our philosophy
We focus on building trusting relationships, both within our own team and with the families we serve. We strive to act as a partner to our families to support the learning journey of children. We do this with respect for all, while delivering an exceptional program and service.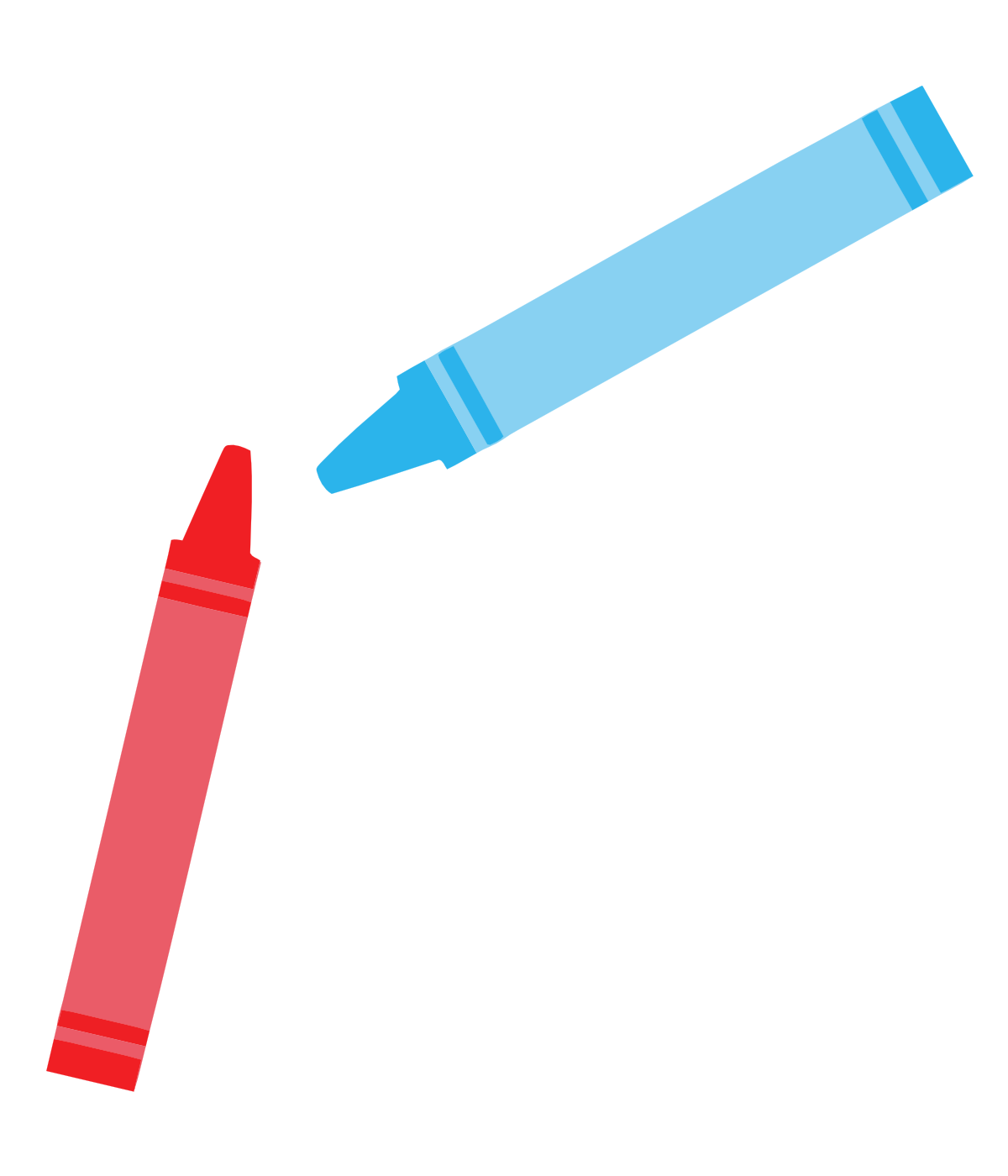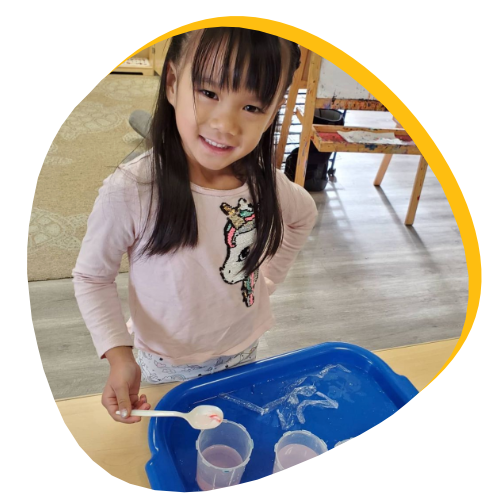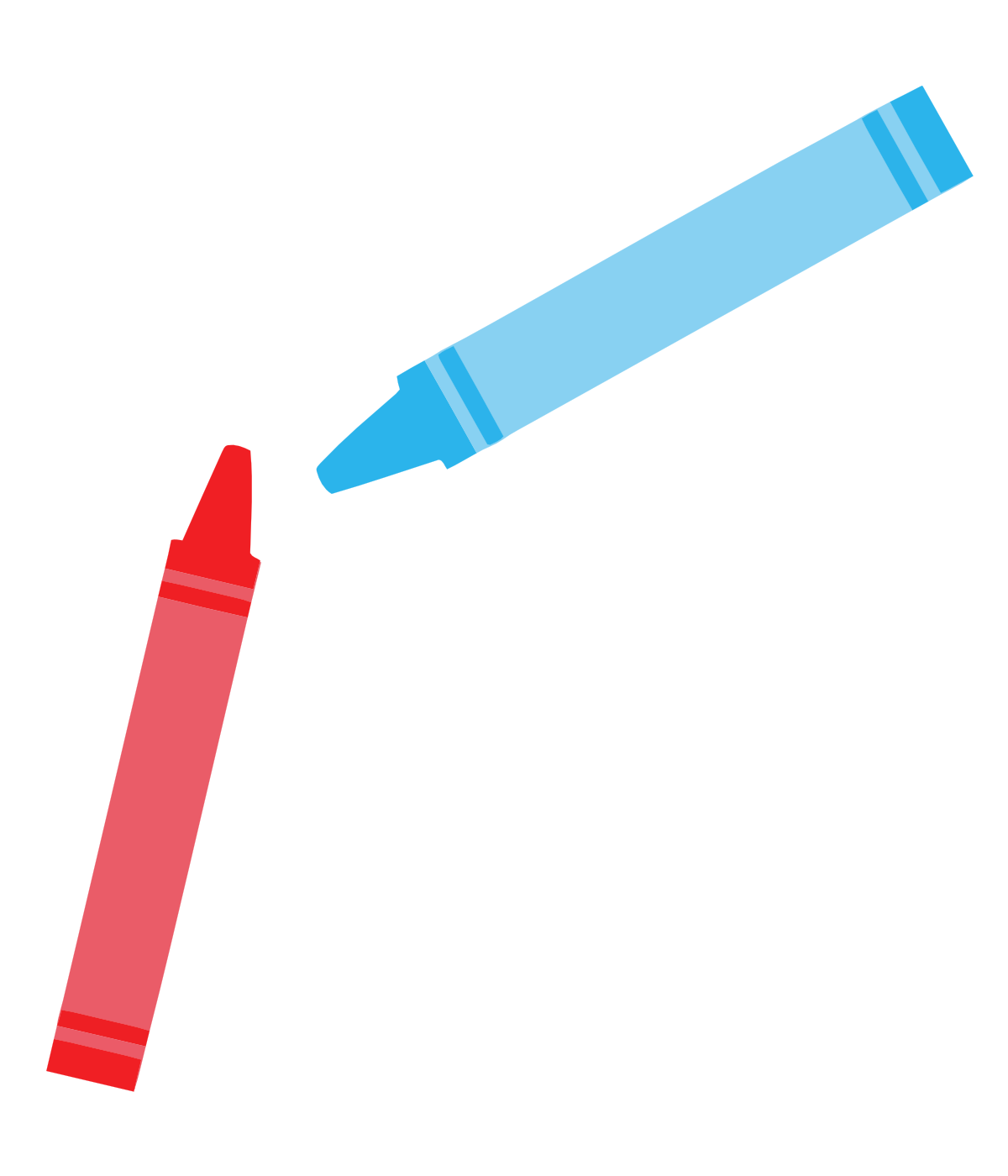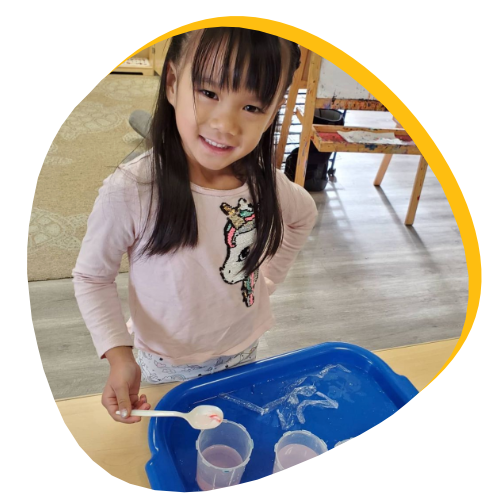 Play-based curriculum
Our STEAM based preschool curriculum goal is to recognize and build upon each child's developmental level as they use play to investigate and acquire the skills and knowledge they need to be competent and capable in the world around them.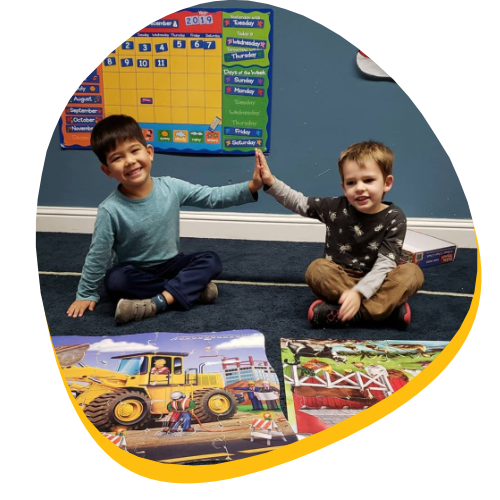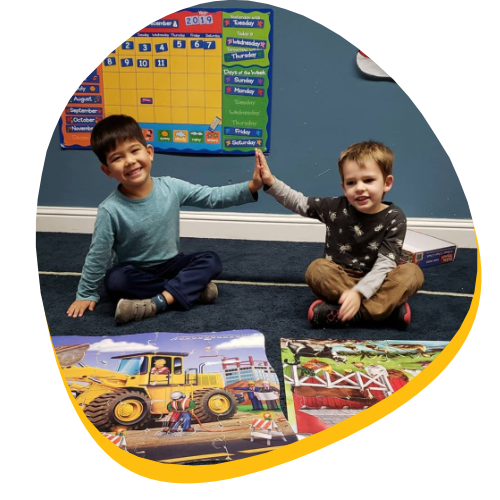 Excellent preschools designed with families in mind
Parents throughout the Bay Area trust Kids Konnect Preschool for their child's early learning experience.
Fair tuition
We strive to be as inclusive as possible and keep our tuition rates extremely competitive while maintaining our extremely high standards in teaching staff, equipment and cleanliness.
Convenient opening times
Our preschools across the Bay Area are open:
Monday - Friday
7am - 6pm
Half day programs also available
Qualified teachers
Not only do we have low ratios but our teachers are outstanding too, just ask any of our parents.
Hear from Kids Konnect Parents
I have had a great experience with Kids Konnect. My son started there when he was 3 and I'm so grateful we found this school. The teachers are great at communicating and involving families in the program. They have been consistent with setting firm boundaries with compassion. I'll be sad when we have to leave.
Kids Konnect is a wonderful preschool and I will continue to sing their praises to the rooftops! My daughter is treated like one of their own. Each teacher that she comes across has her best interests at hand.
I love Kids Konnect! My daughter has been going there for almost two years and is so happy. I initially chose Kids Konnect over other schools in my price range because the classroom was so bright and organized and there is lots of room to run around outside as well as a large playground structure to climb on. After starting school there, her manners and social skills got better almost immediately, despite being only 2 years old.
The Kids Konnect Blog
Read all about it!
Enrollment
View this post on Instagram A post shared by Kids Konnect Preschool (@kidskonnectpreschool) Selecting a preschool