Playing Outside: 4 Effective (and Fun) Ways to Get Your Child to Play Outdoors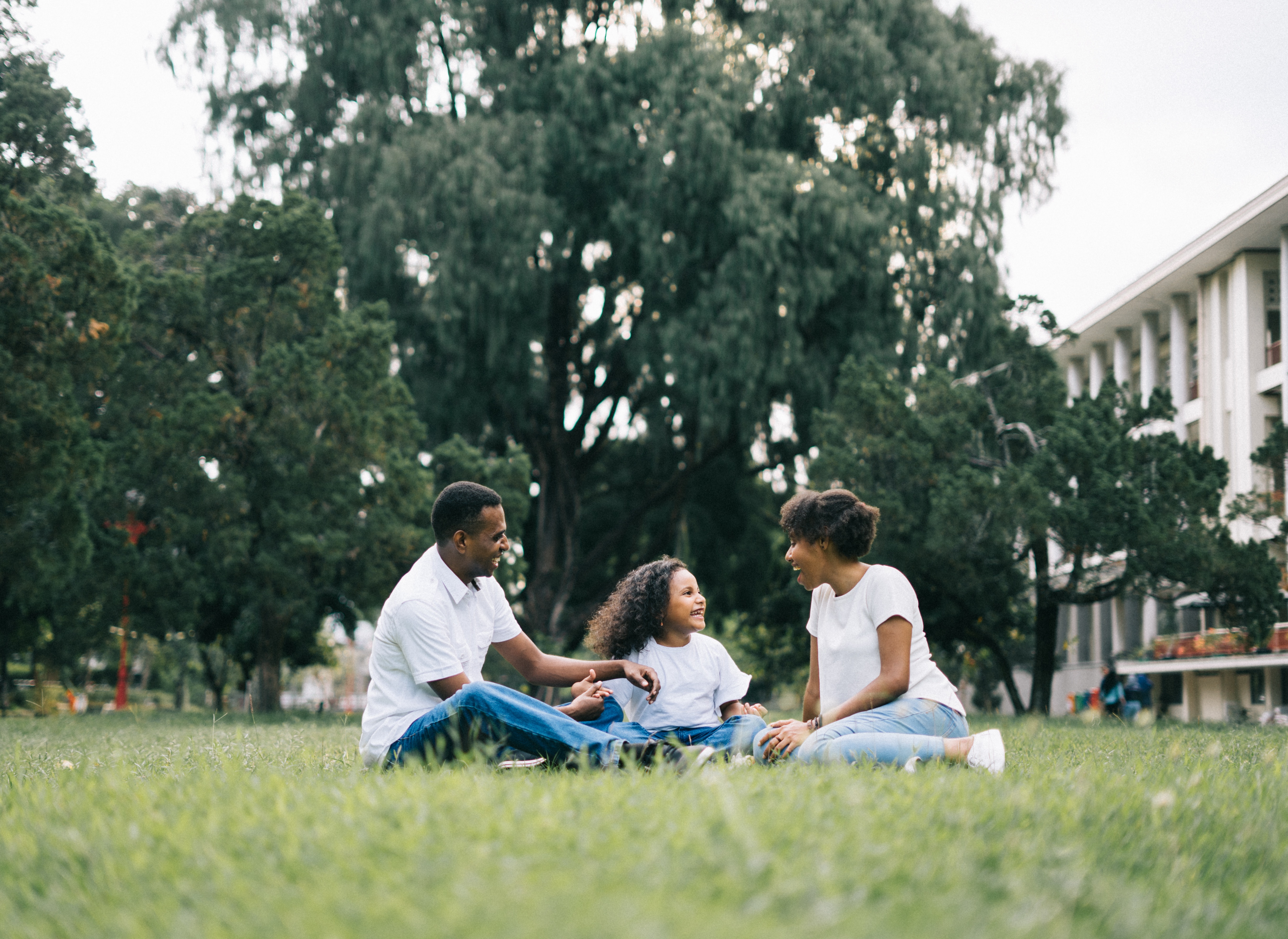 Getting children to play outside for family activities can be a challenge.
Whether your little ones are too distracted by their technology or afraid of a little rain, tempting them to step into the great outdoors isn't always easy.
The benefits of playing outdoors however are just too good to miss.
However, a 2015 study of outdoor play found that although 90 percent of day care centers tested reported scheduling two or more outdoor play sessions on a daily basis, in reality, only 40 percent of children enrolled took part in two or more of these sessions.
Spending as little as an hour outside can be a great opportunity to bond with your child and is an important part of our play-based curriculum at Kids Konnect.
While taking in the fresh Bay Area air, your preschooler can play with freedom as well as learn and discover the world around them.
So, if you would like to spend more time with your child outside but don't know where to begin, read on to discover our easy strategies for encouraging outdoor fun.
1. Outdoor Tricky Treasure Hunt:
Outdoor play is essential to young children's learning so why not make your own list of 'treasures' for your child to find while out exploring?
Exciting sights such as animals and plants make great finds and don't forget to treat your preschooler to a new book or toy to make their adventure worthwhile.
Make your hunt alphabet themed or incorporate simple math problems to introduce even more learning opportunities.
Bonus Tip: Orange Memorial Park is an amazing place to base your treasure hunt. For even more Bay Area locations to visit click here.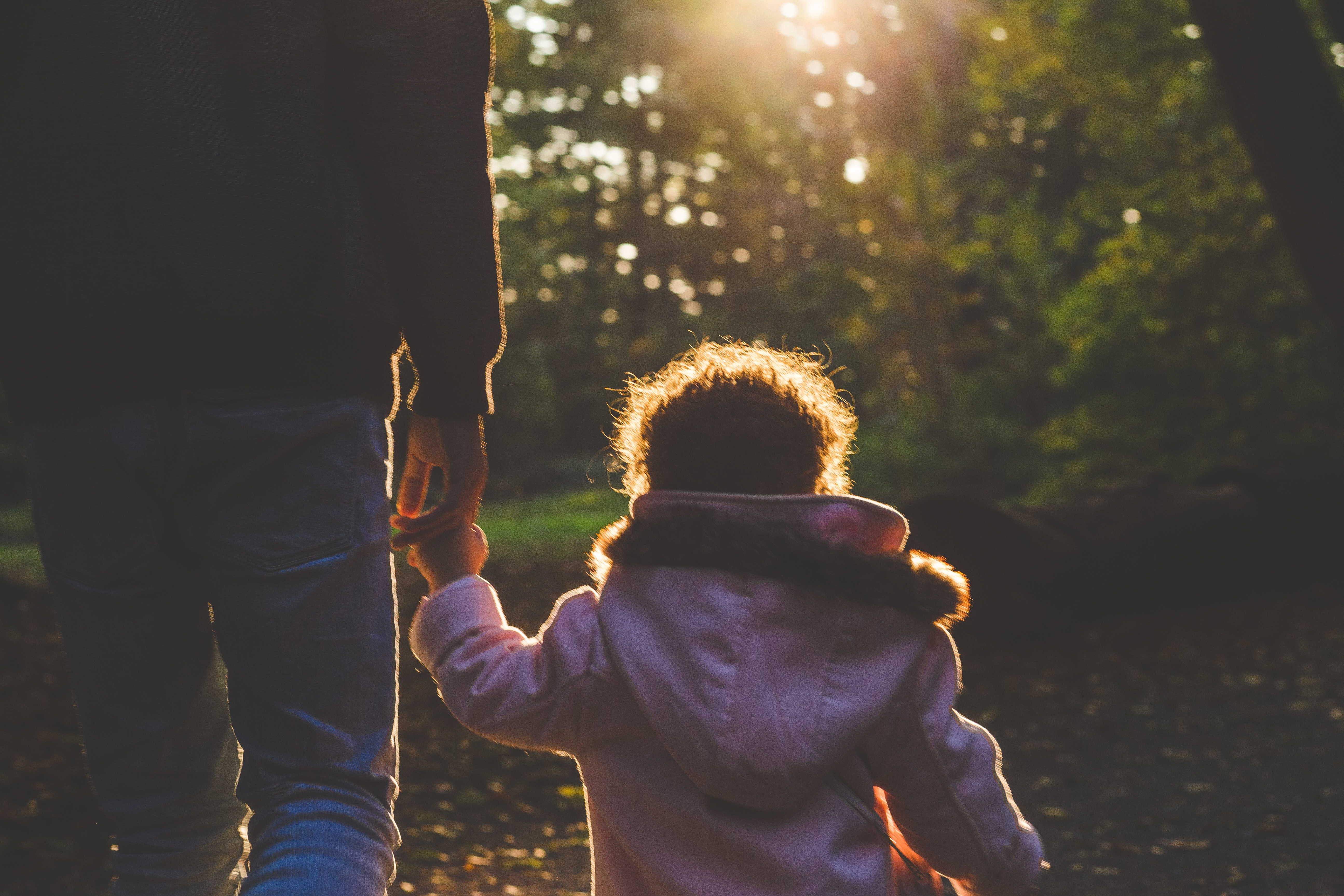 2. Groovy Gardeners:
Your own yard can be a great place to get moving and try a range of new and exciting activities with a healthy dose of fresh air and exercise.
Preschool children love to help out in the garden so teach your child about the importance of plants and encourage wildlife by growing fruit trees and keeping a flower or vegetable patch.
Herbs such as basil, cilantro and dill are easy for children to grow for healthy home cooking recipes and if your child loves to get muddy, see how many different bugs, worms and birds they can find.
Would you like to try some child-friendly gardening activities at home? Our green-fingered blog post can help.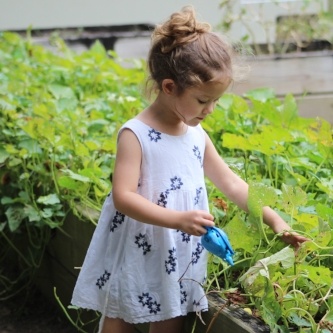 3. Terrific Trunk Treasures:
Keep a fun stash of picnic baskets, blankets and balls in the trunk of your car so that when the time is right you can head out and about in a matter of minutes.
Just bundle the family into the car, head to the nearest beach or park, set up camp and you're good to go.
Family time and fresh air are a perfect pairing. Remember to check the weather before you leave in case you need extra coats, umbrellas or sunscreen.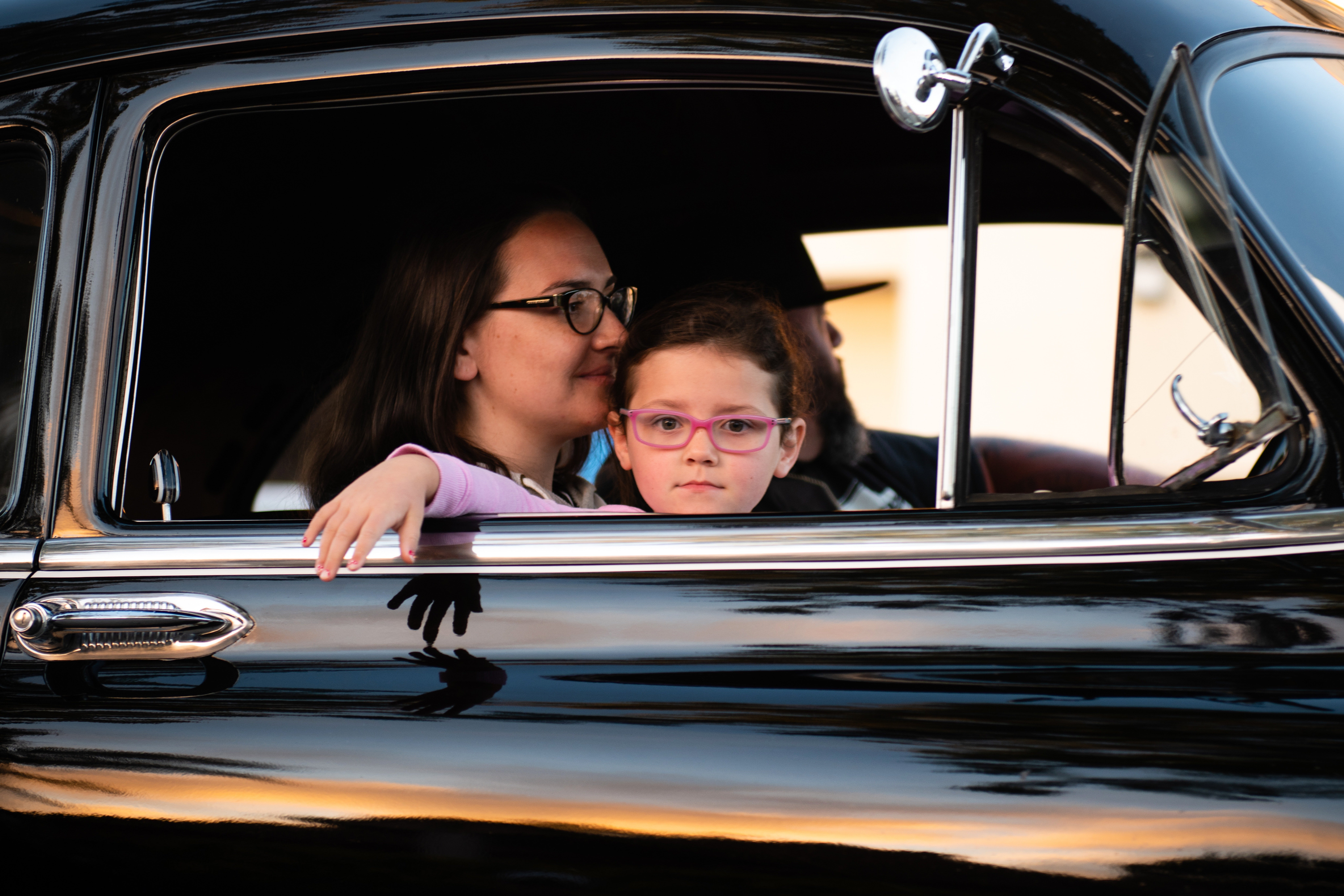 4. Star Light, Star Bright - Magical Moon Watching:
Who says only NASA can study the stars?
Getting outside in your yard at night can be a wonderful way to wind down after a busy day, helping your child to relax before bed and get a good night's sleep.
Try counting the stars and – if you're lucky enough – teach your preschooler about the different shapes of the moon.
Bonus Tip: Reading a book is another easy way for your child to relax at the end of a busy day. Click here for more times of the day to try reading with your preschooler.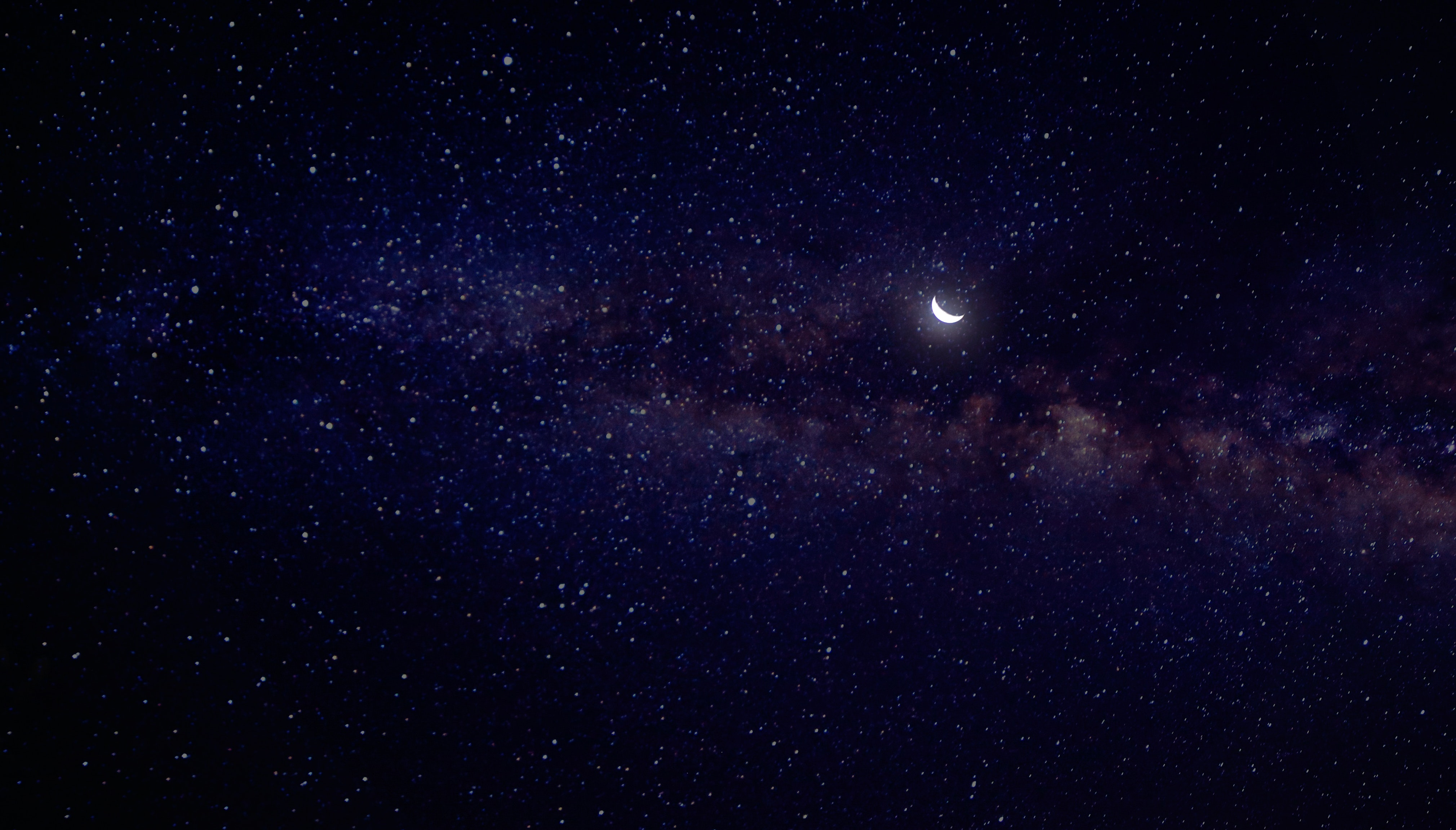 Ultimately…
Our strategies offer some simple ways to have fun with your child outdoors and really get them moving.
Outdoor activities bring nature to life and encourage preschoolers to be excited about the outside world.
Spending time with family in the fresh air is fun come rain or shine.
Be careful though, after playing outside for a while you may even find it harder to get them to come back inside.
What are your tips for getting preschool children to play outside? Let us know in the comments below.