School Director

Ms. Ivy

Status

Open for Fall 2021 Enrollments

Opening Days

Mon - Fri

Teacher Ratio

1:3

Age Range

2 - 6

Opening Hours

7am - 6pm

Outdoor Area

Yes

Total Places for Children

24

When Closed

Public Holidays + 3 professional training days
Everyone is welcome at Kids Konnect
Kids Konnect Preschool in Oakland offers a fun educational experience through innovative and STEAM focused play-based learning.
We've created an environment where teachers talk with children about the world around them so they're engaged all day, not just in the morning.
Virtual tour
Kids Konnect Preschool in Oakland is a preschool for children aged 2 -6 years. So what better way to see what we offer than from the eyes of a child! Go on, click play.
Interested in joining us?
Book a Tour
Exciting and safe childcare in Oakland
Our Oakland preschool is serene with a large indoor and outdoor space. This huge benefit gives our children the freedom to have fun and explore their academic strengths whilst our highly qualified teachers coach them in becoming well-rounded individuals and ready for kindergarten.
Did you know that our teacher to student ratio is 1:3? We're proud to have one of the lowest ratios in the Oakland area. Consequently, we are licensed for only 24 students, which makes us attractive to families who want the balance of socialization with other children, but know individual attention from teaching staff is equally important.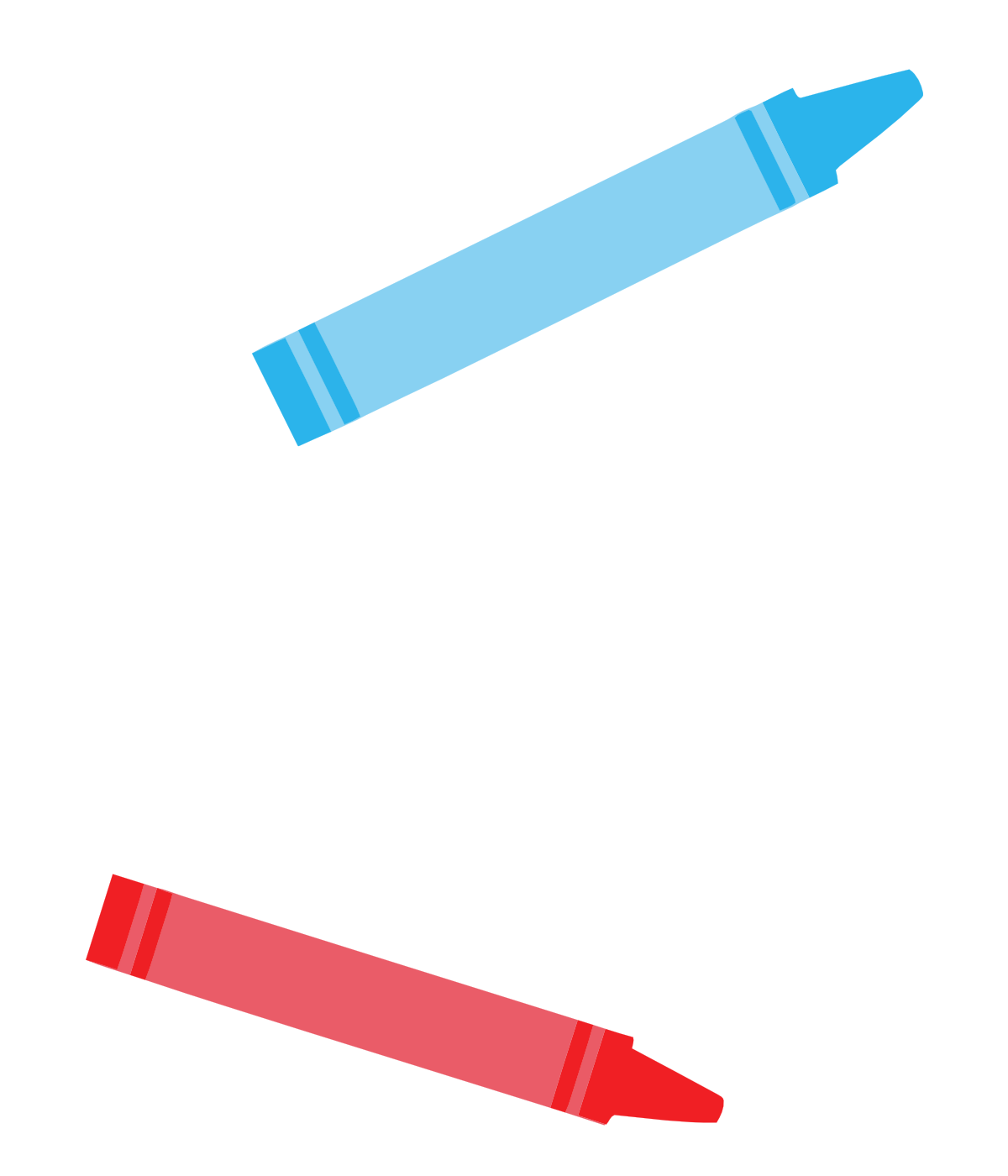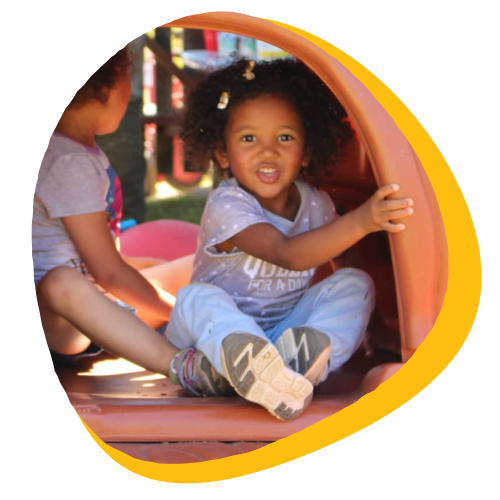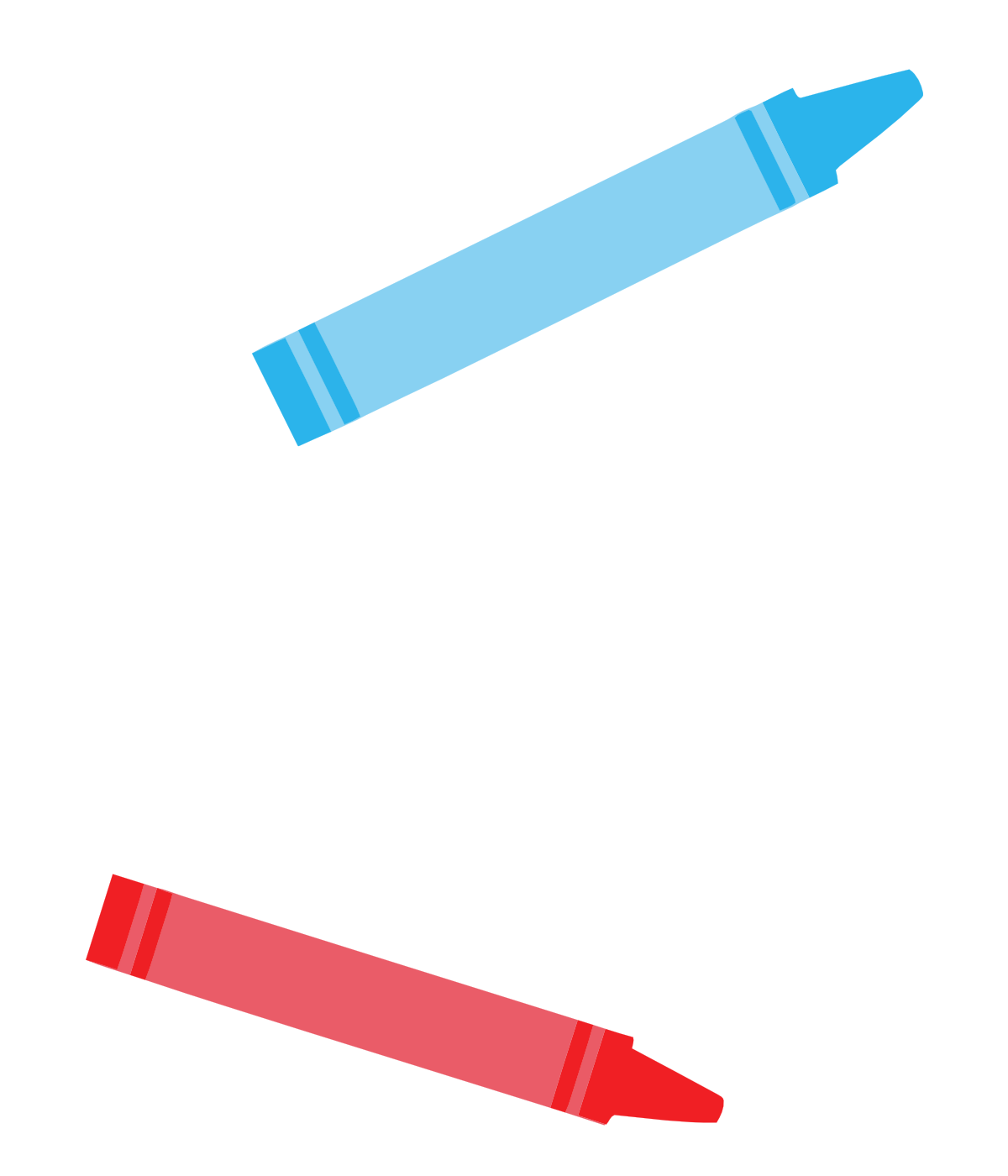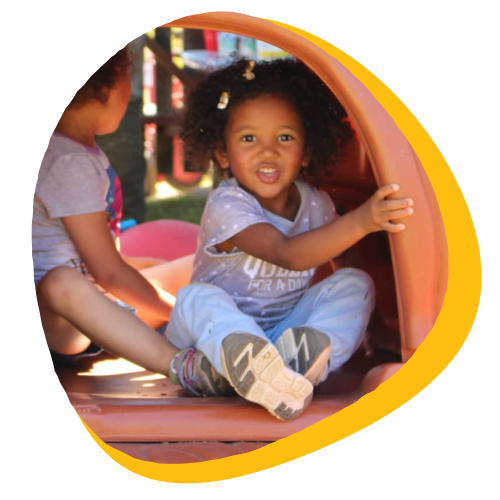 STEAM curriculum
Walk through the door of Kids Konnect Oakland and you'll be greeted with an exciting, stimulating environment of vibrant color, outstanding equipment, toys, preschool facilities, dress-up clothes, and art supplies. It's the perfect place for your child to make friends, learn, develop, and be ready for kindergarten.
Our STEAM based curriculum prepares your child for success in education and the wider world.
Outdoor play area
We love our outdoor area! Every kid can enjoy thousands of feet of safe outdoor play from gardening and bike riding to playing in sand and climbing, there's so much for your child to do!
Grown ups welcome
We have an open door policy, so parents can pop in anytime. We keep families up to date with monthly updates of the fun things we've been getting up to in class and you can follow us on Instagram!
Yummy food
We enjoy delicious, healthy food throughout the day at Kids Konnect with morning and afternoon snacks and a big hearty lunch. Meat, vegetarian and vegan menus are available.
Excellent teachers
The teachers at Kids Konnect are all highly qualified in early childhood development and committed to ongoing learning and development. And of course they are super fun, caring and creative!
Learn more
How can you tell if a preschool is a good fit for you and your child? You come by for a visit! If children are engaged in learning and happy, classrooms are clean, teachers are friendly and educated, and your child looks comfortable - then you may just have found your preschool!
We invite you to read more about our preschool curriculum, tuition and also visit us on Google+ and Facebook to get a sense of day-to-day activity. Feel free to contact us to schedule a tour or stop by to learn more about our program.
Sample day
Our children have a busy schedule that's designed to make the most out of every day. Here's what your child could expect during a day at Kids Konnect.
Good Morning!
7am: School opens! There is free choice of art, blocks, books, puzzles, dramatic play, science or table toys while everyone arrive.
8:50am: We clean up and wash our hands ready for the morning snack at 9am
9:15am: We do a series of group activities including music and movement, circle time and story time
11am: Outdoor play! (weather permitting)
Lunch & Naps
11:30am: Lunch time! We eat our yummy lunches altogether and when we're finished we go outside to play in the sunshine
12:30pm: We're starting to feel tired so it's story time followed by a nap or rest
Afternoon Fun
3pm: We wake up from our naps and stretch out with some music and movement
3:30pm we enjoy a delicious afternoon snack and then we head outside again for an hour if the weather is nice
From 4.30pm there is free choice in doors until home time at 6pm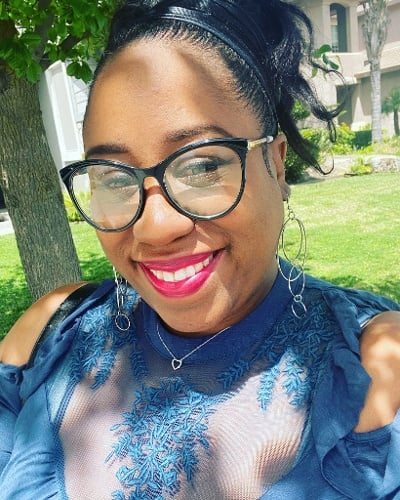 Ms. Ivy
School Director
BA in Early Childhood Education

Hello my name is Ivy Stinson, I am thrilled to be starting my journey here at Kids Konnect! I have worked as a Program Specialist and Lead Teacher for many years. My love for early childhood education started many years ago while studying at De Anza College in Cupertino, CA. I enjoy working in this field because I am able to meet so many different families and children from various backgrounds. I enjoy assisting and mentoring teachers so that they can provide exceptional care for every child. I believe in learning through play and using everyday experiences as opportunities to teach and help each child progress to their next developmental stage. I strive to provide a rich, individual experience for every family. My goal is to make sure your child is safe, nurtured, and provided a fun educational environment to learn and grow in.
During my free time I enjoy spending time with my family and friends. We love to laugh, cook and listen to great music together. Football season is my favorite time of year, and traveling has always been a favorite of mine.
I look forward to working with you and your child!!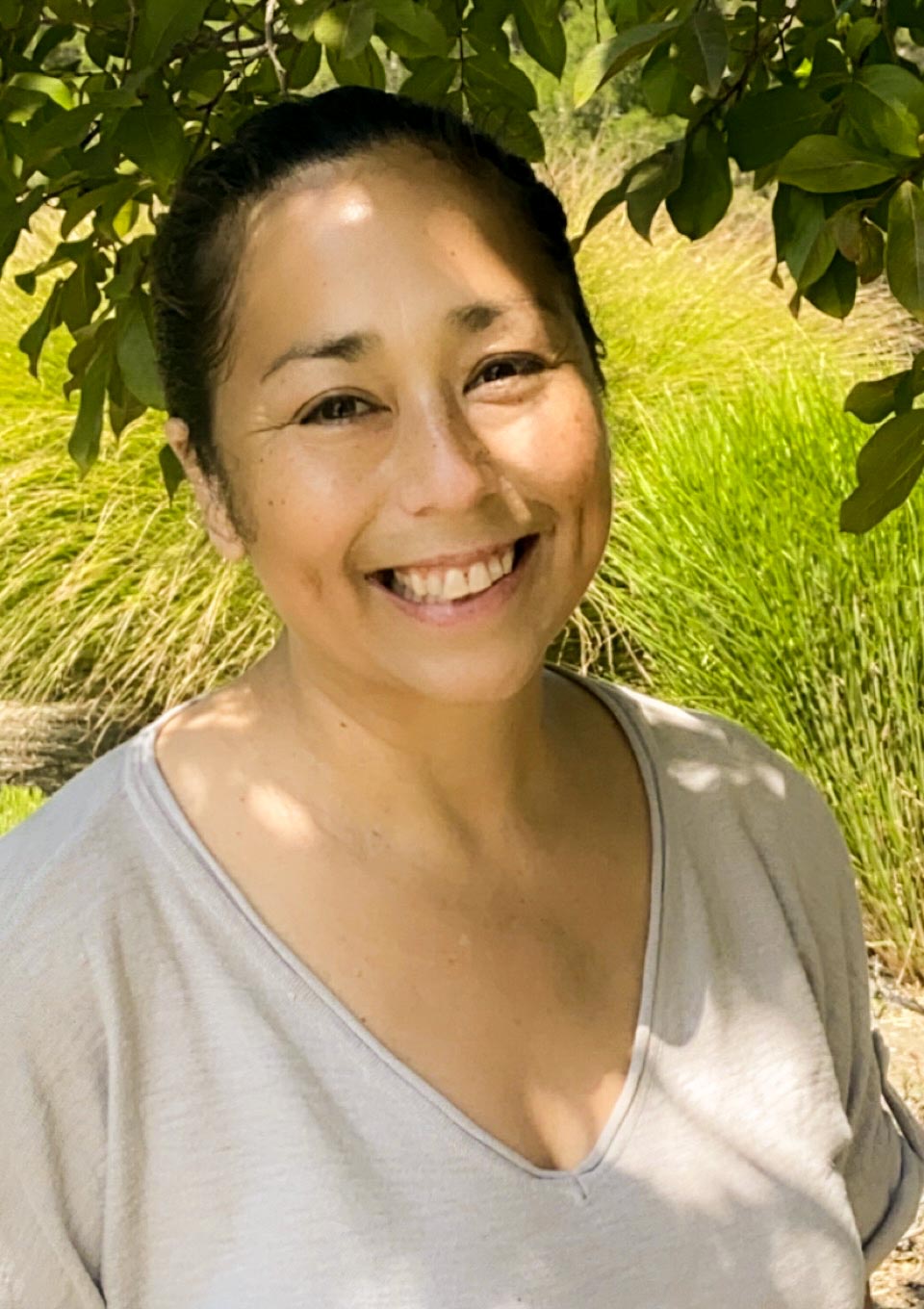 Ms. Kellie
Support Teacher
Ms. Kellie
Pre-K Teacher
BA in Child Development; BA in Behavioral Psychology
My name is Kellie Harris. I've been working in early childcare for over 30 years. I have a bachelors degree in child development as well as a bachelors in behavioral psychology from UCLA. From as early as I can remember I knew that working with young children was going to be a major part of my life's journey. I've always had a special ability to really connect with young children and many people have commented on my extraordinary level of patience.
As a junior in college I participated in a research project which led to a published article I wrote in the journal of child psychology in September 1994 titled the parenting styles of drug expose children and the effectiveness of parenting classes as an intervention. I carefully studied the different parenting styles using 30 second coding and a detailed interview with both parents and child. At the end of the project my conclusions were quite simple: there was one single constant – healthy happy children.
This is the foundation of every interaction I have with the children in my care I just love them unconditionally. This is what motivates me every single day, if I can bring a little bit of love to a single child's life each day I feel I made a difference.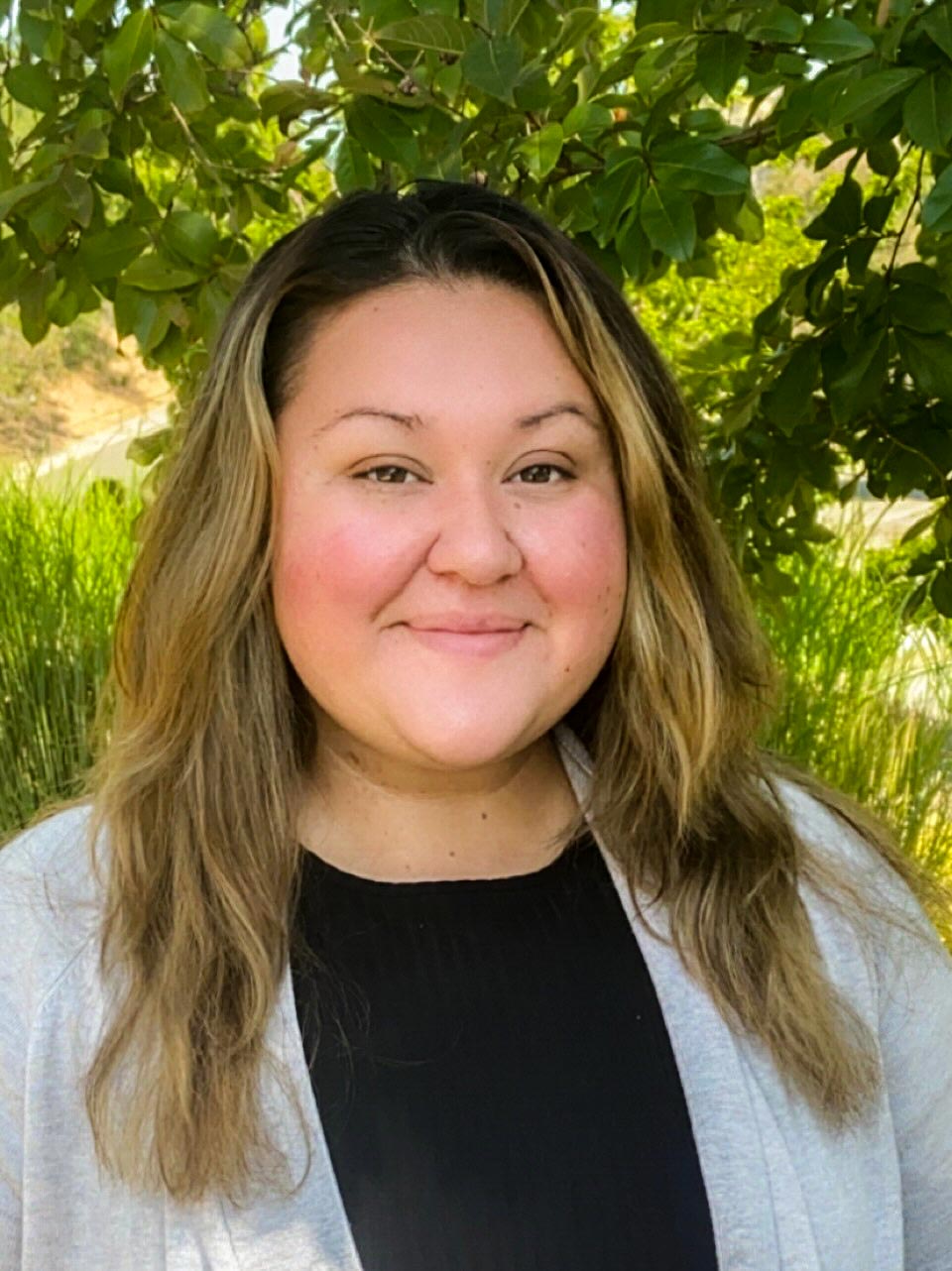 Ms. Janet
Preschool Teacher
Ms. Janet
Preschool Teacher
AA degree in Early Child Development (in progress)
My name is Janet Gonzalez. I have been in the early childhood field for six years. In my previous job worked as lead preschool teacher. I'm very excited to be working with Kids Konnect. It has been a wonderful experience working with my team and all the wonderful kids. I really enjoy building relationships with each family and I'm excited to continue to grow these relationships at drop off and pick up times.
I'm super excited to give your child a fun and exciting place to play and learn. I enjoy helping children as they grow. I also would like to teach each child about being respectful to each other and believing in themselves. I am happily married for 14 years. We have two kids; my daughter is nine and my son is seven, and together we live in San Leandro. On our free time we love to spend time together. We love camping and getting together with all of my family members. We especially love to cook and our specialty is Carne Asada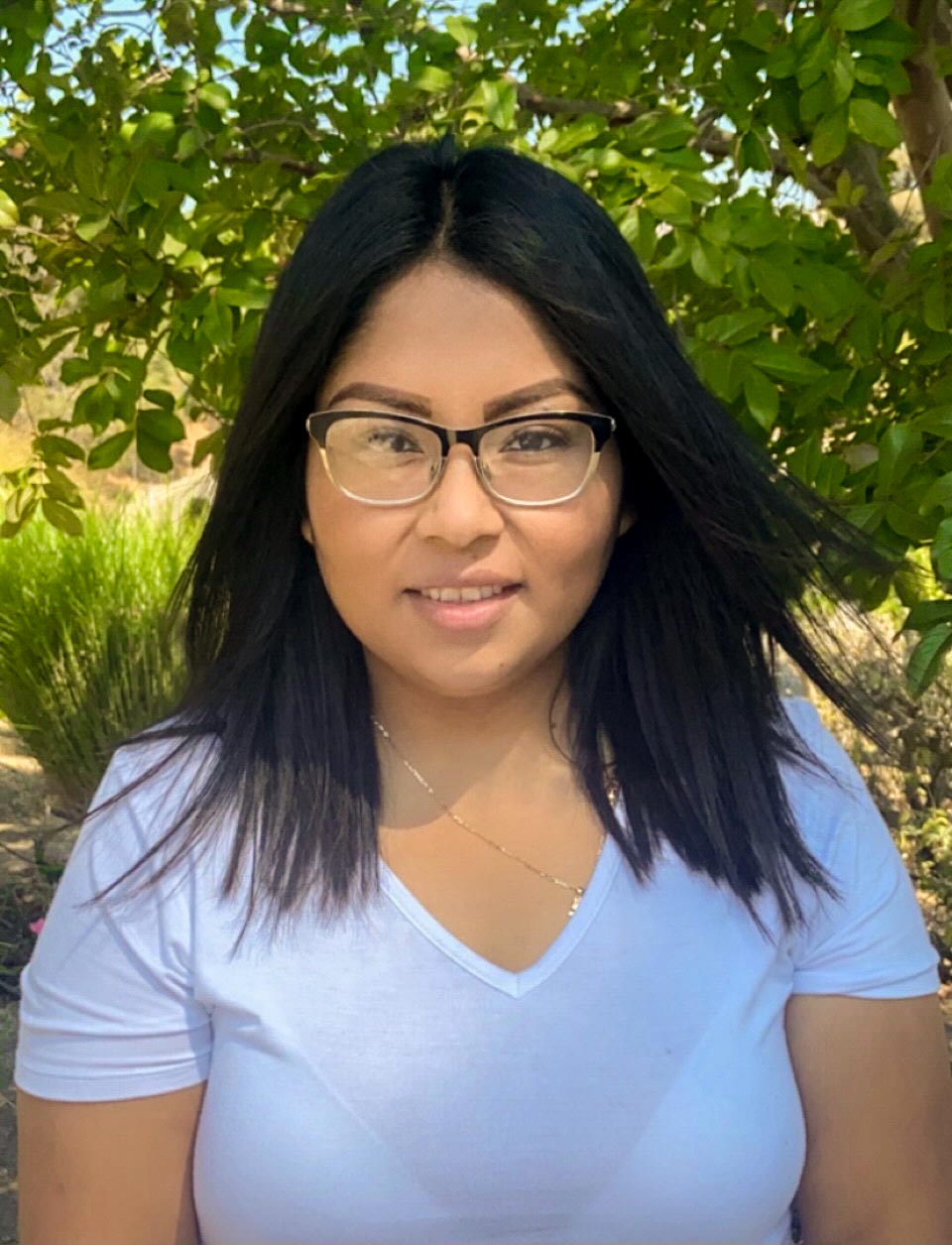 Ms. Mara
Preschool Teacher
Ms. Mara
Preschool Teacher
Child Development Associate Certificate
Hola, my name is Mara Flores. I have been a preschool teacher for 10 years. I consider myself lucky to have a job I truly love: I get to smile and laugh each day. The greatest thing about working as a preschool teacher is to encourage the love of learning and having the opportunity to watch children grow.
My family moved from Mexico City to Oakland in 2002 when I was just 12 years old. As a high school student, I attended Life Academy, a prestigious health and science focused public school in Oakland. It was during my internship at the unity Council Head start that I knew I wanted to work with children. I began taking child development classes at Merritt College. I graduated in 2010 earning my associate teacher certificate. However, it was not until 2011 that I officially started working as a teacher.
I am incredibly happy to be doing what I love, I feel honored to plant the seed of knowledge in children and shower them with Spanish language and culture. I live in Oakland with my adventurous family; my husband and our two wonderful daughters ages 14 and nine years old. We are expecting our third baby in December 2021. We love to spend quality time together, make new memories, and travel around the country. Our goal is to someday travel around the world!
Find Us
Kids Konnect
8800 Fontaine St
Oakland, CA
94605, USA
Kids Konnect has secure onsite parking. Bus 46 and 46L stops close by.
Kids Konnect in Oakland is registered in California - License Number: 013421349