7 Fall Activities for Bay Area Children and Parents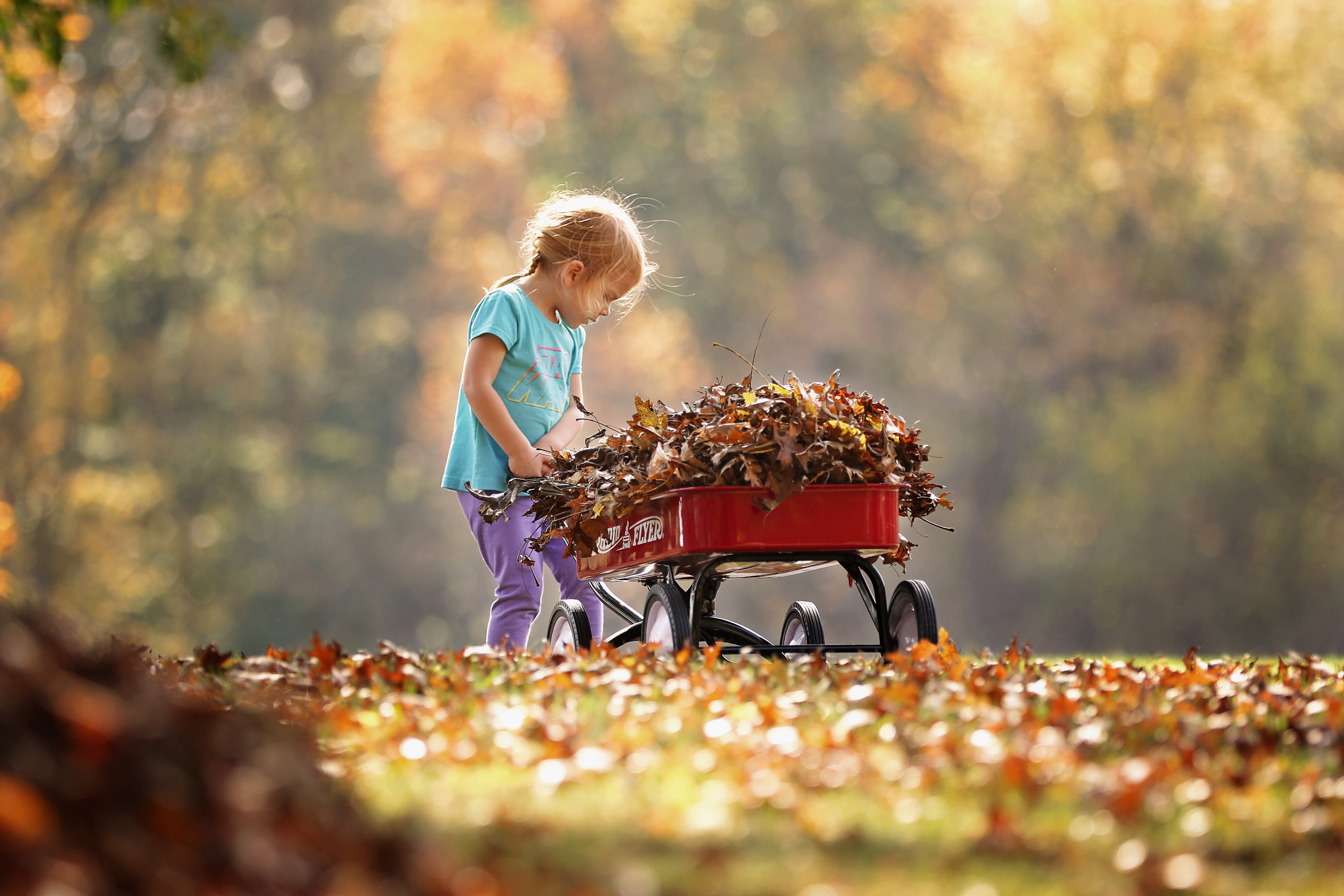 Fall is a wonderful time of year in the Bay Area.
From watching the changing colors of nature, to spending time with family and friends during the holidays, finding activities to keep your preschooler busy is still as fun and important as ever to help with their learning and development.
We've compiled a list of 7 easy fall activities your child will love. Why not try and complete them all and let us know which ones you enjoyed most?
1. Leaf Art
Make a pretty collage using leaves in your favorite fall colors. Your child can turn a mix of orange, red, yellow and brown leaves into terrific pieces of artwork. The San Francisco Botanical Garden is packed with fall foliage in September and October time. While out exploring, talk to your child about the changing world around them for a fun lesson on the seasons.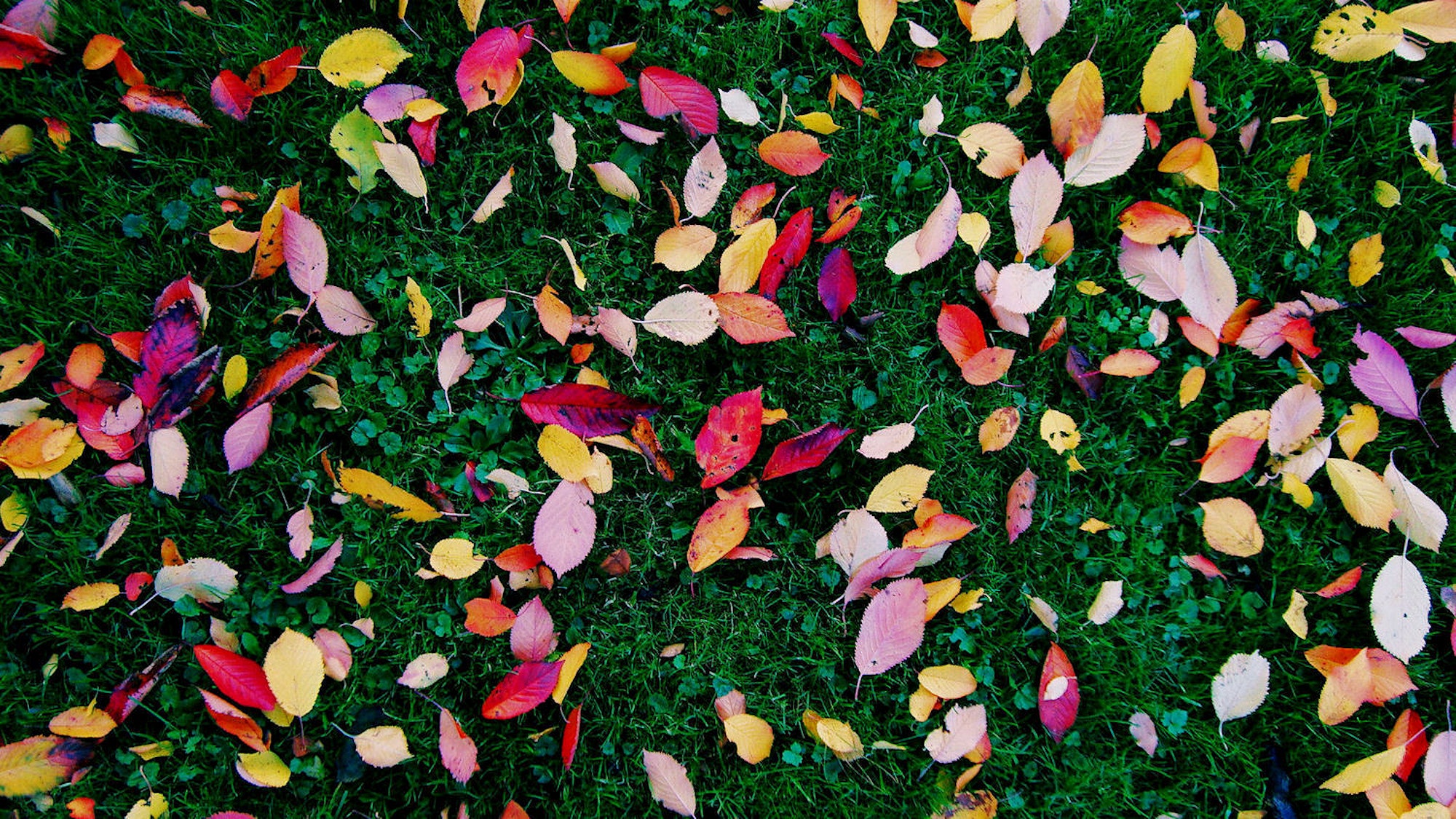 2. Apple Picking
Take advantage of the seasonal crop with an afternoon spent picking your own fresh produce at a Bay Area orchard. The Apple-A-Day Ratzlaff Ranch located at 13128 Occidental Road, Sebastopol, is a great place to gather fresh apples that can be baked into a tasty pie or pressed into refreshing cold juices. We recommend calling ahead of your visit to hear about the crop supply in advance.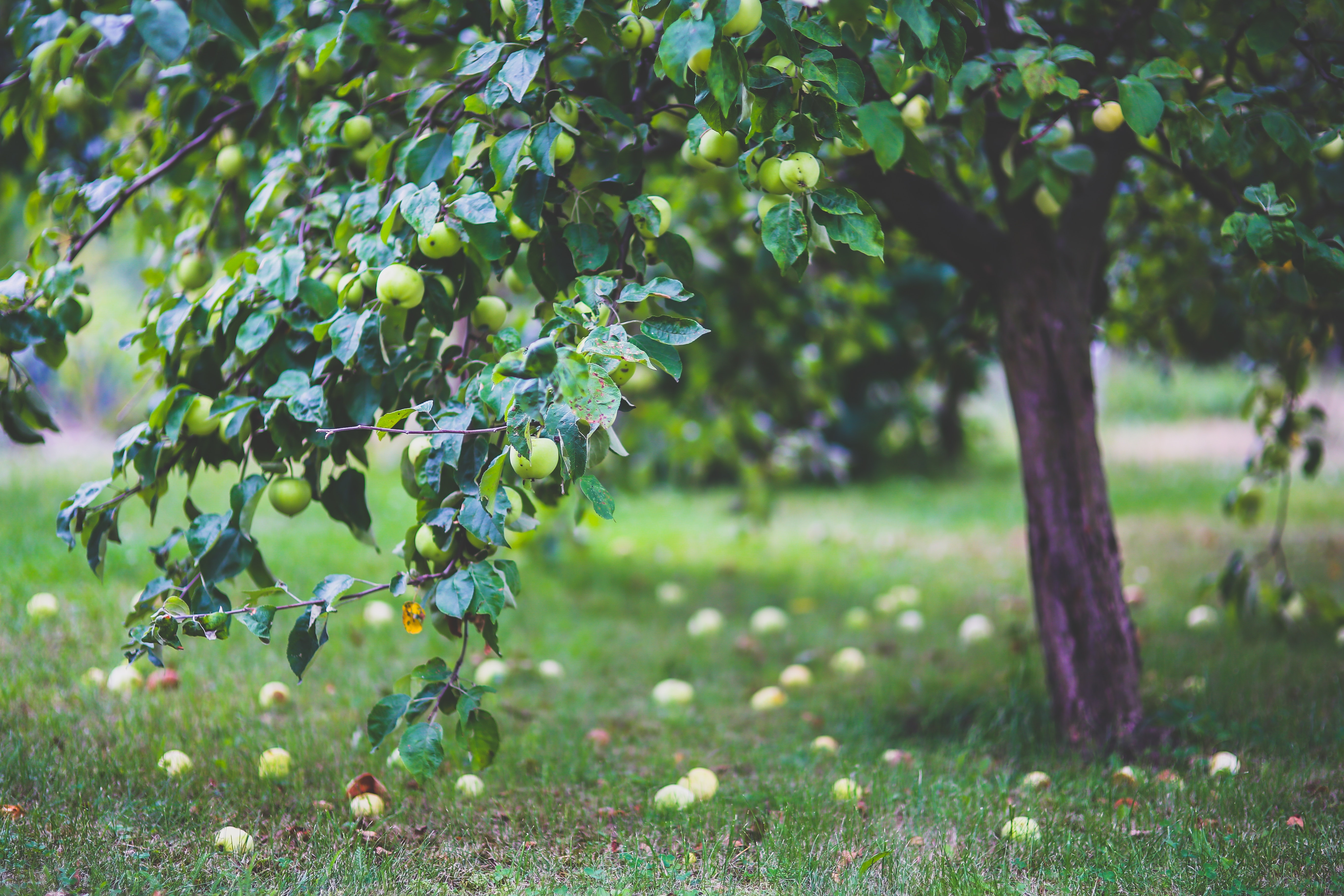 3. Drink at a Child-Friendly Bar
Relax after a long day of being a mom or dad with a refreshing cold drink at one of these fantastic child-friendly hot spots. On the East Bay? Why not try Faction Brewing – a repurposed helicopter hangar with views of the San Francisco Skyline and the Bay Bridge. If wines are more your thing, head over to one of the oldest wineries in California – the Picchetti Winery on the South Bay serves an amazing range of award winning wines.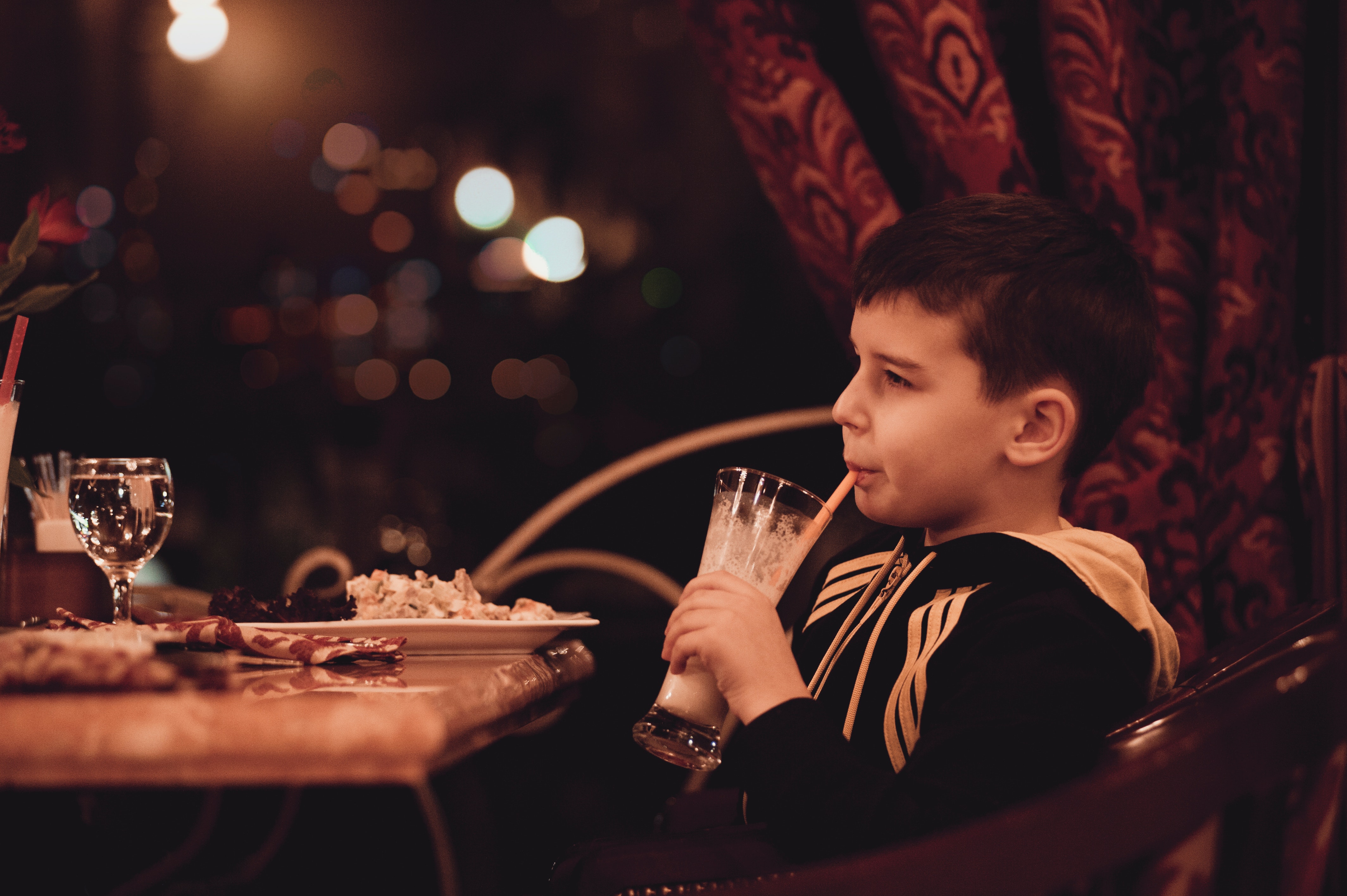 4. Popcorn Sensory Bin
Capture those warm autumn colors at home with this interesting way to teach your child about basic mathematic concepts such as volumes and measurements. Fill a large bucket or container with leaves and popcorn kernels and encourage your child to dig for hidden treasures using scoops, spoons and cups – anything you've got in the cupboards works great. This sensory activity also helps to refine their motor skills.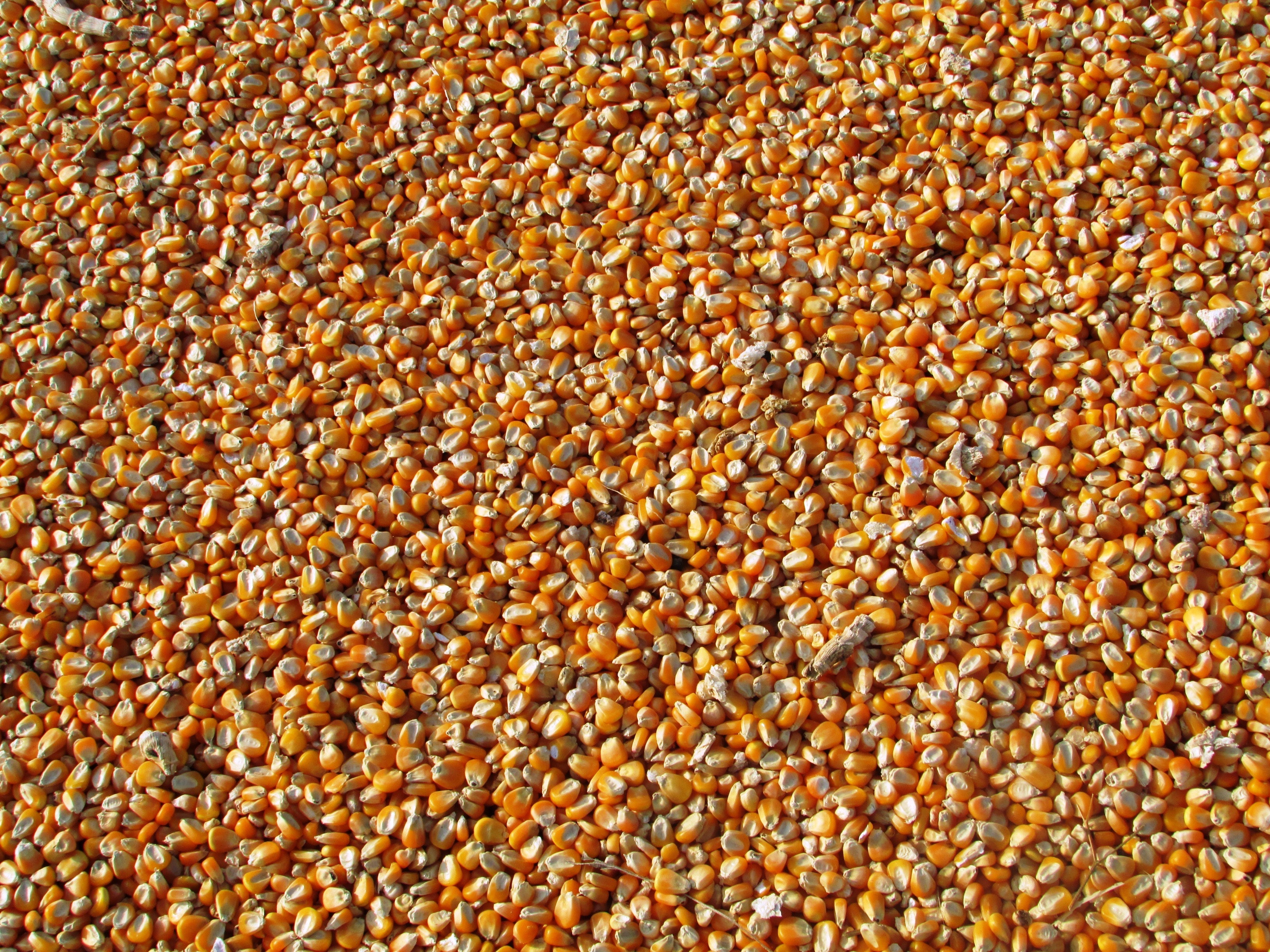 5. Fall Treasure Hunt
Make your very own list of 'treasures' for your child to find at Orange Memorial Park. Include exciting sights such as animals and plants and treat them to something special such as a new book or toy to make their hunt worthwhile. You can make your hunt alphabet themed or incorporate simple math problems as a way of introducing even more learning opportunities.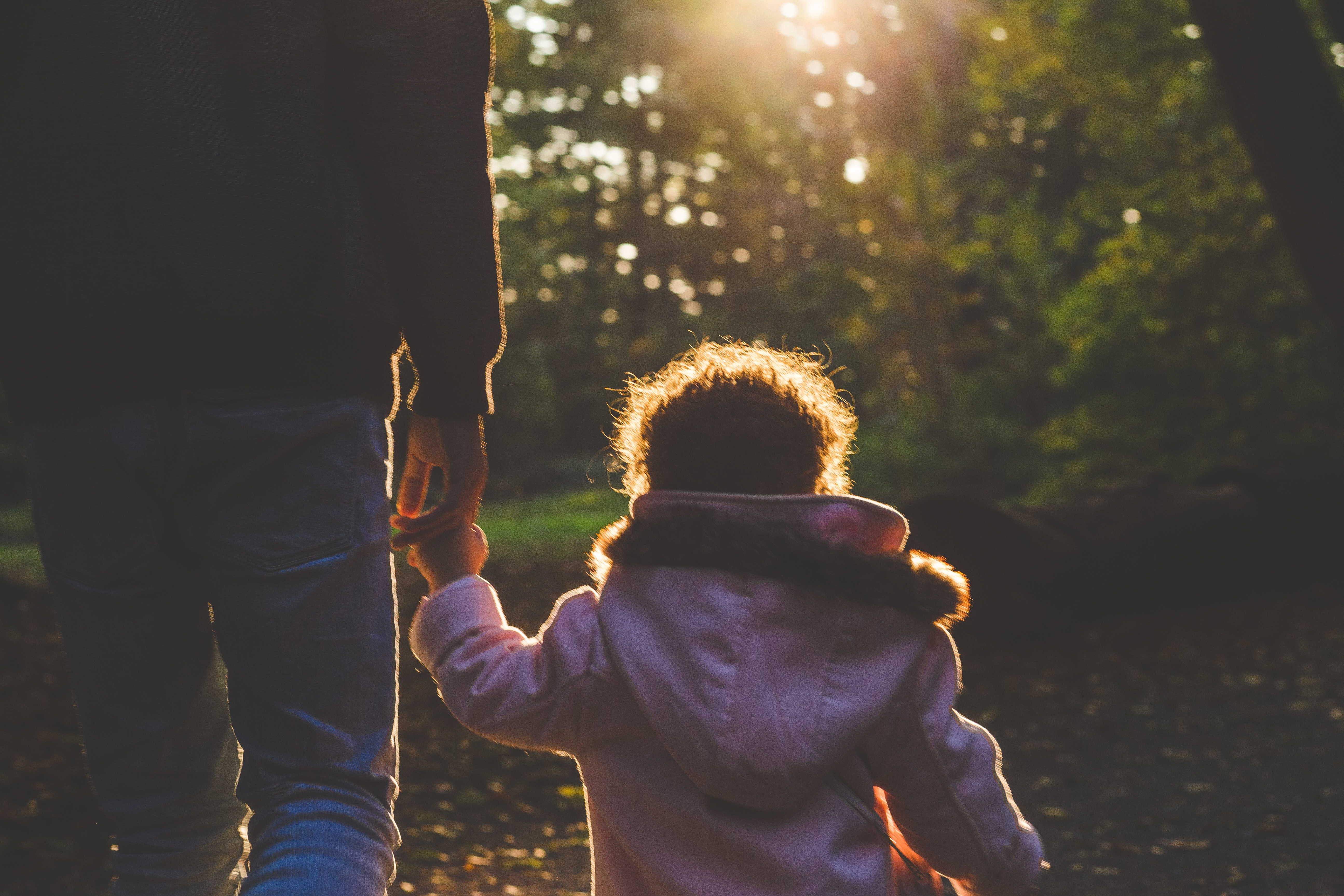 6. Lovely Lanterns
Recycle any old jars with this simple craft activity designed to lighten up your evenings. First, wash out your old jars to get rid of any leftovers. Then, use tissue paper and glue to decorate the outside of the jar with fall colors. Once dry, pop in a tea-light. Try and make a set of your own using different sized jars. These lanterns also make great homemade gifts for your child to give to family and friends.
7. Scented Dough
Children - and adults - love the smells of fall, so try adding some spices from your pantry to a clay recipe like this one to make playtime even more fun. Simply combine 1 cup of flour with 3/8 cup of salt and 3/8 cup of warm water. Then knead in a few drops of coloring and spices such as apple, clove or cinnamon to your dough. Encourage your child to use dough cutters and stamps for hours of entertainment.
Bonus Tip: Children with Autism can find sensory activities lots of fun. For more activities like this one, click here.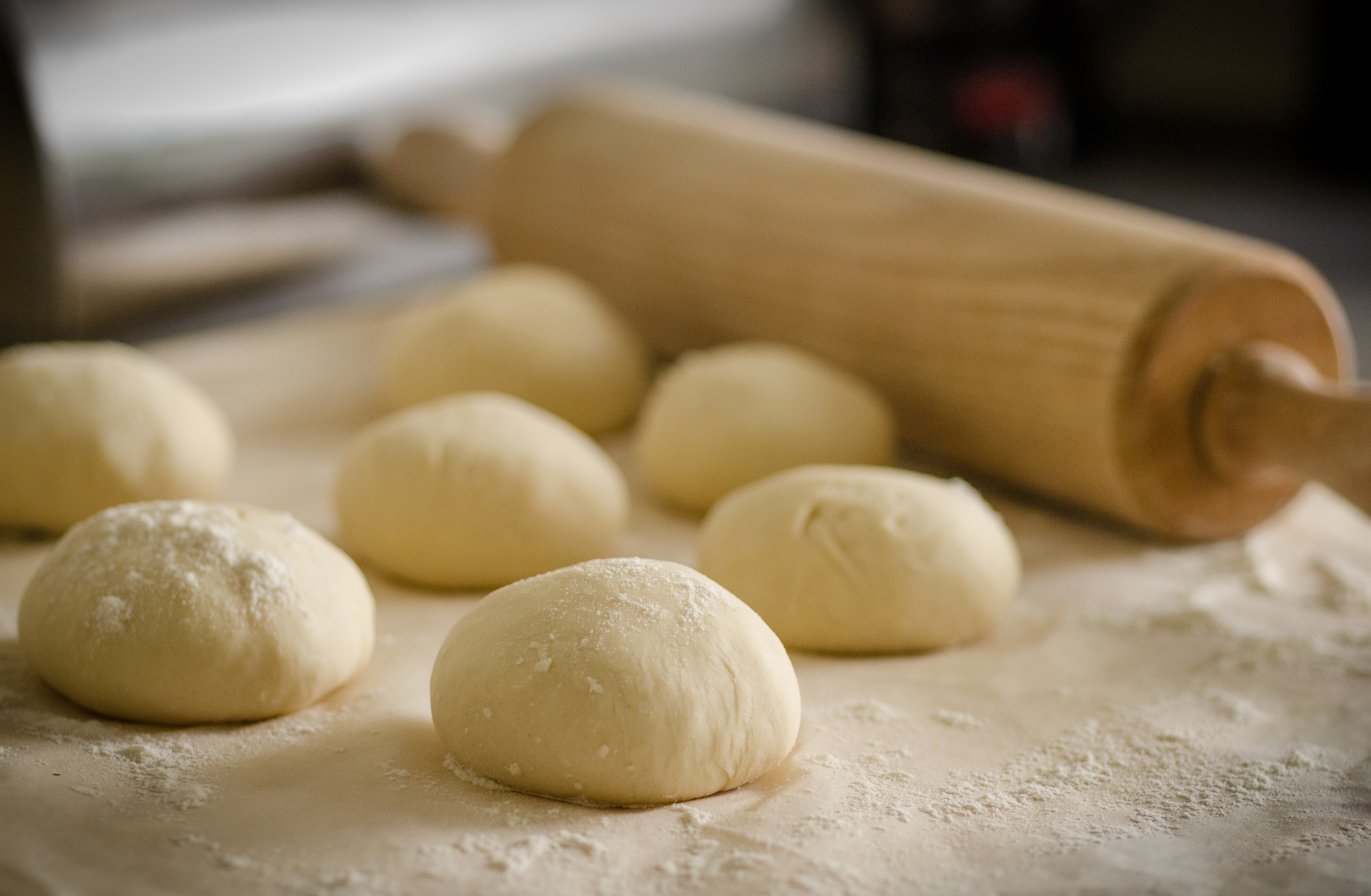 The Kids Konnect play-based curriculum at our Pacifica, San Mateo and Oakland preschools is geared towards filling your child's day with activities.
For more ideas to try with your preschooler in the Bay Area this fall click here.
What are some your favorite fall activities to try with your preschooler? Let us know in the comments below.