10 Fun New Year's Resolutions for Preschool Children (2023)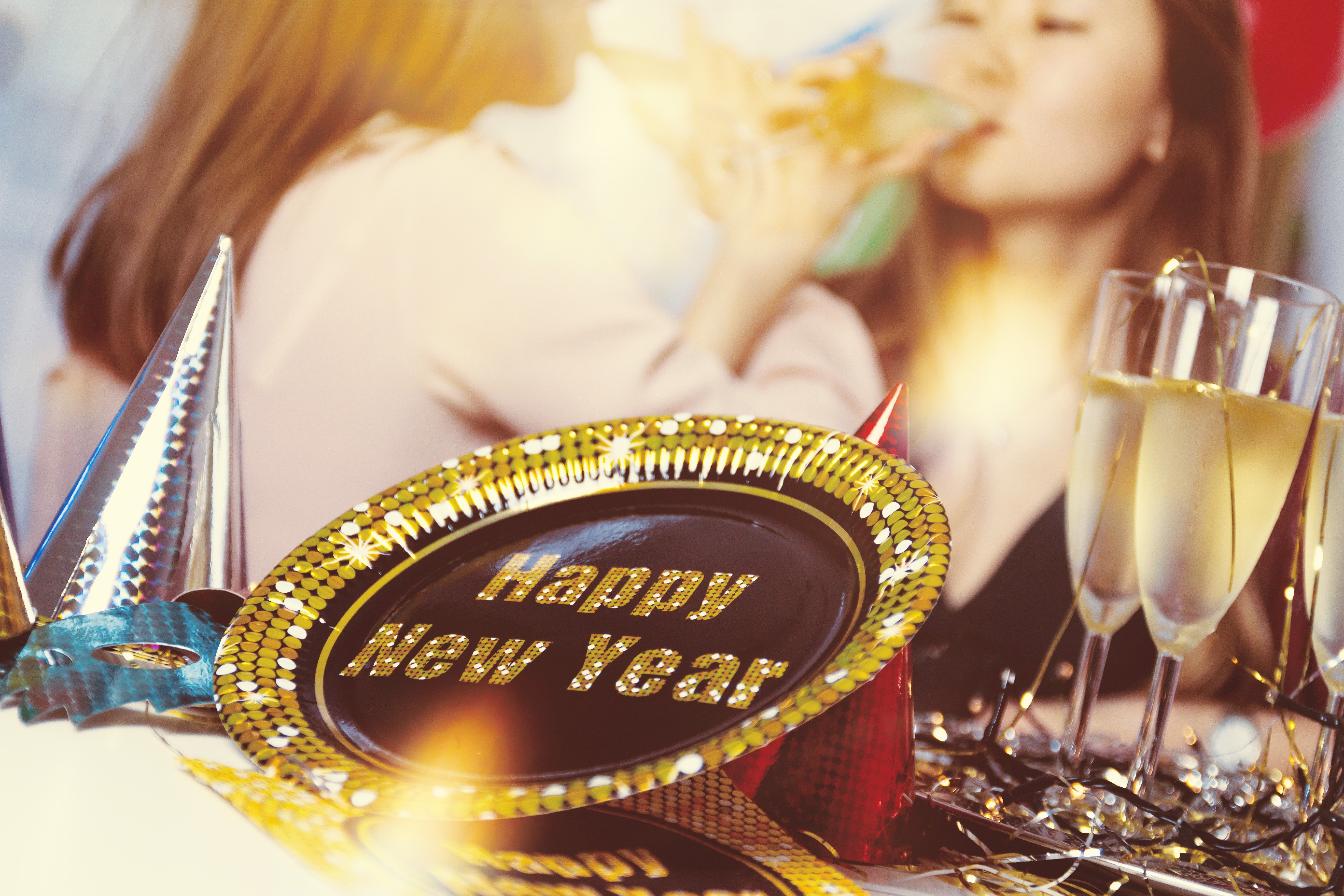 New Year's Resolutions are an interesting way to start the year afresh. 2022 has been another busy year at our Kids Konnect preschools in San Leandro, Pacifica, Redwood City, San Mateo – Downtown and San Mateo – Bunker Hill. But how can your child get 2023 off to the best start?
Setting goals is an important part of your preschool child's early development. Making commitments teaches children how to be responsible and creating resolutions together can be a great way to start good habits from a young age.
Try sitting down with your child and talking to them about how New Year can be an exciting time for growth and change. Letting your child come up with their own ideas is an opportunity for family bonding in a fun and exciting way.
Encourage your preschooler to set some resolutions and then evaluate the options to come up with the most specific and achievable choices. Remember to keep things positive too – challenges that start with "I am going to…" are much more positive than saying "I am going to stop…"
So, would you like some ideas to get started? Discover our pick of 10 fun New Year's resolutions that are perfect for preschool children in 2023 below.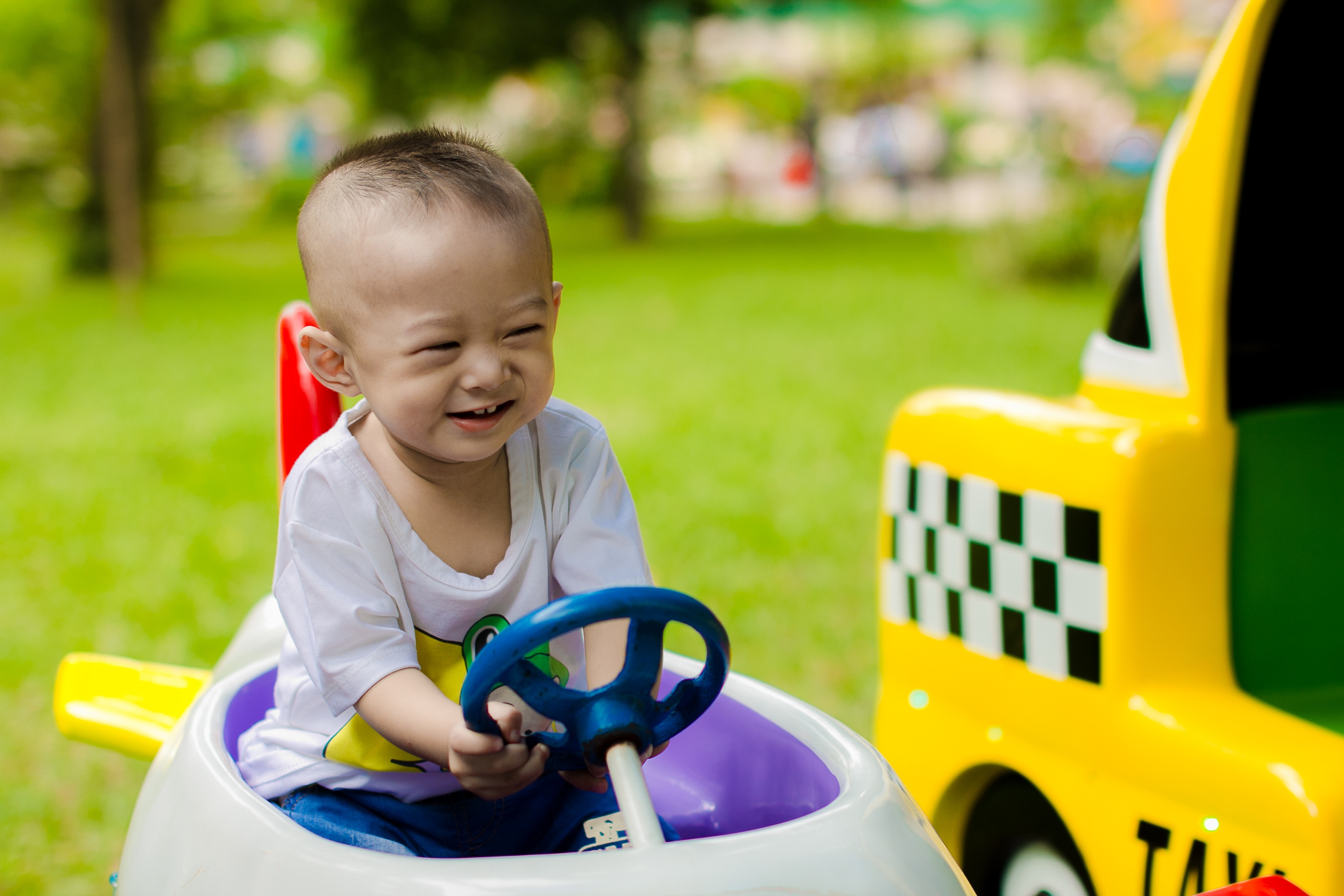 1. I am going to eat more healthy foods.
To help your child along, limit any junk food that comes in your house and try to introduce at least two fruits or vegetables into every meal.
Bonus Tip: For healthy snack ideas to enjoy with your preschooler, click here.
2. I am going to learn new things.
Whether your child is determined to sing more, read more or dance more, there's always an opportunity to boost your preschooler's educational skills.
3. I am going to move more.
Talking about 'exercise' too much can be boring for your child (and you) so instead, commit to joining a child friendly yoga class or a soccer team.
4. I will help to tidy my room.
Whether it's putting toys away or helping to make the bed, preschooler's quickly learn to love feeling involved in your chores and daily routines.
Bonus Tip: Keeping your home tidy is a great way to keep it safe. Click here to read our post filled with safety tips for parents of young children.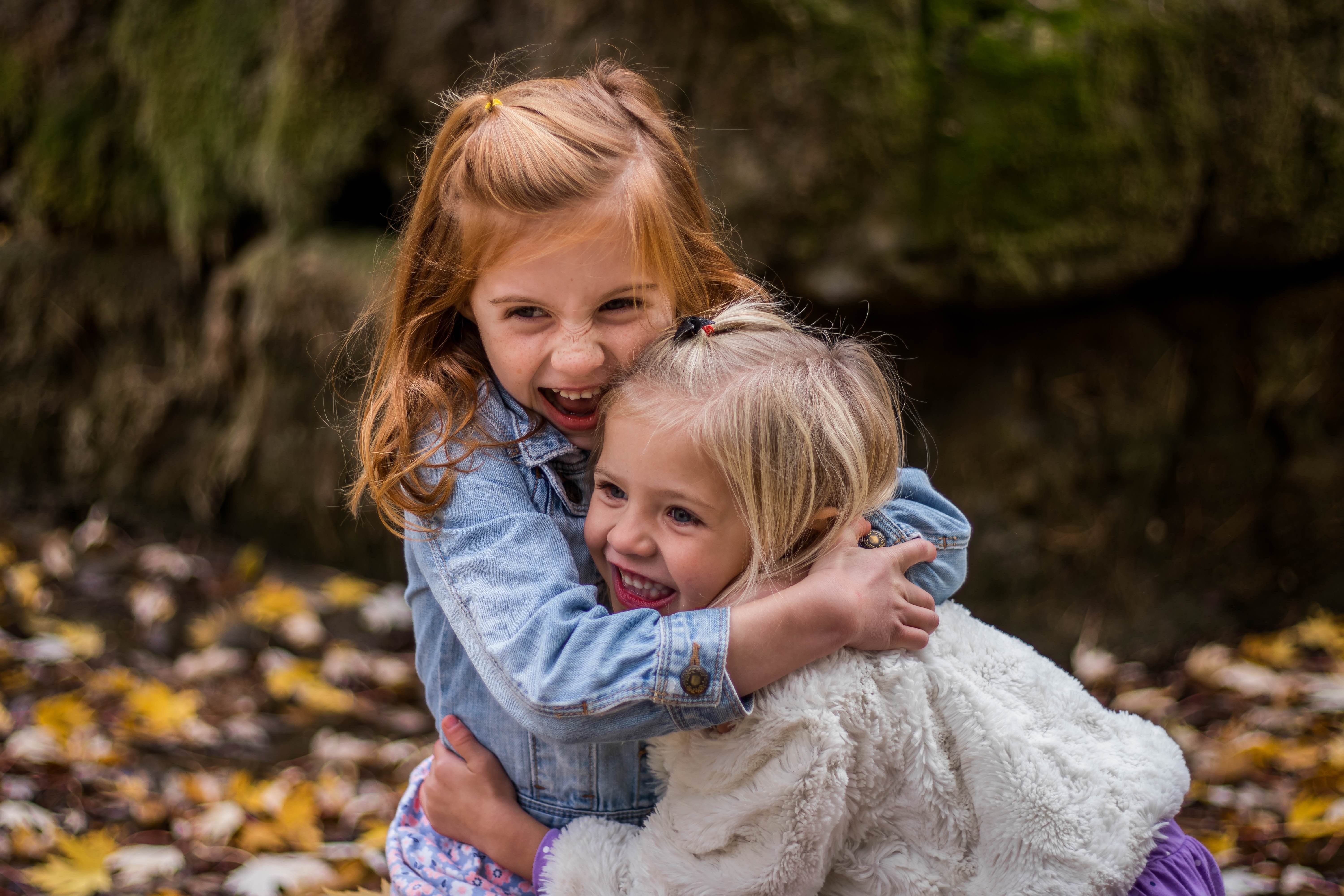 5. I will be nice to my family, friends, brothers and sisters.
This goal is one that can even apply to some adults. Encourage kindness and harmony at home.
6. I will be more involved in my community.
The Bay Area has lots of different volunteering opportunities for parents and children and donating old clothes can be an excellent good deed for someone in need.
7. I will be more 'green'.
It's never too early to teach your child about recycling and looking after the planet. Why not try walking short journeys instead of driving to cut down on fuel (and money)?
8. I will have 45 minutes to and hour of screen time per day.
Screen time is a controversial topic, but educational activities online can have a positive effect on their academic skills. Limit your child's screen time on electronic devices and take a break after 40 minutes.
Bonus Tip: Read more about online safety for preschoolers here.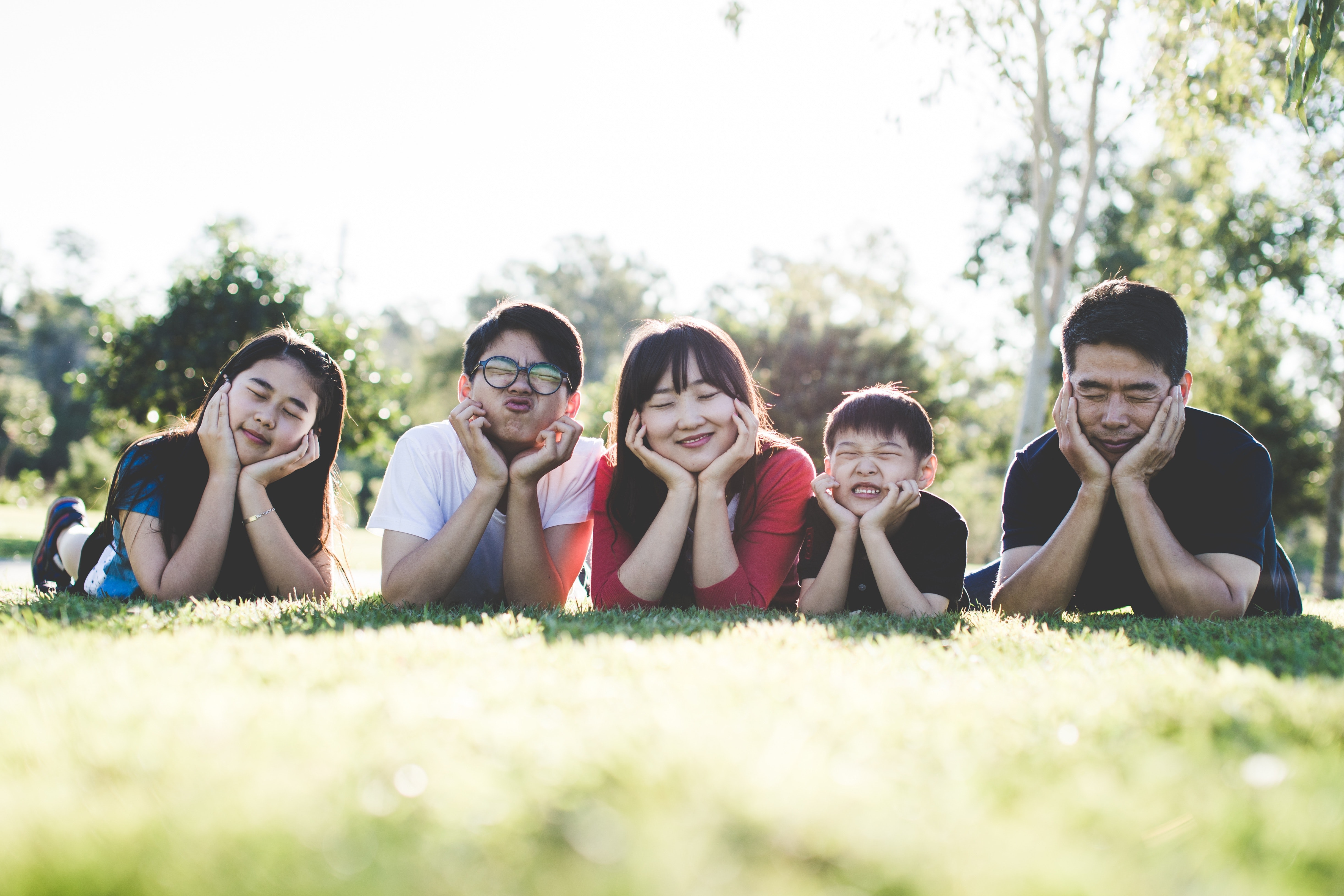 9. I will talk about my feelings more.
Encouraging your child to express emotion is important in the first 5 years. Children learn valuable social and emotional skills through interactions and discussions that benefit their cognitive abilities.
10. I will always do my best.
From learning at preschool to playing at home, teach your child to always give it everything they've got but not to worry if things don't go their way first time.
Ultimately…
Setting a resolution is a fun way to see in 2023 with your Bay Area preschooler. Be a resolution role model and make some of your own. Making resolutions a ritual can be an excellent way to spend time together and reflect on the year gone by.
What are your resolutions for 2023? Let us know in the comments below.