School Director

Ms. Ingrid

Status

Accepting enrollments

Opening Days

Mon - Fri

Teacher Ratio

Infants 1:3
Preschool 1:8

Age Range

0 - 5yr

Opening Hours

7.30am - 6pm

Outdoor Area

Yes

Total Places for Children

40

When Closed

Public Holidays + 3 professional training days
Everyone is welcome at Kids Konnect
Welcome to the newest Kids Konnect Preschool - San Mateo Downtown!
Our newest Kids Konnect Preschool is centrally located in Downtown San Mateo, an area packed with Michelin-starred eateries, thriving small businesses and a history dating back to 1863.
Our San Mateo classrooms are buzzing with activities for your infant, toddler, preschool or pre-kindergarten child to experience. Our teacher to child ratio is amongst the lowest on the Peninsula and STEAM subjects (science, technology, arts, engineering and math) are at the heart of our play-based curriculum.
Video Tour of San Mateo – Downtown
Ms Ingrid takes you on a quick tour of our downtown San Mateo infant care and preschool and gives you a summary of the important information. Go on, click play.
Interested in joining us?
Book an in-person tour
Fun and safe childcare in
Dowtown
San Mateo
Our Downtown school has amazing indoor and outdoor spaces, perfectly suited for our play-based learning and STEAM inspired curriculum.
Walk through our doors and you'll be greeted with a fun, vibrant, stimulating environment of technicolor, outstanding equipment, a science and math area, writing station, dress-up clothes, and art supplies to name just a few.
It's the perfect place for your child or children to make friends, learn, develop, and be ready for their future in education.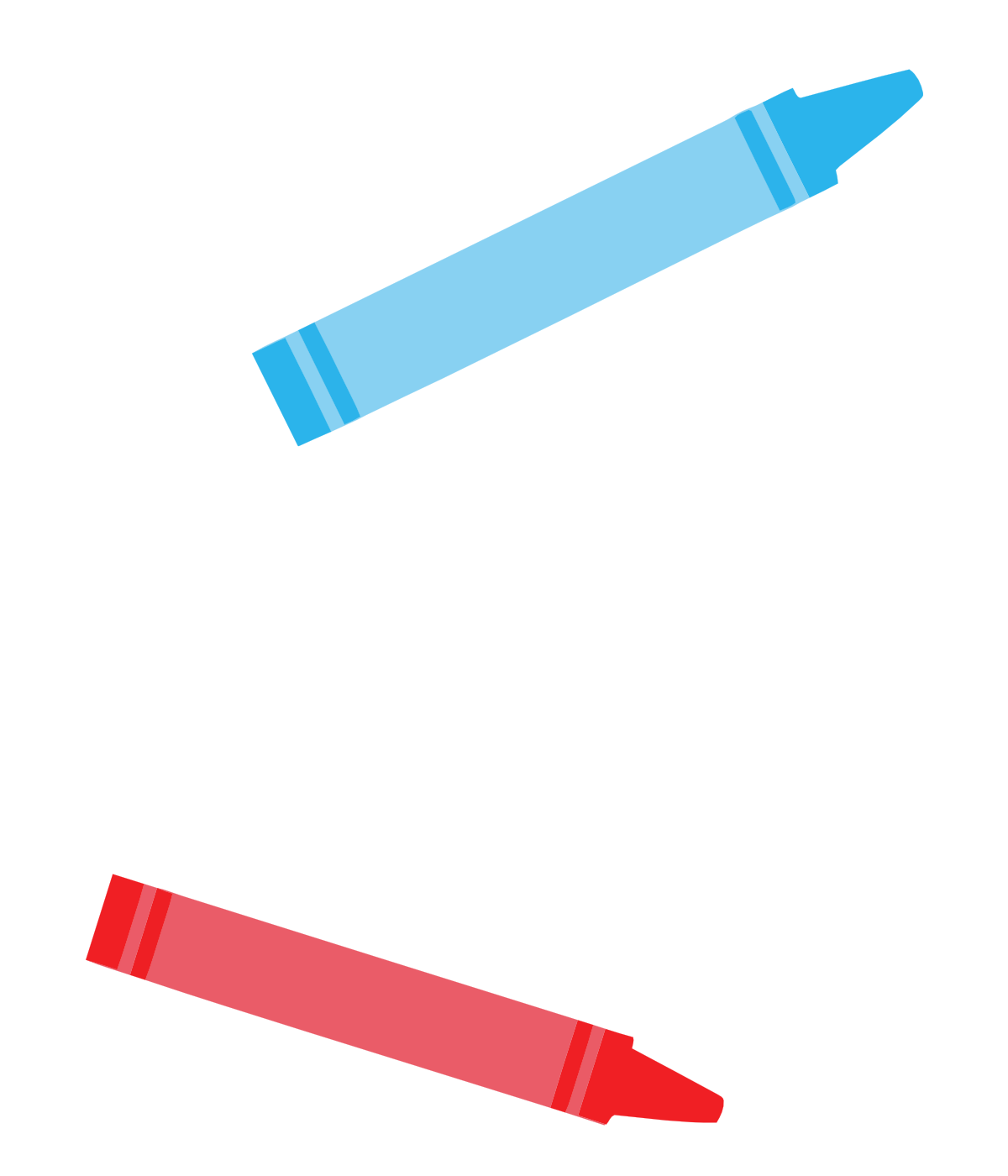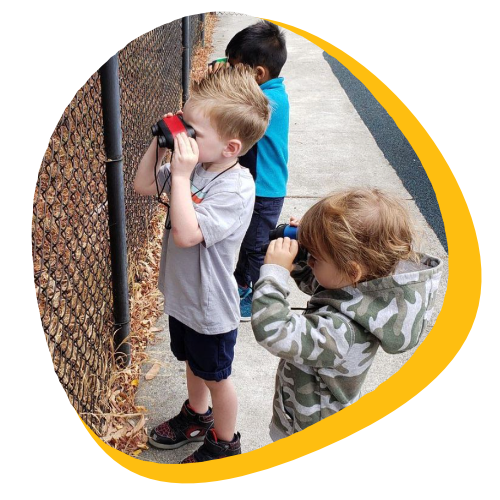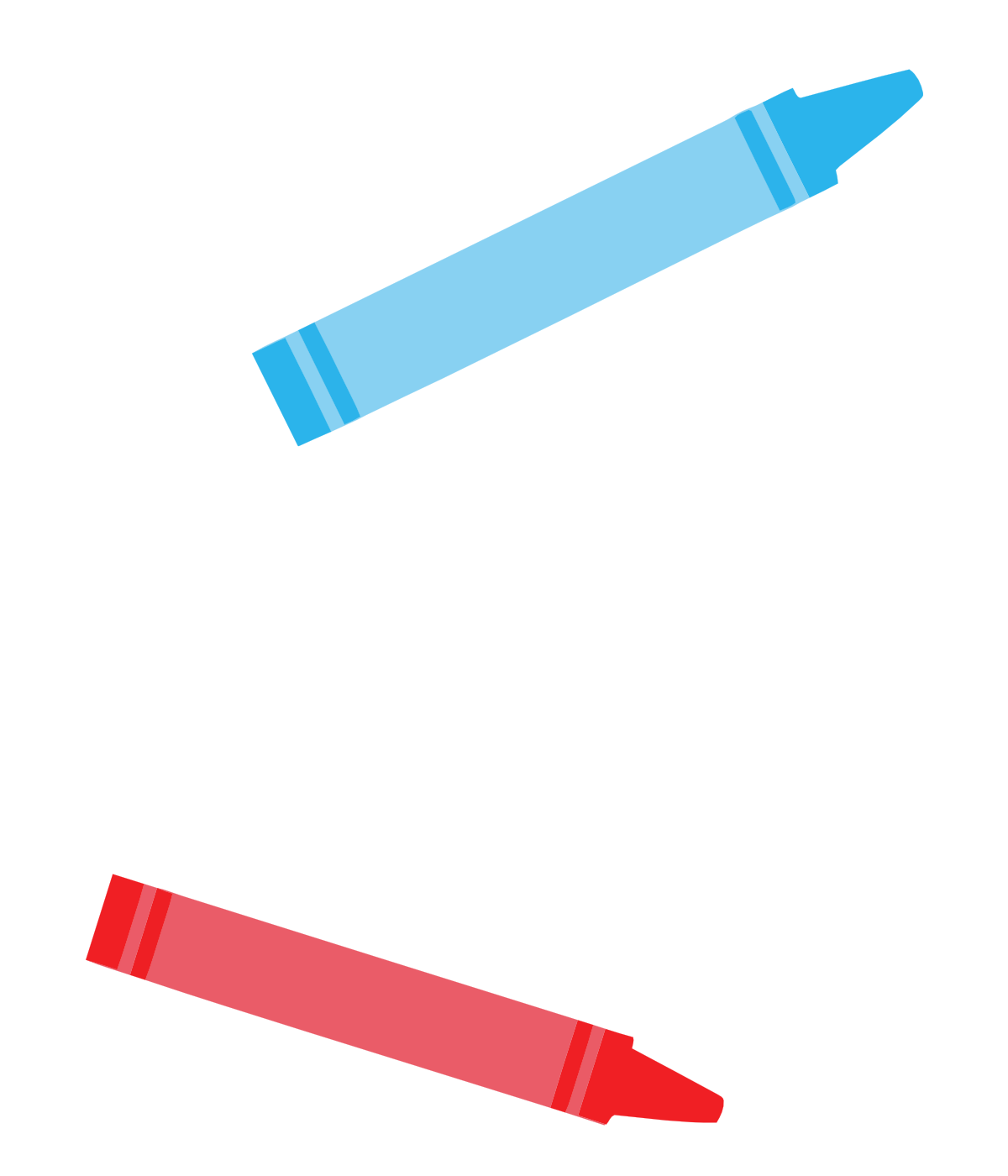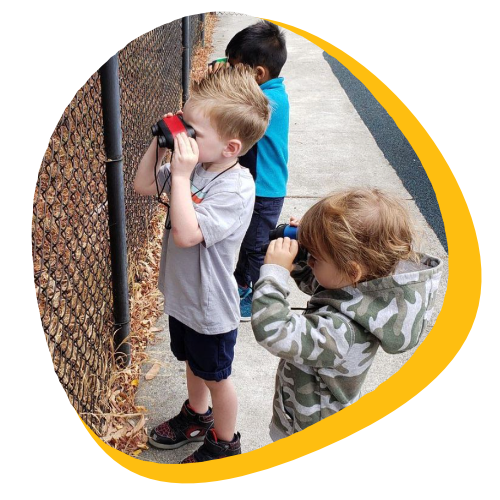 Yummy food
We enjoy delicious, healthy food everyday at Kids Konnect with fresh fruit-based snacks and nutritious vegetables with our meals. We operate as a nut-free center and all food is prepared on-site daily.
Excellent teachers
The teachers at Kids Konnect are each individually qualified in early childhood development and dedicated to the ongoing learning and development of each child. And of course they are fun, loving and creative!
Lots of activities
We provide different areas for creative play, exercise, eating together, and of course story time. There are lots of activities to keep us all very busy all day long, learning and exploring new things with one another. We also love to run around and play games in our fabulous outside area.
Outdoor play area
We love our outdoor area in the glorious Californian sunshine! Every child can enjoy a vast space for safe outdoor fun from playing in the sand and climbing, to gardening and even bike riding, there's so much for your child to do!
Grown ups welcome
We have an open door policy at Kids Konnect, so parents and guardians can pop in at anytime. We keep families in the loop with monthly updates of the fun that we get up to in class and you can also follow all of the action on Instagram too!
Book a tour
How can you tell if a preschool is a good fit for you and your child? Well you can come by for a visit! If children are happily engaged in their learning, the classrooms are clean, teachers are caring and educated, and your child looks comfortable - then you may just have found your answer!
We invite you to read more about our award winning curriculum, tuition arrangements and also visit us on Google+ and Facebook to get an insight into our day-to-day activity. Feel free to contact us to schedule a tour or you can stop by to learn more about our programs.
Sample Day
At Kids Konnect San Mateo - Downtown we have a busy schedule that's designed to make the most out of each day we have with the children. Here's an example of what your child could expect during a day with us.
Good morning!
7.30am: School opens! We have a free choice of art, blocks, books, puzzles, dramatic play, science or table toys on offer while everyone arrives.
8:50am: We clean up and wash our hands ready for a healthy morning snack at 9am.
9:15am: It's time for group activities such as music and movement, and story time.
11am: Outdoor play in the sunshine on the big play equipment or on the grass.
Lunch & naps
11:30am: Lunch time! We eat our fruit and veg packed lunches together and when we're finished we go outside to run around in the sunshine.
12:30pm: We're starting to feel tired by now, so it's story time followed by a nap or rest in a quiet space.
Afternoon fun
3pm: We wake up from our naps and brighten ourselves up with some music and movement.
3:30pm: We enjoy a scrumptious afternoon snack and then we head outside again for an hour if the weather is nice to stretch our legs.
From 4.30pm there is free choice on all indoor activities until home time at 6pm.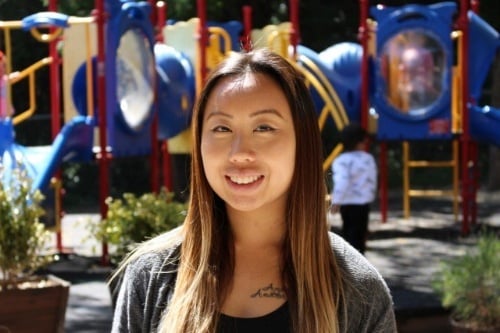 Teacher Fieon
School Director
Fieon Yu
Managing Director
Bachelor's Degree in Adolescent Development & Early Childhood Education
My name is Fieon Yu and I graduated from San Francisco State University with a Bachelor's degree in Child and Adolescent Development, majoring in Early Childhood Education and minoring in Special Education. I have 10 years of experience in the Early Childhood Education field and have grown from being a volunteer and teacher's assistant to being a lead teacher and then a center director. I have loved every bit of my journey so far and have truly enjoyed building relationships with many different families and children along the way. Watching children grow at their own individual paces and being a part of their development has been so rewarding. It is important for a family to feel that their child is in good hands, so providing a safe and nurturing environment is a priority to me. I am looking forward to continue working at Kids Konnect for many years to come!
On my personal time, I'm a huge foodie and I love trying new restaurants, I enjoy working out, and spending time with my husband and our 9-month old daughter.
Find Us
Kids Konnect
137 N San Mateo Drive,
San Mateo,
CA, 94401
Kids Konnect in San Mateo is registered in California - License number 414004287