The Importance of Talking to Your Preschool Child: 5 Conversation Tips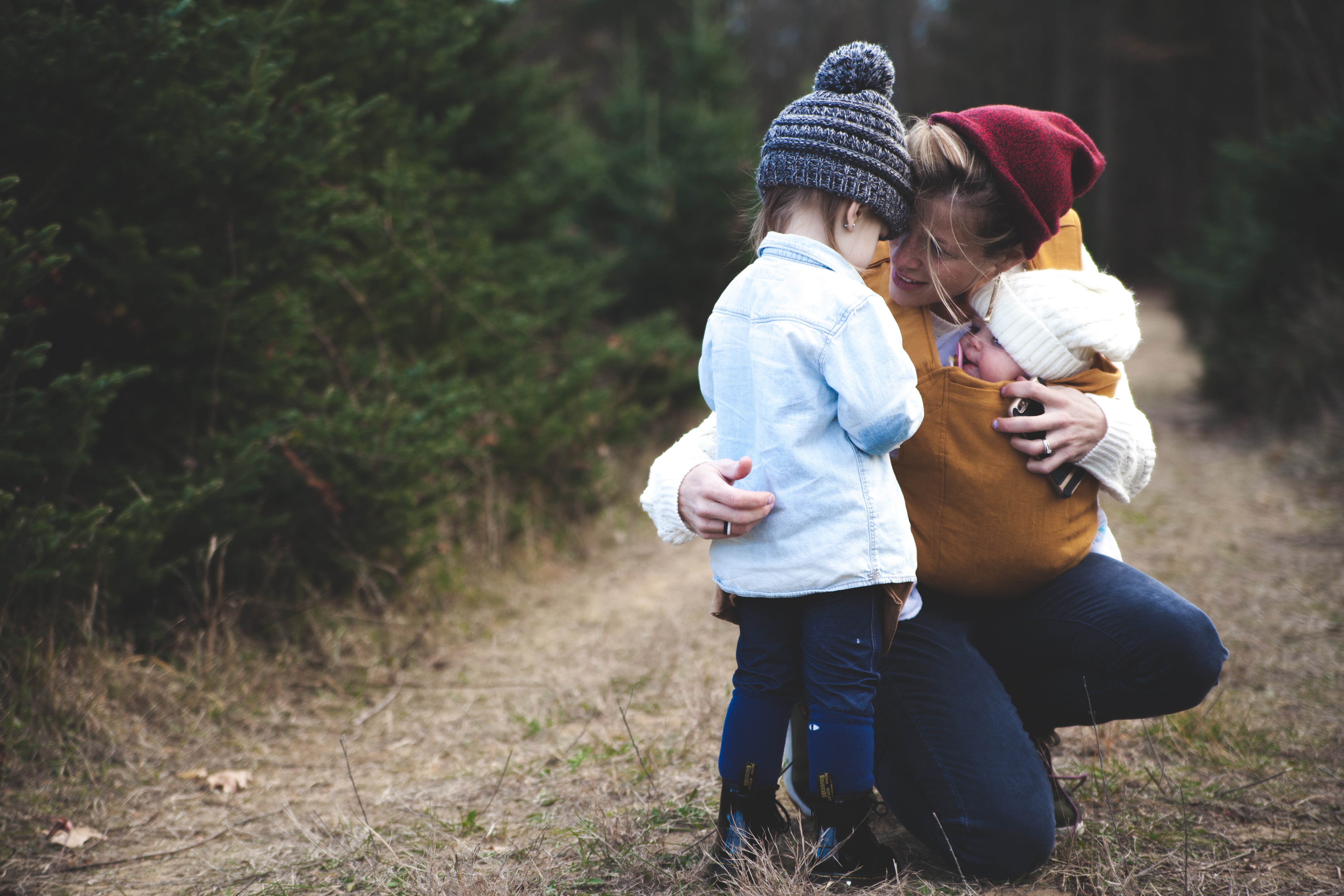 Enjoying frequent, meaningful conversations with your preschool child is essential for their social and emotional development.
Even in the first 5 years of life, children learn valuable social and emotional skills through interactions and discussions with caregivers and their peers that benefit their cognitive abilities.
At our Pacifica, Oakland and San Mateo preschools, talking is a big part of your preschooler's day, but what are some easy ways to encourage talking and how can you both enjoy better conversations at home?
Read on for our 5 essential talking tips.
1. Acknowledge Your Child and Their Interests:
To better engage your preschooler, try expressing an interest in your child's favorite things, even when you may not enjoy them yourself.
Appreciating your child's perspective is hugely validating and allows for an increased sense of harmony and closeness.
By showing acceptance of your child's likes and dislikes, your bond will become stronger over time and, as a result, their confidence in talking will grow.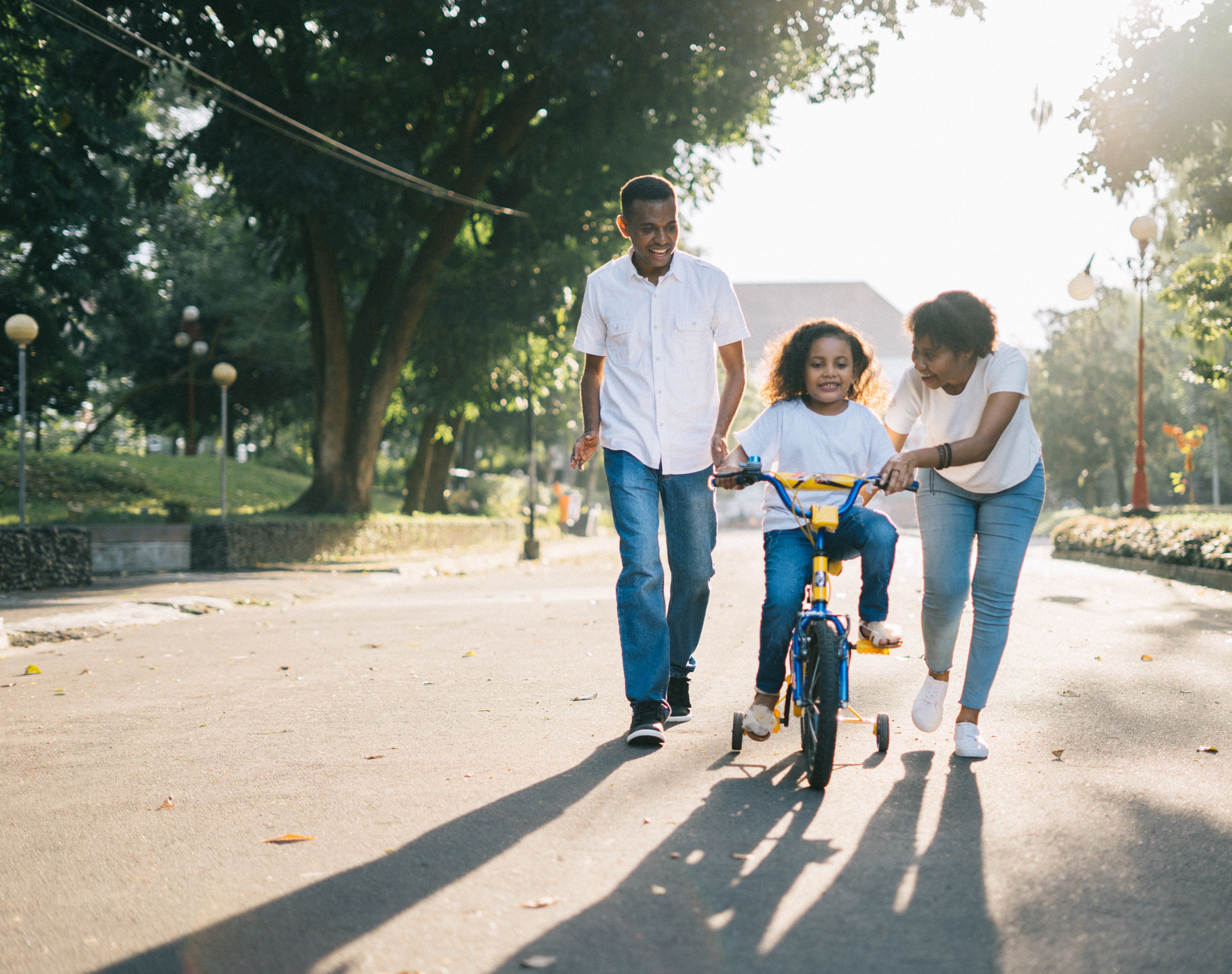 2. Take It Outdoors:
Did you know that, according to a recent study, talk between parents and children is more responsive and connected when it takes place outdoors?
It's thought that natural environments such as parks and beaches can enhance interaction and improve conversations between caregivers and preschool age children.
Would you like to give it a go? Take a look at our blog post packed with places to go with your child in the Bay Area and let us know how chatty your preschooler is in the comments below.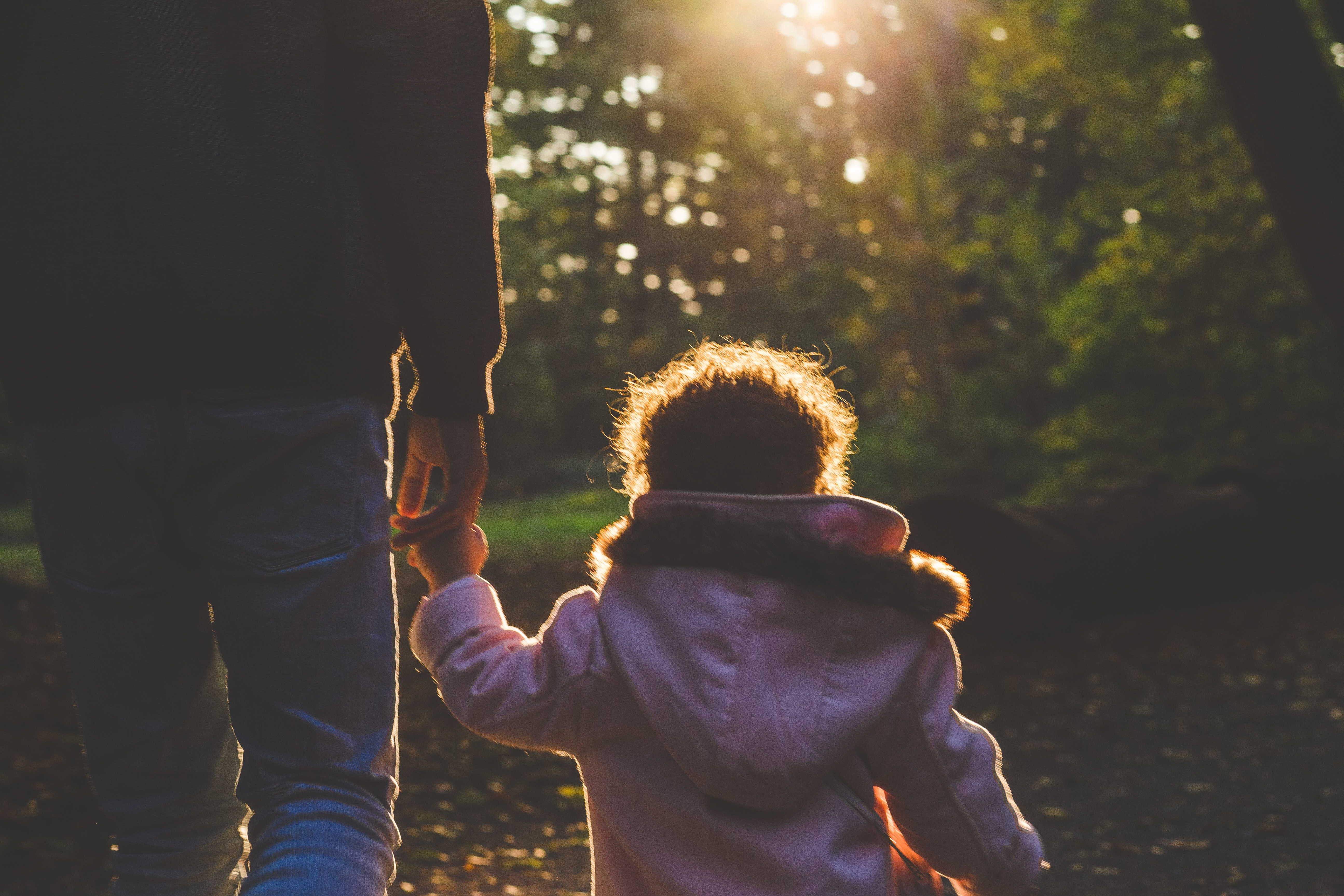 3. Tell Stories:
Story telling is an excellent way to talk to your preschooler about experiences in your life.
Engaging your child's attention by sharing a story is a great way to encourage dialogue and can even be a useful tool for providing emotional support.
If your child is feeling sad, tell them how you or someone else was able to overcome these emotions or situations and reassure your child that their response is valid and reasonable.
BONUS TIP: For an easy way to wind down, at bedtime ask your child about what they are looking forward to the next day.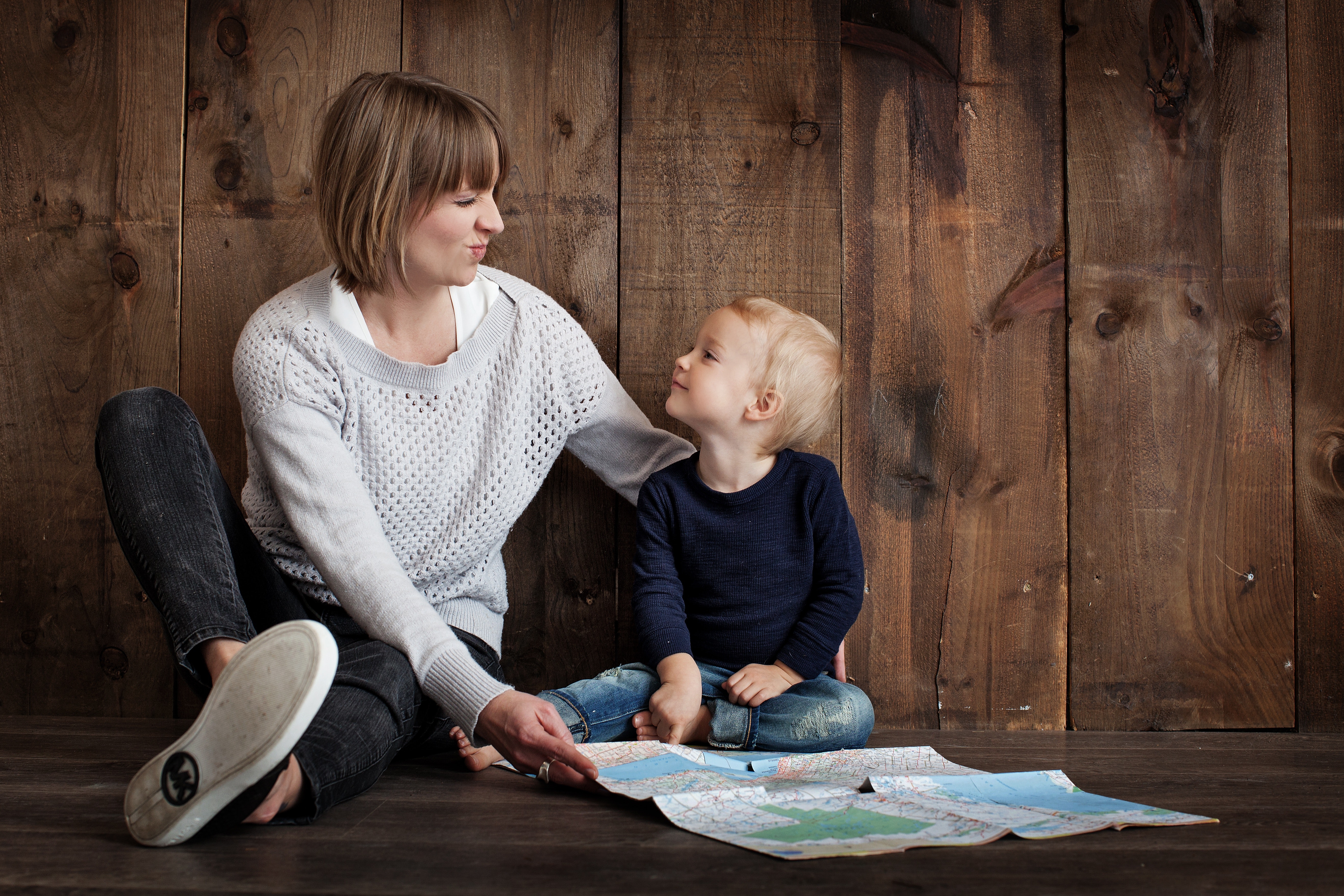 4. Be Open:
Open-ended questions are a key way to enhance conversations with your preschooler.
To encourage your child to open their mind, ask questions that aren't answered with a simple 'yes' or 'no' such as 'What was the best part of your day?'
Respond to their ideas with more engaging inquiries that encourage further conversation – asking about your child's feelings is a good method to incorporate here.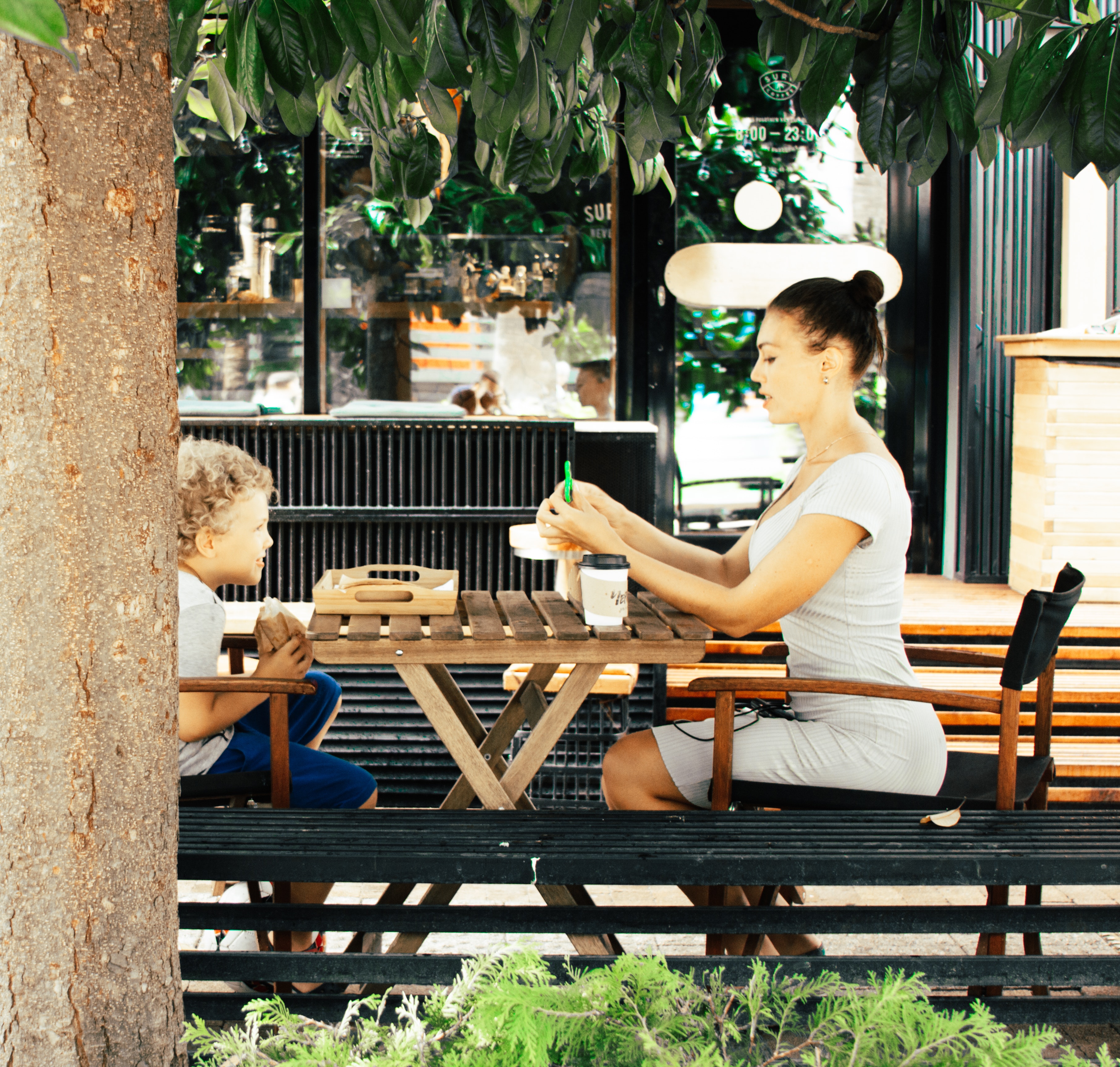 5. Keep Talk Positive:
When problems arise, first acknowledge what is right about what they have said before moving on or correcting what is wrong.
Even minor criticisms can lead to defensive responses so use positive and kind language when talking to or disciplining your preschooler.
One strategy to try at home is by saying only what you want your preschooler to do and not what you'd rather they didn't. 'Hold on to your toys tightly please because they're special' is an examples of this approach in practice.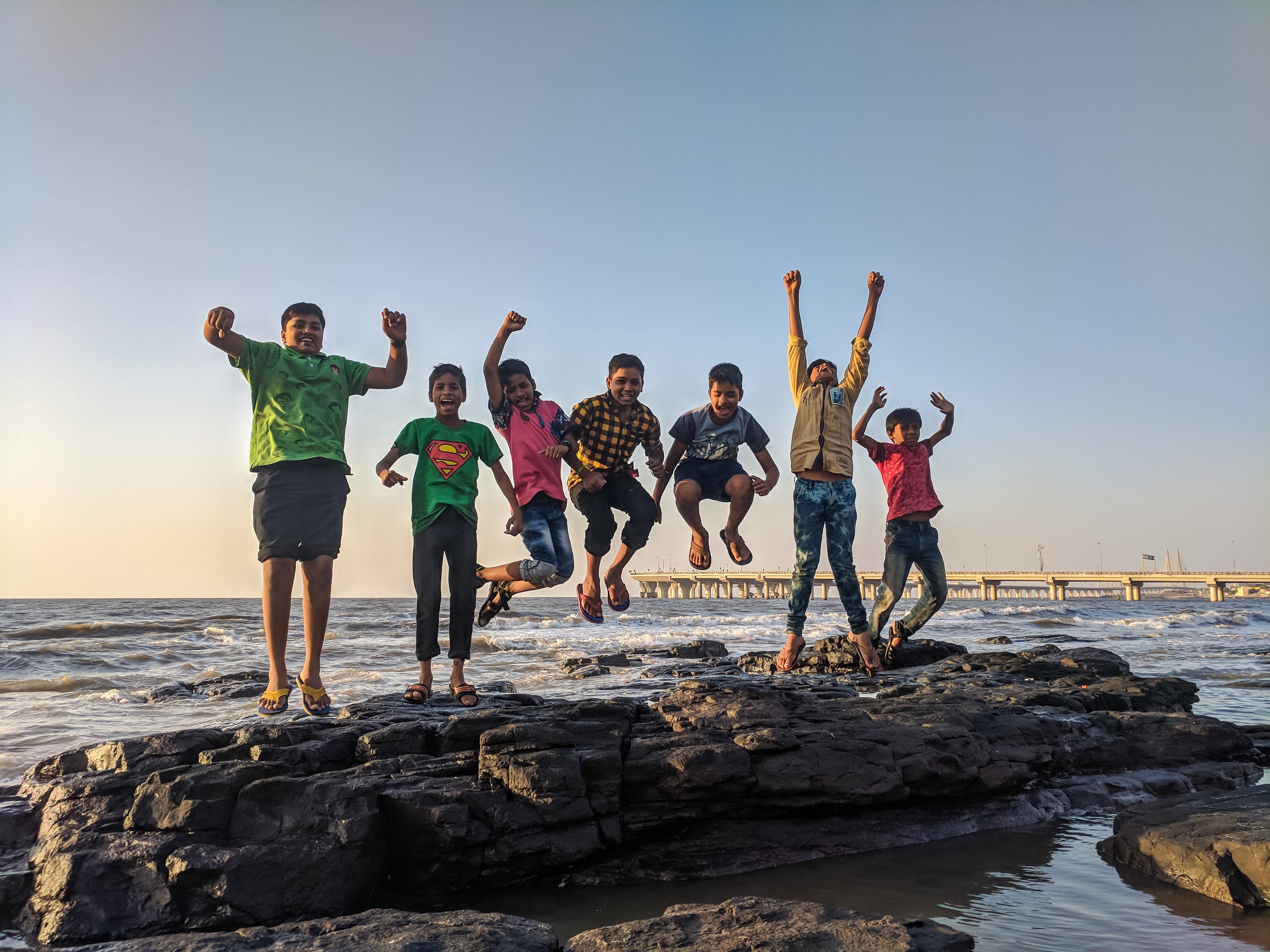 Ultimately…
Talking to your preschool child has many benefits for their development and your relationship with them. By putting these tips into use, you can enjoy better quality conversations with your child and boost their social and emotional skills.
At Kids Konnect, we're celebrating our 10th anniversary – click here to read a special interview with our owner, Makinya Ward.