School Director

Teacher Kimberly

Status

Full

Opening Days

Mon - Fri

Teacher Ratio

1:7

Age Range

2 - 6yr

Opening Hours

7am - 6pm

Outdoor Area

Yes

Total Places for Children

45

When Closed

Public Holidays + 3 professional training days
Everyone is welcome at Kids Konnect
Welcome to the best preschool on the Peninsula! Kids Konnect San Mateo is ideally located on Bunker Hill Drive near Crystal Springs Shopping Village.
Our San Mateo classrooms are buzzing with activities throughout the week. Our teacher to child ratio is amongst the lowest on the Peninsula with two teachers per classroom at all times, making our teacher to child ratio 1:7.
Virtual Tour
Kids Konnect Preschool in San Mateo is a preschool for children aged 2 - 6 years. Learn more about our preschool with this virtual tour. Go on, click play.
Interested in joining us?
Book a tour
Fun and safe childcare in San Mateo
Our San Mateo school has large indoor and outdoor spaces, perfect for our emergent play-based learning and STEAM inspired curriculum. Walk through the door and you'll be greeted with an exciting, stimulating environment of vibrant color, outstanding equipment, a science and math area, writing station, dress-up clothes, and art supplies to name a few. It's the perfect place for your child to make friends, learn, develop, and be ready for kindergarten.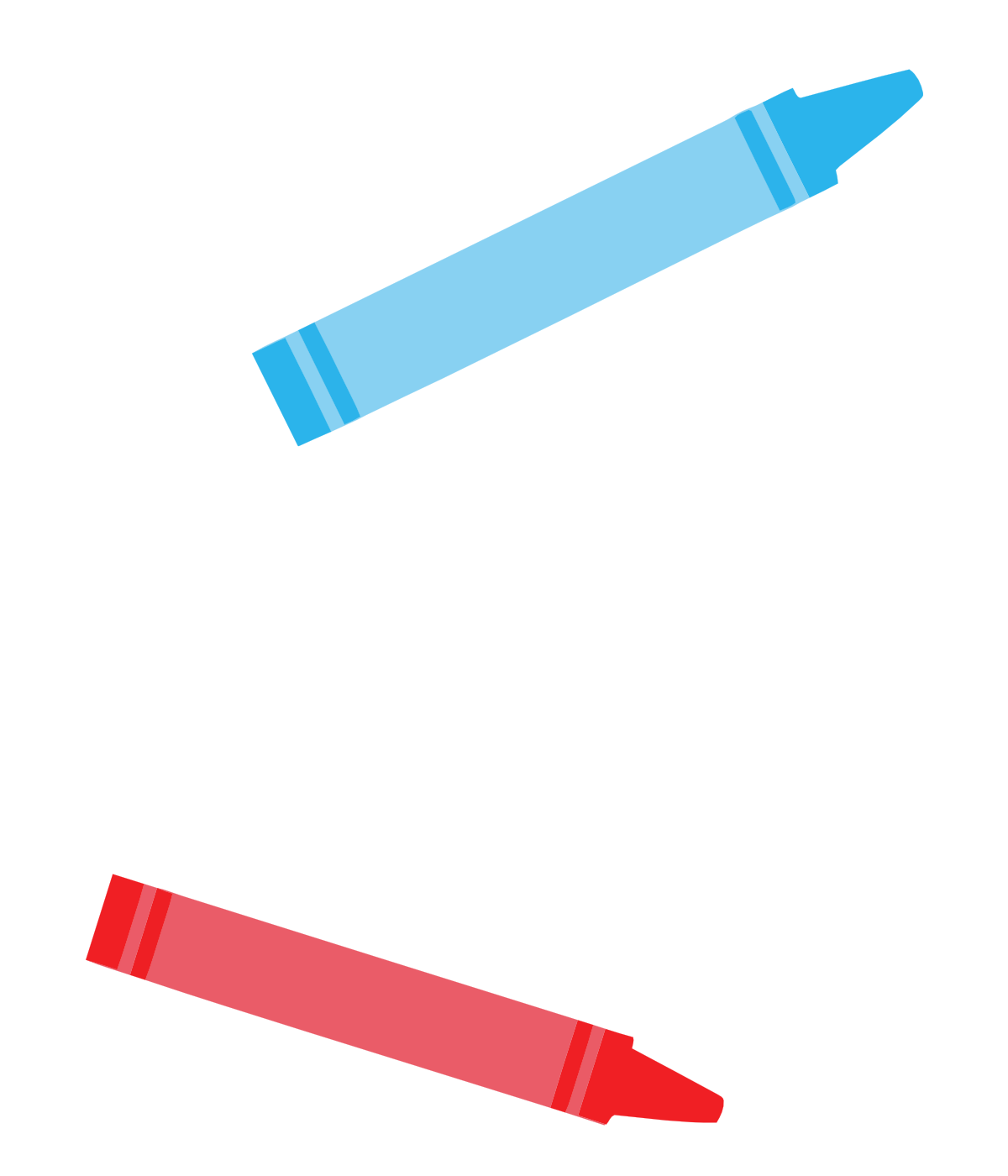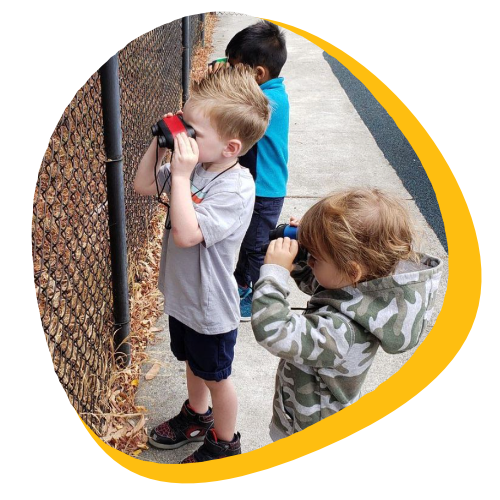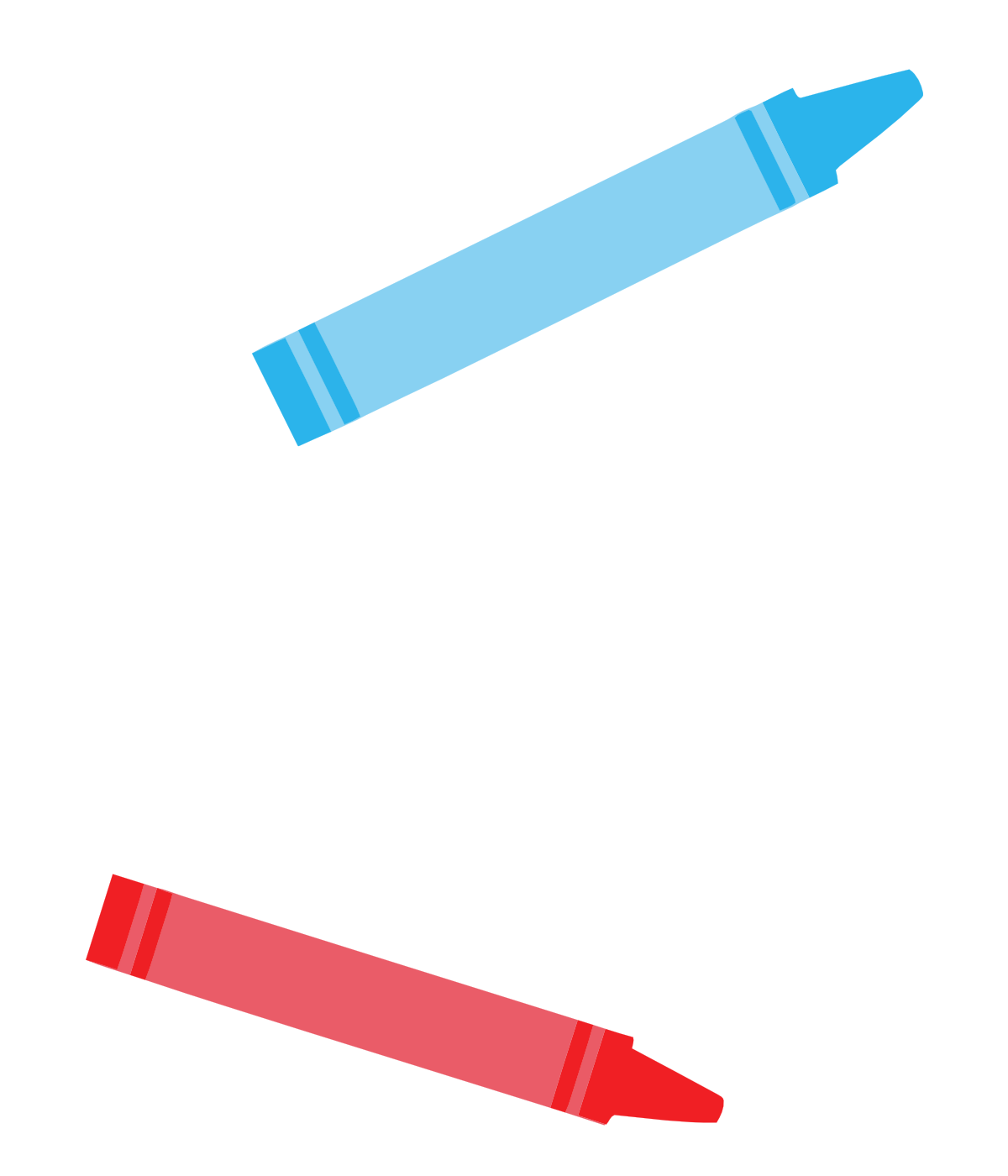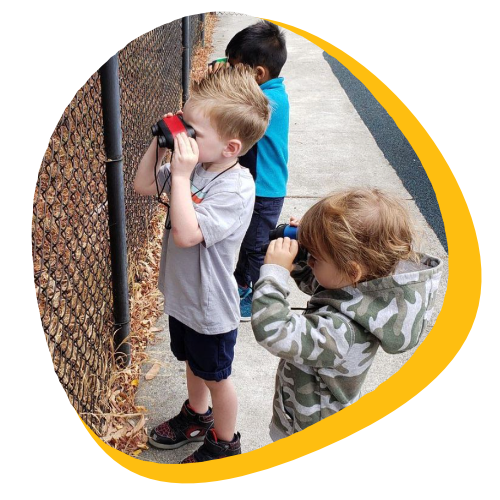 Lots of activities
We have many different areas for playing, dancing, eating together, and story time. There are so many activities to keep us very busy all day long, learning and exploring new things. We also love to run around and play games outside.
Outdoor play area
We love our outdoor area! Every child can enjoy thousands of feet of safe outdoor play from gardening and bike riding to playing in sand and climbing, there's so much for your child to do!
Grown ups welcome
We have an open door policy, so parents can pop in anytime. We keep families up to date with monthly updates of the fun things we've been getting up to in class and you can follow us on Instagram!
Yummy food
We enjoy delicious, healthy food throughout the day at Kids Konnect with fresh fruit snacks and yummy vegetables with our meals. Our school is a nut-free center and all food is prepared on-site daily.
Excellent teachers
The teachers at Kids Konnect are all highly qualified in early childhood development and committed to ongoing learning and development. And of course they are super fun, caring and creative!
Learn more
How can you tell if a preschool is a good fit for you and your child? You come by for a visit! If children are engaged in learning and happy, classrooms are clean, teachers are friendly and educated, and your child looks comfortable - then you may just have found your preschool!
We invite you to read more about our preschool curriculum, tuition and also visit us on Google+ and Facebook to get a sense of day-to-day activity. Feel free to contact us to schedule a tour or stop by to learn more about our program.
Sample Day
At Kids Konnect San Mateo we have a busy schedule that's designed to make the most out of every day. Here's what your child could expect during a day with us.
Good Morning!
7am: School opens! There is free choice of art, blocks, books, puzzles, dramatic play, science or table toys while everyone arrives.
8:50am: We clean up and wash our hands ready for the morning snack at 9am
9:15am: It's time for group activities such as music and movement, circle time and story time
11am: Outdoor play on the grass or on the big play equipment (weather permitting)
Lunch & Naps
11:30am: Lunch time! We eat our yummy lunches altogether and when we're finished we go outside to play in the sunshine
12:30pm: We're starting to feel tired so it's story time followed by a nap or rest
Afternoon Fun
3pm: We wake up from our naps and stretch out with some music and movement
3:30pm: We enjoy a delicious afternoon snack and then we head outside again for an hour if the weather is nice
From 4.30pm there is free choice in doors until home time at 6pm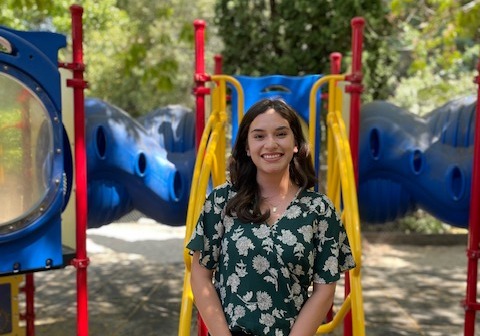 Teacher Kimberly
Preschool Teacher
Teacher Kimberly
School Director

BA in Family and Consumer Science

Hello! My name is Kimberly Yoguez and I am honored to join the Kids Konnect family and community. I attended and graduated from San Francisco State University and received a bachelors of art degree with my major in Family and Consumer Science and my minor in Special Education. My experience of working with children varies from working as a registered behavioral technician to several volunteering opportunities that I've had. I have worked with children and families from all ages and walks of life, but pre-k remains as my favorite age group to work with.

Since the first years of life are so crucial to a child's development, I believe that it is extremely important to provide young children with enriching experiences and curriculum. I truly admire how quickly young children grow, learn, and of course their silliness and how adorable they are. It is my overall goal to provide children and families with a great pre-k experience that they will cherish for a lifetime.

During my free time I love to spend time with my dog son and family. I also enjoy going to the gym, going on hikes, traveling, and baking.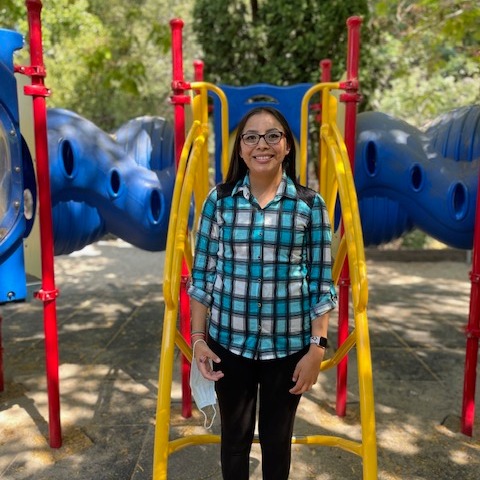 Teacher Alejandra
Preschool Teacher
Teacher Alejandra
Preschool Teacher
My name is Alejandra Espinoza. I am fluent in both English and Spanish. I received my Associate Teacher Permit last year and plan to continue my education in the Early Childhood Education field.
I chose this career pathway after working as a nanny for four years. In high school, I took Childhood Development courses and loved it. After high school, I joined Canada College and continued my courses. In 2015, I started to volunteer at a preschool where I later became employed for 6 years. I enjoy working with children to get to see their enthusiasm for life! I look forward to being a part of the Kids Konnect team and continuing to provide a nurturing environment for the children and families.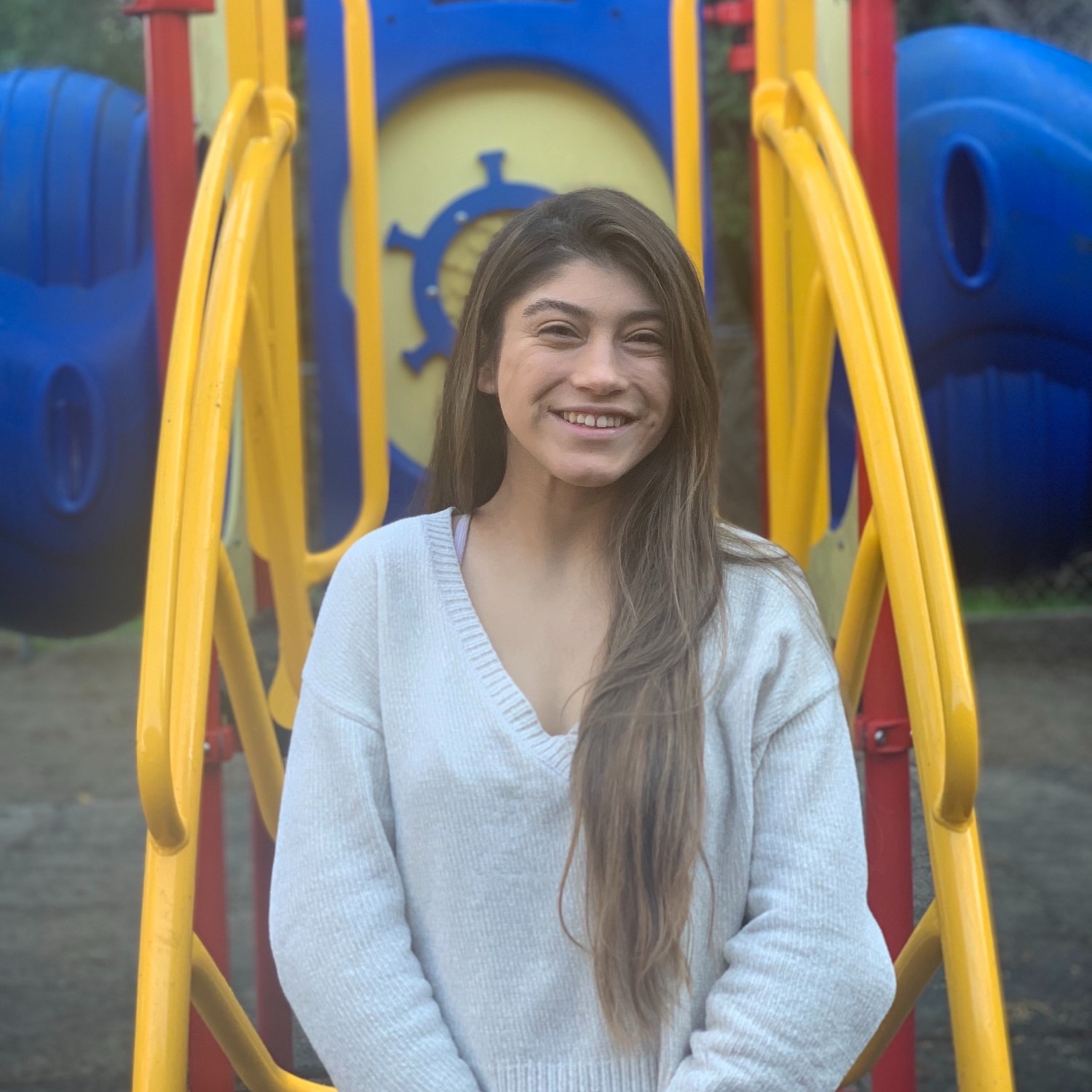 Teacher Brittany
Preschool Teacher
Teacher Brittany
Preschool Teacher
AS in Early Childhood Education and my AS-transfer in mathematics (in progress)
Hi, my name is Brittany Padilla. I have 7 years of experience working with children and 1 year experience working with infants. I am currently working towards completing my AS in Early Childhood Education and my AS-transfer in mathematics. I have learned so much through the ECE courses I have taken and am excited to continue learning more about child development.
I have always loved working with children and infants. It brings me so much joy watching them grow and develop new skills. I am looking forward to joining the Kids Konnect team and meeting the children and their families. I am extremely excited to guide these young minds and to help their curiosity, ideas, and personality grow. As a teacher, I hope to bring joy and fun ways of learning to the classroom.
In my free time, I love to spend time with my dogs, friends, and family. I also enjoy trying to find new shows or movies to watch on Netflix and Hulu.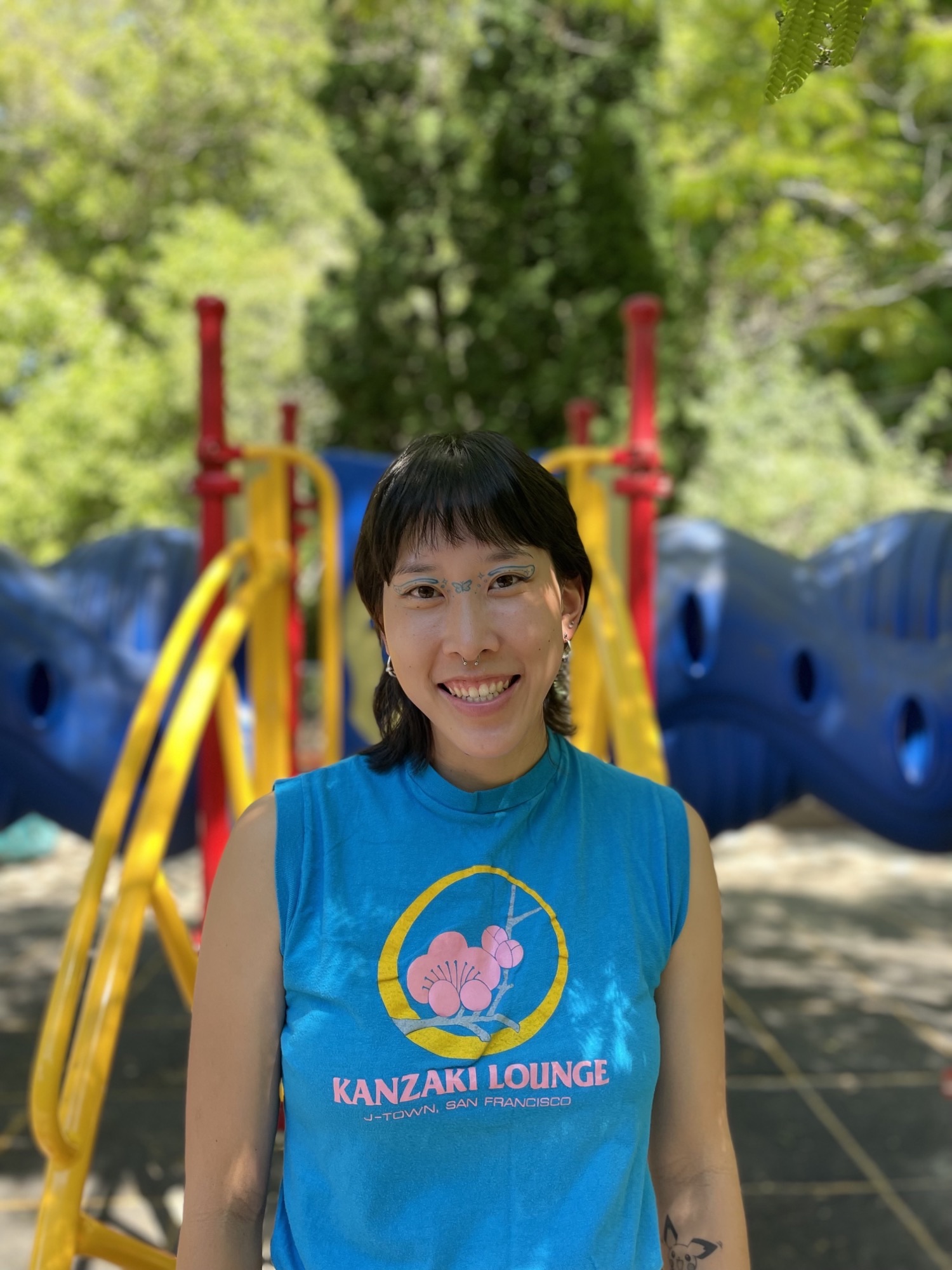 Teacher Moi
Preschool Teacher
Teacher Moi
Preschool Teacher
BA in Psychology and Child-Adolescent Development (ChAD)
Hello! My name is Moi and I'm super excited to be joining Kids Konnect. I'm a graduate of San Jose State University with Bachelor's Degrees in both Psychology and Child-Adolescent Development (ChAD) with a concentration in Early Childhood. I'm fascinated at how quickly children learn to communicate and interact with other people, especially those who are different from them. Those courses inspired me to take on another major in ChAD.

Having taken care of children of all ages since the beginning of high school, it was important for me to find the right age group: I love preschool! The tinies always show huge growth in little time with adult help and facilitation. I have always loved making artwork with the kids and providing various materials and watching their creativity flow. I'm excited to be working with preschoolers, and I hope to connect more with Kids Konnect's children and their families.

Outside of preschool, I love to play basketball, work out, organize my bullet journal, listen to music, watch anime, and eat sour candy.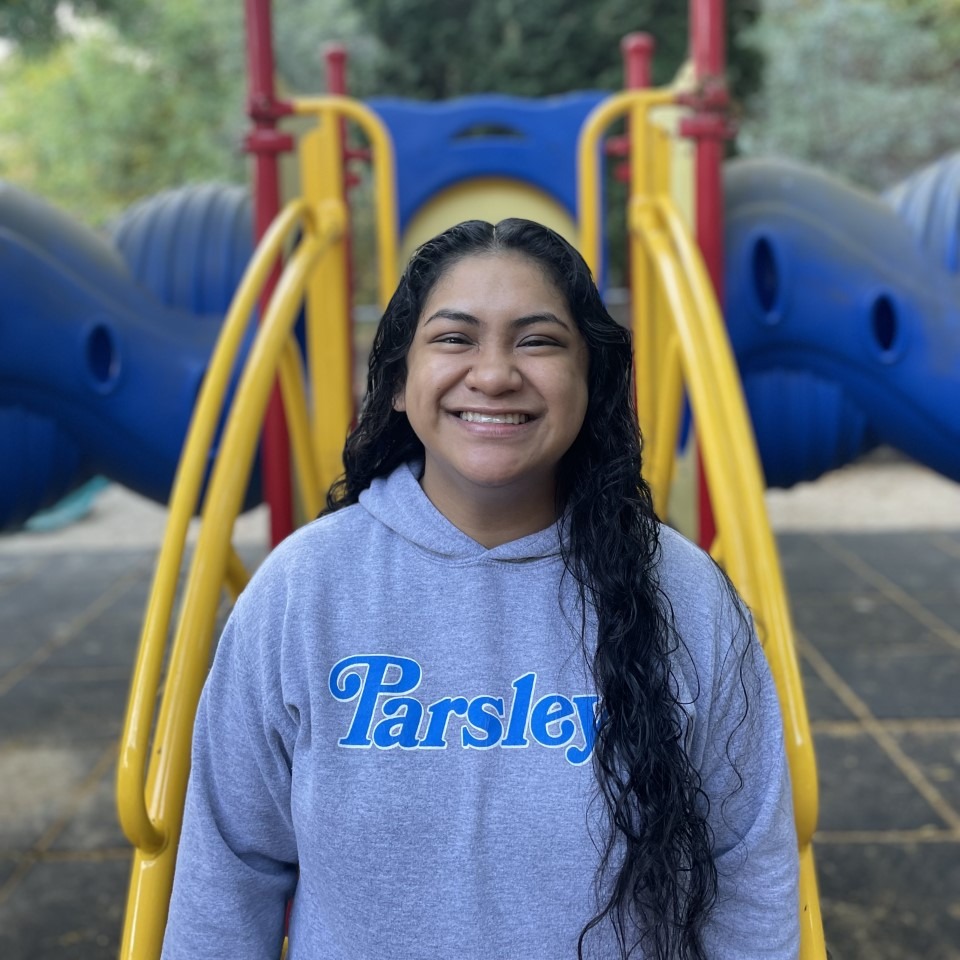 Teacher Amanda
Preschool Teacher
Teacher Amanda
Preschool Teacher
BA in Child and Adolescent Development (pending)
Hello! My name is Amanda Redila. I am so excited to be joining the Kids Konnect community. I'm currently in my last semester working towards my BA in Child and Adolescent Development emphasizing in early childhood, with a minor in Asian American studies at San Francisco State University. I'm super excited to put what I've learned thus far into practice.
I've always had a strong passion for working with children. I believe that working with children does not include just them, but it also includes their families, ensuring the educator-family relationship is in the child's best interests. The best part when working with children is being able to guide them while they develop new skills. I enjoy working with preschool aged children because there is no better reward than being able to be a part of the beginning of a child's educational journey.
In my free time, I'm either spending time with my family and friends or I'm cooking and baking. I also love going to the beach, hiking and listening to music.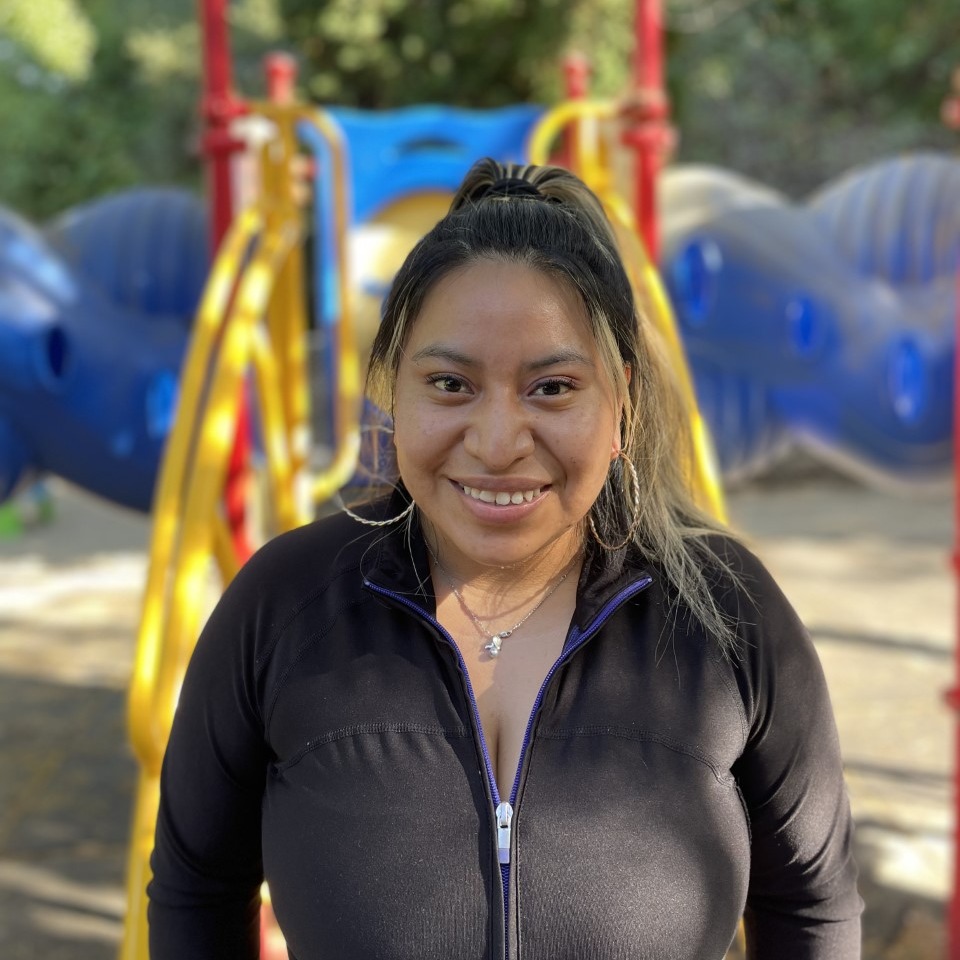 Teacher Wendy
Preschool Teacher
Teacher Wendy
Preschool Teacher
Hello! My name is Wendy Aguilar. My experiences working with children and infants varies from working at a day care, volunteering at schools, babysitting, and working as a Behavioral Technician. I am fluent in both English and Spanish. I really enjoy teaching children and I love their enthusiasm to learn new things every day. It also amazes me how much we can learn through them as well. I believe that teaching kids at a young age is very important and crucial. As Early Childhood Educators, we have the opportunity to make a difference in young children's lives and provide them enriching experiences. In my free time I love to spend it with my family and friends, I love listening to music, going on rides and going to the movies. I also love being at my house and spending time alone.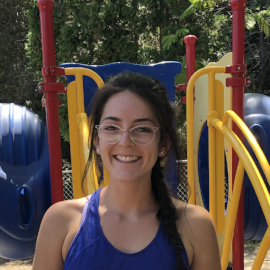 Teacher Maddy
Substitute Teacher
Teacher Maddy
Substitute Teacher
BSc Sociology with a minor in Adolescence and Community Education

Hey! My name is Maddy Beach and I work summer and winter breaks at Kids Konnect. I have always had a passion to work with kids. Growing up, my grandmother had a daycare and I loved helping out with the little ones. All through high school I babysat and was a part-time nanny for multiple families. I am the middle of five kids and love being around family. Child development is something I am very passionate about, the first couple years of a child's life is where they develop the most, they learn life skills like how to play with others, follow directions and socialize with peers.

I studied sociology and minored in adolescence and community education at University of Arizona. I like working with children because they are our next generation and are so much fun. Being able to work with young kids is really a dream come true. My goal as a preschool teacher is to give each child a fun, safe and loving environment where they can learn and grow.
Find Us
Kids Konnect
2145 Bunker Hill Dr,
San Mateo
CA, 94402
Kids Konnect in San Mateo is registered in California - License number 414004287