Home Safety Tips for Parents of Preschoolers
As a parent it can be all too easy to assume that your home is a safe place for your preschooler to live and play. Unfortunately,
recent studies suggest that household injuries
and accidents are one of the main reasons young children visit the ER each year.
Providing your child with a safe place to learn and explore needn't be complicated though. In this blog, we'll be taking a look at 5 common areas in the home where accidents and injuries can happen and suggesting some easy ways to improve your child's surroundings.
1. Stairs, Balconies and Windows:
Falls are one of the most common causes of injuries for most people, regardless of their age. To better protect your child, ensure that they are supervised when taking the stairs and that safety guards are in place – the same goes for any balconies or windows, particularly larger ones at height.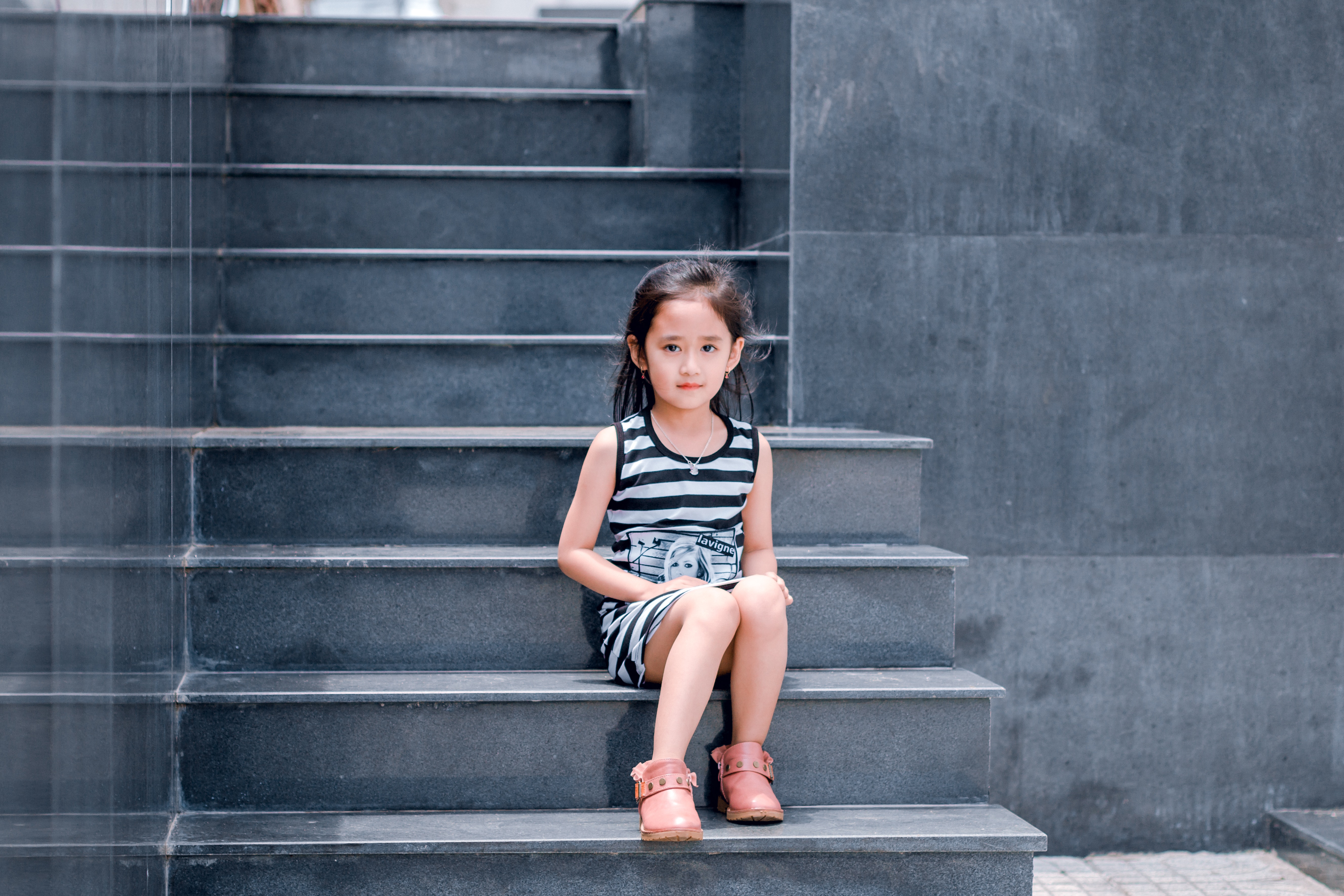 2. Living Room:
Living rooms are often packed with potential dangers such as power strips, glass tables and electrical or battery powered equipment. Make sure candles and matches are kept out of sight, stick to tempered glass furniture that is shatter proof, and also consider using a power strip cover to prevent any electric shocks from misadventures.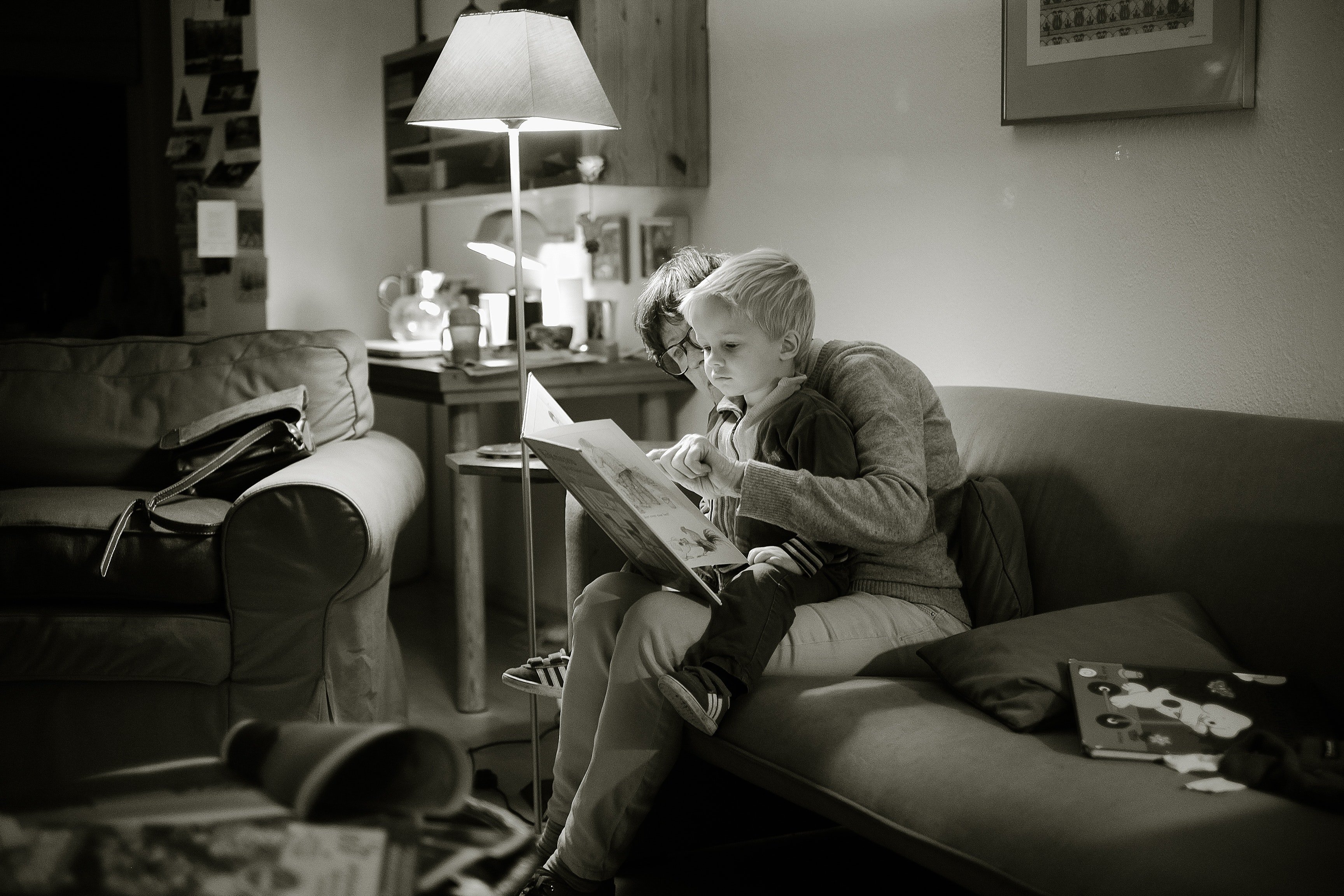 3. Kitchen:
Cooking and refrigerating equipment can be incredibly dangerous for people of all ages – a study by the NFPA (National Fire Protection Association) found that in 2011-2015, kitchen equipment was the leading cause of home fires and civilian fire injuries. If possible keep your kitchen gated to ensure it remains off limits without supervision. Be extra careful with hot food around your child too.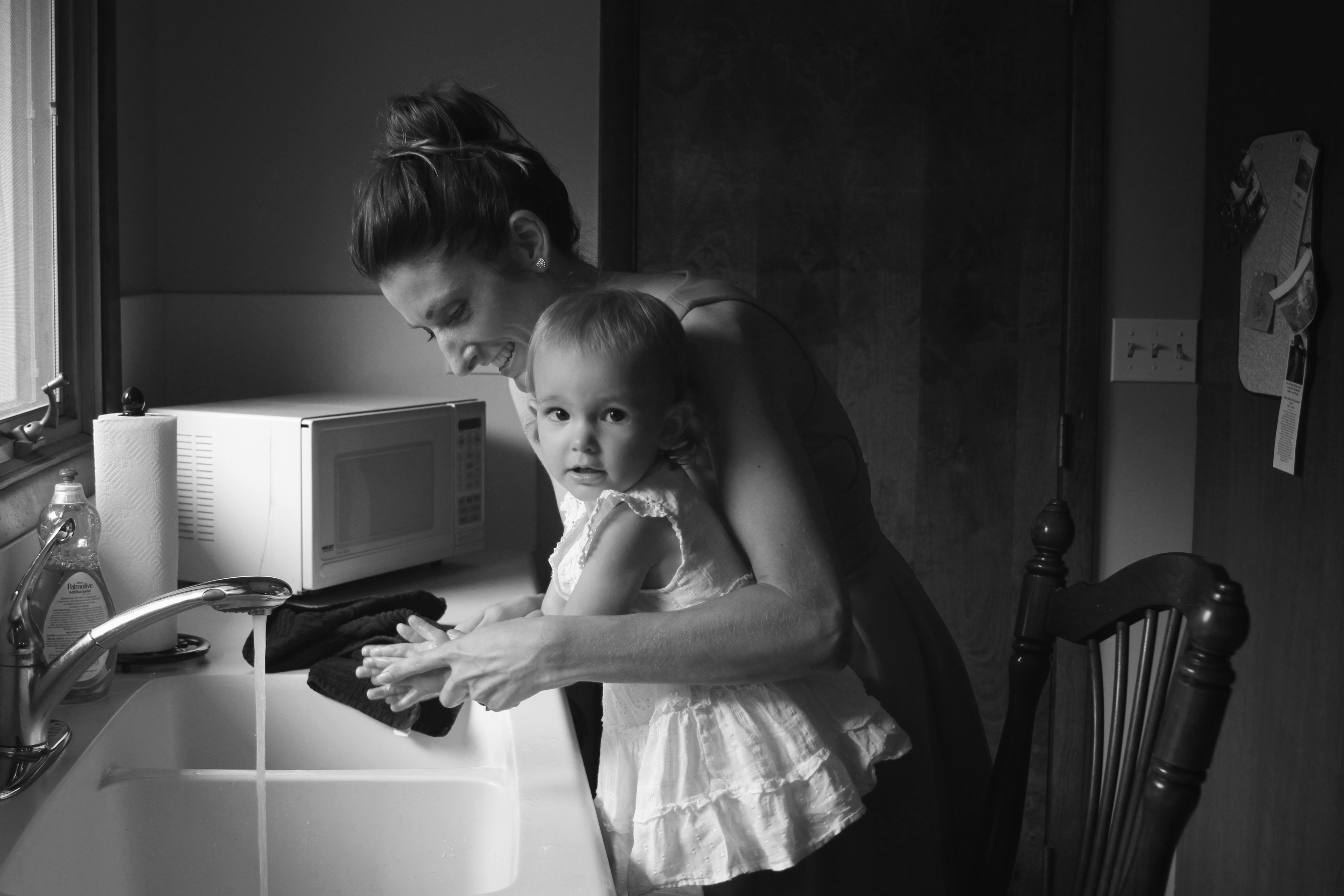 4. Bathroom:
To avoid any painful slips, ensure puddles from the tub or shower are cleaned up straightaway. Don't forget to keep your toiletries and cosmetics out of reach in childproof medicine containers. Tub faucets can also leave children with serious burns and scalds - anti-scald devices for the faucet are one solution to this hazard.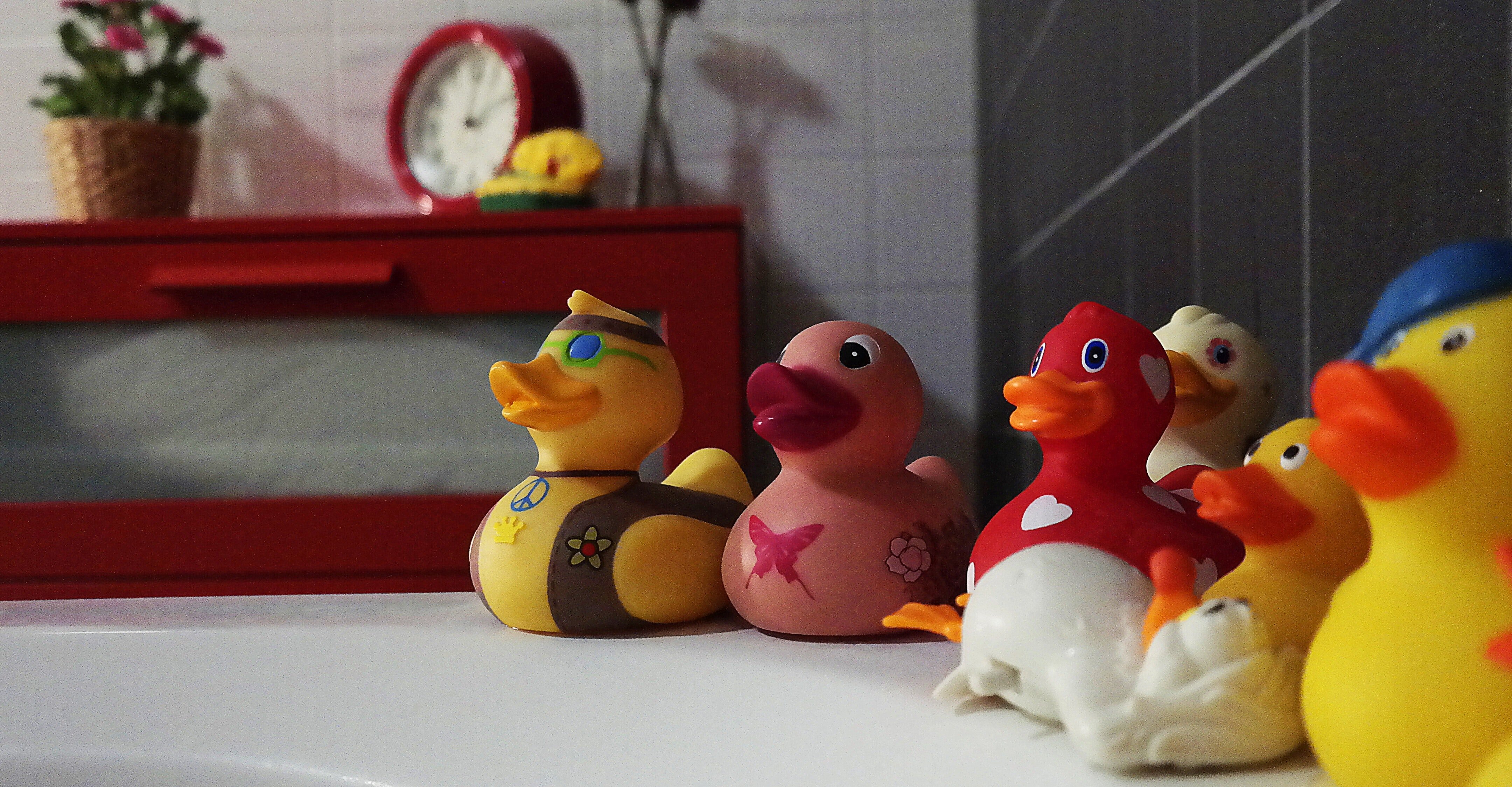 5. Bedroom:
Everyday bedroom items such as soft toys, blankets and pillows can all suffocate a child if left unattended. Try to keep large toys away from your preschooler's bed and stick to lightweight breathable blankets. Make sure any heavy furniture such as wardrobes and dressing tables are secured as these can easily topple over and cause injuries.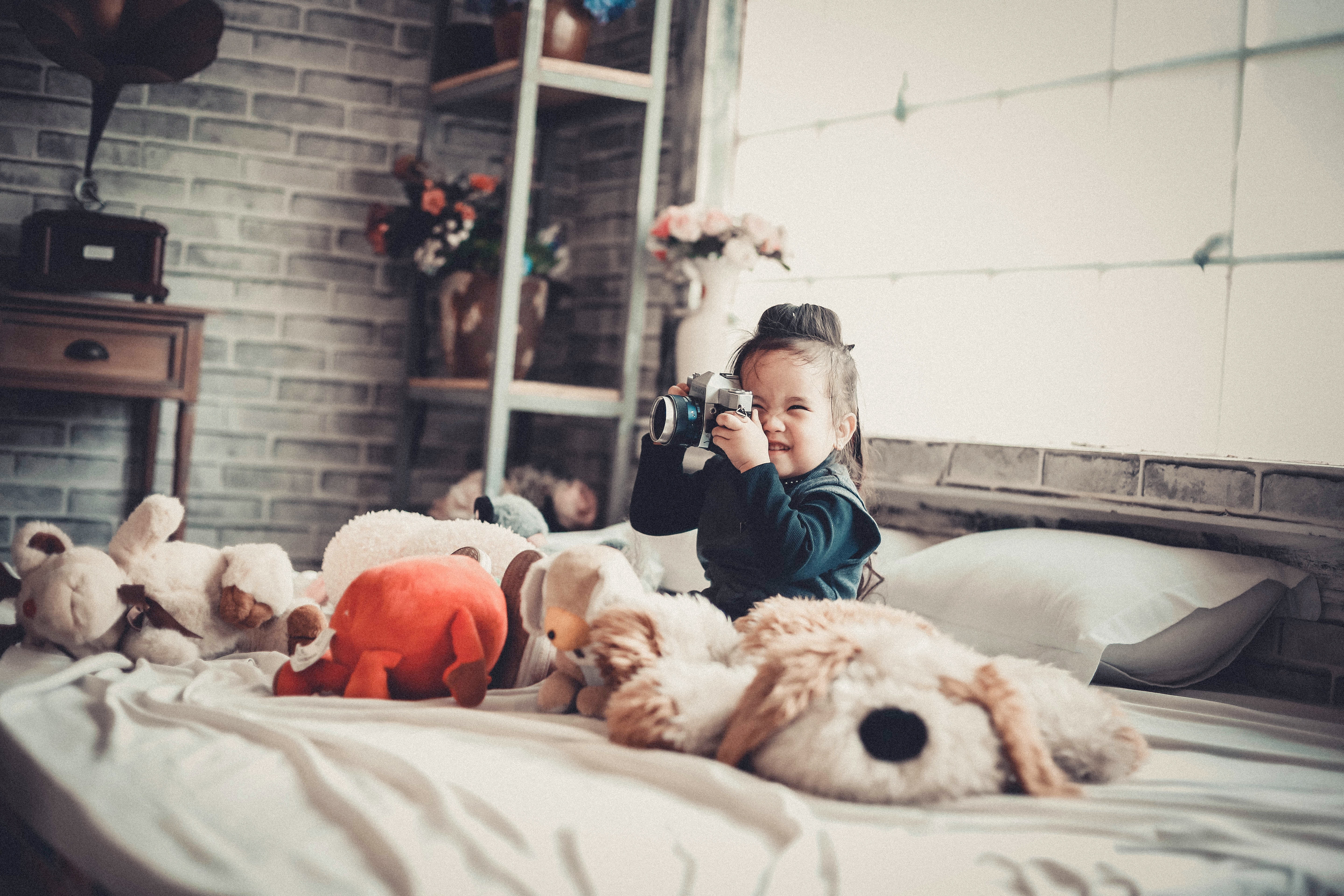 Bonus Tips:
If possible, avoid using liners in small wastebaskets – not only is this better for the environment but your child could put the bag over their head and suffocate.
Fingers and thumbs are the most likely to be amputated as a result of injury according to the National Center for Health Statistics. Try hanging a towel over the top of any heavy doors to keep them from closing fully.
Always supervise your child when around water – pools, ponds and rivers can all be dangerous for preschoolers without due care and attention.
Do your best to maintain a tidy home. Small toys left out can become a tripping hazard or even a choking risk for any younger siblings.
What are some of your home safety tips? Let us know in the comments below.
Click here to take a look at our pick of the best fall activities in the Bay Area.
For more handy parenting tips and tricks, download a copy of our Kids Konnect guide at the link below.