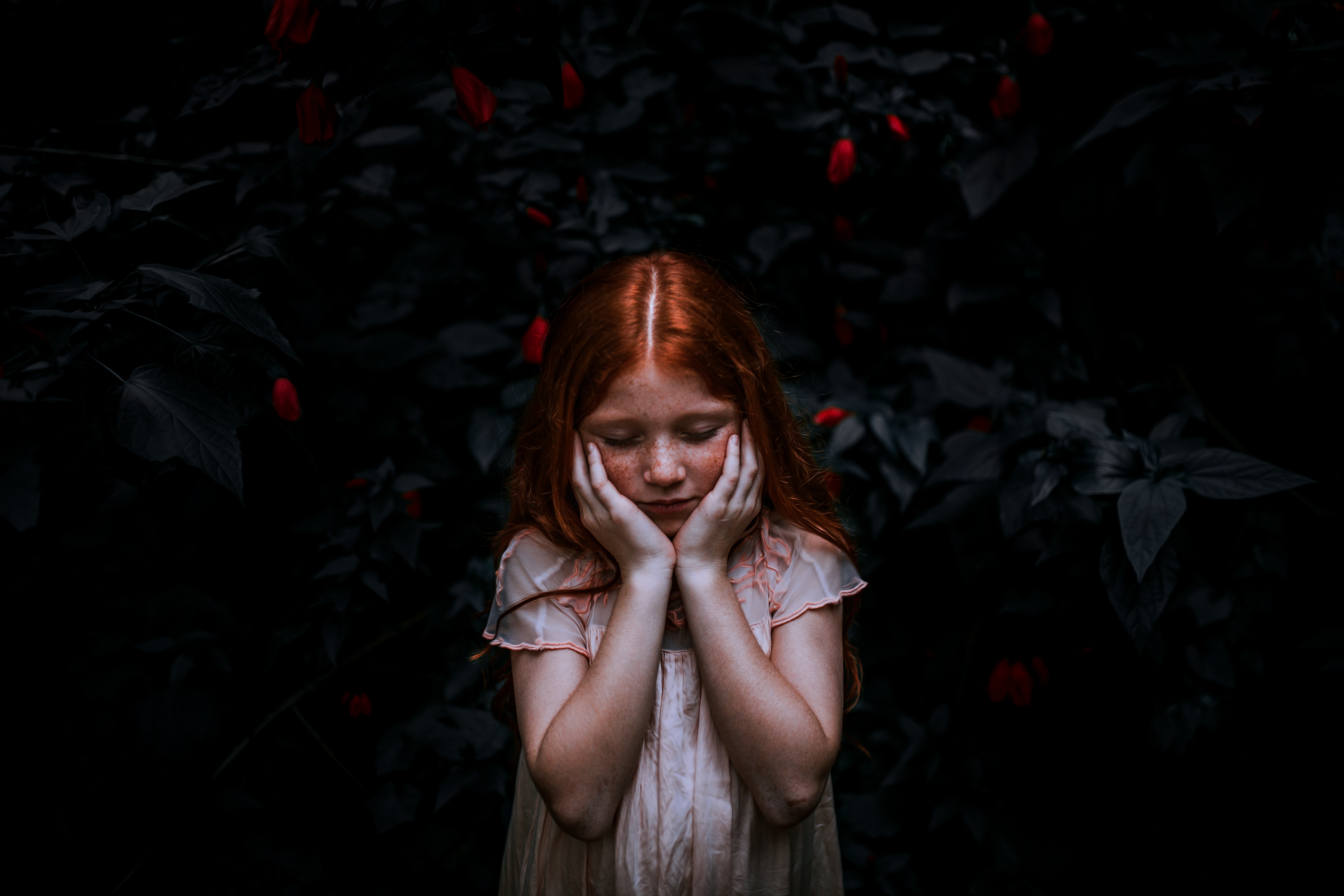 Separation anxiety is a common experience in preschool children and usually occurs when preschooler's struggle if kept apart from their caregiver.
Like in adults, children can experience physical symptoms of anxiety such as feeling fidgety, finding it hard to concentrate or trouble sleeping.
Children under 5 are beginning to understand the world around them and with this newfound knowledge comes a need to express their worries.
Preschool is a fantastic environment for your child to play with others and learn valuable life skills.
Be that as it may, for some children, being dropped off can be a difficult experience, particularly for preschoolers who haven't spent much time away from home without a caregiver.
Separation anxiety can negatively affect a child's daily life. Even more importantly, watching your child become tearful can be upsetting and confusing.
Are you feeling the stresses of being a parent? Click here for our 7 secrets to help you relax.
It's important to remember that anxiety is a normal emotion and a response to our fears and uncertainties.
But how can you help your preschooler to manage their worries?
Discover our pick of 3 quick strategies to ease your preschooler's separation anxiety.
1. Establish a Goodbye Ritual:
To help your child manage their anxious feelings, make a special routine for each time you say goodbye.
Preschool children love consistency so keep it short and simple, but reassure your little one that you'll be back soon.
As you drop your preschooler off, why not come up with a secret handshake, a kiss on the nose, or a special high five that becomes your own farewell.
Even if your child starts to become upset, smile and talk about how much fun they're going to have at preschool because within a short while, they'll have calmed down.
Check out some activities to look forward to once they're back home here.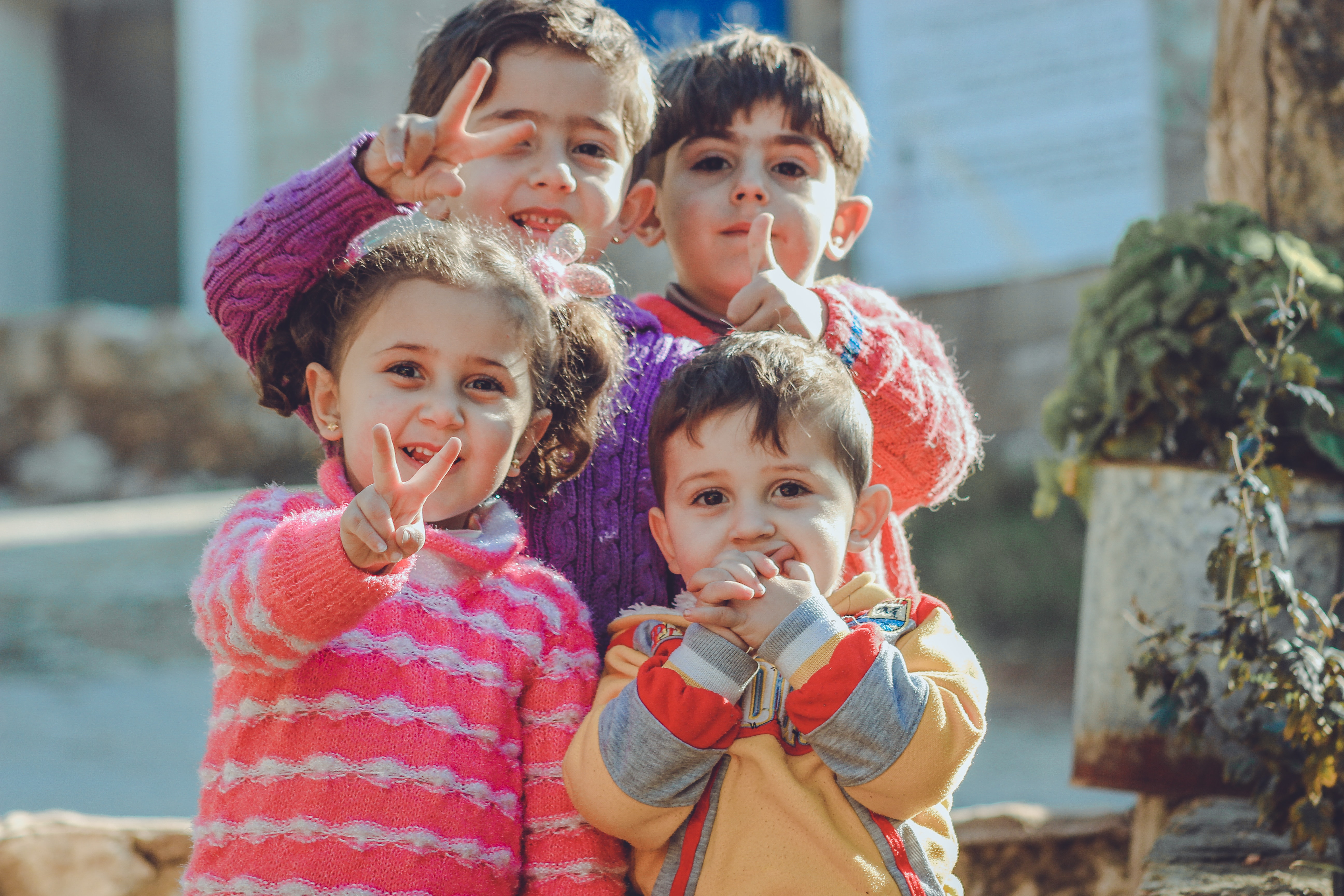 2. Talk Through It:
One of the best ways to cope with your preschooler's separation anxiety is to talk to them about their worries.
Ask your child about what makes them upset about preschool and then tell them how much fun they can have with their friends if they go along.
Empathise and share a story about a time where you felt nervous about something and how you dealt with your sadness.
Address any insecurities or concerns head on and reassure your little one that no matter what, you'll be there to collect them at the end of the preschool day.
Conversation is key. Our guide to talking to preschool children can help.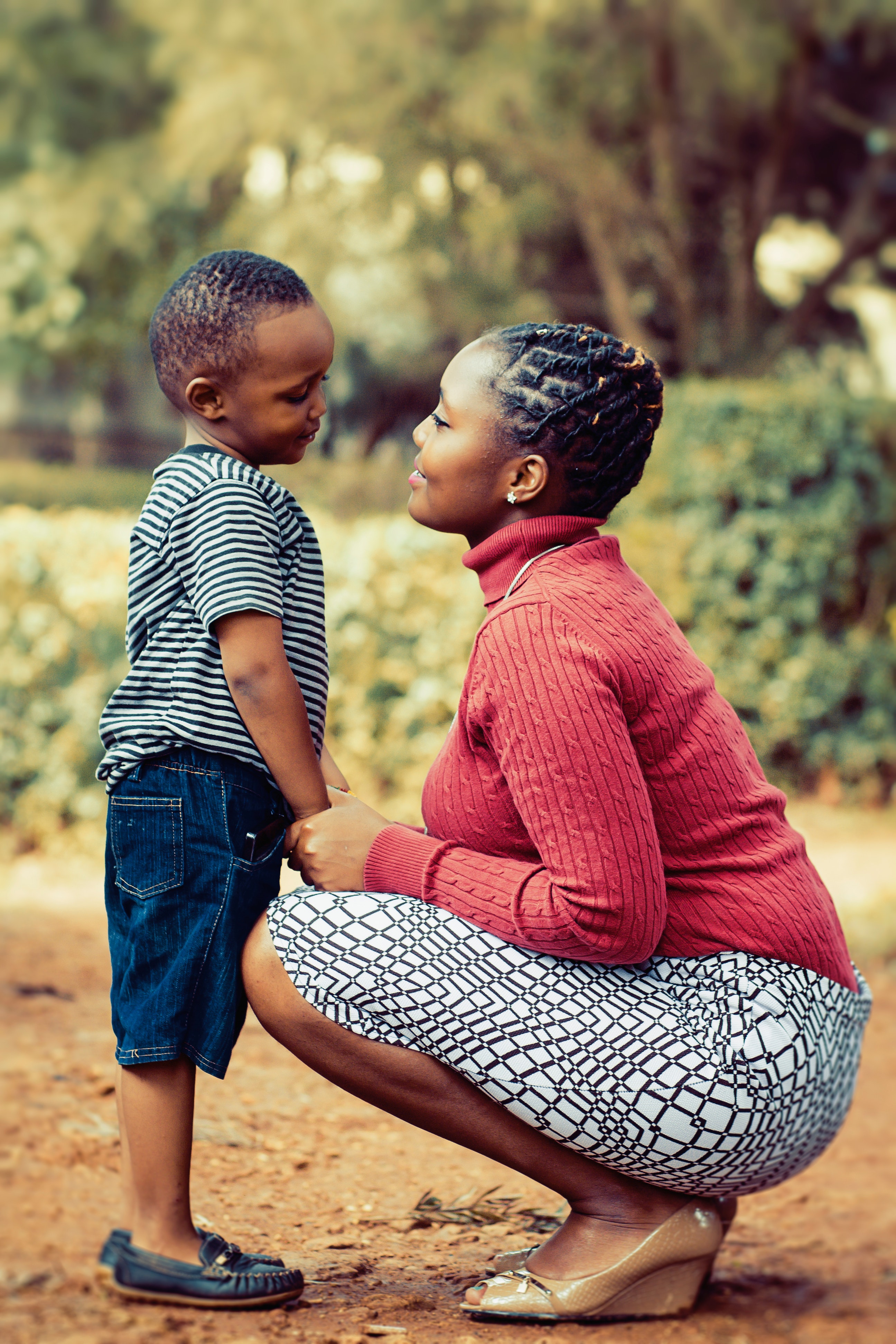 3. Speak to Your Child's Teacher:
At preschool children have the opportunity to demonstrate their emotions and learn to cope with them through play.
However, if you're concerned about your child's separation anxiety, it may be helpful to have a private one to one meeting with a teacher without your preschooler present.
If all is well after any initial tears and tantrums are over, your child could simply be finding the transition to preschool tricky – and that's perfectly normal.
At Kids Konnect, our San Mateo, Oakland and Pacifica teams are experts in preschool separation anxiety and can offer help and guidance tailored to your child's situation.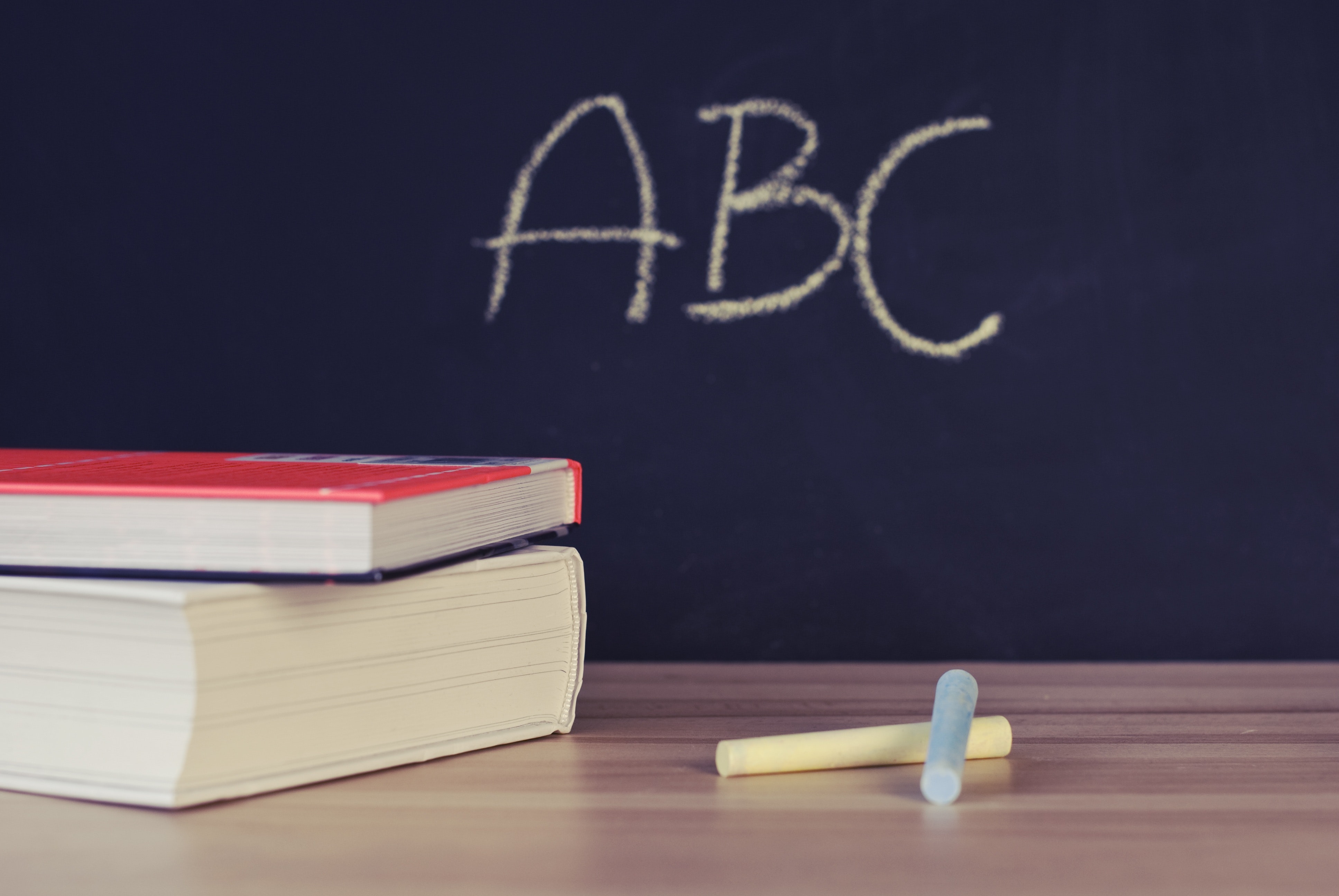 Ultimately…
Preschool children who experience separation anxiety go on to live happy healthy lives so don't worry if your child seems a little clingy during their first few trips.
Don't be afraid to share your experiences of separation anxiety in young children with family and friends.
What are some of your strategies to help your child overcome worries about being away from home? Let us know in the comments below.