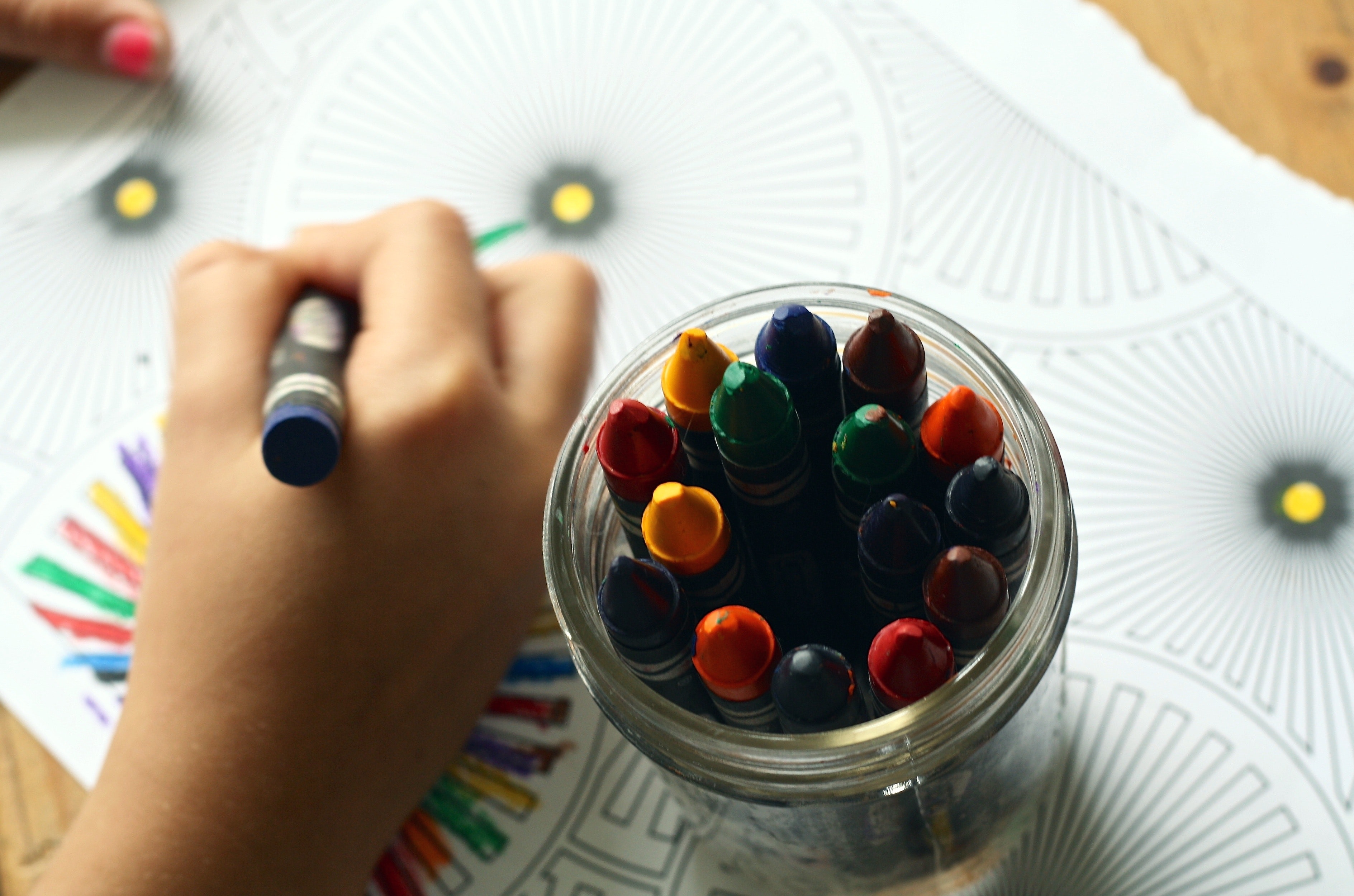 Finding the right preschool for your child can be a tricky process.
School opening times or your child's circumstances all play a part in making the decision.
Therefore when visiting a prospective preschool and considering enrollment there are a lot of things to consider.
At Kids Konnect we know how important it is that your child is happy at preschool.
So, if you're a parent looking for your child's new preschool how can you make your search easier?
Let's discover why it's never too early to start looking for preschools.
You Feel That Your Child Is Ready: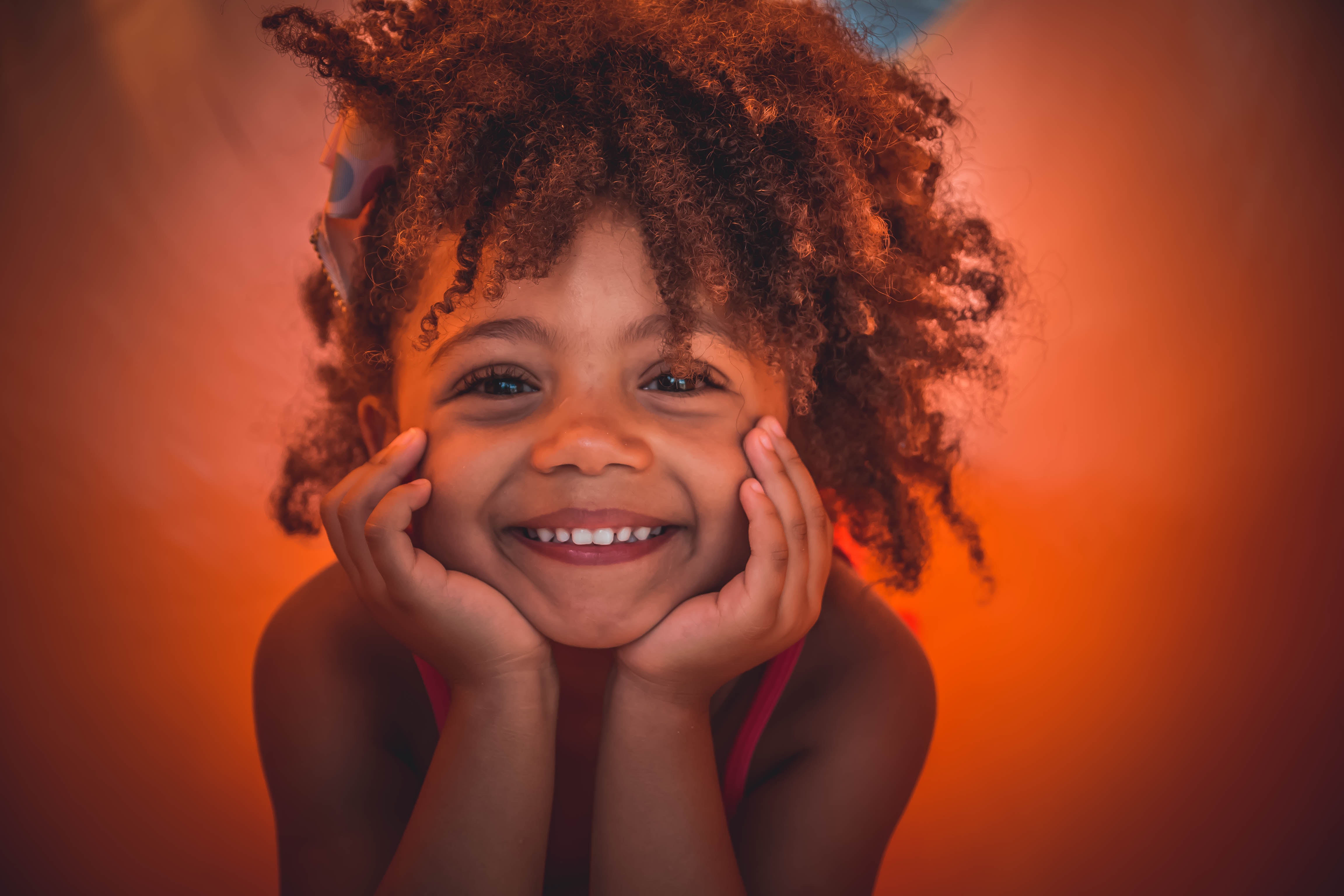 Preschool is an opportunity not to be missed.
Early education can promote a lifelong love of learning but how do you know if your little one is ready?
If your child is becoming more independent and has mastered basic skills such as conversing, potty training and eating without assistance, then preschool could be right for them.
Don't worry if your child struggles with separation anxiety – this is a normal response to the preschool transition and should get better with time.
What is more, preschool education encourages physical, mental and social well-being, triggers responsibility and instills a sense of accomplishment within your child.
Want to know how to deal with separation anxiety? Our tips for tackling your child's worries can help.
The long-term benefits of preschool enrolment are incredibly valuable and prepare children for success in structured education as they grow.
Furthermore, our San Mateo, Pacifica and Oakland preschools are the perfect environment for children aged 18 months to 6 years to learn and develop through a play based curriculum.
Preschools Are in High Demand - Act Now to Get Your First Choice: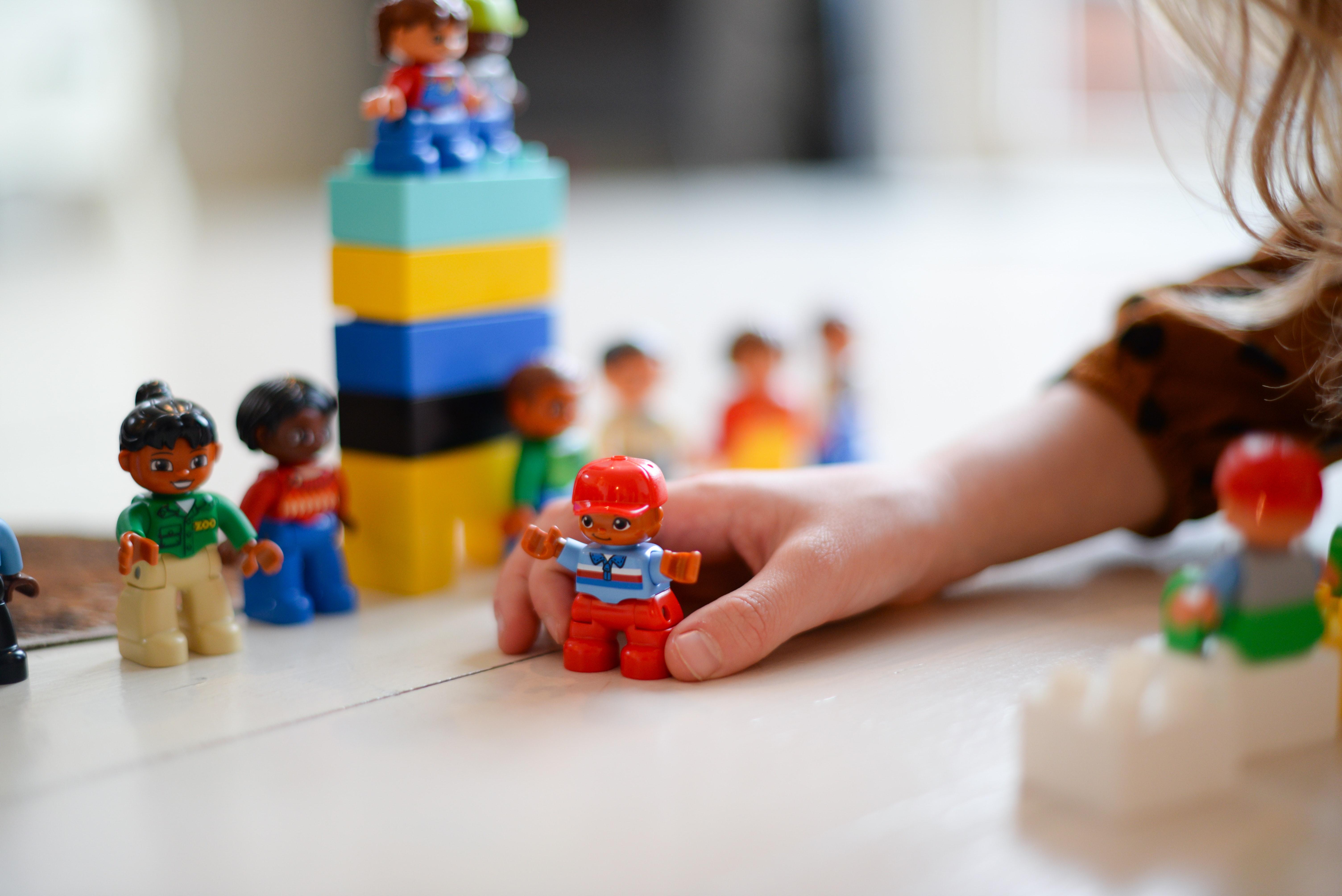 Demand for preschool places has risen in recent years.
Preschools can often have their own criteria for enrollment, with things like whether a sibling attends the preschool or how far away a child lives also considered.
A rise in the number of working moms has also lead to a surge in demand for preschool places meaning competition can be fierce.
Moreover, it's crucial that parents pay a visit to their chosen preschools in advance so that you can determined the best fit for your child and your family.
Class-size, staff-child ratio, and provisions for children with learning difficulties are criteria that could affect your decision.
So, take your child to preschool tours and during your visit pay attention to their reactions. Can you see them being happy in this environment?
Similarly, try speaking to other parents to compare your thoughts and feelings.
Knowing all this information well in advance can put your family's mind at ease and help you make the right choice.
Ultimately…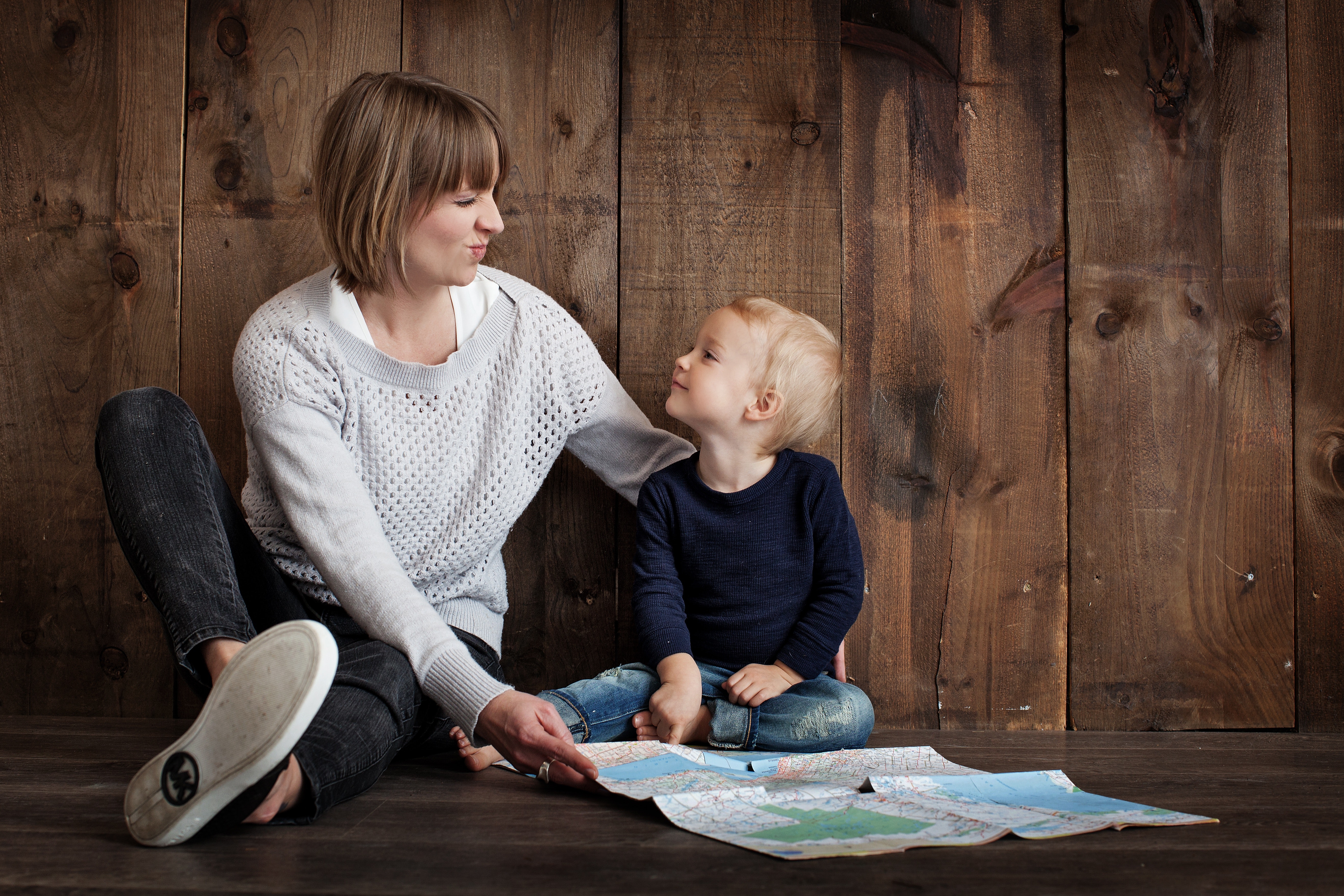 The decision of when to start looking for preschools is up to you.
However, at Kids Konnect we recommend doing your research well in advance to ensure the best possible outcomes for you and your child.
Our play-based curriculum is ideal for children aged 18 months to 6 years and can be tailored to promote your child's development.
What things do you look for when considering a preschool for your child? Let us know your thoughts in the comments below.
Psst. The rumors are true. Kids Konnect are expanding. Stay tuned to our blogs and watch this space for more information…