Finding a preschool to fit the needs of your kid can be a daunting task. It's therefore crucial that you pay a visit beforehand and that the preschool you choose is best suited to the needs of your child and your family. This month, we've compiled a list of 5 things to look out for when visiting a prospective preschool to help you make those important decisions.
1. Think Practically:
Each family has individual needs and therefore it is essential that you evaluate issues such as the school's opening hours, the proximity to your home or work, transportation and the overall cost. Make sure everything is a good fit for your family.
When selecting a preschool take time to talk to your family members about what's best for your child in terms of class size and staff-child ratio. Whereas some children thrive in a busier classroom, others may benefit from more one on one style learning.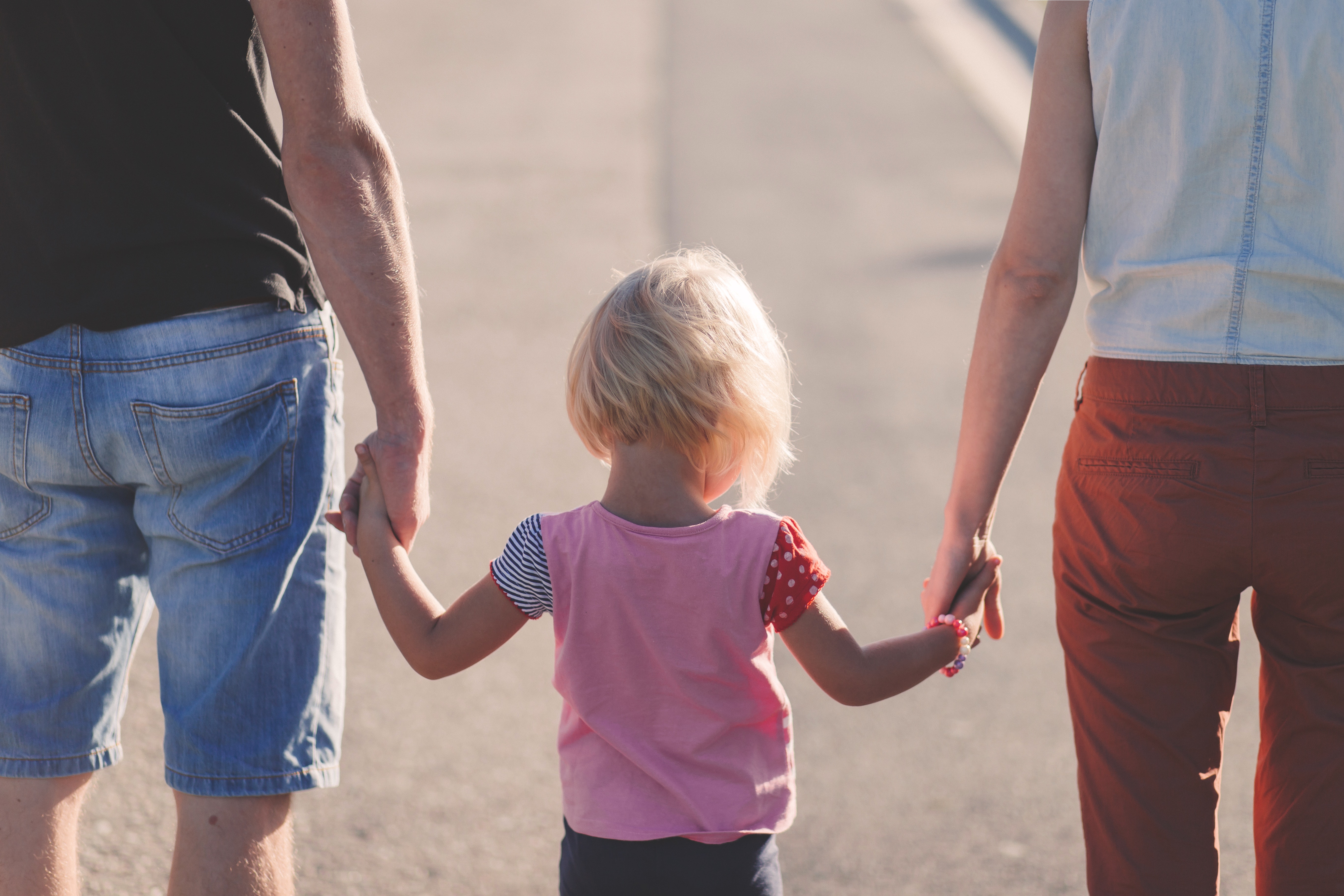 2. Teachers:
Look for indications that the members of staff working at a preschool are happy to be there. Do the teachers seem comfortable and confident in their capabilities? Are they good listeners? Do they engage with the kids in their class?
Don't be afraid to ask about staff turnover – if a preschool has longstanding members of staff this is usually a good sign, but don't be afraid to consider new and fresh approaches by more recently recruited teachers if they can offer something individualized to your child.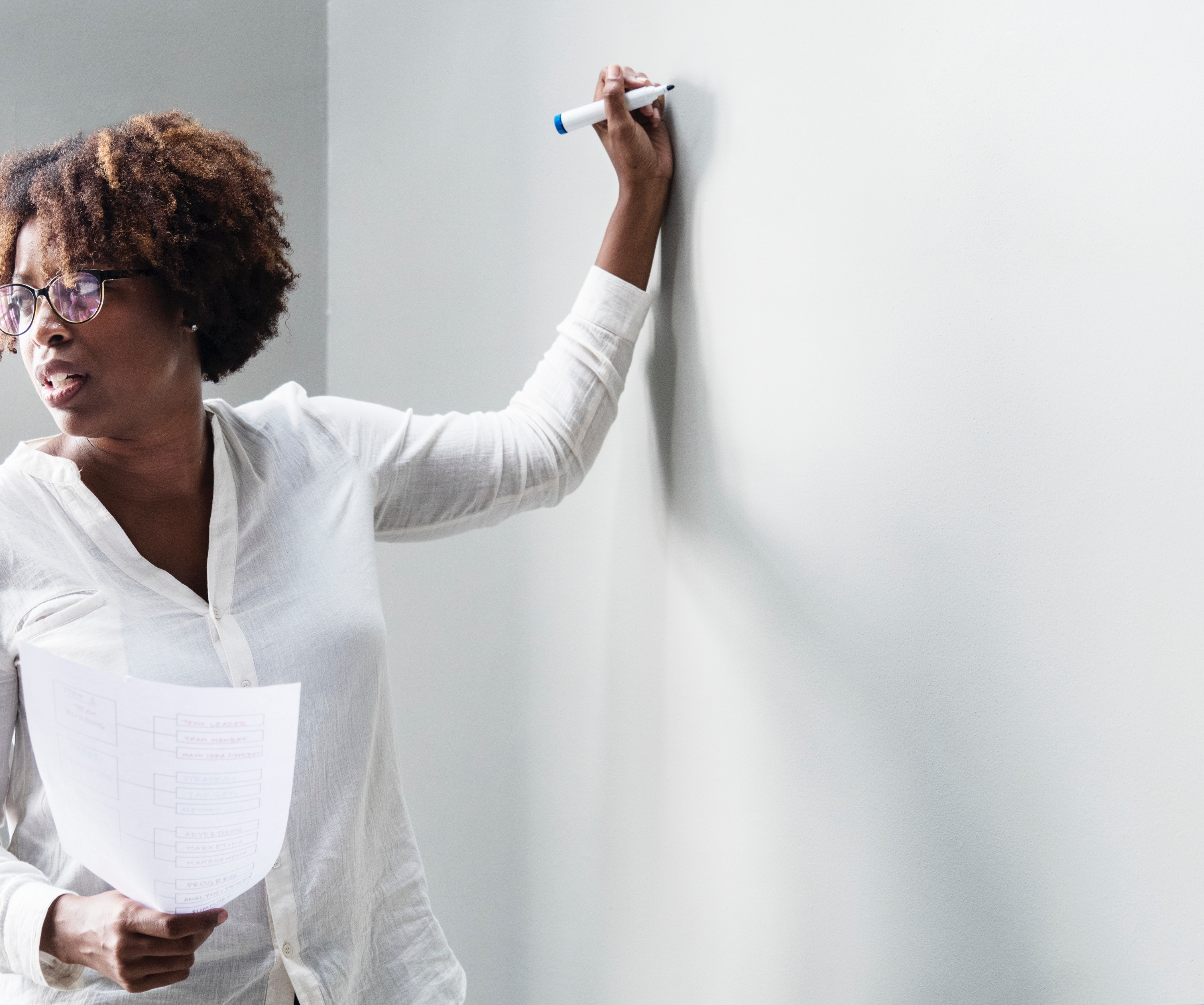 3. Behavior:
Good preschools teach their students how to behave in the wider world. Are the kids being taught in an accepting and inclusive environment? Are they encouraged to say 'please' and 'thank you' and to take turns? What is the school's approach to discipline and do the kids receive positive reinforcement?
The best classes encourage children to play with all and different members of the group. Take a close look at how teachers redirect any problem behavior. The teacher should guide circle time, where children participate in class discussions, and it's a positive sign if contributions from every class member are being considered.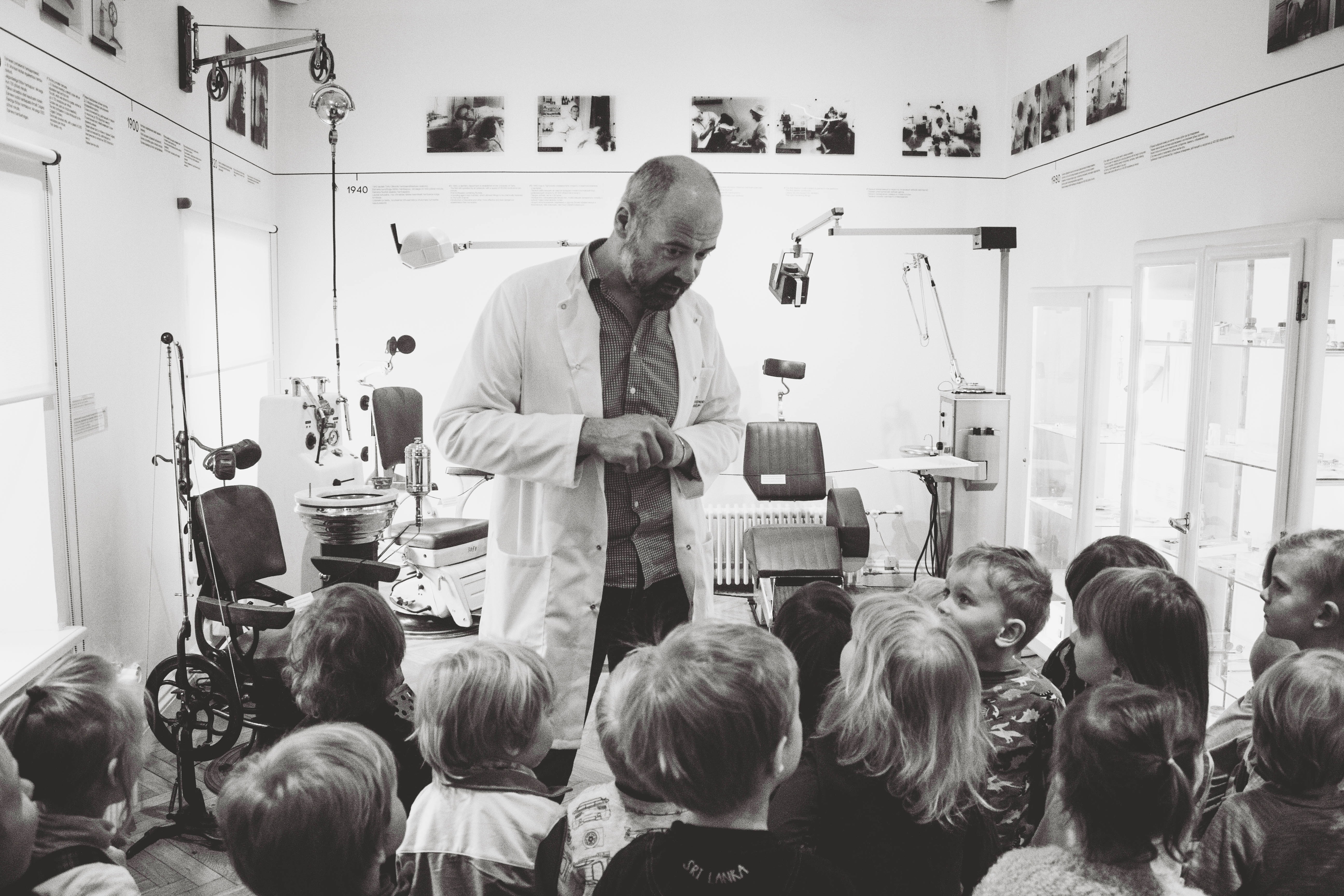 4. Typical Daily Routines:
Determining the flow of the school day can put things into perspective fairly quickly. What does a daily schedule at the preschool involve? Does the school offer skills to prepare kids for kindergarten? These can vary from lessons structured around early literacy and language, math, socialization or physical coordination.
Don't forget about the creative aspects of learning too. Any art project displays should highlight how the children learned about nature for example, and produced pieces of work to evidence this. Are any extra, special offerings such as yoga, dance or music available?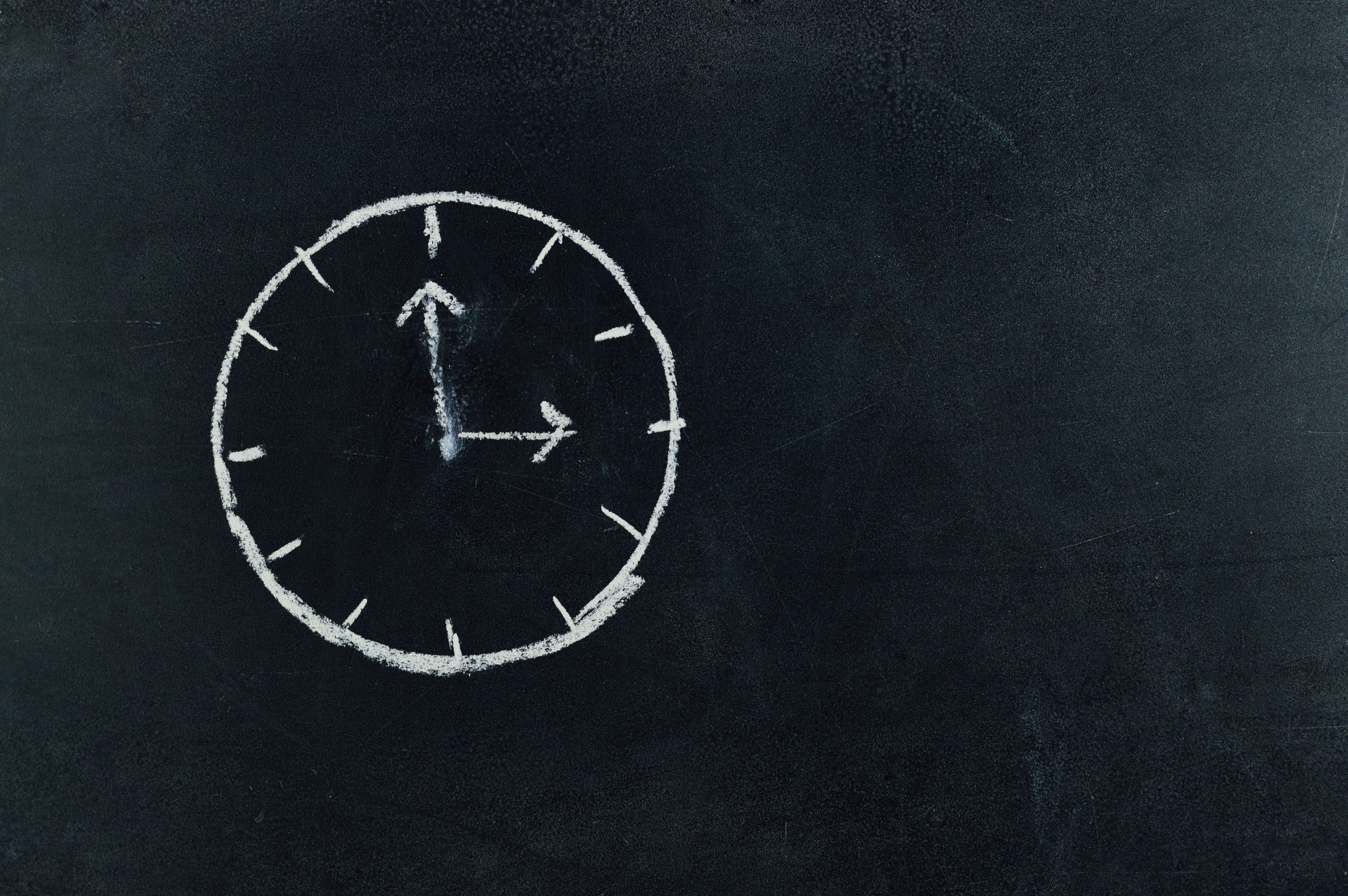 5. The Perfect Fit:
Take your kid along on any preschool tours and during your visit pay close attention to their reactions. Can you see them being happy in this environment? Speak to parents whose children already attend to gather their thoughts in order to get an inside scoop.
The best preschool for your family should also have provisions to take in to consideration any dietary requirements your child may have. Be sure to research the preschool's potty training policy too as at some schools assistance is provided.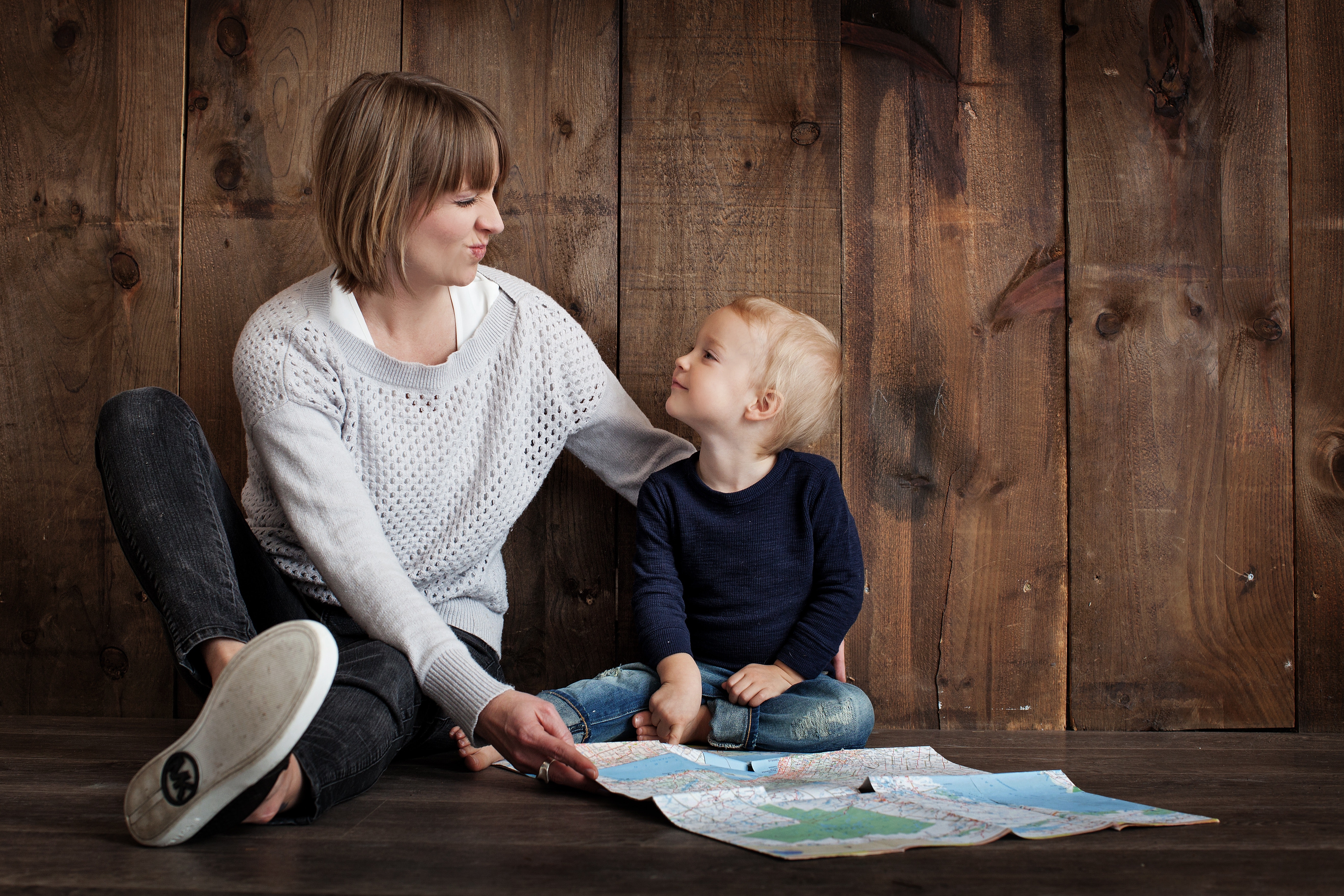 What things do you look for when visiting a preschool? Let us know your thoughts in the comments below.
To book a tour at one of our San Mateo, Oakland or Pacifica preschools, click the link below.