Festive Parenting Fears: 5 Effective Ways for Stressed Parents to Relax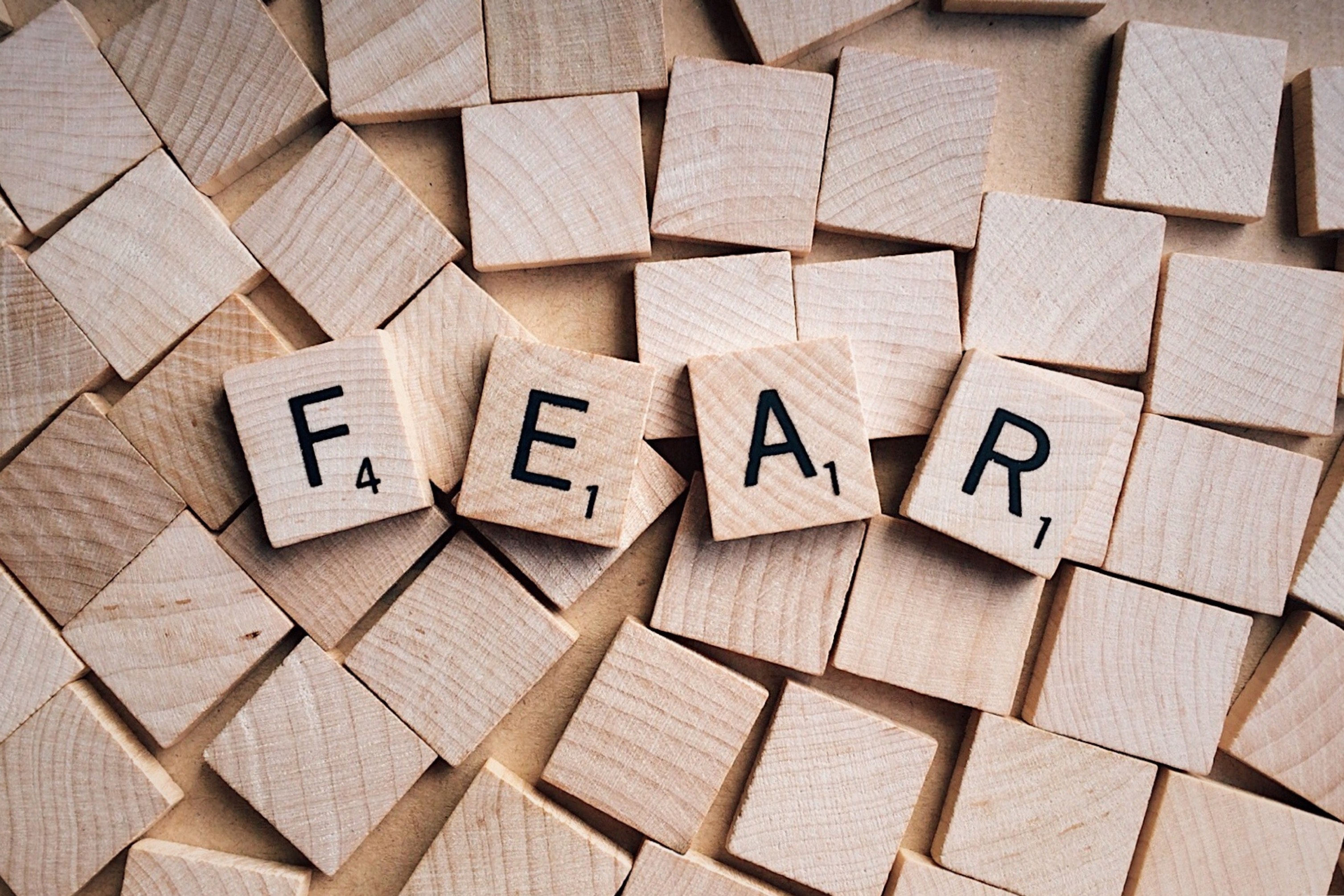 The holiday season can quickly become a time filled with panic, anxiety and loneliness for even the most experienced parent.
Whether you're chasing after an unruly preschooler tempted by toys at the mall, or struggling to keep the peace between sulky family members, it's important to take time out to embrace the true spirit of the festive season.
So, embrace the most wonderful time of the year in the Bay Area with our handy guide packed with 5 brilliant (and slightly revolutionary) ways to keep your cool.
1. Be Prepared
If you're celebrating with family and friends during December, then advanced planning is essential to keep any worries away.
Make lists of any important tasks that need completing in the run up to those all important dates, prioritize your time and tick off jobs as you go along.
You can plan for the week ahead or on a daily basis each morning to suit your family's needs.
Would you like to save money over the holidays? Our 7 cost cutting tips can help.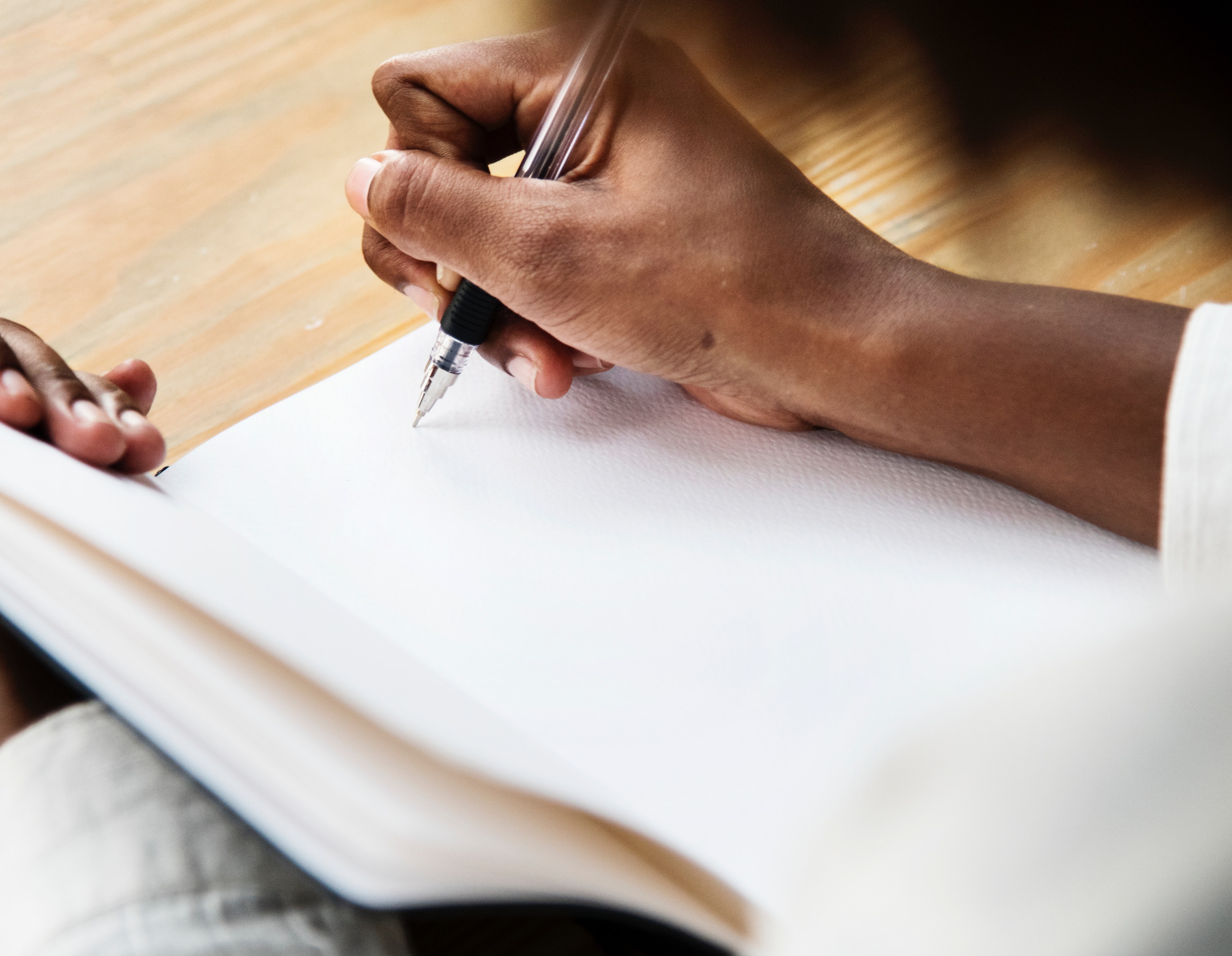 2. Just Keep Breathing…
If you're feeling stressed it may be time to prioritize some much needed rest and relaxation.
During periods of unrest, our heartbeat rapidly increases and our breathing becomes shallow, so step outside and stop for a breath of fresh air, paying attention to your immediate surroundings.
Once you've re-centered after a few minutes, any stressful feelings should be somewhat reduced allowing you to better cope with whatever might be causing a worry.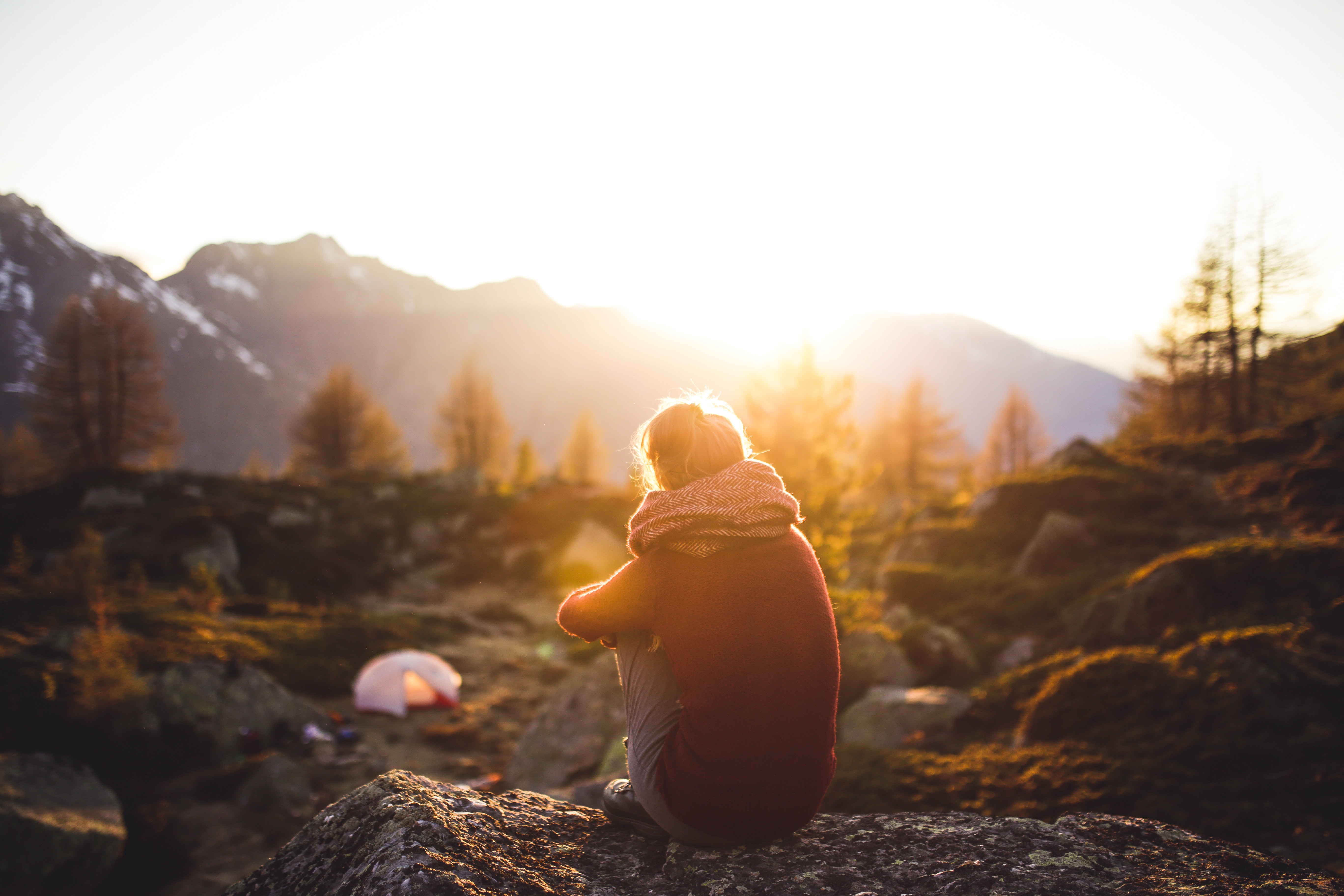 3. Walking in a Winter Wonderland
In between all of the running around that goes hand in hand with the festive season, why not take the whole family for a gentle walk?
You can explore the hustle and bustle of the city lights of San Francisco or take in some Bay Area greenery at Orange Memorial Park.
Get into the habit of walking whenever you can and your stress levels will soon melt away thanks to the extra dose of Vitamin D found in natural light.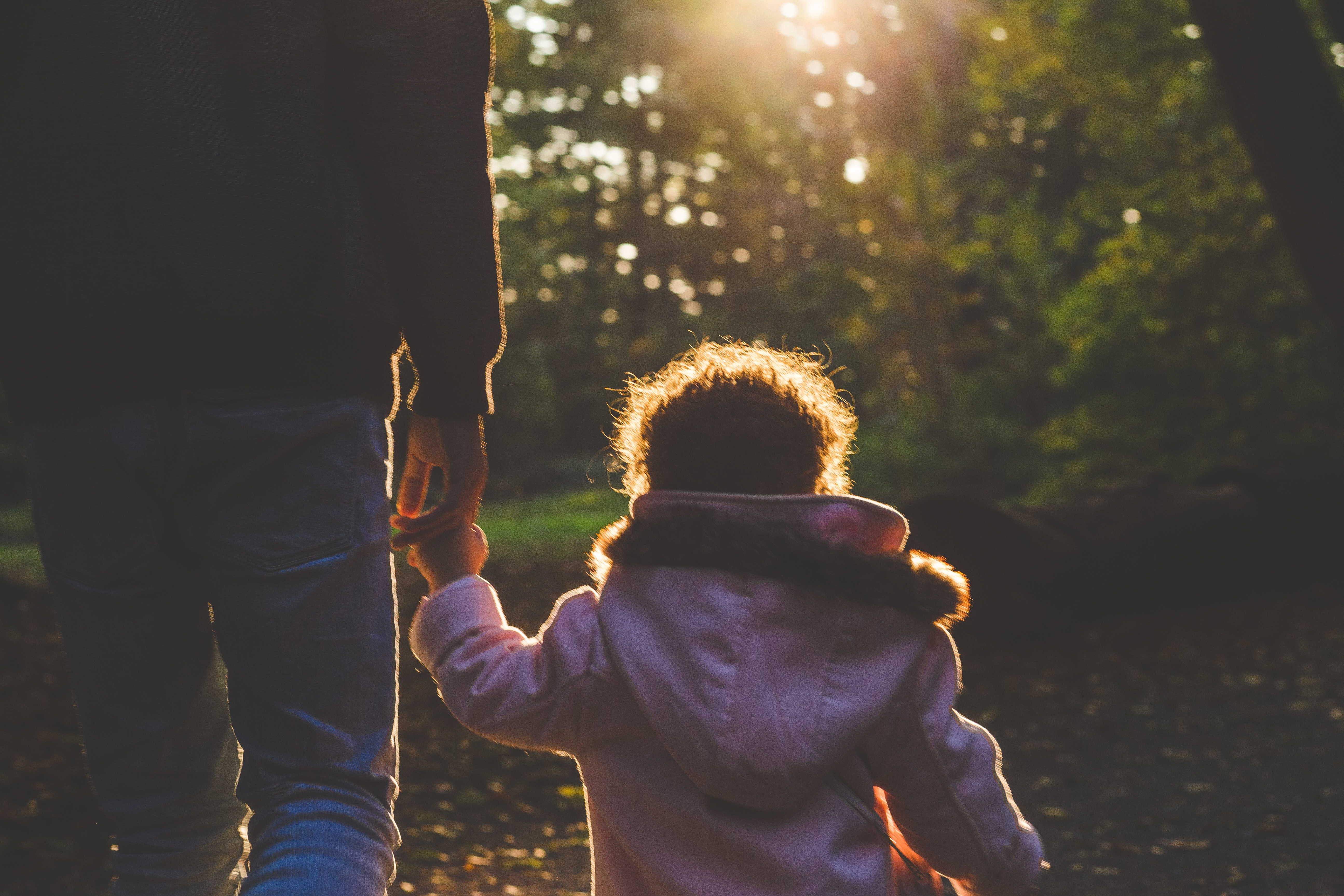 4. Random Acts of Kindness
One inspired way to feel better is to show kindness to someone you know and love.
Bake some tasty cookies with your preschooler for their friends or try brewing a batch of hot cocoa for a neighbor in need.
Remember, even a small positive interaction is enough to bring joy to both of your lives, lift your mood, and perhaps make the world a better place.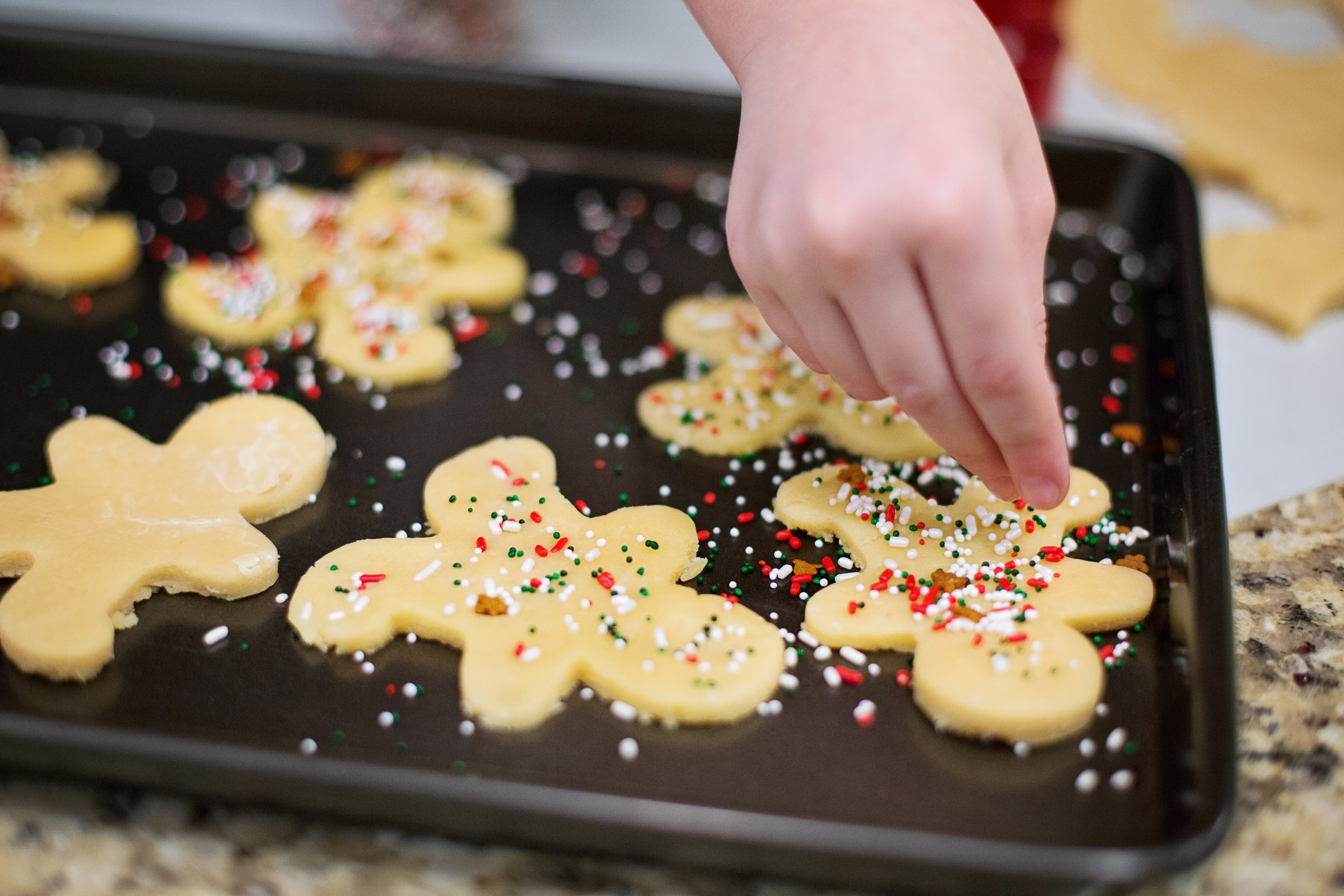 5. Wake Up Early and Go to Bed Even Earlier
Sleep is important to help children (and parents) stay equipped for the day ahead.
A good night's rest helps the brain energize and use creative solutions to look at situations with a clear perspective.
Waking up before your child does can also provide a space in the morning daylight for some well-deserved silence and solitude to help keep you at peace.
For some inventive times of the day to enjoy an activity with your preschooler, click here.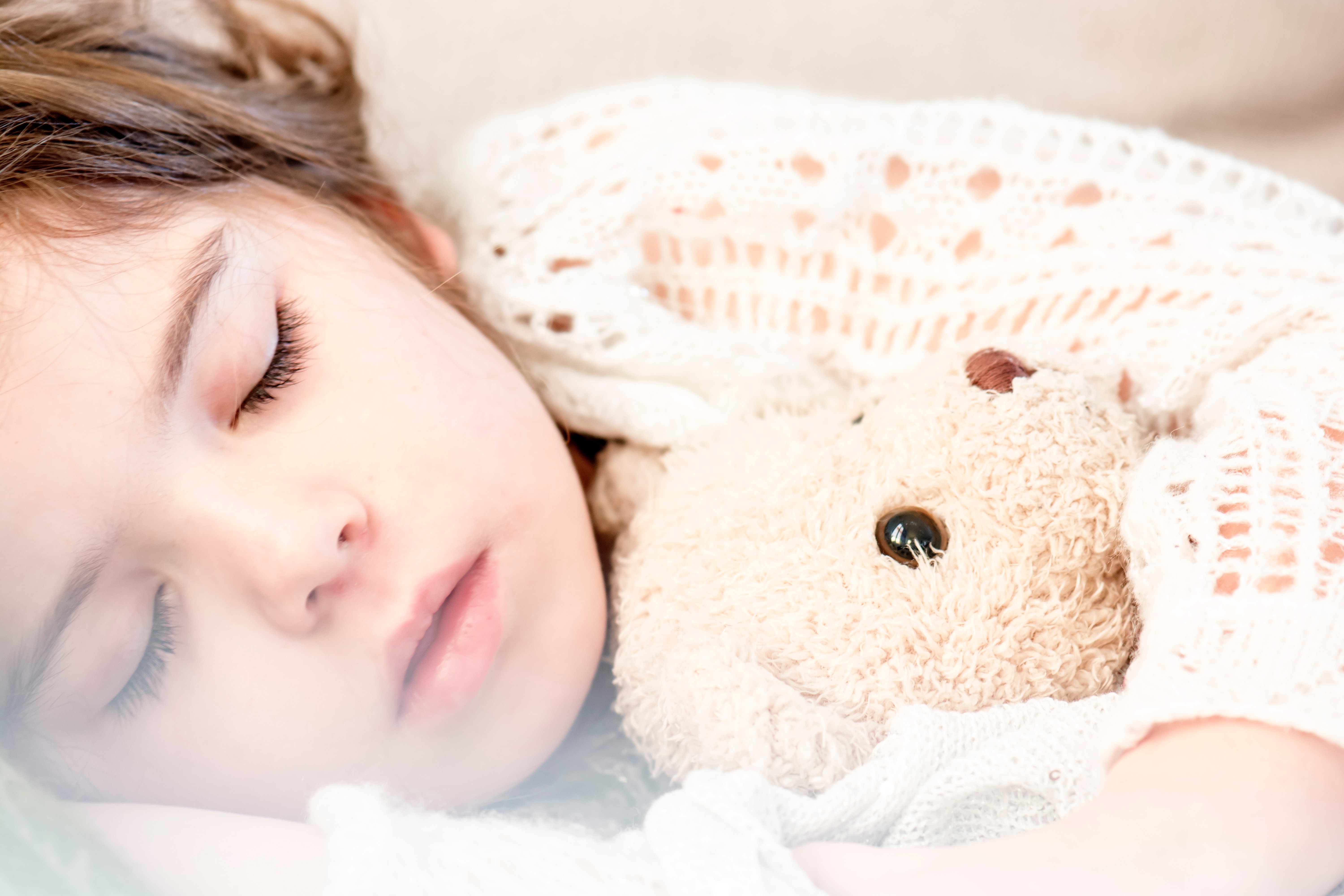 Ultimately…
While devoting huge amounts of time to our families is an incredible and rewarding process, even the best of us need to take time for our own needs – especially during the festive season.
Don't be afraid to talk about any stresses you may have with a fellow parent and try to lift each other up throughout the holidays. Talking things over can be a simple way to reduce any anxieties.
For further information on help and support in your area, click here.
How do you tackle stress during the festive holidays? Let us know in the comments below.
Are you in need of last minute holiday gift ideas? Check out our pick of 5 festive gifts for under $5.