6 Festive Homemade Gifts for Preschoolers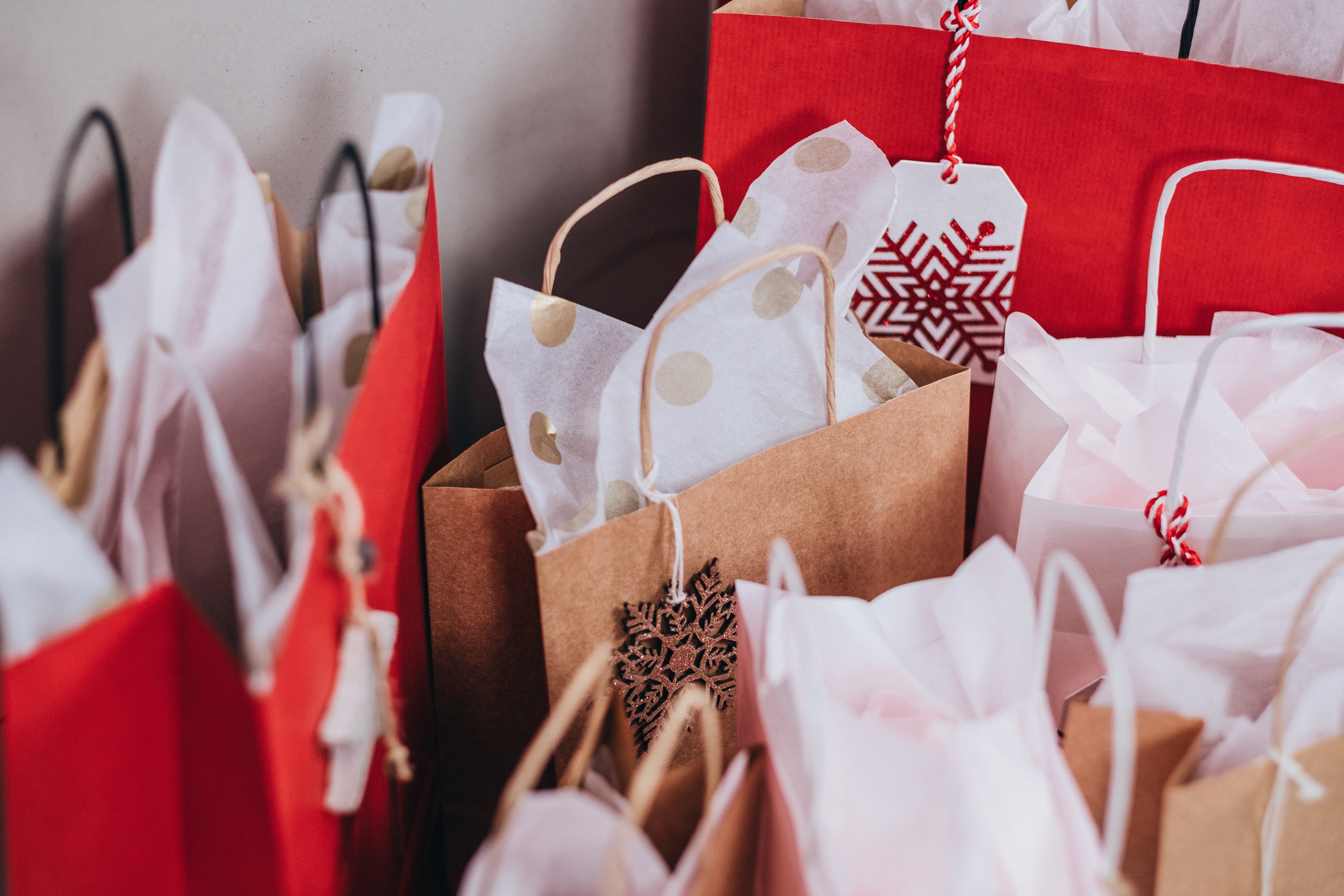 While the festive season is a great time for you and your preschooler to meet up with family and friends, eat all of you favorite foods and enjoy life at a slower pace, it's also a time to give gifts.
Gift giving is a tradition as old as time and crosses over various faiths, religions and beliefs. But do you ever struggle to come up with present ideas to please everyone?
In this blog, discover our pick of 6 child friendly homemade gifts that are not only a great way to pass the time but make gorgeous personalized presents.
1. Incredible Ice Painting:
Embrace the colder climate with this fun experiment.
Pour different colored paints into an ice tray and place wooden craft sticks in each compartment, then once frozen, remove the paints and let your kid create beautiful designs by swirling the melting ice over paper.
Frame your child's icy artwork for a one of a kind gift.
Sensory activities like this can be lots of fun for children with Autism – click here to learn more.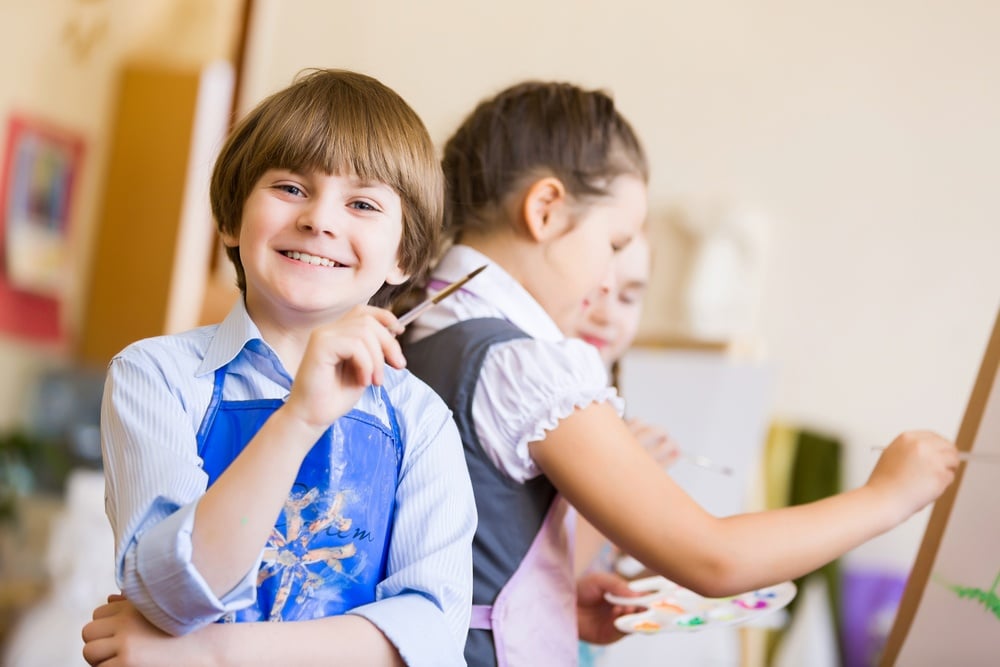 2. Pretty Paper Plate Birds:
Celebrate the birds of the season with this simple craft activity.
Start by decorating the backs of two paper plates with different colored feathers and then cut one plate in half and attach to the back of the other to create wings.
To finish, glue on a yellow cardboard beak and some wiggly eyes. Can your preschooler make a whole flock?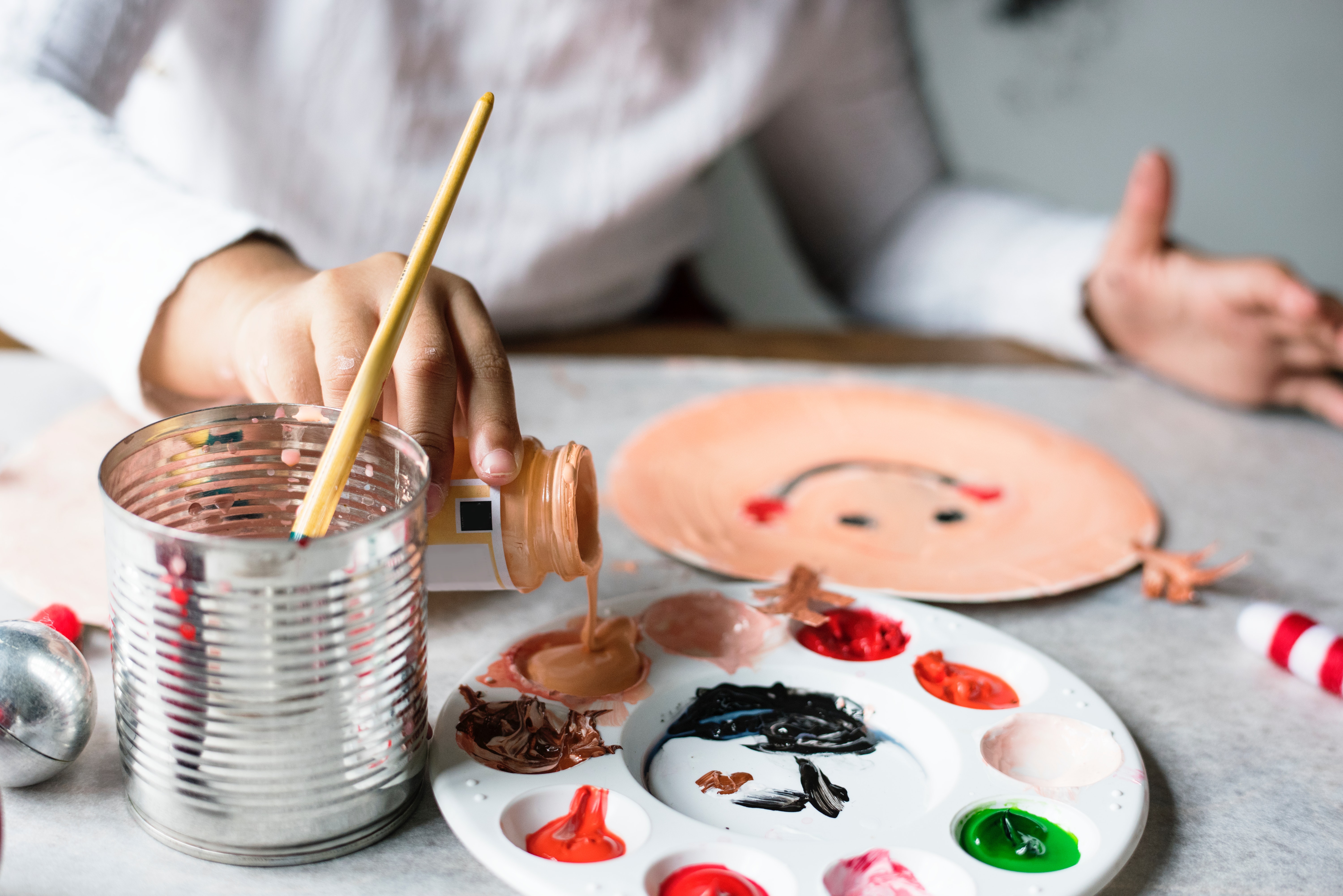 3. Terrific Toilet Roll Tube Snowmen:
Recycle those old toilet roll tubes by creating a festive and friendly snowman.
Paint the toilet roll tube white, stick on some old buttons and then make a scarf out of some spare fabric. Attach some small pebbles for eyes and a piece of orange cardboard for a carrot nose.
Brrr-illiant. Looking for more fall activities in the Bay Area? Click here.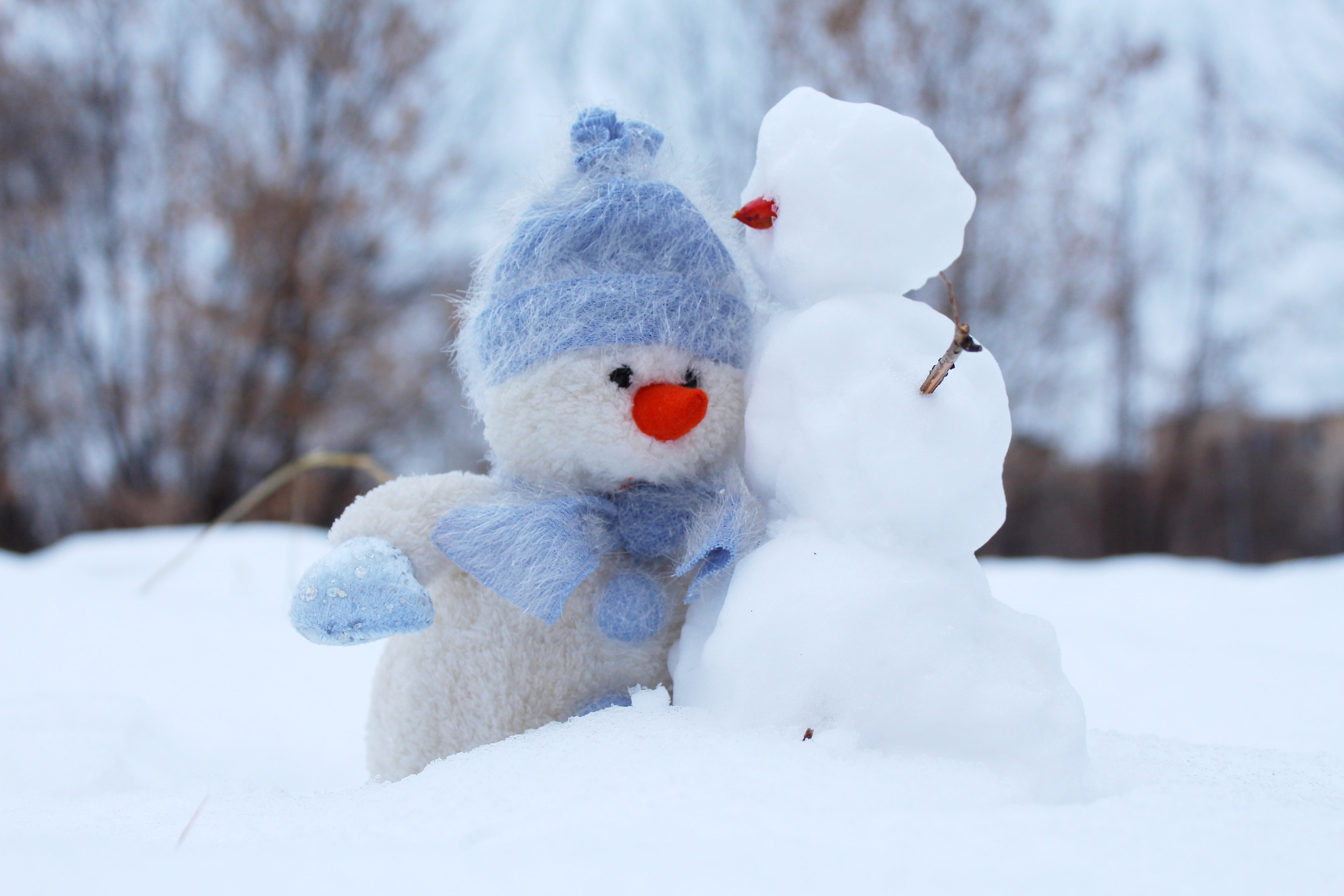 4. Lazy Gingerbread People:
Not too good at baking but love the taste of gingerbread? No problem.
Most bakeries and grocery stores sell ready made gingerbread people perfect for decorating with your own sweets and icing pens.
We just hope your preschooler can wait long enough before taste testing their creations.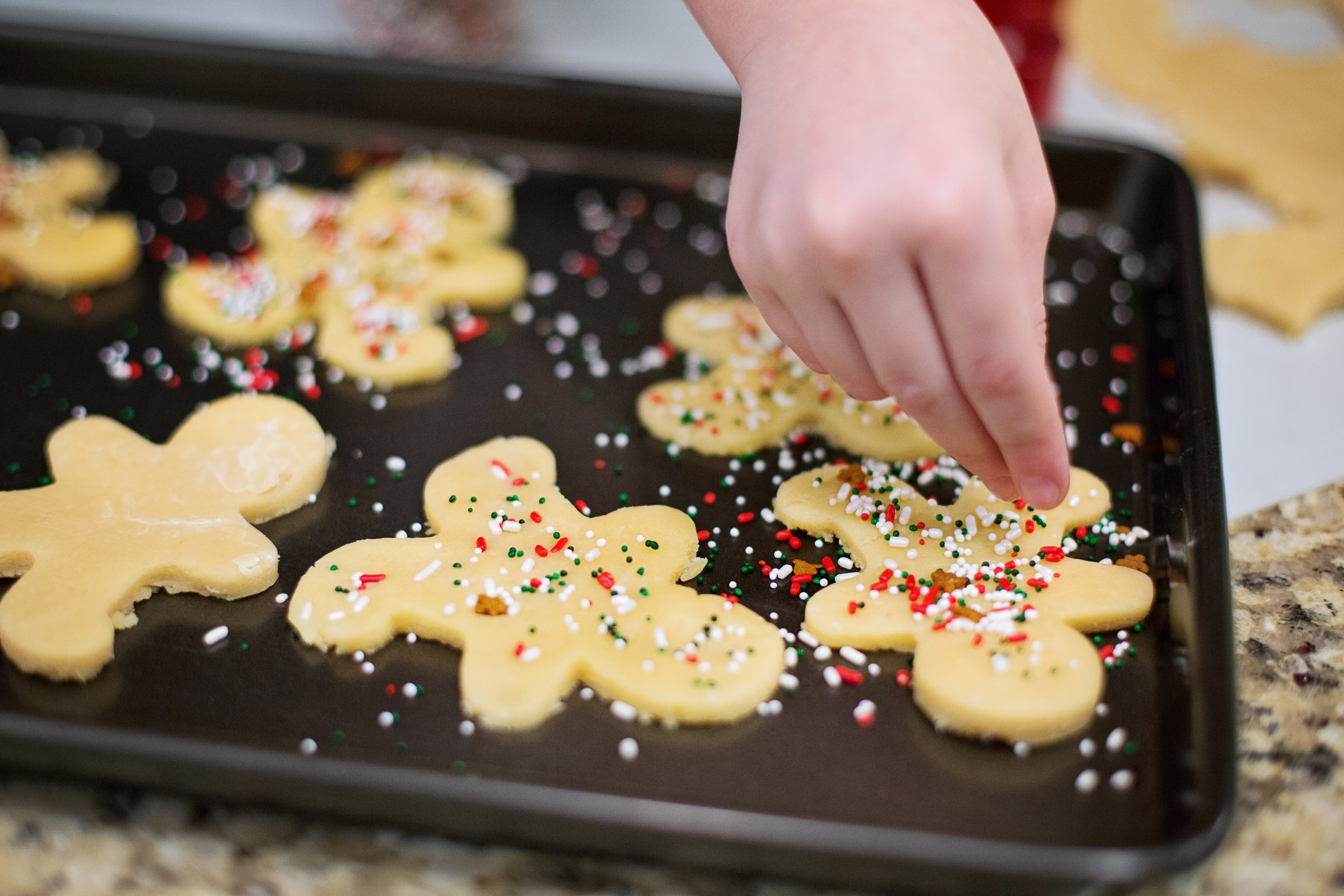 5. Create Cool Cards With Handprint Art:
Preschoolers love getting messy with paints so embrace your inner artist with this super easy card making activity.
Paint your child's hand in their favorite color and then print it onto a folded card.
Add some yellow painted dots above their fingerprints to create a clever candle effect.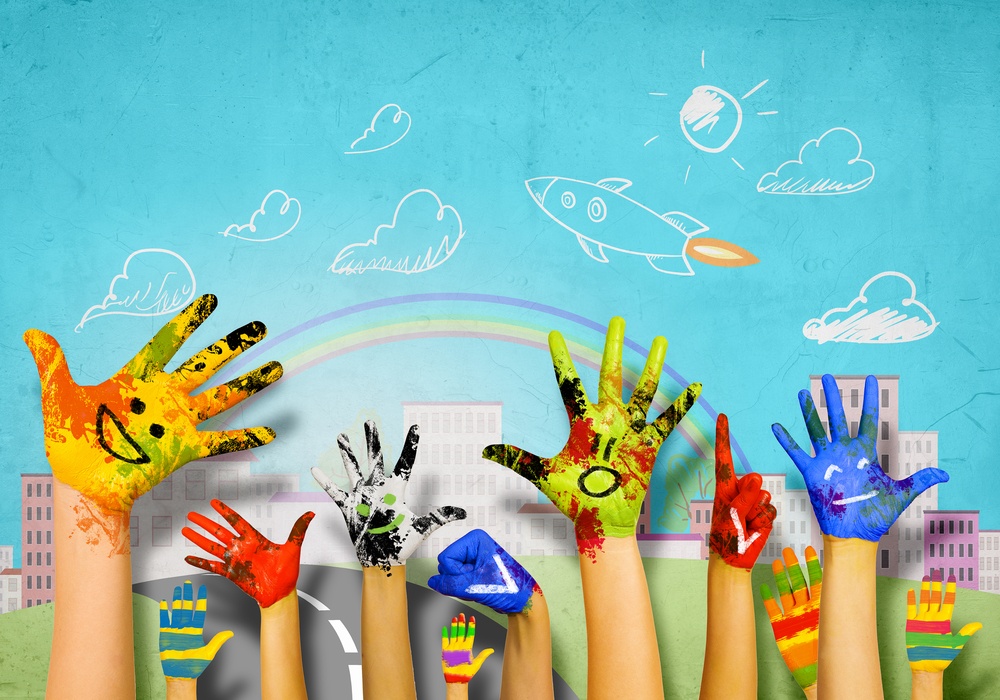 6. Beautiful Beaded Bracelets:
Use colorful thread, plastic jewels and beads to create pretty necklaces and bracelets.
Encourage your child to hone their motor skills by threading on beads with holes in the middle and other colorful decorations.
Once they've finished, knot the ends and your kid will be delighted with their fashionable gifts.
BONUS TIP: Use candy laces and licorice for tasty creations.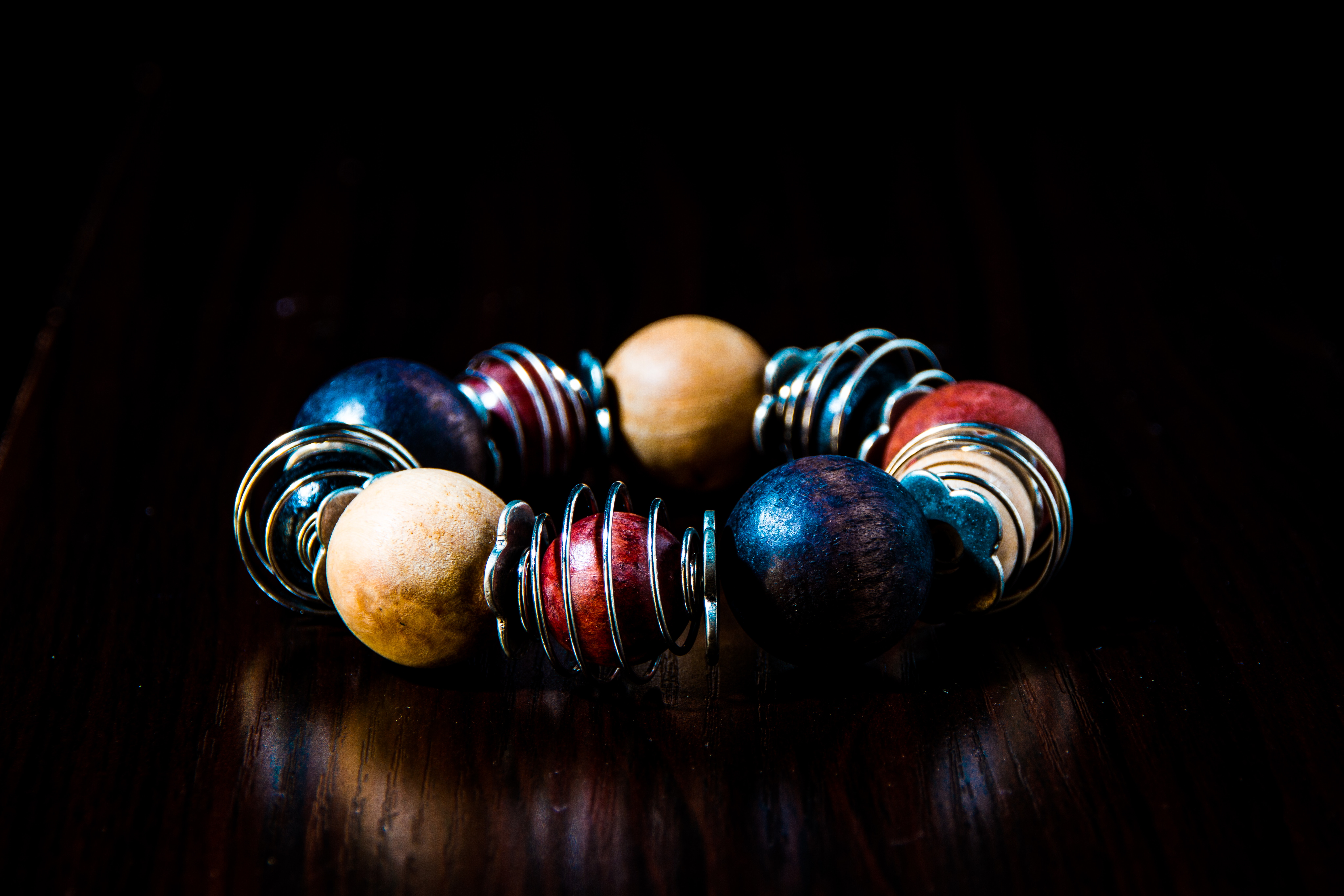 Ultimately…
There's a homemade gift for everyone this festive season. Your preschooler is sure to love getting involved with the celebrations of the season. Looking for more money saving tips like these? Check out our post from last month.