5 Festive Gift Ideas for Under $5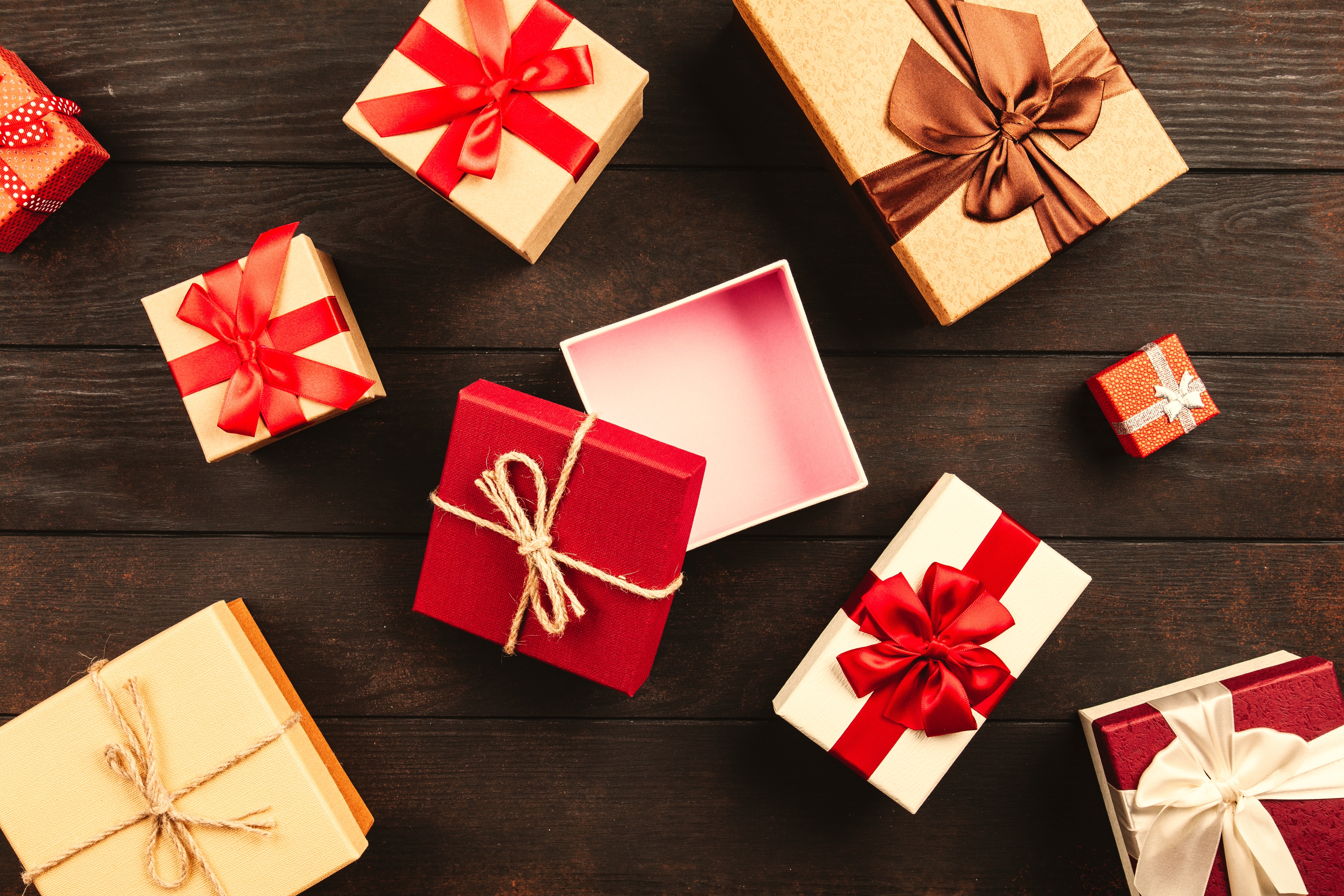 The festive season is a great time for you and your preschooler to meet family and friends, eat your favorite foods and enjoy giving and receiving those all important gifts.
Although by now you've probably stocked up on any larger presents, would you like to discover some exciting and budget friendly gift ideas to make your celebrations even better?
Gift giving is a tradition as old as time and crosses over various faiths, religions and beliefs. But the best and most memorable gifts aren't always the most expensive.
In this post, we're sharing our pick of 5 gorgeous gifts you can buy or make with your preschool child in the Bay Area for $5 or under.
1. Cool Card Games:
Card games are great fun for all the family and there are even additional educational benefits for preschool children.
These games improve children's literacy and numeracy skills, while also enabling them to practice their decision-making abilities.
A pack of snap cards for example can be picked up from your local toy store for as little as a dollar.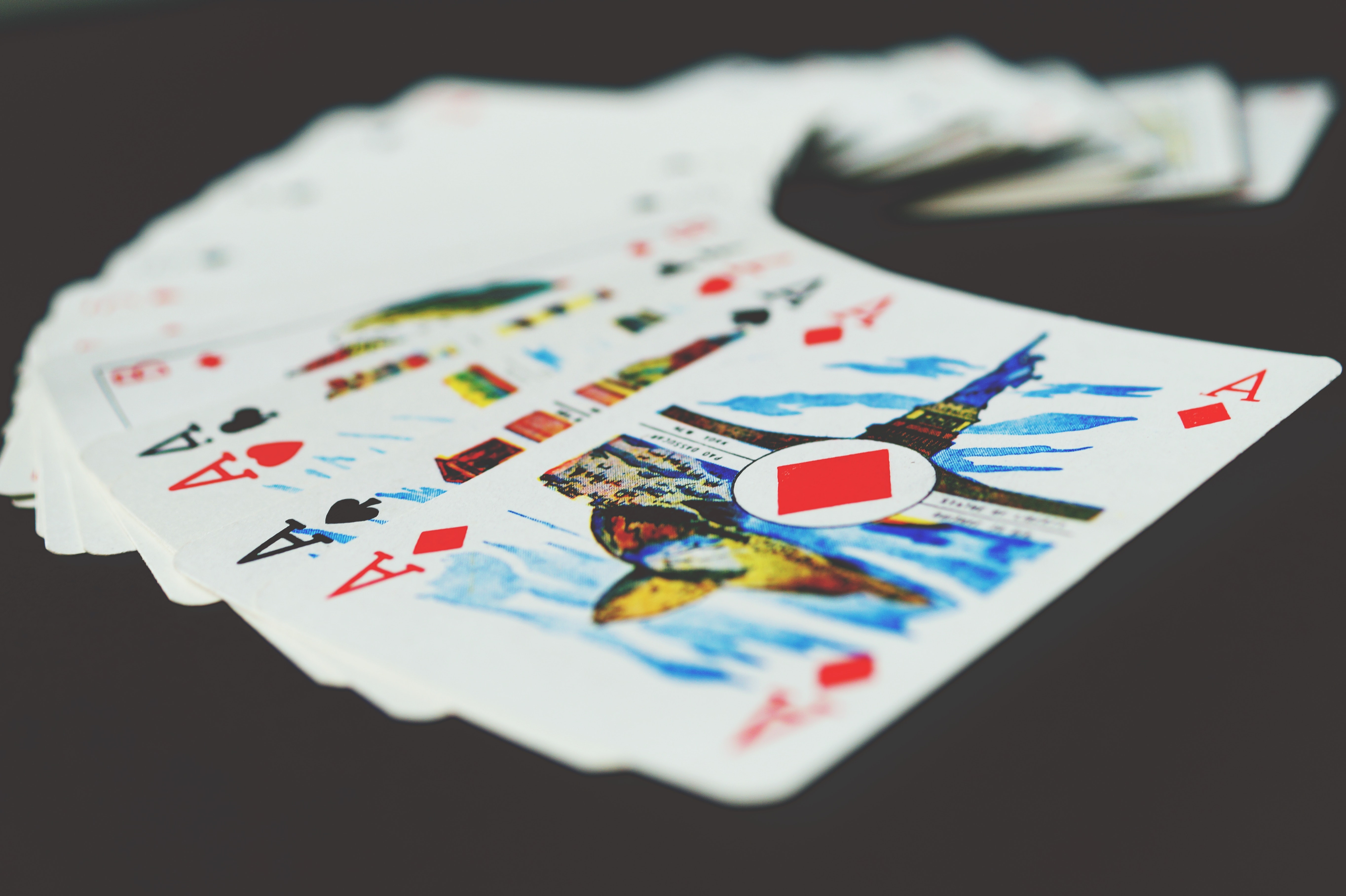 2. Cheap Chili Oil:
If your friends and family like their food hot, this easy to follow recipe can make mealtimes even tastier.
In a clean glass bottle pour one tablespoon of chili flakes, 10 peppercorns and a whole dried chili. Fill with olive oil and leave to infuse for a month or two.
Decorate your fiery creation with some festive ribbon and a homemade label.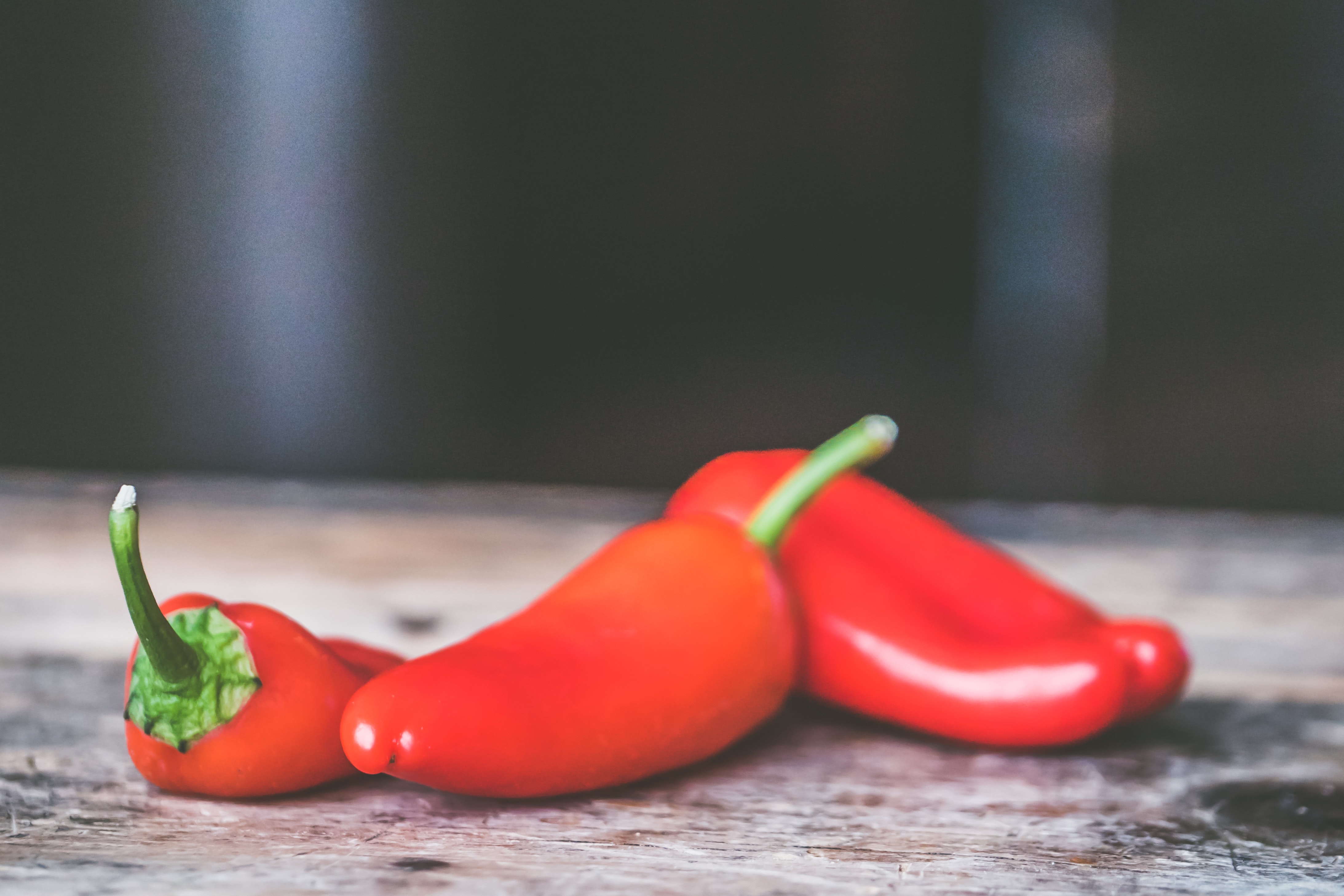 3. Ornate Objects:
Breathe new life into everyday objects with this easy gifting hack.
Using nail paints, plastic jewels and wobbly eyes, decorate your household essentials to make them into precious artifacts.
Even a dustpan and brush can become glamorous and exciting once your preschooler gets their hands on one.
BONUS TIP: Keep your preschooler safe over the holidays with our home safety tips.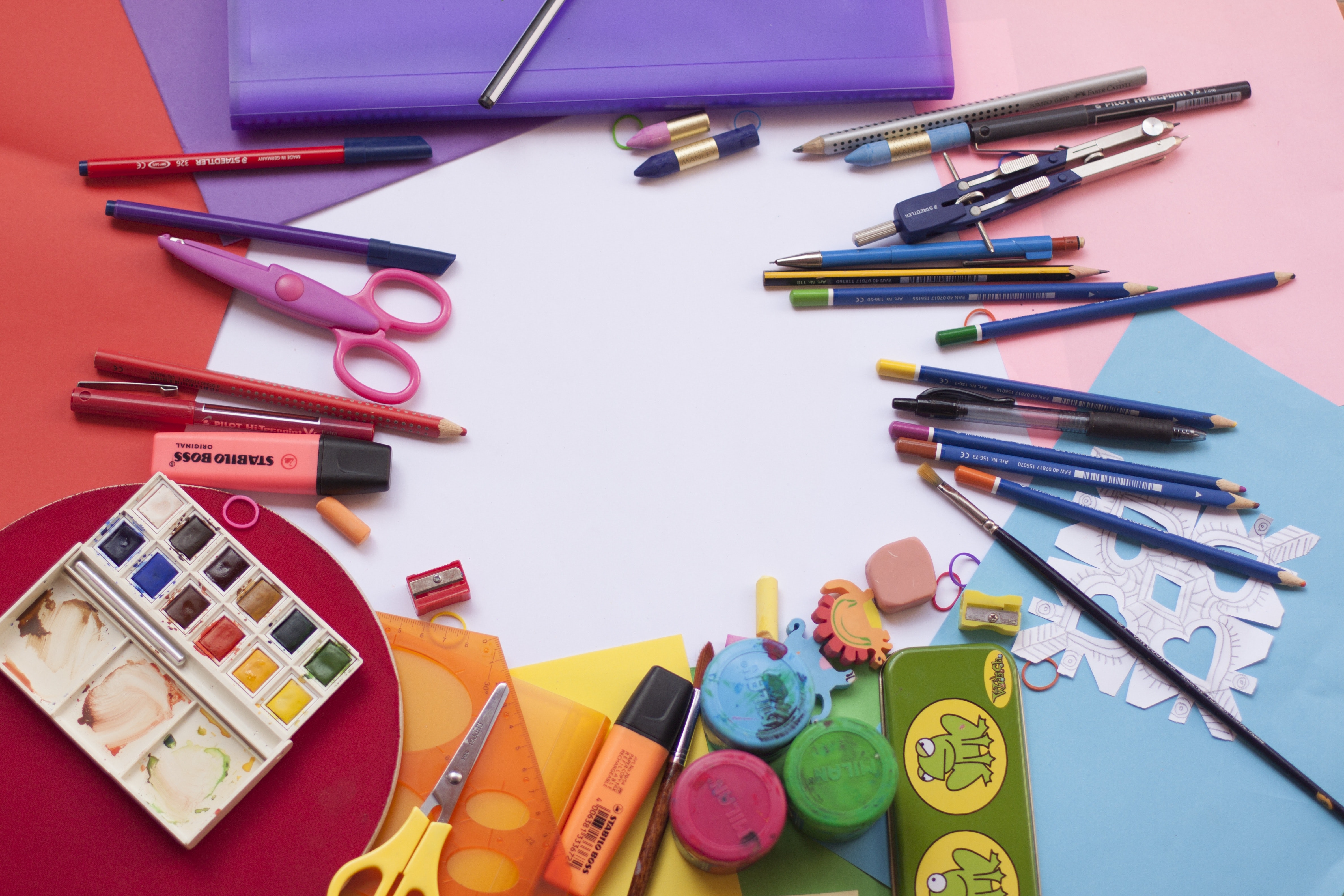 4. Magical Memory Jar:
Remind your family and friends of the year gone by with this cute memory jar.
Ask your child about their memories of spending time with someone over the last year and write all their thoughts down on small, folded strips of paper. Add the memories to an old jar and decorate.
The receiver of this charming gift can then open a memory whenever they need to hear about a fun time in the past.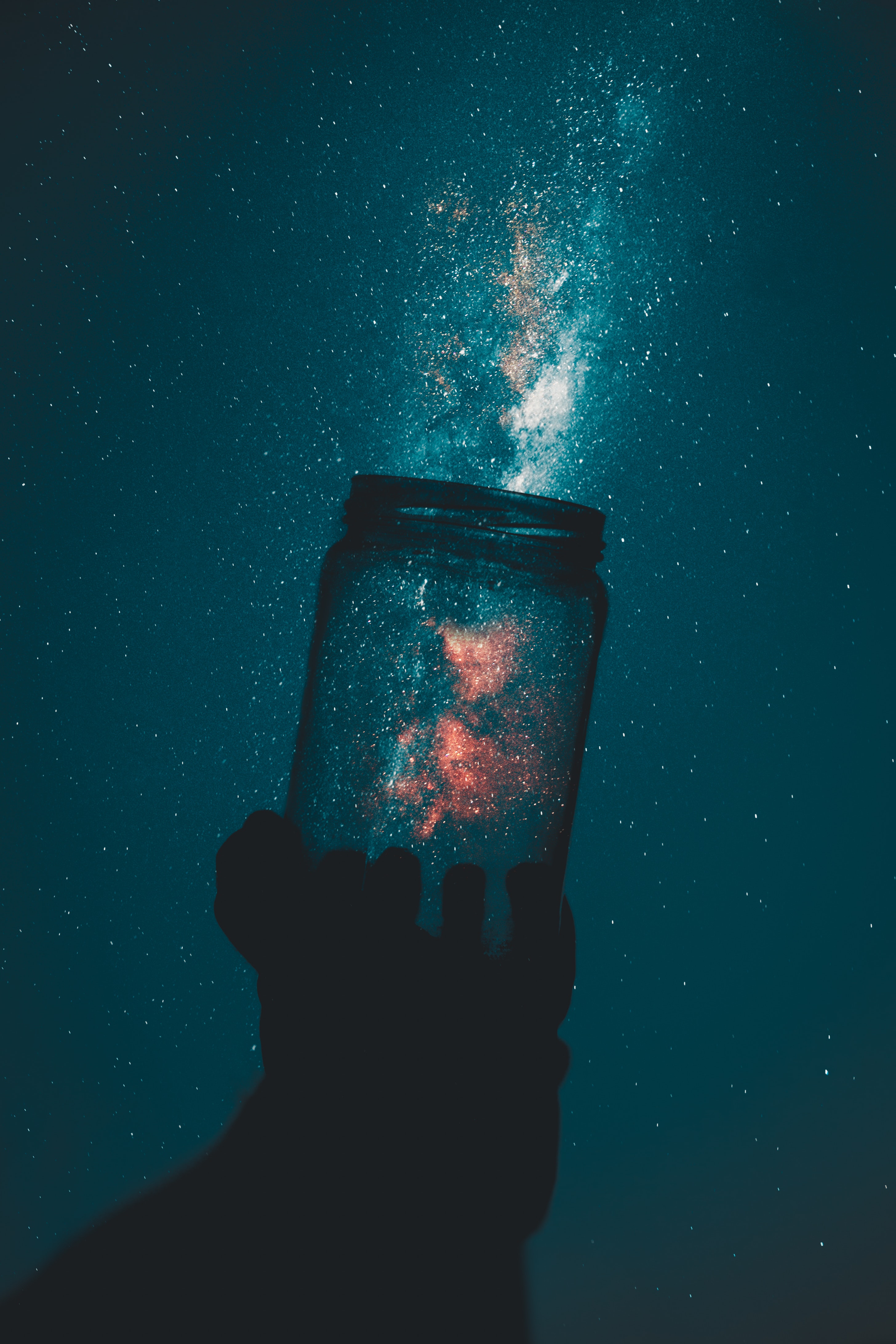 5. Pretty Potpourri:
Making potpourri is not only a way to extend the life of your flowers but is a cheap, easy and unique scented gift.
Gather together an old bouquet of flowers or any from your yard that are strongly scented and mix together with a few drops of your favorite essential oils and thinly sliced citrus fruits.
Bake in your oven at a high temperature on a baking tray lined with parchment until the flowers are brittle but not burnt. Once cool and dry, place your creation in a clear bag tied with silk ribbon.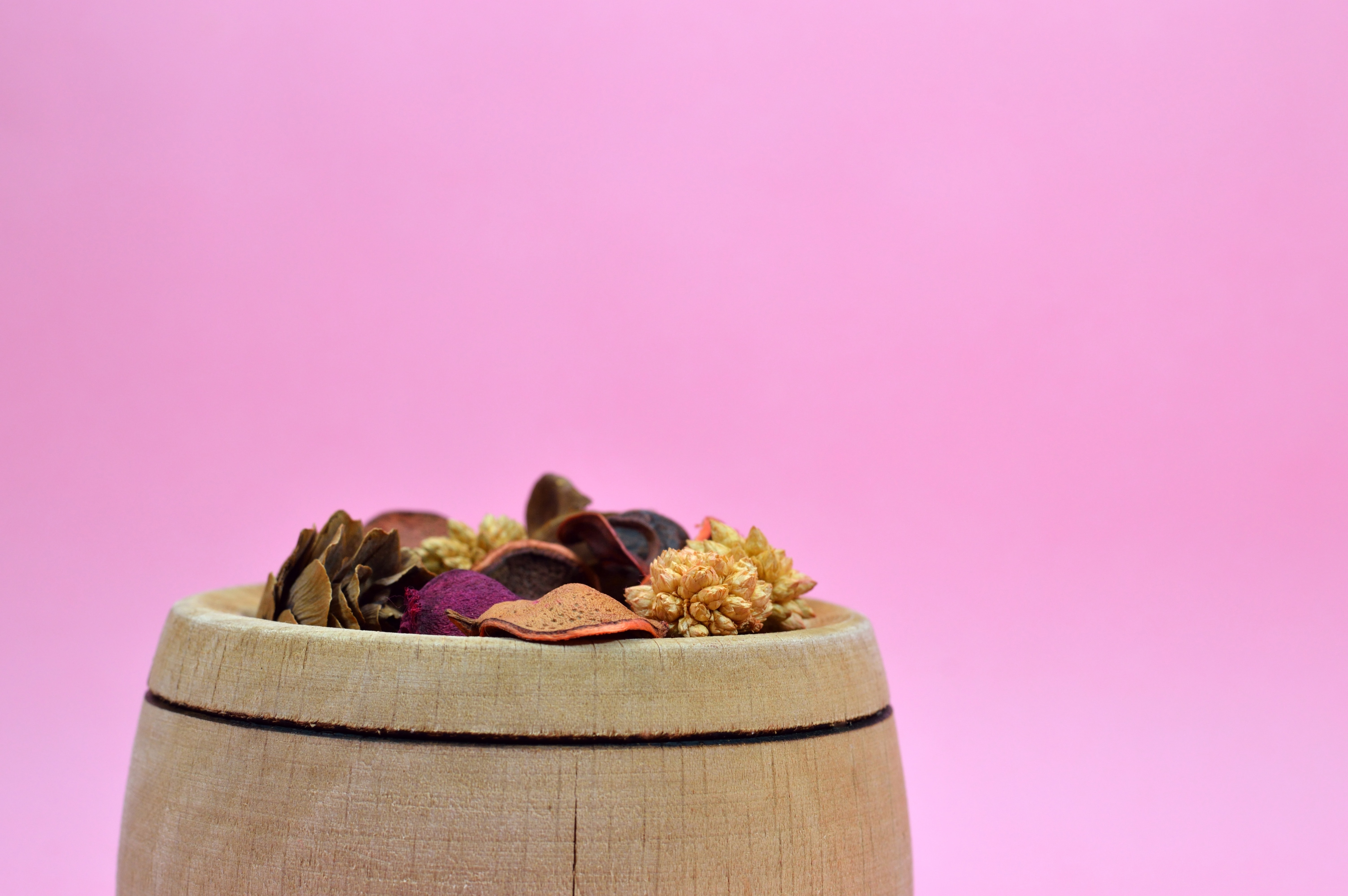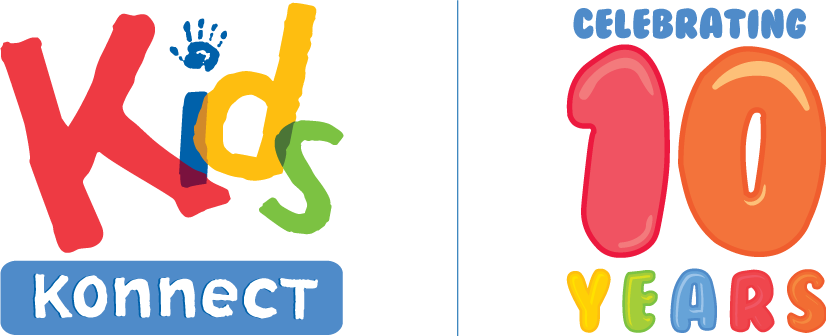 Discover how to save money and keep costs down over the Festive period in this blog post from last month or for more festive gift ideas click here.
What are some of your favorite gift ideas for $5 or under? Let us know in the comments below.