Parenting Tips: How to Keep Costs Down Over the Festive Season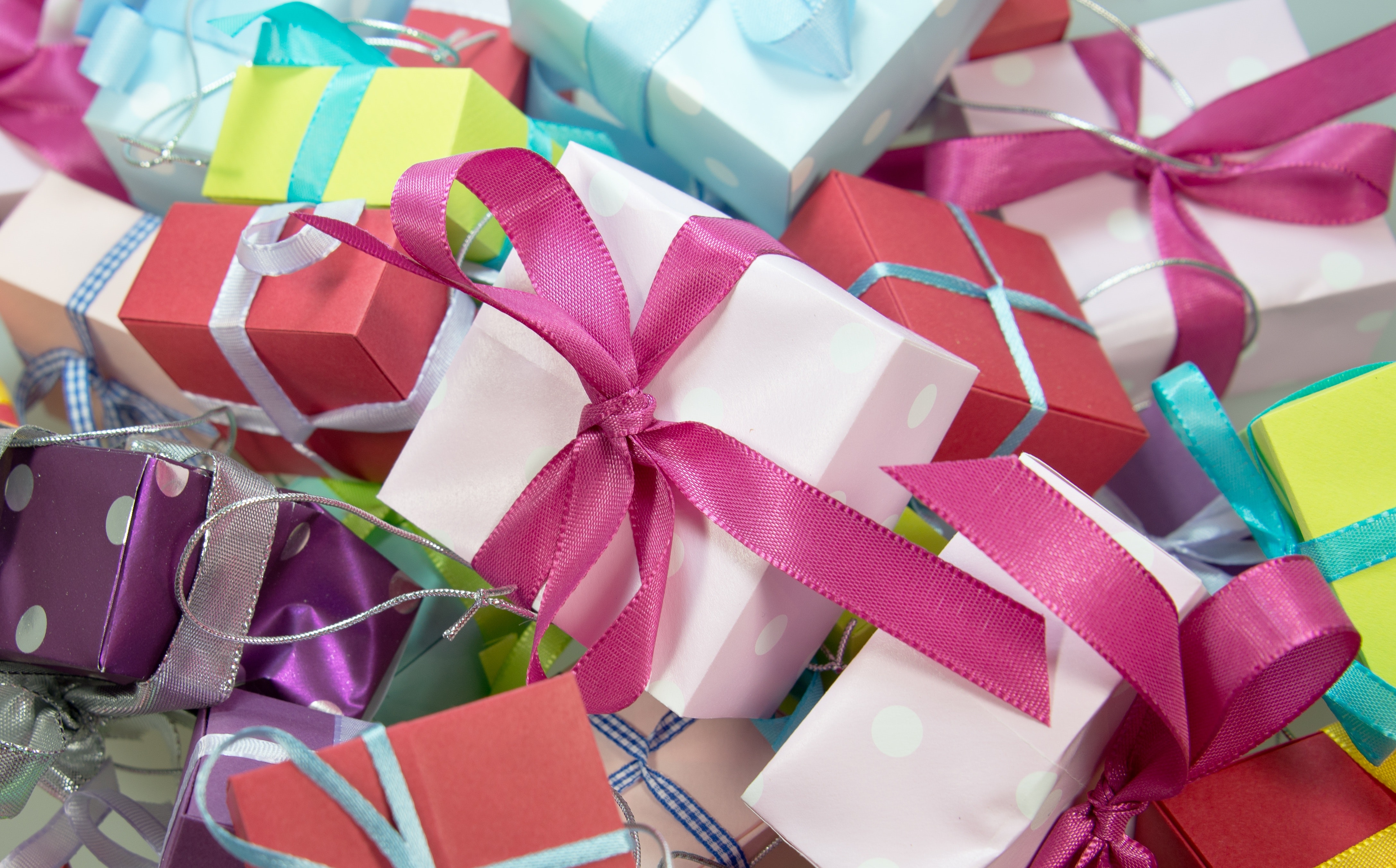 The festive season can be a very expensive time of year. Whether you're celebrating Christmas, Hanukkah or Kwanzaa over the next few months, your bank balance is bound to be facing a significant blow.
From preparing food for family parties to purchasing those precious gifts, it's undeniable that hefty bills are just around the corner. However, there are ways to be festively frugal.
Looking for activities to complete with your preschooler in the Bay Area over the festive season? We've got you covered.
To help make things run more smoothly for you and your family this holiday season, we've drawn up a list of 7 tried and true ways to help keep costs down now in order to soften the blow when January comes around.
1. Set a Budget and Stick to It:
Setting a budget is the very first step to ensuring you don't overspend during the holiday season. Start by making a list of everything you need to spend money on such as food, decorations and gifts and then work out what you can afford. Divide these costs into categories and assign an amount to each.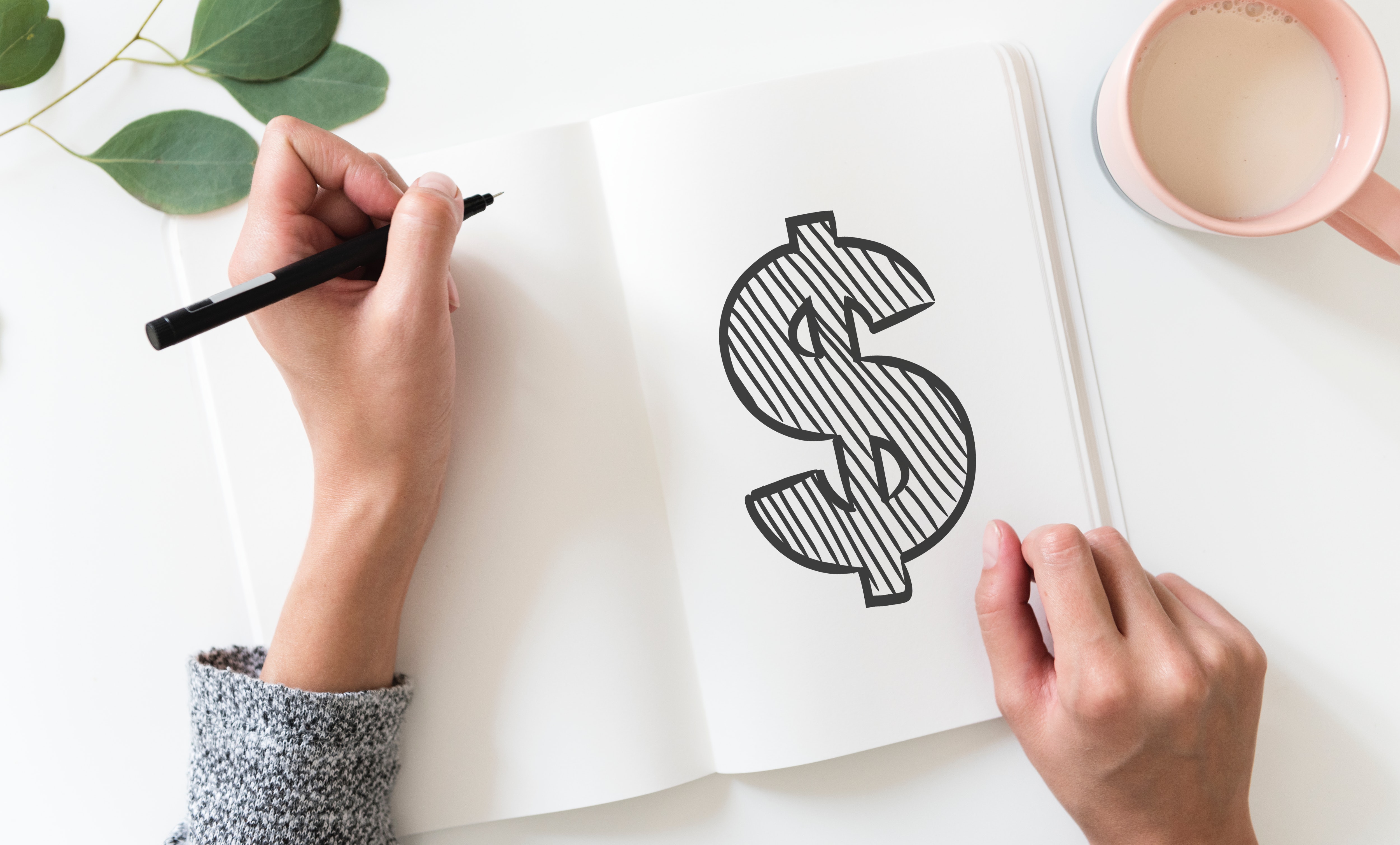 2. Buy a Frozen Turkey:
One of the best ways to save money when hosting a large dinner party is by purchasing a frozen turkey. Shop around ahead of time to find the cheapest deals to make sure those extra dollars stay in your pocket. Don't be afraid to ask your guests to bring a dish of their own for everyone to enjoy too.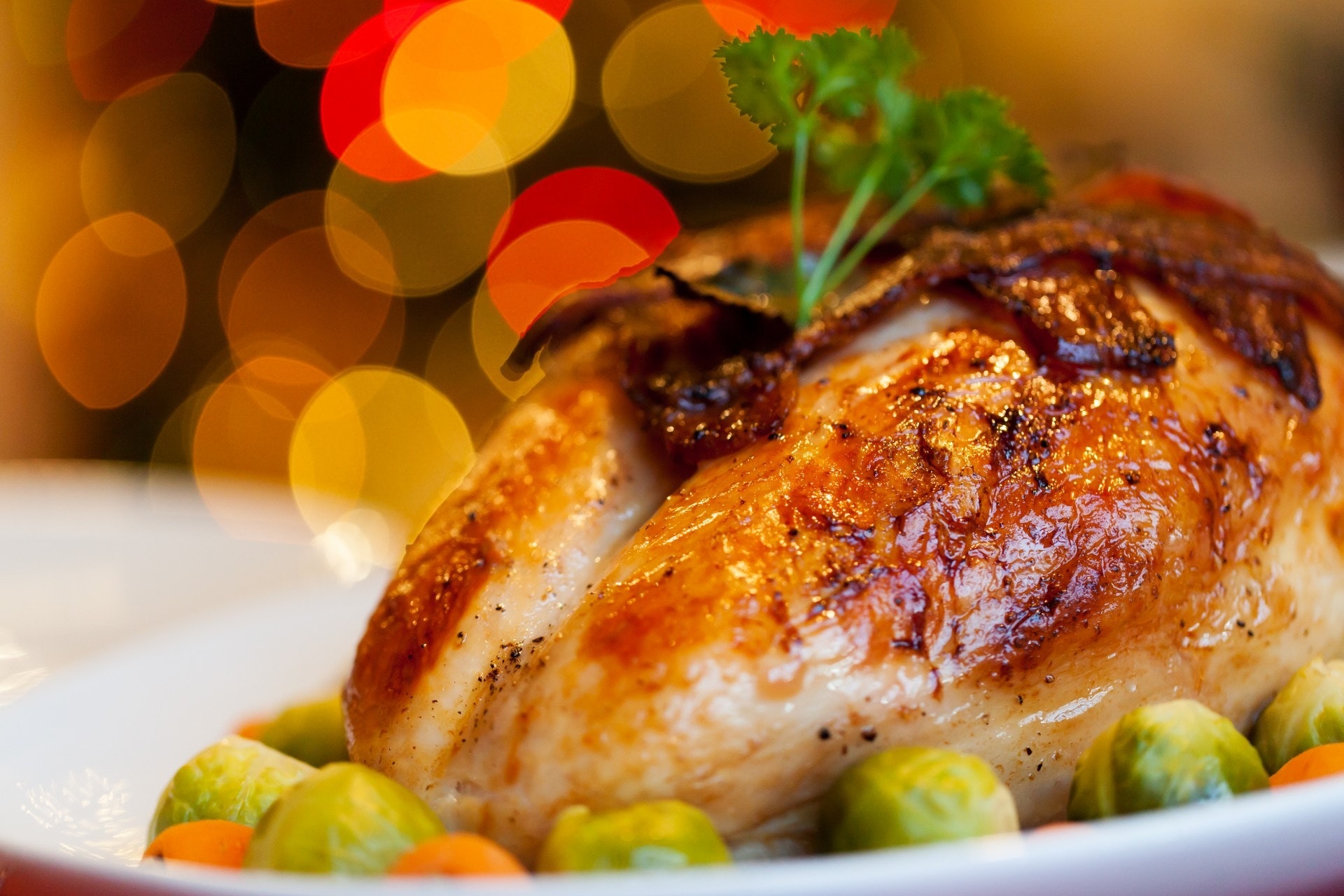 3. Plan Your Shopping Trips:
Before heading out to buy gifts, make sure you know exactly what you're buying and for who. Shopping can be stressful enough during the busy holiday period so don't fall into the trap of overspending on impulse purchases. Refer back to your budget afterwards and make a 'to do' list to keep track of your spending.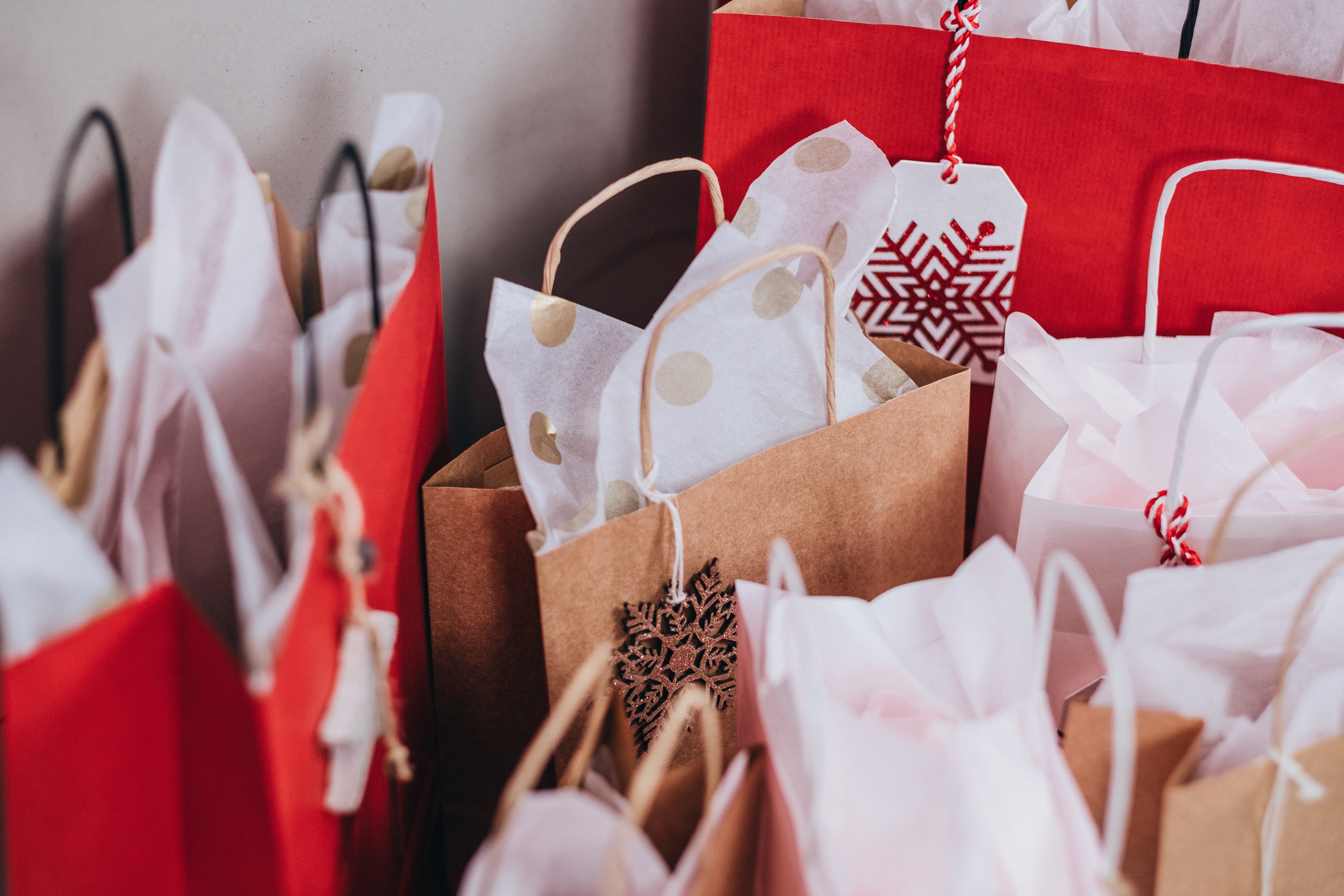 4. Compare Prices Online:
Sites such as Amazon and eBay often have brilliant sales and deals that rival store prices. Compare as many sites as possible and remember that bulk-buying gifts online is a great way to avoid costly postage and packaging charges too. Just remember to stay safe online and stick to trusted sites - if a price sounds too good to be true it probably is.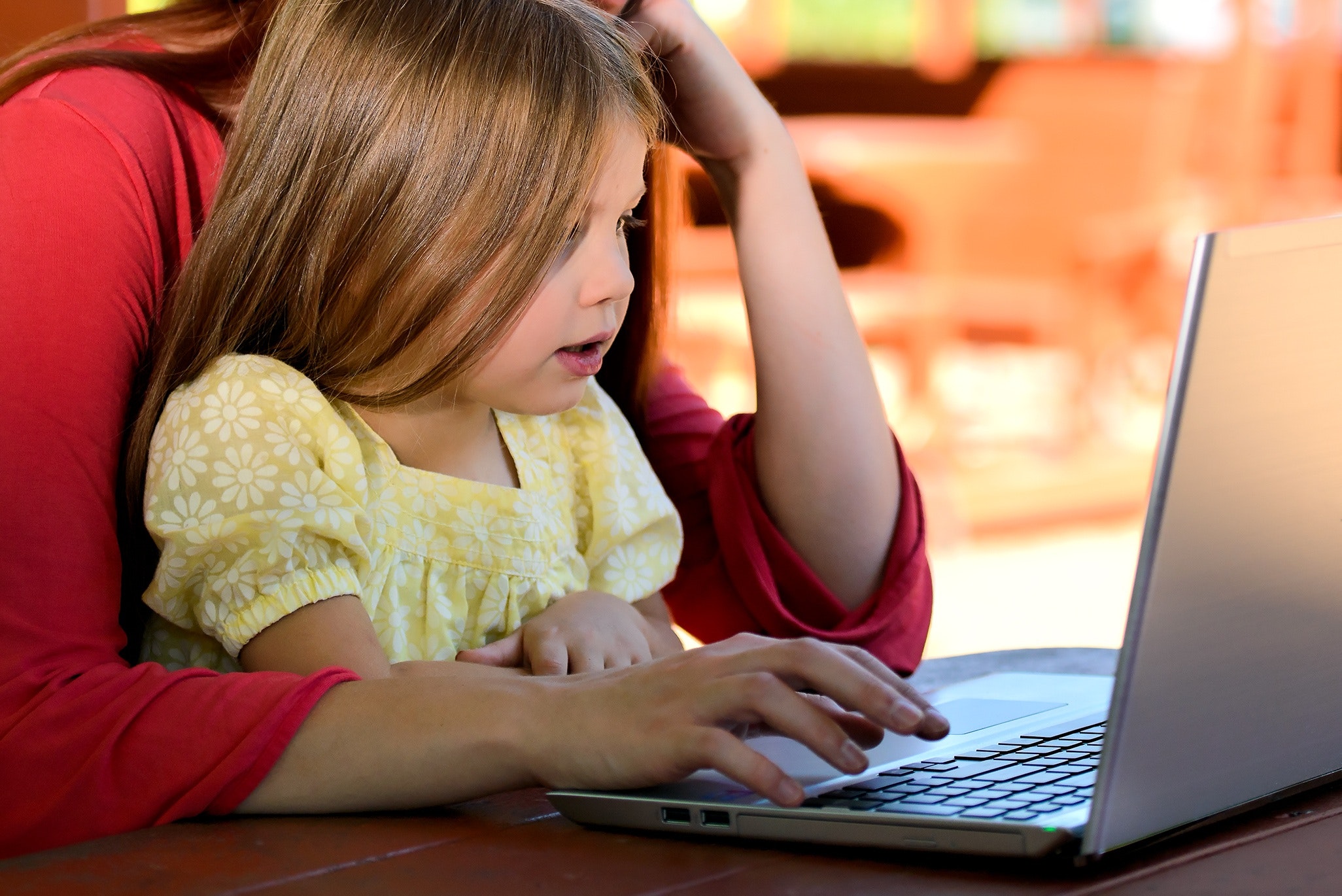 5. Try Secret Santa With a Group of Friends:
Secret Santa is a fun way to save money while still giving thoughtful gifts. Members of a group all draw names in order to become each other's gift giver. Sometimes, agreeing on a particularly small budget can even produce humorous results. This method can even work if you only buy gifts for each other's children – just use your preschooler's names instead.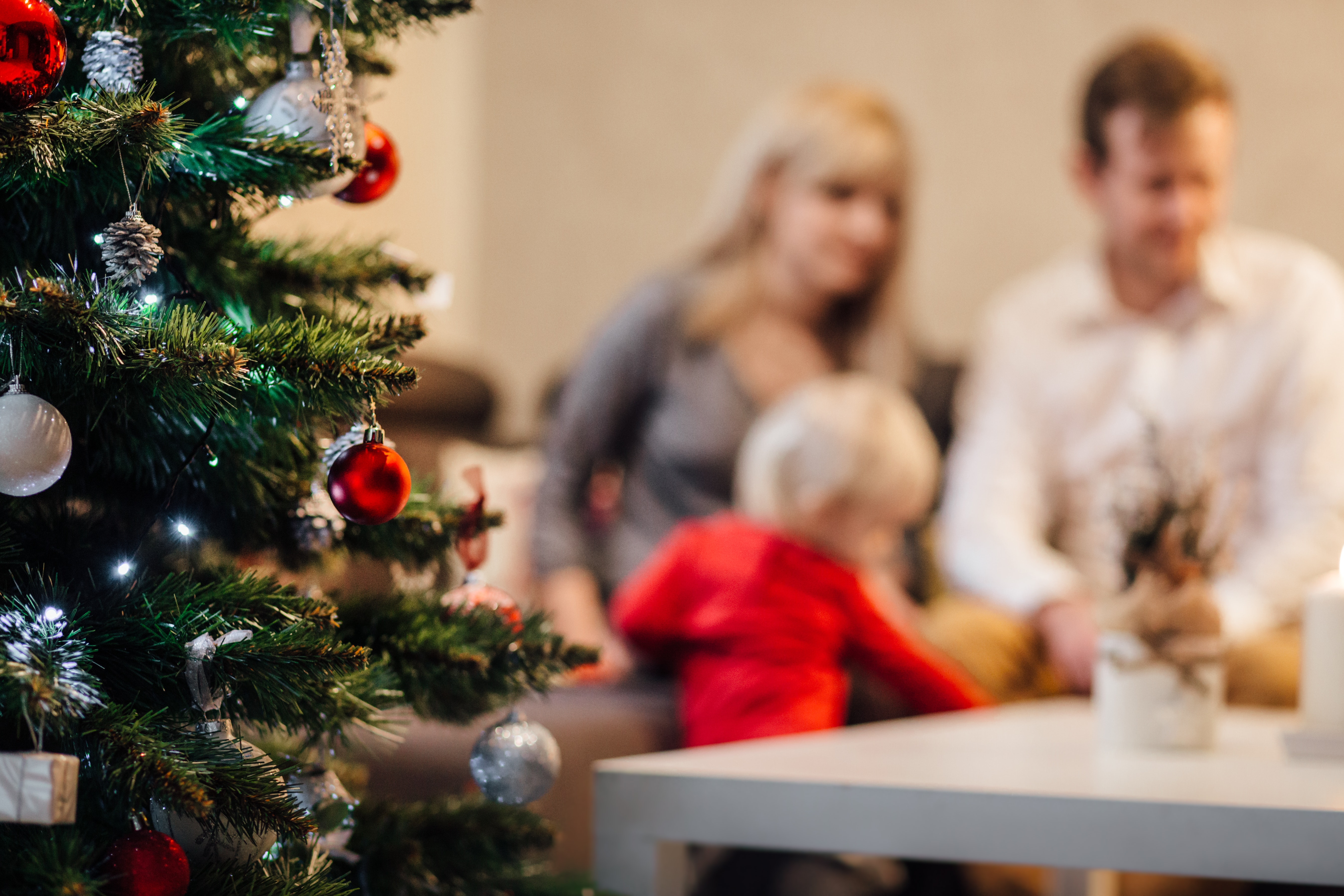 6. Make Gifts at Home With Your Child:
Recycle your child's pieces of art into unique and special festive gifts that family members will love. Frame old paintings to hang on walls, make personalized cards using colored paper and other art and craft materials and why not try making pretty paper chains out of any old collages?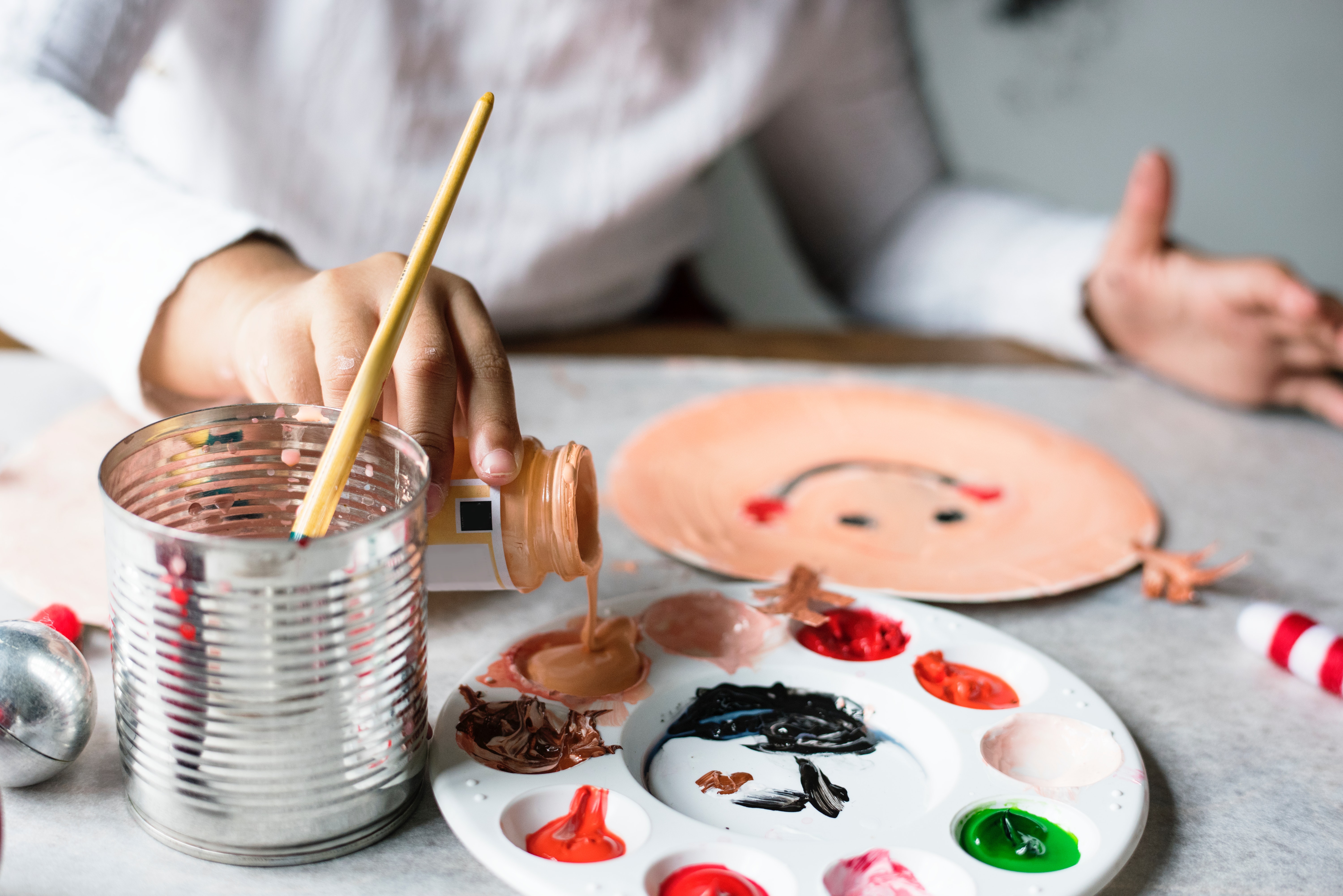 7. Check Out Local Entertainment:
Family trips to the theatre can be costly at this time of year. Instead, opt for an amateur dramatics presentation – these kinds of shows can be just as entertaining as any flashy production and who knows, some of the cast members may even be friends or family? Don't forget a free visit to see Santa Claus at your nearest shopping mall too.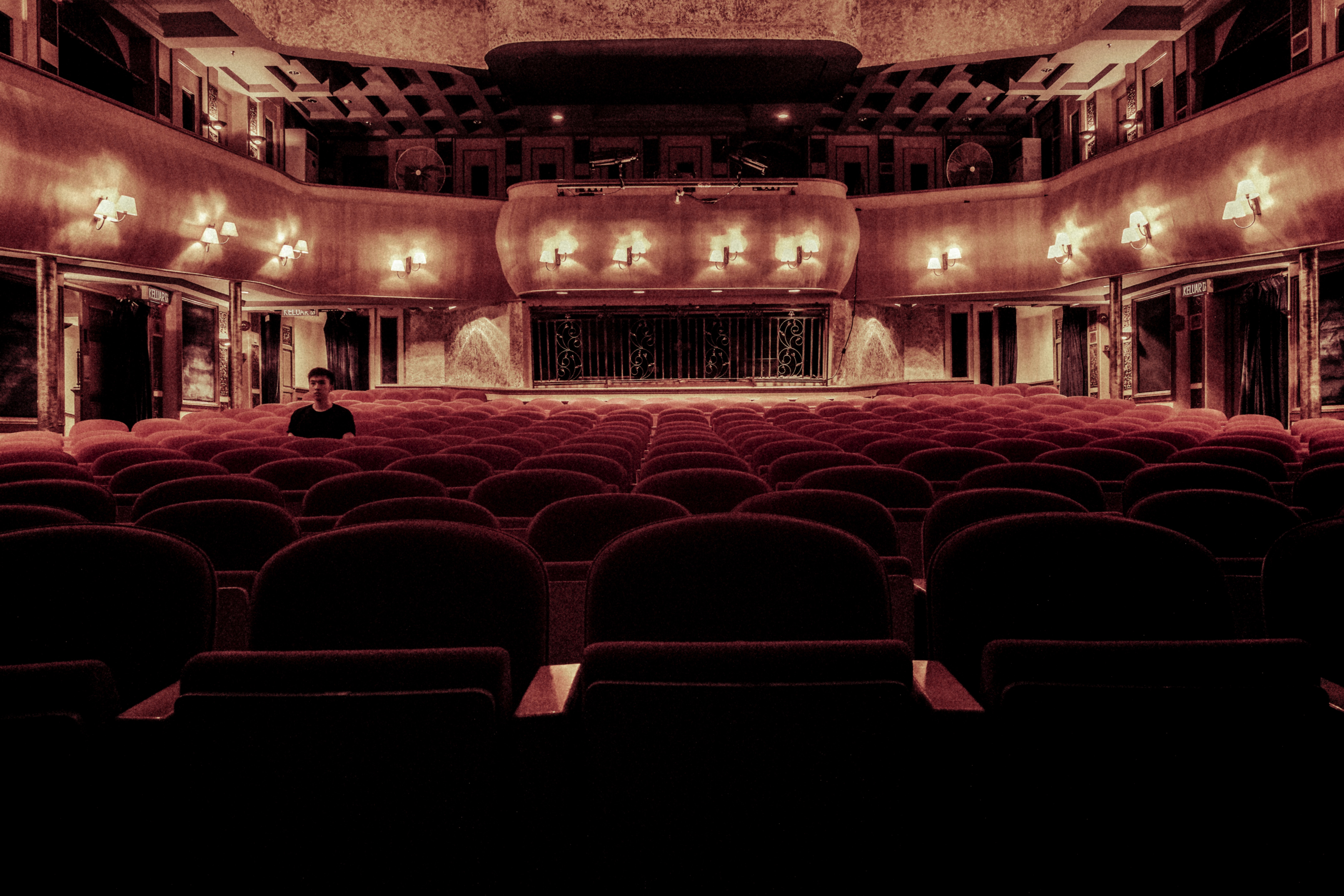 What are some of your top tips for saving money over the holiday season? Let us know in the comments below.
Did you know, imaginative play is a great way to keep your children entertained over the festive period and is a cheap alternative to costly days out? Click here to find out more.