Critical Thinking Skills for Preschoolers: 4 Fun Activities to Try at Home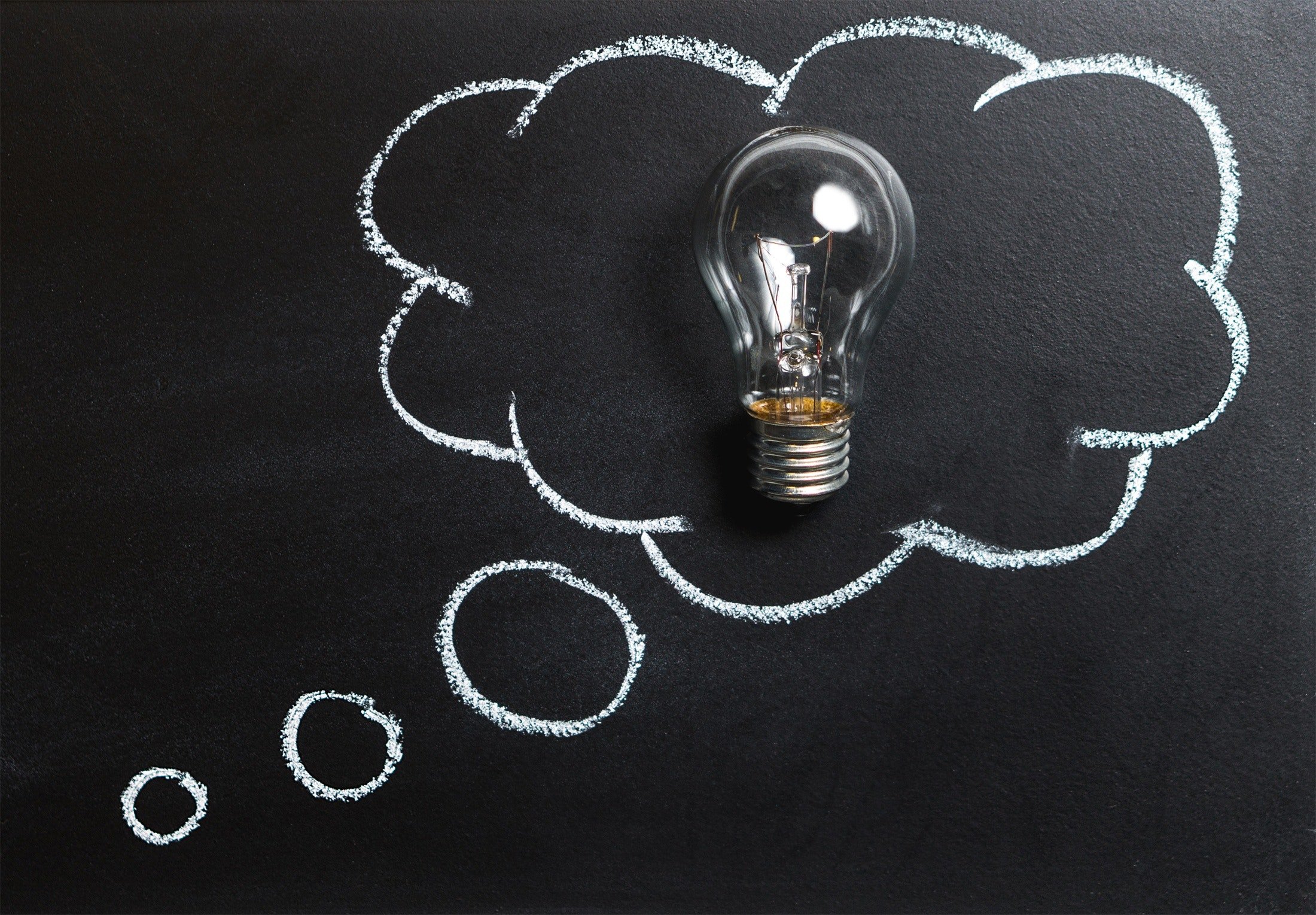 For preschoolers, critical thinking involves the ability to think clearly and rationally in order to understand logical connections between ideas.
To engage in reflection and independent thought, children must be encouraged to become active learners rather than passive recipients of information.
Furthermore, rigorously questioning ideas and assumptions is all about determining whether arguments and findings represent the entirety of the facts of a situation.
While intuition and instinct can take preschoolers so far, it is critical thinking skills that allow children to identify, analyse and solve problems systematically.
Critical Thinking and the Power of Play
At our Kids Konnect preschools in Pacifica, San Mateo, Oakland and San Leandro we encourage children to explore cause and effect through play.
Throughout our play-based curriculum, preschoolers are provided with endless opportunities to try new things and see the resulting reactions in a safe and inclusive environment that facilitates learning.
Moreover, it is through these practical experiences of play with a purpose that children gain the integral foundations for critical thinking skills.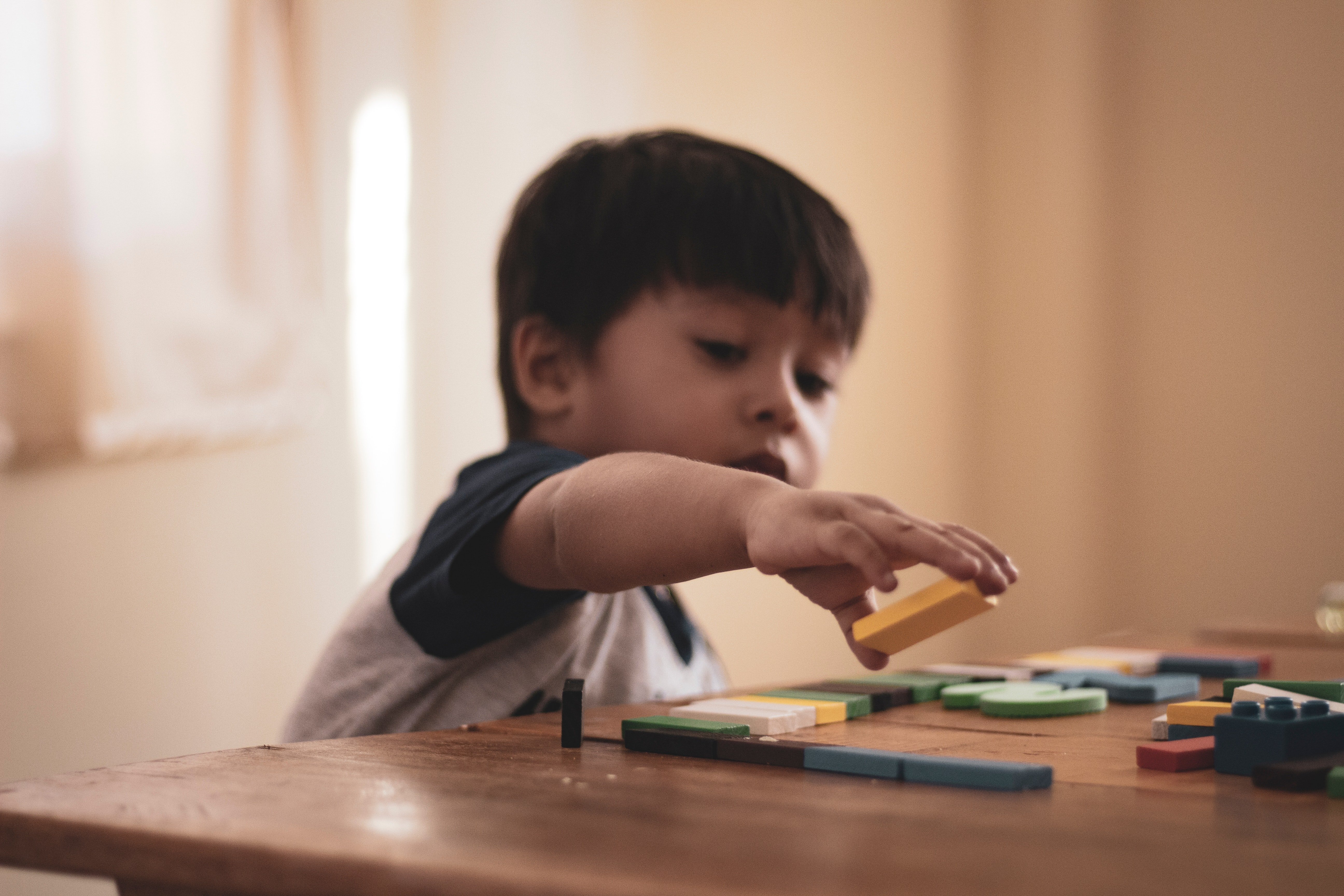 That being said, how can you help your preschooler to approach problems in a consistent way so that they can understand the links between concepts and ideas and master critical thinking?
Let's discover 4 activities that you can try at home with your child to guide development of their critical thinking skills.
1. Guess the Toy
Place one of your child's toys behind your back and ask your child to guess what you are hiding.
Give your preschooler clues and see if they can ask you questions about the color, size, and texture of the toy.
Once they have grasped the concept of the game, swap roles to help your child understand how to make guesses based on what they already know.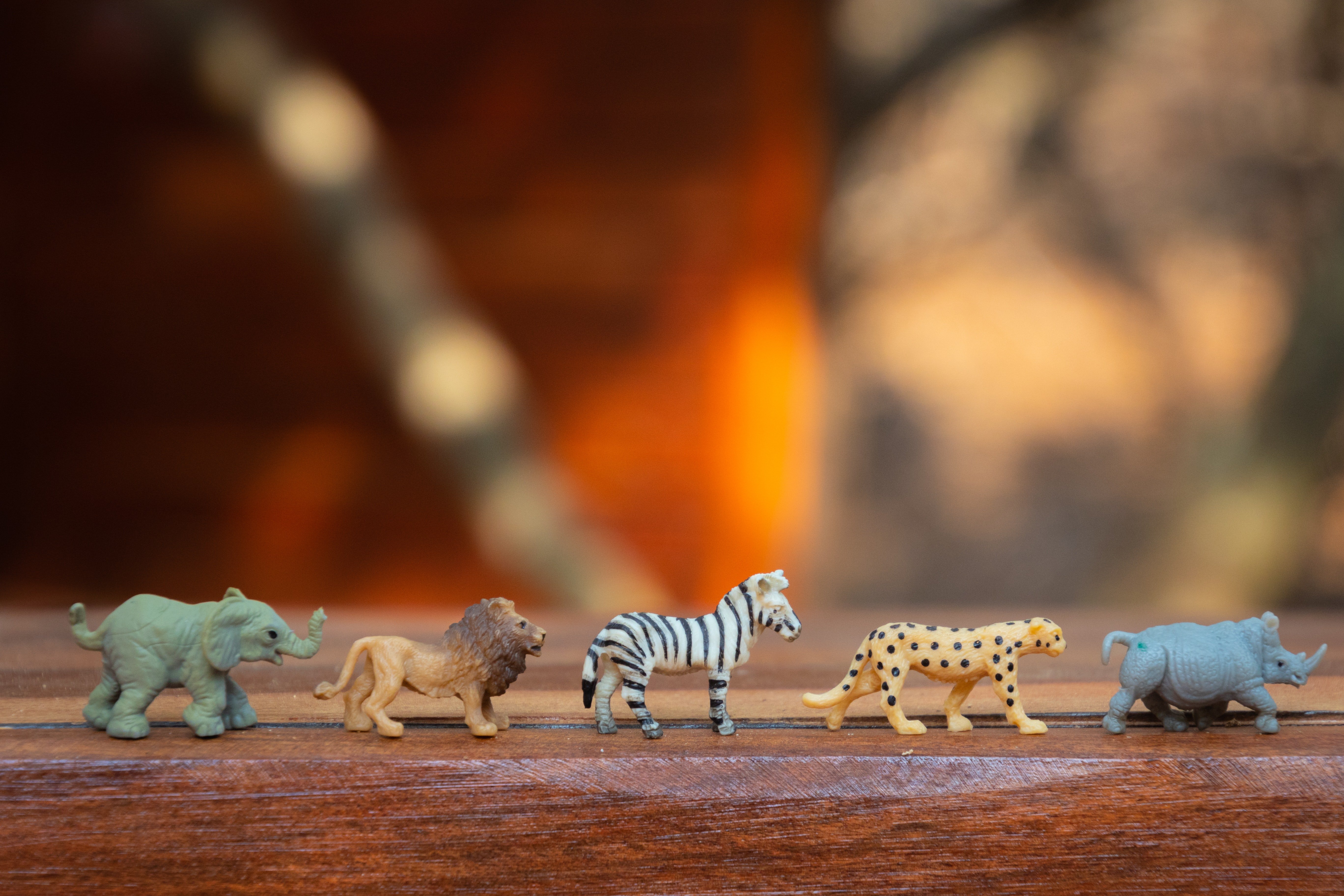 2. Make a Menu
Tap into your preschooler's love of food by compiling an extra special menu together.
Simply show your child some ingredients from the kitchen and ask them to come up with meal ideas.
Ask about which flavors they do and do not like, and if they create something delicious you could even consider giving it a try.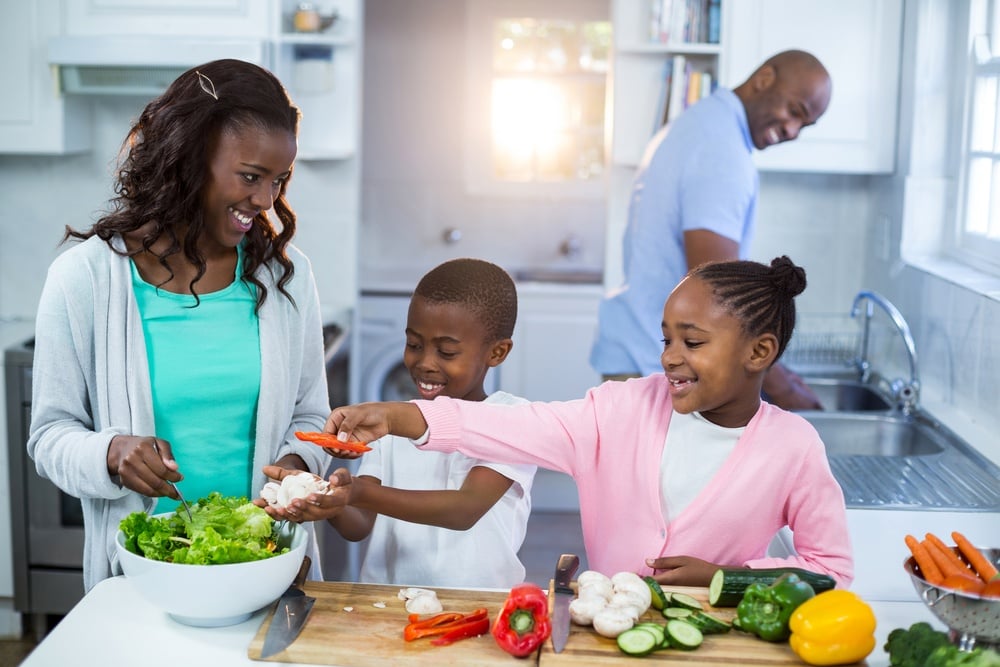 3. Food Tasting
One of the easiest ways to elicit opinions from a preschooler is by introducing them to new foods.
Just like adults, children form strong likes and dislikes so put out a selection of healthy foods with exciting tastes and textures and see what your little one thinks.
You could even let your child predict whether or not they will like a new food and ask them for reasons why.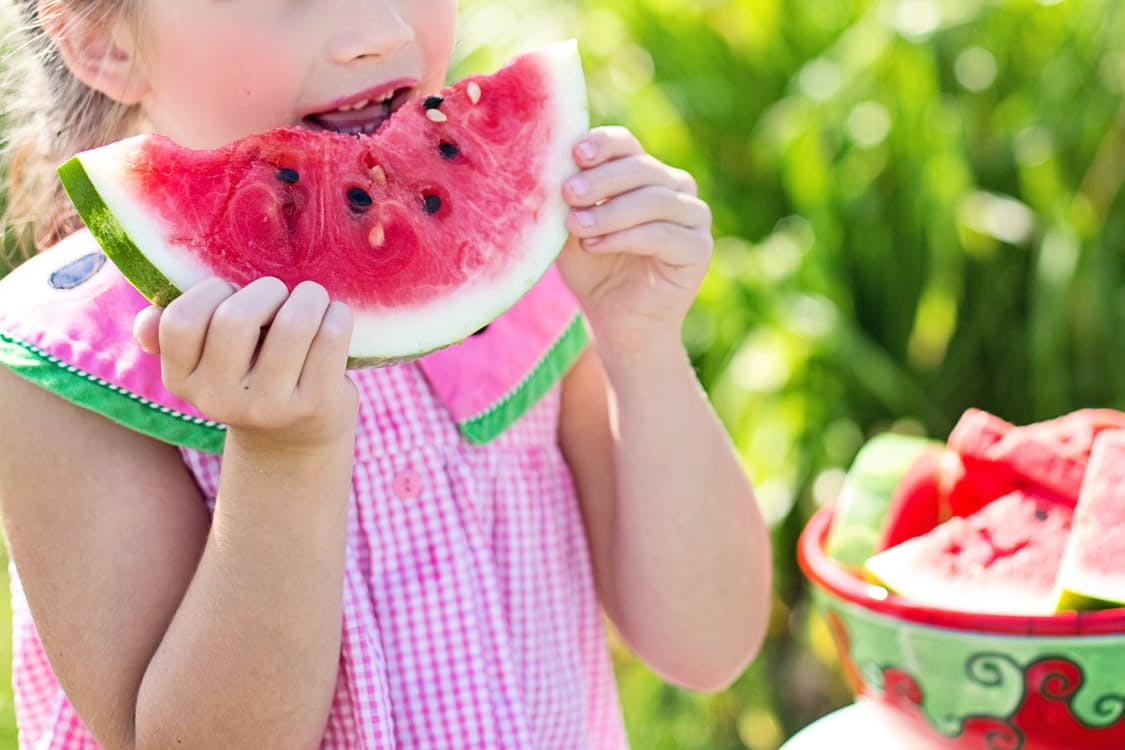 4. Browse the Family Photo Albums
Looking at photographs is an excellent way to ask your child questions that require a deeper level of thinking.
Most images have a story behind them so sit down with your preschooler and discuss what is happening in each picture.
Additionally, flicking through a photo album can give your preschooler a quick 'who is who' of family members and friends that can spark conversations that could lead to anywhere.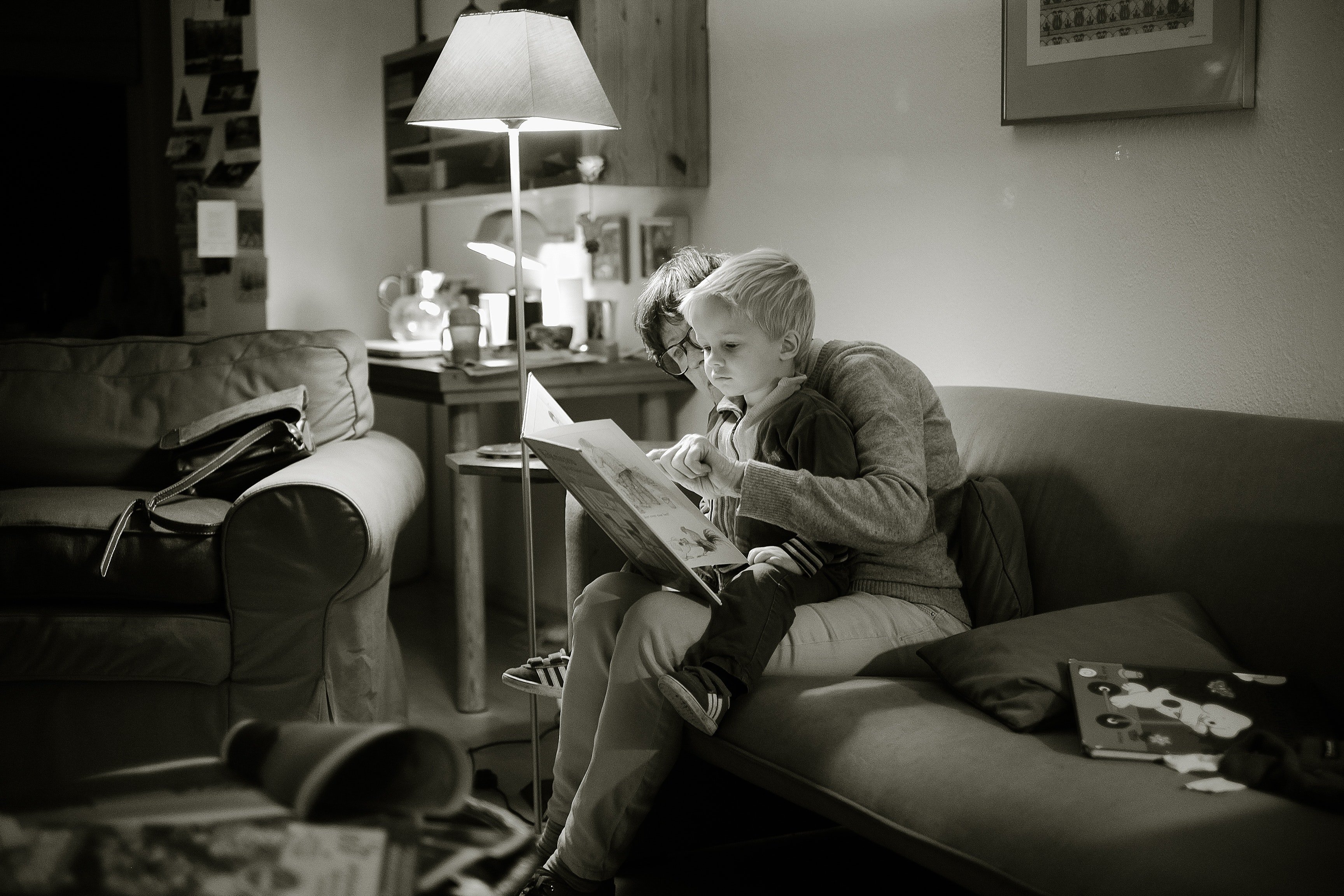 The STEAM Connection
Ultimately, it is no secret that the world as we know it is changing.
The workplace of the future demands new skills from learners that require active thinkers.
STEAM focused lessons prompt preschoolers to systemically work through problems and apply information about science, technology, engineering, the arts, and math to figure out solutions.
Above all, enrolling your child at a Kids Konnect preschool gives them the opportunity to be innovative by providing a joyful environment and classroom experiences that are conducive to learning.
Heading out on a play date with your preschooler some time soon? Check out our blog post for 9 quick and easy STEAM play date ideas.