9 Quick and Easy STEAM Play Date Ideas for Preschoolers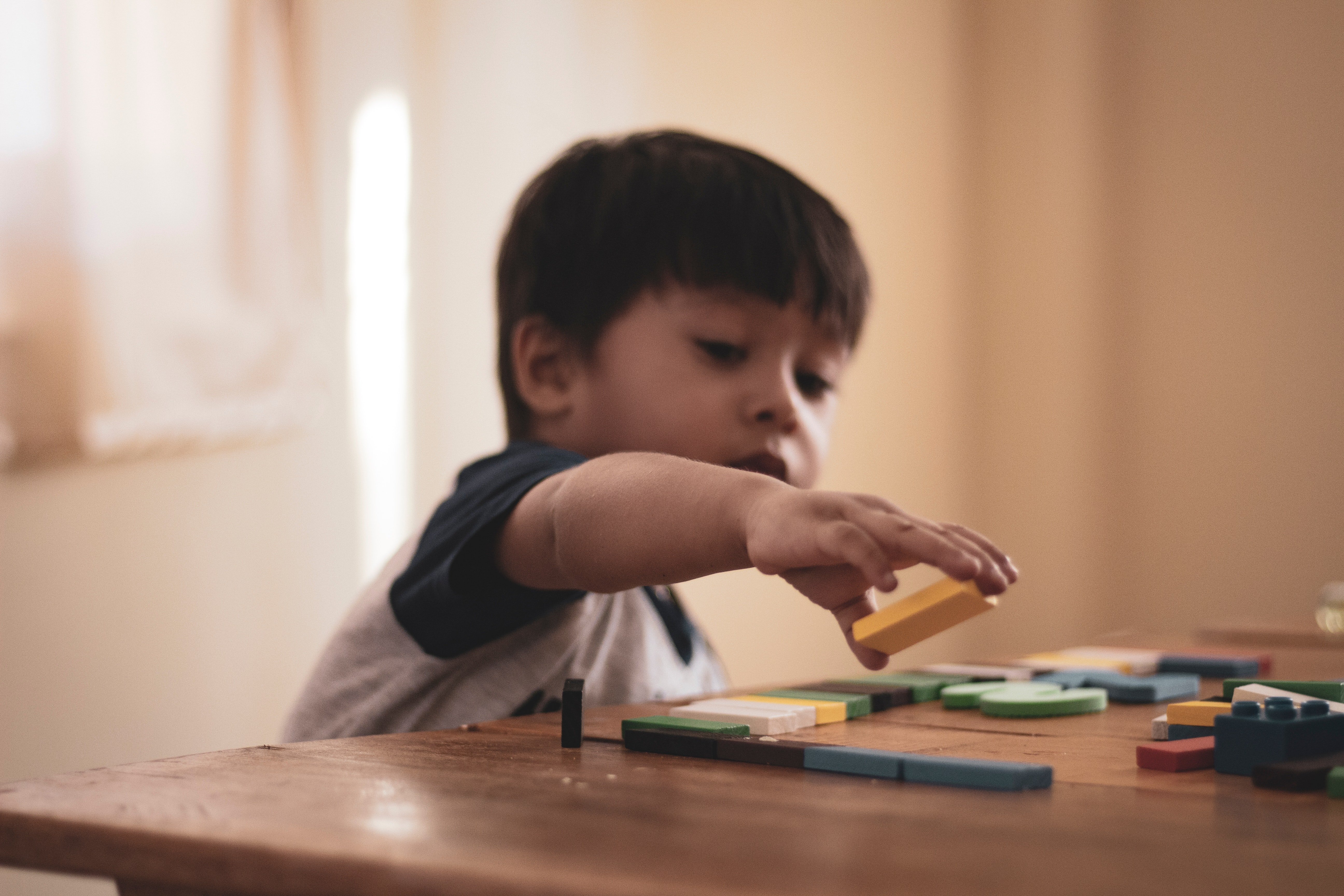 Play dates are a great way for your preschooler to learn and bond with other children.
By incorporating activities that introduce basic elements of science, technology, engineering, art and math, your child can begin to develop valuable skills and abilities that can boost their understanding of critical thinking, literacy, and innovative potential.
Effective STEAM activities can generate a buzz, and encourage children to take an interest in the world around them as well as their preschool lessons.
However, not all parents understand how to set up engaging STEAM activities that children enjoy.
Let's discover 9 quick and easy STEAM play date ideas that can give your child a fun and educational boost.
1. Get Growing
Show your child how amazing germination can be by planting some cress seeds together. Simply sprinkle some cress seeds on a damp cotton ball, leave for 24 hours and watch as the seeds begin to sprout.
Gardening activities teach children about motor skills, healthy eating, as well as foundational scientific concepts. Take a look at our blog post filled with more gardening activities for preschoolers.
2. Trip to the Library
Books are an important educational tool that all preschoolers can use to further their knowledge and literacy skills. Pop along to your nearest library to pick up some age appropriate STEAM themed stories and non fiction books.
3. Bridge Building
Supply your preschoolers with some household objects and get them to see who can build the strongest bridge. Can anyone make a bridge strong enough to hold an egg?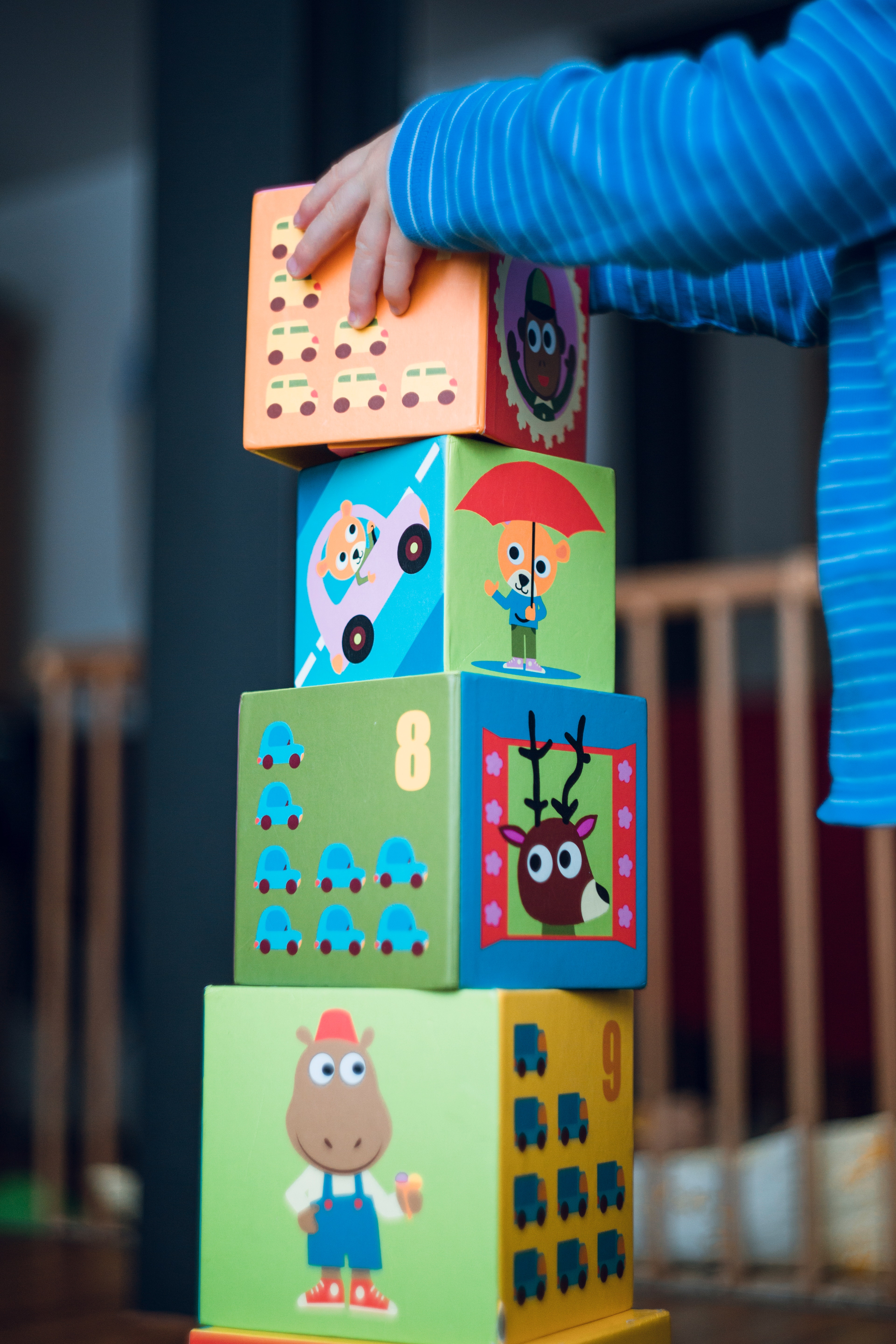 4. Paper Towel Rainbows
We love this colorful idea. Teach your child their colors by using paper towels, some jars, and food coloring. Click here to give it a try for yourself.
Activities that stimulate the senses are a useful resource for teaching children living with autism. For more sensory activities, check out our essential guide.
5. Abstract Candy Structures
Using dry spaghetti and soft candies, your child can build their very own tower, monument, or abstract art. Who can make their creation the tallest?
6. Build a Wonderful Winch
Cardboard tubes, pencils, and string can all be combined to make a hand crank winch. Building a simple machine is an excellent way to show children how things work.
7. Imaginary Drive In Movie Theatre
Turn laundry baskets and cardboard boxes into sports cars to create your very own drive in movie theatre in your living room. Don't forget your healthy snacks!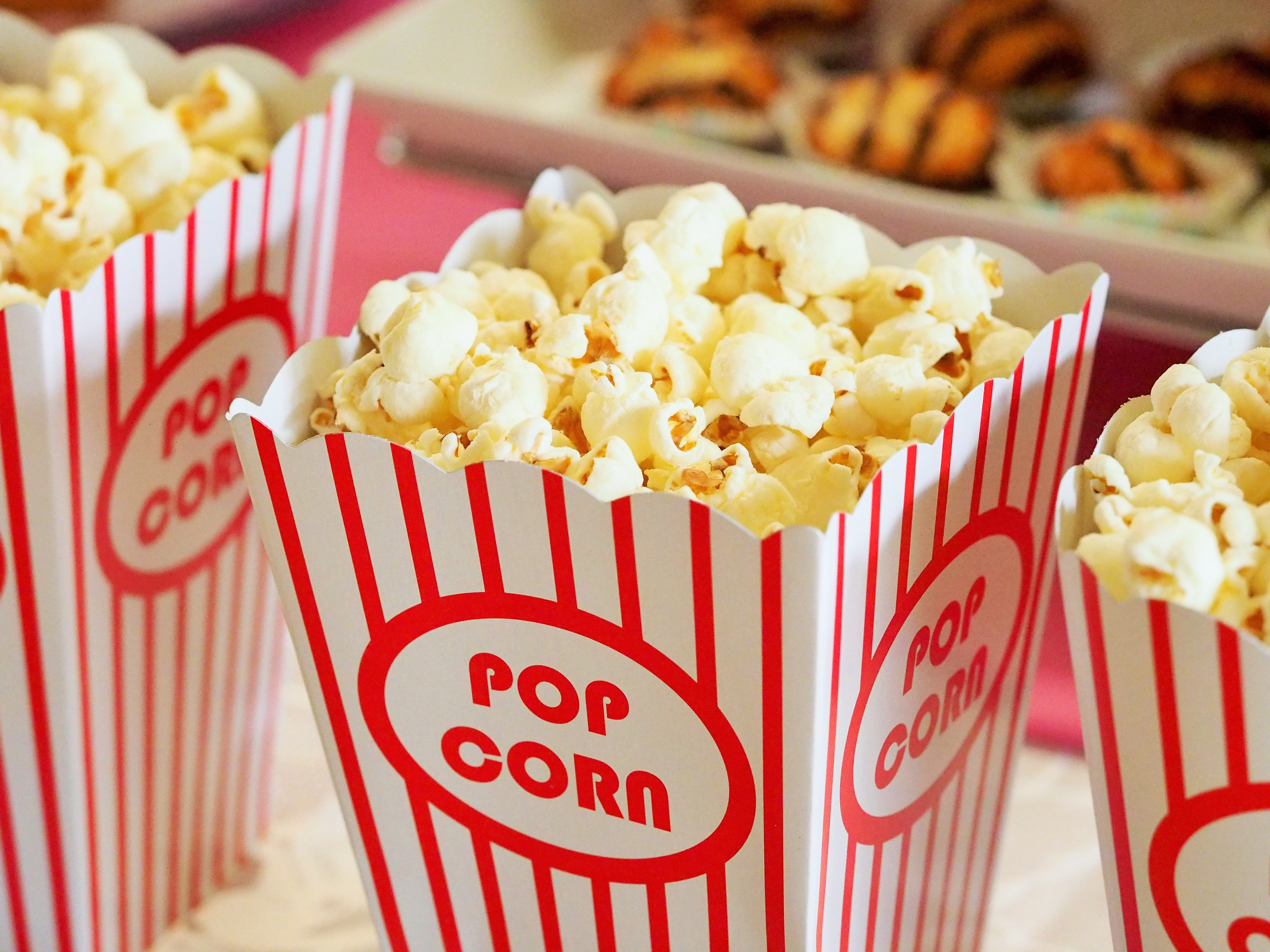 8. Coding Treasure Hunt
Show your preschoolers how to read a map by setting up a treasure hunt in your yard. Children can learn basic algorithms by following a map you have drawn and going back to the start if they make any mistakes.
Coding camps are a popular summer activity for children of all ages. For more information, our Kids Konnect guide to camps can help.
9. Story Sequences
Onto some cards, write out and include pictures of some basic plot points from one of your child's favorite stories. Mix them up and have your child put the story back into the correct order.
STEAM Play Dates Are All About Having Fun
Ultimately, it is no secret that, through play, preschoolers can learn useful STEAM skills and abilities that can see them through into their next developmental stages.
What are some of your favorite STEAM activities to try on play dates? Let us know in the comments below.
Did you know that introducing your child to music is an excellent way to provide STEAM learning opportunities that can pave the way for vocabulary building and math comprehension?
Read our last blog post to find 3 music themed activities for your preschooler.