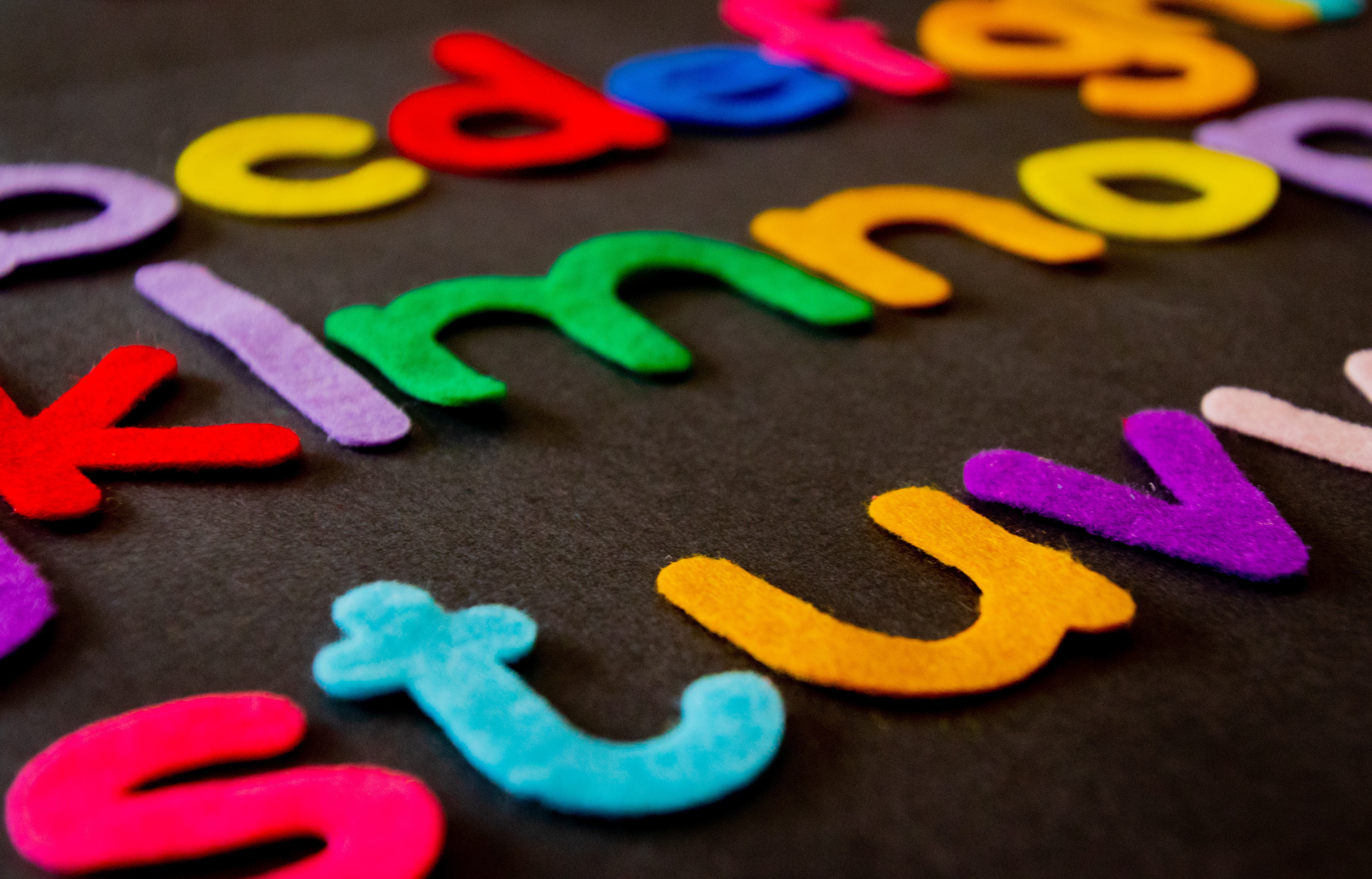 The following information is not meant to diagnose or treat and should not take the place of personal consultation, as appropriate, with a qualified healthcare professional.
See your doctor if you notice any of the signs and symptoms of ASD in your child, or if you're concerned about your child's development. It can also be helpful to discuss your concerns with your child's nursery or school.
Autism, or Autistic Spectrum Disorder (ASD), refers to a range of developmental conditions that affect how an individual perceives the world and interacts with others.
To learn more about identifying autism in preschool children, take a look at our Kids Konnect guide by clicking here.
This article is going to be a brief introduction to speech therapy.
Speech Therapy
No two children living with Autism are the same, so as a result, neither are the treatments.
At our Kids Konnect preschools in San Mateo, Oakland, Pacifica, and San Leandro we have a variety of resources and approaches available to teaching children with Autism.
Finding the right approach to help your child understand the world around them can often be a journey of trial and error, but one treatment that can help children who experience difficulties with talking and non-verbal communication is speech therapy.
Speech therapy is an AAC (alternative augmented communication) therapy for children with Autism.
Children living with autism sometimes find using pictures or technology to communicate is more effective than speaking.
What Does Speech Therapy Involve?
Speech therapy involves addressing challenges with language and communication.
AAC therapies can help a preschool child to improve their verbal, non-verbal and social communication by encouraging communication in useful and functional ways.
Children living with autism can experience several communication and speech related challenges.
For instance, some children on the autism spectrum are not able to talk, whereas others love speaking, but have difficulty holding conversations and understanding nonverbal cues such as body language and facial expressions.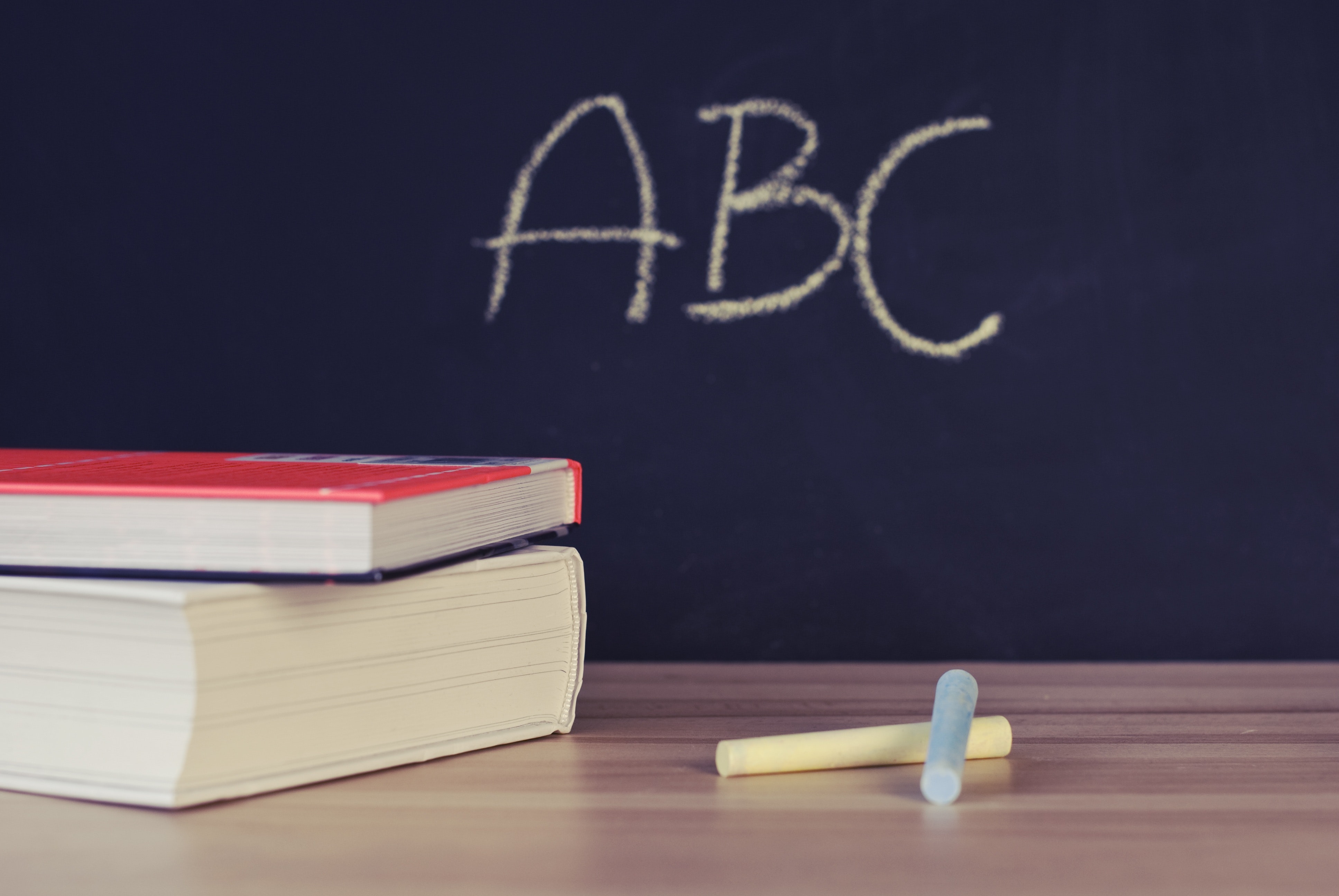 So, How Do Speech Therapy Sessions Work?
Speech therapy sessions typically begin with an evaluation by a speech-language pathologist (SLP).
Based on the child's communicative strengths and challenges, goals are then established.
During speech therapy, the child and SLP will work on skills to improve the child's communicative abilities.
This can include some of the following activities:
Completing exercises that strengthen muscles in the mouth, jaw and neck
Working on speech sounds
Matching emotions to facial expressions
Decoding body language
iPads and various other types of technology can also be used to enhance the learning experience.
Some children even find that sign language enables them to better express their thoughts and feelings.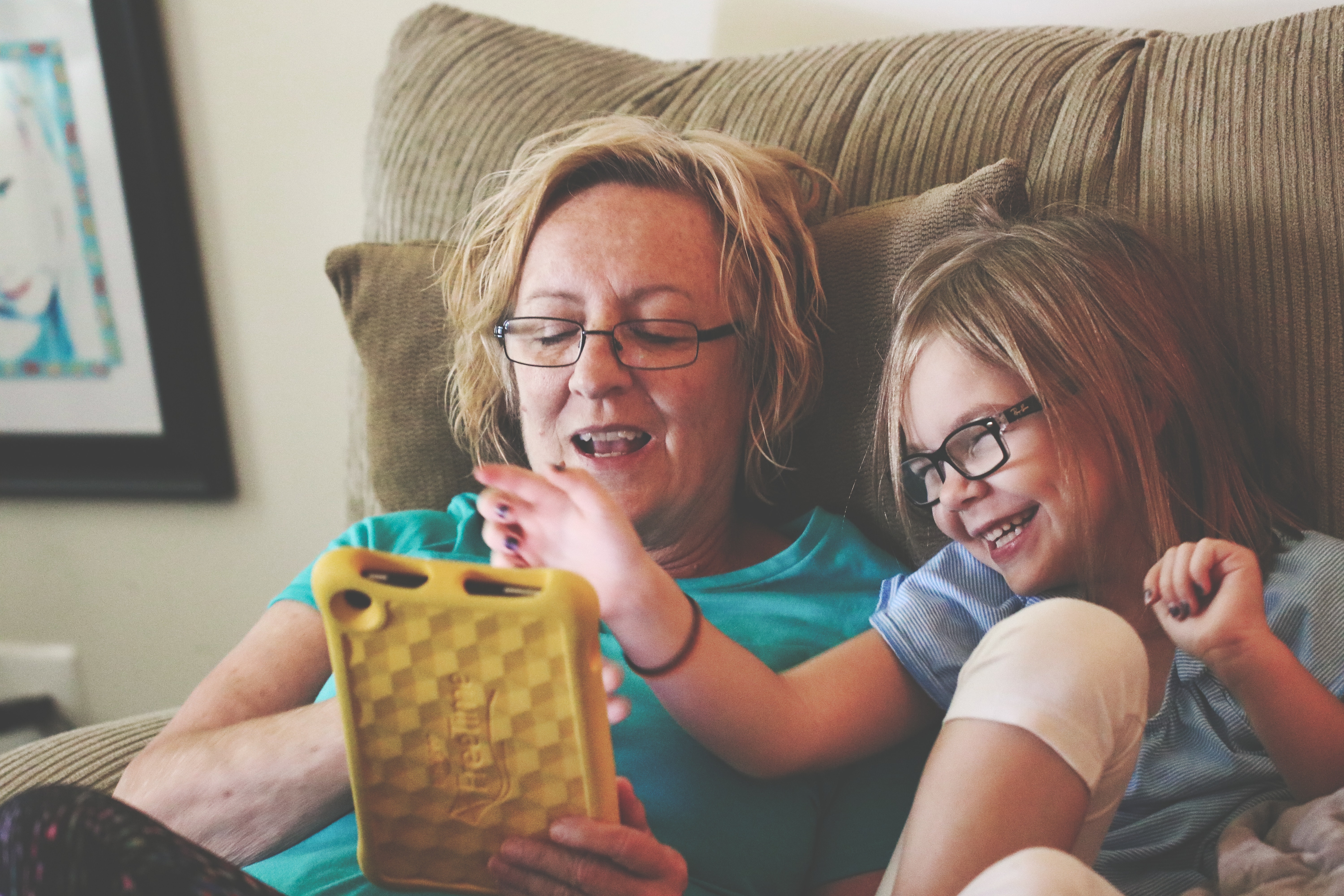 Can Speech Therapy Be Incorporated Into the Preschool Day?
In a preschool setting, speech therapy can be used to encourage inclusion with typically developing peers.
For example, by participating in games that involves taking turns such as tennis, children living with Autism can practice taking turns in conversation.
Furthermore, shared attention activities such as playing with blocks, sensory toys, and games like I Spy can all improve a child's sense of perspectives.
Role-playing games such as playing house also present fantastic opportunities to develop age-appropriate language skills.
Familiarising children with routines through play can boost a child's confidence in communicating with their peers.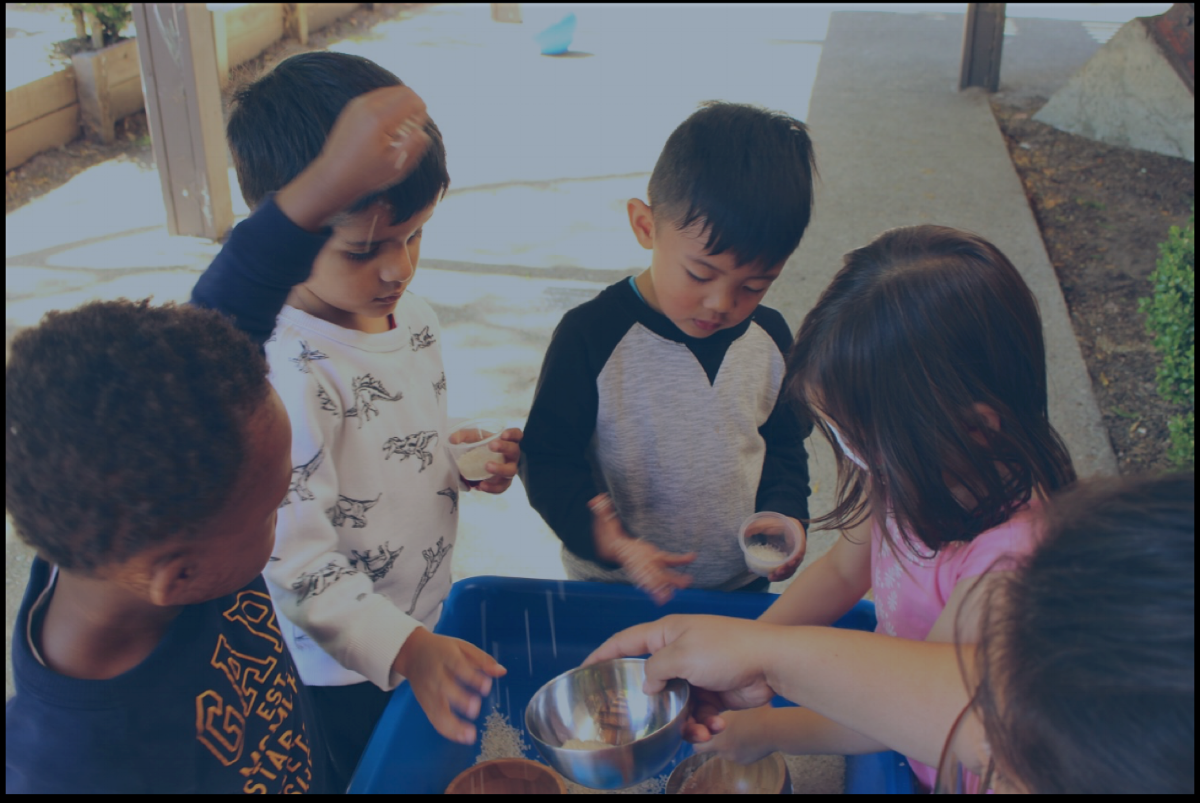 How Can I Get Speech Therapy for My Child?
Some children living with Autism receive speech therapy automatically via their Early Intervention program.
Early intervention is offered in each state to children under 3 years who are not developing at the same rate as their peers.
These services are means tested based on your family income.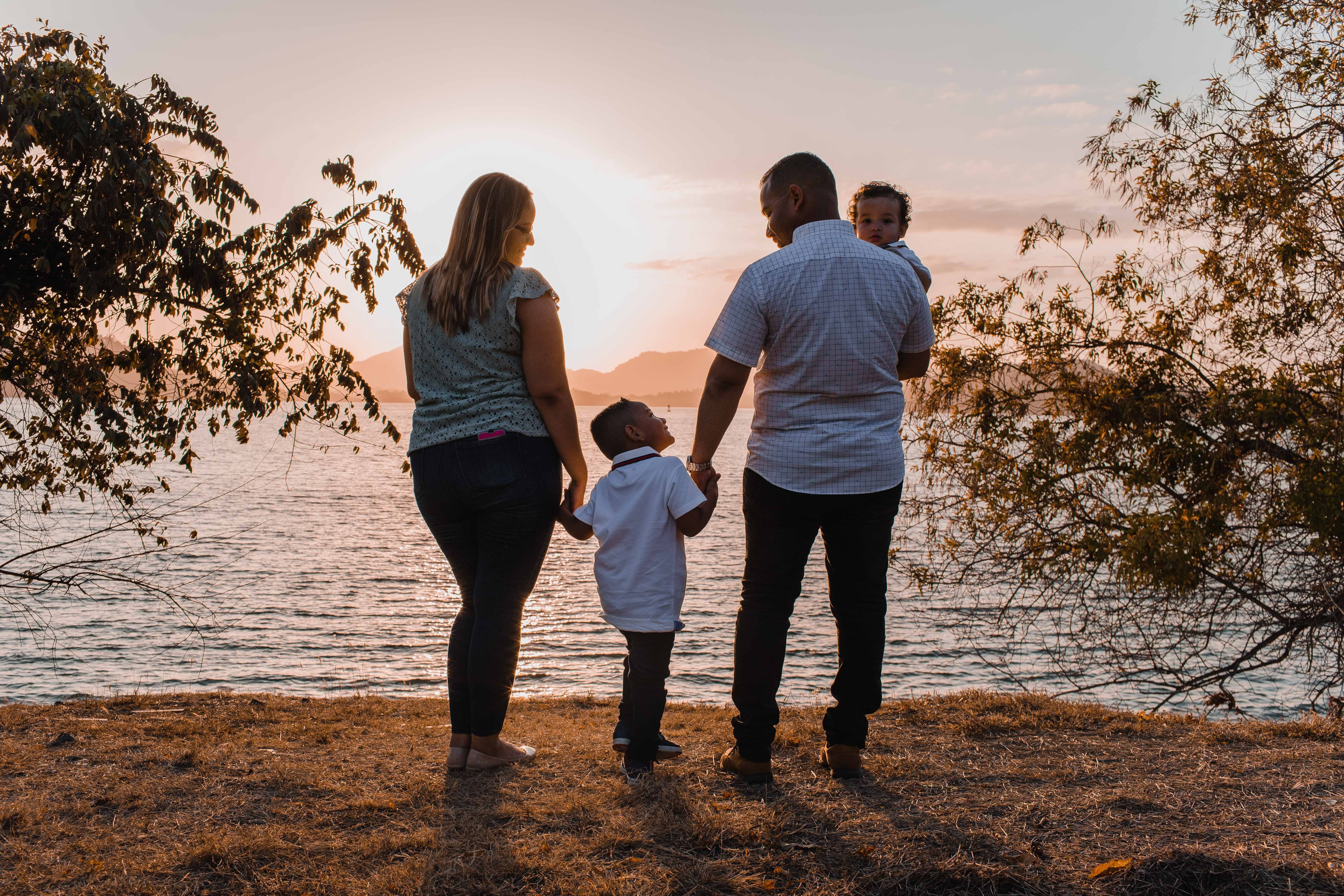 Speech Therapy Helps Children Living With Autism to Communicate Effectively
Ultimately, speech therapy is just one of the many possible treatments available for children living with Autism.
If speech therapy is not already being offered to your child and sounds like something that would interest you, then speak to your doctor.
To learn more about the history of speech therapy, as well as the milestones it can help your child to reach, check out this guide from Autism advocacy organization, Autism Speaks.
Want to discover more about treatments for children living with autism? Check out our Kids Konnect guide to Floortime therapy to learn how preschools can incorporate autism therapies into the curriculum.