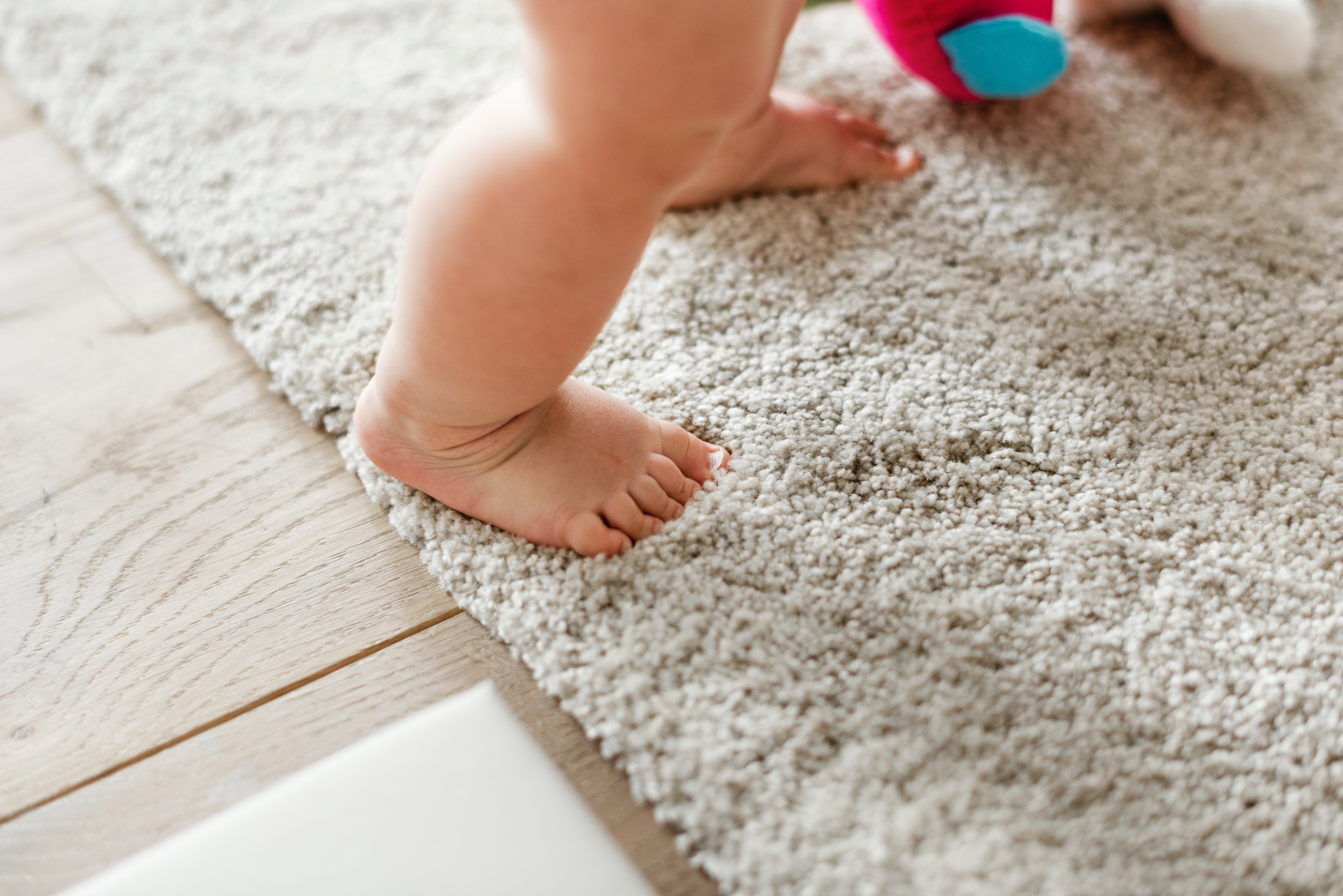 The following information is not meant to diagnose or treat and should not take the place of personal consultation, as appropriate, with a qualified healthcare professional.
See your doctor if you notice any of the signs and symptoms of ASD in your child, or if you're concerned about your child's development. It can also be helpful to discuss your concerns with your child's nursery or school.
Autism, or Autistic Spectrum Disorder (ASD), refers to a range of developmental conditions that affect how an individual perceives the world and interacts with others.
To learn more about identifying autism in preschool children, take a look at our Kids Konnect guide by clicking here.
The Floortime Method
No two children living with Autism are the same, so as a result, neither are the treatments.
At our Kids Konnect preschools in San Mateo, Oakland and Pacifica, we have a variety of resources and approaches available to teaching children with Autism.
Finding the right approach to help your child understand the world around them can often be a journey of trial and error, but one treatment that often makes headlines around the world is Floortime.
Floortime is a relationship-based therapy for children with Autism.
Relationship-based therapies involve understanding the complexity and variability of the ways in which individuals develop and relate to one another within particular social contexts.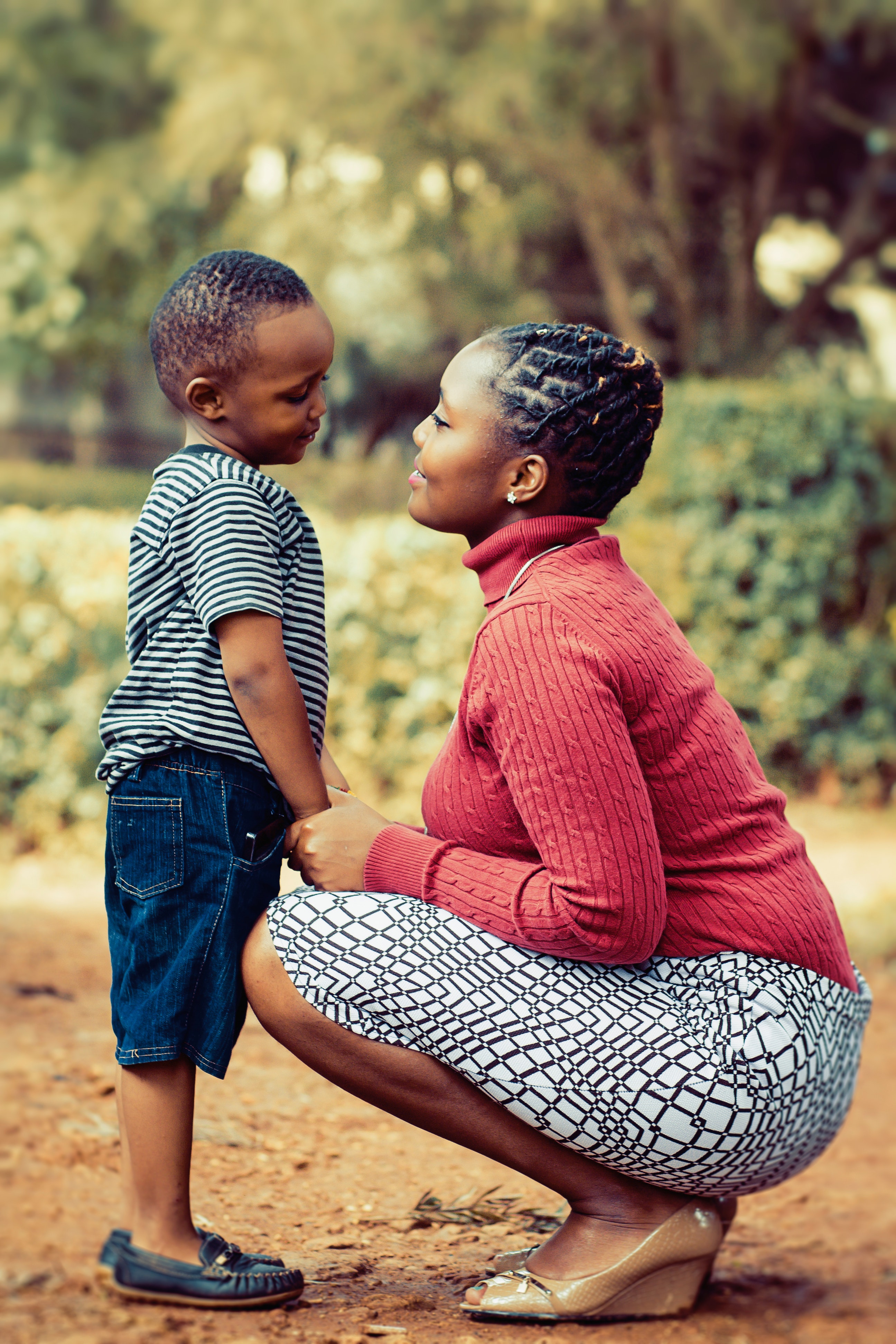 What Does Floortime Therapy Involve?
The Floortime treatment is named as such because it involves the parent or caregiver interacting with the child at their level.
Typically, this involves parents or caregivers and children playing with toys on the floor.
One underlying aim behind the Floortime approach is to engage the child through activities that they enjoy, such as games and imaginative play.
This article is going to be a brief introduction to Floortime.
We'll be discussing how Floortime can be used to help children with Autism to develop social skills.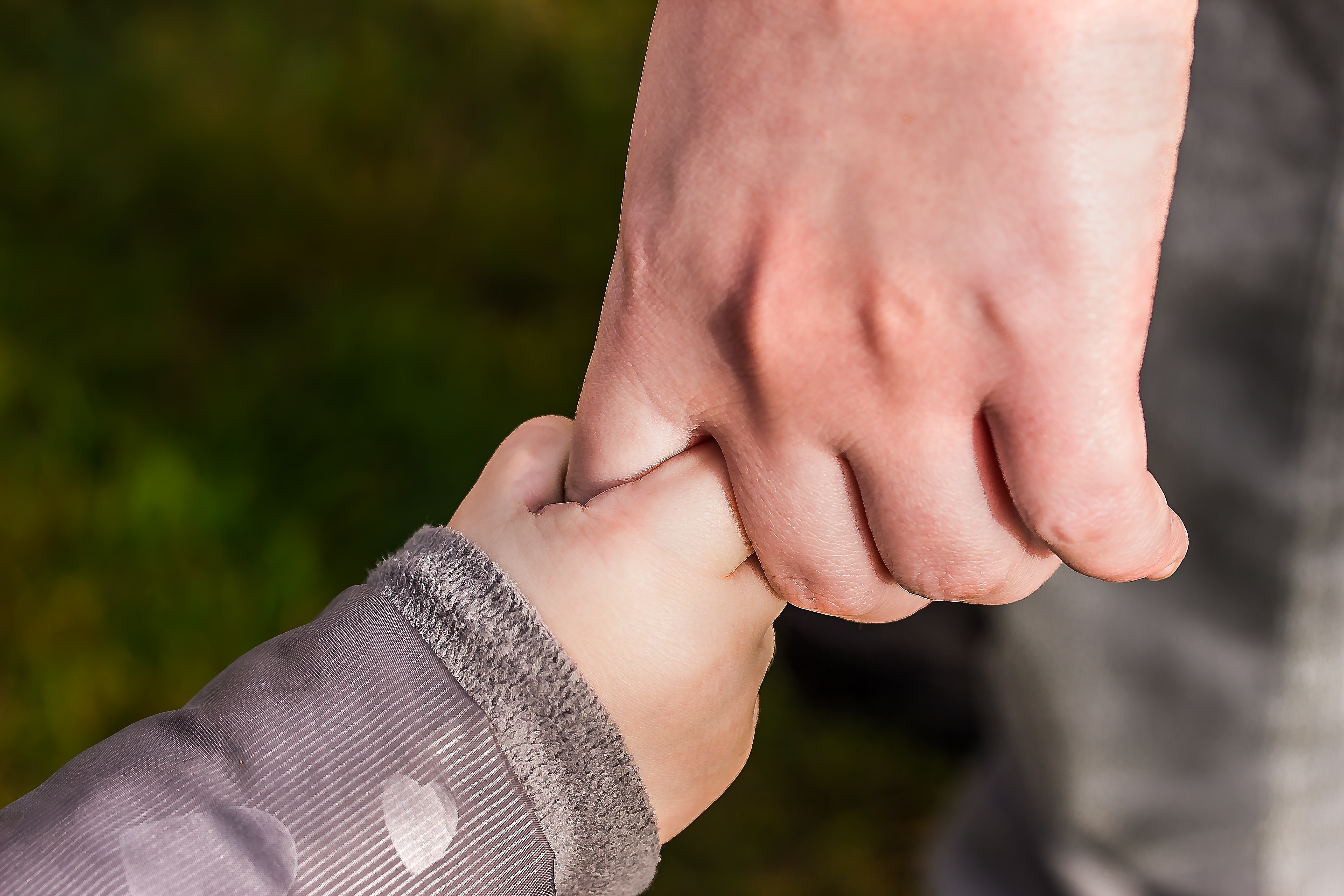 So, How Does Floortime Therapy Work?
Floortime sessions usually take place in a location where open-ended play and interaction is possible.
This can be in a therapist's office, a playground or even the family living room.
Sessions tend to be on a one to one basis and, alongside the child undergoing treatment, involve parents, caregivers, therapists, and older siblings.
The adult must try to engage the child in back and forth play – this is more formally known as 'opening and closing circles of communication' – and the very first step is to focus the child's attention on something other than their own self.
The therapy therefore intends to encourage the child to build foundations for shared attention, abstract, logical thinking and problem solving.
In a preschool setting, Floortime can be used to encourage inclusion with typically developing peers.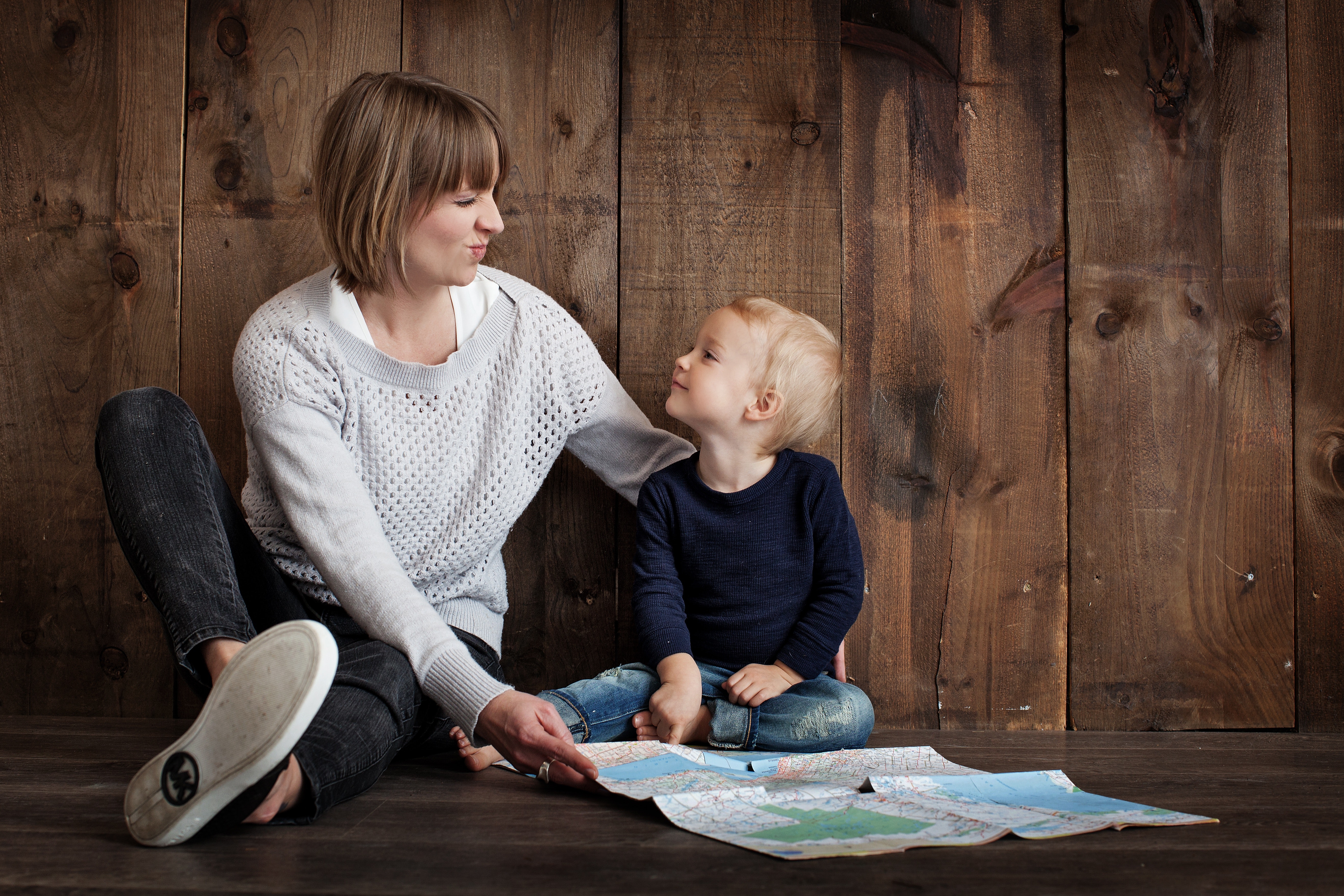 Give Me an Example…
If a child enjoys sorting toy trains into an order, the adult might try to do the same.
Over time, the adult might theb add language to the activity as a way of getting the child to respond and interact.
As the child develops, adults must match the strategies they use to the child's growing interests to encourage higher levels of interaction.
This could include engaging with toy cars or other topics that are of interest to the child.
Furthermore, one benefit of Floortime therapy is that it can easily be used by families at home in their day-to-day lives.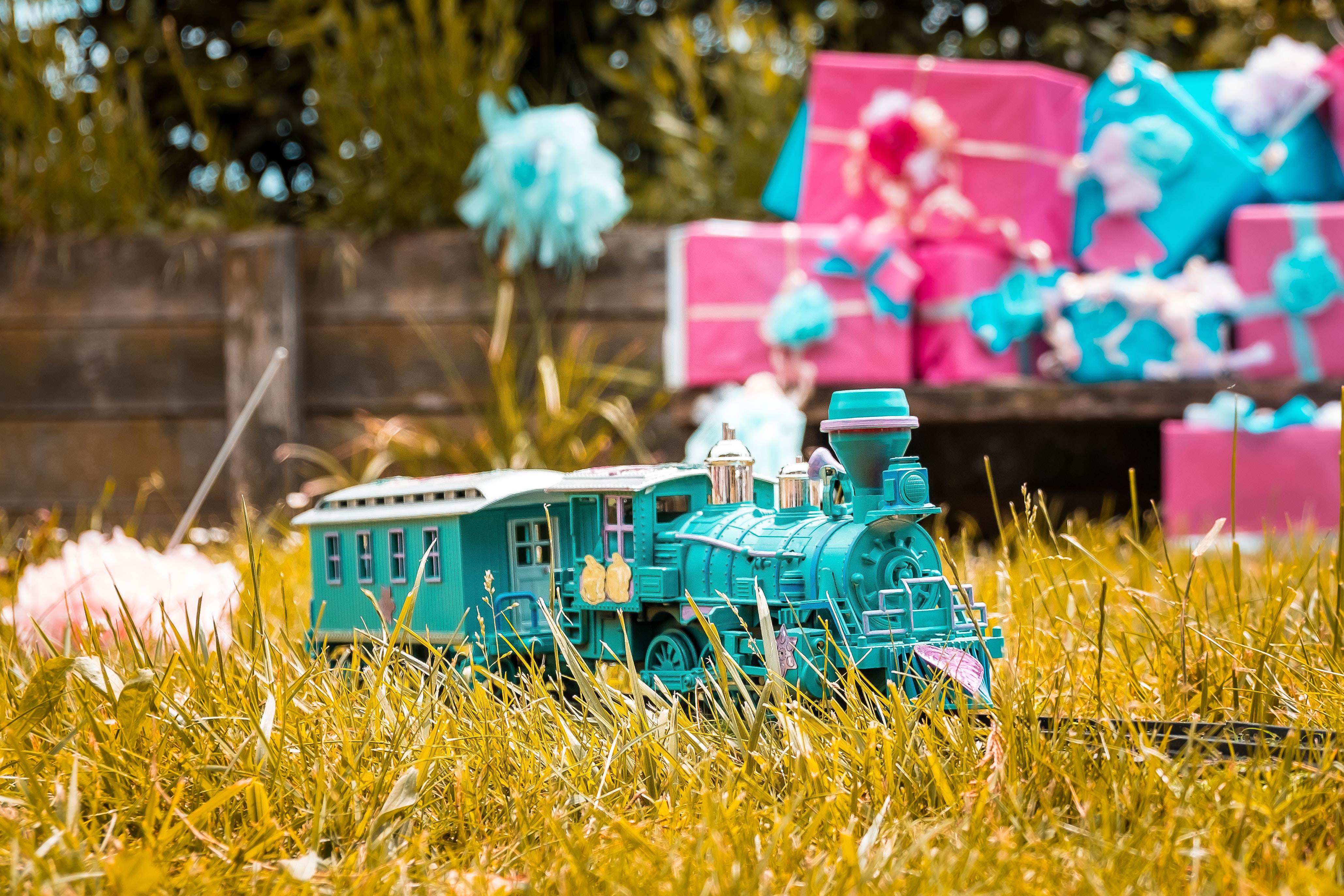 How Can I Get Floortime Therapy for My Child?
Some children living with Autism receive Floortime automatically via their Early Intervention program.
Early intervention is offered in each state to children under 3 years who are not developing at the same rate as their peers.
These services are means tested based on your family income.
Floortime Can Help Children With Autism to Interact With Their Peers
Ultimately, Floortime is just one of the many possible treatments available for children living with Autism.
If Floortime is not already being offered to your child and sounds like something that would interest you, then speak to your doctor.
To learn more about the history of Floortime, as well as the milestones it can help your child to reach, check out this guide from Autism advocacy organization, Autism Speaks.
For parents of children living with Autism, the challenges of the everyday world can, at times, be overwhelming.
While living with a child diagnosed with ASD means something different for each family, there are solutions to tailoring your parenting to your child's unique behavior.
Take a look at our blog post for five simple tips to help you raise your child in a safe and loving environment.