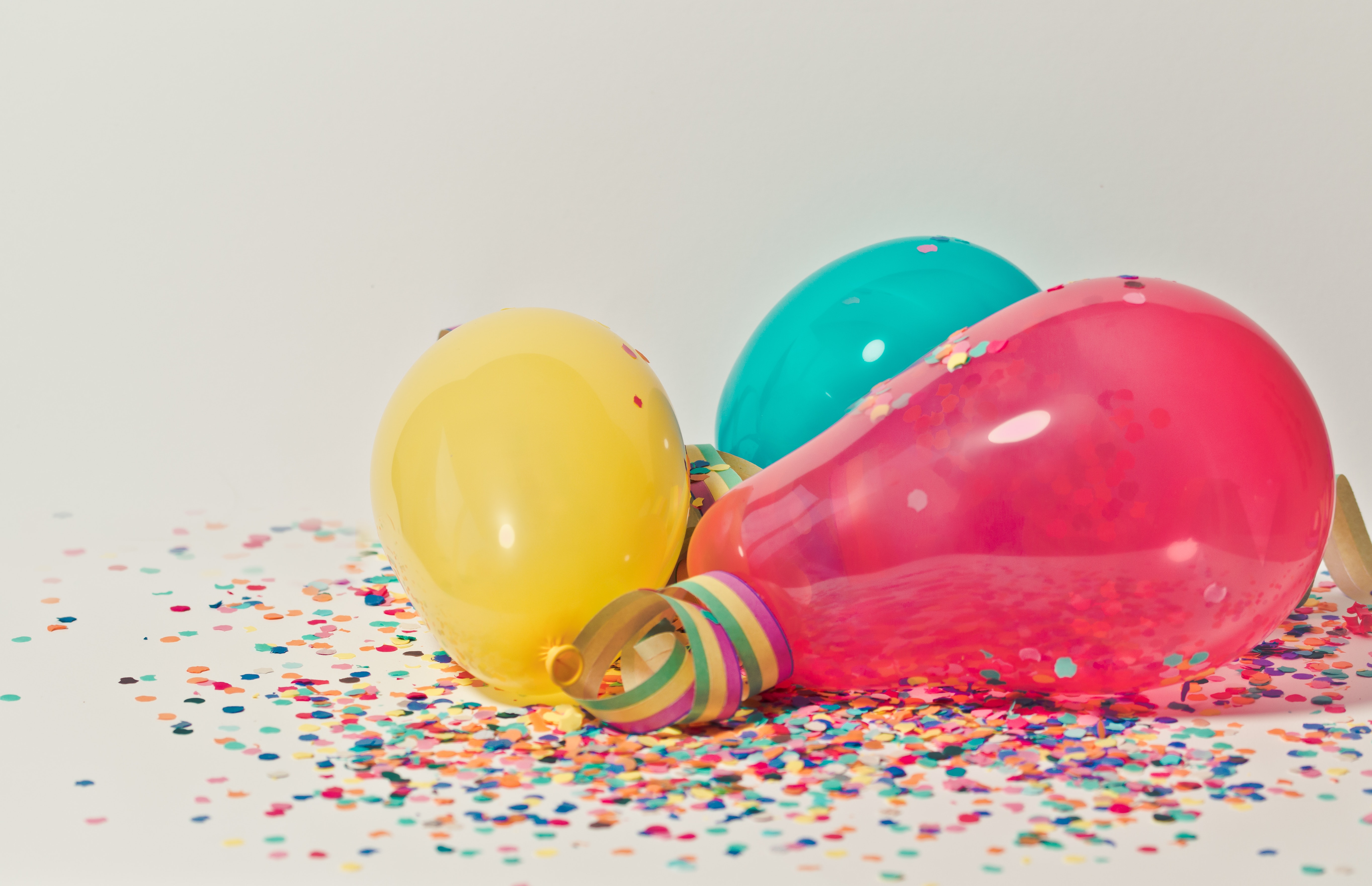 At Kids Konnect, we are committed to helping your child get the best possible start in life, and to that end, we're delighted to announce that our San Mateo and Pacifica preschools have been voted the best preschools on the Peninsula by readers of Bay Area Parent.
Up against other great preschool care providers in the area, the poll was incredibly close, but our Kids Konnect San Mateo and Pacifica sites ultimately came out on top.
Bay Area Parent is a print and online magazine that provides news and information for families living in the Bay Area. Most importantly for us, it keeps a tab on the best facilities in the community, so, whether you're interested in local activities, events or promotions, Bay Area Parent is a must-read.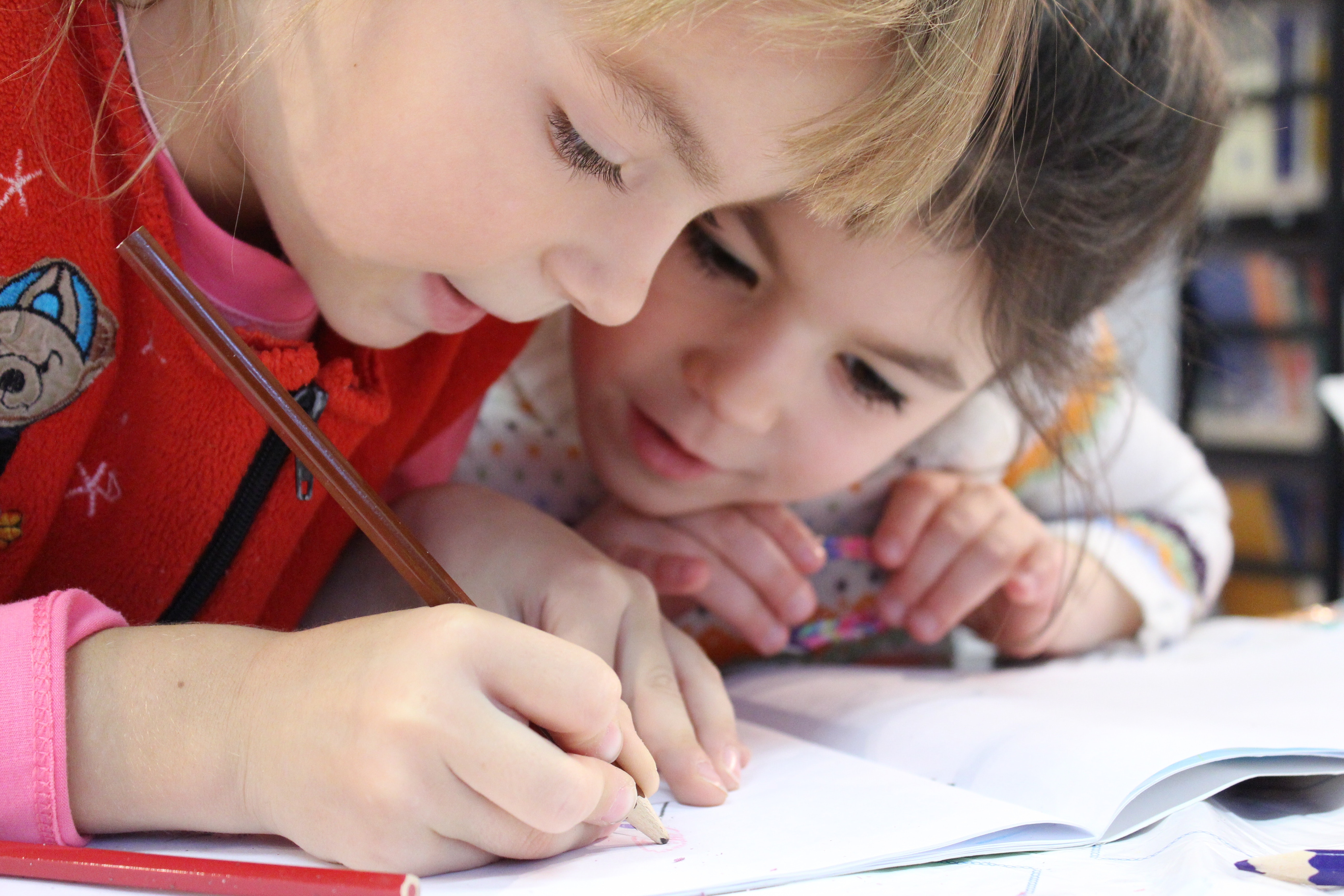 A typical day at a Kids Konnect preschool is packed with activities to keep your children active and having fun through learning. But none of this would be possible without our inspirational team members who prove that hard work brings incredible benefits. We take huge pride in our unique play based curriculum, convenient opening times and our qualified specialist teachers.
Being named as the best preschool providers in the Bay Area is important to us as it reflects the hard work put into our business – this achievement not only raises our profile but offers us the necessary acclaim needed in the fiercely competitive daycare industry.
Our Pacifica and San Mateo Site Supervisors, Ingrid Ho and Fieon Yu expressed their pride and gratitude for the awards and in a statement said: "A huge thank you to everyone who voted for Kids Konnect as their favorite preschool.
"It means the world to us that we've been voted as the best preschool on the Peninsula.
"We are so humbled by this and it makes us more determined than ever to support our families and the goals they have for their children."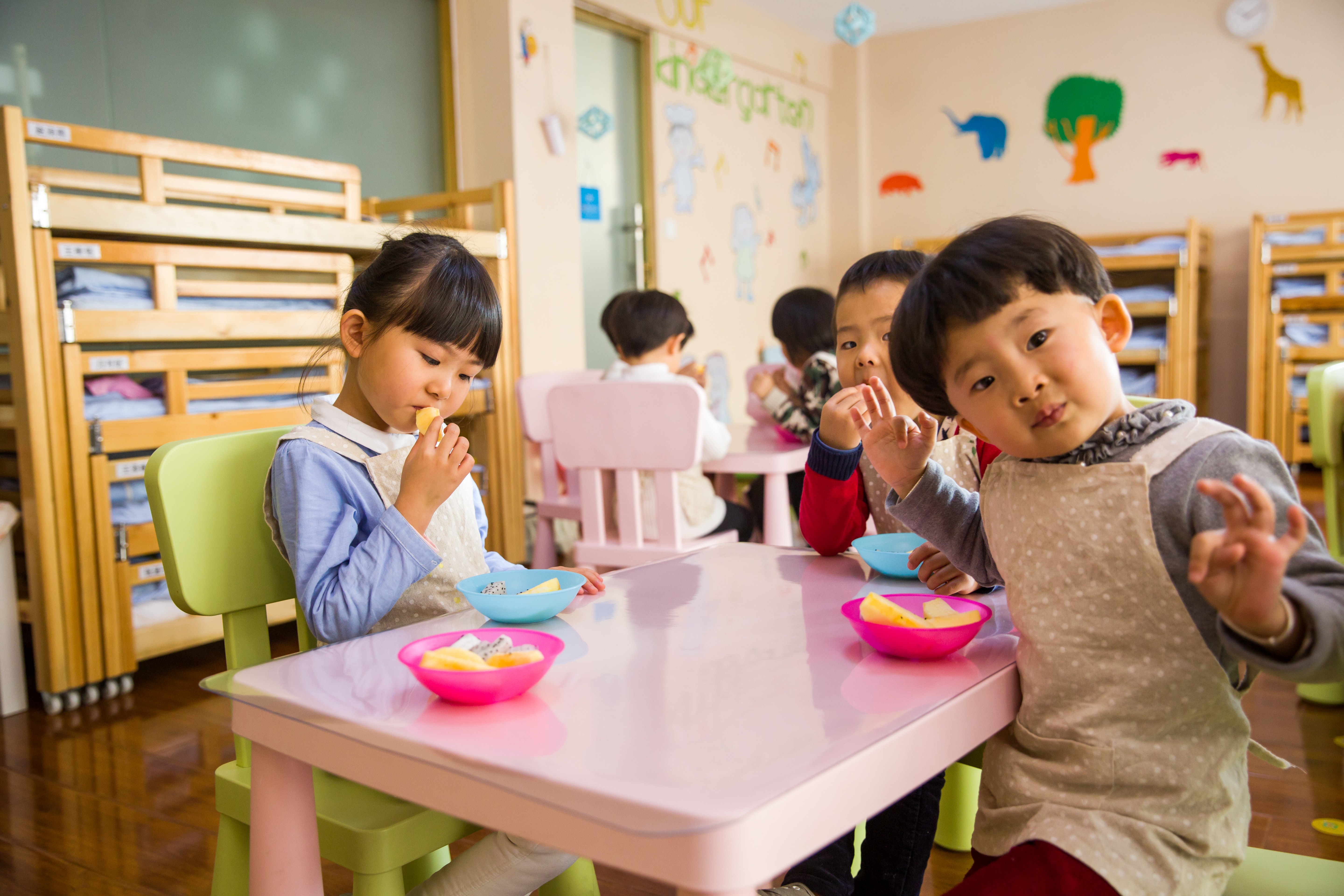 Want to find out more about our award winning preschools? To read about our San Mateo preschool click here and for our Pacifica preschool click here.