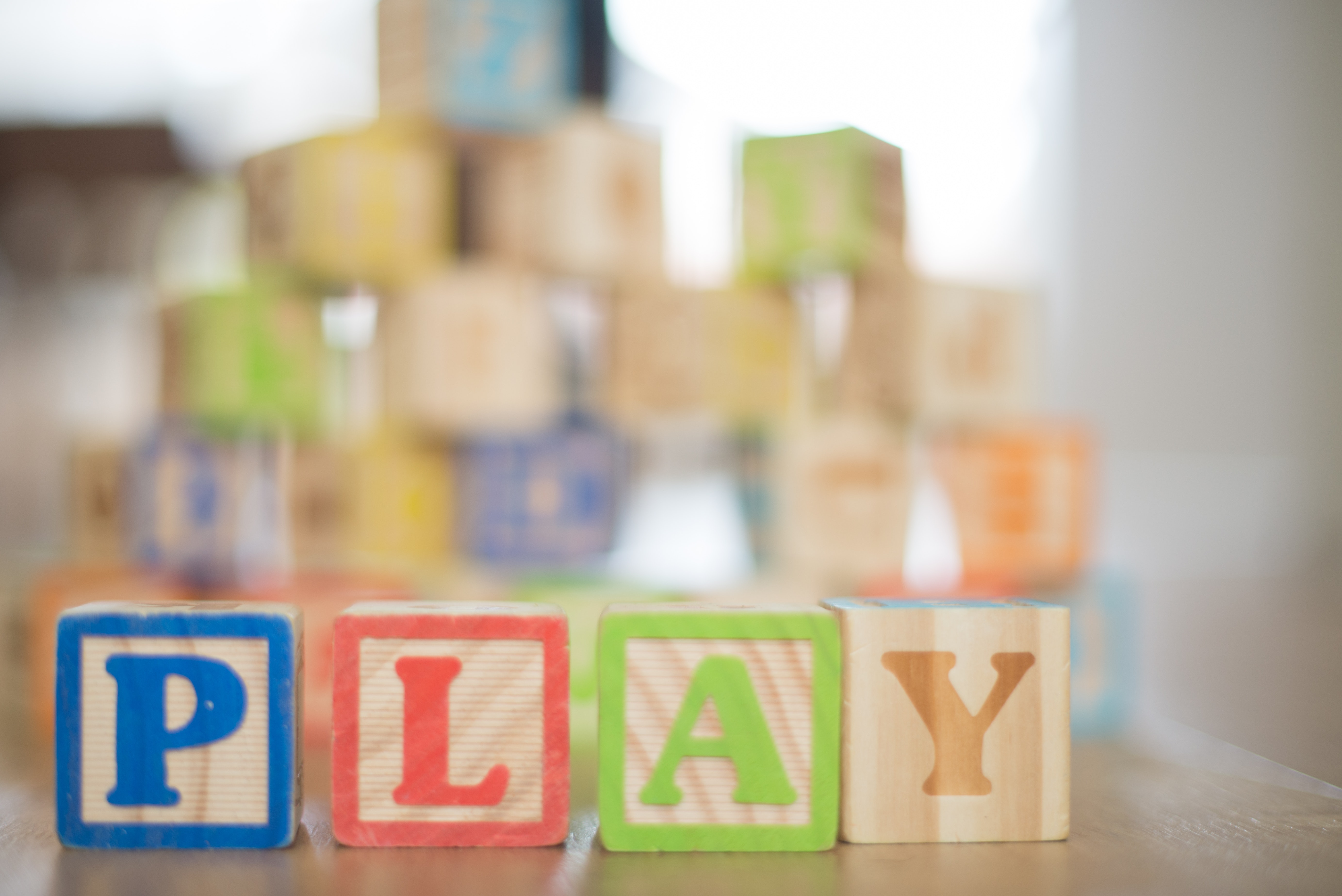 It's official, there's a new kid on the block in San Leandro this September...
Fueled by an ambition to make sure every young person gets the start in life they deserve, we are opening our fourth preschool and infant center in San Leandro in September 2019.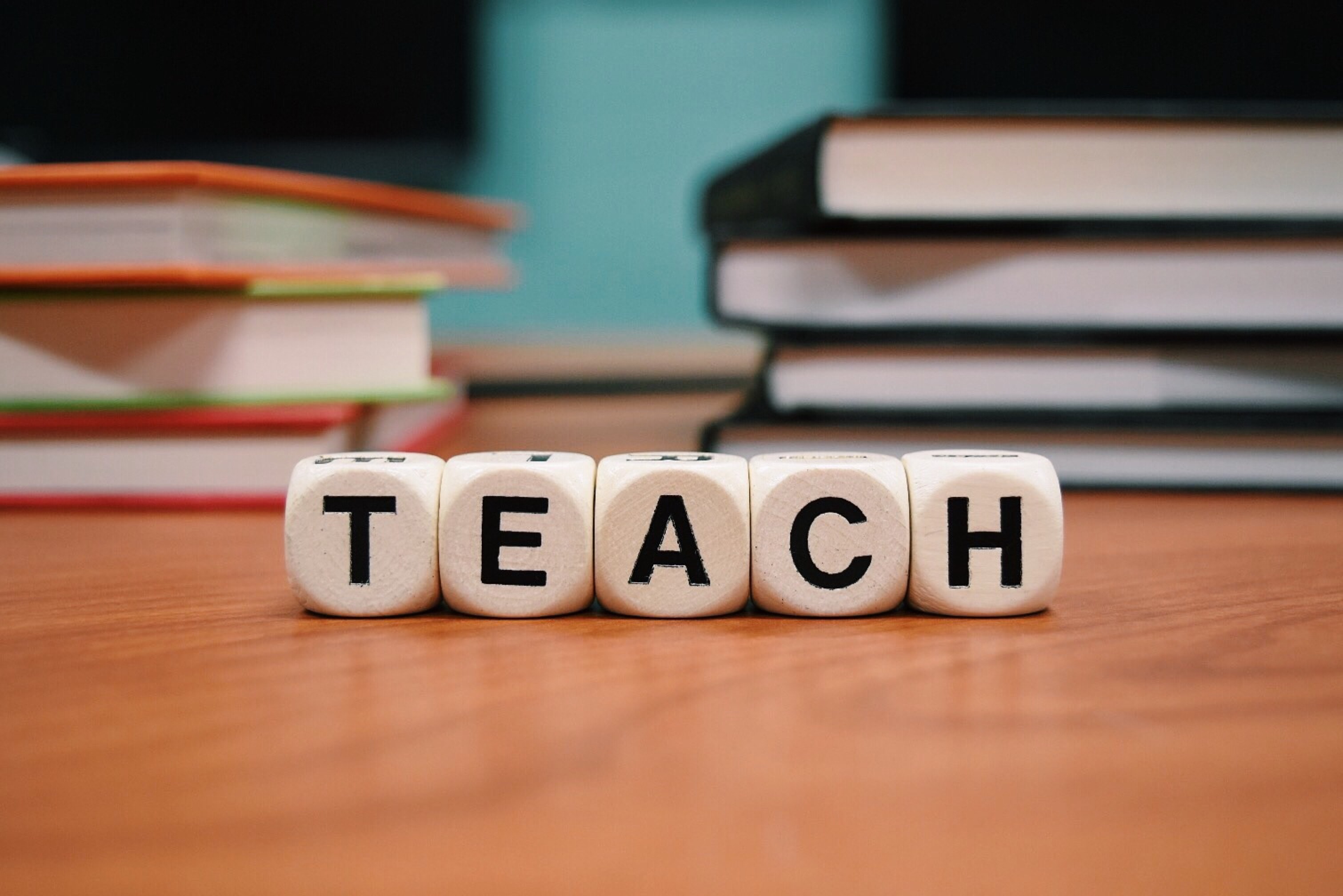 Our San Leandro site will offer children age 6 months to 5 years a stimulating environment to learn and develop through a
play-based curriculum
.
The center will be open every weekday from 7am-6pm.
From equipping children with an essential foundation in STEAM (science, technology, engineering, arts and math) subjects, to developing lifelong social skills, at a Kids Konnect preschool, they get this and so much more.
It's no secret that STEAM based learning prepares your child for the wider world and that's why these core subjects underlie our specially designed curriculum.
Speaking about our San Leandro opening, our Kids Konnect owner, Makinya Ward said: "Our mission will always be to meet the needs that are common to us all for our children.

We're better together and when we focus on what we want for our youngest learners, it all works."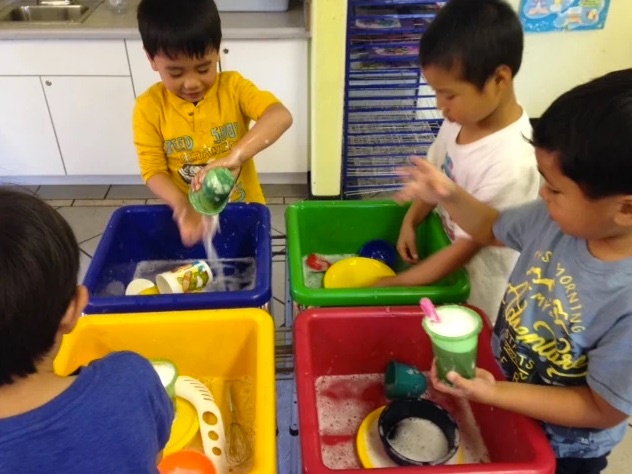 Additionally, across our Bay Area preschool sites, we practice intentional teaching. This means that we'll always try to use your child's interests to guide our curriculum.
So, whether your little one likes cars, music, or even dinosaurs, we'll tailor your child's lessons to make them as engaging and fun as possible.
We also provide lunches and snacks so your child can enjoy a healthy balanced diet that will give them the energy they need to keep playing from morning until noon.
At Kids Konnect we've created a safe and loving environment, where staff, parents and children feel supported.
To us, preschool is a place where staff and parents can unite to give children the best start to their school career, character foundation and social emotional development.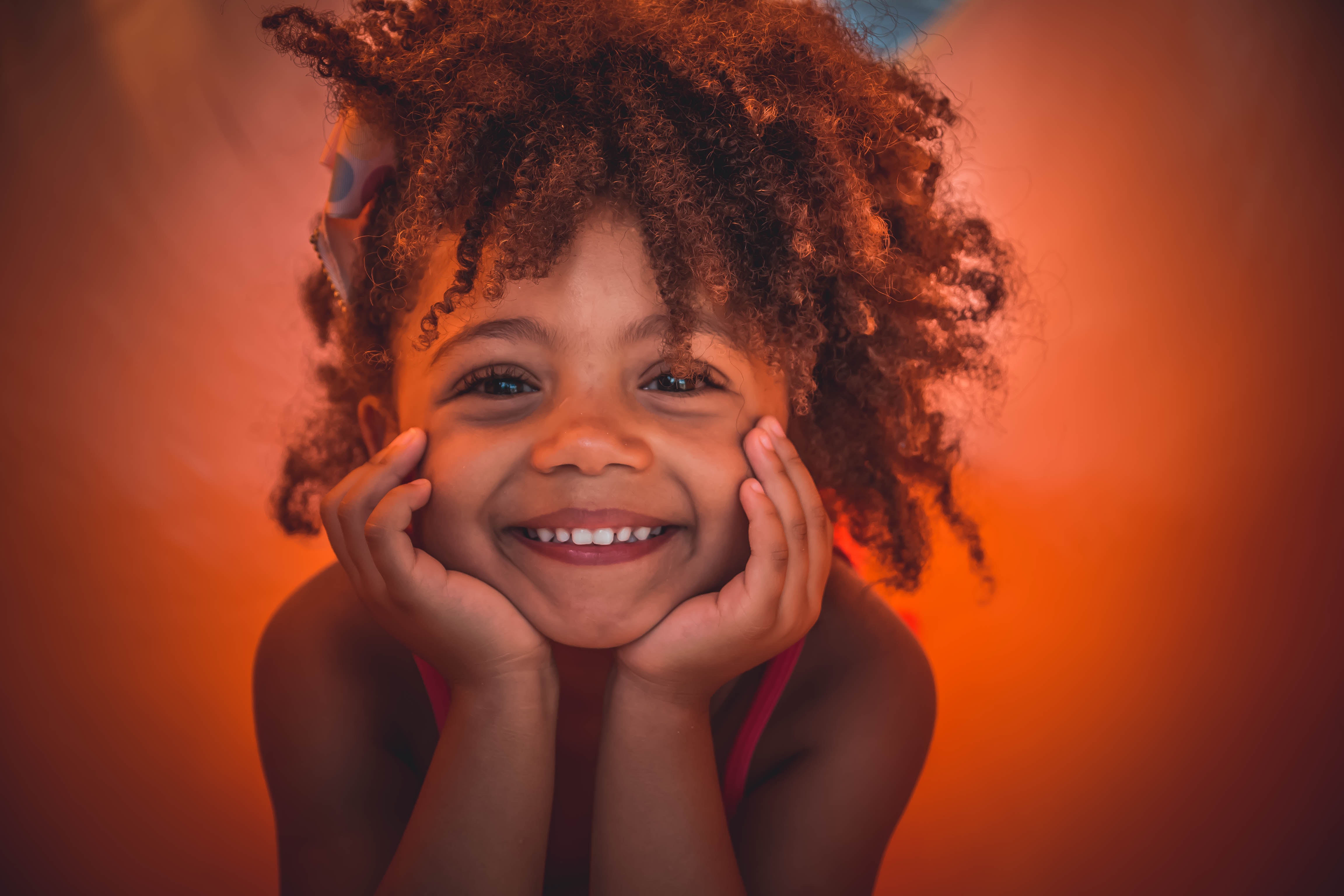 Furthermore, our highly qualified teachers have a strong commitment to ongoing learning and professional development.
Each teacher is screened and must meet, at minimum, the requirements set forth by the Community Care Licensing Division of San Mateo County and Alameda County.
They are also a fountain of knowledge - from parenting tips to child caring superpowers, we make sure they're equipped with game changing preschool solutions to help your child make their dreams come true.
Once enrolled, or if you have any questions before doing so, don't be afraid to speak to any of our staff, they'll be happy to help you in any way they can.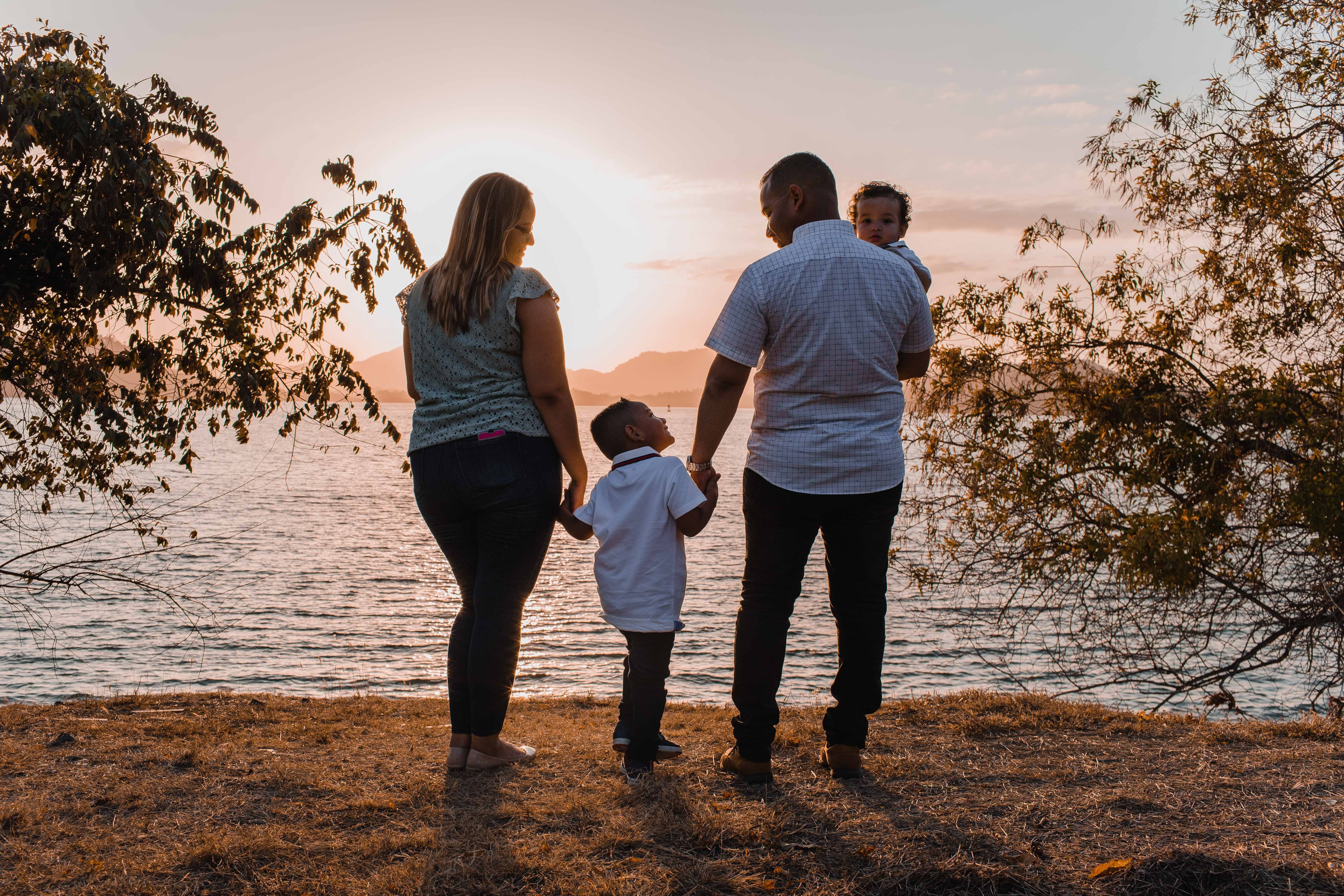 Ultimately, the sentiment that runs through Kids Konnect, is that preschool education should not only prepare children for kindergarten, but for the rest of their lives.
For San Leandro enrollment information and any further queries head to https://www.kids-konnect.com/san-leandro-preschool to register your interest.