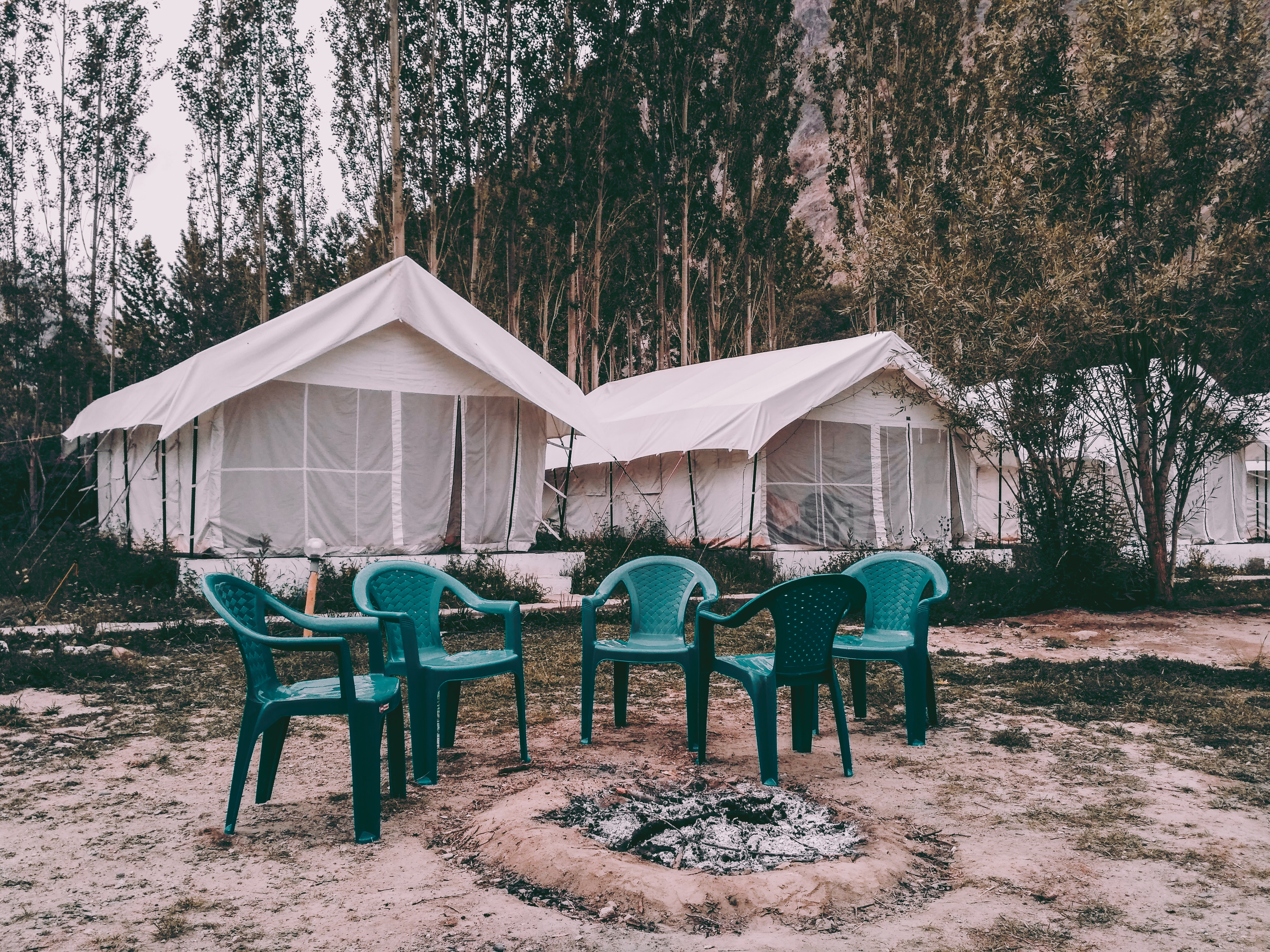 Summer camps are an excellent opportunity for children to learn about
STEAM
subjects in a fun and engaging way.
With activities designed to reflect the preschool curriculum, there's plenty of room to explore your child's interests.
The Bay Area has a wide range of camps tailored to the needs of your family.
It's easy to find shorter or more long term programs too - most camps offer half day sessions and even weeklong projects for youngsters of preschool age and above to suit your budget.
Also, whereas some camps offer a more general selection of activities, there are other specialty camps that focus on a particular activity or skill.
Let's find out more about these different types of camp and what they can teach your child about STEAM skills.
1. Science Camps:
While most summer camps will incorporate basic elements of STEAM subjects through the activities on offer, a science-focused camp is a fantastic option to engage a budding young scientist.
Children can work with animals to gain an appreciation for the natural world at zoo camps or even learn about the importance of looking after the Earth at space camps.
Has your child got green fingers? Click here for activities to bring you both closer to nature.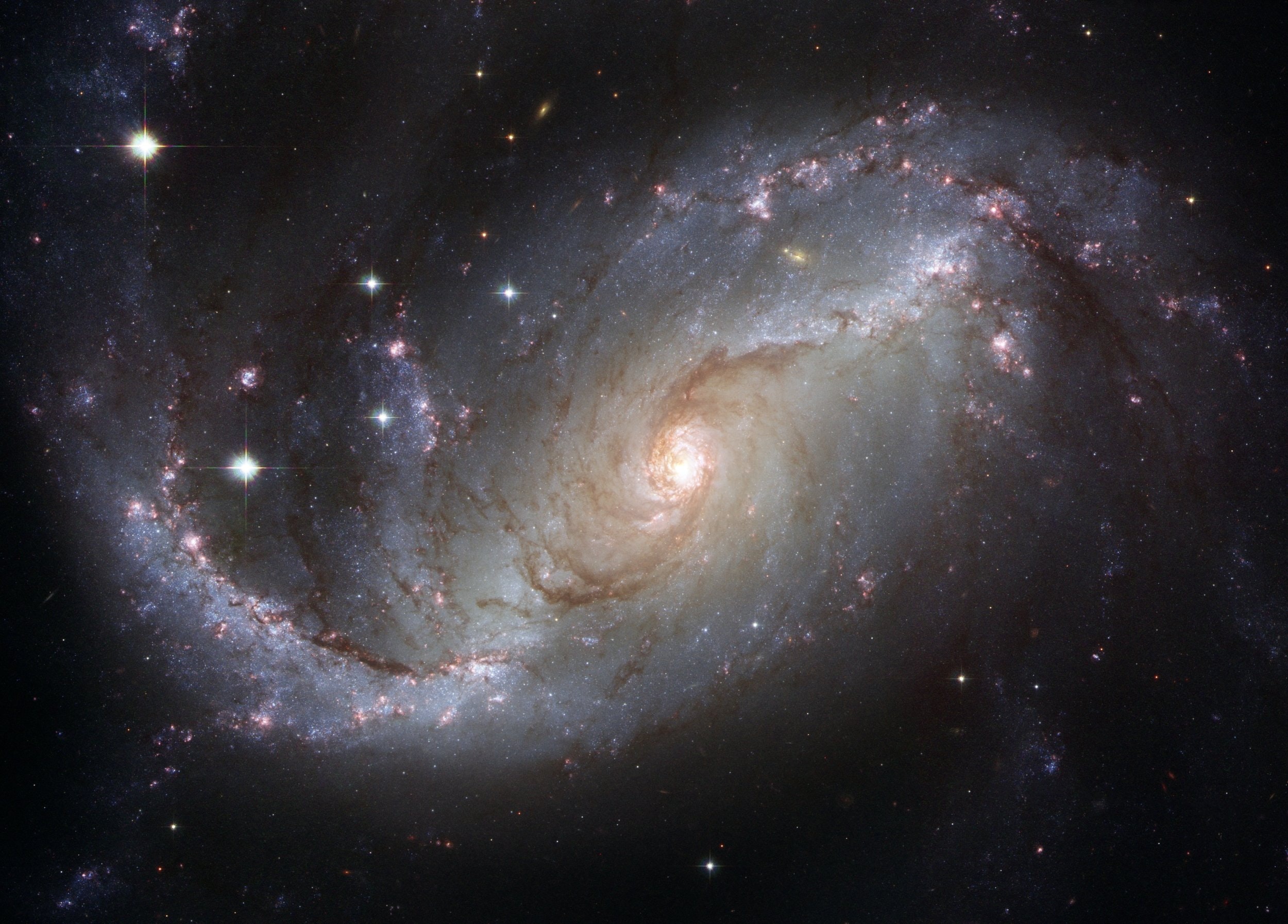 2. Technology Camps:
One way to build your child's technology skills is by sending them to a computer camp.
Whether your child is interested in video games, robots, or digital art, a technology camp can help improve your child's keyboard skills.
Technology and math often go hand in hand, so if your child struggles with numbers, a computer camp can be a way of developing their numeracy skills in a fresh and interesting way.
BONUS TIP: Keep your preschool child safe online with our simple guide.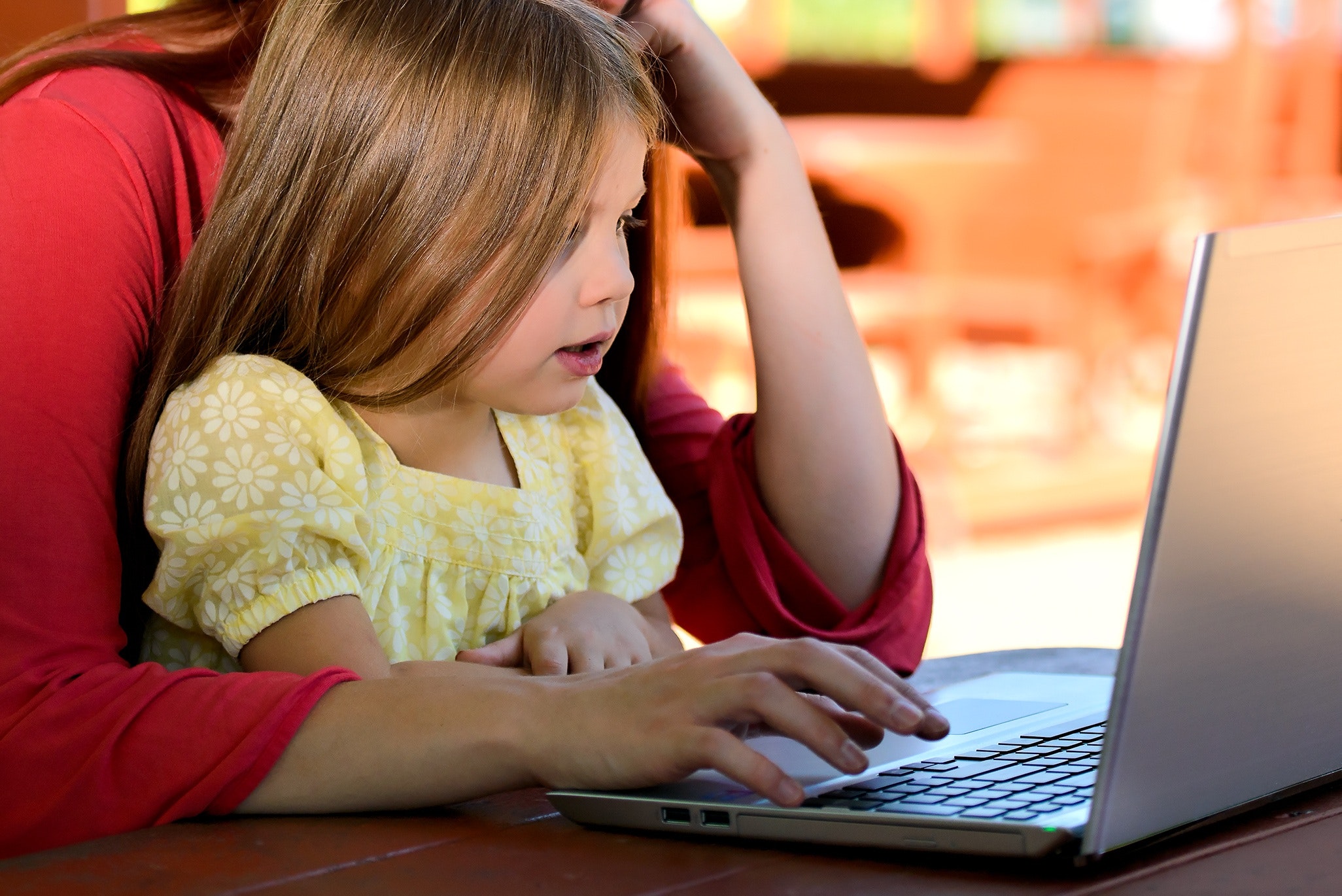 3. Engineering Camps
Children love to build and think creatively so why not consider an engineering camp?
Engineering activities for children can include learning about and designing machines powered by alternative energy sources such as wind and solar power.
An engineering camp could even inspire your child to consider a technology related career path early in life.
Find out more about how children learn about Engineering in this blog.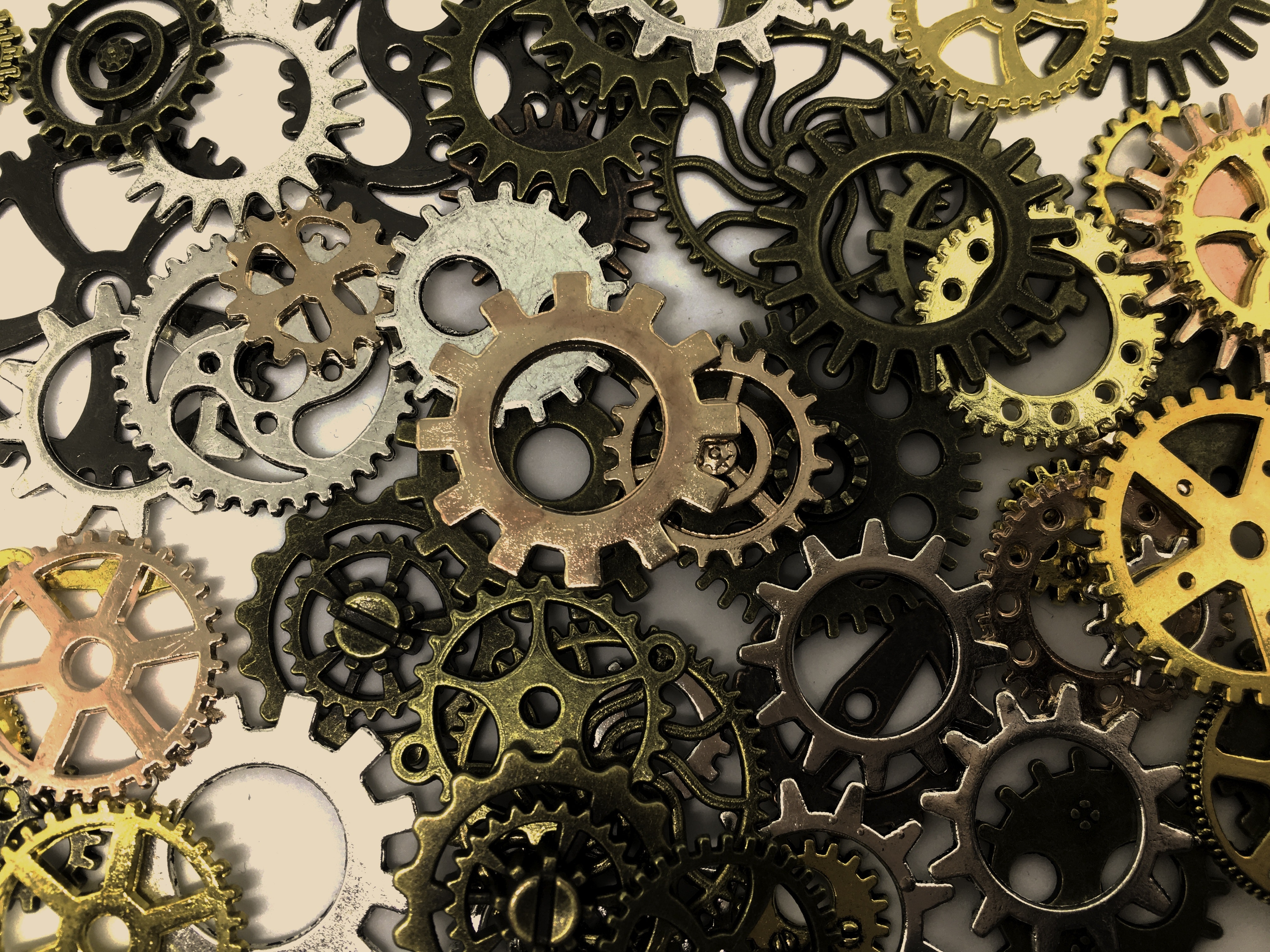 4. Art Camps:
Encourage your child to express their creative side with an artistic camp.
There are camps to suit most interests but popular ones explore drama, music and fashion.
From sessions with expert professional instructors, children at arts camps can hone their talents or even learn new transferrable skills that can build confidence and shine a light on their newfound abilities.
Here's some fun art activities to try at home this Easter.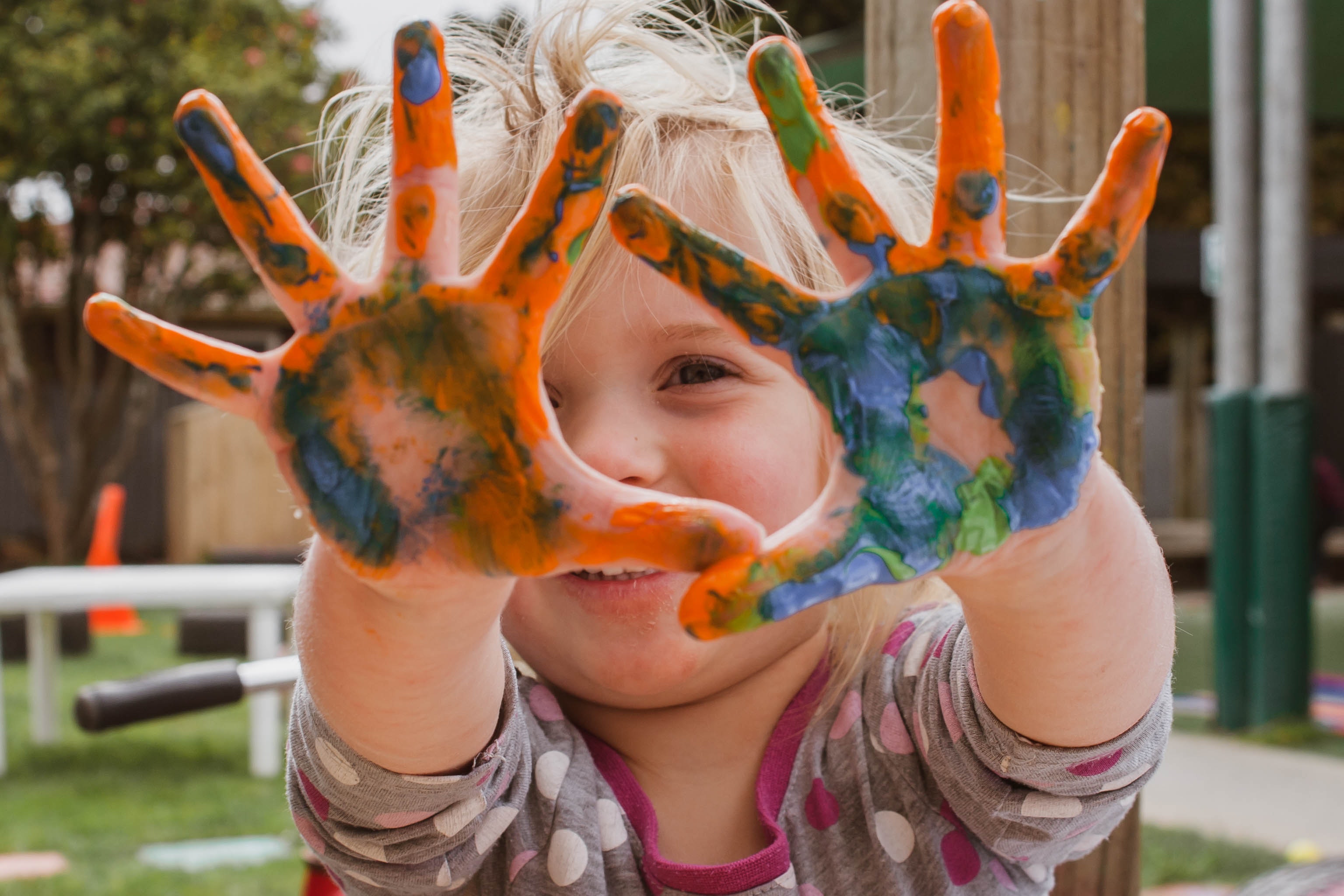 5. Math Camps:
If your child loves problem solving and craves challenging and stimulating environments, then a math camp could be calling their name.
Did you know that math can be beautiful? Find out more by clicking here.
Your mathematically minded little one can develop their understanding of how math concepts apply to the real world with sessions on up and coming topics such as basic coding.
The one to one support available can even be helpful for topping up your child's knowledge of any areas of math they struggle with, be that shapes, addition or even graphs.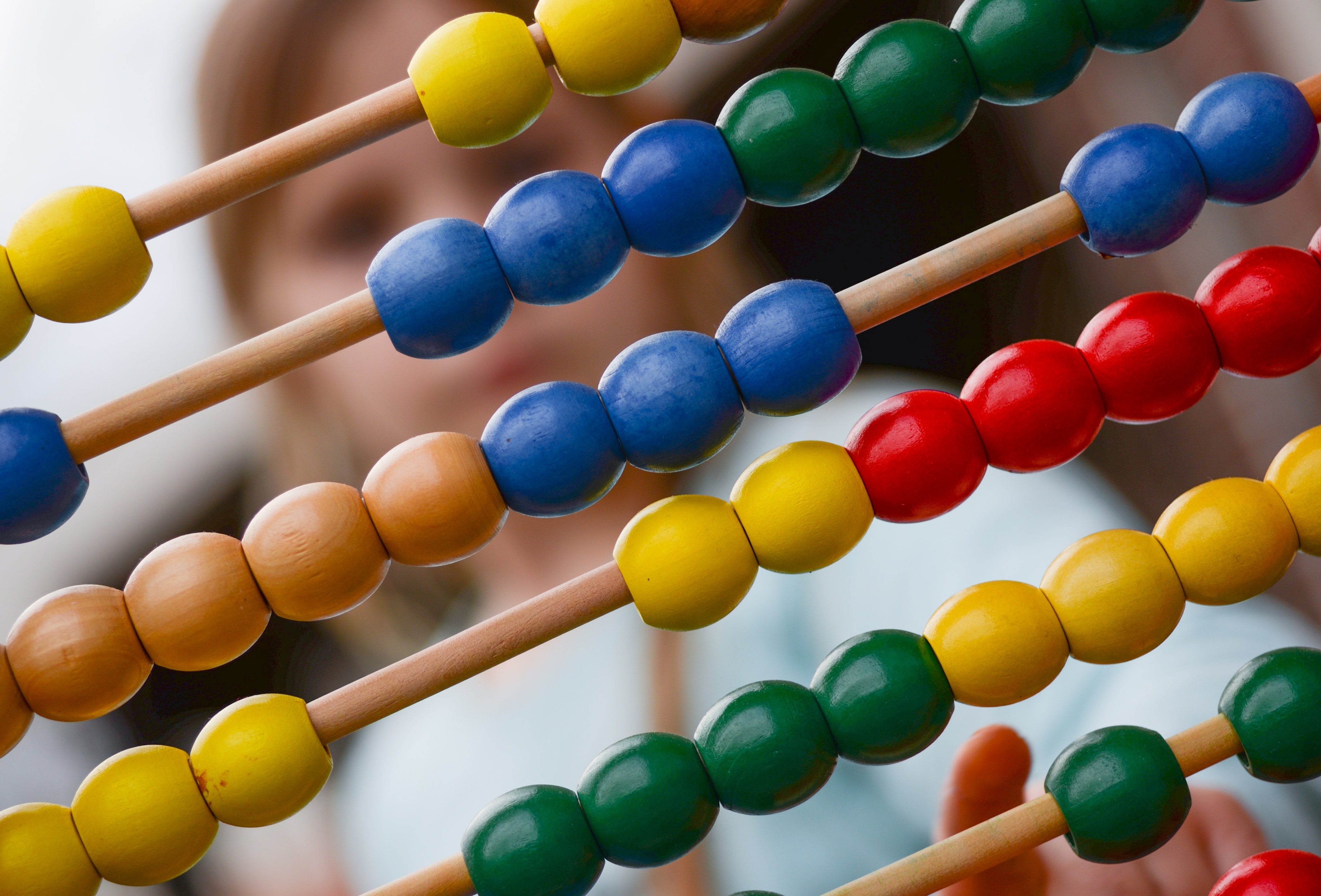 Something for Everyone:
Camp is a wonderful way for your child to learn new skills and make friends.
For more information about summer camps in the Bay Area, click here.
What are some of your memories of sending your child to summer camp or even attending camp yourself? Let us know in the comments below.