3 Fall Activities for San Leandro Preschool Children and Parents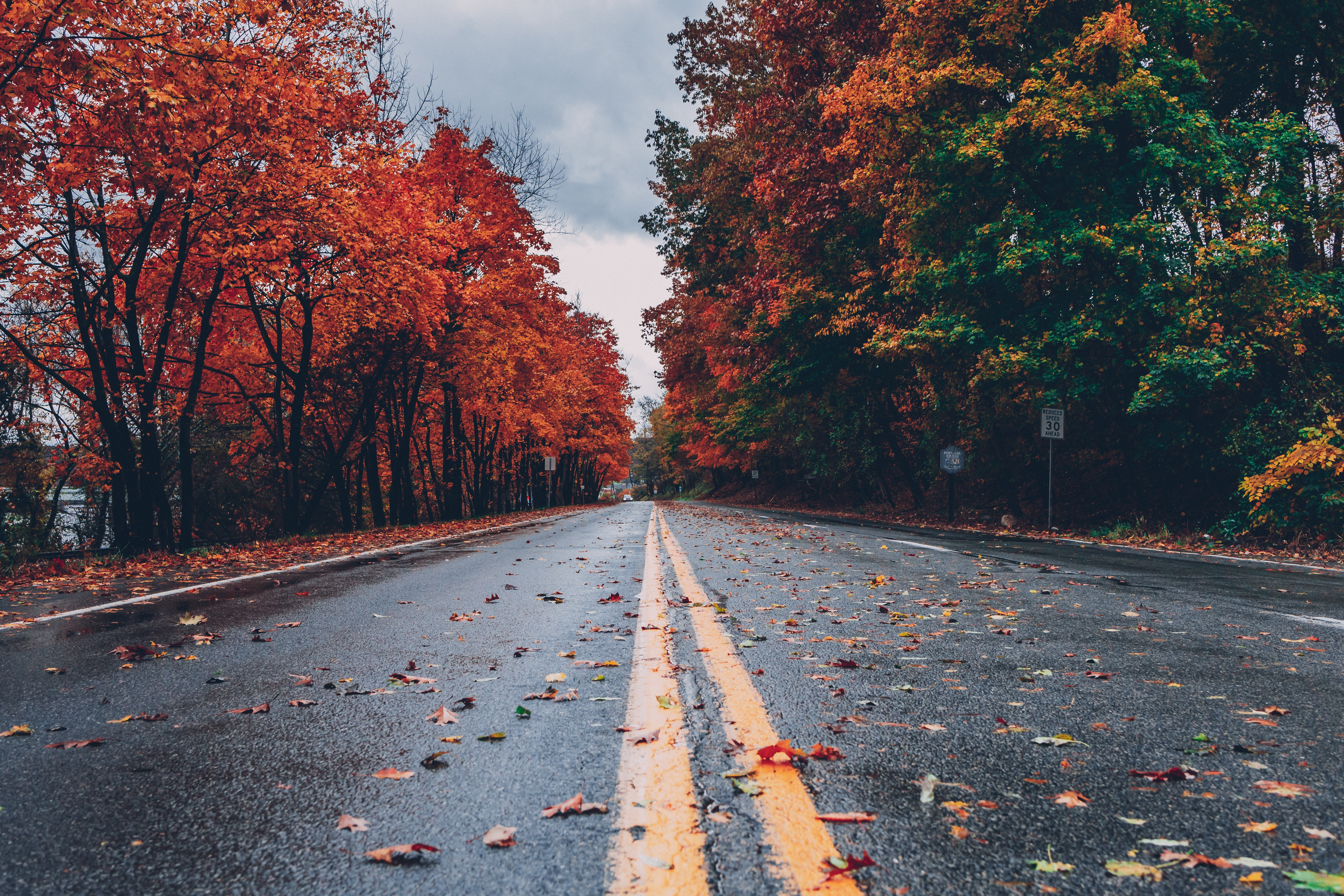 In San Leandro, fall is a fantastic time of the year to try something new with your preschooler.
From watching the changing colors of nature, to spending time with family and friends during the holidays, finding activities to keep your preschooler busy is still as fun and important as ever to help with their learning and development.
Let's discover 3 fun fall activities to keep your little one busy this autumn.
1. Fall Farmers' Market
From March 27 until October 9, the farmers' market in Downtown San Leandro offers an amazing selection of fresh, locally grown fruits and vegetables, flowers and other tasty snacks.
With cooking demonstrations and wine tasting throughout the year, the farmers' market is an excellent opportunity for the whole family to support local businesses and celebrate community spirit.
The majority of foods you can find at a farmers' market are also packaging, herbicide and pesticide free, ensuring your family does its bit to save the planet.
Furthermore, why not teach your child about the tastes of fall by picking up some tasty figs, apples and sweet potatoes?
At this time of year you can also pick up some bargains on any leftover summer stocks, so make sure to secure yourself a deal while you still can.
Looking for some healthy snacks to treat your preschooler this autumn? Take a look at some of our yummy Kids Konnect recipes here.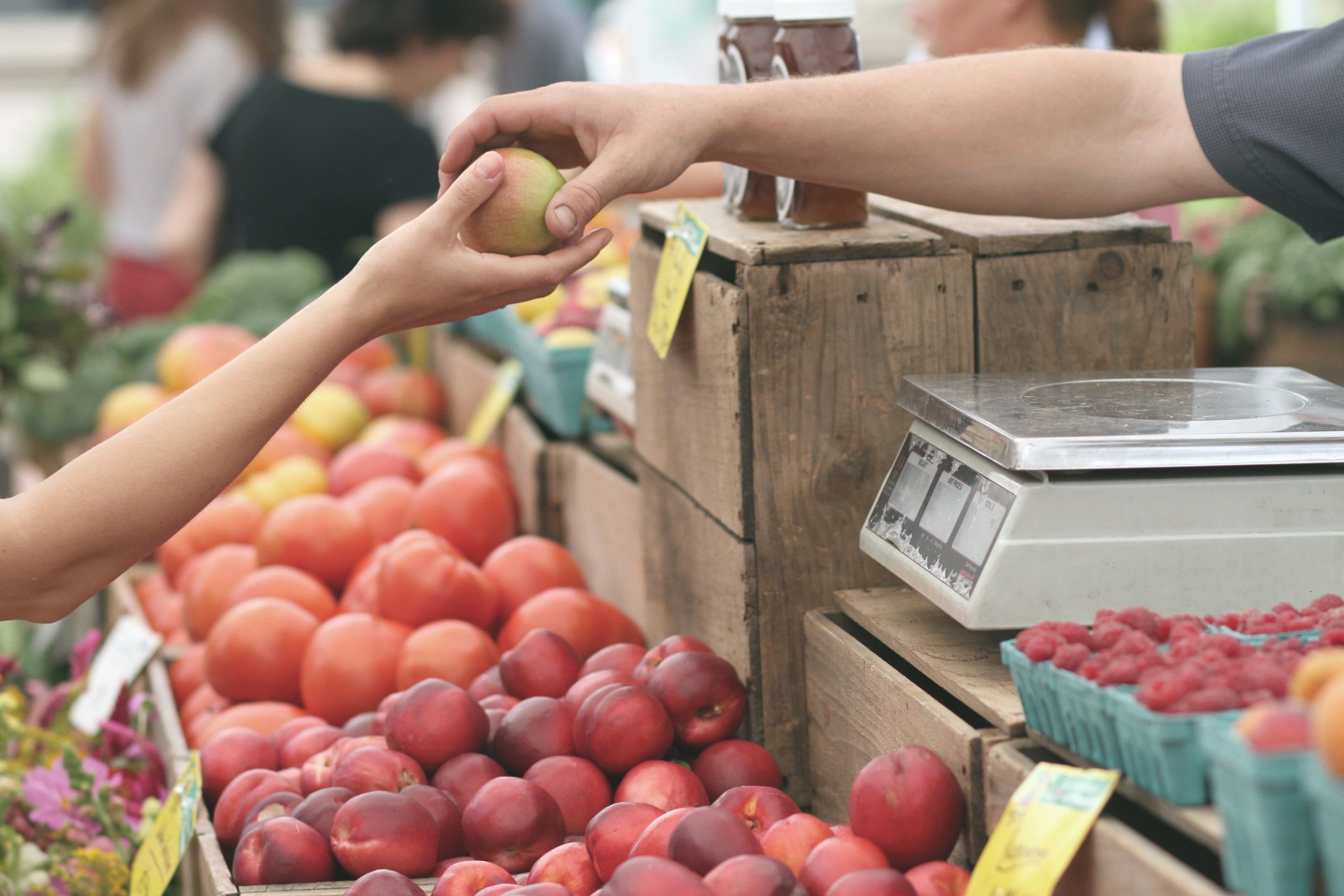 2. Leaf Art
Unleash your child's inner Van Gogh by creating a gorgeous fall collage using leaves in sumptuous shades of green and brown.
Making a collage is a unique way to encourage your preschooler to develop their motor sills in a creative and highly sensory activity.
If you can find a selection of different colored leaves form the same tree, you can even use this art project as an opportunity to teach your preschooler about the seasons and the life cycle of a tree.
Additionally, Maple, Ash and Horse chestnut trees produce a gorgeous variety of colors, shapes and sizes of leaves that your child can turn into something new entirely.
Not sure where to gather your leaves? Marina Park is packed with fall foliage in September and October time and you can even reserve a picnic area for your family until October 31.
Make sure to press your leaf collection between sheets of newspaper using a heavy book for a couple of days to make them easier to use.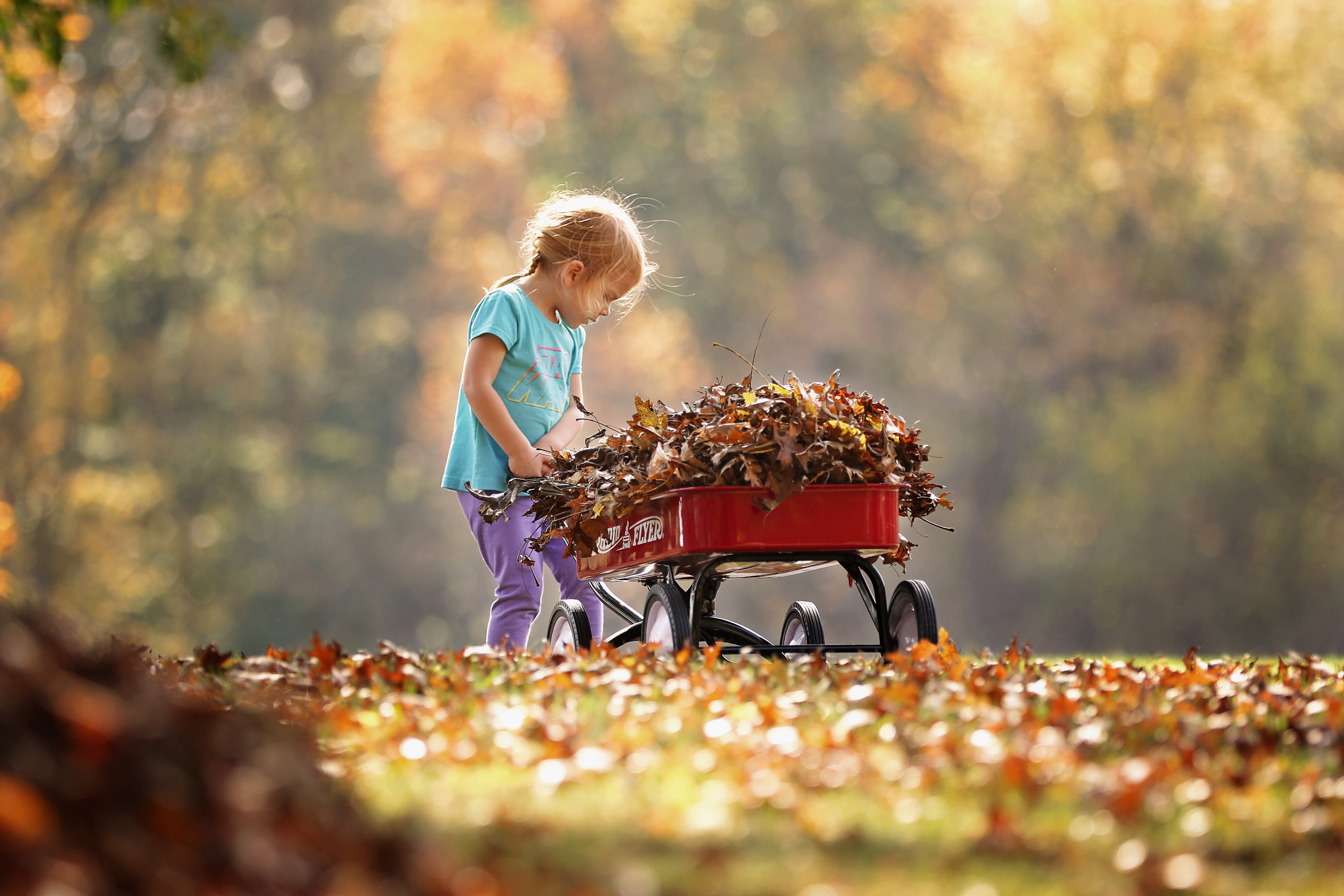 3. Pumpkin Crafts
No fall activity guide would be complete without at least one mention of a pumpkin.
Pumpkins are not just a brilliant source of vitamin A, but are also an outstanding art and craft material.
Celebrate the spooky season by carving a face into a pumpkin to create your very own jack-o'-lantern.
Tell your child to draw eyes, a nose and a mouth, and let them watch as you carve out their masterpiece.
No part of your pumpkin has to go to waste either.
You can roast the seeds and sprinkle them over healthy salads, and the pulp can even be used to make a tasty soup.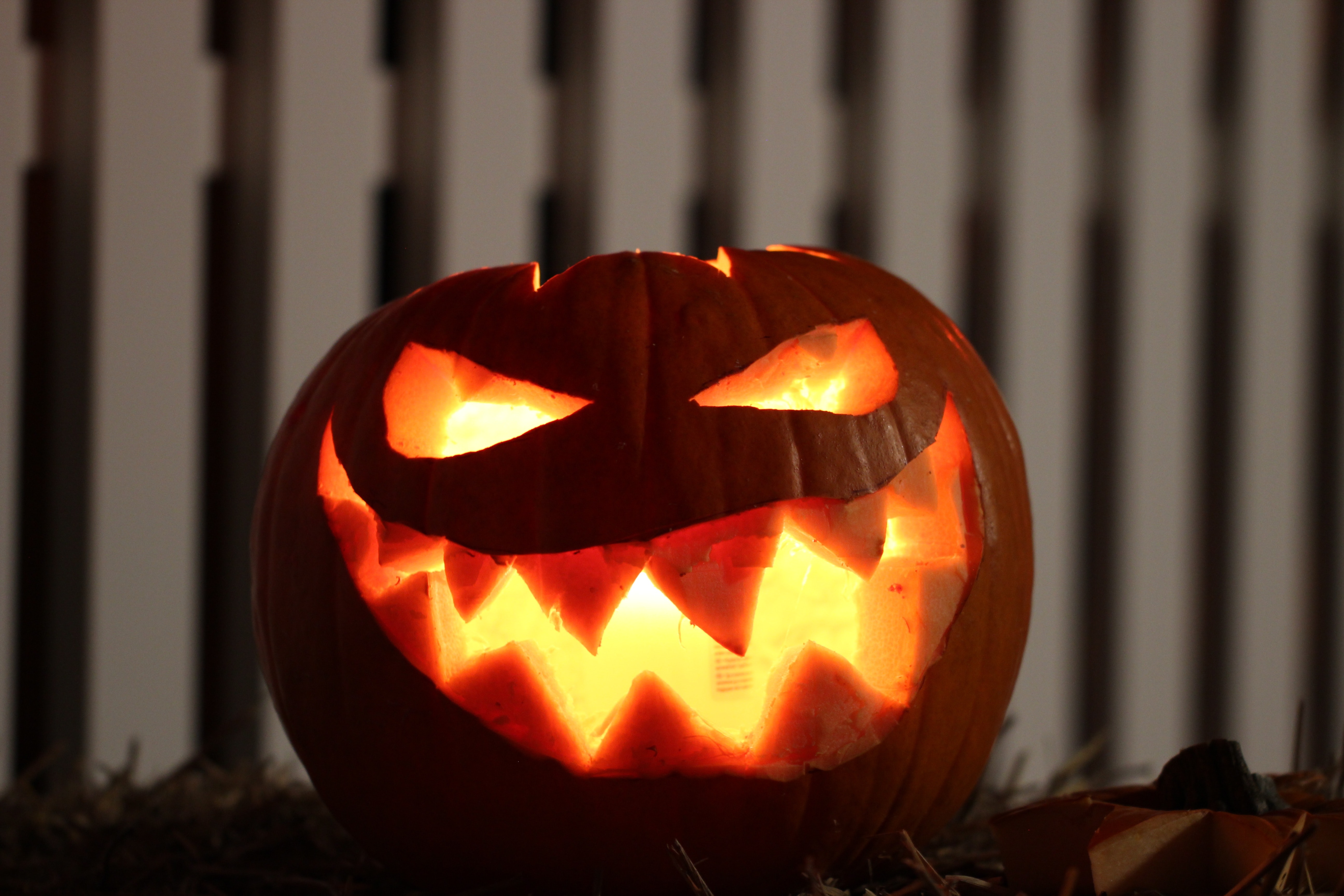 Make Fall Family Time
Ultimately, fall is all about finding cozy activities and celebrating the last few moments of warm weather before winter rears it head.
The Kids Konnect play-based curriculum at our San Leandro preschool is built around filling your child's day with enriching activities.
Is your child joining us at our brand new San Leandro preschool? Take a look at our useful first day tips.
Looking for more things to do with your preschooler in San Leandro? Click here.
What are some your favorite fall activities to try with your preschooler in San Leandro? Let us know in the comments below.