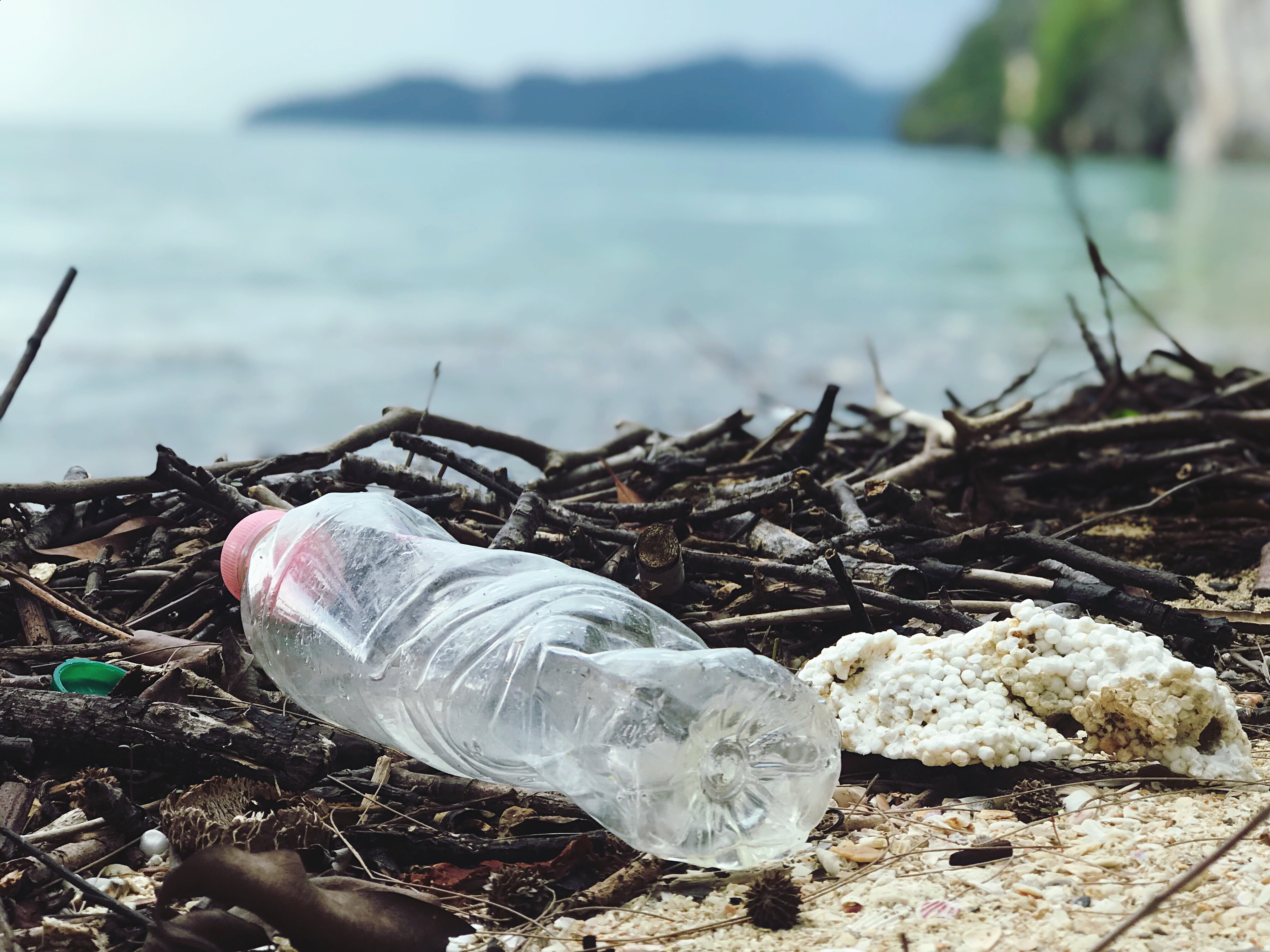 It's no secret that single use plastics like bottles, food packaging and straws are all contributing in a huge way to environmental pollution.
While you might use one of these items for just a few minutes, these items do not disappear once we throw them into the garbage.
National Geographic estimates that each year about 8.8 million tons of plastic trash ends up in the ocean.
The consequences of this waste are grave – not only do these plastics pollute the water and endanger wildlife, they also put human health and ultimately lives at risk.
In our Kids Konnect preschools, we always try to teach children to be mindful of the environment in order to ensure future generations can enjoy the same world and wildlife that we do.
But what can parents do to cut down on their family's plastic footprint?
Let's discover 3 easy ways to reduce your plastic use.
1. Rejoice for Reusable Bottles
If you don't already own one, now is the time to invest in a reusable water bottle.
You can keep one in the car, one in the fridge, and one for on the go - there's no excuse to ever have to purchase a single use bottle again.
Over time, by buying less plastic bottles while out and about you'll even save money.
Let your children choose their own design too, they'll love having something that is just for them and they'll even enjoy staying hydrated in the process.
Go on, save the world one less plastic bottle at a time.
Bonus Tip: Sensory bottles are a fun way to recycle your plastic.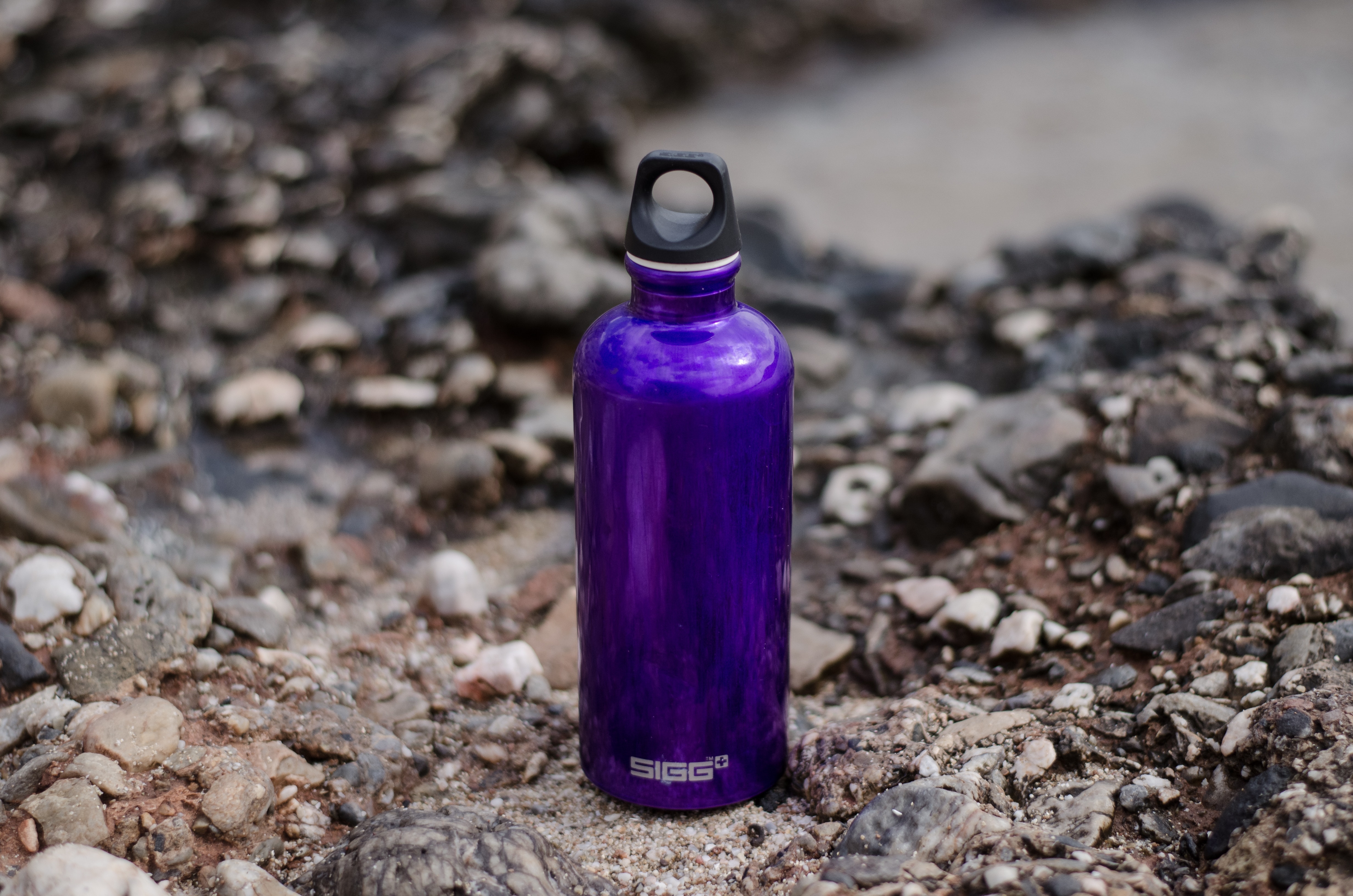 2. The Perils of Plastic Food Packaging
You only have to walk down the fruit and vegetable aisle of your nearest grocery store to get a feel for just how much plastic packaging goes to waste.
Try to choose paper bags over plastic and don't be afraid to bring your own containers to the store when stocking up on loose fruit and veg.
More often than not, loose groceries are often cheaper than the bagged varieties so there's even a chance you'll save money.
Furthermore, think of foldaway bags as the must-have accessory of the season – there are so many sizes, colors and designs nowadays that there really are no excuses not to own at least one.
If you buy lunch on the go, you can even take your own reusable cutlery along as an easy way to cut down on plastic knives, forks and spoons.
Looking for healthy snacking ideas for your preschooler? Check out this blog post for some inspiration.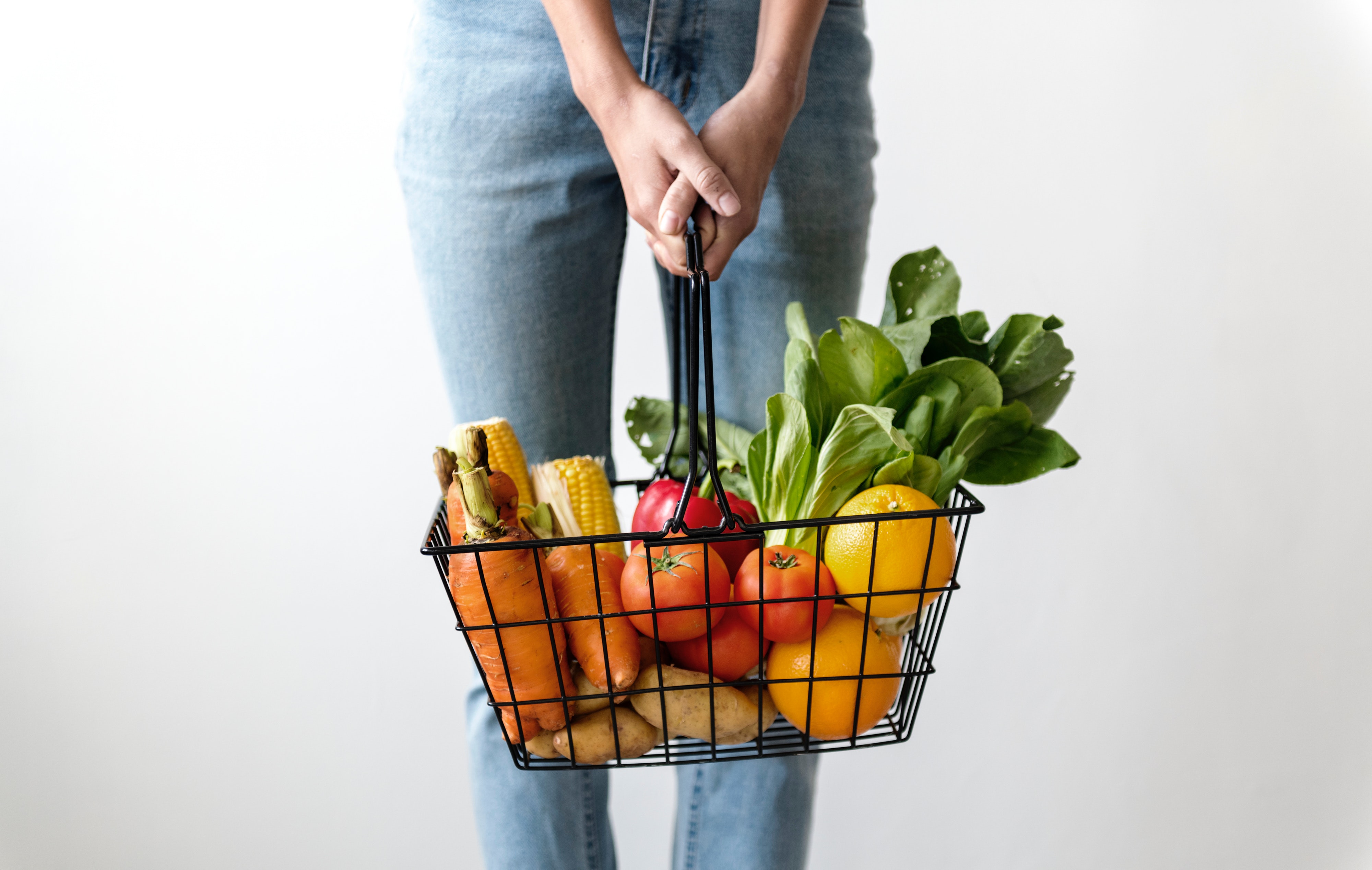 3. Summer Strategies
There are also ways to reduce your plastic use during the summer.
Did you know that a single use plastic straw takes hundreds of years to break down? Swap disposable plastic straws for paper or reusable ones.
Always choose ice cream cones over a tub – that way you won't need to ask for a spoon.
If you're off to the beach, make sure your inflatables don't drift out to sea – give someone in your family the responsibility of making sure every beach toy comes home safely.
Are you hosting any parties this summer?
Rethink any goodie bags by using paper alternatives. You can also encourage your children to get involved by choosing eco friendly treats like a cupcake from a local bakery.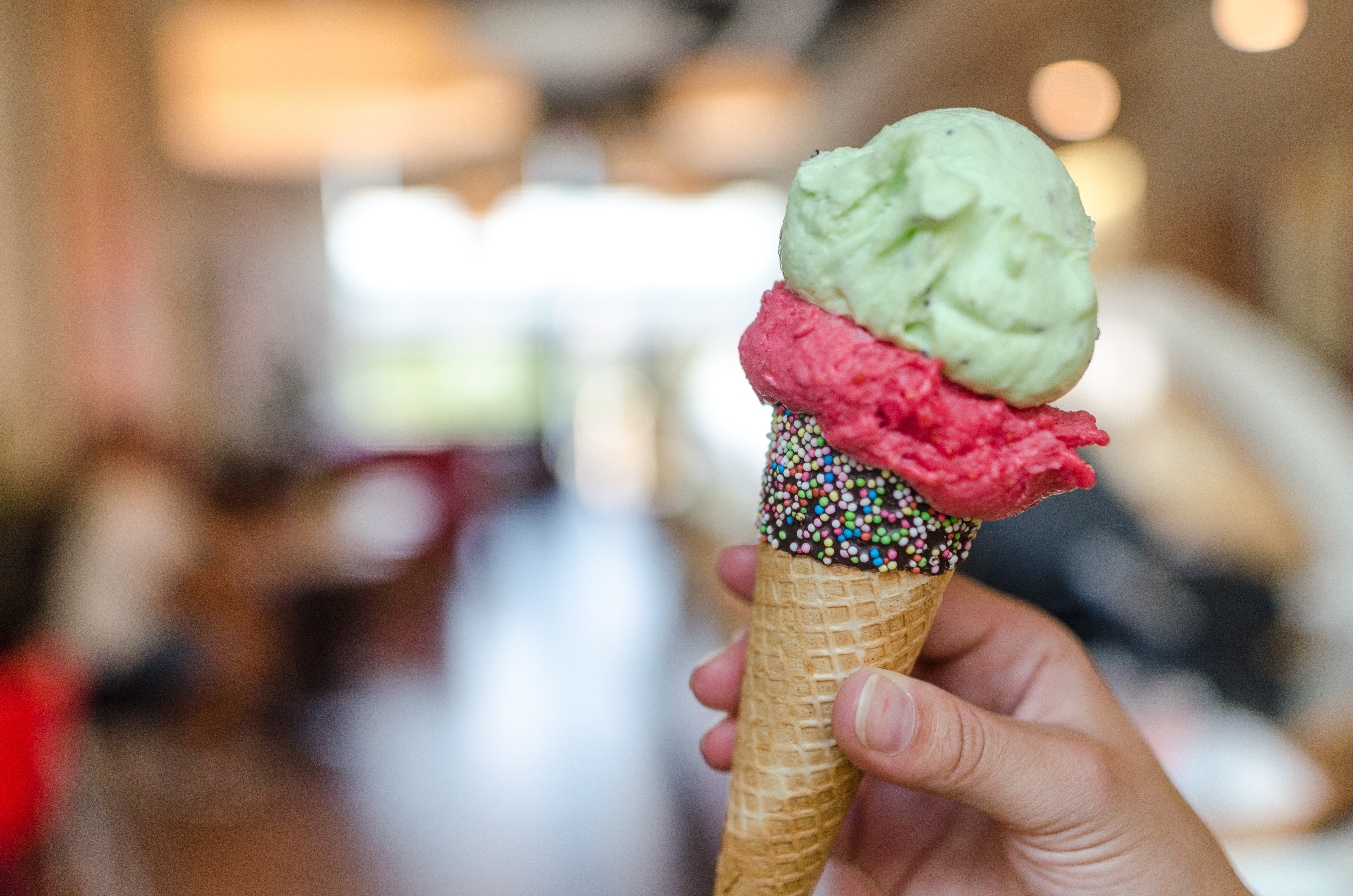 Small Changes Can Make a Big Difference…
The fight against plastic is an ongoing concern for not only parents, but future generations to come.
Encourage your child to be mindful of their plastic use and aim to come up with ways to cut down – they might even have ideas of their own to share with you.
Can you think of some other ways to cut down on your family's plastic usage? Let us know in the comments below.
Are you trying to live more healthily? Take a look at our last blog filled with fun fitness tips.