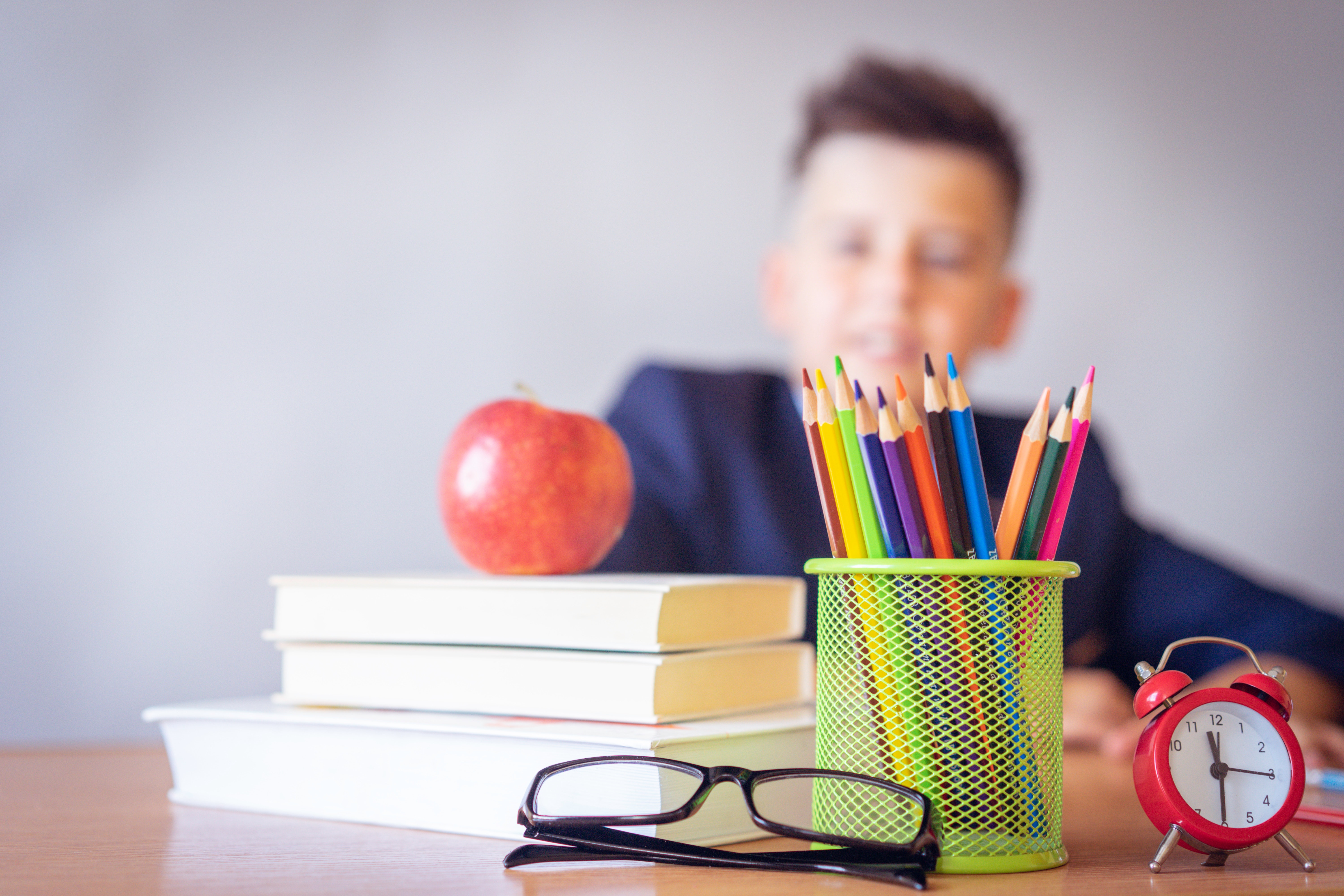 Taking your child to their first day at preschool can seem scary at first.
Not knowing how your child is going to behave or react to their new environment can seem overwhelming for parents and caregivers as well as little ones, but this is a totally normal response to a very important day.
At our brand new preschool facility in San Leandro, we are committed to providing children age 6 months to 5 years a stimulating environment to learn and develop through a play-based curriculum.
Whether your child is learning valuable STEAM skills that will give them an advantage in kindergarten, or practicing their communication through play with their peers, you can rest easy in the knowledge that our preschools give children the start in life they deserve.
Whether this is your first child to attend preschool or they already have siblings who have gone through the process before, their emotions – and yours – are likely to be running high.
However, there are some ways to make the transition a little easier.
Let's discover 3 quick tips to help your child get through their first day at preschool.
1. Book a Preschool Tour
At Kids Konnect we offer a wide variety of opportunities for families to visit our preschools before you child's classes begin.
Finding a preschool to fit the needs of your child can seem daunting so it is recommended that you pay a visit beforehand to ensure the facility you choose is best suited to the needs of your child and your family.
During your visit take time to ask our friendly teachers any questions you might have about the timings of the school day and explain these activities to your child.
Talking to your child about their first day too ahead of time can intensify any worries or anxieties, but it is still important to give your child about a week to iron out any insecurities they might have about their first day based on their preschool visit.
Check out our Kids Konnect guide to preschool tours here.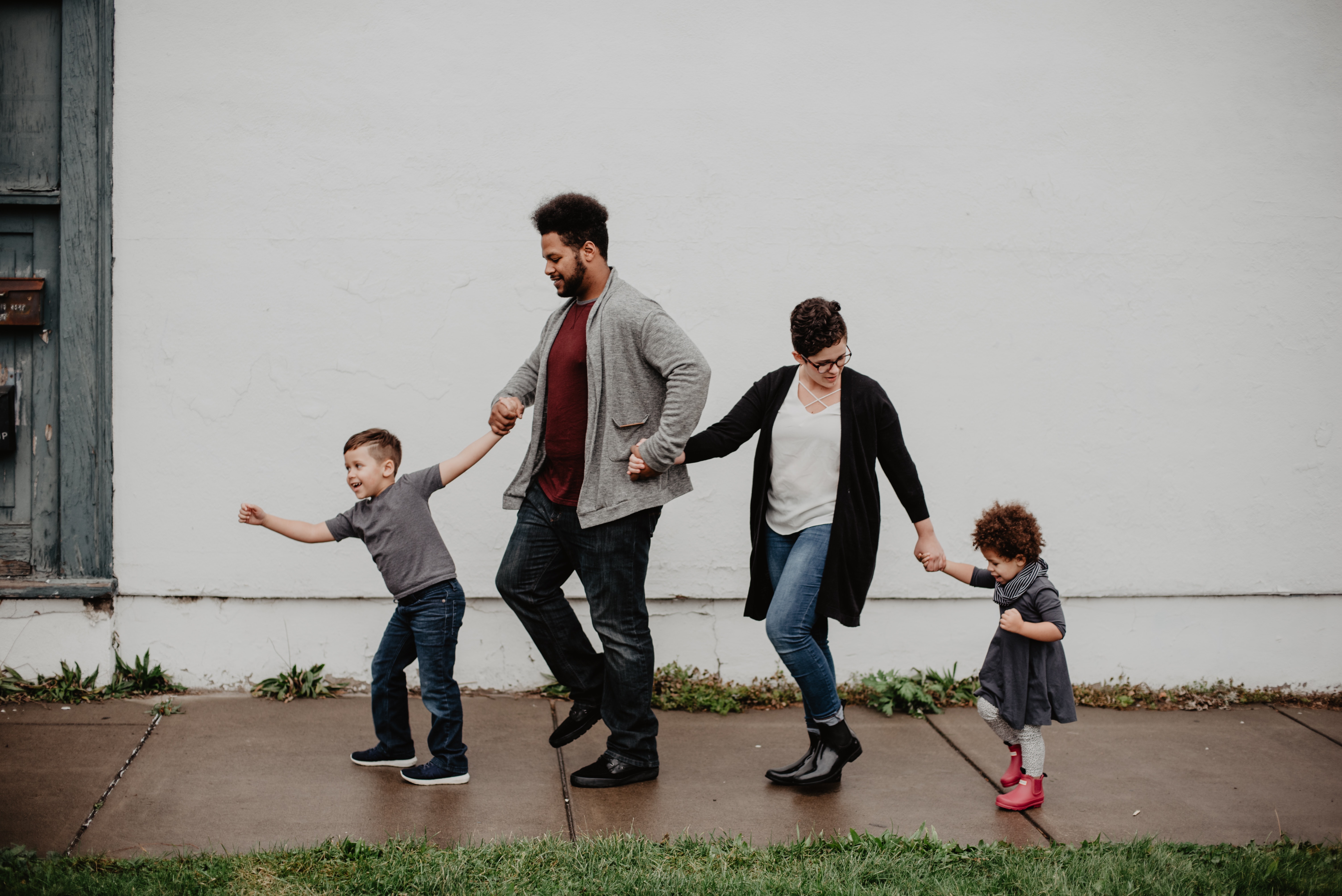 2. Be Kind to Yourself
Feeling nervous about your child's first day is completely normal, so do try not to be too hard on yourself.
In order to present as strongly and as calmly as possible to your child on their first day, it is important to first process your own thoughts in a way that works best for you.
Children are incredibly perceptive to the emotions of their parents and caregivers, so manage any thoughts of ambivalence or hesitation in a way that works for you.
Talking to family members, friends, online parenting forums, and even journaling about your feelings can help you to stay calm for your little one as they take their first steps into preschool life.
Take a look at our blog post filled with ideas to help stressed out parents and caregivers to relax.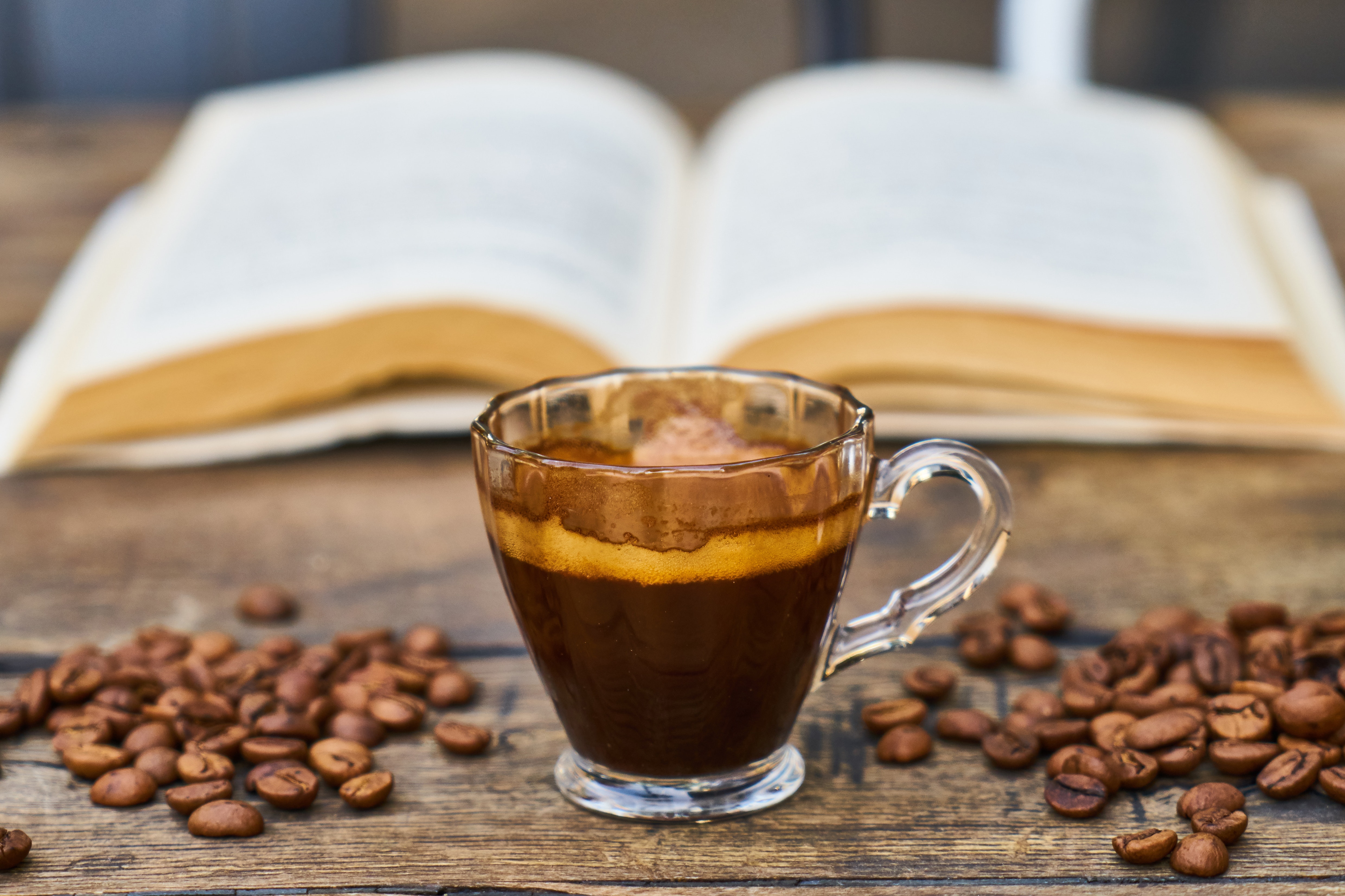 3. Mirror Your Routines to Match those of the Preschool
Children thrive in structured environments, so aim to familiarize your child with their new times of the day and routines early on.
This can include waking up a little earlier than normal to allow plenty of time to prepare for the day ahead and scheduling meal and snack times to match those at preschool.
Additionally, giving your child an element of control by letting them pick out their school bag, lunch box, coat or any other items can also engage them in the preschool process and make them feel involved.
Some children even find it useful to take part in a 'practice run' trip to the preschool to make sure there are no surprises on their first day.
You can find tips for structuring your child's day to pack in as many activities as possible in this fun blog post.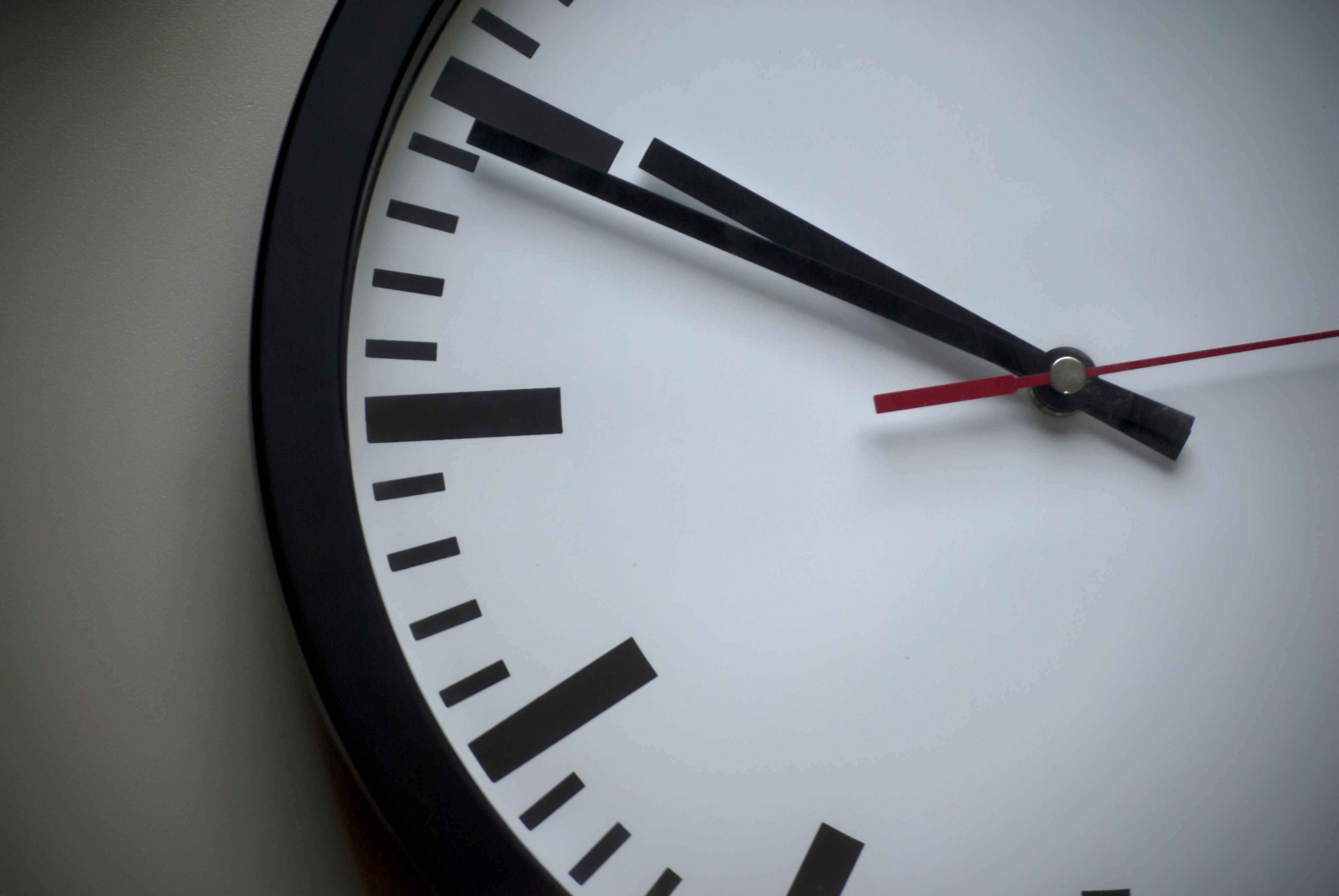 You Can Do It
On the whole, children are more resilient than we think they are.
Keep dialogue about starting preschool positive and do not be concerned by any tears or tantrums during the initial few journeys.
Any upset will soon become a thing of the past once your child has settled in to their new routines.
How are you preparing your child for their first day at preschool? Let us know in the comments below.
Looking for preschooler friendly activities in San Leandro? Check out our essential San Leandro guide for some fun tips and tricks.