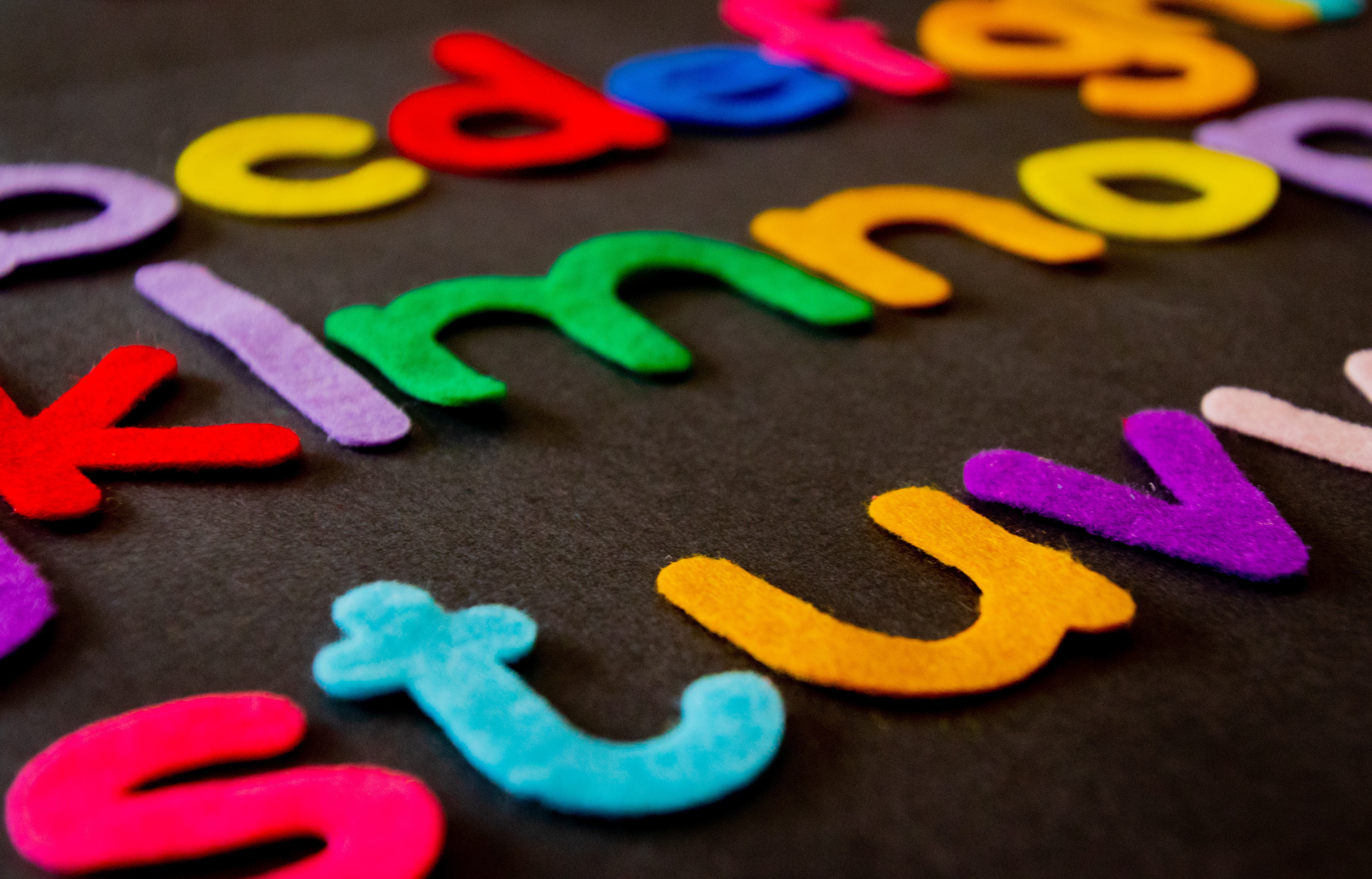 Attending a Kids Konnect preschool is a brilliant opportunity for young children to learn and develop in a safe and caring environment.

Our play-based curriculum, packed with STEM (STEAM) based learning activities, equips your child with transferrable skills and abilities that benefit their later learning.
California has the highest population of all states in the US and as a result, is home to a diverse range of people, cultures and ethnicities.
Raising children with an appreciation of differences is therefore an important part of what we do at Kids Konnect.
Teaching children to be accepting of their peers and to have empathy for others are also lifelong values that will serve them well into adulthood.
One way we teach children about cultures is by introducing them to holidays you may not celebrate at home. Click here to find out more about celebrations at preschool.
At Kids Konnect, we also know that although being a parent is incredibly rewarding, it can be tough on your mental health and social life.
That's why preschool daycare can be great for you and your child – it enables them to learn and have fun, while providing you a chance to maintain your career or gain extra time for your own needs.
In last week's blog post, we discussed how preschool helps your child to establish daily routines and can give them a head start academically in an increasingly competitive world.
In part 2 of our extended blog post you can discover how preschool teaches your child about culture and why preschool can help parents to socialize with other parents and caregivers.
3. Children Enjoy Creating Cultural Connections:
At preschool, children are exposed to different cultures from an early age and are encouraged to explore and develop their own sense of identity and feelings of belonging.
Through songs, food and celebrating special days, your child can learn respect for their own culture as well as for the variety of traditions in the wider community.
At Kids Konnect, children are encouraged to acknowledge the thoughts and feelings of others and as a result are able to grasp empathy, awareness and a sense of cultural connectedness.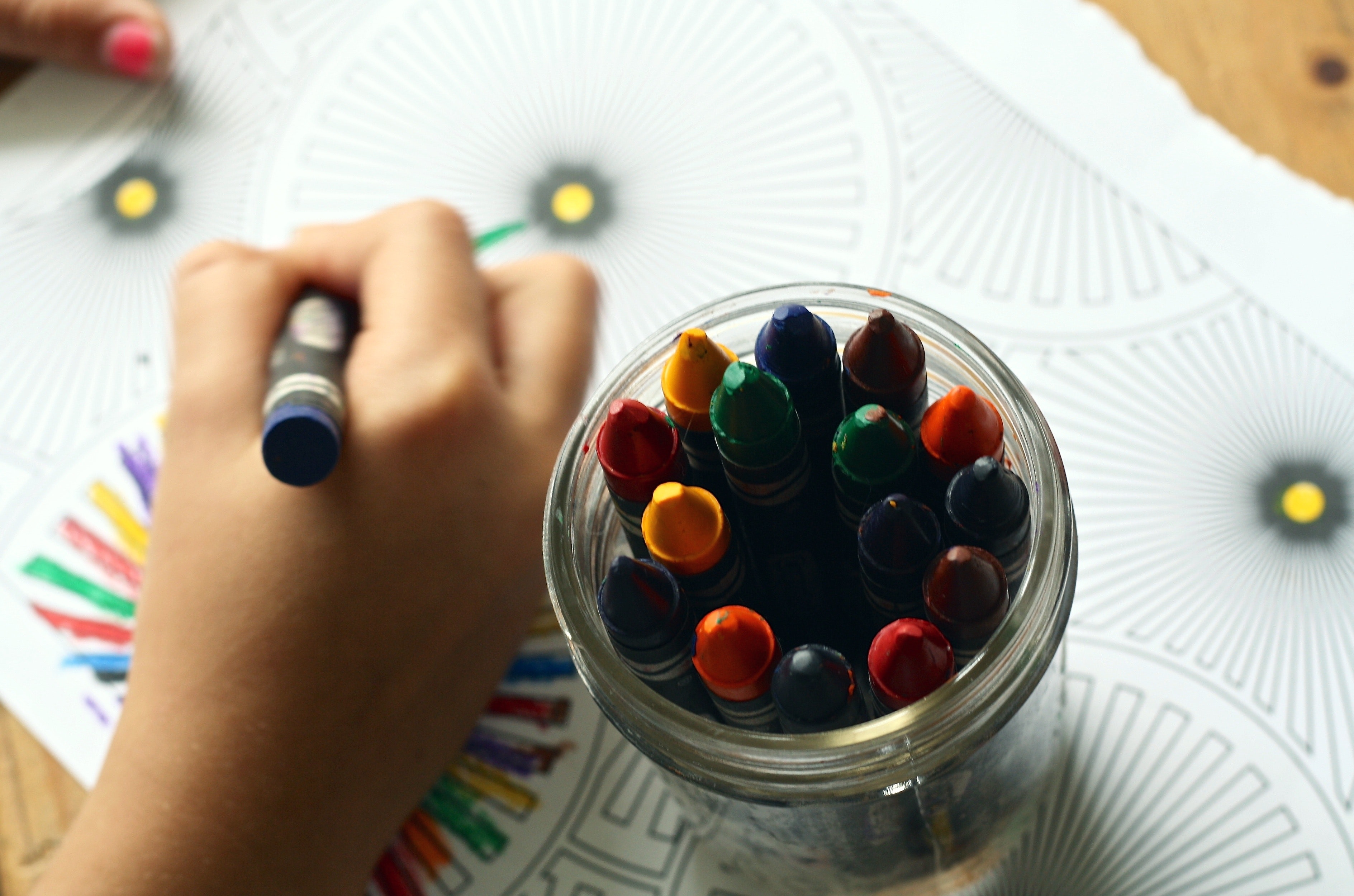 4. There Are Even Perks for Parents:
Being a parent can be like having a full time job so it's important to find timeout for you too.
With this in mind, while your child is at preschool, you can use this opportunity to socialize with fellow parents.
Getting involved with groups is a great way to set up play-dates for your child and forge new friendships in the community.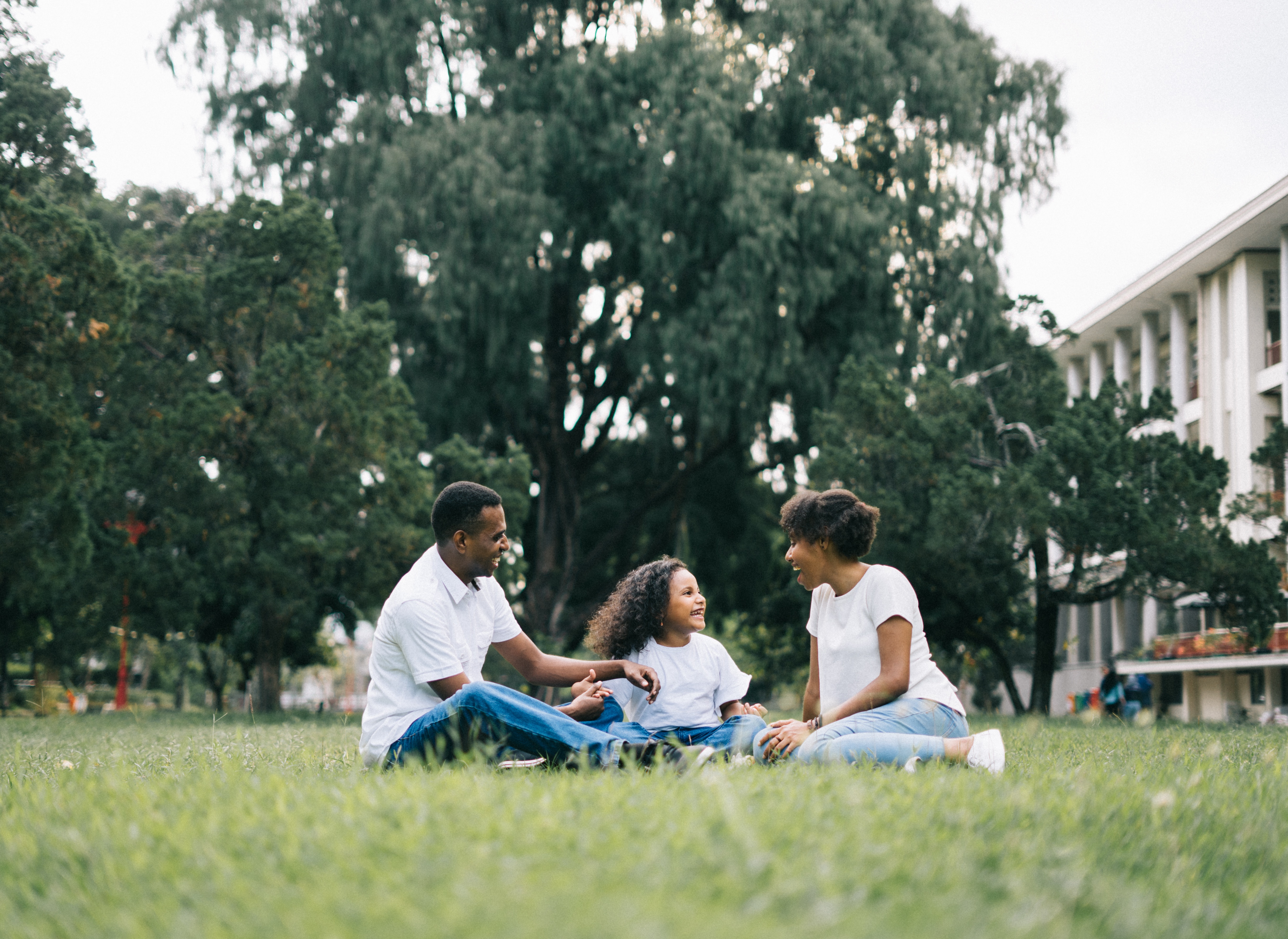 Childcare Prepares Preschoolers for Later Life
Daycare provides children with a range of academic and social benefits that enhances their development in the early years and beyond.
It therefore follows that to raise the leaders of the future, childcare should be available for all.
To learn more about Kids Konnect, get in touch today or book a Stay'N'Play to see for yourself what we're all about.