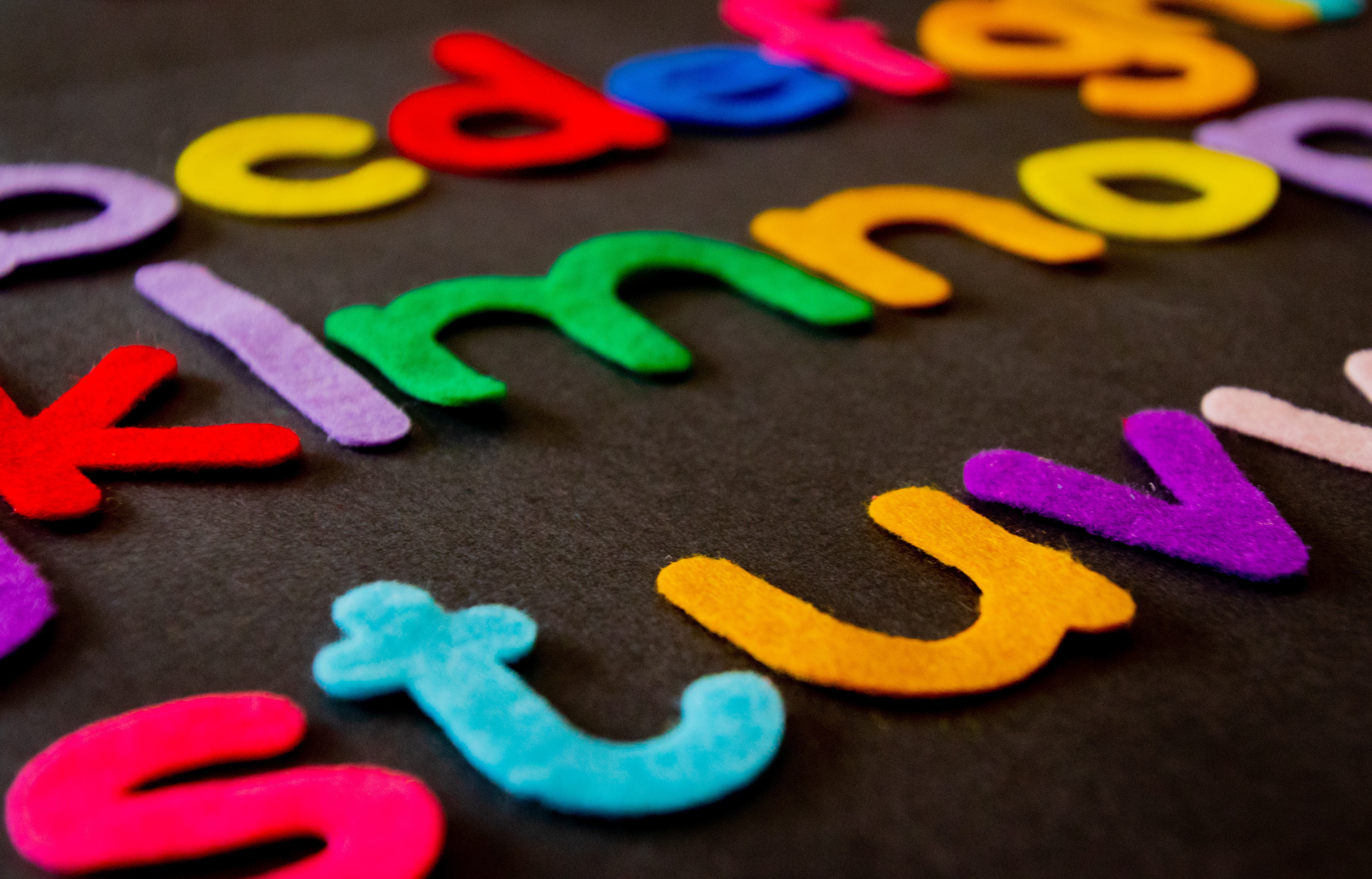 Sending your child to preschool has many benefits for their personal and educational development.
Whether it's lessons in STEM subjects or social skills that come through making friends, preschool has positive lifelong effects on young children.
It's no secret that the Bay Area economy seems to be thriving. But behind the scenes working families are struggling.
Did you know that according to a recent study, over the past four years, childcare costs in the Bay Area have increased by 40 percent?
Although the North California region is home to a higher than average percentage of educated residents, a diverse employer base and robust startups, not everything is as it seems.
Inadequate housing production is a huge concern for young families, as are the worsening traffic problems and resulting pollution.
Rising costs don't seem to be dampening daycare demand however. A 2017 study found that only 23 percent of children of children in California who needed childcare had a place available.
At Kids Konnect, we're proud to provide children with a play-based and STEM focused curriculum that prepares them for later education and beyond.
Preschools are a fantastic environment for your child to learn and we know firsthand how beneficial preschool education can be for children from all backgrounds.
It's why we offer a variety of flexible and age appropriate options to suit the needs of your family.
So, in part 1 of this extended blog post, let's discover 2 reasons why we think enrolling at a Kids Konnect preschool ensures your child has the best possible start in life.
1. Preschool Helps Your Child Establish a Daily Routine:
Young children love routines.
Studies show that a day filled with stimulating activities is an exciting way for your child to learn valuable life lessons and develop important social skills.
By establishing clear times of the day at preschool, with structured slots for eating, playing and napping, a child's behavior can be tamed and shaped.
Looking for times of the day to try a new activity with your preschooler? Our blog can help.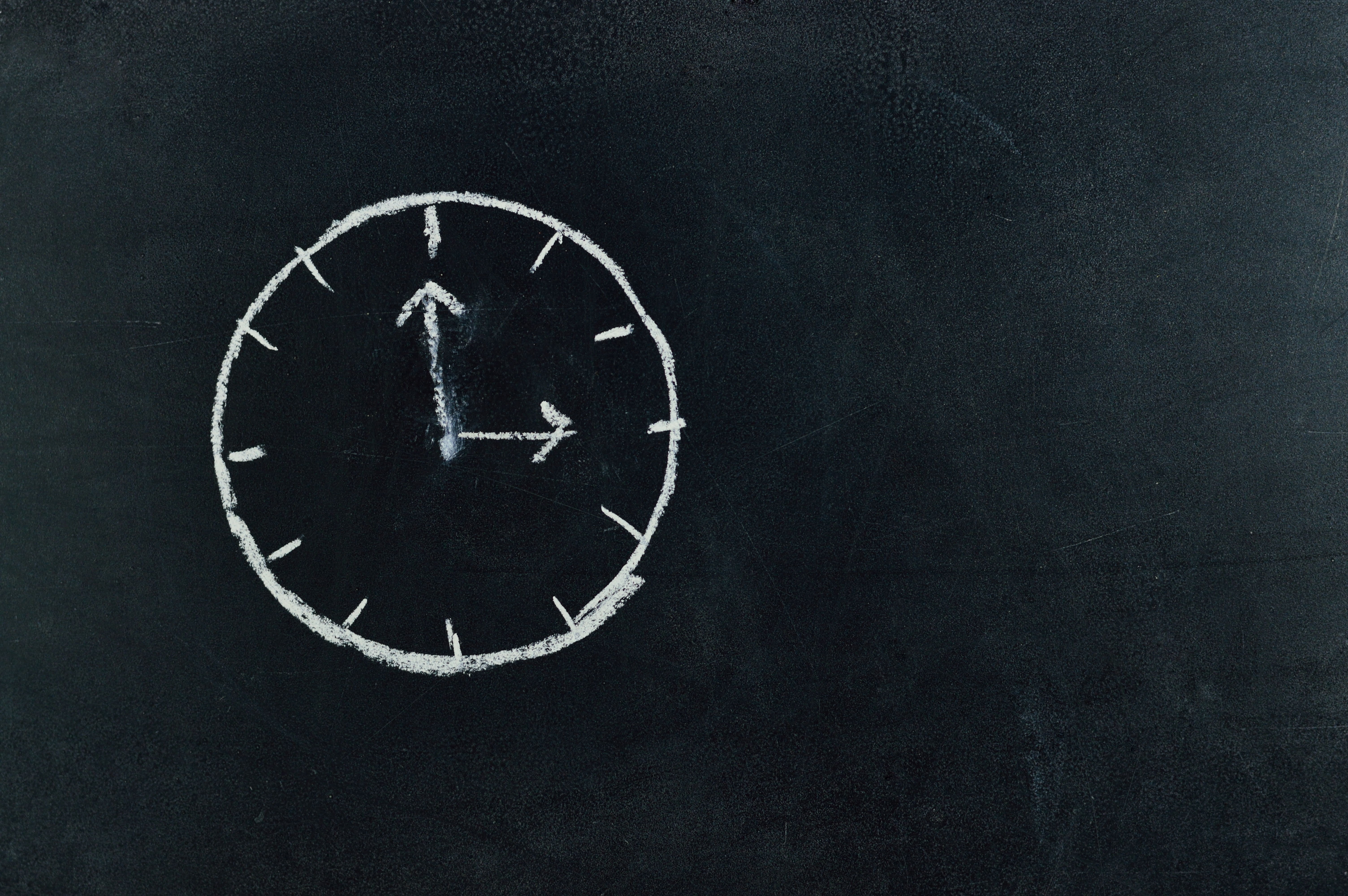 2. At Preschool, Children Can Achieve Academic Excellence:
Early childhood preschooling is pivotal to your child's development.
Play-based learning and STEM subjects are core to our Kid's Konnect curriculum.
We consistently find that play is an effective way to enhance your child's curiosity and natural desire to learn through creative problem solving.
Research shows that children in high quality preschools have excellent cognitive and language development and that these benefits even remain throughout their teens.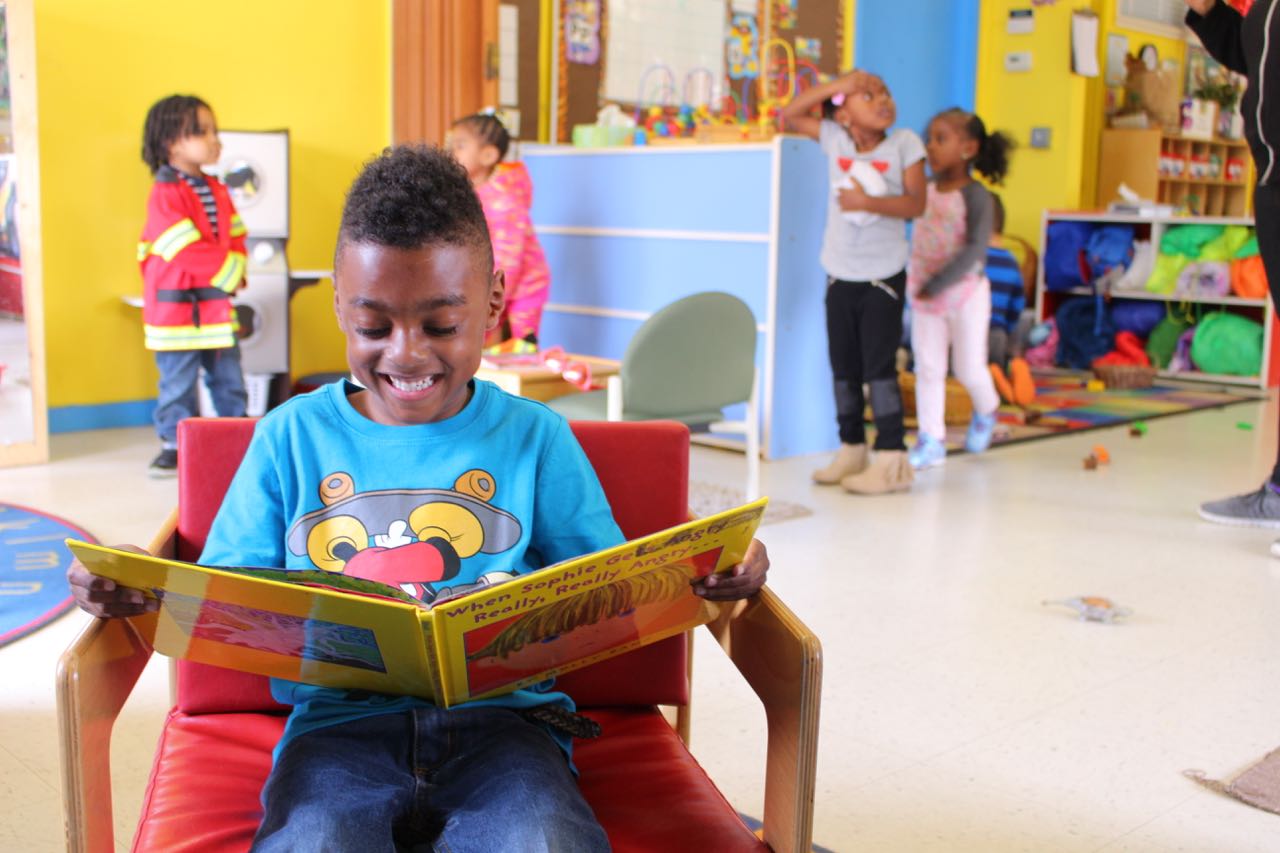 In Part 2...
Next time, we'll be discussing how preschool enables children to understand other cultures and why sending your child to preschool has benefits for parents and caregivers too.