The Power of Play: What Everyone Must Know About Learning Through Play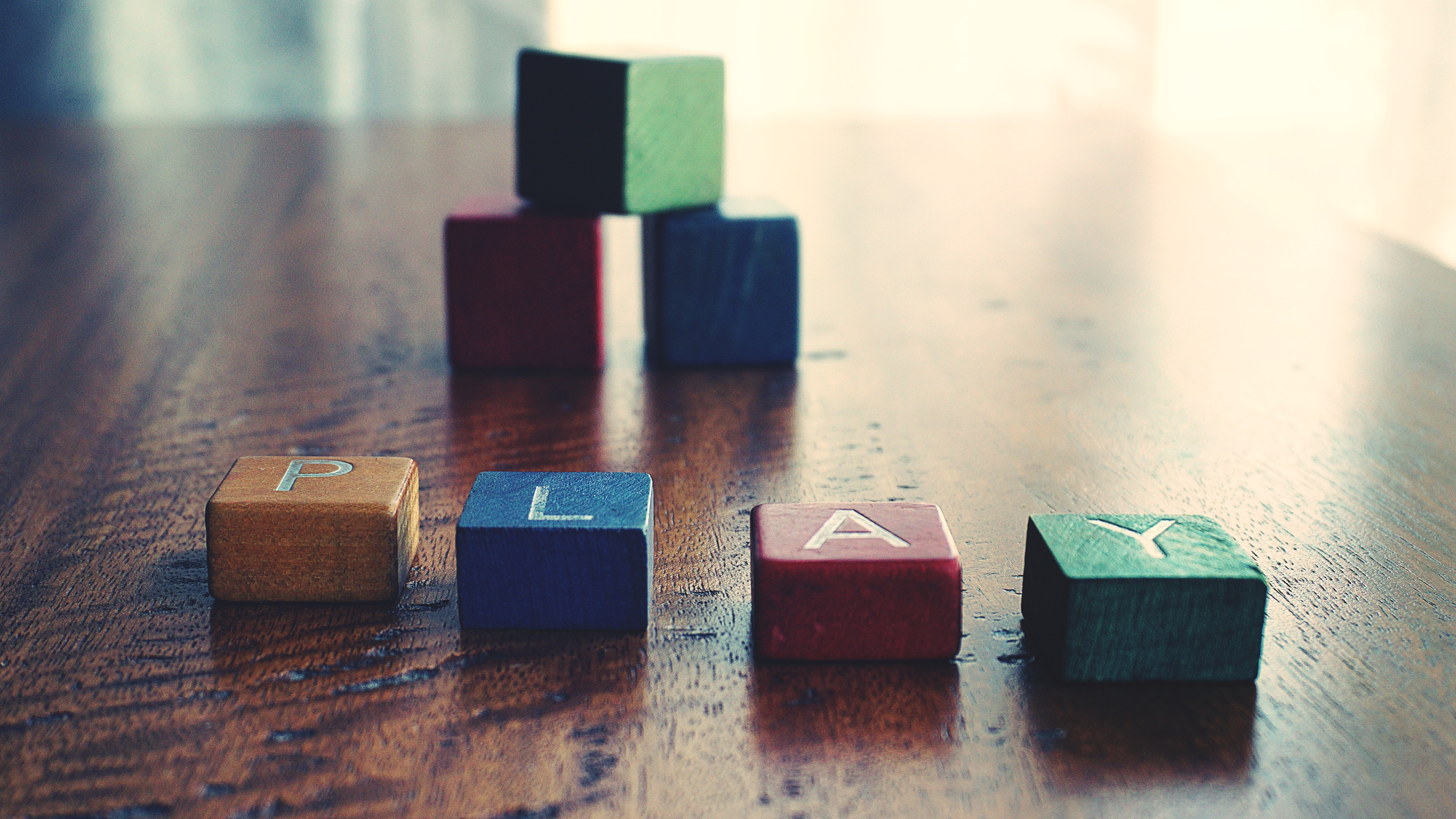 In order for children to be happy, healthy, and social individuals who enjoy learning, there are a number of important needs that must be met.
At our Kids Konnect preschools in Pacifica, San Mateo, Oakland and San Leandro, we are committed to providing children with an exciting play-based curriculum that creates a buzz and turns preschoolers into lifelong learners.
According to Becoming Brilliant: What Science Tells Us About Raising Successful Children, by Roberta Michnick Golinkoff and Kathy Hirsh-Pasek, children need six Cs to succeed: collaboration, communication, content, critical thinking, creative innovation and confidence.
These key skills encourage children to develop into well-adapted adults who lead enriching and fulfilling lives.
The 6 Cs: An Overview
Firstly, children need collaboration to thrive.
Collaboration is all about learning the contents of the mind of another person through communication.
Essentially, through dialogue and back and forth conversation, children learn to build a strong collaboration base.
Moreover, psychology consistently tells us that humans are social beings, and learn through relationships.
From then onwards, content skills such as reading and writing can develop naturally and children can also learn how to focus their attention.
Furthermore in order to move through the developmental stages, children require strong critical thinking skills.
Children who are able to think critically can make sense of the world around them by asking questions and making value judgments to figure out things that seem confusing.
Alongside this level of understanding, children also need creative innovation.
Creative innovation builds on critical thinking by filling gaps in knowledge, being thoughtful, and finding solutions.
Finally, children need confidence.
Preschoolers are always going to encounter difficulties and delays throughout their early years and so learning about perseverance can instill a sense of tenacity.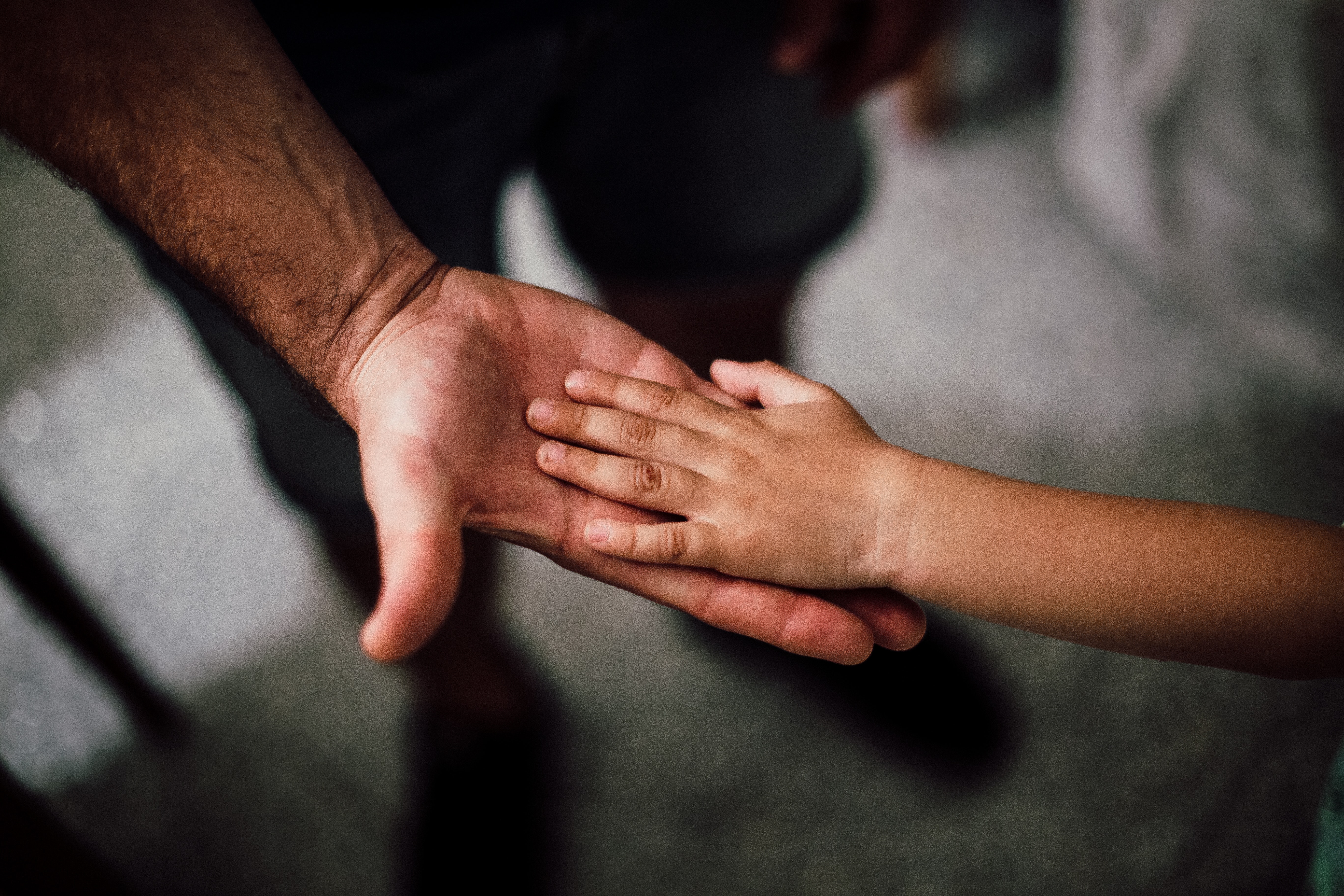 So, how can educators, parents and caregivers best introduce children to these fundamental concepts?
As any parent or caregiver will admit, it can be tempting to make children in our own image.
However, instead, we should try to encourage children to be who they are through play.
Learning through play allows children to lead the way, not adults.
By all means, adults can get involved in the process but, regarding play, grown ups should not interfere by deciding precisely what is going on or taking place.
Additionally, adults can help by setting the environment, going along with any stories, and offering support.
Most importantly, they should let children explore the world on their own terms.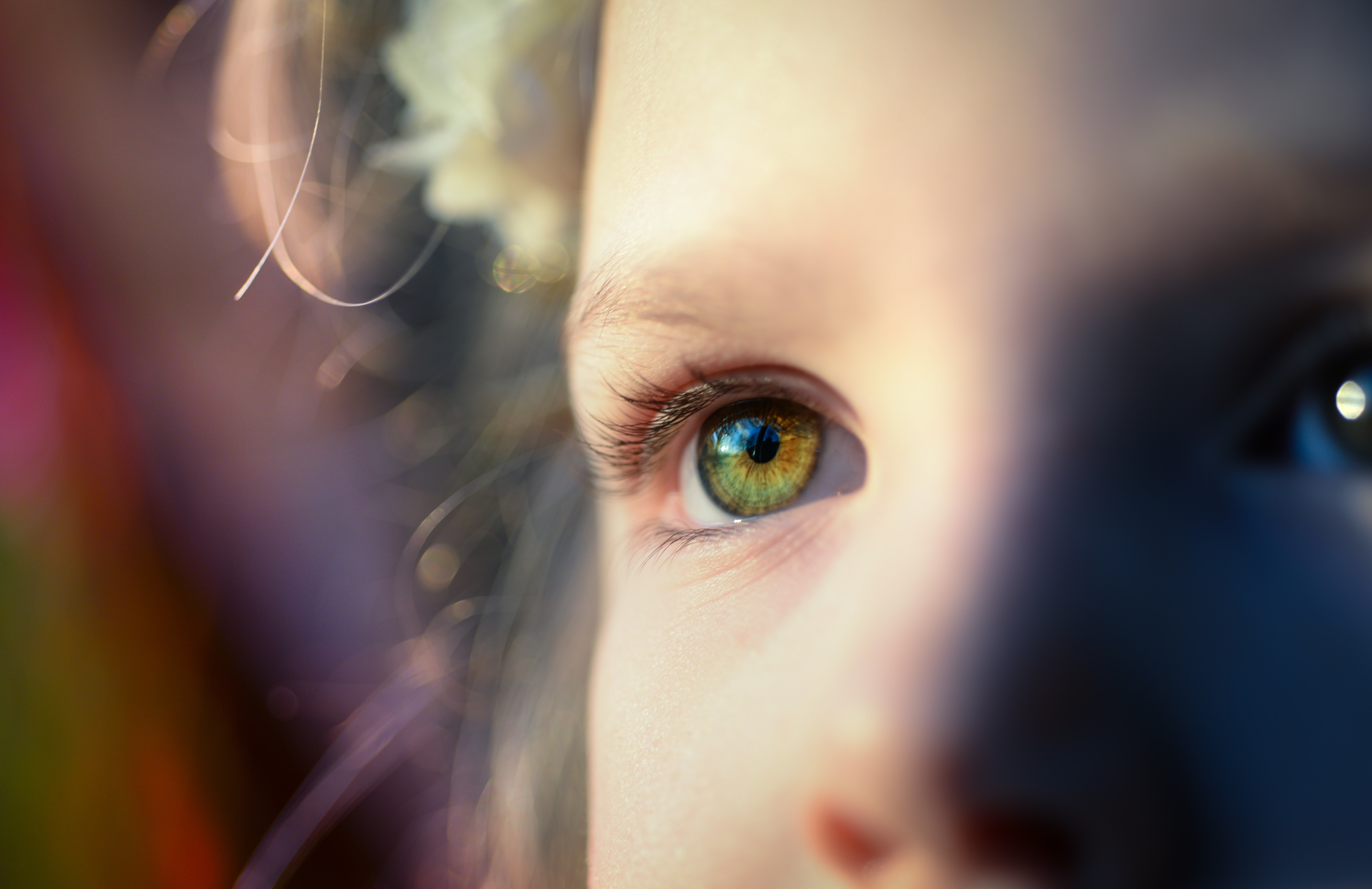 But why is play so important to a child's learning journey?
Kathy Hirsh-Pasek suggests 4 possible reasons.
1. Play is Joyful
It is no surprise that children learn better when they are happy.
Simply making games out of household chores can keep learning fun.
2. Play is Active
Learning is an active process and therefore should be facilitated in an upbeat and meaningful way.
Memorizing facts alone is not play and can get boring quickly so you should always look for alternatives.
3. Play is Socially Interactive
Although play can be a solo activity, learning is usually more fun when there is somebody else to do it with.
Building relationships encourages children to get in tune with their feelings and helps them to grow.
4. Play is Iterative
Each time you revisit an activity, there is something new to discover about it.
Trying new activities regularly can prevent your preschooler from losing interest in learning or becoming bored.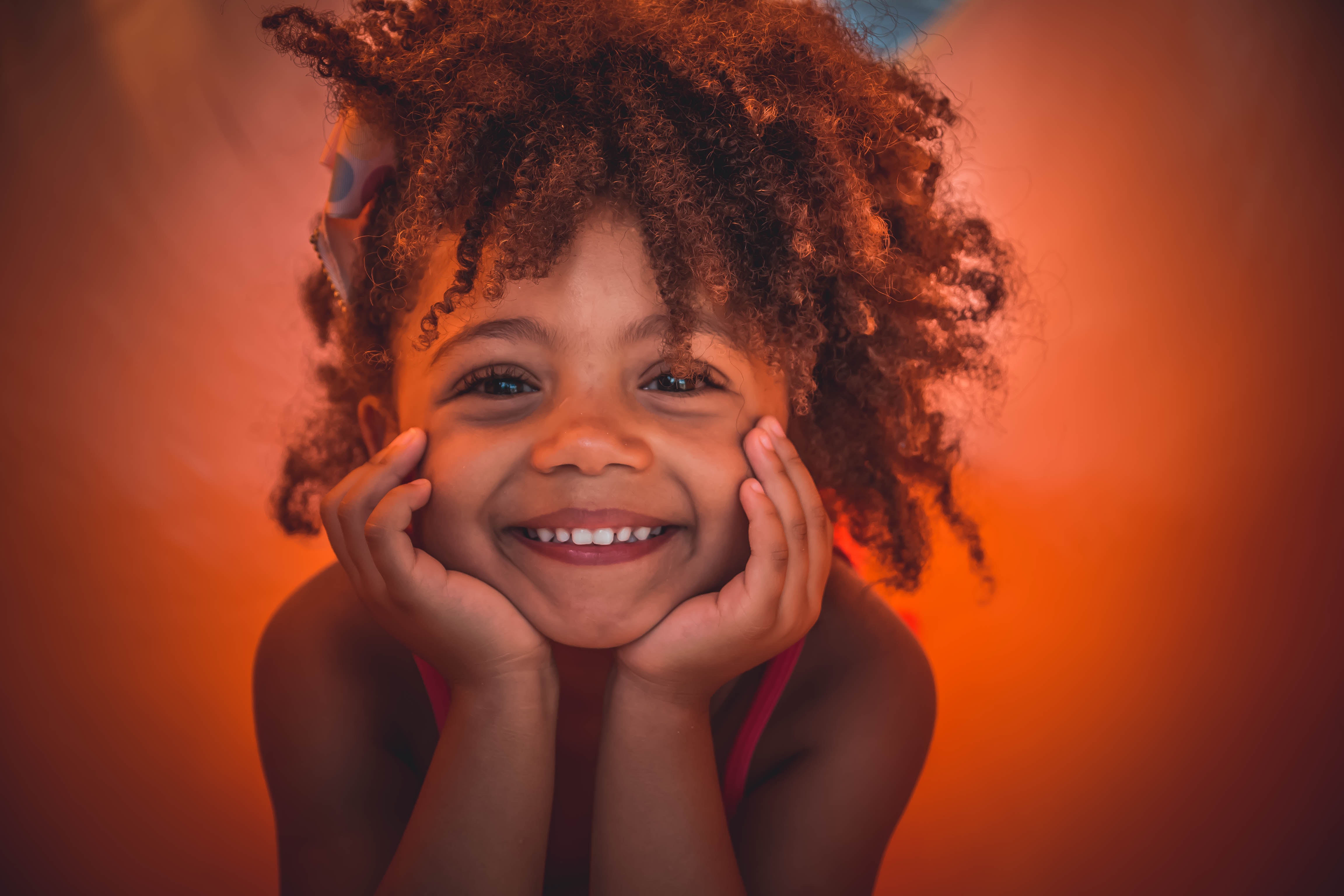 Learning Through Play Is the Key to Success
Ultimately, the power of play is not something that should be underestimated.
Research suggests that play is essential for healthy brain development, helps families to bond, and even contributes to academic skills by enhancing STEAM learning.
Consequently, by mastering the 6 Cs, your child can look forward to a bright future.
What are some of your preschooler's favorite ways to learn through play? Let us know in the comments below.
To learn more about the power of play, check out this episode of NPR's Life Kit.
Craving more Kids Konnect content? Take a look at our blog filled with 9 STEAM play date ideas your preschooler will love.