5 Holiday Events in the Bay Area to fill You with Festive Cheer
It's beginning to look a lot like Christmas! Twinkling lights, bright colors, delicious smells…There's no better age to enjoy the magic of holiday season than that of your preschoolers. Whilst there are so many brilliant ways to get festive at home (stay tuned for some tips!) it can be wonderful to feel the Christmas buzz out in the community at holiday events. So here's a round up of some great events going on in the Bay Area this month, so they can soak in all that festive spirit!
When: November 2, 2016 to January 8, 2017 - Ice Rink
Where: Embarcadero Center
The Embarcadero Center's 29th Annual Building Lighting Ceremony & Carnival is a great event to share with the family. The festival will have a host of fun activities, including carnival games, interactive arts and crafts booths, musical performances and more. The Holiday Ice Rink opens each winter for nine weeks, and you can skate under the sun or stars along the beautiful waterfront at the largest outdoor rink in San Francisco.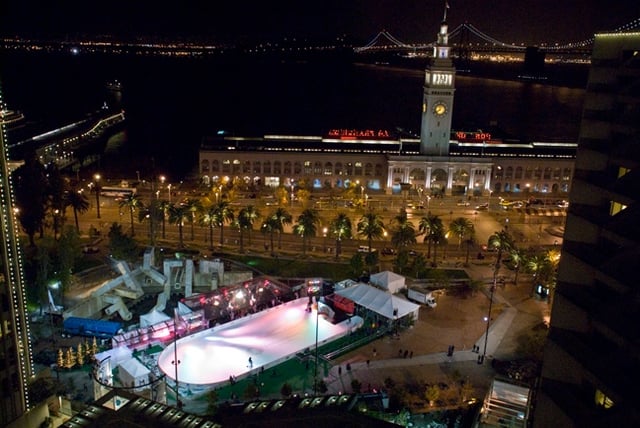 What: Holiday Windows and Union Square Tree Lighting
Nov. 27, 6 p.m: Tree Lighting
Where: Macys
Macys is always a festive place to be, and this year will be no exception. Decorated with more than 33,000 twinkling energy-efficient LED lights and 1,100 shining ornaments, the tree will be lit on November 27th, with musical performances from Aloe Blacc, San Francisco Boys Chorus, Oakland Interfaith Gospel Choir and the cast of She Loves Me from the San Francisco Playhouse's upcoming production. Little ones should be well occupied not only with the window displays, but with the adorable puppies and kittens that the SPCA will be bringing along for cuddles!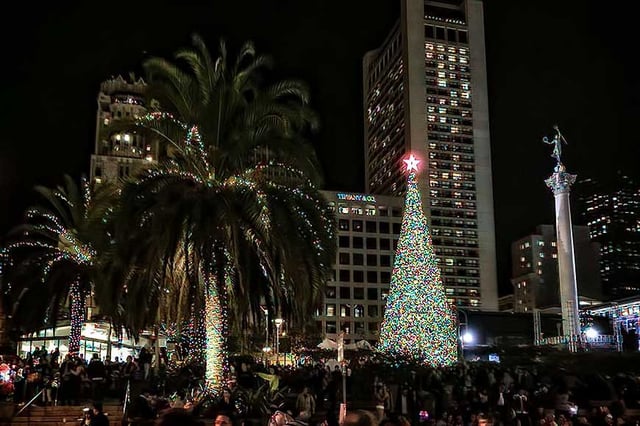 When: Friday, Saturday and Sunday November 25 – 27, Wednesday thru Sunday Nov. 30 – Dec. 18.
Where: Polar Express Train Depot, 400 Beach St. Santa Cruz, Santa Cruz,
Cost: $44-$78
Ages: All
Whether or not your preschoolers have seen the film, this event will be sure to get you in the holiday spirit. The Hour Long Polar Express train lets you relive the magical journey to the North Pole, with the help of the main characters, Santa himself, and hot chocolate and cookies.
Beauty and The Beast at the Berkley Playhouse
November 10 – December 23
Cost: $25-$40
Location: Julia Morgan Theater 2640 College Ave Berkeley
Box Office boxoffice@berkeleyplayhouse.org
The Disney (and Broadway!) favorite gets the Berkeley Playhouse makeover as founding Associate Artistic Director Kimberly Dooley helms this all new production featuring a diverse and multigenerational cast of dozens. Featuring some of Disney's most popular songs and characters, you won't want to miss this magical musical adventure guaranteed to delight audiences of all ages.

Full performance dates and tickets at berkeleyplayhouse.org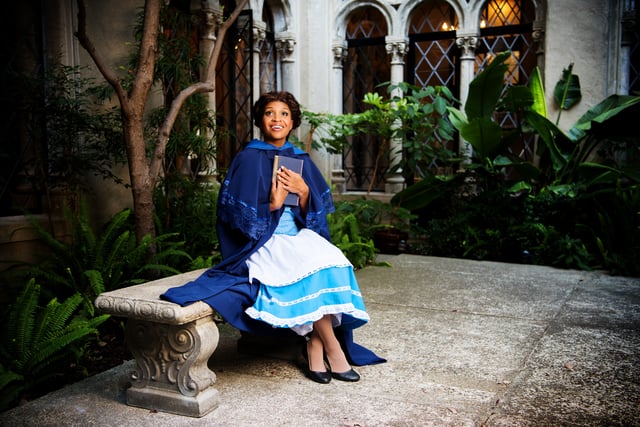 When: Dec 2 at 6 p.m. to 8 p.m.
Where: Temescal, Ruby's Garden, 5026 Telegraph Ave., Oakland, Ca
Cost: Free
Ages: All ages
On the first Friday of each month, children's toy and clothing store Ruby's Garden hosts a super-duper cuddly get together. That's because Ruby, the 13-year-old girl for whom the store is named after, brings in her own gaggle of bunnies for a warm and fuzzy visit. Get ready to ooh and aah!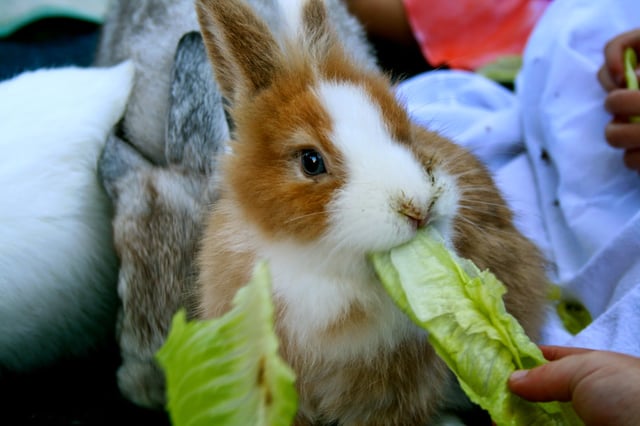 So whether you're a dedicated Christmas lover or a complete humbug, these events can give you a break from the festive organisation and let someone else take charge. You might just enjoy yourself too!
If you're a parent of a student already at one of our schools, check out what's going on in class over the festive season here.
Happy Holidays!