How Kids Konnect Provides Affordable Child Care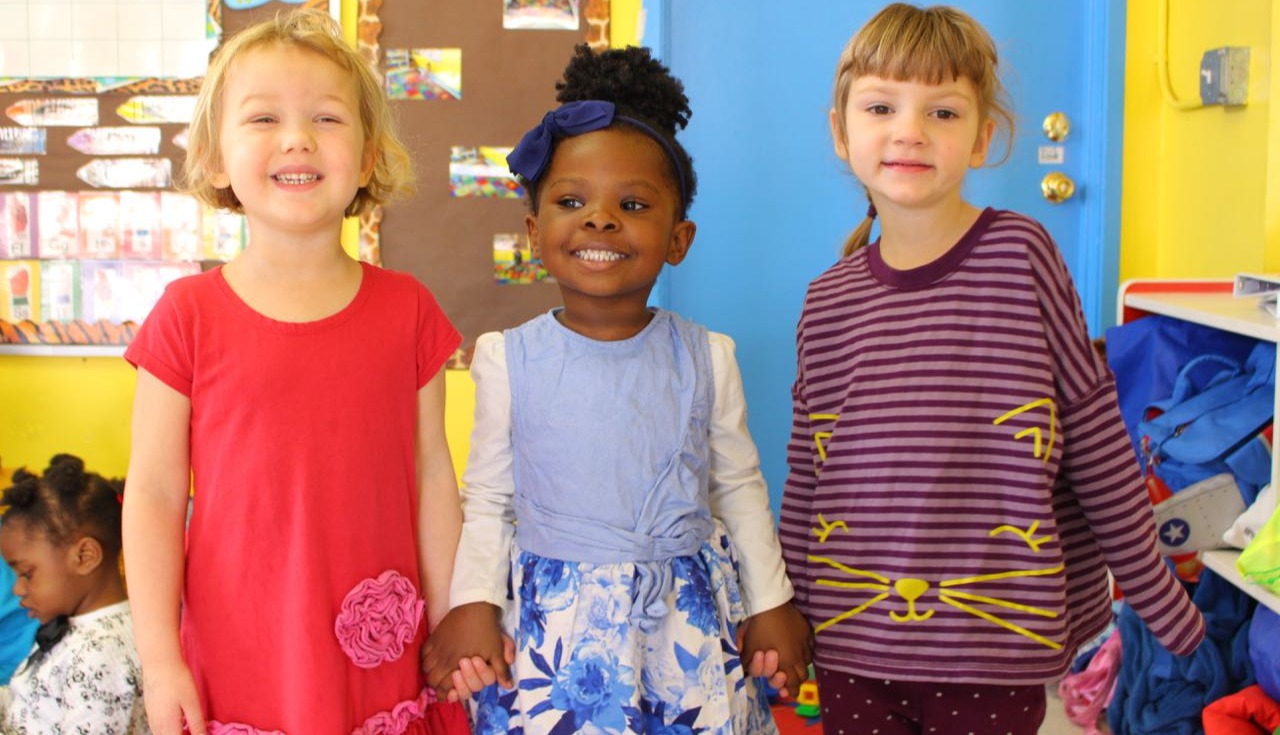 Kids Konnect Preschool and Infant Centers are doing everything we can to combat California's child care crisis. This includes offering affordable child care in the Bay Area to working families.
Research reveals that roughly 75% of child care placements are not available to children from working families. Child care is often expensive and on average costs a family 20% of their household income. For many working families, the quality, structured early learning education their child deserves is unaffordable.
This keeps families in a vicious circle as one parent might not be able to return to work until their child can attend elementary school.
Not only is California's child care crisis bad for the local economy as parents can't go to work, it is also bad for the children as studies show that a strong early childhood education creates a strong foundation for later life success.
President Joe Biden has pledged to introduce affordable child care and the California Government has similar plans.
The lack of affordable child care in the Bay Area angers Kids Konnect. Our founder Ms Makinya has spoken out multiple times to highlight the crisis and offer solutions. We're passionate about solving this child care crisis. This blog tells you what we're doing about it.
We Accept Tuition Assistance
Early learning education should be open to all! Kids Konnect combats California's child care crisis by accepting tuition assistance from multiple public sources.
Parents are responsible for paying the difference between the funding agent's maximum and Kids Konnect tuition fees. Parents must also pay for days charged by Kids Konnect but not funded by the rules of the funding agency, such as sick days and holidays.
The following awesome agencies offer subsidized child care to and help make child care affordable:
Flexible Payment Plans
Not everyone is paid at the end of the month. Sometimes, parents are paid bi-monthly. This is why Kids Konnect accepts bi-monthly payments to make sure our payment plans work around you.
Discounts for Multiple Children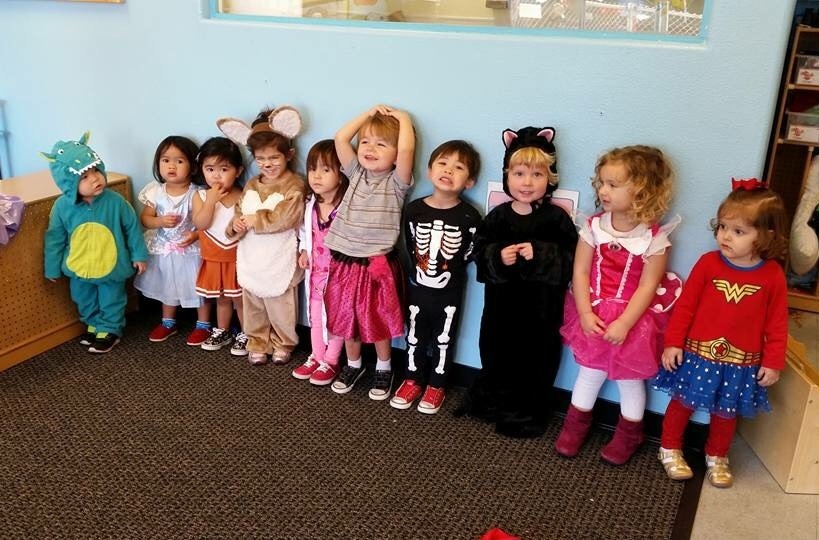 For our families who have more than one child joining one of our Bay Area preschools, we offer up to a 20% discount off the eldest child's tuition depending on how many children you have attending the preschool.
No Potty Training Fees for Under 3s
If your child is under the age of three and not potty trained, don't worry. We do not charge extra for potty training or changing diapers.
Run Employer Partnerships
Approximately, 60% of children 6-years and younger have 2 parents in the workforce. And yet, child care providers let down 2 million parents a year and disrupt a parent's work.
This is why Kids Konnect runs an Employers Partnerships Program to offer working parents subsidized childcare through their employer. Not only is this good for parents, it's good for businesses as well.
Open 10.5 Hours a Day with Flexible Pick Up
One of the most expensive obstacles to child care is actually time. You don't have the time to drop your child off at preschool and get to work. Kids Konnect has a simple solution to this problem – we open for longer at no extra cost.
Our full day programs are available between 7.30AM-6PM. This hopefully gives you a window to drop your child off at one of our centers, head to work and pick them up on your way home. You can drop off or pick up your child or children at any time during the day that suits your schedule.
Part Time and Full Time Flexible Programs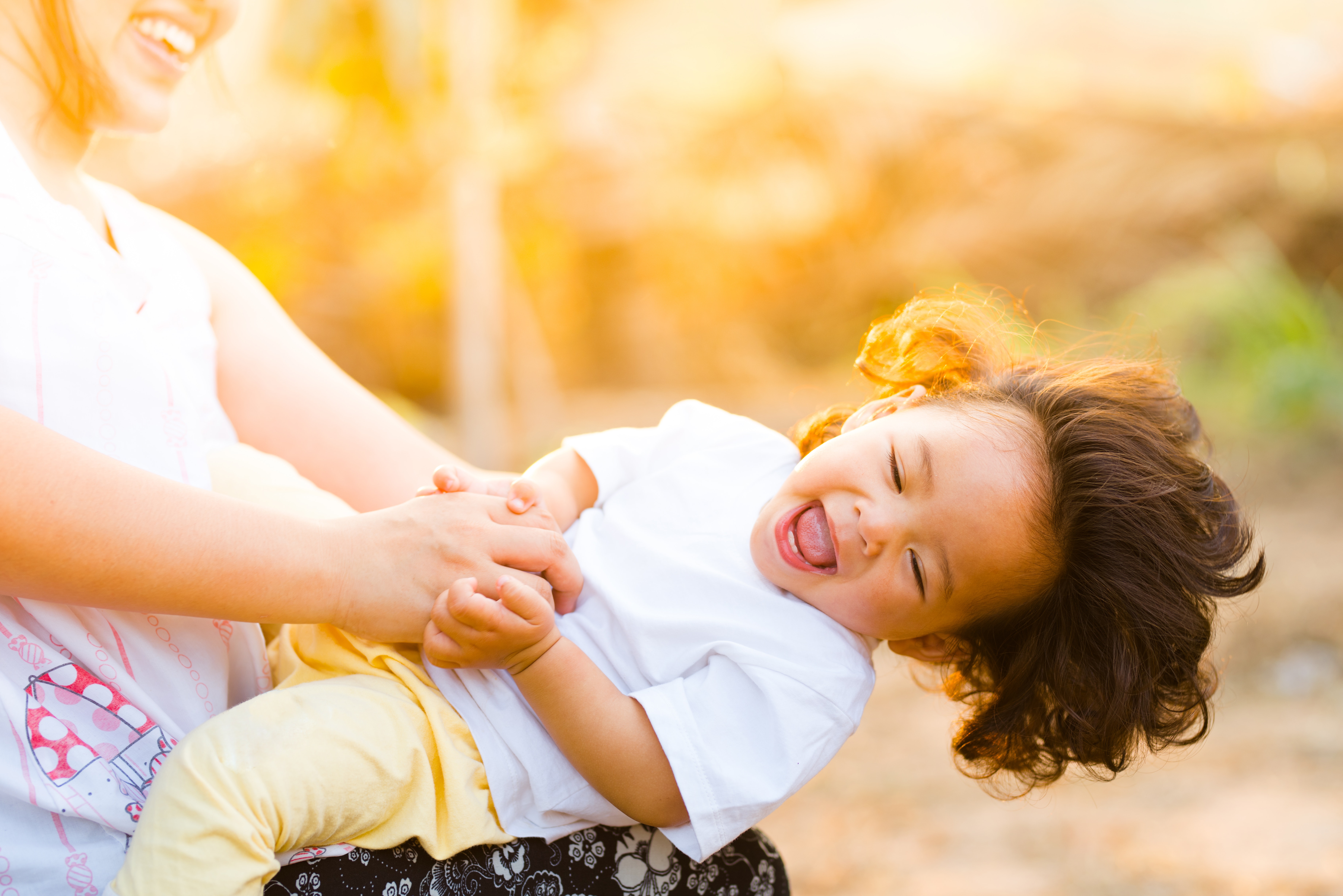 To make sure our childcare programs are right for your family, we offer part time and full time programs. You can also choose which days you want your child to attend one of our Bay Area preschools. Only need them in preschool on Tuesday, Thursday and Friday? No problem! We fit our programs around you, and make sure your child's preschool works with your working week.
Need Affordable Child Care in the Bay Area? Talk to Kids Konnect
If you're interested in visiting Kids Konnect and seeing how much we provide on an affordable tuition, book a tour to visit one of our centers.
We have centers across the Bay Area in San Leandro, Redwood City, San Mateo and Pacifica. Our school directors and teachers can't wait to meet you and discuss how Kids Konnect can meet yours and your child's needs.
Kids Konnect is also opening a new infant care and preschool in Sacramento. If you're interested in the joining Kids Konnect family, register your details with us and you will be put on our priority waitlist and get a priority place when the Sacramento school opens.