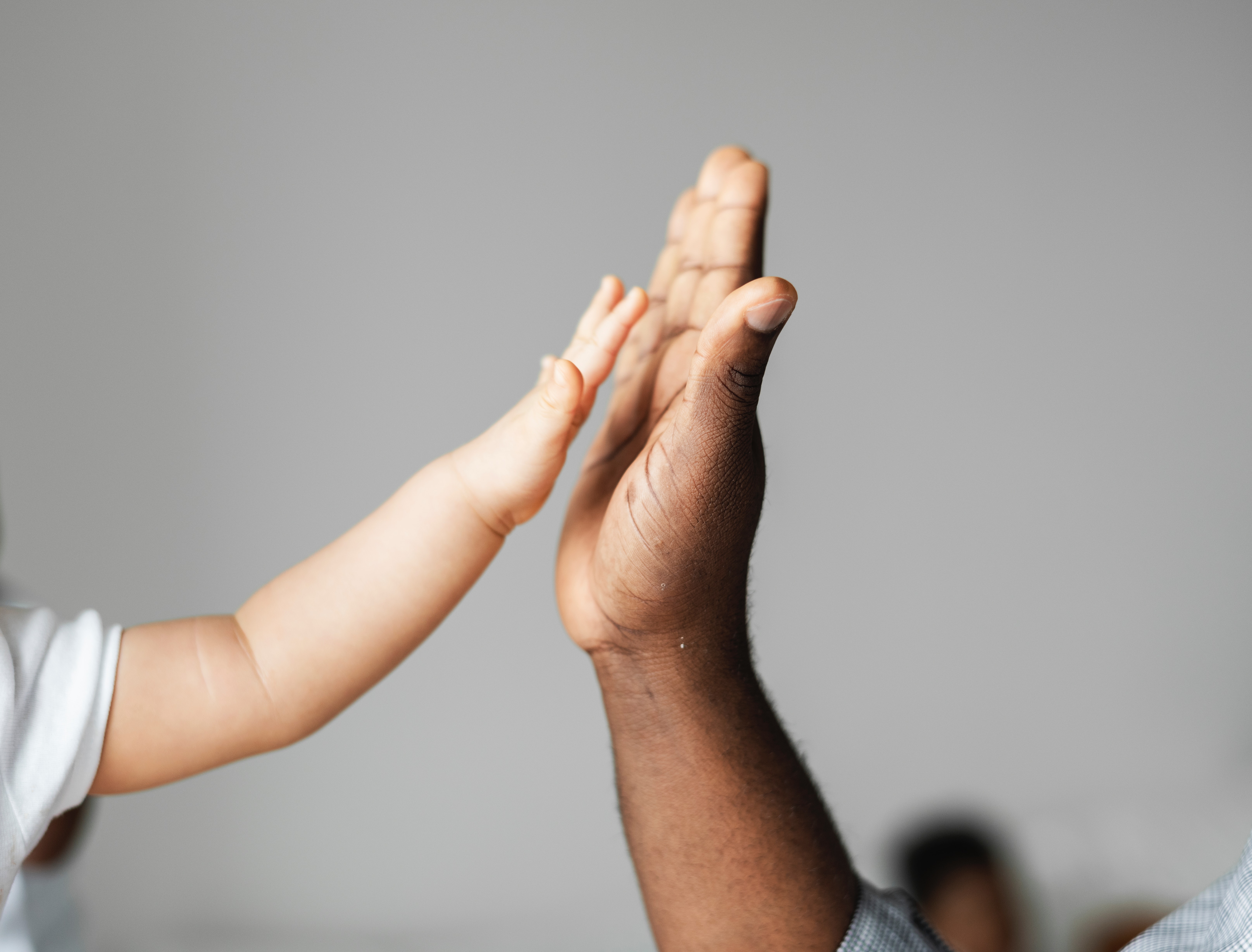 Life as a parent of a preschooler can be one of the most rewarding but challenging stages in an adult's life.
For the most part, it's highly likely that you and your co-parent will have similar ideas about how best to bring up your child - but what about the times when you disagree?
Additionally, how should you go about approaching sensitive topics such as your child's bedtime, maintaining a healthy family diet, or even debating which preschool your child should attend?
Kids Konnect recognizes that every family situation is unique and, as a result, we tailor our curriculum to help your child understand the world around them on their own terms.
Clear communication, a whole lot of patience, and complete consistency need to be top of your agenda, especially if you want your child to grow and develop in a well-rounded and happy family.
In order to help you both establish a middle ground, let's discover 3 tips to help you both co-parent your preschool child as a team.
1. Be the First to Speak Up
Essentially, where parenting is concerned, don't be afraid to be the first person to start the conversation.
Disagreements can cause minor flare-ups between even the most cordial of families, so before things get a chance to get out hand, find a calm and neutral environment away from your child where you can both be open and honest about parenting.
Show your co-parent that you have confidence in their parenting abilities and use encouraging language while also acknowledging their thoughts and feelings.
For example, if there are aspects of your co-parent's parenting style that you are unhappy about then offer respectful and specific suggestions about how and why you want this behavior to change.
This could be something as simple as explaining why you are unhappy that your co-parent is providing your child with too many sugary snacks and suggesting some healthier alternatives.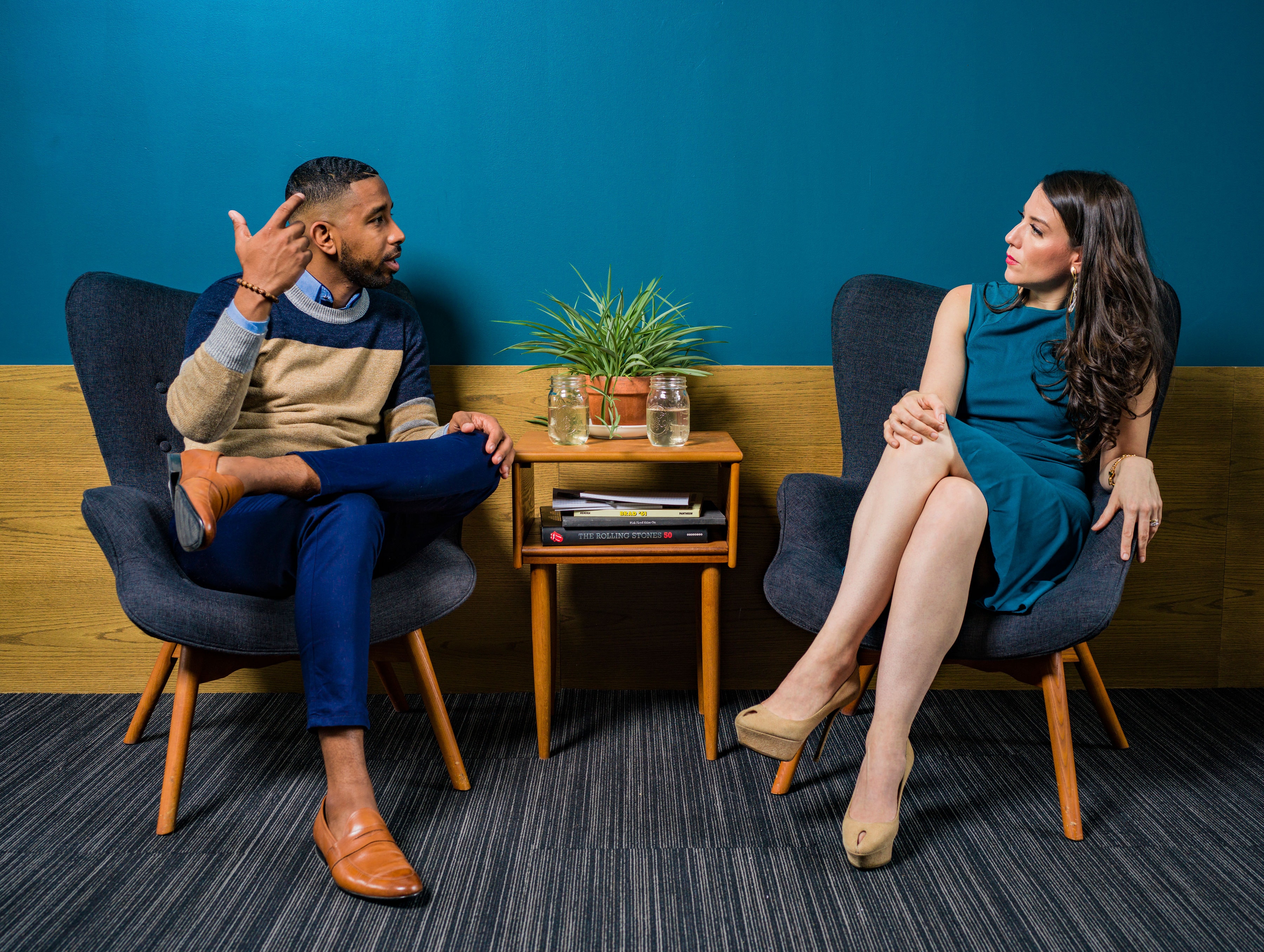 2. Embrace and Celebrate Differences
One parent might be great at getting a child outside playing sports, whereas the other might be a wonderful storyteller who can captivate your preschool child's attention at bedtime.
Take time to reflect on the ways you are both different and how these provide your child with a well-rounded basis of role models.
If you notice your preschool child particularly enjoys a certain activity with their other parent, then share how good this makes you feel with your co-parent.
Similarly, have conversations with your co-parent about ways they can learn more about the activities they enjoy while spending time with your preschooler.
For instance, if your co-parent is open to trying new outdoor activities, you can recommend they check out a blog post like this one filled with more ideas.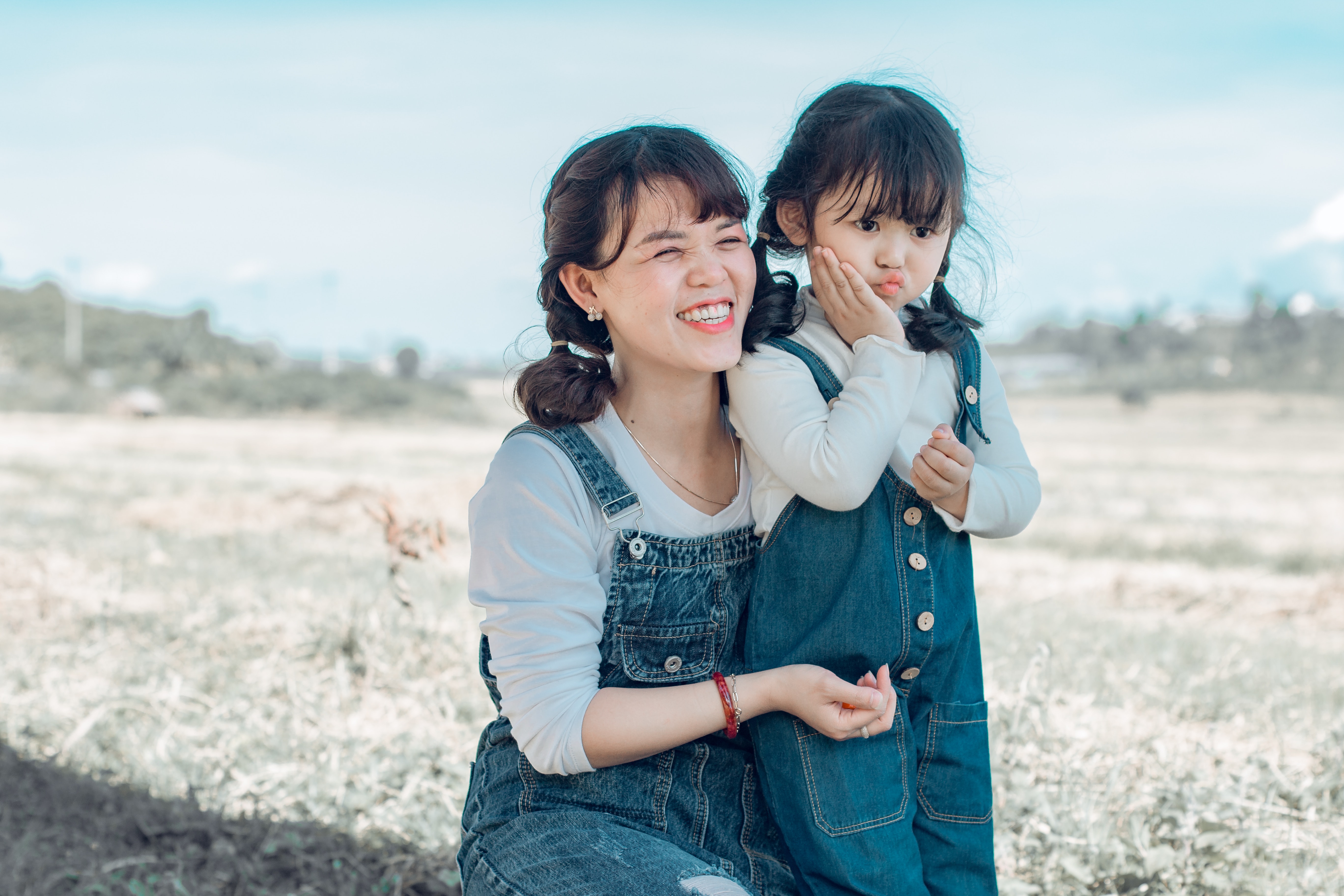 3. Seek Help
Sometimes co-parenting conflicts are rooted in deeper, more complex issues.
If you struggle to have respectful, productive conversations with your co-parent you are not alone.
Having the courage to contact a family therapist could help you to express any concerns or frustrations in a safe and positive environment.
There are ways to tackle any high stress issues together and address any work or childcare related concerns as a family.
Furthermore, if you have worries about your child's behavior or development, you can always speak to one of our friendly preschool teachers who can provide help and support to enable you and your co-parent to reach a solution.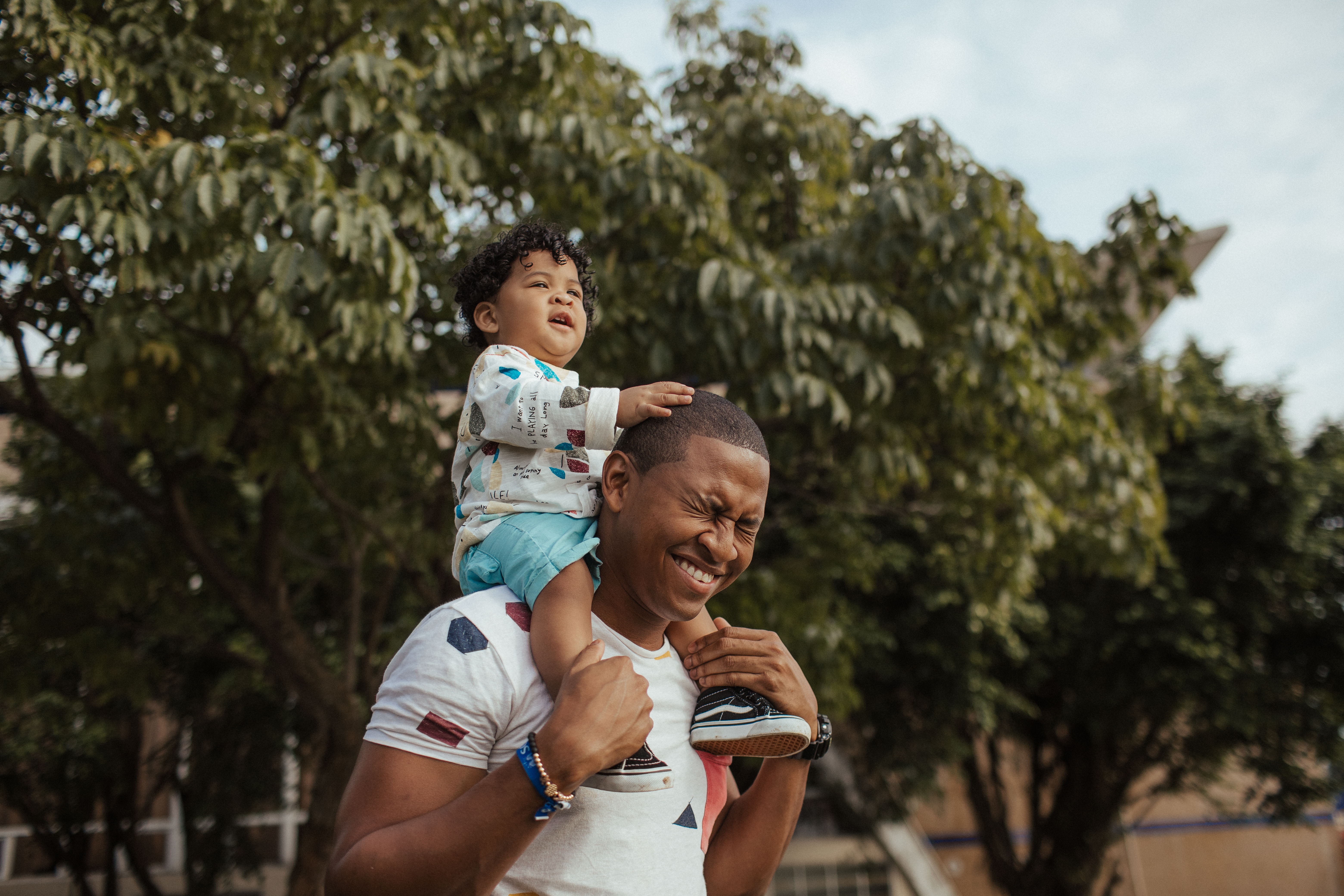 Establishing Clear Agreements is the Way Forward
Disagreements and differences between co-parents can in fact be treated as strengths and not necessarily a cause for arguments.
Ultimately, communication is key to a successful parenting style, and provided your preschool child is happy and loved, they should be able to grow, develop and flourish.
How do you manage co-parenting? Let us know in the comments below.
Click here for more parenting tips and hacks.