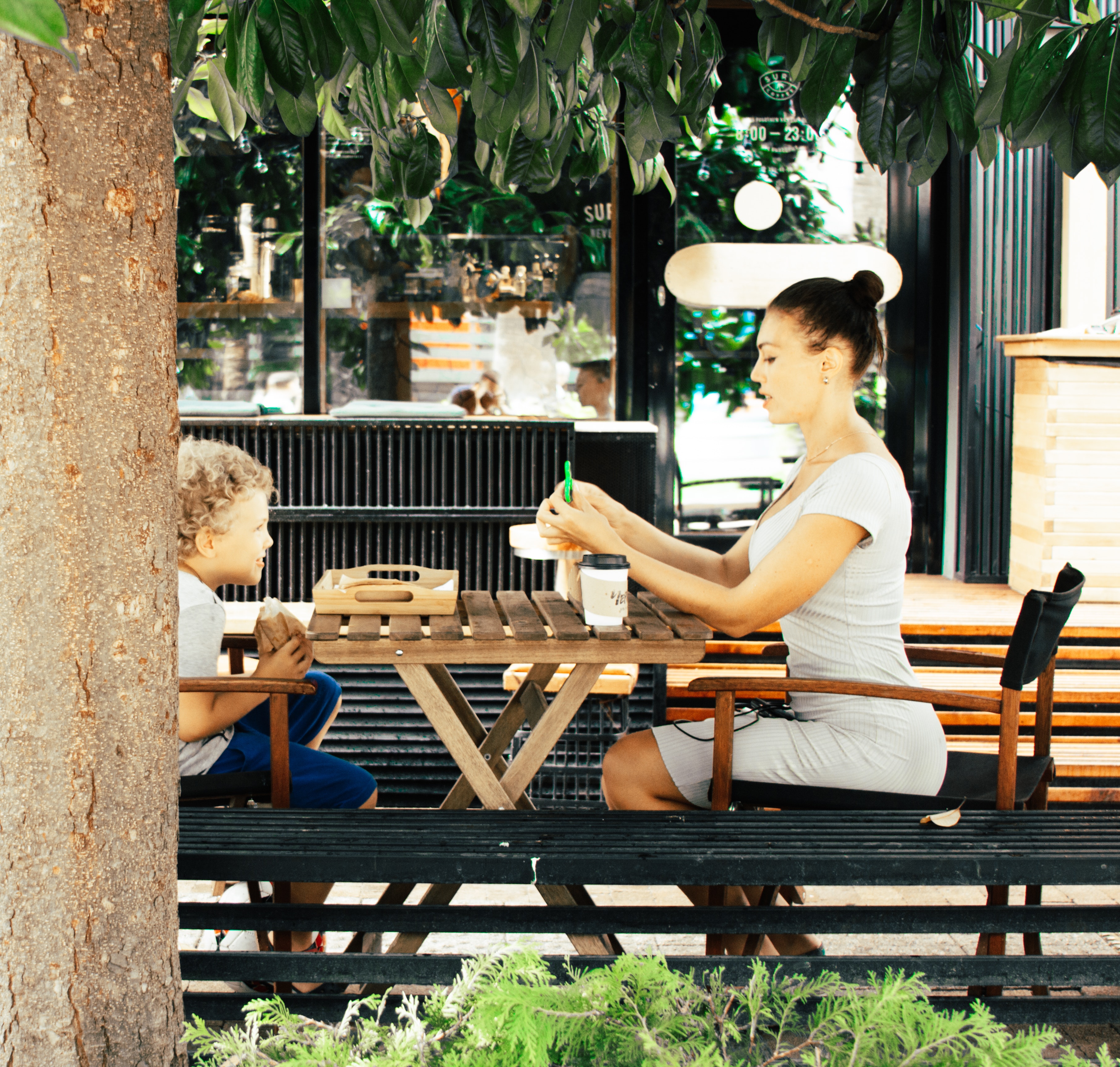 Summer is a fantastic opportunity to dine alfresco well into the afternoon with family and friends. From barbecues to birthday parties, there are few greater pleasures than enjoying a meal outdoors, especially in the Bay Area where our San Mateo, Pacifica and Oakland preschools are located.
In order for your child to develop good eating habits that will stay with them through to adulthood however, it is incredibly important that parents and carers set an example by eating healthily and being open to trying new things.
At preschool age, there's no need to discuss weight with your child. Instead, ensure your preschooler eats healthily and doesn't indulge in too many sweet and sugary snacks this summer with our pick of 5 easy healthy eating tips.
1. Get Your Child Involved:
Meal planning is a great way to get your child involved with what they are eating. Allow them to choose the fruits and vegetables for side dishes and desserts and encourage your child to help out with the cooking and baking at home. Keep healthy snacks in the kitchen too such as low fat yogurts, nuts and hummus. Why not try packing a healthy picnic basket together?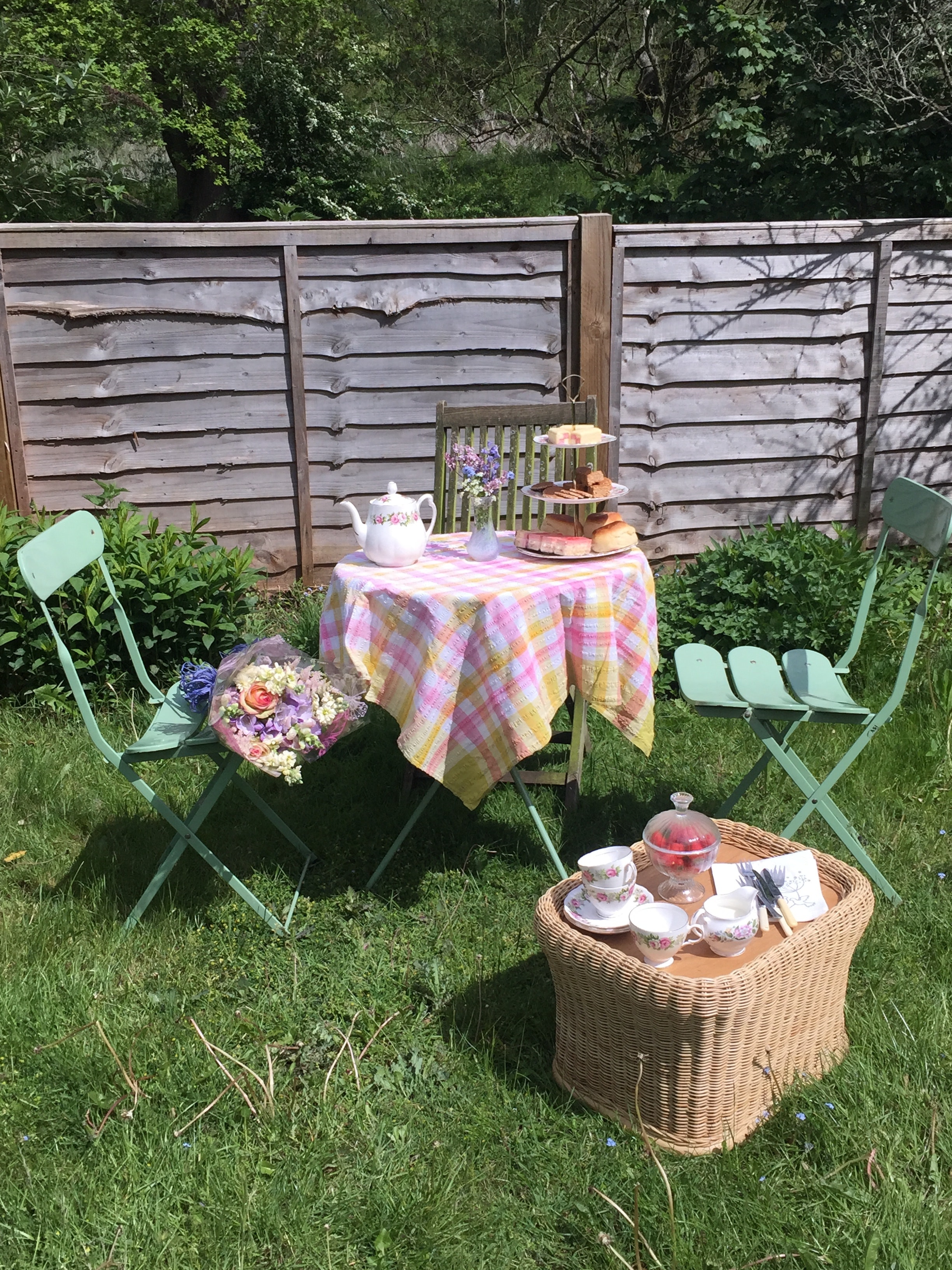 2. Swap Sugary Juices for Delicious Diffused Water:
Soft drinks are often high in sugar and additives and with a recent study showing that the average American drinks approximately 38 gallons of soda each year, it's important to provide your preschooler with healthy alternatives. Instead replace those cavity-causing cans with a refreshing bottle of your very own, homemade, fruit-infused water. Simply fill a reusable bottle with water and add a few slices of your child's favorite fruit – chill overnight and voilà.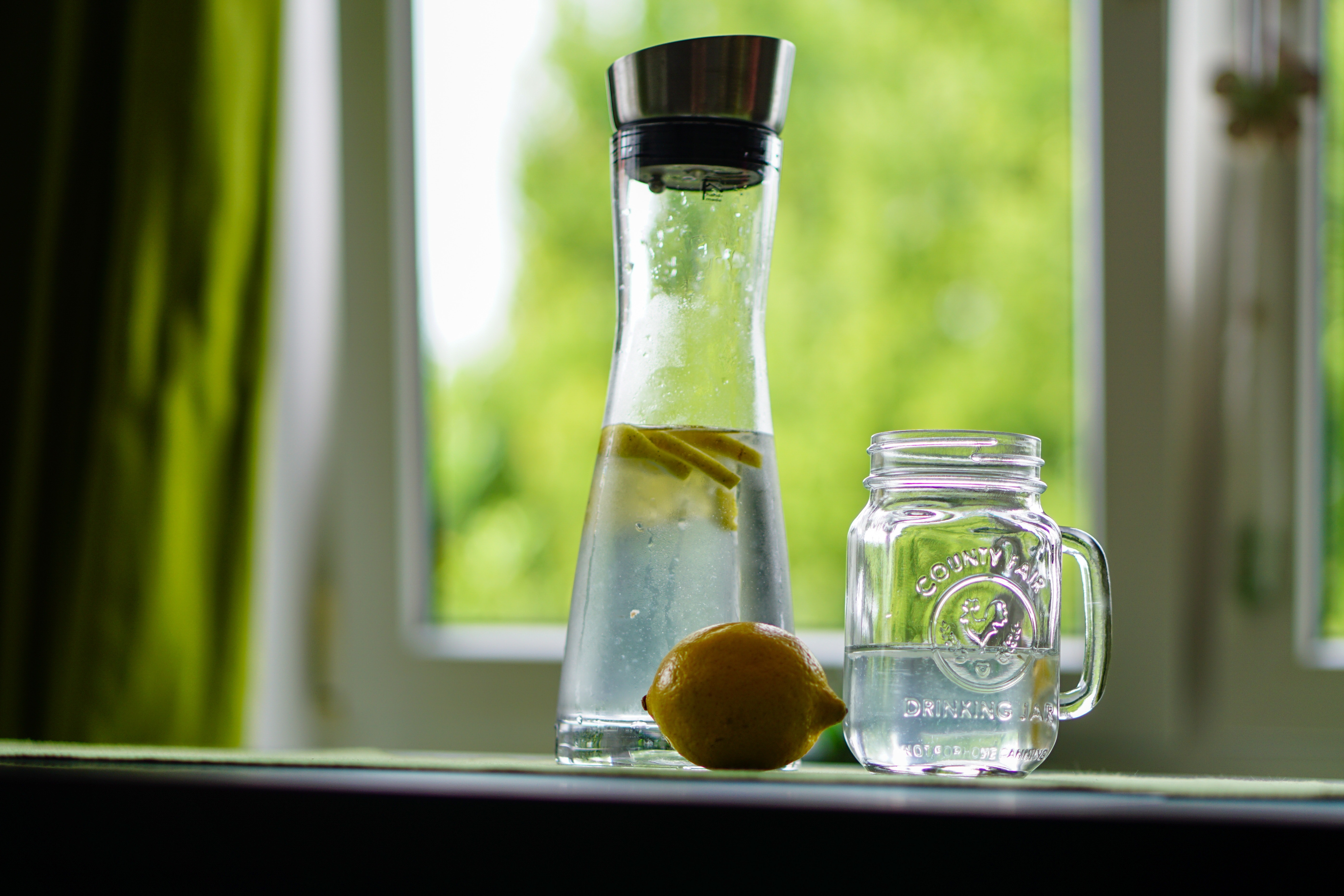 3. Tuck In to Tasty Seasonal Fruits and Vegetables:
Take advantage of the season's crop by making a number of fresh choices. Include a mix of on trend and colorful fruits and vegetables to give your body a well-deserved nutrient kick. From berries to broccoli, your local grocery store or farmer's market is the place to be this summer.
Click here for a handy guide to find out which fruits and vegetables are in season in the Bay Area.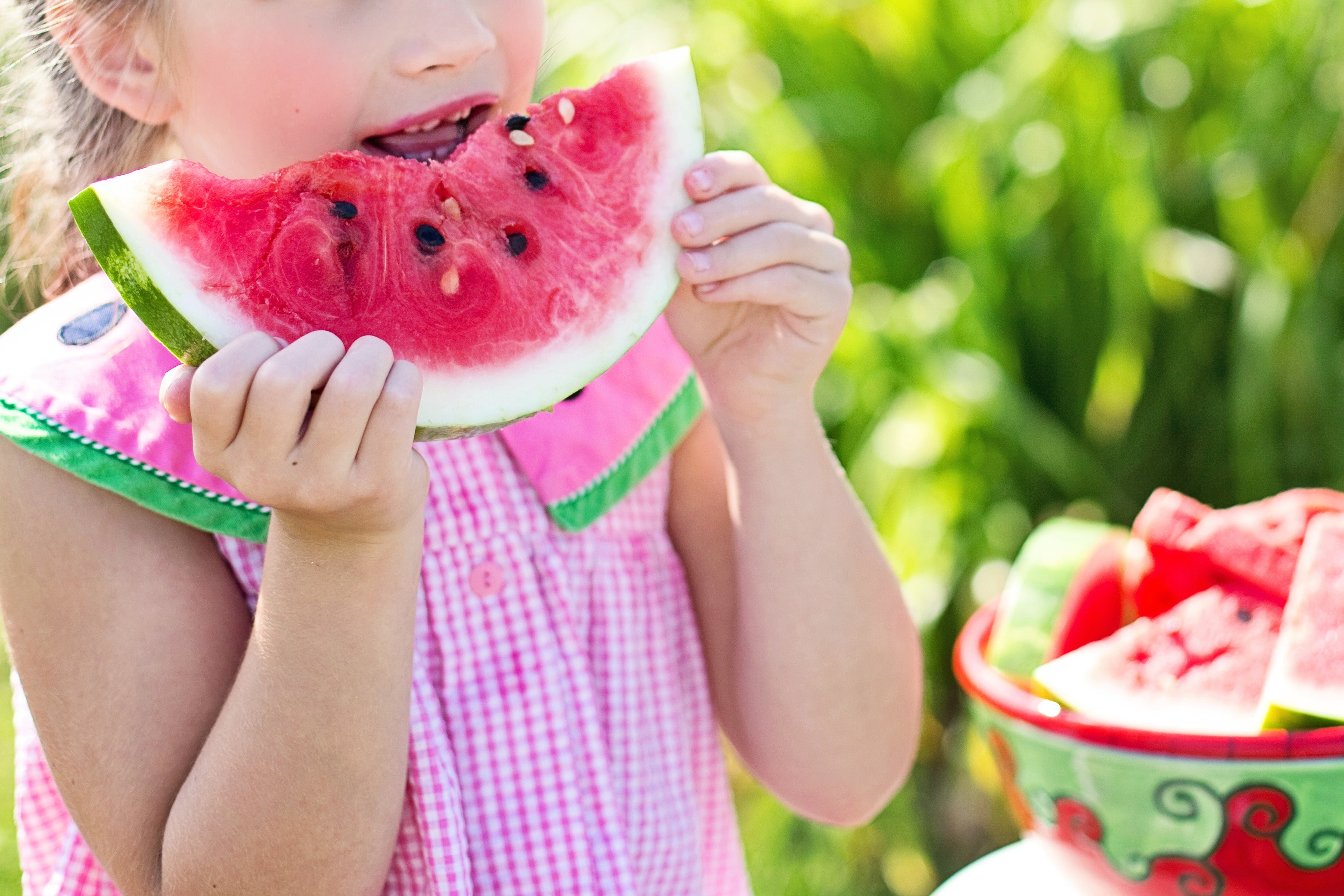 4. Go Veggie:
Vegetables are a delicious and nutritious alternative to meat where barbecuing is concerned. Children love the novelty of eating their very own corn on the cob (as do some grown ups) and vegetable skewers packed with Mediterranean vegetables such as tomatoes, peppers and zucchini are a great source of fiber. Experiment to find textures and flavors your child enjoys most.
Bonus Tip: to find out more about getting your child to eat their 5 a day, click here.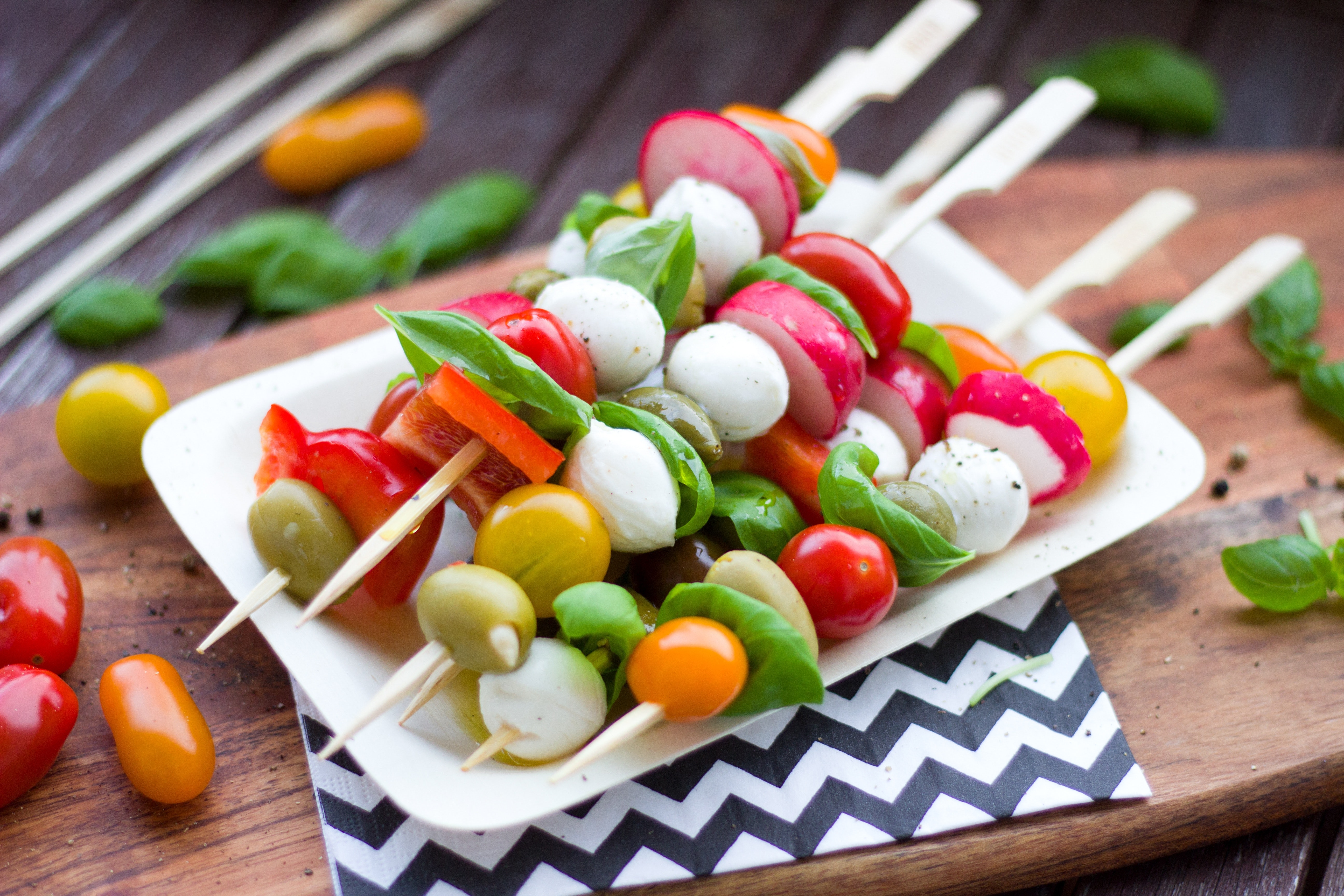 5. Portion Control:
Barbecues and buffets are a brilliant way to encourage your child to try small mouthfuls of new foods. Just be careful not get too distracted by the social surroundings and aim to fill your child's plate (and your own) with salads, vegetables and lean meats. If you find portion sizing difficult, use smaller plates – a 2010 study by Cornell University found that switching from 12 to 10 inch plates was proven to reduce calorie consumption.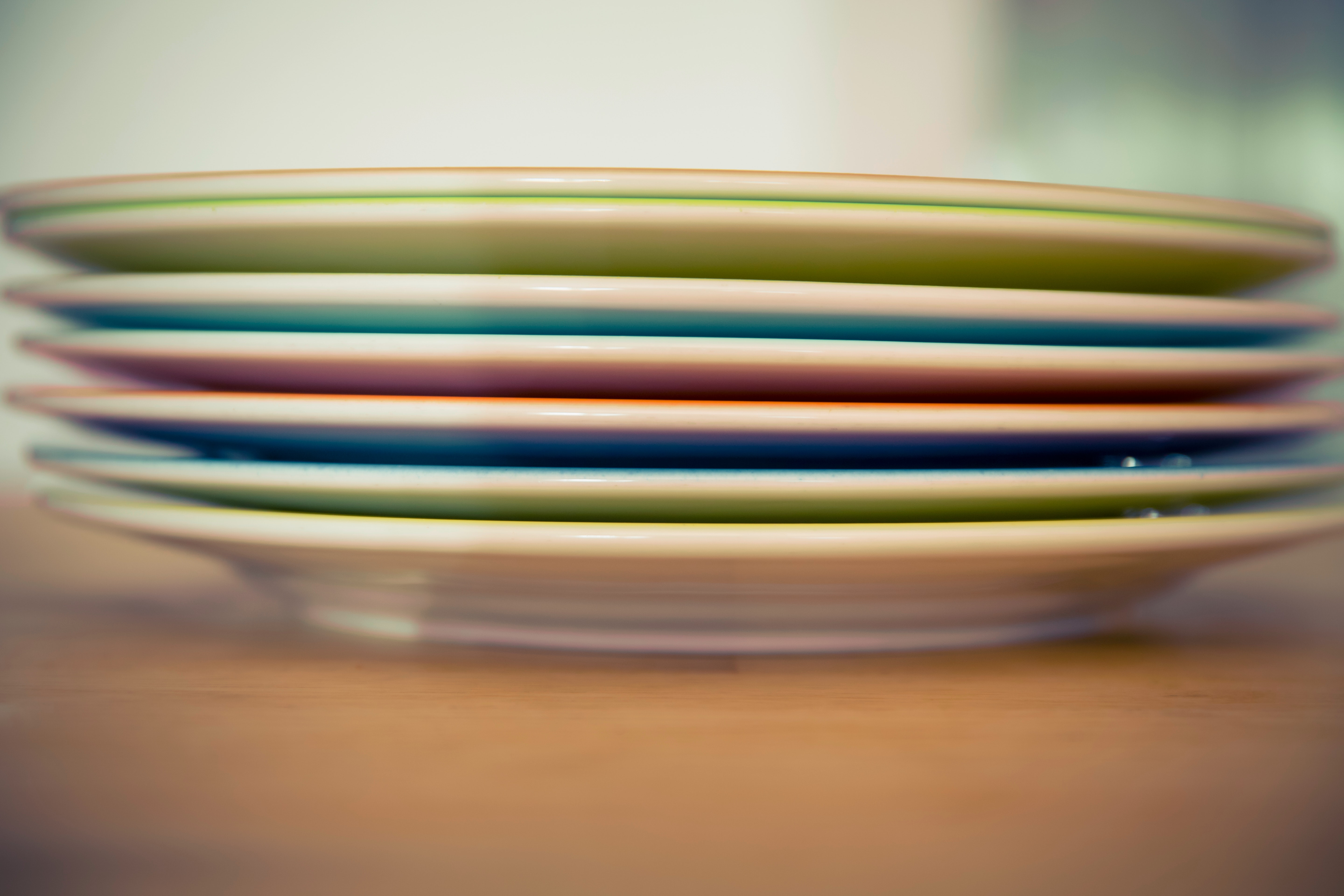 What are your healthy eating tips for summer? Let us know in the comments below.
For more parenting tips like these, download your copy of our new guide featuring 42 Hacks for Bay Area Parents.