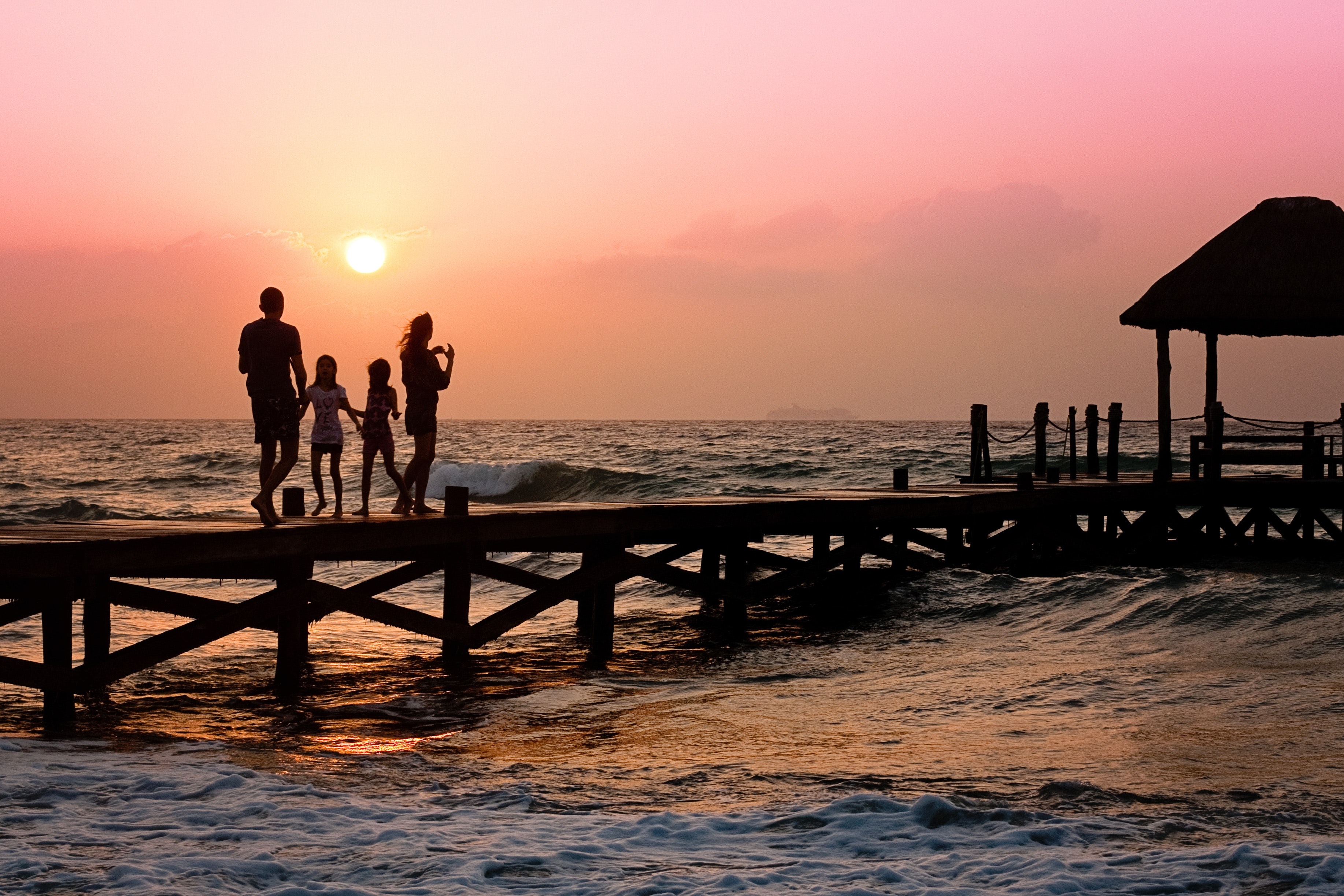 Being the parent of a preschooler is a unique and highly rewarding challenge. By this milestone age, your child has learned to move around independently, can use their voice, and ultimately explore the world in their very own way. But with this freedom comes a lot of explaining, negotiating and learning.
At Kids Konnect, we reached out to Bay Area parents and compiled a handy guide packed full of advice to help make life with your preschool child run smoothly. From science experiments to try in the home to activities in your local area, we managed to gather an impressive 42 parenting hacks from our wonderful Kids Konnect community.
Listed below, we've picked 11 of our favorite hacks to showcase just a handful of the fun and easy parenting tips and tricks we collected along the way. So, go on, take a look and be sure to download your copy using the link at the bottom of this page.
1. Get Baking:
Get your preschooler involved in measuring and baking cupcakes or cookies then decorate them with icing and edible decorations.
Your child will love getting messy and sampling their creations at the end.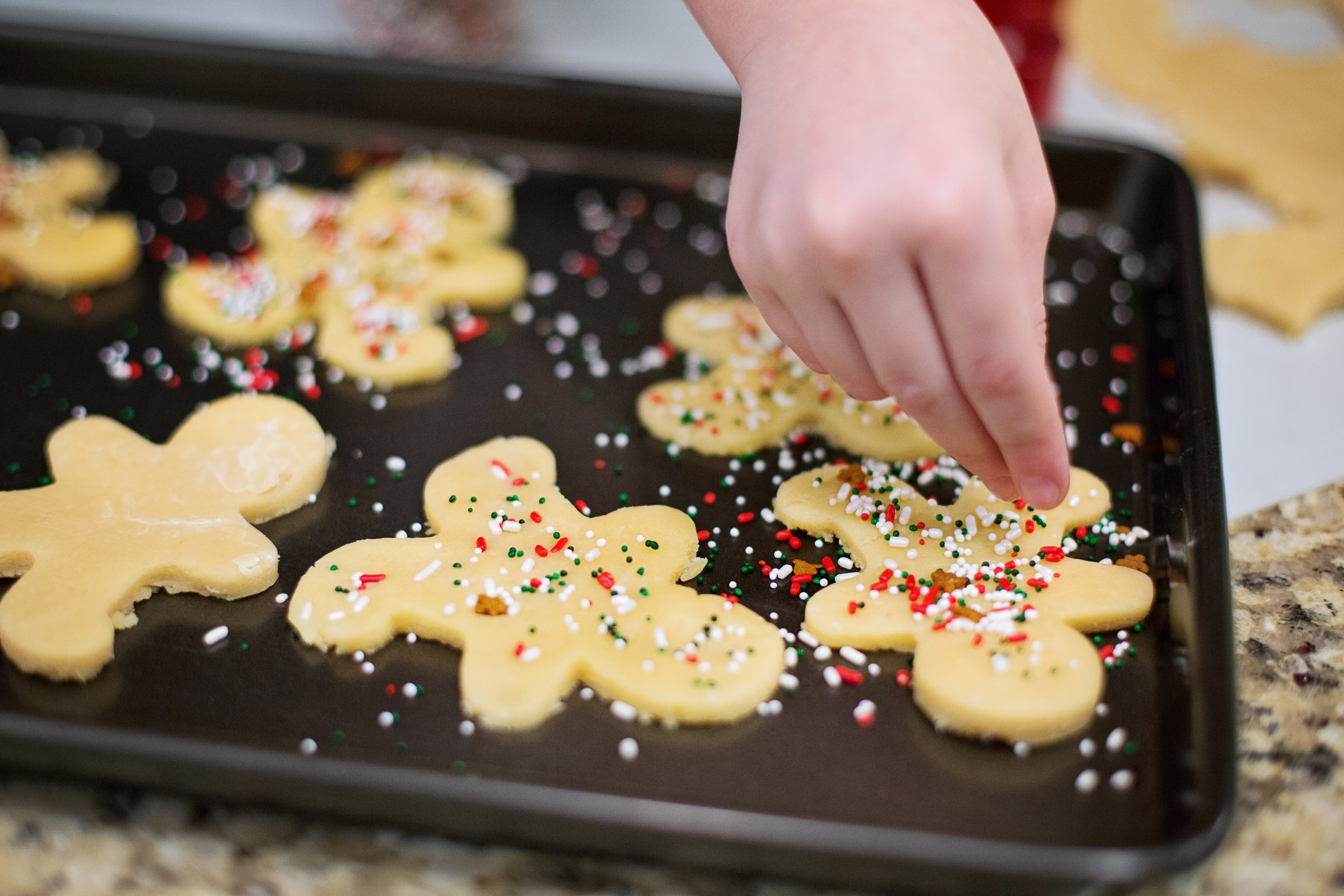 2. Make a Sensory Bottle:
Save enough clear plastic bottles for each of your children and fill it with flower heads, plastic jewels or anything which will get your child's attention. When you're done, fill it with water and watch them play with it for hours. You could even get them to decorate it or make their own.
Bonus Tip: Click here for more sensory activities for children with Autism.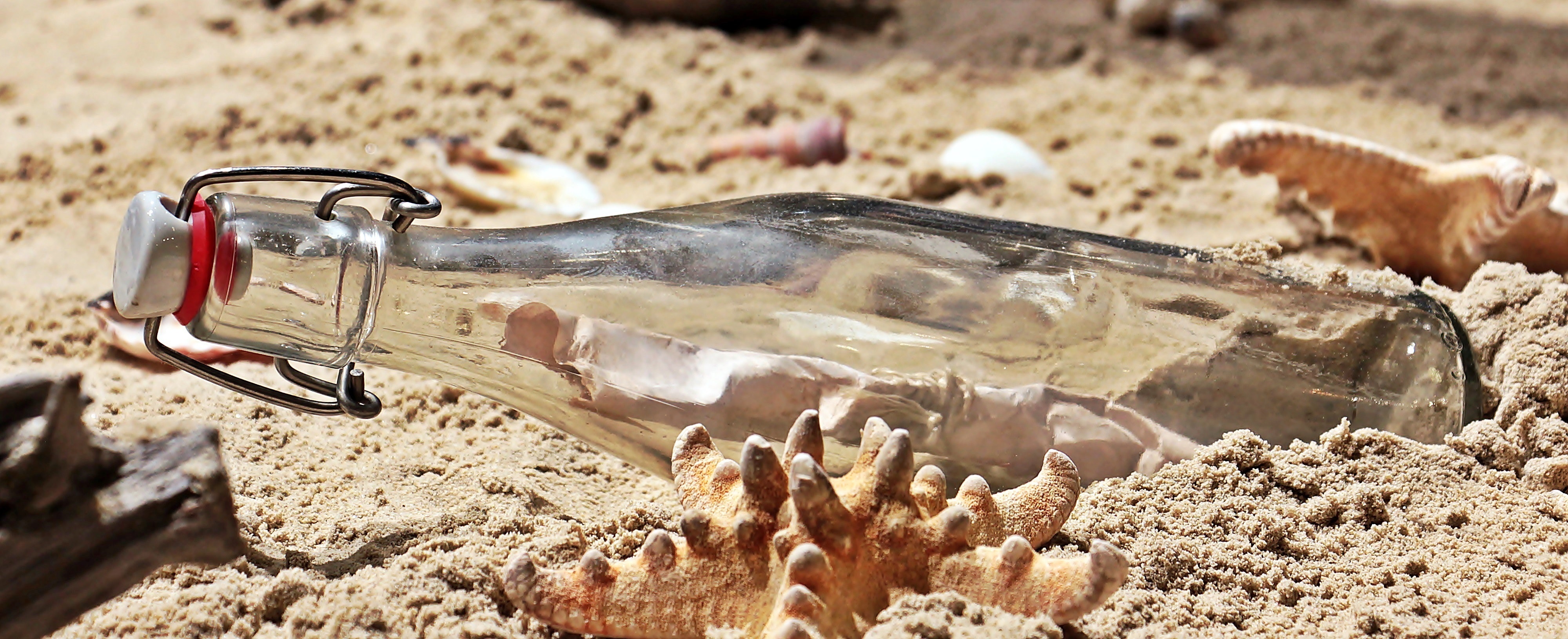 3. Email Memories:
Reserve an email for your little one and email them photos, videos, stories, achievements and anything else you can think of. On their 18th birthday give them the password.
Bonus Tip: To read more about keeping your child safe online, we've compiled a handy list of 5 simple tips.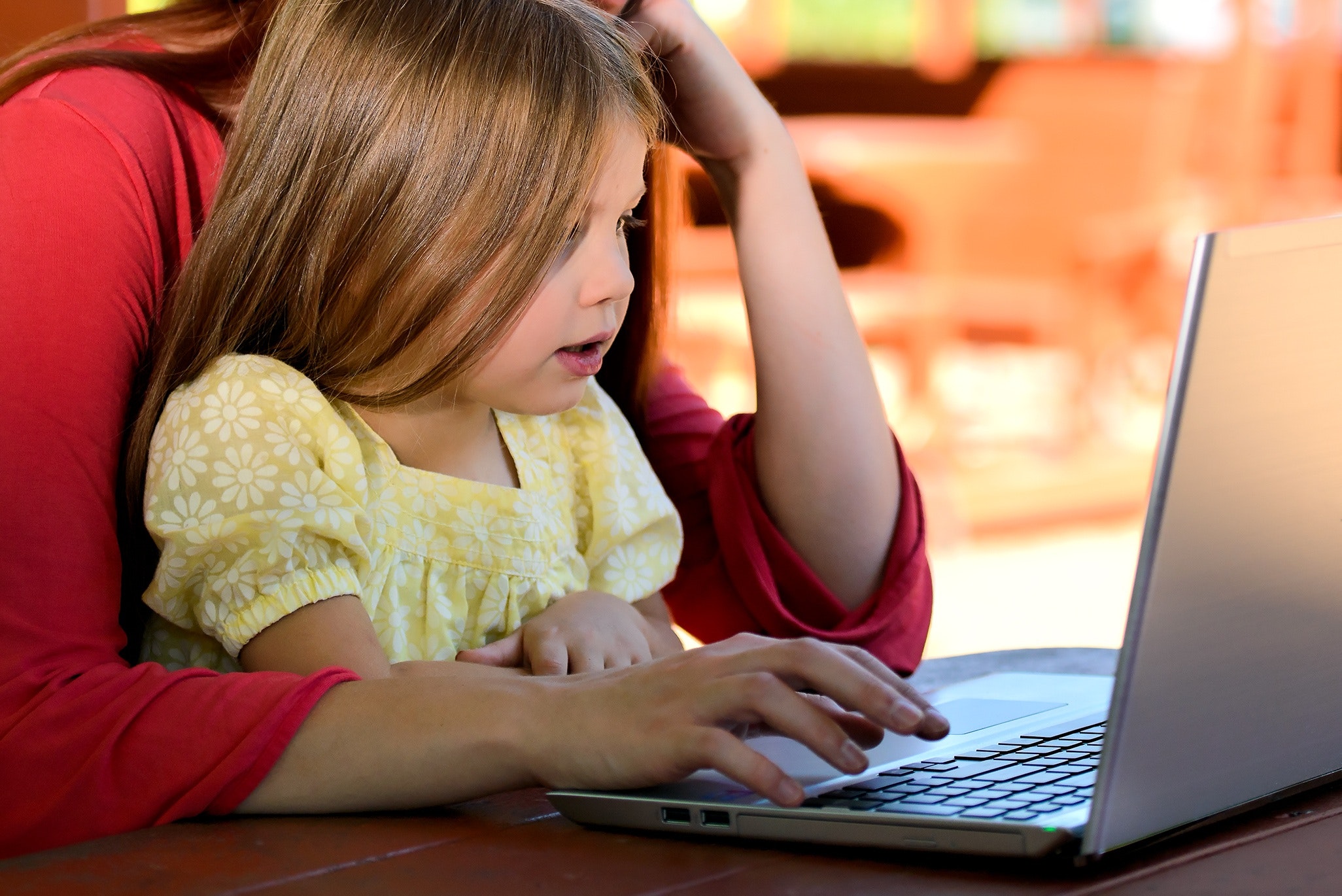 4. Fruit Picking in Brentwood:
Fruit picking in Brentwood every summer is a great activity and easy way to test waters in preparation for possible road trips.
Why not try to encourage your child to find as many different shapes and colors as possible?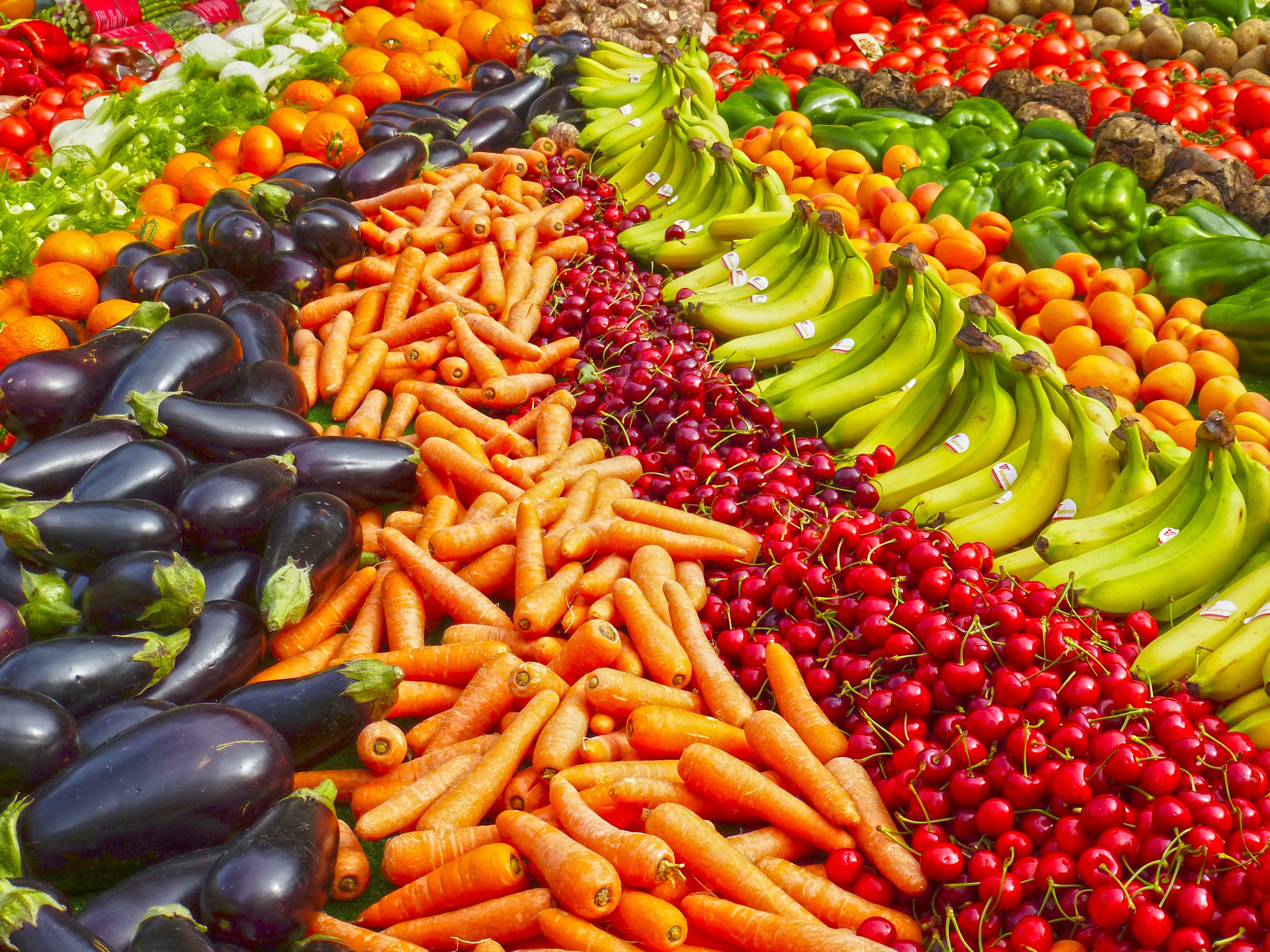 5. Sandcastles!
When it's warm out, head to the beach for some quality family time. Kids love to build sandcastles, watch surfers, bury their parents, and devour ice cream.
Bonus Tip: Click here to read more about keeping your child safe in the sun.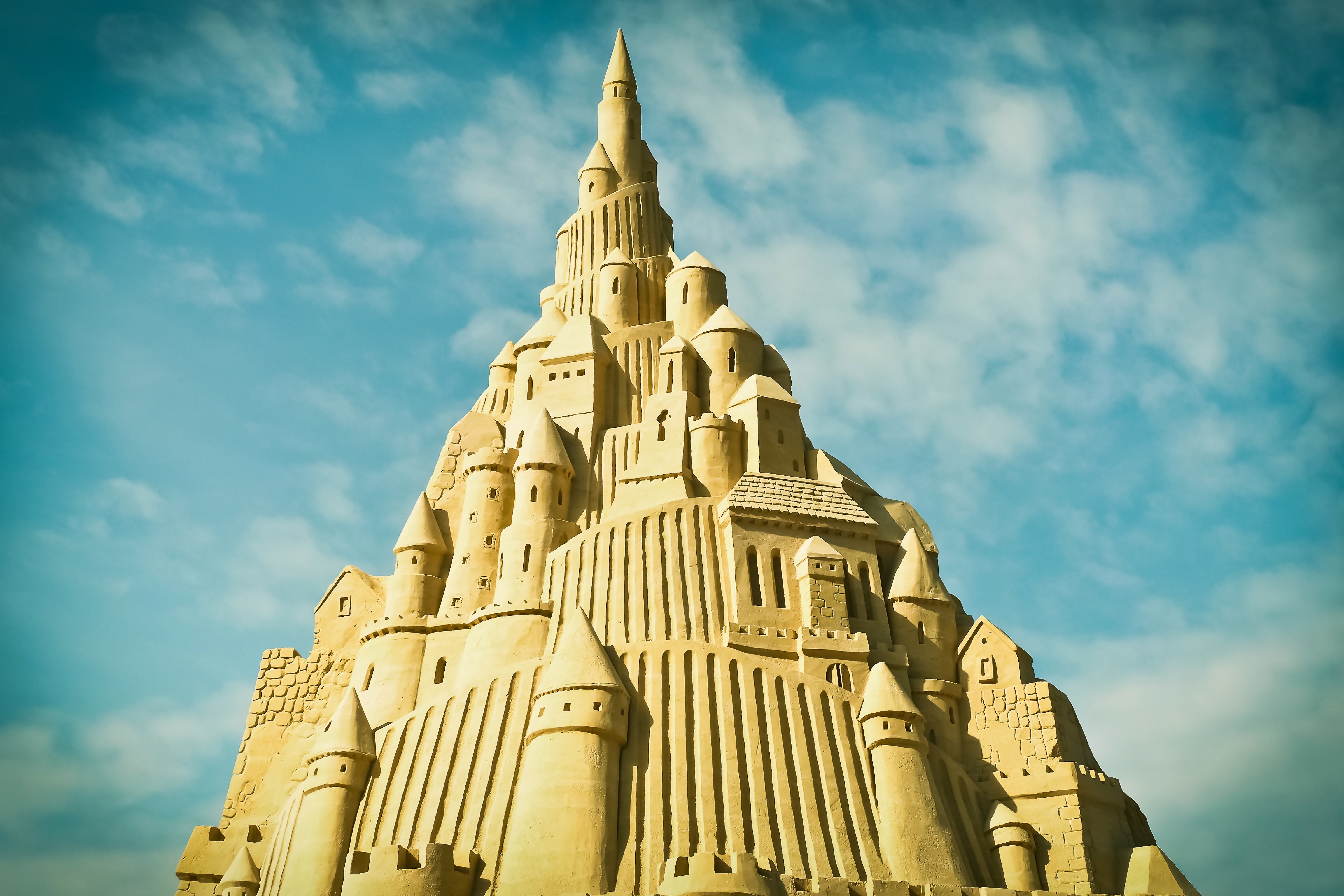 6. Roam Between Redwoods:
Run by the NPS, Muir Woods has junior ranger programs for little ones or you can go it alone and make your own path amongst the towering trees. There's also a 19th century railroad if you have a kid that loves trains.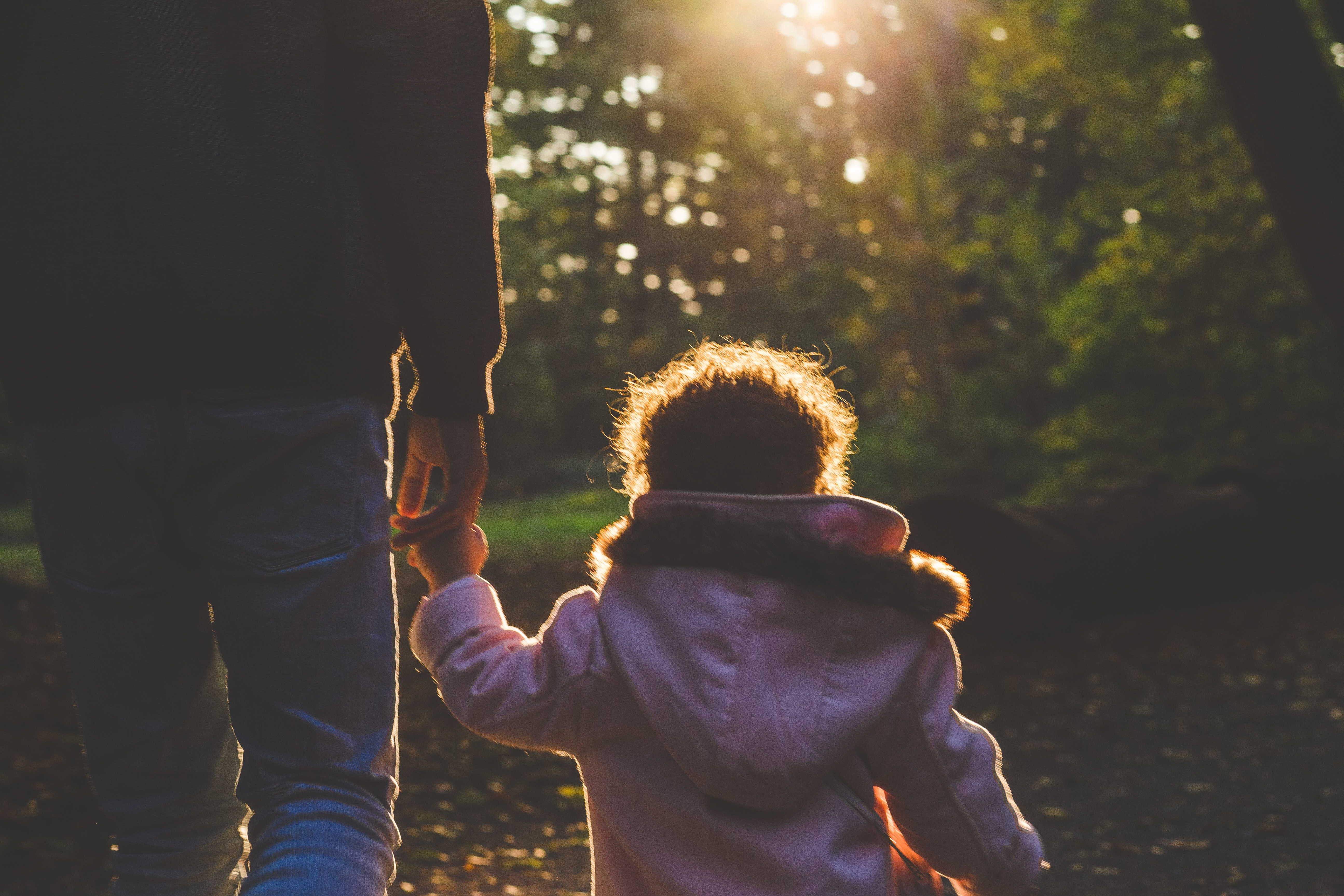 7. Monster Spray:
When there are monsters lurking about, spray your child's room to keep them at bay. Just use water in a spray bottle from the dollar store. Search 'Monster Spray' for loads of free printable labels like this one from freebiefindingmom.com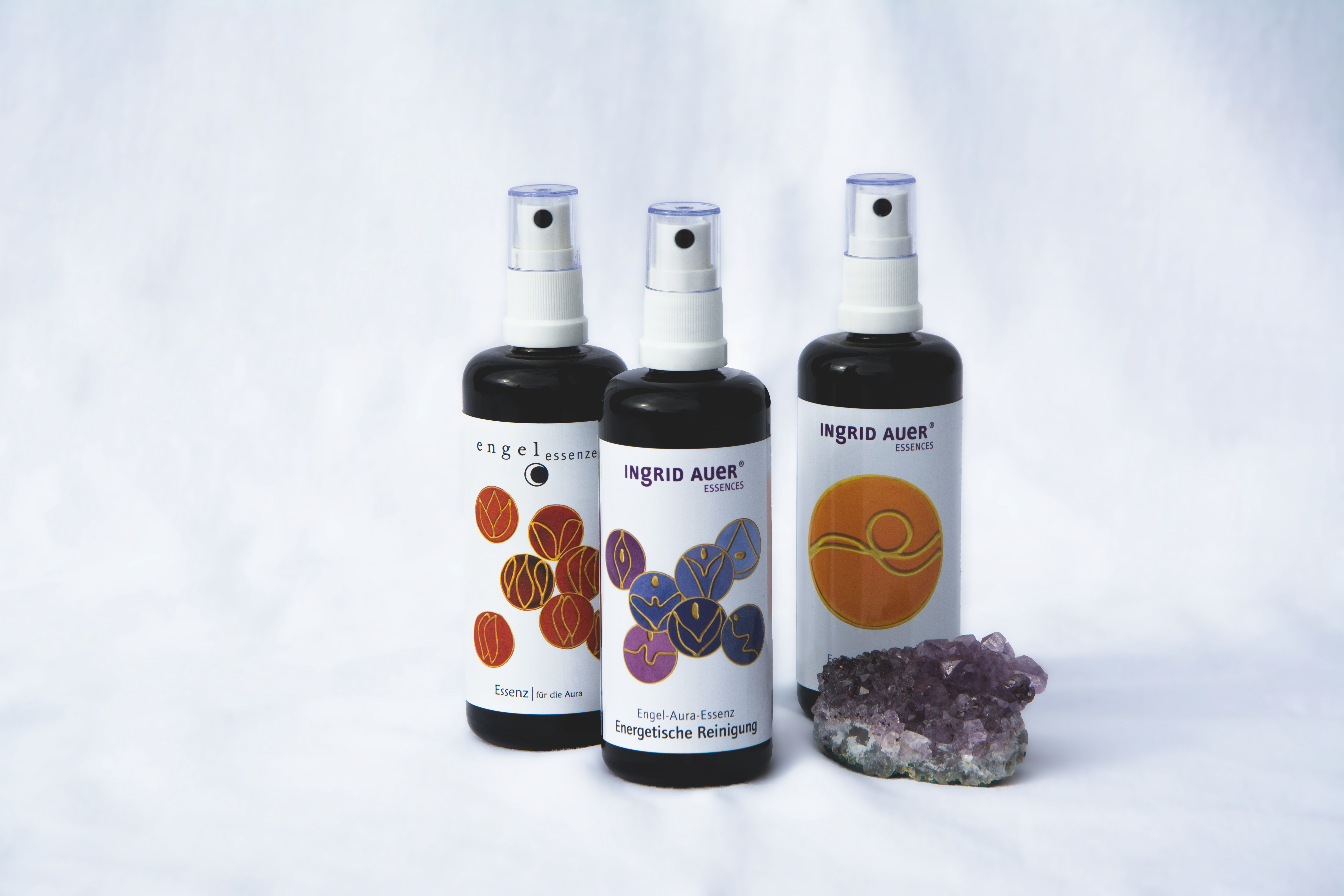 8. Use a Free Online Timer:
Real visual timers are very useful but can be expensive. Instead, try using a freely available online visual timer that can be used with all devices having an Internet connection and a modern web browser. See www.visualtimerapp.com for more.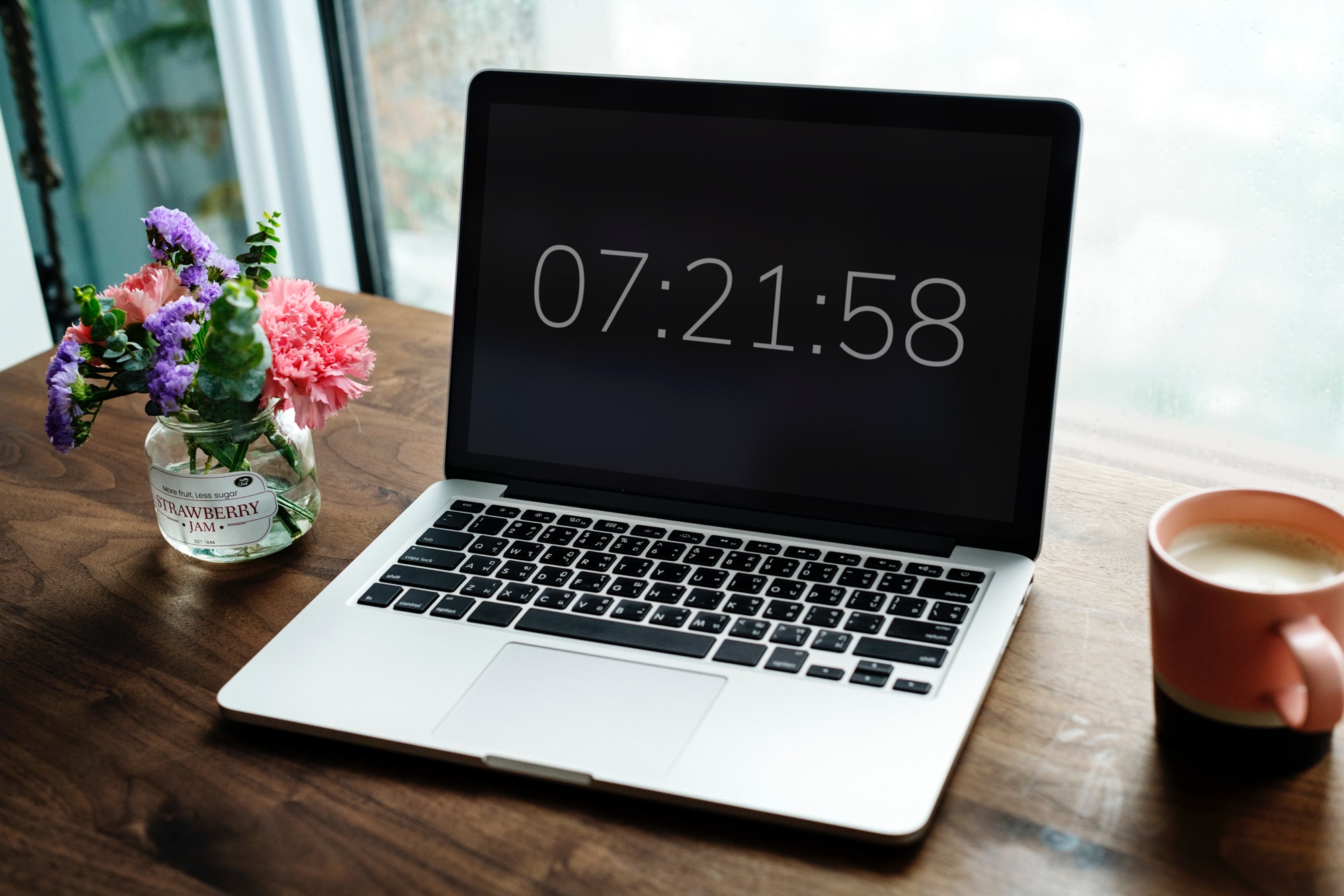 9. Prep and Save Time:
Prep your child's lunches for the week on a Sunday and put them in the freezer to save time.
Bonus Tip: Healthy eating is crucial to your preschooler's development. A selection of 5 ways to sneak fruit and vegetables into your child's diet can be found here.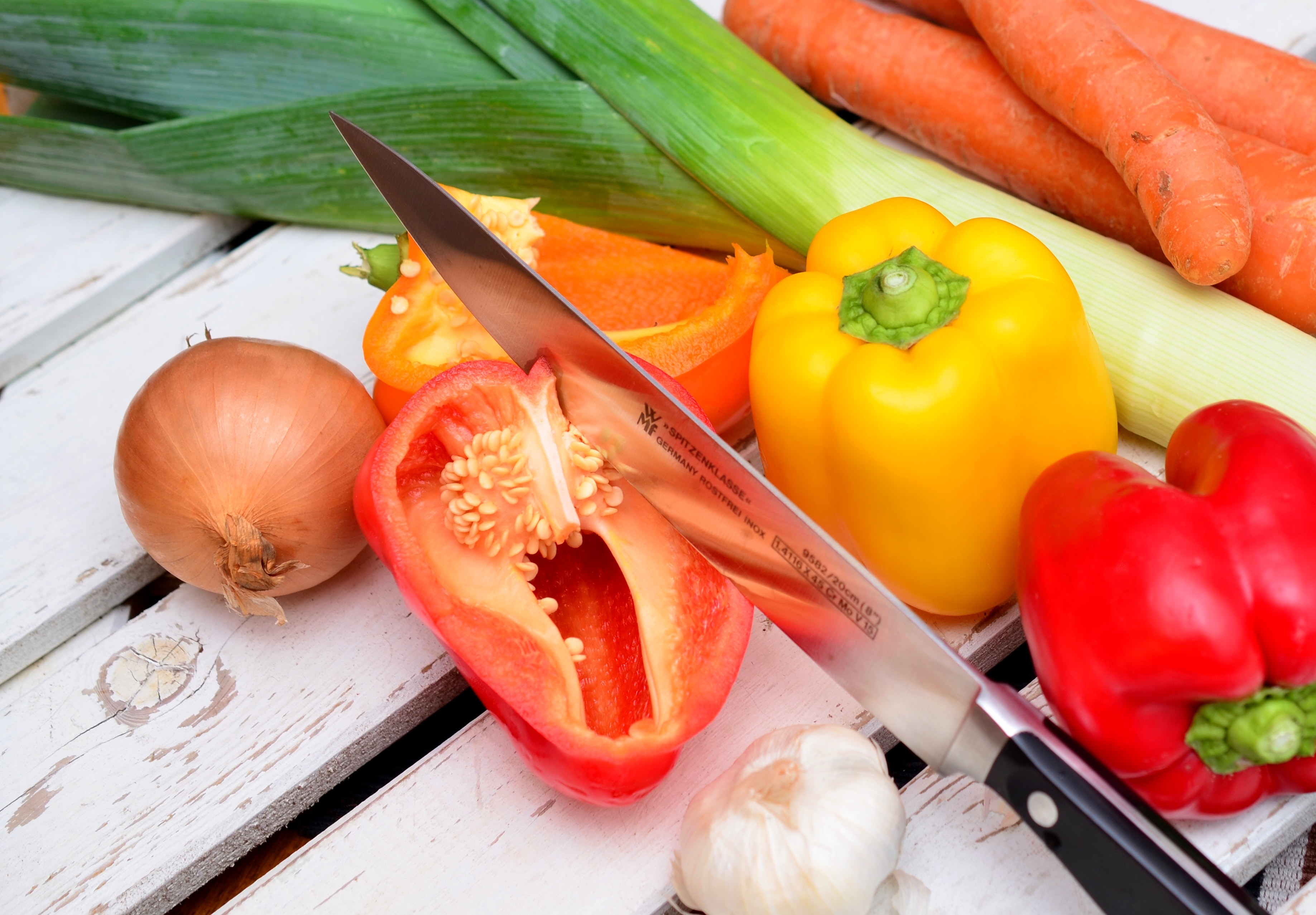 10. Story Time at the Library:
There are a lot of 'story times' in libraries, you just need to check with your local library on the dates and times.
Bonus Tip: To further boost your child's literacy skills, we've listed 7 easy tips to help your child learn to read.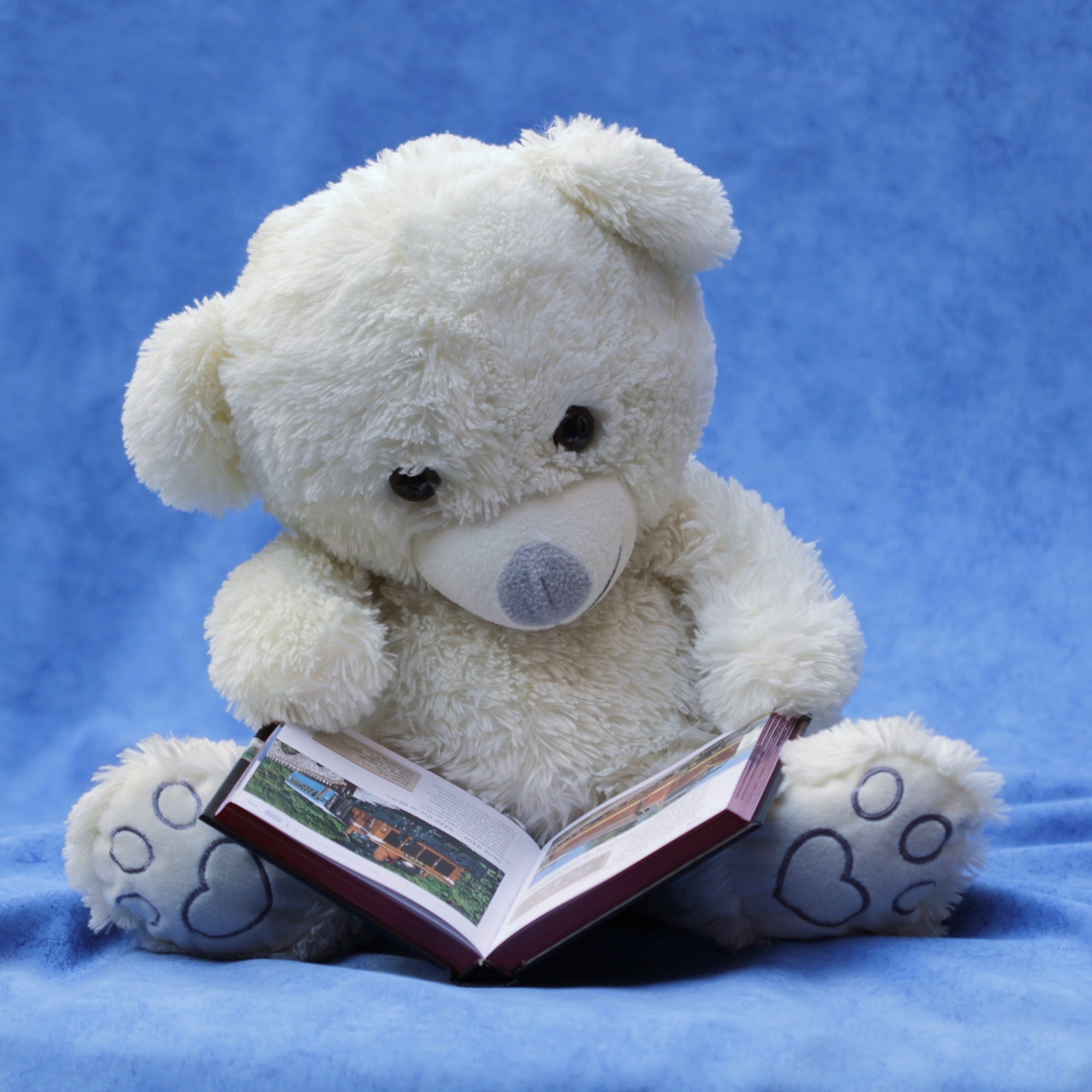 11. Planting Seeds:
To get little ones to eat vegetables, grow some at home with them. They learn how to care for something, it's a great time to talk, and they are so proud of themselves, pushing their self-esteem up.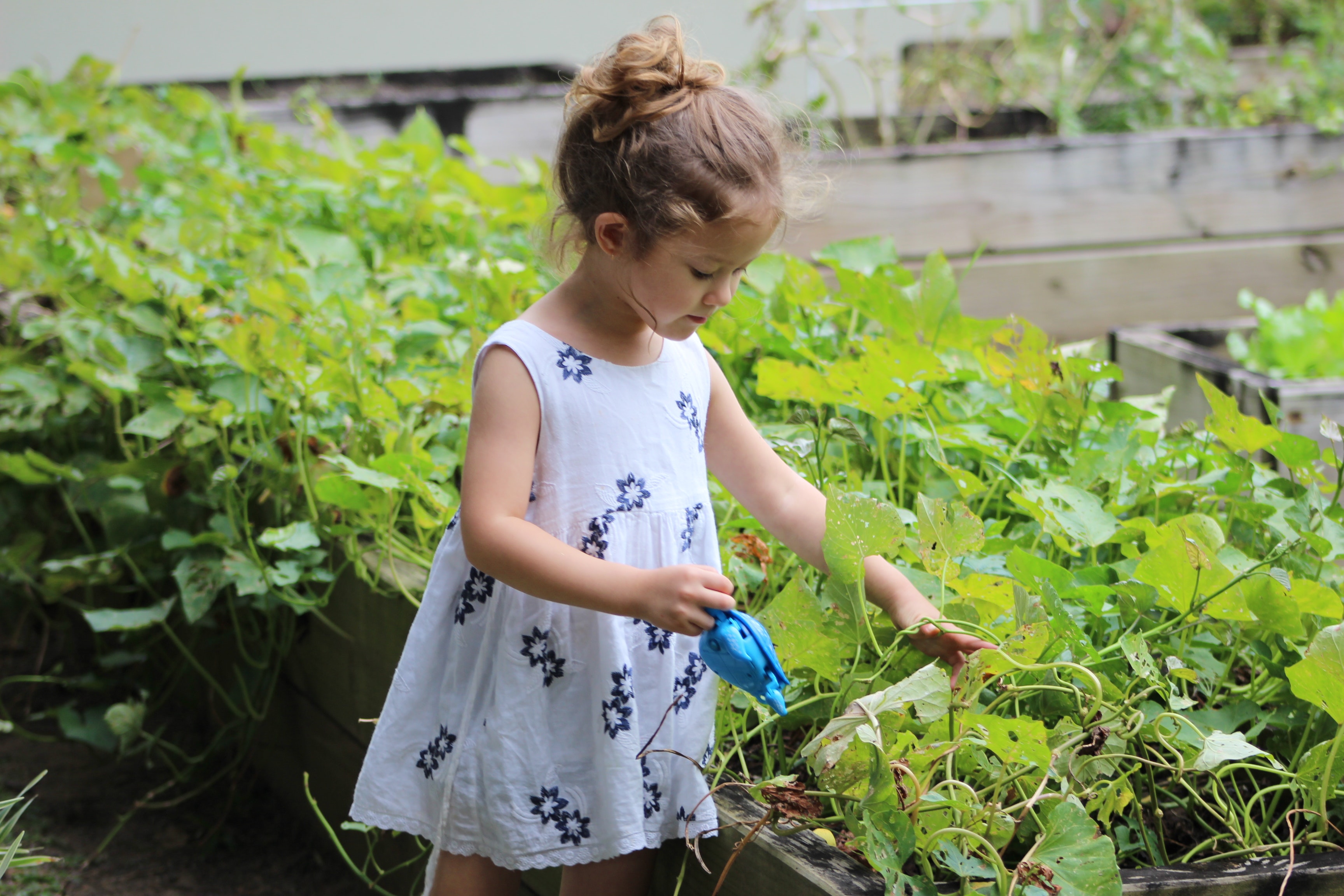 What are some of your favorite parenting hacks? Let us know in the comments below.