Getting out and about with your child in the yard on a summer's day is a great opportunity to try a range of new and exciting activities.
Spending time in the outdoors can be great for learning new skills, having lots of fun and developing your child's self-confidence.
Click here to find out more about keeping your child safe in the sun.
So, go on, take advantage of the green space in your garden with our pick of 7 outside activities your preschooler will love.
1. Make a Magical Fairy Garden:
Have you got any trees in your yard that might be home to a tiny family of fairies? Expand your child's imagination skills with this fun and easy activity.
Simply make a colorful front door by painting some wooden lolly sticks and gluing them together. Place the door at the base of a tree and voila.
You can even use this technique to make pretty windows. Why not try making a path out of painted pebbles?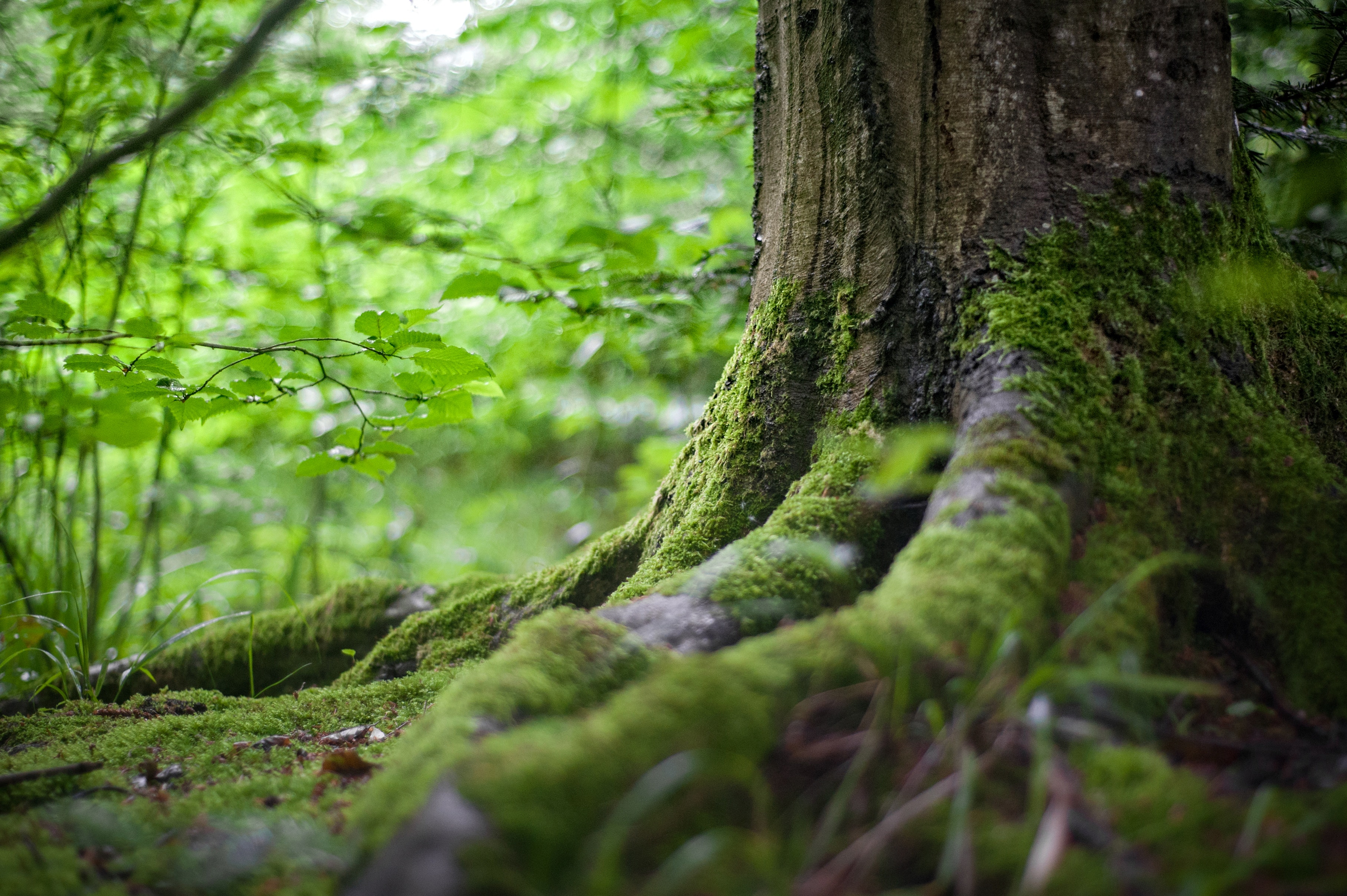 2. Brilliant Brick Plant Pots:
Recycle some old toy bricks by building small planters.
Place some soil in the center and then add a succulent or herbs such as mint to inspire your child to learn about gardening.
Talk to your preschooler about the importance of plants and encourage them to flex their building and engineering skills by making different shapes from the bricks.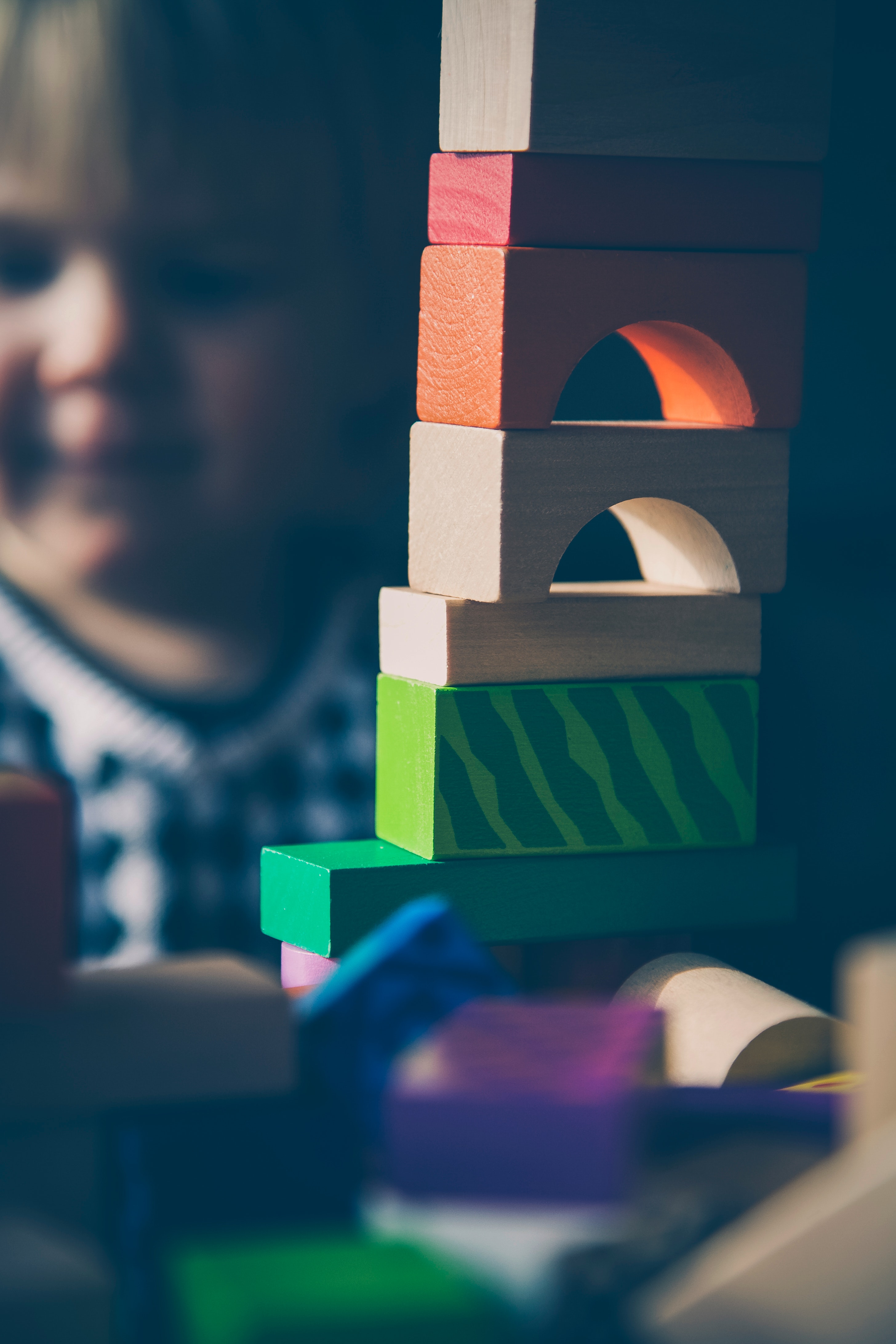 3. Coffee Cup Bird Feeder:
Children love watching birds. Encourage the local wildlife to flock to your yard with this easy project.
Attach a ceramic cup to plate using a strong adhesive, ensuring the mug handle remains upright. Once dry, tie your creation to a tree branch using strong twine and fill it with bird seed.
Why not try to identify any feathered friends who pay a visit using a bird watching guide?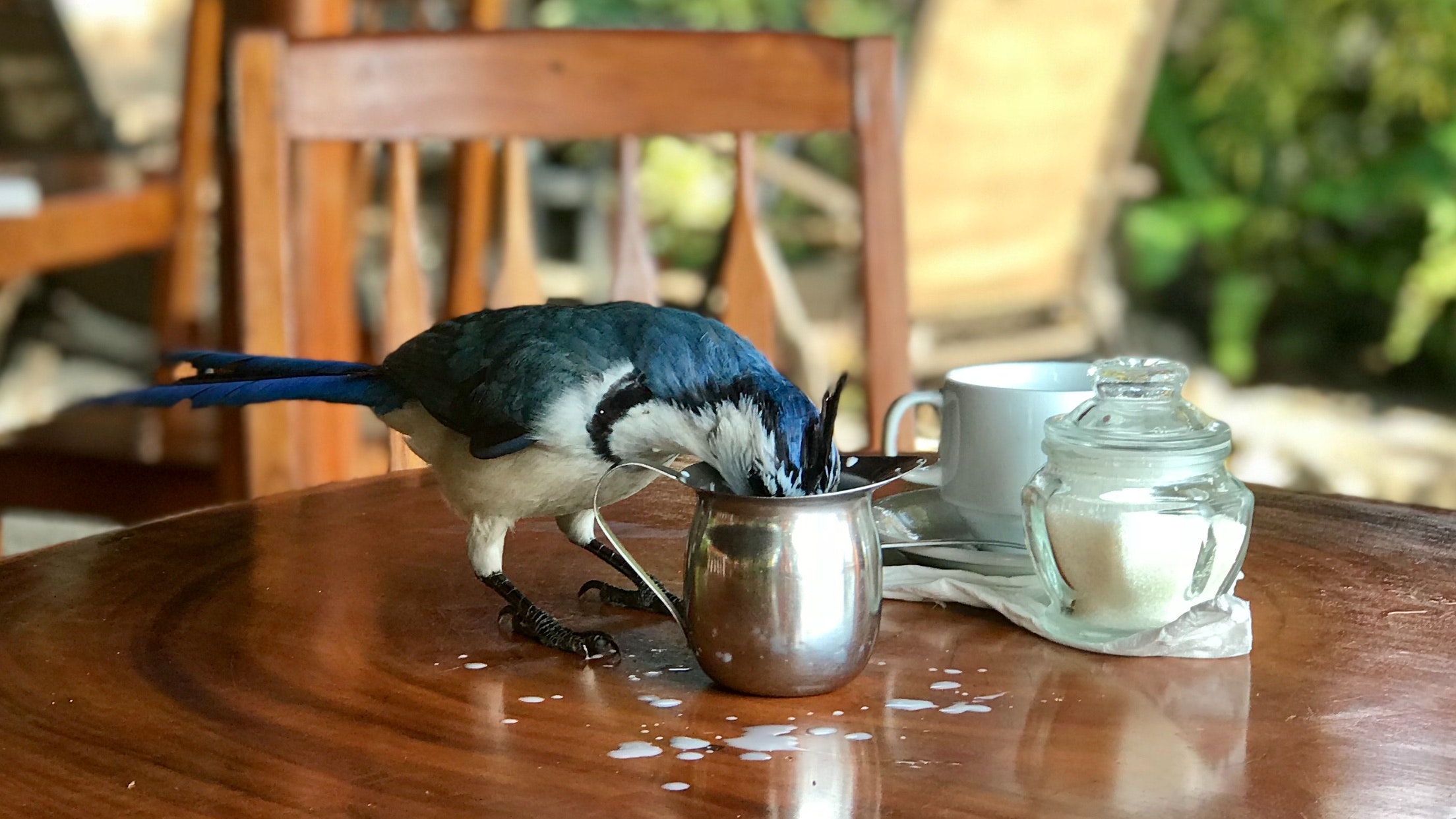 4. Egg-cellent Egg Carton Greenhouse:
Fill an old egg carton with soil and plant a number of herb seeds in the different compartments.
Basil, cilantro and dill work best as does garden cress.
Keep the soil moist and once the seedlings have sprouted, they can be transferred to a larger pot.
BONUS TIP: Egg cartons are usually biodegradable – you can use this activity to talk to your child about the importance of looking after the environment.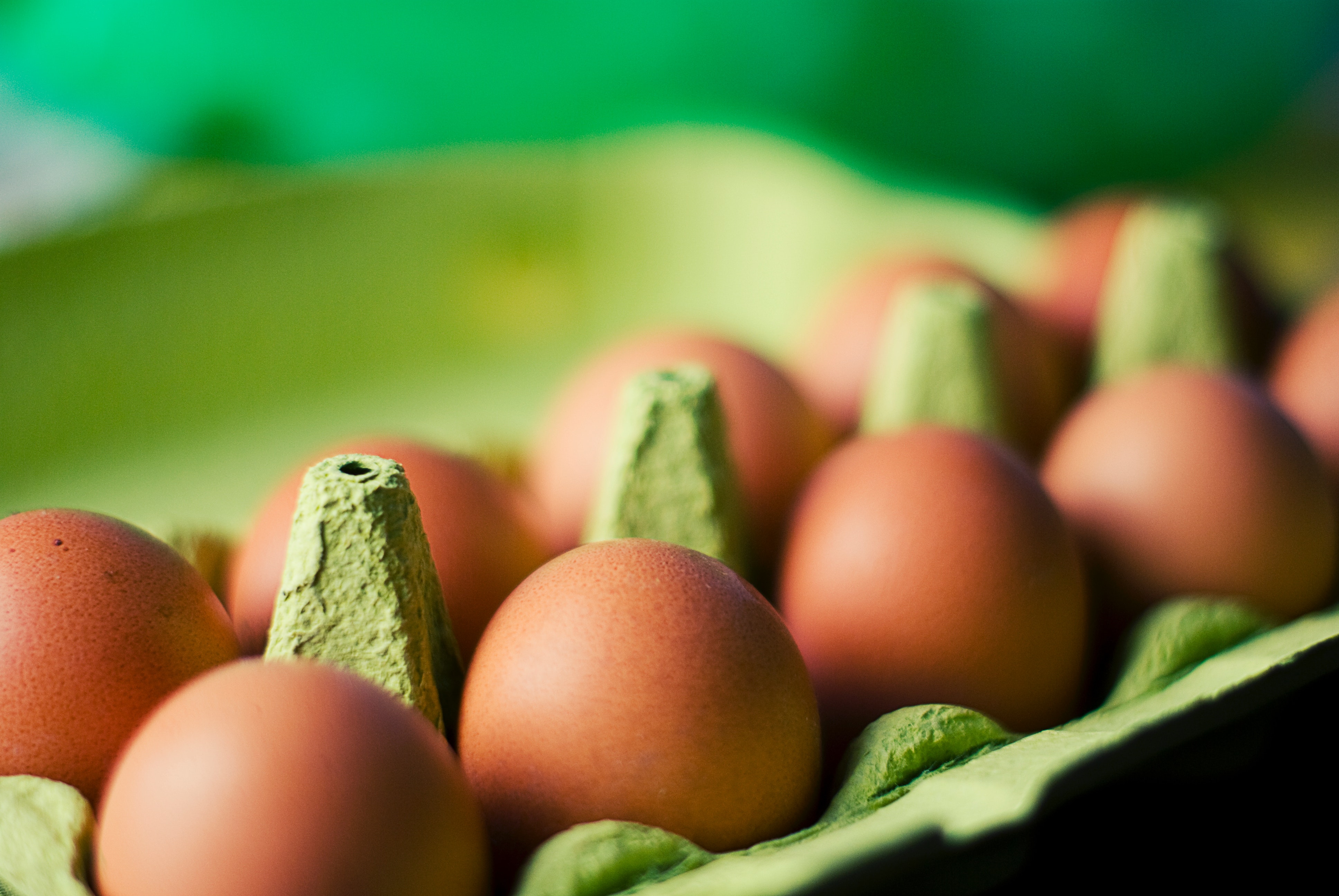 5. Fabulous Flower Pressing:
The back yard is filled with color at this time of year.
Ask your child to collect a number of different petals, flowers and leaves. Place their findings inside two sheets of newspaper, making sure that the different items do not touch.
Balance some heavy books on top of the newspaper and within a week or two, your very own pressed creations should be ready to use in collages which can make great greeting cards.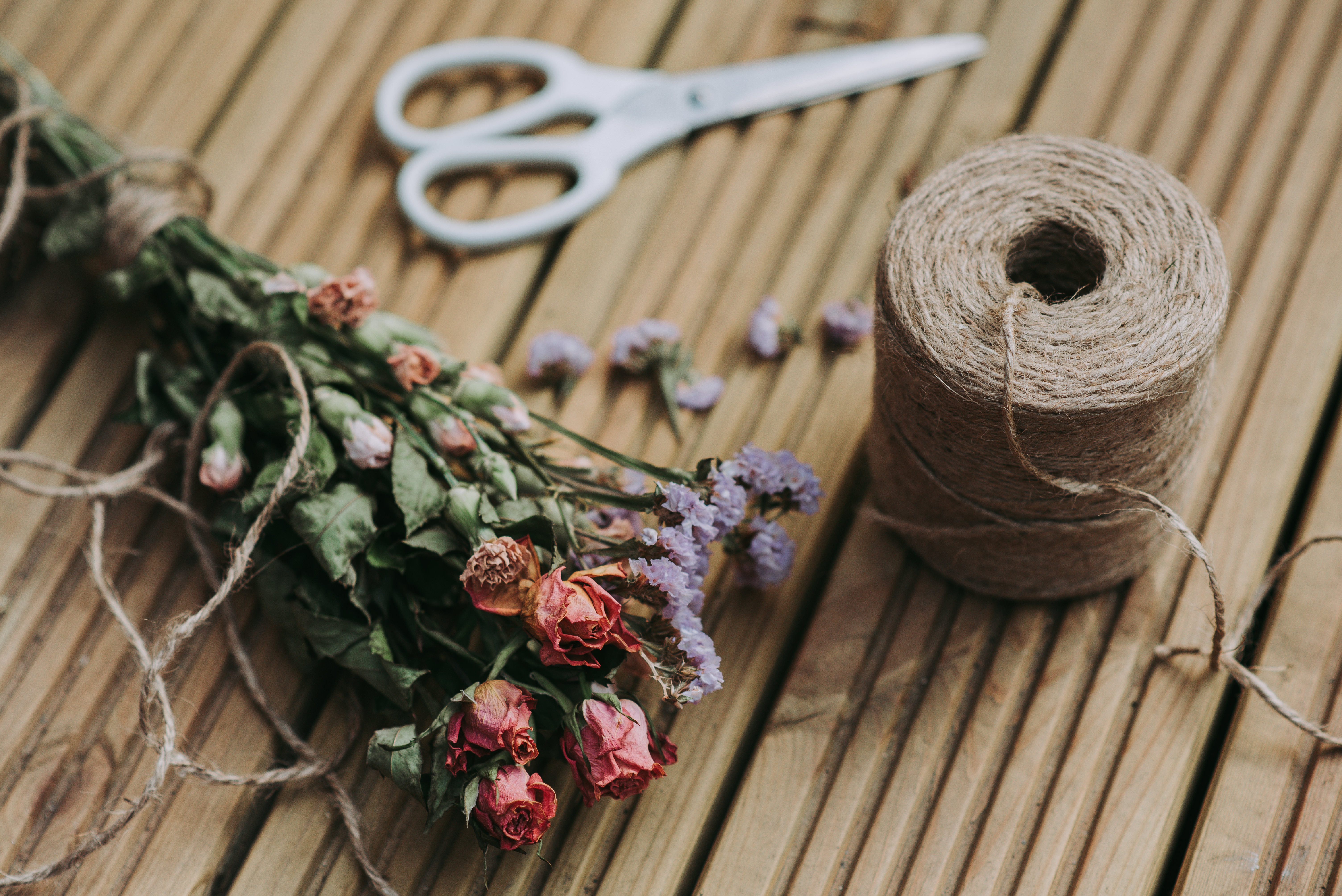 6. Painted Pebble Creatures:
Collect a number of different shaped stones and clean them thoroughly.
Talk to your preschooler about the different types of wildlife that can be found in their very own garden and then teach your child to paint the stones to resemble ladybugs, honey bees and butterflies.
Simply coat their artwork with a layer of clear nail varnish to protect the stones from any rain. They'll look really cute in your vegetable patch.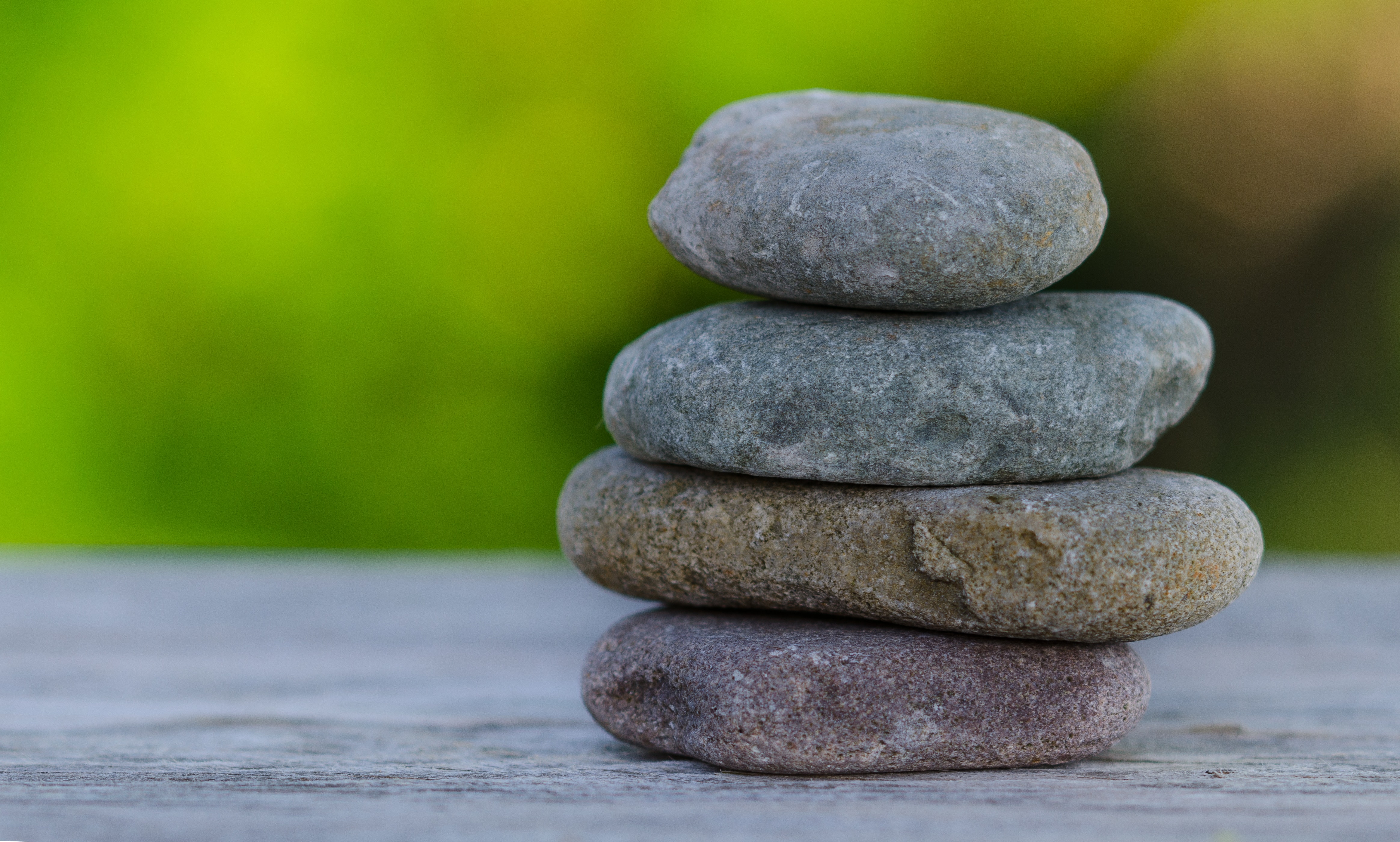 7. 'Check In' to an Insect Hotel:
Provide a sanctuary for the bugs in your yard with this easy to build retreat, fit for any visiting insects.
Fill old concrete blocks with nesting material such as dead wood, bamboo sticks and crunchy leaves – your child will love gathering the best your backyard has to offer.
Then, place your child's project near to any flowers and you'll soon have a habitat filled with a diverse range of bugs.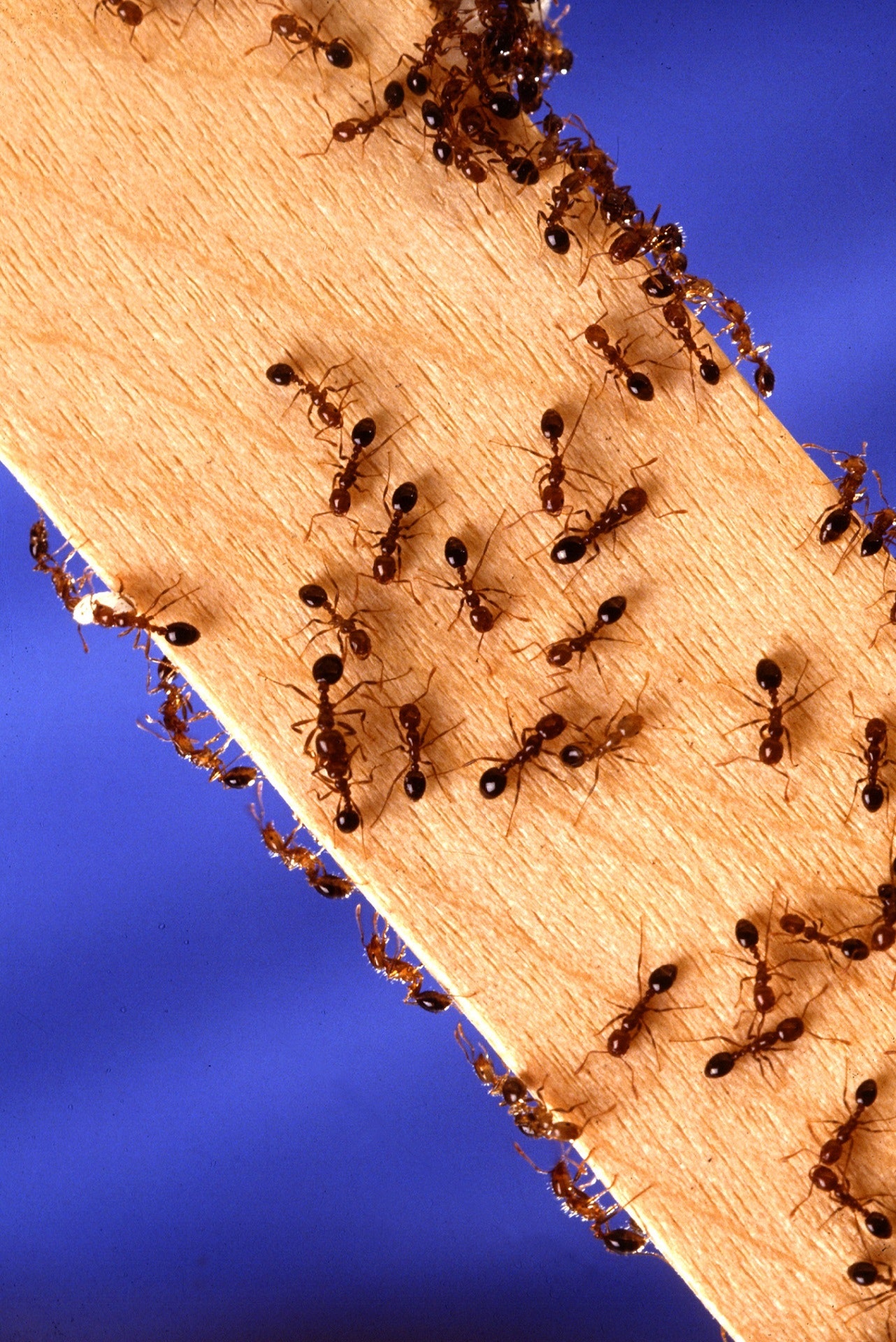 Did you know our Kids Konnect blogs are filled with activities to try with your preschool child? Click here to find more fun projects.
What are some of your child's favorite gardening activities? Let us know in the comments below.