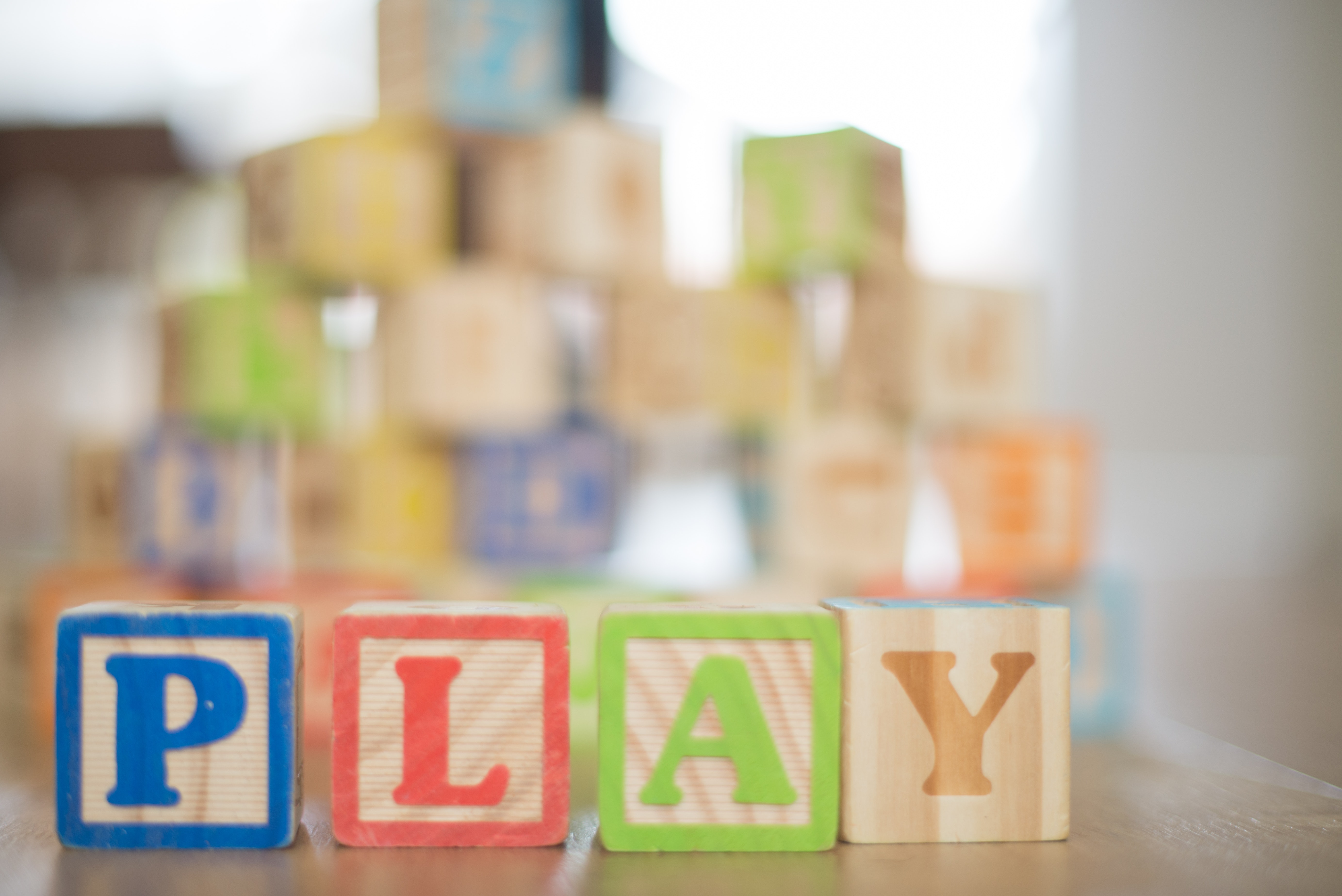 Between the ages of 3 and 5, your preschool child's imagination truly begins to flourish. Pretend play is where children act out scenarios and role play situations and relationships, all the while learning to understand the world around them. Playing with dolls and teddies are examples of this.
Essentially, pretend or imaginative play involves children testing their decision-making skills with regards to behavior and social sills. As a healthy part of a preschooler's development, through pretend play, young children learn to hone their social, emotional and cognitive skills.
This type of play tends to reach a peak when children begin to interact with other children at preschool and encounter new toys and resources. Imaginative play can also result in a number of benefits for a child's development and should be encouraged both at home and in preschool.
At our Kids Konnect preschools in Oakland, Pacifica and San Mateo our play-based curriculum encourages pretend play in a variety of fun and unique ways.
So, with this in mind, what are some simple ideas to get your child's imagination going? We've compiled a list of 5 pretend play activities to help your child on their developmental journey.
1. Dollar Store Dress Up:
Fill a large basket or chest with new or old colorful clothes, scarves, hats, glasses, umbrellas and bags and watch in amazement as your child tries them on and creates characters using their props. This activity is a great way to recycle any old clothing or to support your local thrift store. If you're handy with a sewing machine, why not make cute outfits using old clothing and some discounted fabric?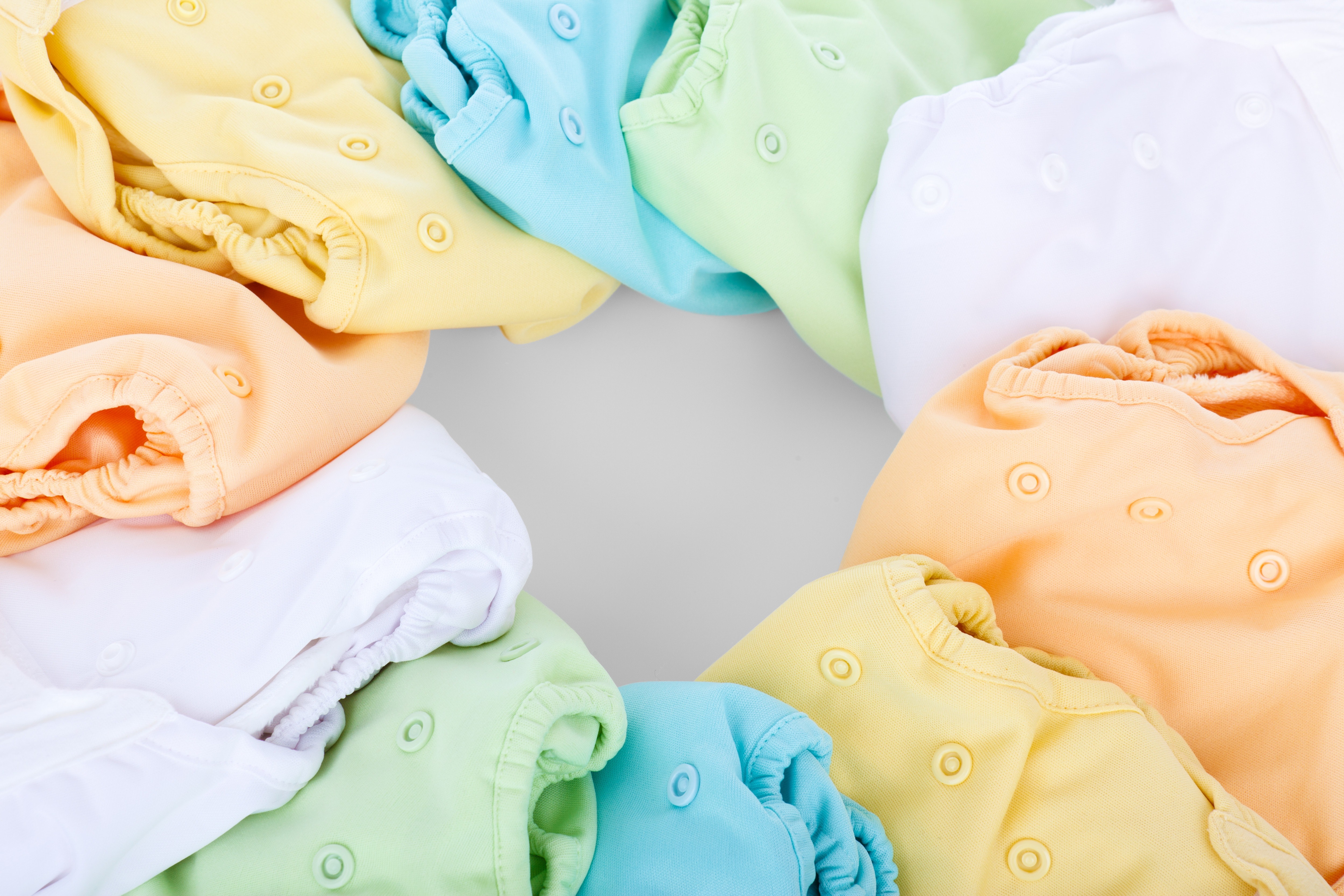 2. Cardboard Creations:
The humble cardboard box is a great way to spark your child's imagination. A box can become anything at all with a little brainpower – from an old shoebox being transformed into a treasure chest, or a large appliance box becoming a castle or a car, the possibilities are endless. Discuss with your preschooler what they would like to make and then encourage them to use pens, stickers and glitter to create in an unstructured way.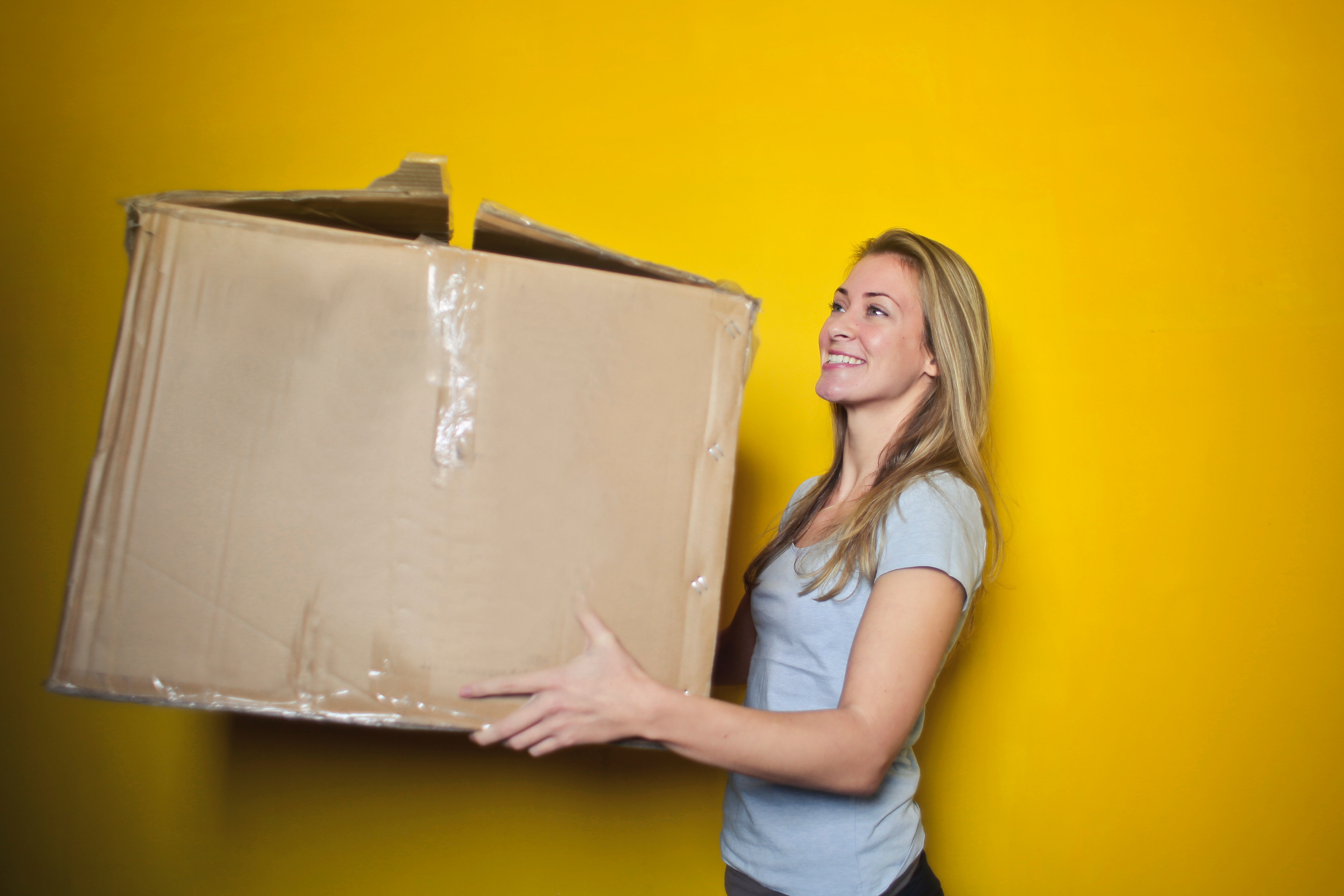 3. Happy Housekeepers:
Does your child follow you around the house while you clean? Or perhaps getting your child to spruce up their room can seem a total chore? Teach your child the importance of maintaining a tidy home by giving them a fun prop such as a feather duster or a yellow rag so they can copy your actions as you go. Preschoolers can quickly become fascinated by mimicking housework and if they are allowed to join in, will feel very grown up.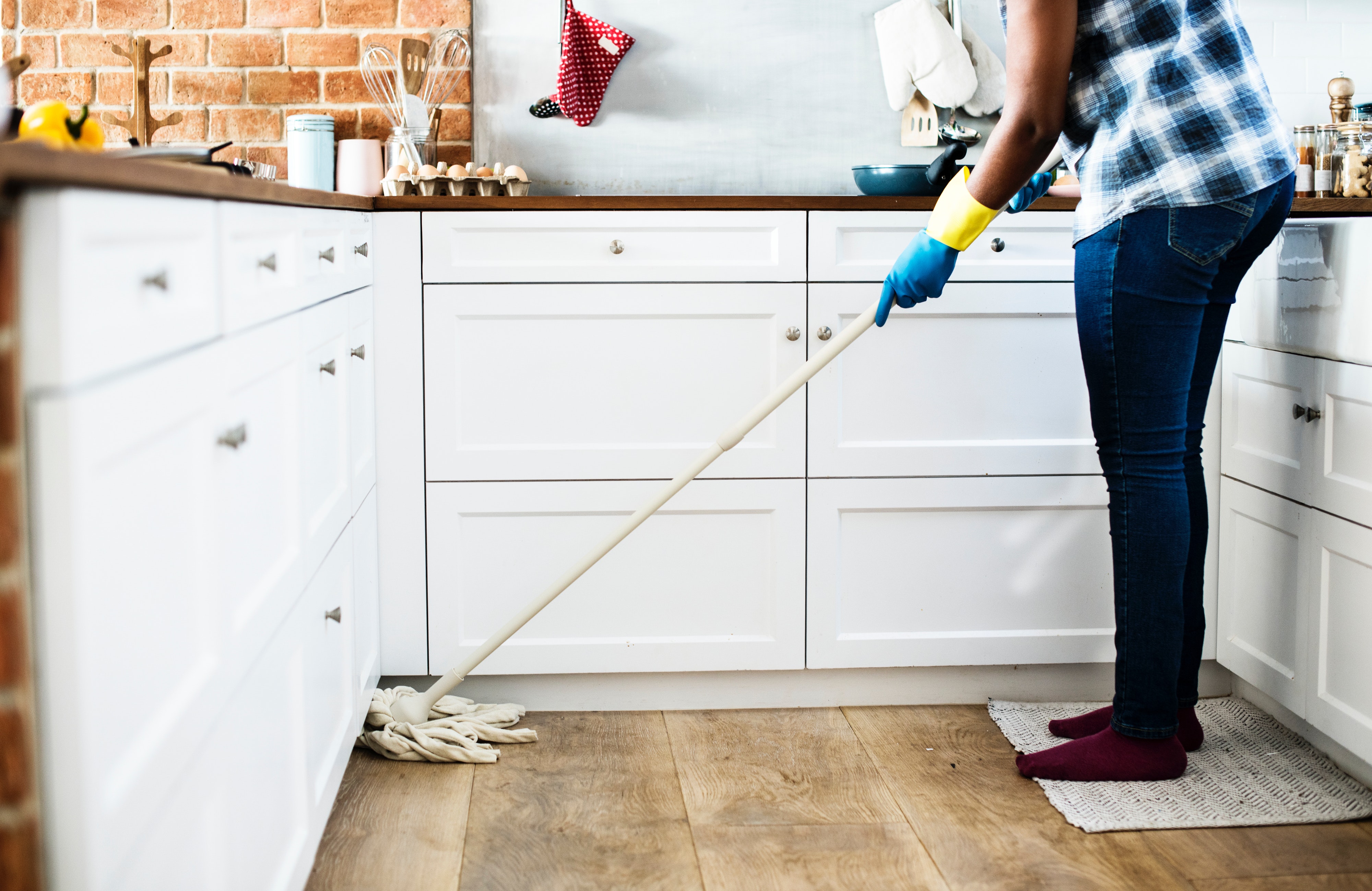 4. Groovy Garden:
Teach your child about where food comes from with this fantastic imagination garden. Fill a large plastic tub or tray with colored beans or lentils - these can be bought cheaply from grocery stores. Then, bury toy fruits and vegetables underneath. Encourage your child to use popsicle sticks to make signposts marking out the different areas of their garden and don't forget to include some plastic bugs for a lovely finishing touch. Your preschooler can appreciate the joys of nature without any of the mess.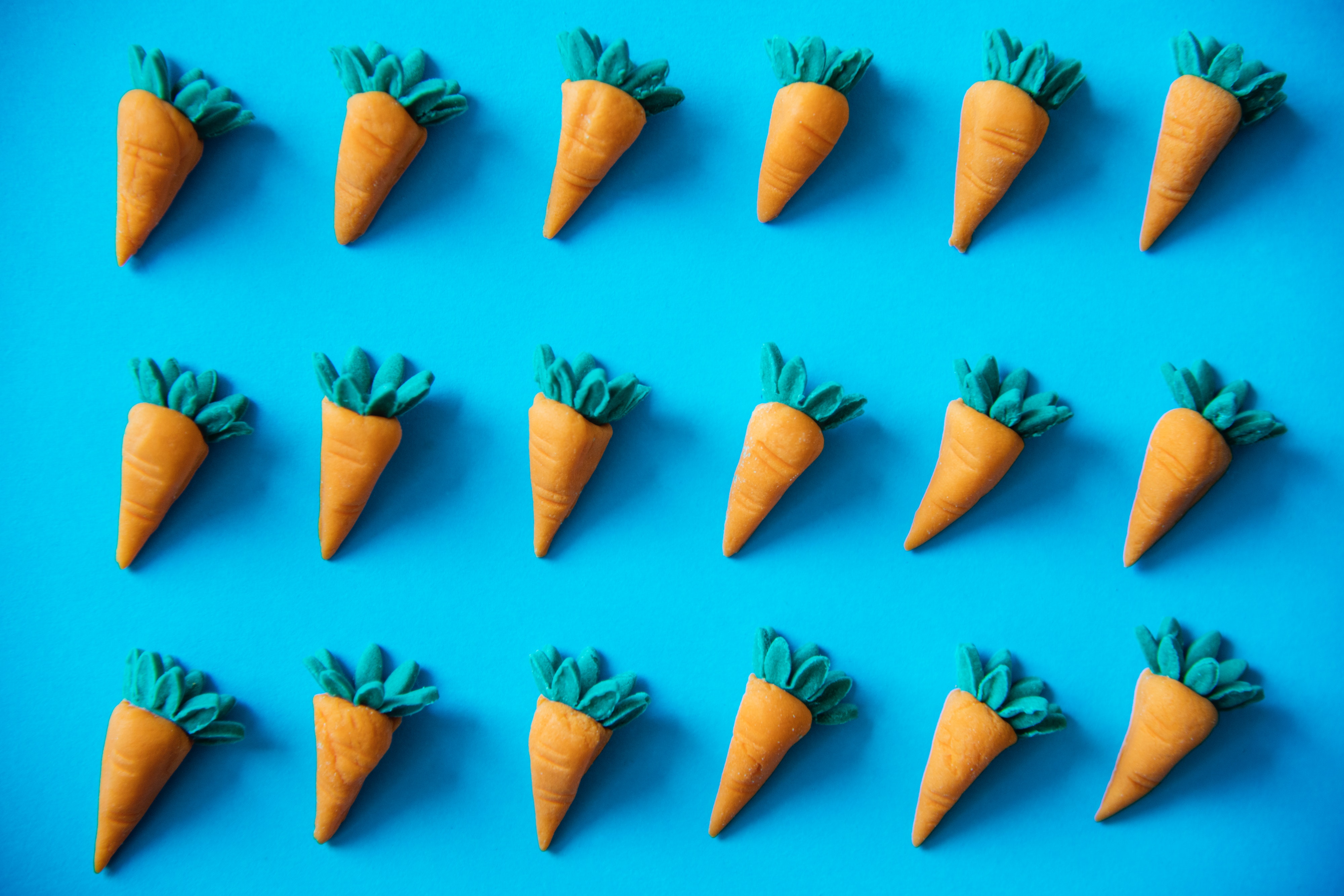 5. Delightful Doctor's Office:
Inspire the next generation of medical professionals with this exciting doctor's office role-play. Use plastic chairs to set up a small waiting room and place a stuffed teddy bear or doll on each seat. Dollar stores have a great selection of bandages, wet wipes and thermometers that can all be used to flesh out a child's doctor kit. Your child can check their patient's heartbeat using a toy stethoscope, cover their cuts and bruises with a bandage, or even check their eyesight with a small flashlight.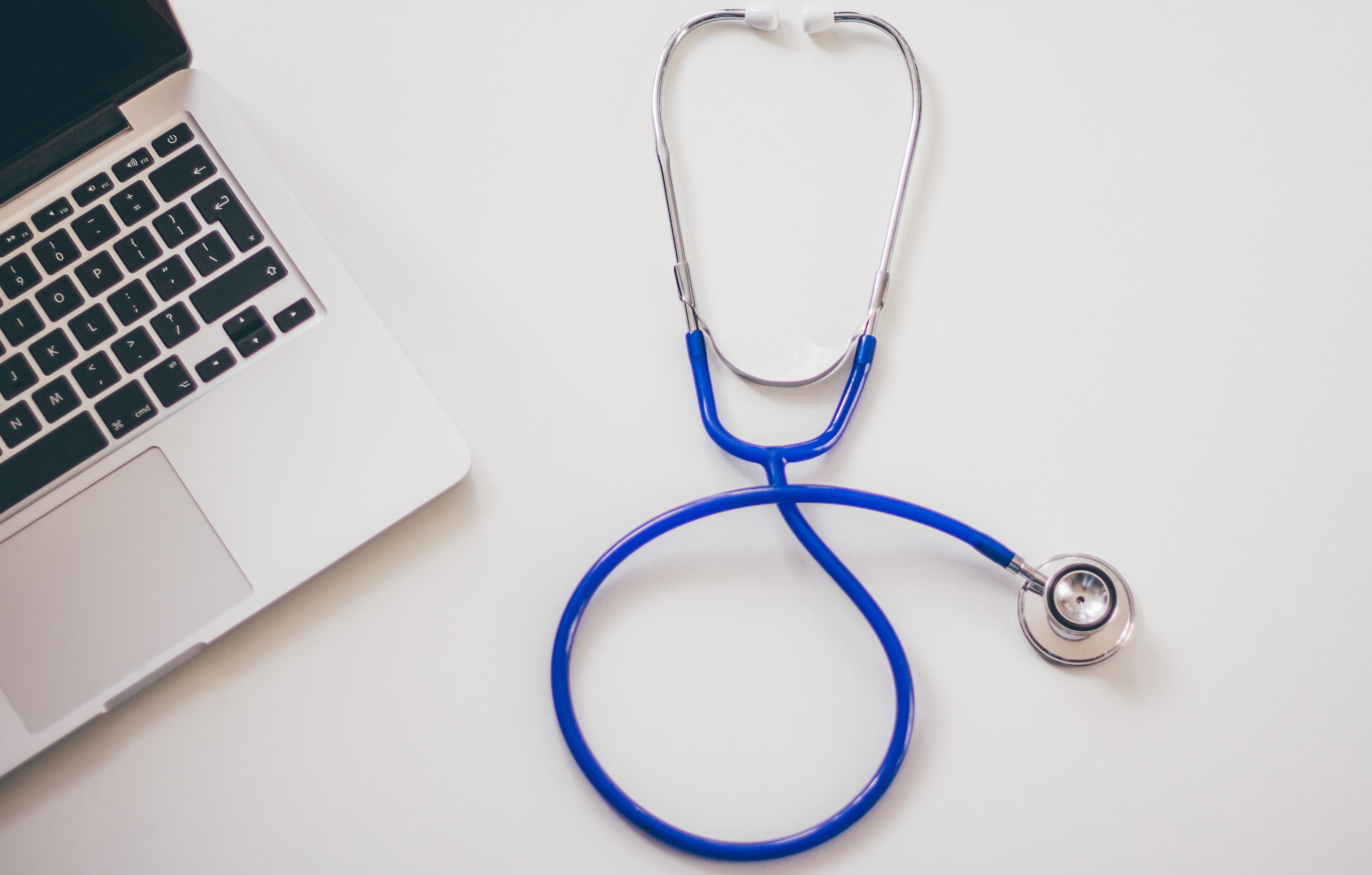 What are some your child's favorite imaginative play activities? Let us know in the comments below.
For more activities to try with your preschooler, click here to read last month's post, filled with fall fun for you and your child in the Bay Area.