Not sure of the benefits of preschool? Maybe this blog post can help!
Early childhood is an important phase of life in every child's emotional, social and intellectual development. As from birth to the age of six, the growth of physical and mental capacity advances at a fast rate. This is a time when your child needs quality learning sessions and great personal care.
Research has shown that children who enrolled in preschool were well behaved and had higher IQ levels after they enrolled in kindergarten than their counterparts who didn't have formal education. If you're a parent to a toddler, here are reasons why preschool is important for your child's development.
7 Ways Preschool can Encourage Child Development
Prepares Your Child for Kindergarten
Your child will gain a lot from attending pre-school; it provides a place where your child is able to play, socialize with his peers and solve problems. Your child is able to discover that there are certain things they could do themselves such as pouring their own juice and setting their own snack table. Preschool enables your child to learn through various activities they find interesting such as story time, playtime and talking with their teachers.
Read more: Is transitional Kindergarten right for my child?
Opportunity for Growth
In most cases, pre-school is the first place that your child socializes in a structured setting. He or she will learn to share the available resources with other children and follow simple instructions.
Learning to Make Choices
In pre-school, there are many interesting activities your child could participate in. The teachers can spot a child wandering about and encourage him or her to join a group or play.
Promotes Communication and Cognitive Skills
Did you know that your child's vocabulary develops as she grows up? At the age of 5, you will notice that her sentences are longer and more elaborate. Pre-school provides a vocabulary rich environment where your child's speech is well nurtured. The teacher asks thought provoking questions which encourages the children to have a conversation. New vocabulary is introduced through science, art and story time. Your child's cognitive skill is built up by activities which prompt him or her to observe keenly and ask questions. The teachers understand that children rely on their magical thinking rather than reason to give explanation regarding various things in life.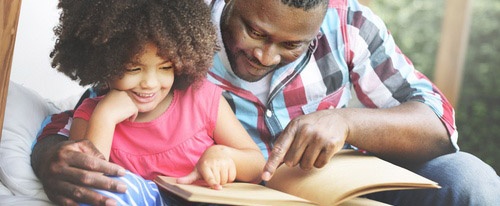 Learn to Take Care of Themselves and Their Peers
A child's self-worth grows when he or she learns to help others and take care of him or herself. Your child's desire to participate in "work" is encouraged by providing opportunities for him to accomplish some tasks such as feeding the classroom's rabbit. A child is motivated to see himself as a resource for other children; he or she could help another learning child to accomplish a given task. A quality preschool program should help your child function properly in a kindergarten classroom.
Promotes Social and Emotional Development
If you want a child to learn fast, he or she needs to feel secure and cared for. Quality preschool programs should foster a close relationship among children, teachers and their parents. The teachers should also try to understand parents' goals and what they want for their children. This will ensure there is consistency in child care between school and home.
Helps Develop Physical Coordination
Physical coordination enables children to challenge themselves and explore their environment fully. Children are active for many hours in a day, therefore, they require a preschool program that allows them to climb, run and play active games.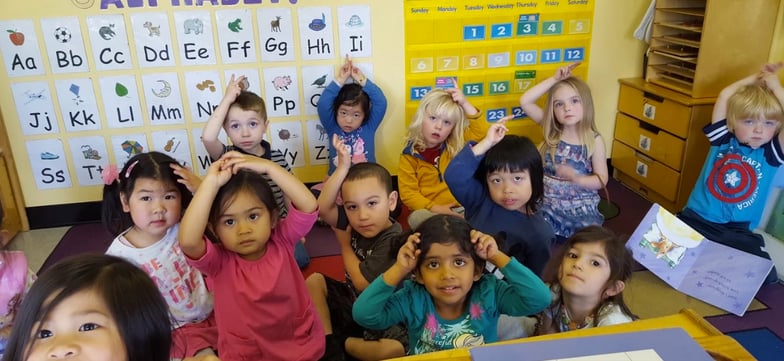 A quality preschool program ensures that your child is nurtured properly, is making new friends, is enjoying most activities and has the right knowledge and skills to help him or her excel in kindergarten.
If you live in Oakland, Pacifica, or San Mateo, why not book a preschool tour so you can take a look around, speak to teachers and see if preschool is right for your family.