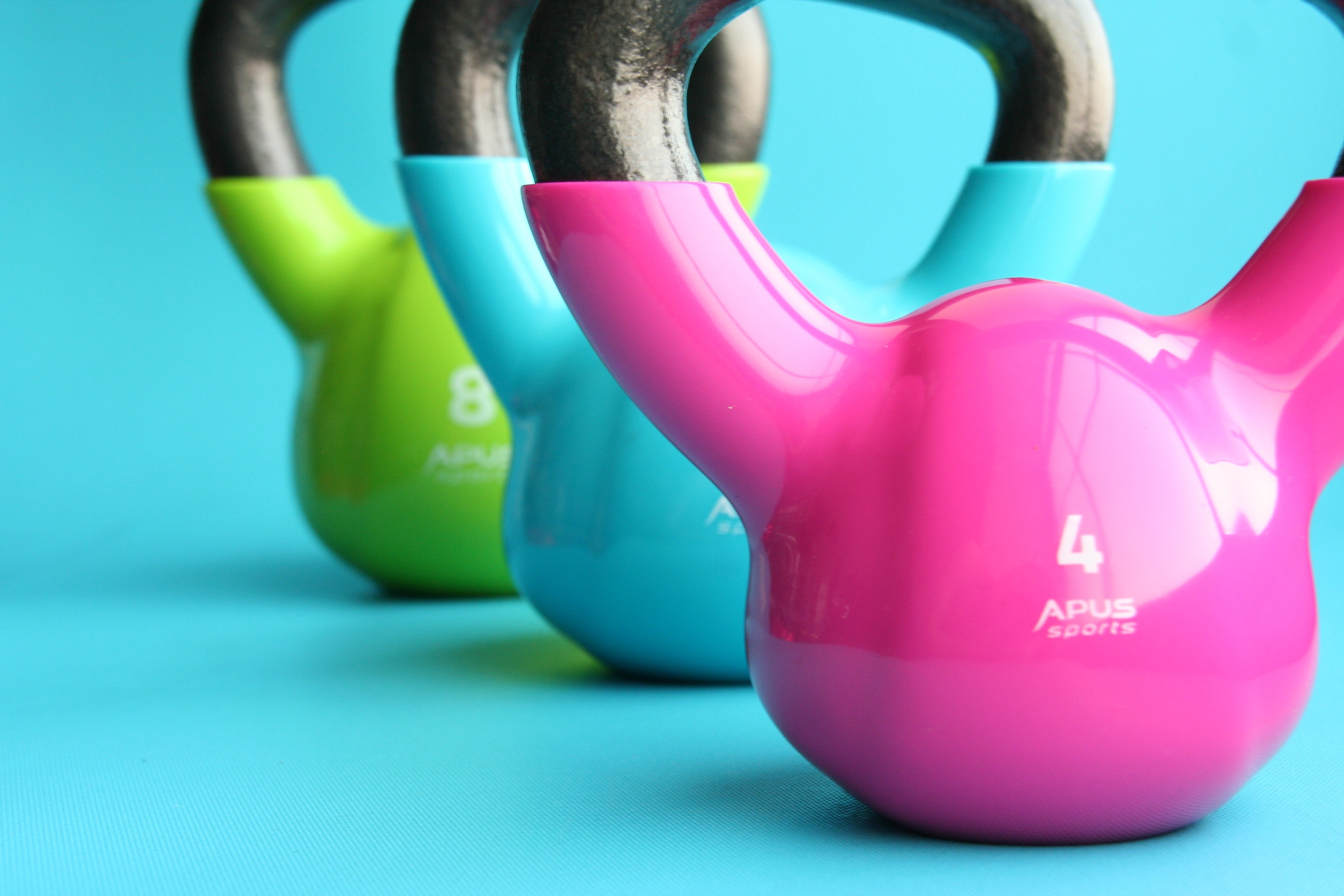 For parents with young children, finding time to exercise isn't always easy.
That being said, sometimes, just going about your daily business as a mom or dad to a preschooler can be a workout in itself.
At Kids Konnect, our point of difference is that we create a safe and caring environment for your child to develop and grow, giving you time to recharge.
Moreover, one of the key benefits of preschooling for parents is that you can still enjoy working or managing your family home.
Whether your child likes our STEAM focused lessons, where they learn essential science, technology, engineering, art, and math skills, or simply loves spending time playing with their peers, there's always something new at Kids Konnect to catch your child's attention.
Ultimately, it's no secret that keeping up with your preschooler's bustling energy and curious nature requires a whole lot of energy.
For this reason it's important that you find the time to keep fit.
So, if you're a total gym bunny or perhaps in need of a little fitness overhaul, here are 3 fun ways for parents to stay fighting fit.
1. Perfect the Plank
Planks are a great exercise, as you don't need any equipment, aside from a soft carpet or rug.
Just put your elbows on the floor, rise up on the tips of your toes, and keep your back straight.
Pull your stomach in tight and try to hold the position for as long as you can.
You can even slowly introduce weights to make the plank more challenging - this way you'll have a core of steel in no time.
Some people find exercise relaxing - for more ways for parents to relax, check out this blog post.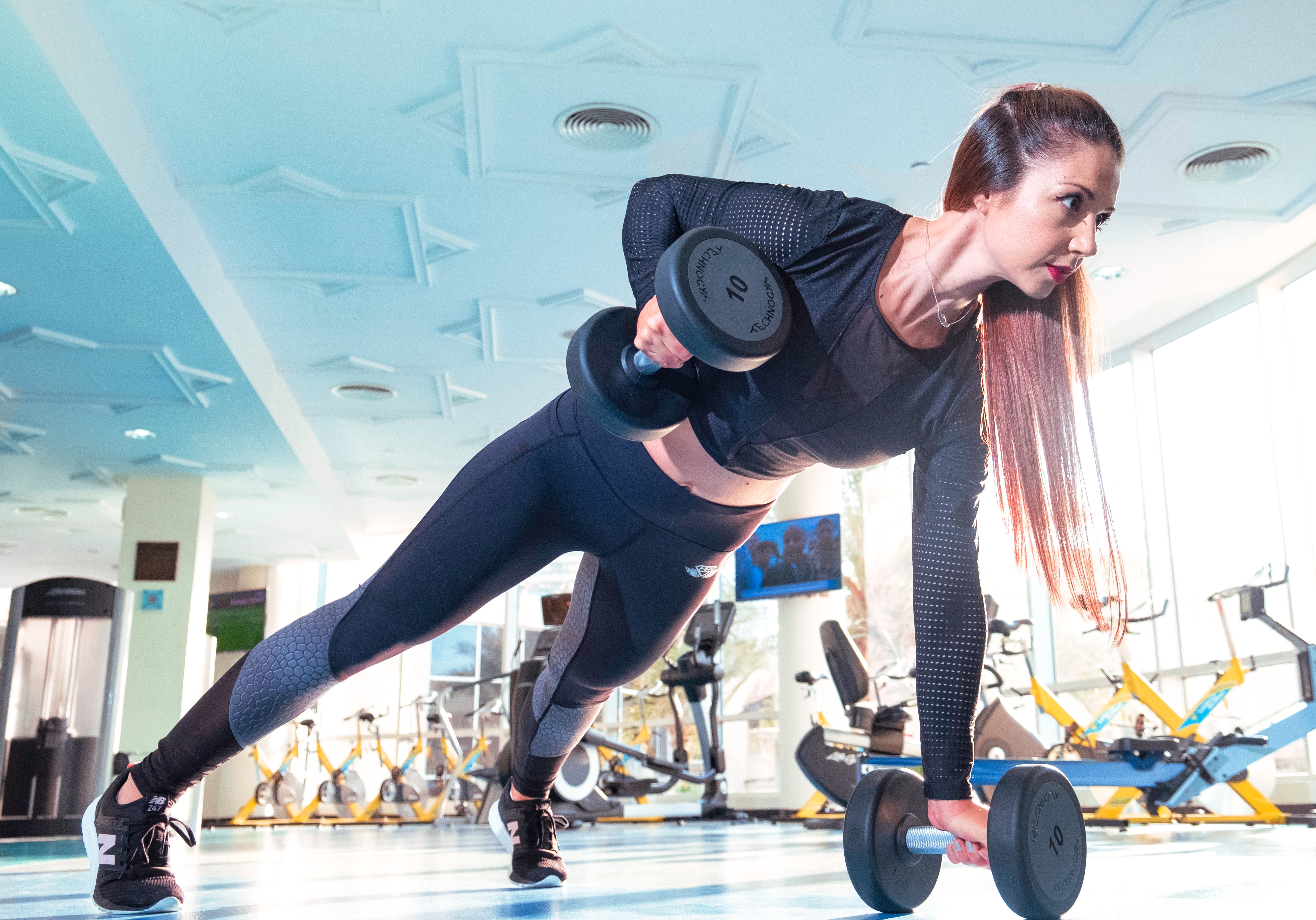 2. Key Word Reps
This exercise has an added bonus in that is great for expanding your preschooler's vocab.
First, assign a 'word of the day', this can be a color, a shape, an animal, or something else your child has learned about in their time at Kids Konnect.
Tell your child you are doing this but don't actually tell them the magic word and then, whenever you hear the keyword, you must do 10 jumping jacks.
Your preschooler will love trying to guess what the word is and once they've got it, who knows, they might even repeat it over and over again to really get your blood pumping.
Bonus Tip: Did you know that studies into education consistently show that preschool enrolment can boost a child's vocabulary and comprehension skills? Reading a book with your child at home can also be highly beneficial for development of their literacy abilities.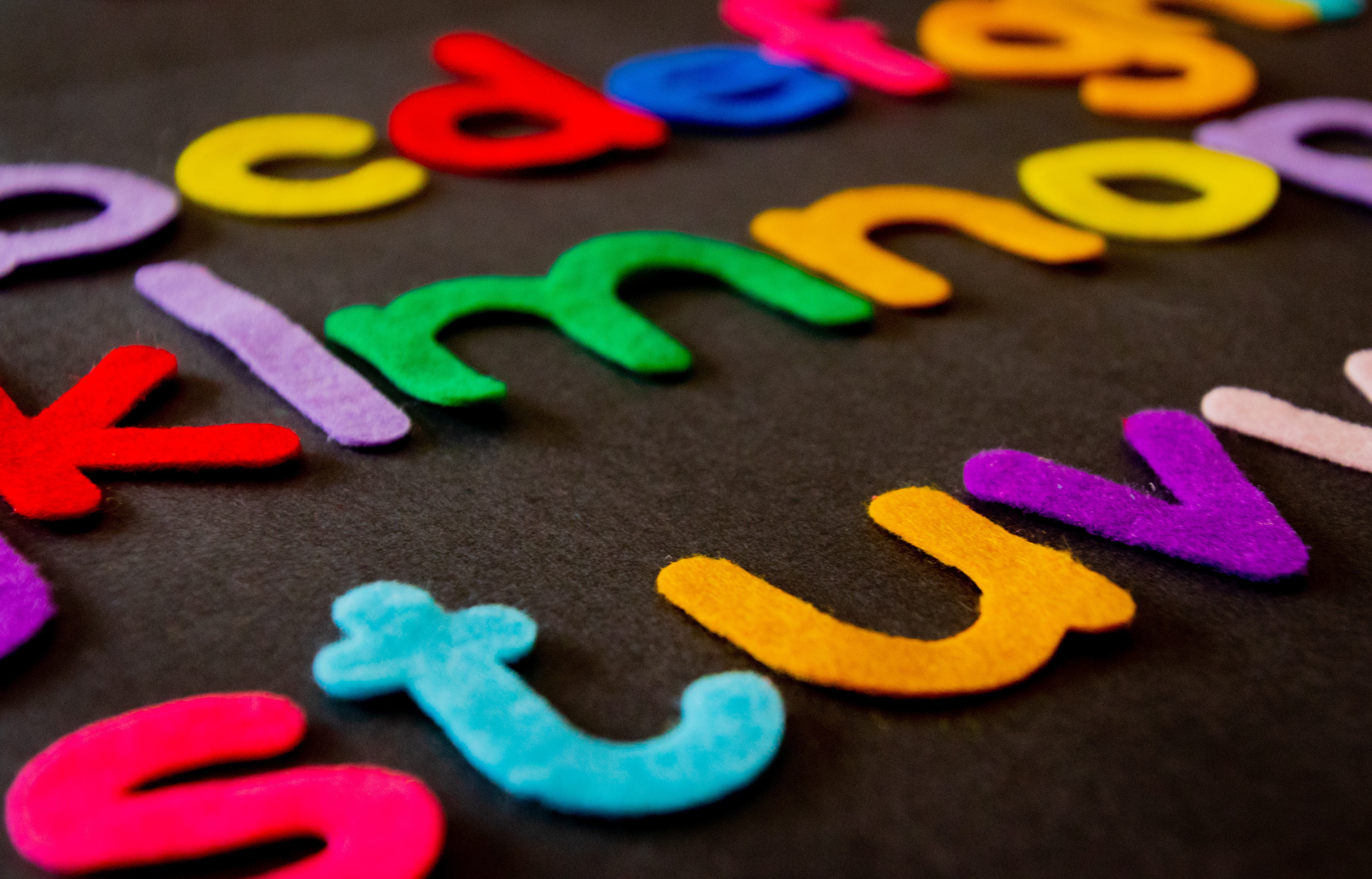 3. Treasure Hunting
For healthy growth and development, it is essential that your preschool child is physically active every day.
Outdoor play is also essential to young children's learning, and a lot of fun for adults too, so why not make your own list of 'treasures' for your child to find while out exploring?
Go for a gentle jog in your nearest park – Orange Memorial Park is great for this – and try to spot as many interesting sights such as animals and plants as you can.
You could even make your hunt alphabet themed or incorporate simple math problems to introduce some STEAM learning opportunities.
Click here for more activities to get your child playing outside.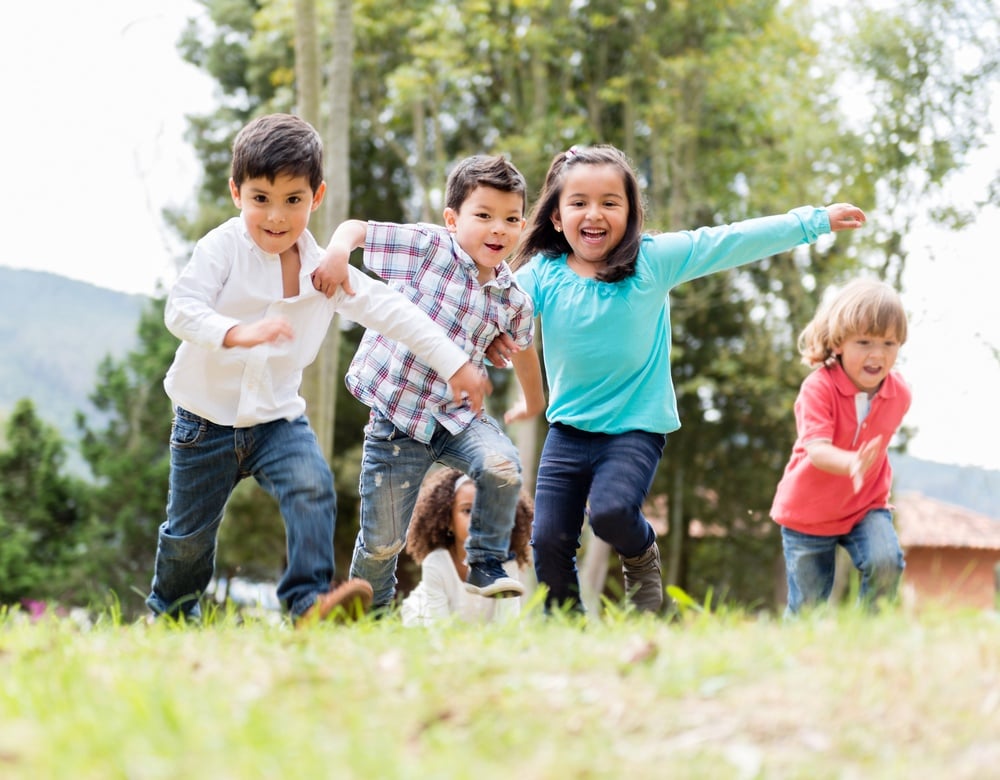 Keep It Simple
Building exercise into your daily routines is one way to boost your health and build your stamina so that you can be ready for whatever your preschool child gets up to next.
Furthermore, including your child into your workouts is also one way to bond and encourage healthy habits that will benefit your preschooler later in life.
What do you do as a parent to keep fit? Let us know in the comments.