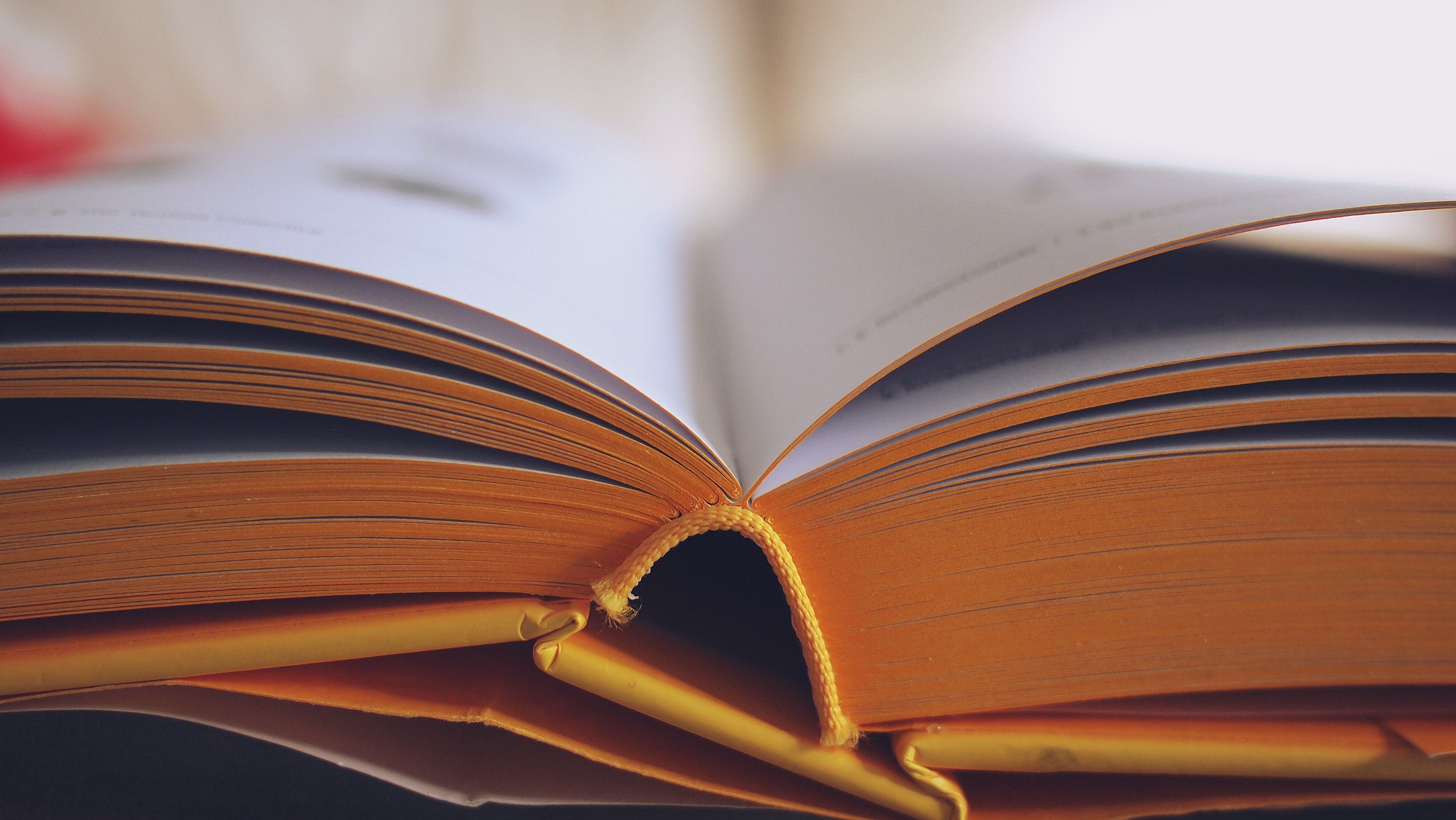 Finding the time to sit down and read a good book with your preschool child is not always an easy feat. Whether you're tied up with household chores or spend your days out at work, sometimes it seems like there aren't enough hours in the day to get everything done.
However, while studies into education consistently show that preschool enrolment can boost a child's vocabulary and comprehension skills, reading a book with your child at home can also be highly beneficial for development of their literacy abilities.
So, with this in mind, let's take a look at 7 times of the day in which parents can try and enjoy reading with their preschooler when not spending time at our San Mateo, Oakland or Pacifica preschools.
Want to find out more? Click here to read our post filled with easy reading tips for parents of preschool children.
1. While on the Move:
Do you often take the bus or train to get around with your child? Stash a storybook in your bag and make the most of this free time by enjoying some reading together. Reading a few pages on transport here and there during the day is a fantastic way to keep your child busy and make those long journeys quicker.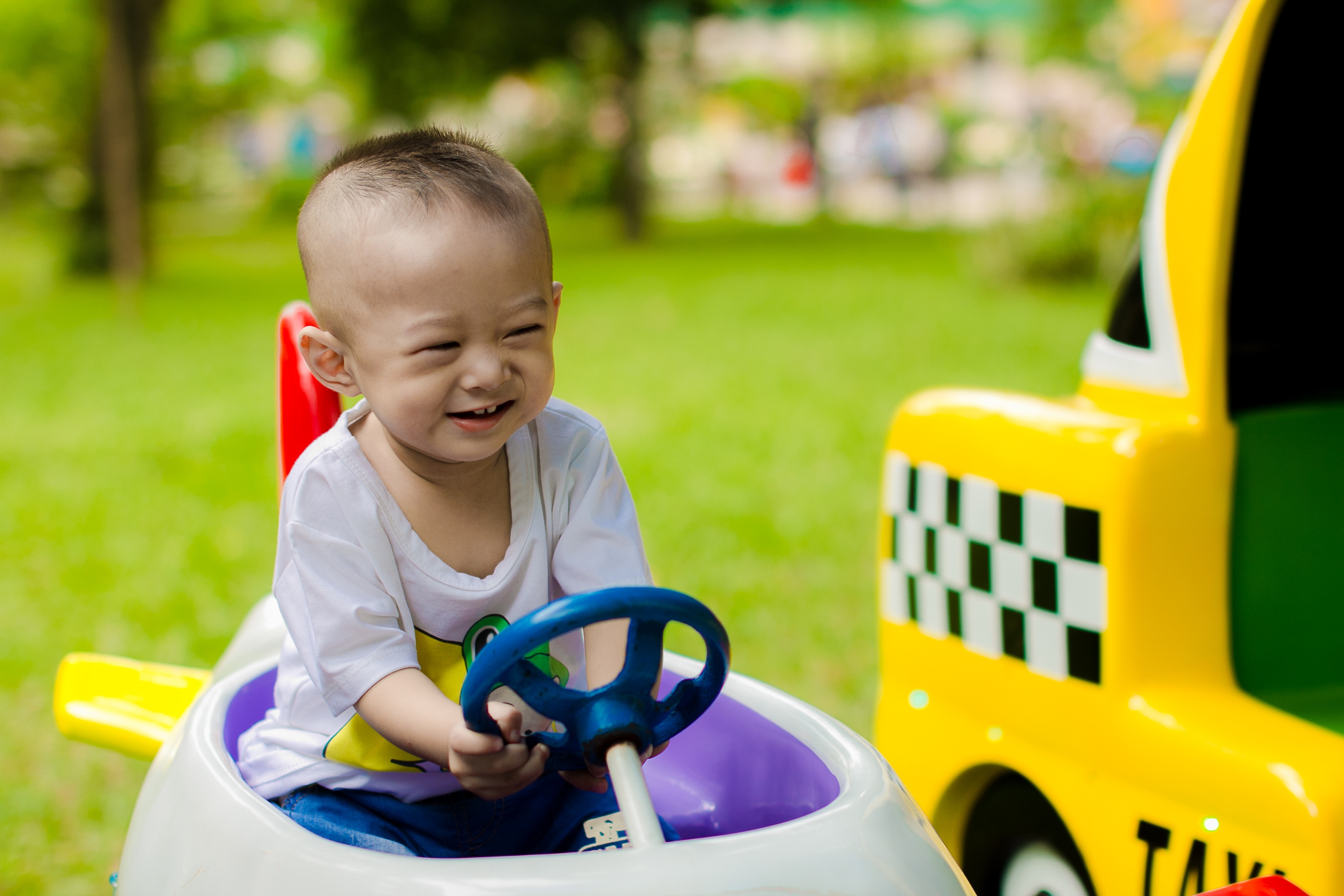 2. Bedtime:
A good book is an easy way to relax and unwind for both you and your child at the end of a busy day. Prepare yourself for a good night's sleep and bond with your little one over a short fairytale or two. Reading before bed is also a great way to establish a beneficial lifelong habit – a study by the Sleep Council over in the UK states that 39% of people who are in the habit of reading before they go to sleep, sleep very well.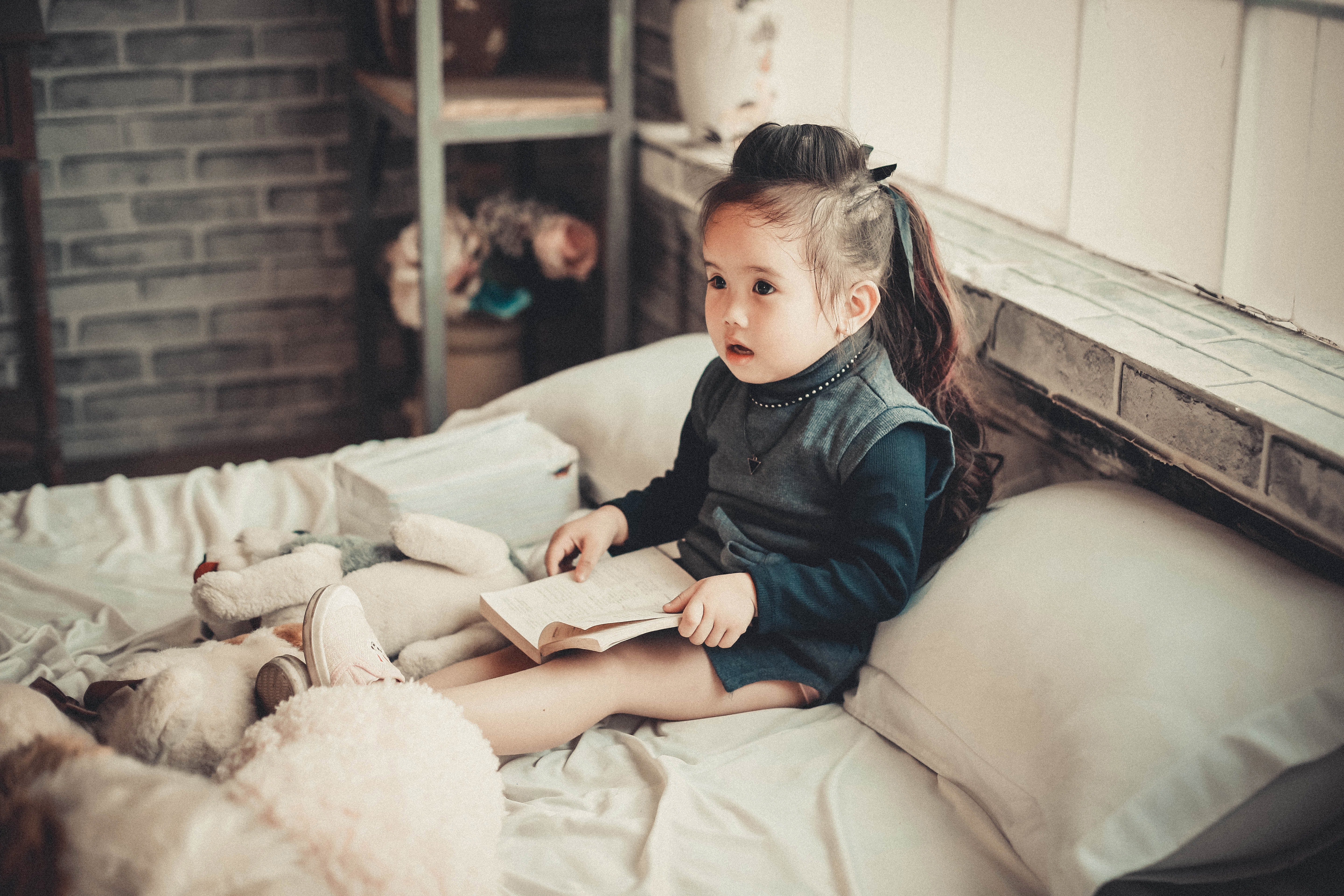 3. Host a Book Borrowing Party:
A great way to get to know fellow parents of preschool children is to hold a book-borrowing event. Simply get a small group together, and over a couple of drinks and a few snacks swap your pre-loved preschool books during an hour or two. This idea is not only good for the environment but also ingenious for acquiring new reading material for parents to enjoy too.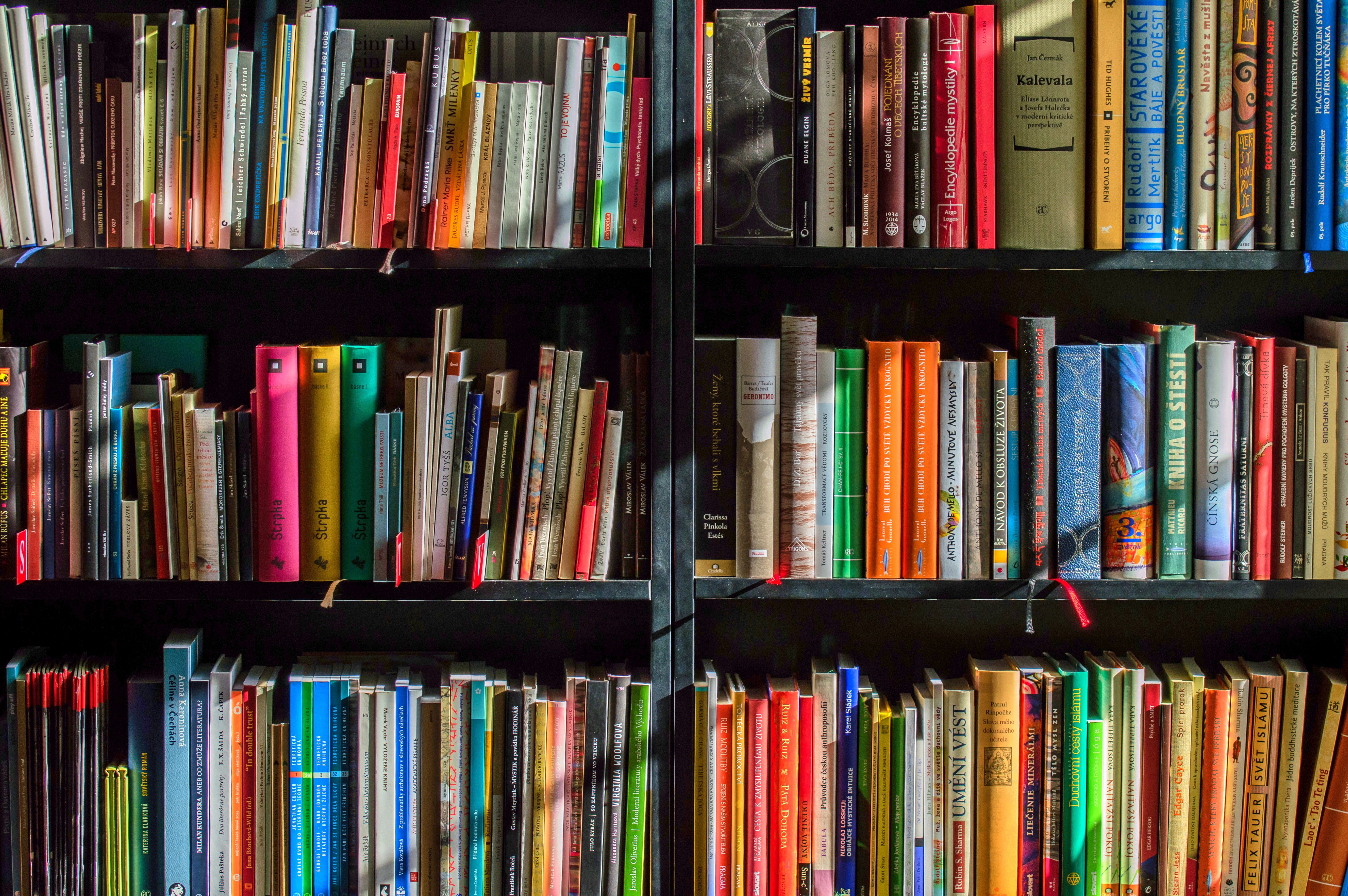 4. Swap TV time for Reading Time:
Do you have a designated timeslot for watching TV? For one night only, why not hit record and instead spend an hour pouring over an exciting tale or two with your preschooler? Thanks largely to adverts, television is a large thief of quality family time. This way, you can always re-watch your favorite shows later and skip through the adverts.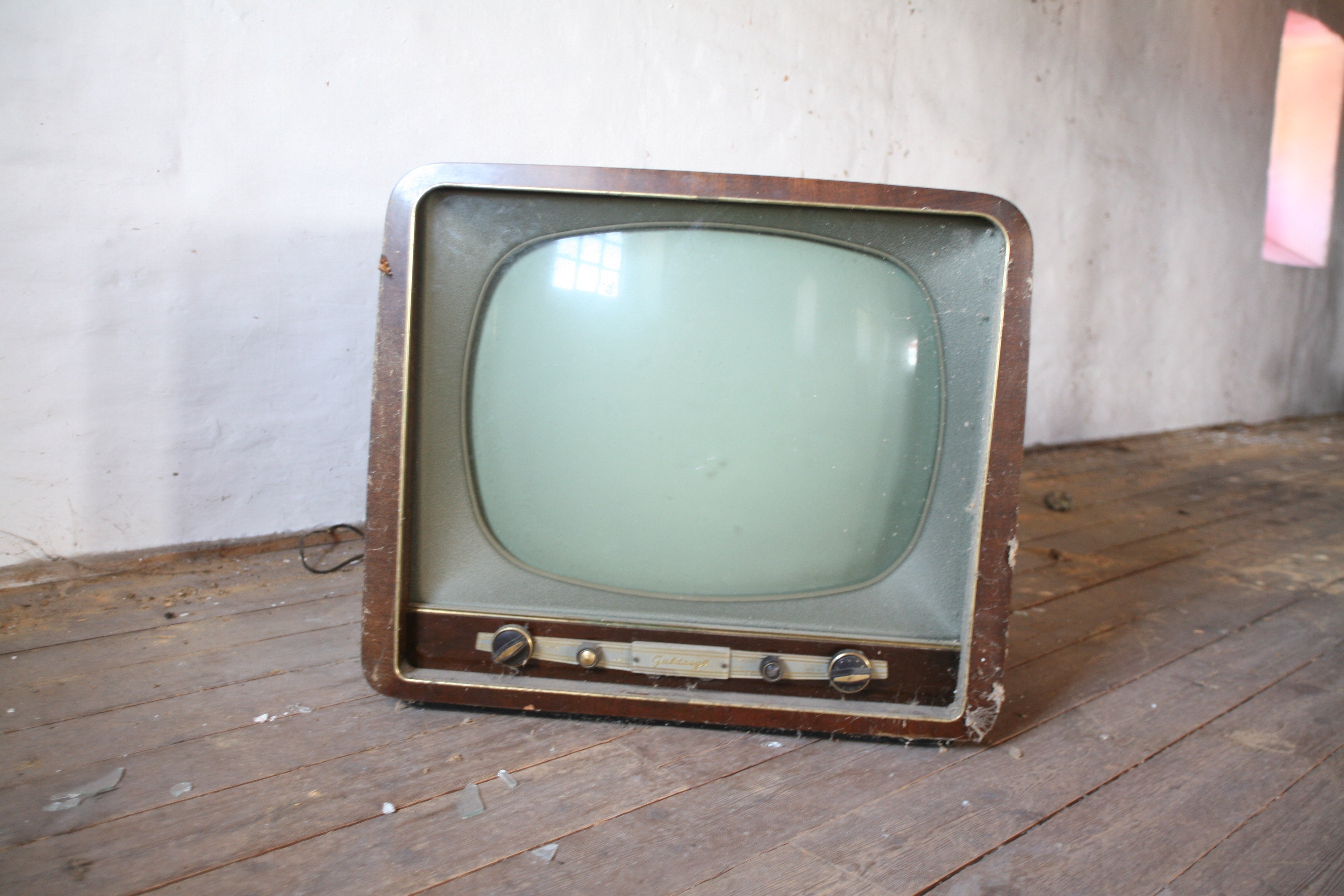 5. In the Morning:
Start your child's day off in a new way by setting aside 20 minutes dedicated to reading a short story. Enjoying a book first thing is a great way to prepare your child for a productive day while allowing them time to wake up gently. Reading is a great way to pass time quietly if your child wakes up before everyone else at home.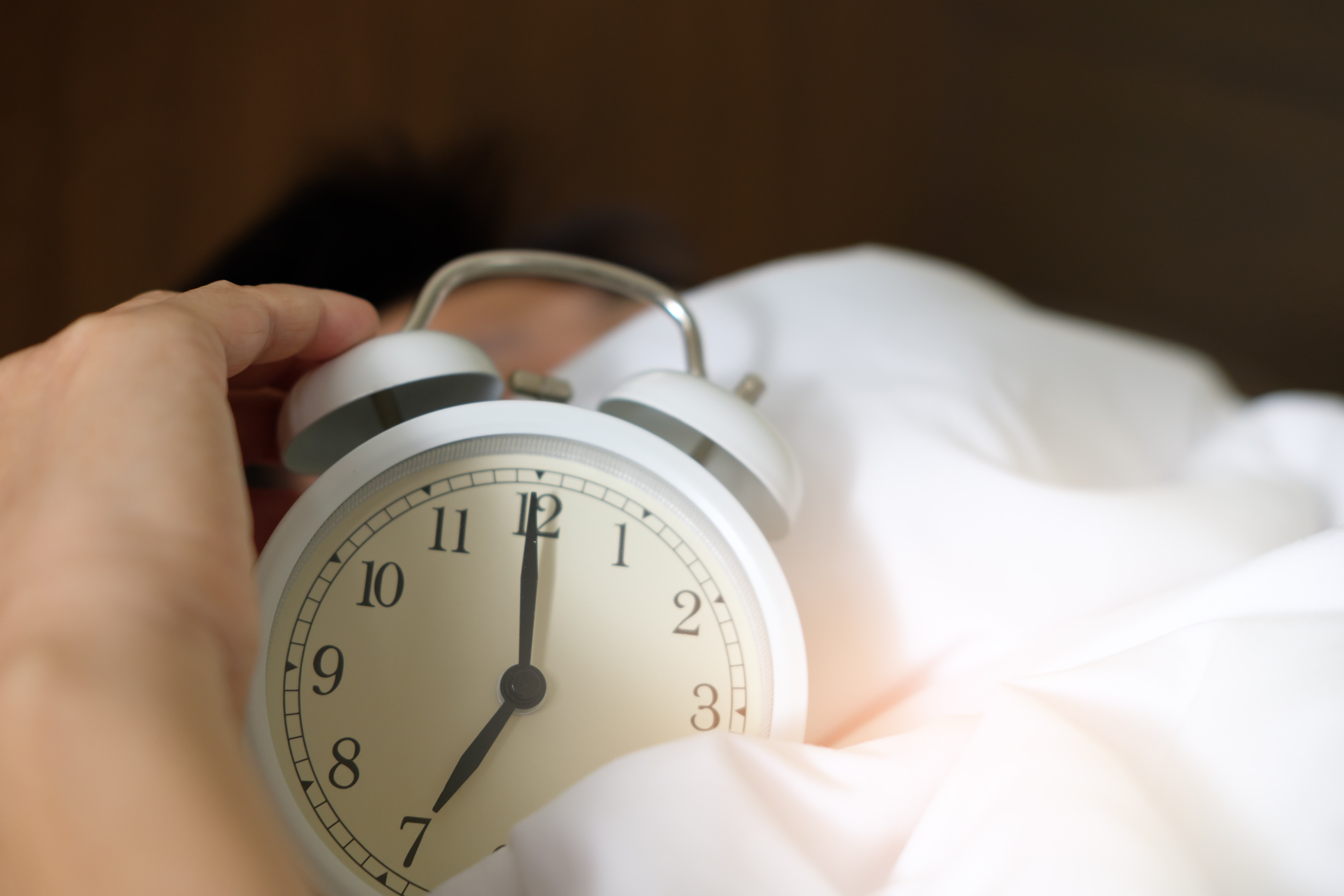 6. At the Grocery Store:
The world is full of written words and grocery stores are packed with unconventional reading material. From signs, to flyers, to food packaging, your child will love discovering new words throughout they day. If your child struggles with any letters or sounds, ask if they recognize any and keep things interactive.
Want to try something new with your preschooler during fall? Here is our pick of some exciting activities to try this season.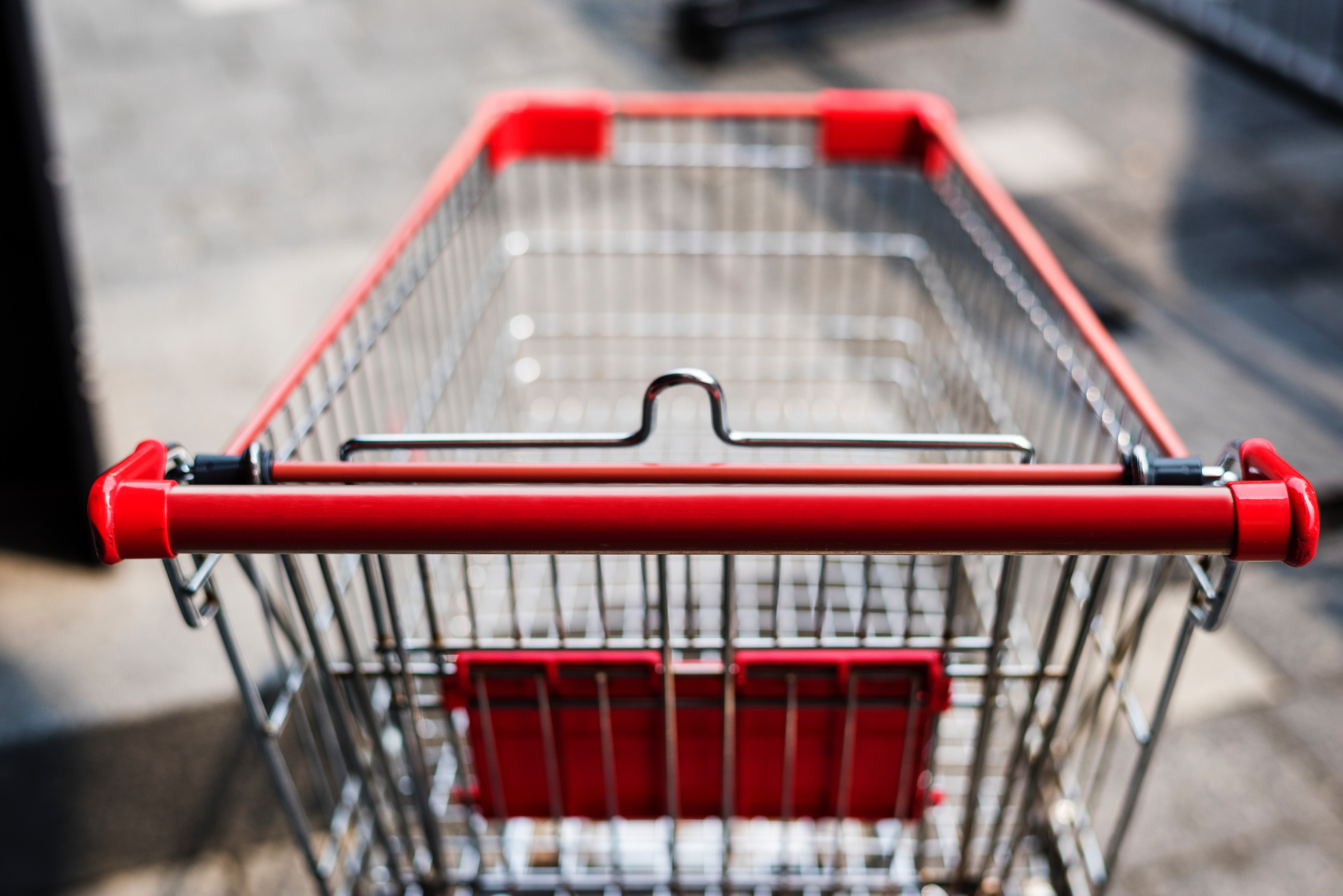 7. While Using Technology:
In the modern world, paperback books are no longer the only means of enjoying a story. Children love to interact with technology so use your child's screen time as an exciting opportunity to read. You can download an eBook on your tablet to read on the go or from the comfort of your home.
Keeping your child safe online is very important. Take a look at our post featuring 5 easy online safety tips.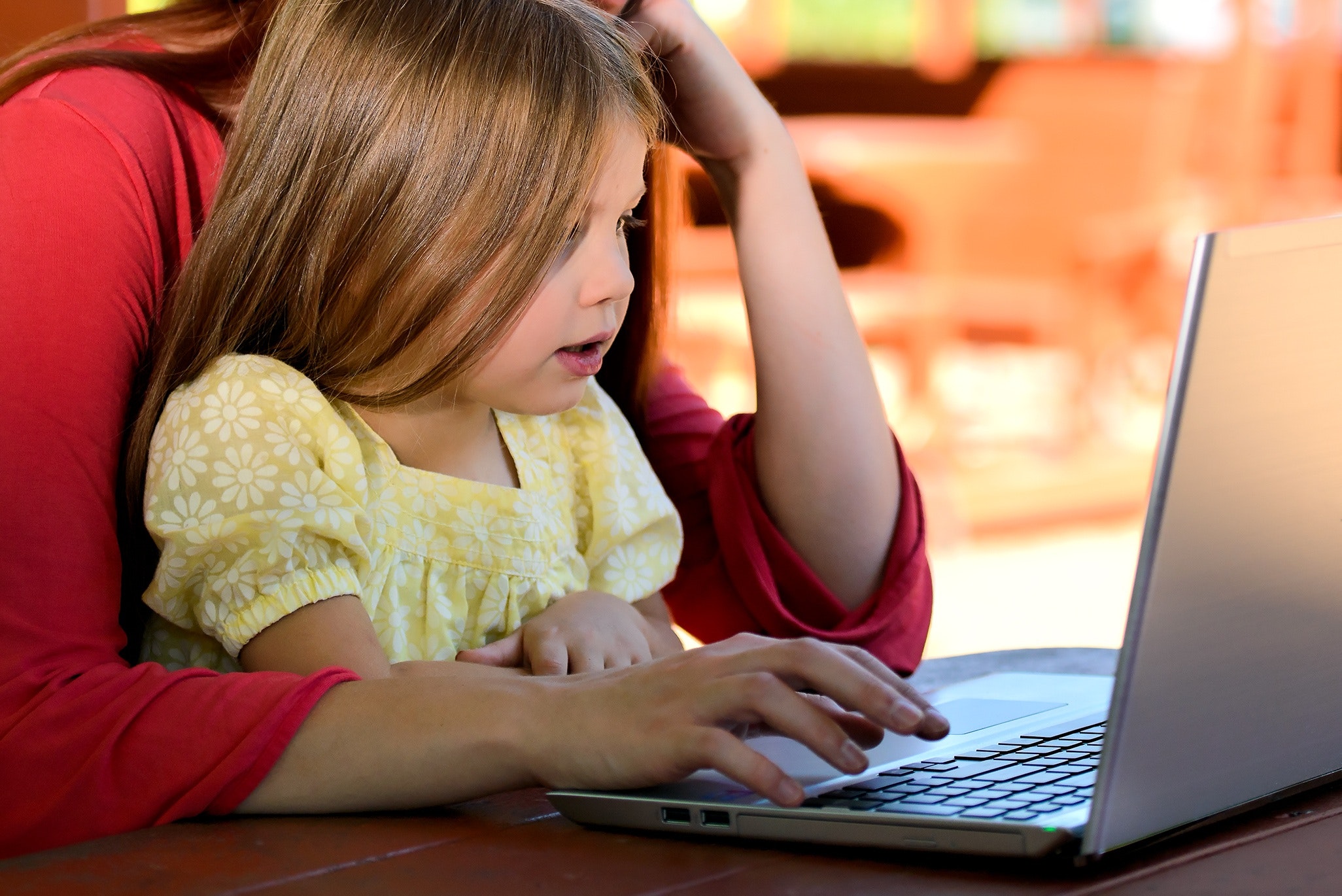 Learning to read is an important developmental milestone in a child's life. What are some ways you've managed to squeeze in reading time with your preschooler? Let us know in the comments below.
For more parenting hacks, download our useful guide.